Theatrics? Try Tea-atrics. these specialty tea shops in the city are upping the ante and making tea drinking cool, again
If you believe the Japanese, tea should only be savoured in an elaborate hour-long ceremony, where even the angle of placement of the matcha bowl is considered crucial to enjoyment. If you follow English customs, sipping with pinky up and a plate of scones at hand is the best way to drink tea.
However, the abovementioned aren't the only ways to enjoy a good brew. Here are tea specialists that have figured out their own methods in the madness.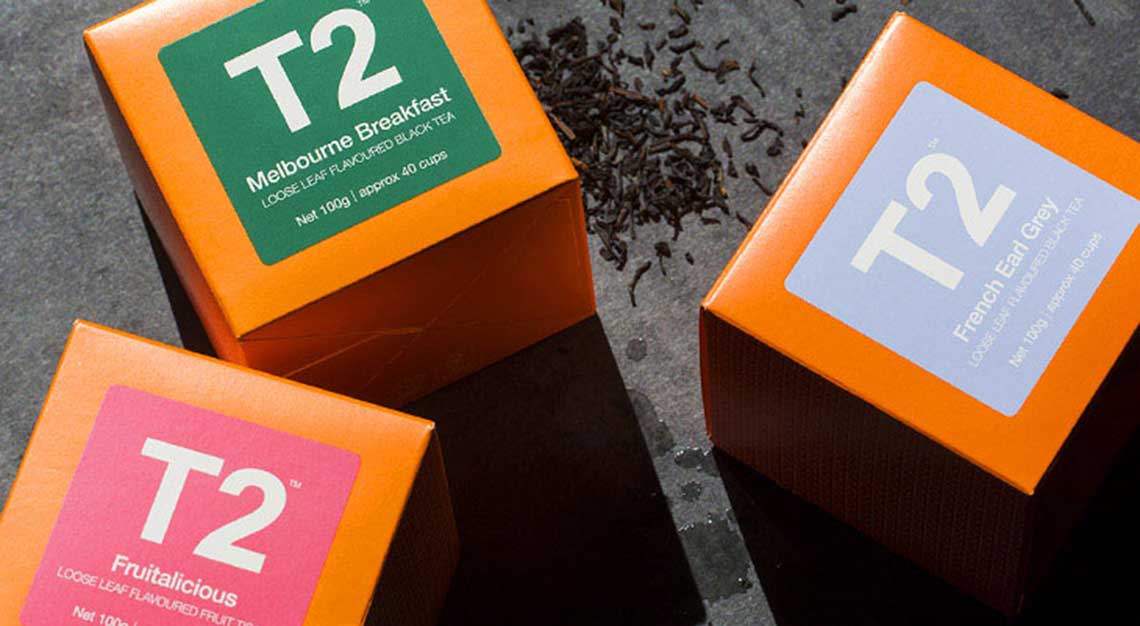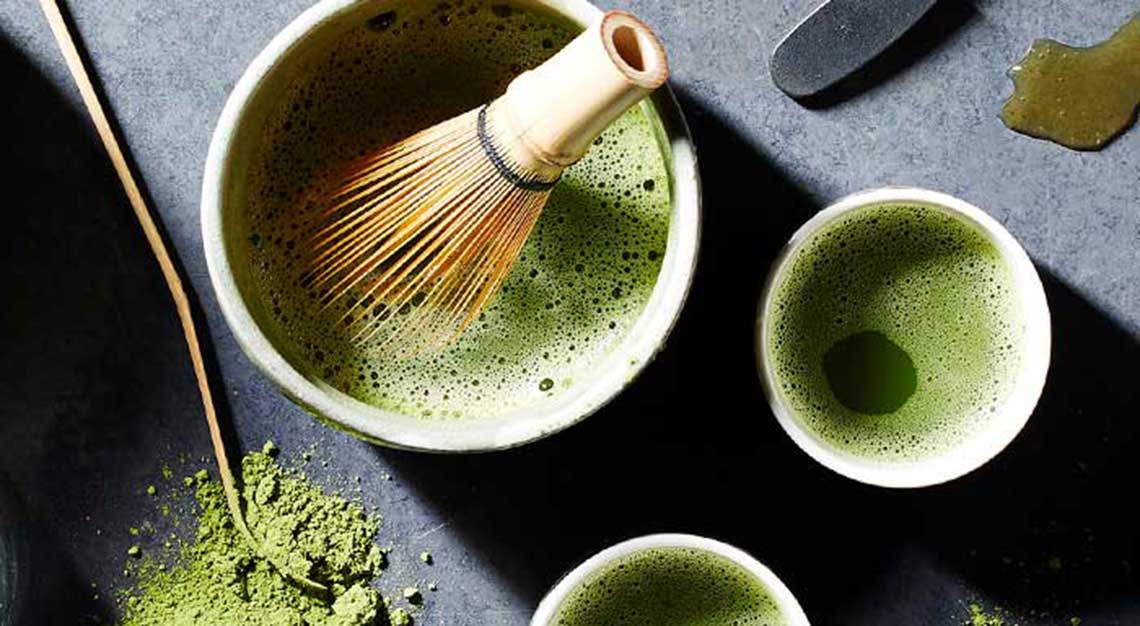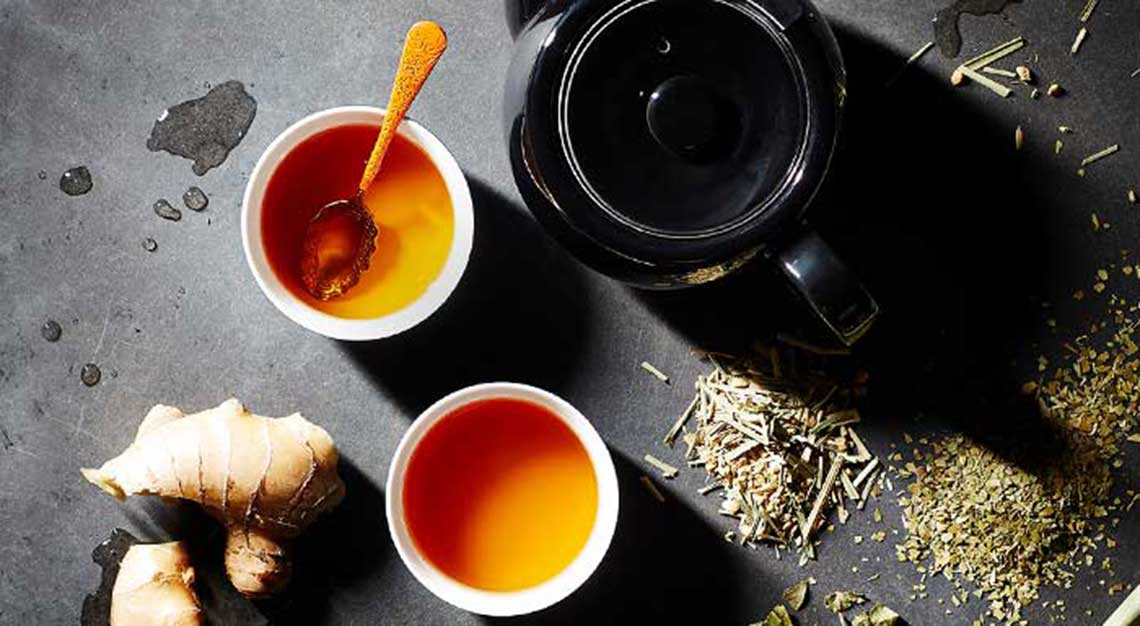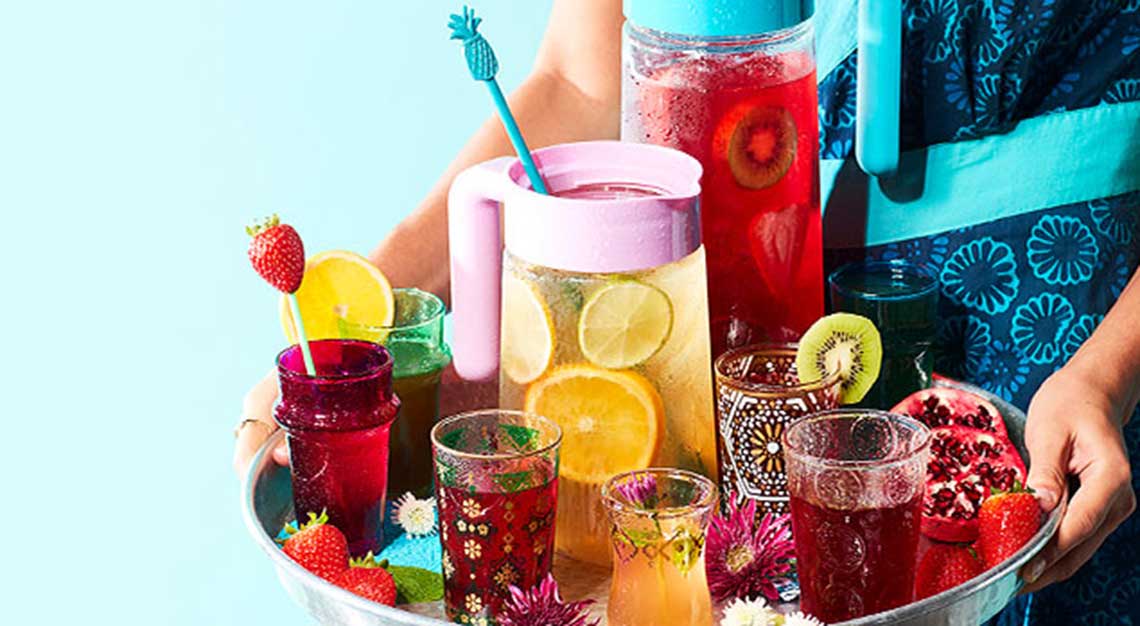 T2
Beginning as a small business in Melbourne more than 20 years ago, T2 now has more than 75 stores worldwide. Its foray into Asia was marked by the launch of its first Asian outpost in Singapore in January this year, and response has been so positive that the company has recently expanded with a third branch at Ion Orchard.
Exclusive to the branch is the T2 Go (read: tea to go!) bar, featuring 11 types of teas available for takeaway, including some of the more inventive blends that have earned the brand its quirky reputation. The Singapore Breakfast tea combines pu-er, green tea, coconut flakes, roasted rice and a hint of pandan for a brew that's reminiscent of the flavours of kaya toast. The caffeine-free Fruitalicious is a refreshing tisane made from dragon fruit, goji berries, papaya, and more. Matcha being the tea-of-the-moment, takes up three spots in three incarnations – Matcha Fresh (matcha the traditional way, made with water), and Matcha Latte served hot or with ice.
T2
Ion Orchard
#B1-13
2 Orchard Turn
Singapore 238801
Tel: +65 6634 0135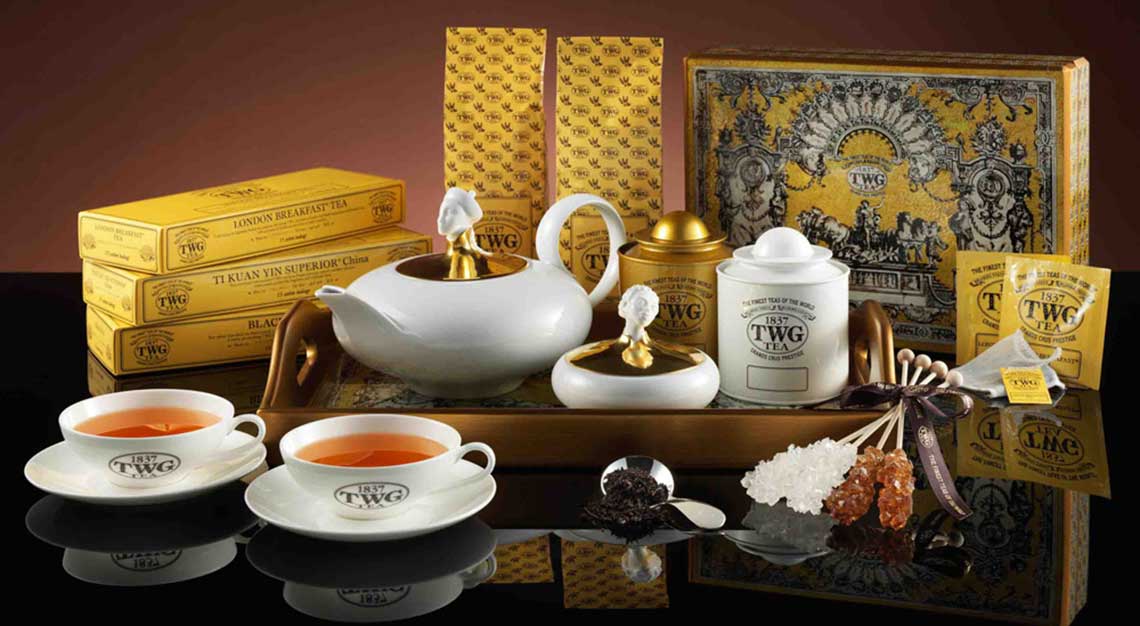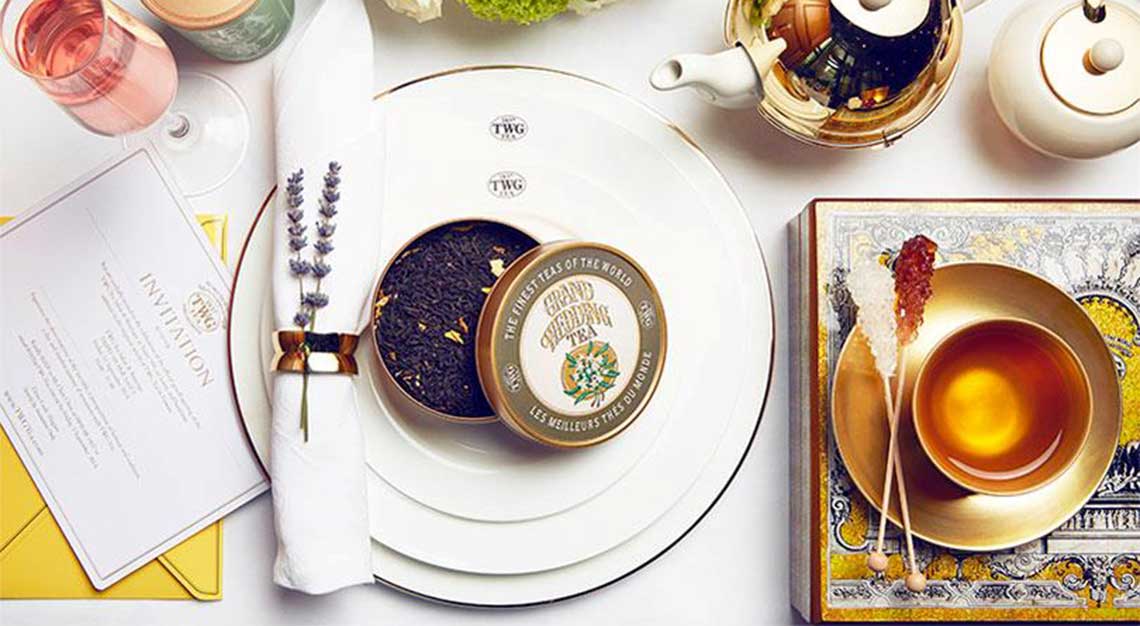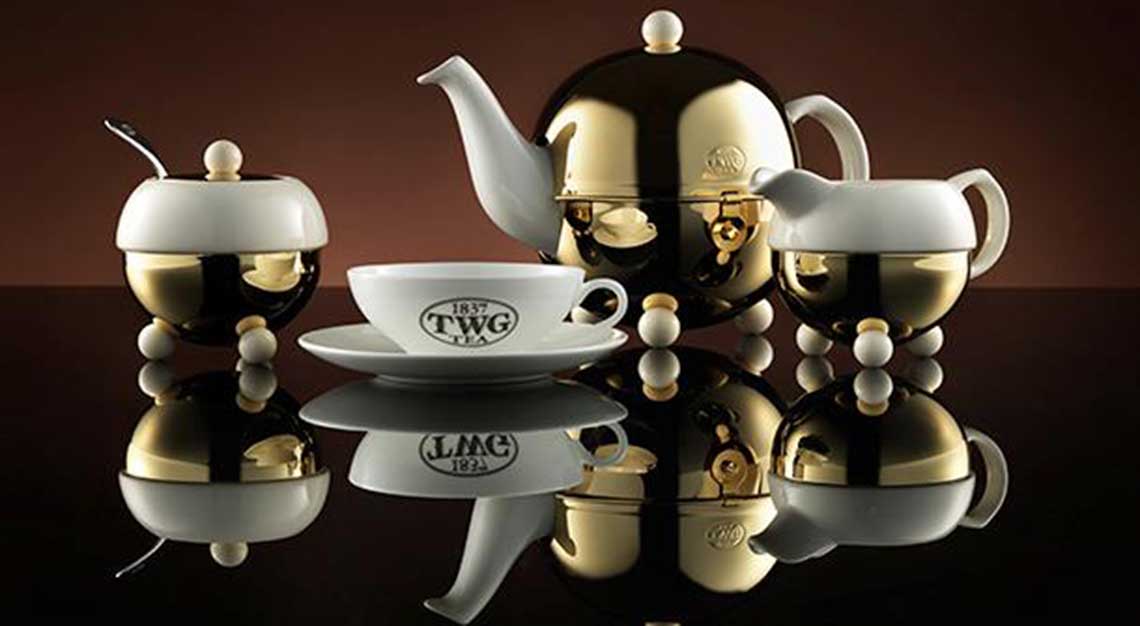 TWG Tea
The year on its logo may read 1837 and the interiors of its cafes may look rather classical, but TWG Tea is no fuddy-duddy tea house only geared towards little English old ladies. In fact, the brand is relatively young and founded only in 2008 – 1837 commemorates the year Singapore became a tea trading post and not the brand's birth. Peruse the menu and it's evident that the brand displays a suitably modern and creative approach to tea blending.
Take, for example, the playfully named Hypnosis Tea, a black tea with fresh citrus fruits, enhanced by red berries and Japanese blossoms. Or the inventive Creme Brulee Tea, a green tea blended with subtle bouquets of red fruits and strawberries, which TWG claims to evoke the taste of the French dessert. The brand's unique blends can take drinkers on a trip around the world to exotic locales, evoke the flavours of a favourite dessert, or even the spirit of an event (just look for the Race Day Tea, which is described as "energetic").
With a massive selection of more than 800 single-estate and unique blends, choosing one tea to try can be a daunting task for any guest, but TWG's well-trained tea masters and staff members are always able to recommend a suitable brew.
TWG
TWG Tea on the Bridge
The Shoppes At Marina Bay Sands
#B2-89/89A
2 Bayfront Avenue
Singapore 018972
Tel: +65 6535 1837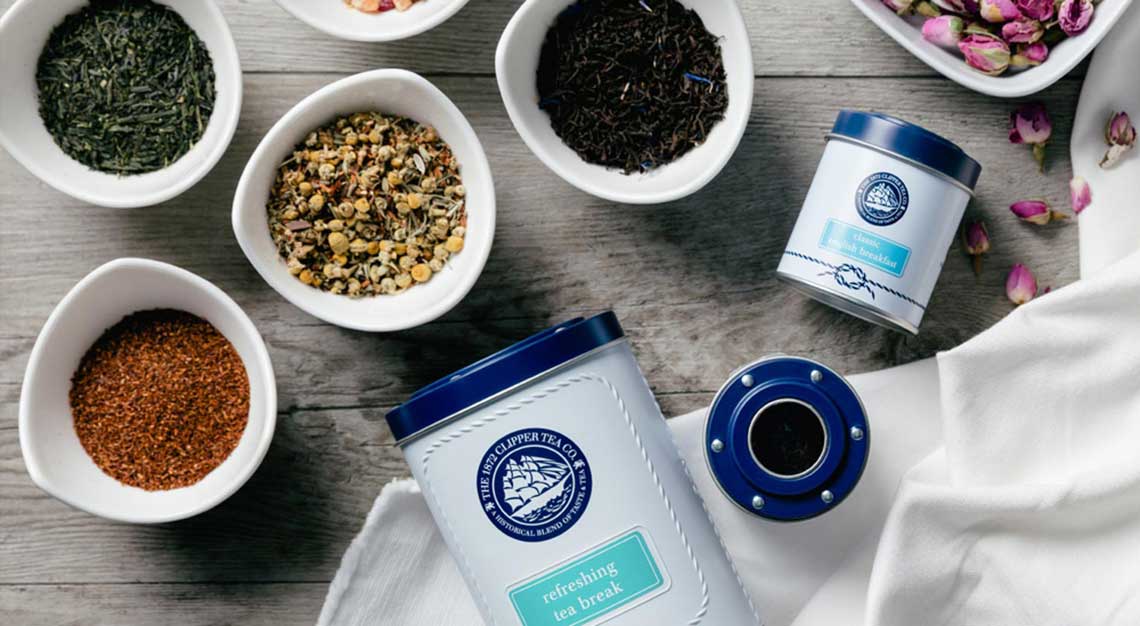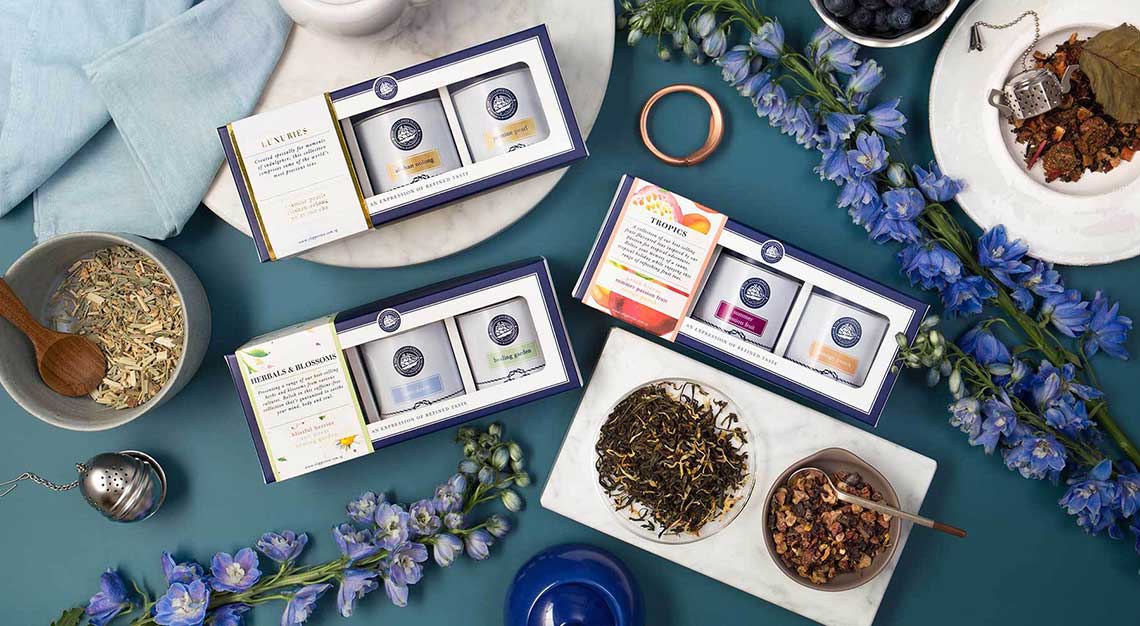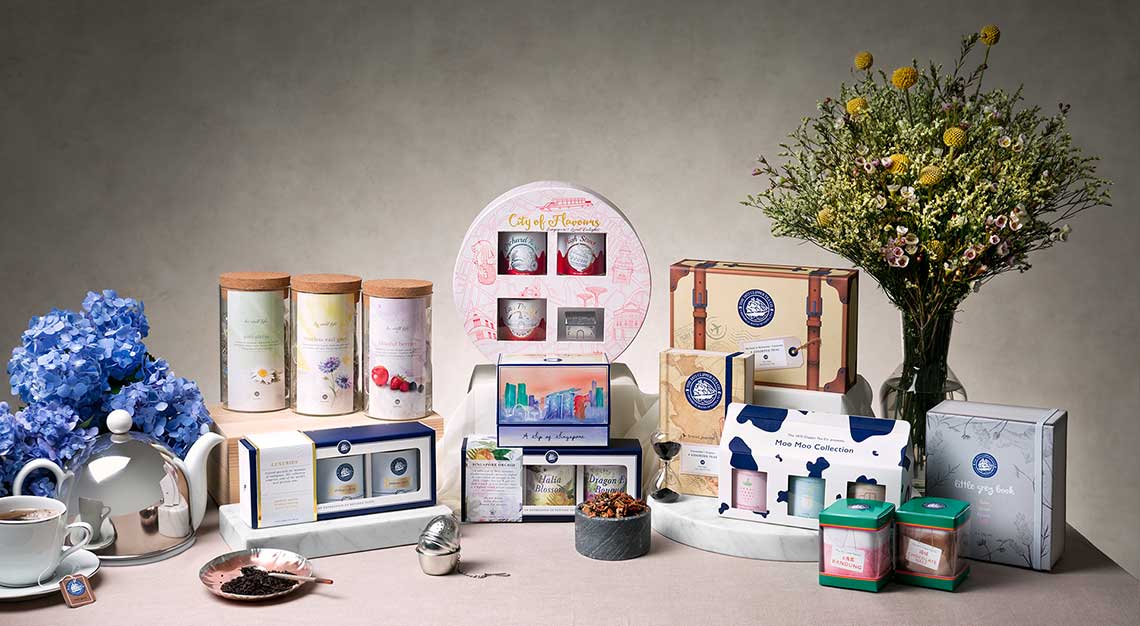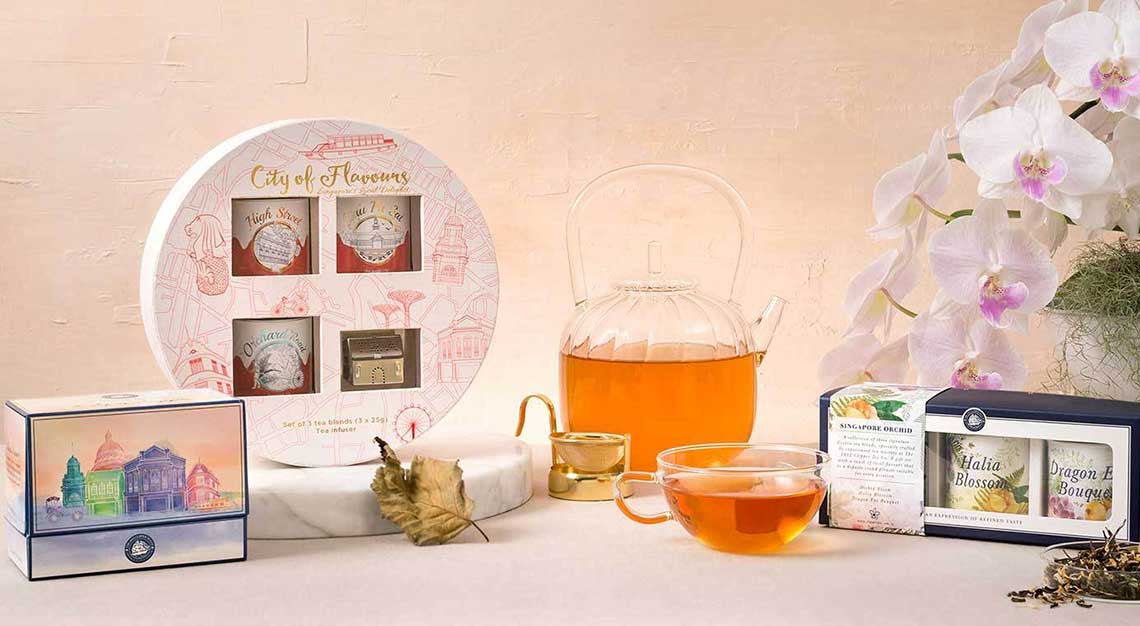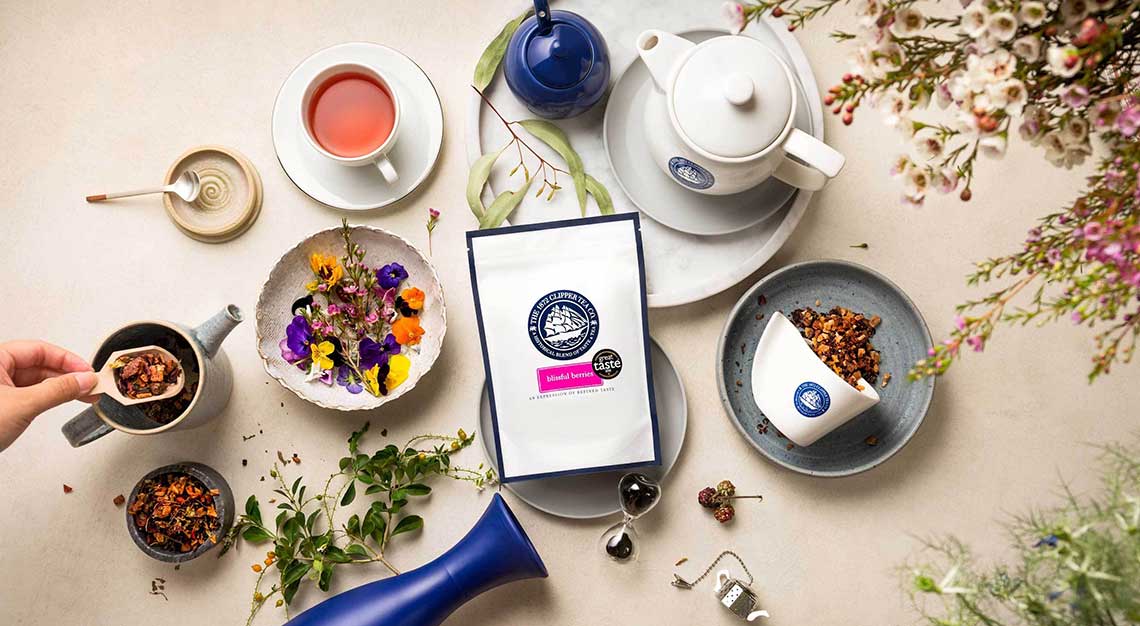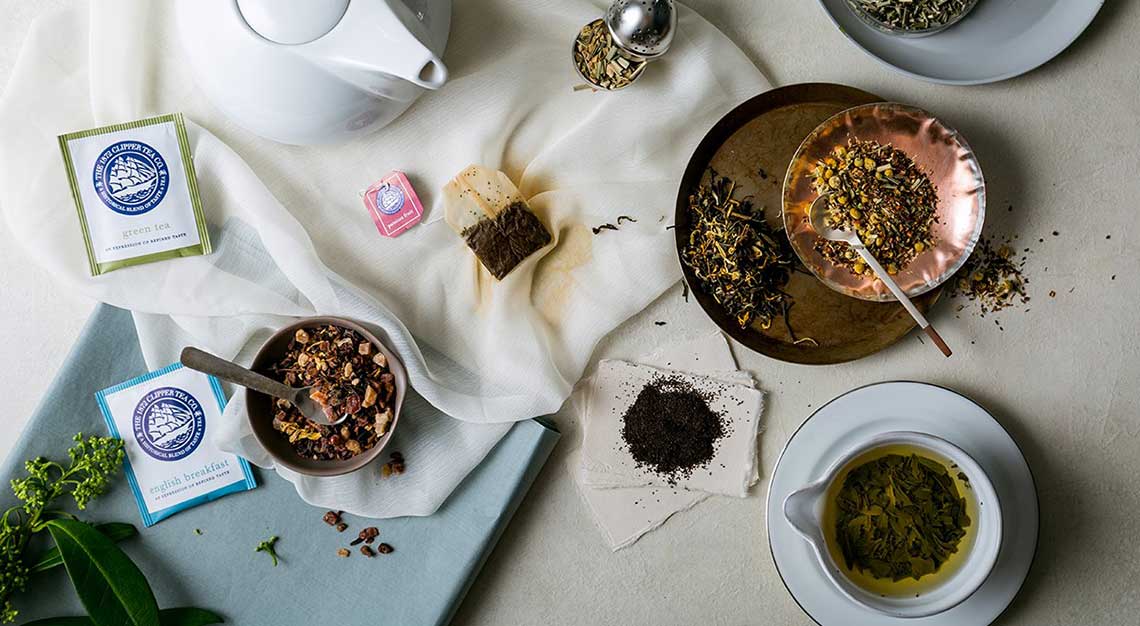 1872 Clipper Tea Co.
What's a bar without alcohol? Still a pretty good bar – if it's Clipper Tea's tea bar. The brand, founded in Singapore, has opened its first bar at the flagship at Ion Orchard. Its moniker is not a try-hard marketing spin on the word "cafe". On the counter sit actual beer taps – but instead of beer, they dispense cold-brewed teas.
Four types of cold brews are available, two clear and two with milk. Of note is the Cold Brewed Black Tea, made from single origin Ceylon black tea steeped in cold water for 20 hours. If Clipper Tea has a signature brew, this would be it, as it reflects the Sri Lankan heritage of Balage Porolis de Silva, the brand's founder. The other cold-brewed options are Green Tea (clear), Matcha (with milk), and Royal Tea Latte. The clear teas are also used as bases for the inventive Specialty Tea Mocktails, like Singapore Sling, which has shaved coconut, pineapple slices and hibiscus syrup mixed into the Ceylon black tea, and the Watermelon Cooler with fresh watermelon juice added to the green tea base.
1872 Clipper Tea Co.
Ion Orchard
#B4-07
2 Orchard Turn
Singapore 238801
Tel: +65 6509 8745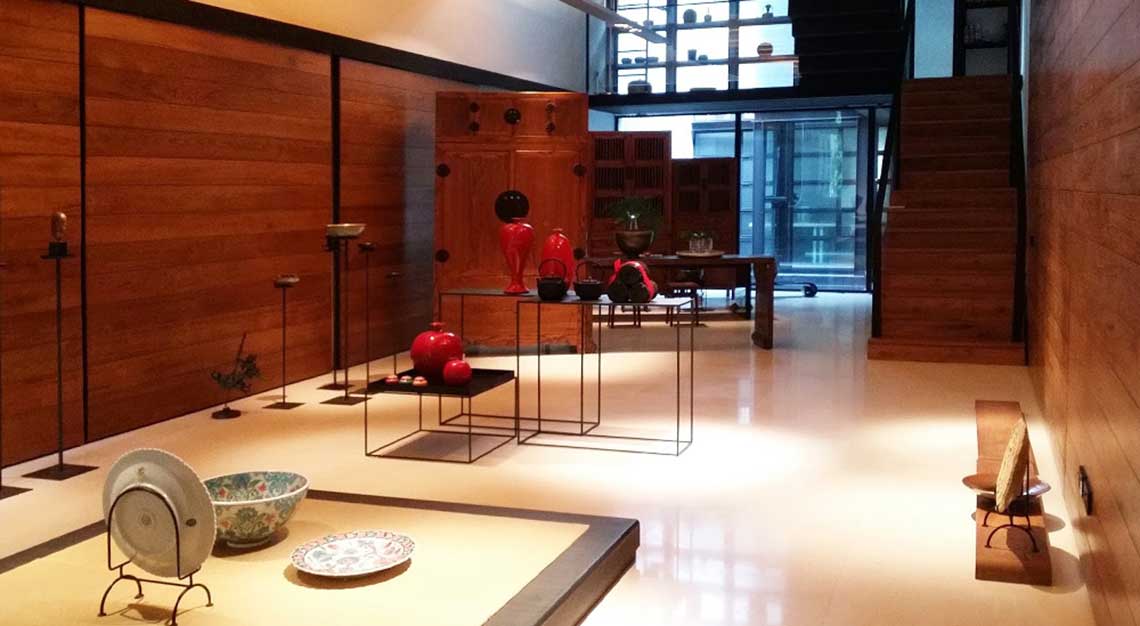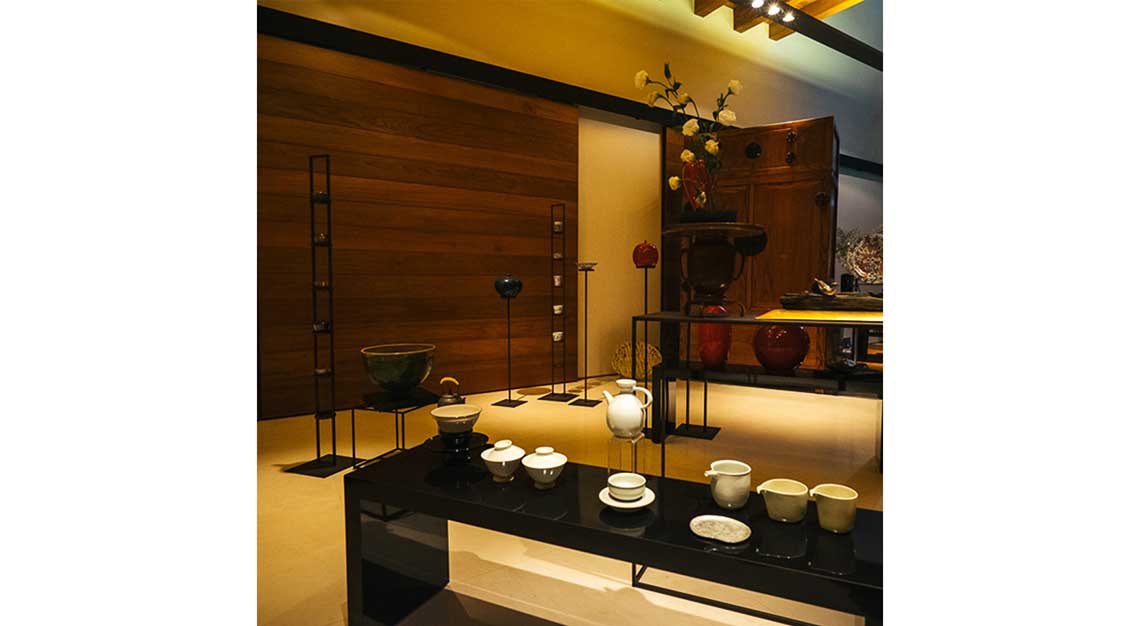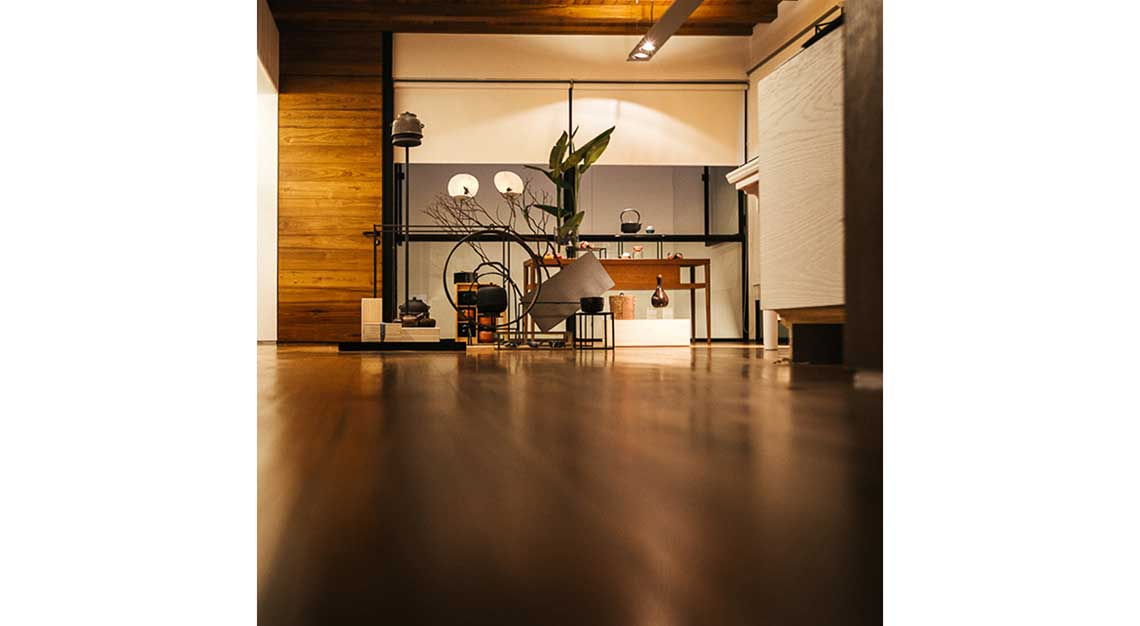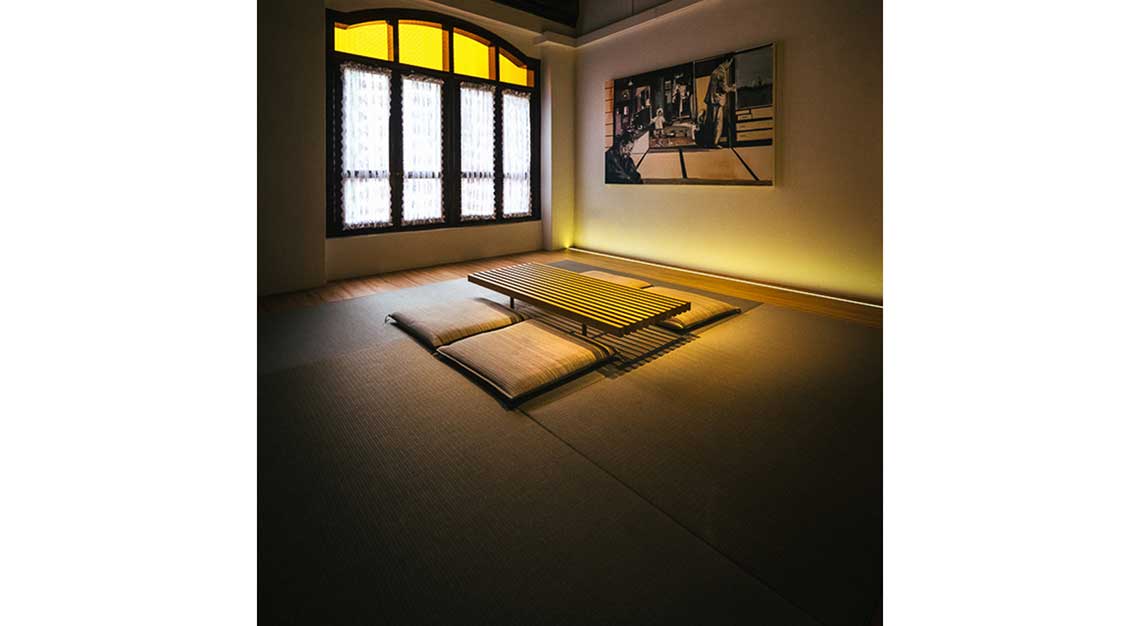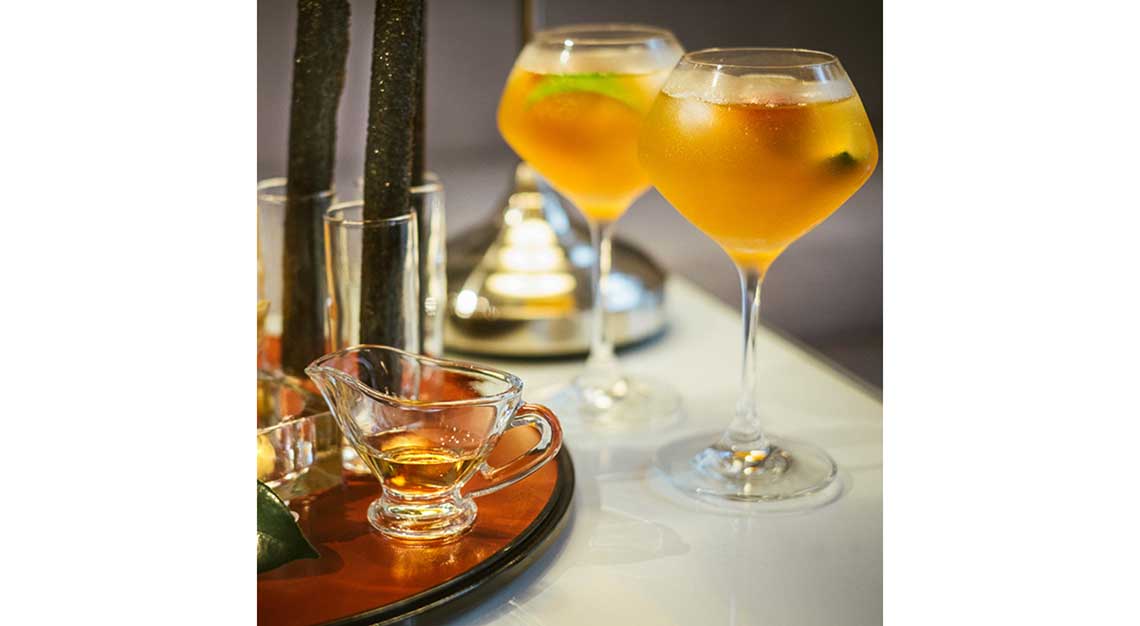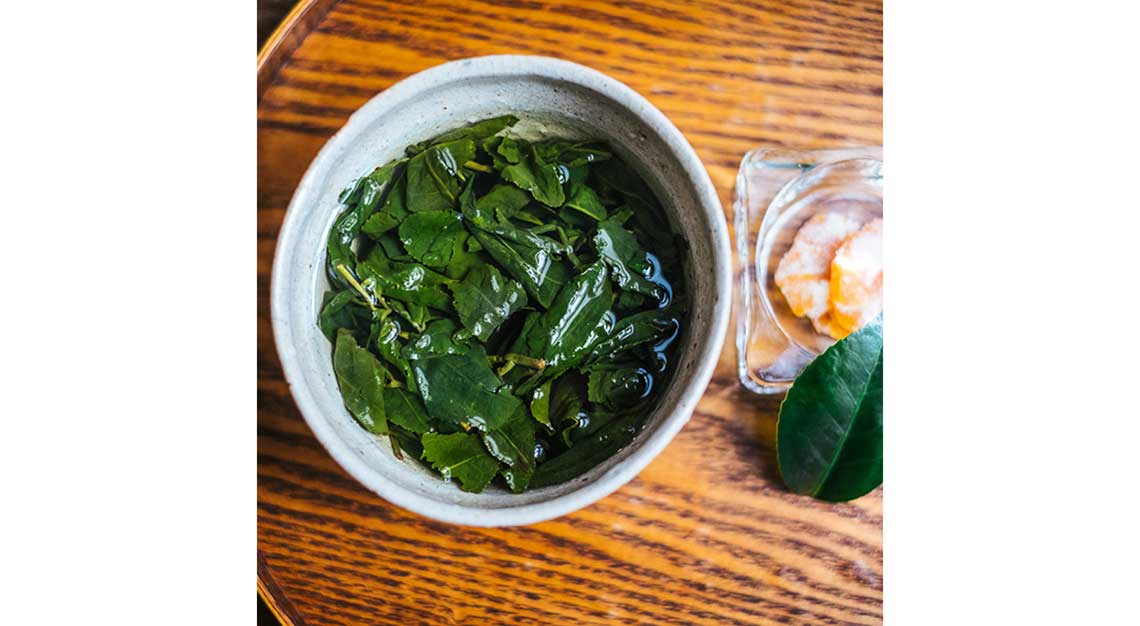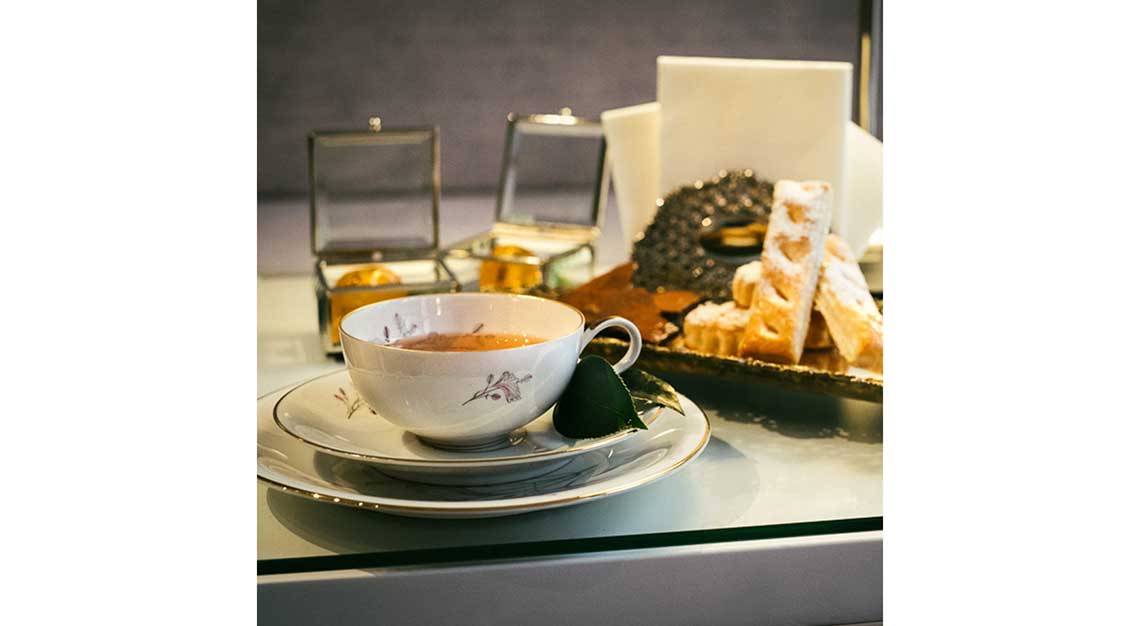 Tea Bone Zen Mind
This is an establishment that does not want to be found. Hidden in two discreet shophouses at the end of Emerald Hill, Tea Bone Zen Mind's presence is unannounced without signboards, and its doors are always shut. One of the shophouses is for the casual tea drinker, while the interior of the other has only been seen by connoisseurs who want to savour aged pu-er or rare teas that can cost more than S$20,000 for a single disc. Even at the former, tea sampling is by appointment only, and has to be booked three working days in advance. The occasional straggler who chances upon the teahouse may purchase tea ware and packaged tea, but not sit down for a cuppa.
It's exclusivity taken to the point of snootiness, but it works. The lack of public traffic means that the three-storey shophouse is always a venerable sanctuary in the heart of Orchard Road. The tea sampling session is nothing if not eclectic, combining English, Chinese, and Japanese teas and snacks to create a tasting experience that is truly one-of-a-kind. There is no menu; guests are served a pre-determined set that changes with the seasons. It usually starts with a cold fruity tea to which rum (you read that right) can be added to the drinker's preference, paired with light, crispy snacks such as rice crackers, corn puffs or the like. The second course is often Taiwanese oolong tea enjoyed with warm bites cooked in a tea broth, and a tea egg. To round off the experience, a light tea, such as an earl grey or a green tea, is served with more Western-style cakes, pastries, or chocolates.
Tea Bone Zen Mind
98 Emerald Hill Road
Singapore 229374
Tel: +65 6334 4212