Semun Ho has big plans to bolster support for homegrown fashion designers, but what else in life drives this eloquent businesswoman to succeed?
Semun Ho's goal is to see our local fashion designers achieve success on the international stage. She doesn't have a background in fashion, but she's armed with strong business knowledge gleaned from previous stints as the former executive director of Singapore Infocomm Technology Federation and general manager for SEA Regional Accessory Business at Motorola Electronics.
The CEO of the Textile and Fashion Federation (TaFF) now runs The Cocoon Space at Design Orchard, a creative platform dedicated to building the design and fashion community. The workspace encourages collaborations and offers opportunities for designers to get experimental with new concepts and business ideas. TaFF is also focused on building a strong manufacturing foundation for local designers to tap into and has established a co-working community where design members have access to a range of fashion production facilities for a fee.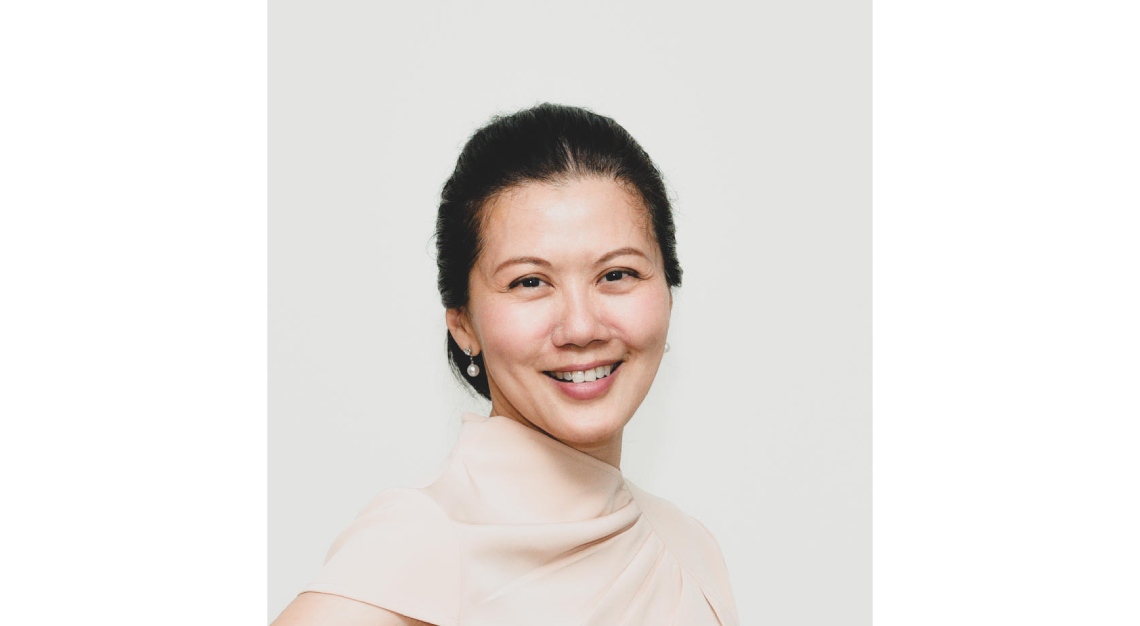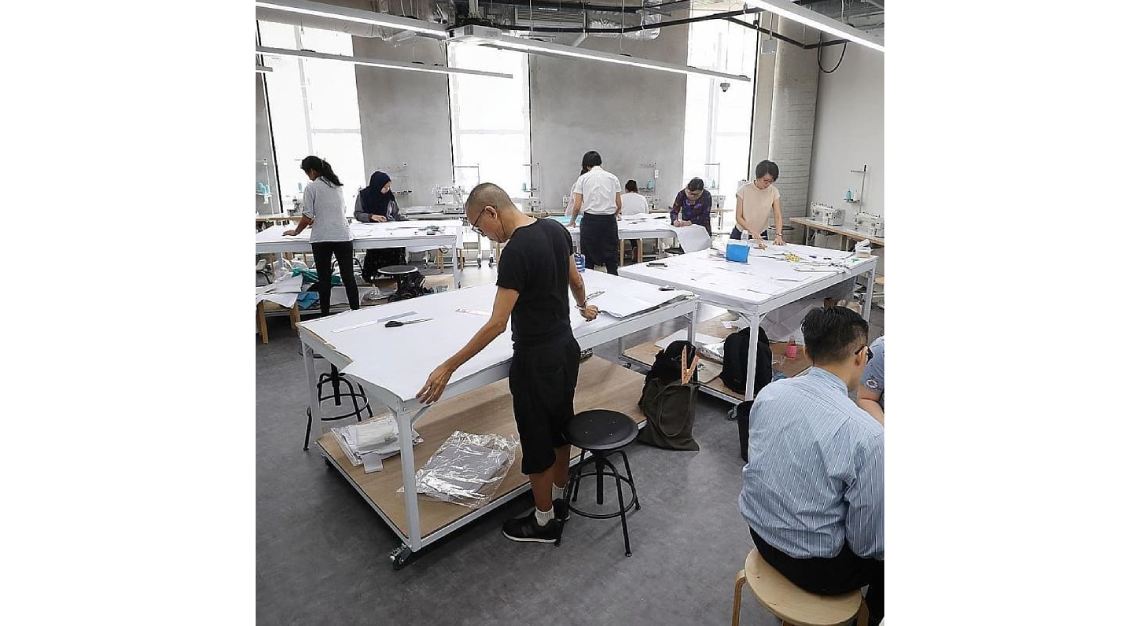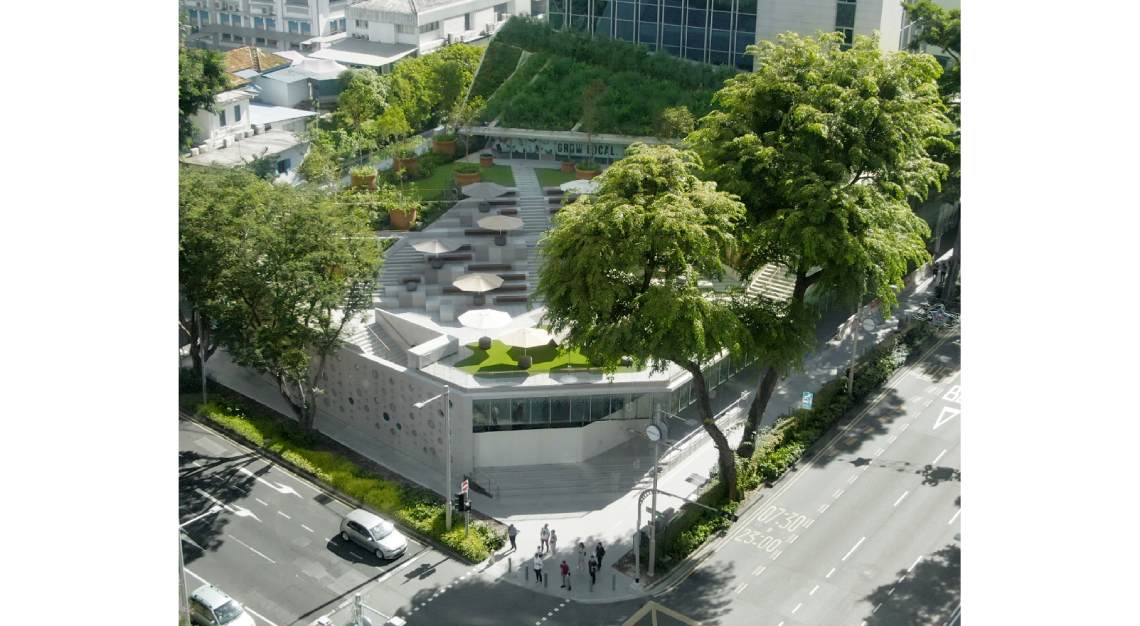 Words of advice from Semun Ho
Venturing into the fashion world has been a steep learning curve for me. It's not my native domain, but I've always been curious about the industry. I've learnt that in order for the local industry to thrive, we can't afford to just be local. That's the irony of it.
You need to find your USPs if you wish to become a successful local designer. It's the story behind your creations that should be beyond the norm. Finding your brand identity is critical.
Having a keen eye to detail is very important for someone who practises craftsmanship. It's a trait that truly sets you apart from your competitors.
I look up to Karl Lagerfeld for his elegant yet slightly whimsy designs which he coined for Chanel. And when it comes to our own homegrown talents, I'd say that fashion designer Thomas Wee has the sharpest eye for cutting and fitting.
I'm neither a hunter nor gatherer, but I am a mix of both. As a CEO, different environments call for different personalities, so it's not possible to be just either one.
To be a good boss, you have to walk the talk. You must have the right heart and the right passion for your line of business. I feel that the boss doesn't always have to be the smartest too, but he or she must must be able to rally the team for support.
One of my biggest failures was at my previous job. My team and I didn't manage to materialise a show. The lesson learnt here is that sometimes, the internal team doesn't necessarily have to do all the heavylifting. It's wise to leverage on the strengths of external parties as well.
The last gift I gave was a scarf made by a local designer, Binary Style, and it was for Chinese high fashion designer Guo Pei. It was one way to showcase the talents of our local designers.
I practise yoga to unwind. And if I go on a holiday, I'd like my trip to be itinerary-free. The programme for the day will be influenced by my mood, and it could be any destination in the world, as long as I'm given ample amounts of breathing space.
My dream home would be in the heart of lush greenery, but still closely situated to the city. The interiors do not have to be luxurious, just as long as they're functional and blend well with the surrounding foliage.