Thailand's national carrier expands its entertainment options to passengers across all class cabins on selected flights
The next time you board a Thai Airways flight, keep your eyes peeled. While seat configurations and amenities across its Royal Silk class — the equivalent of Business class — remain the same, take a look at the inflight entertainment screen. You'll see that a new icon has joined the usual cluster of four entertainment options. Its name? Live TV.
The national carrier of Thailand joins the league of other world class airlines that have added live streaming to its inflight entertainment options. Which works well, considering given short-haul flights, such as the one from Singapore to Bangkok, you'd be racing against the clock to finish a movie.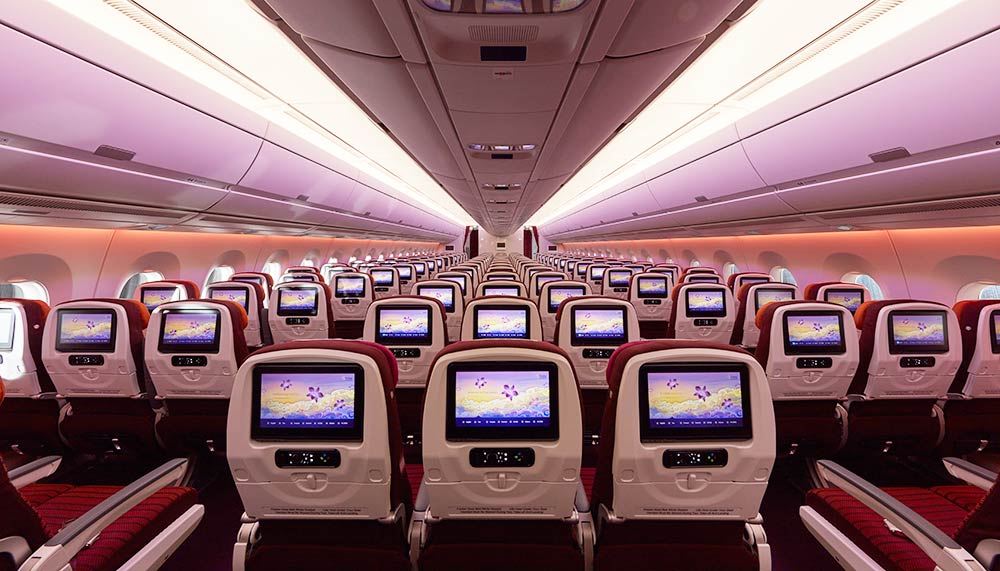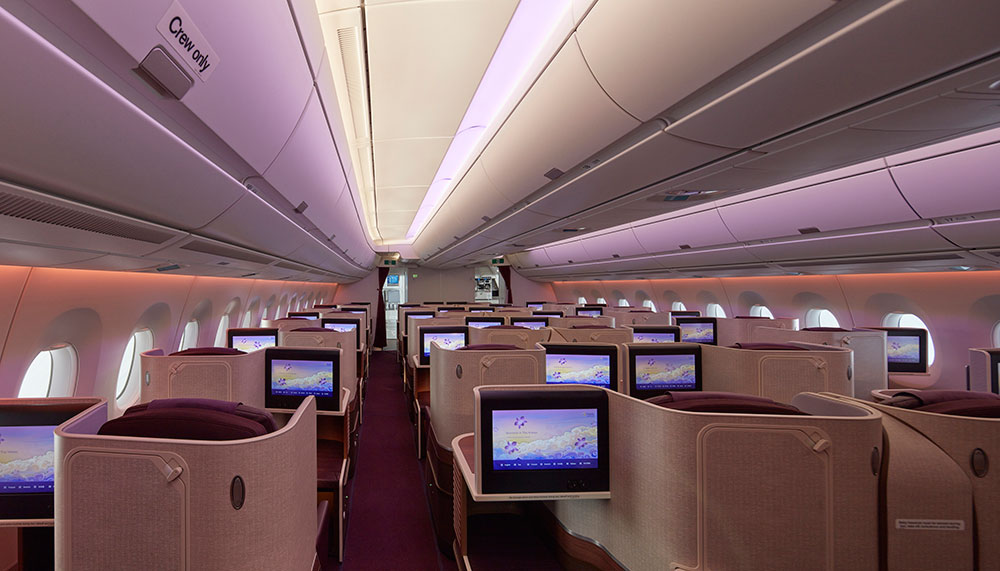 Passengers across all cabin classes will get to enjoy four channels: CNN, BBC, NHK and Sport 24. Unlike the usual movie and television options where you've to go 'back' to select a different show, the four channels can be toggled back and forth like how you would at home while watching cable television.
Sports fanatics will also be glad to know that Sport 24 shows live telecasts of sporting matches including the EPL, NBA, PGA, rugby and of course, the recent World Cup, where thousands of airborne passengers watched France take the Cup home. While it's the norm for spectators to congregate in front of a big screen for sporting events, it's not every day where they gather…to watch the match on separate screens. Royal Silk passengers are also provided with 10MB of WiFi data, meaning they'll be able to stay connected. Just remember to turn off the option that 'downloads pictures automatically' so that the data goes a longer way.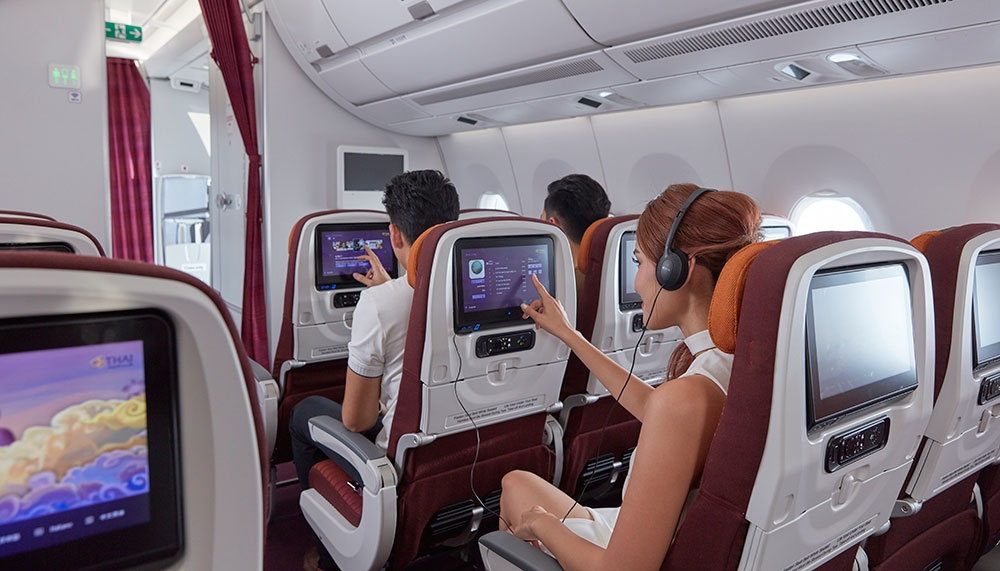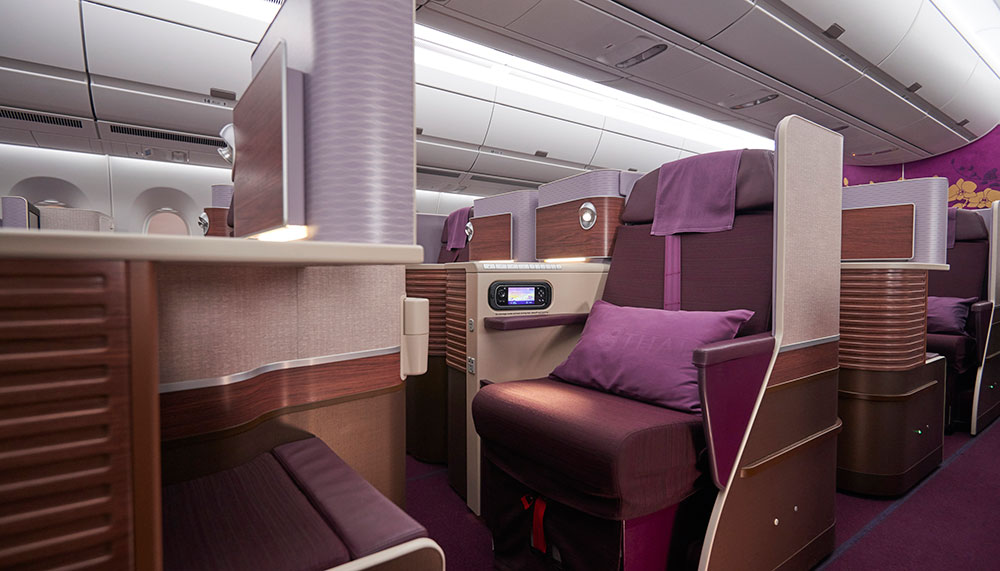 I had the opportunity to test the Live TV selection on Thai Airways flight TG404 from Singapore to Bangkok. It was a breath of fresh air, despite the occasional lag and freeze. But hey, it happens to us on the ground, what more in the air. Plus, it offers passengers the option of watching something that isn't curated or put together by the airline. Movies and television series? Probably seen them all. Live updates on news? Now, that's something to consider. That said, aviation rules still apply, which means you may miss out on the best bits during takeoff, landing and when the captain gives updates.
The Live TV option is currently available on 12 Airbus A350-900 and eight Boeing 787-8 and 787-9. Unfortunately, due to the advancement in technology, older Thai Airways planes will not be able to offer this service. Those who fly from Singapore to Bangkok can opt for flights TG404 and TG410, and TG403 and TG409 on the way back.