Thann has progressed beyond high-quality natural skincare and aromatherapy. Today, the wellness empire has its very own resort
You could call Tony Suppatranont a jack of all trades. He is the founder of Thann, Thailand's leading natural skincare and aromatherapy retailer that's been in business for the past 18 years. But the tall, seemingly assiduous businessman has dabbled in more than just beauty and science to get to where he is today. And he's the kind who's always striving for more. Most recently, he launched the company's biggest and most expensive project: its very first wellness resort. Thann Wellness Destination, situated in the rural district of Bang Sai in Ayutthaya Province (the former capital of Thailand from the 14th to 18th century).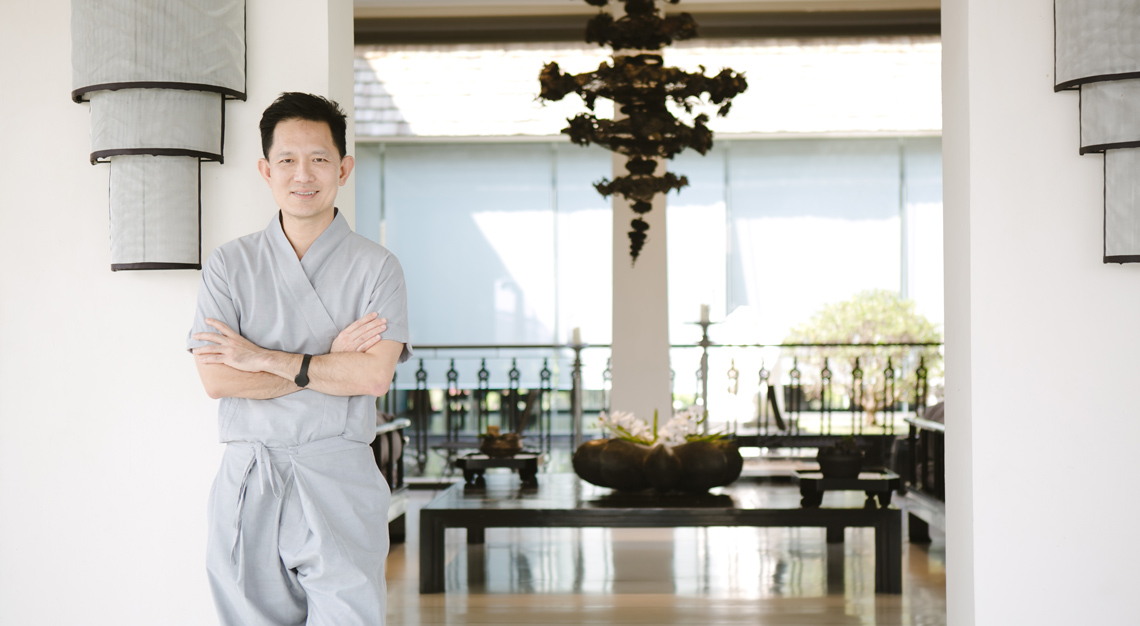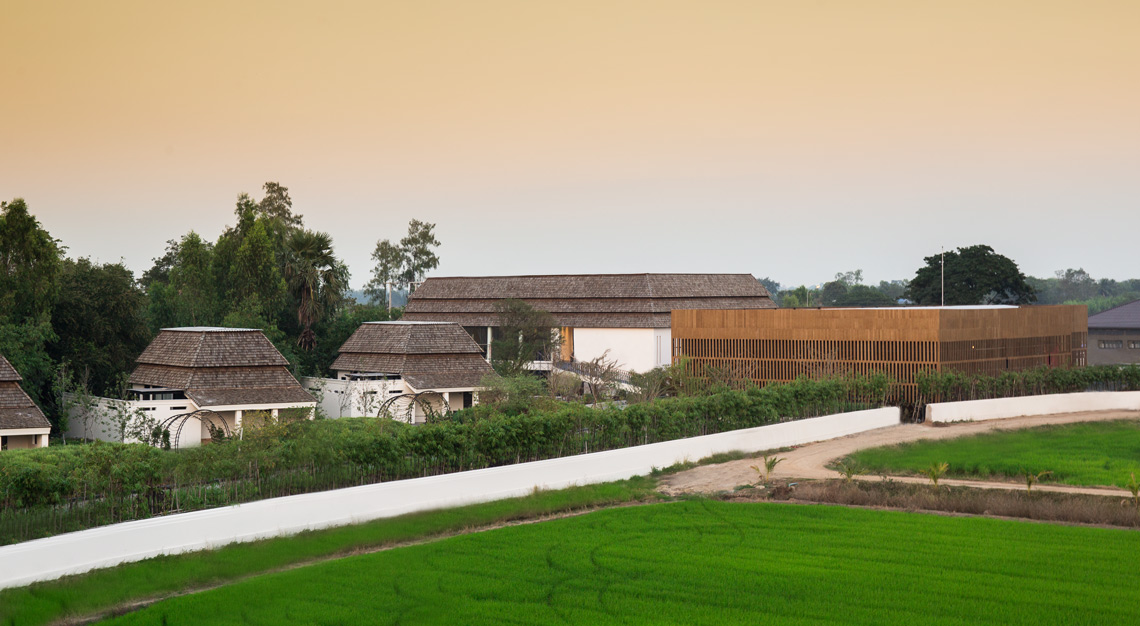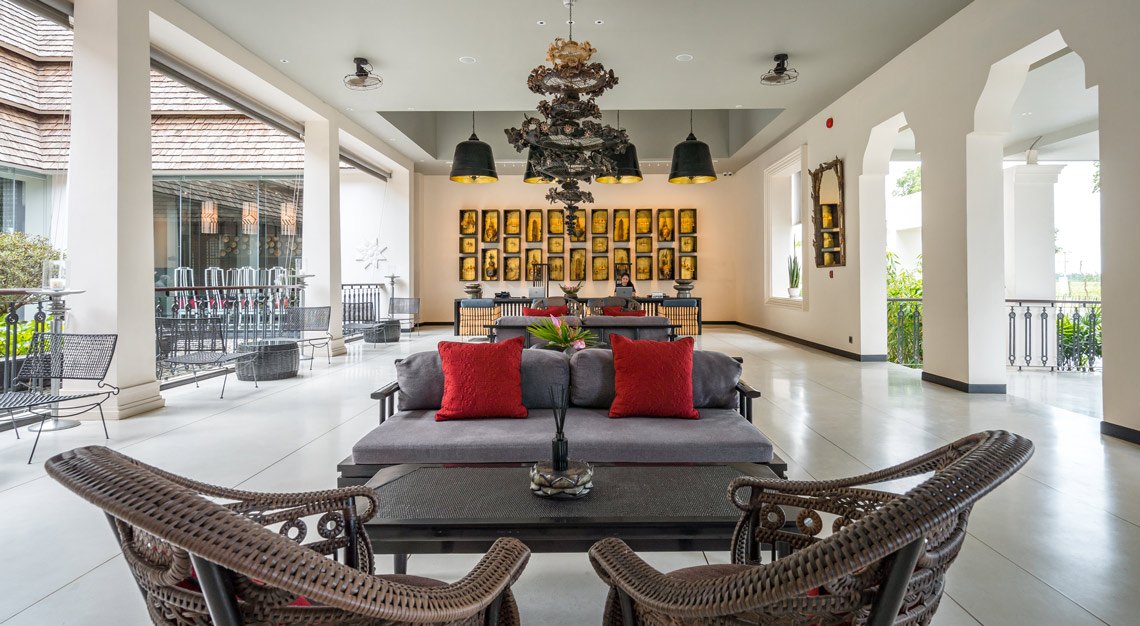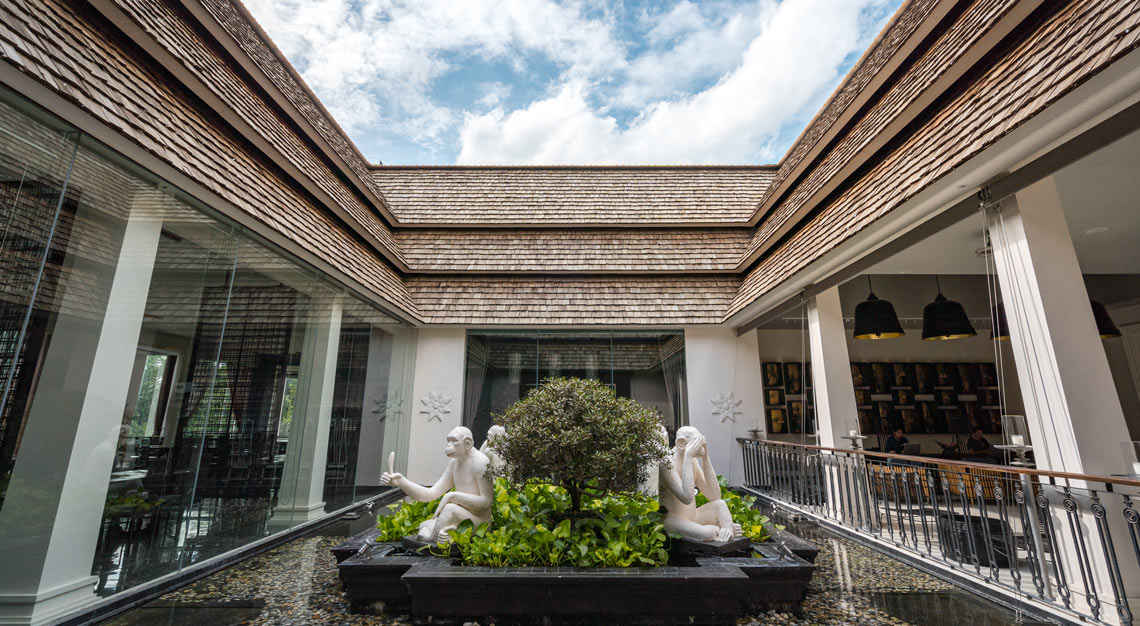 An hour and a half's drive from Bangkok, the four-hectare, S$26.7 million wellness development was built under his tutelage in a span of three years. That's undertaking the colossal role of spearheading the property's design and architecture, its food and beverage menu, spa facility and of course, its service standards.
Last November, we were both seated in the Tea Room, the resort's main restaurant that easily doubles as a museum showcasing Asian antique tableware. In the private dining room just across us, an ornate robe that is believed to once belong to a Chinese royalty, hangs gloriously on a wall – did he actually think of that too? I asked if there's anything he thinks he's not good in.
"Oh, being patient. I'm not good at waiting. Opening a 300-sq-m Thann wellness store would typically take us up to six months, but it took three long years for this resort. The worst part about the whole journey was waiting for all the hard work to come into fruition," quipped Suppatranont.
And boy, did all that hard work pay off. Suppatranont is no longer just in pursuit of creating botanical and sustainable skincare products that can be bought off the shelves. Thann, today, is a holistic luxury experience which one can sign up for when a break from a hectic lifestyle beckons.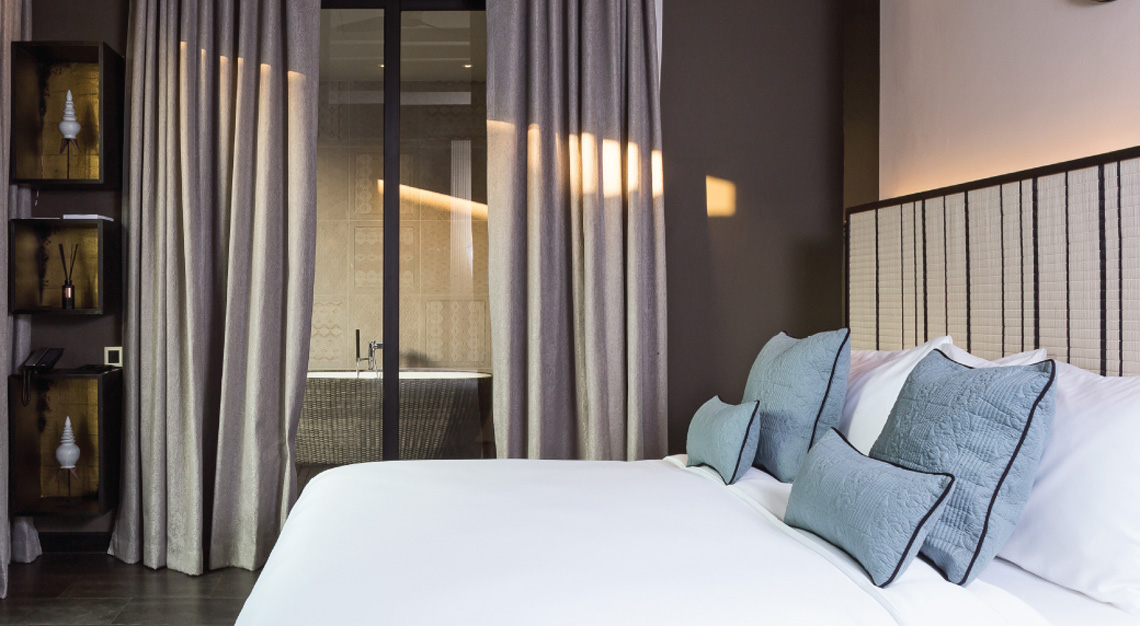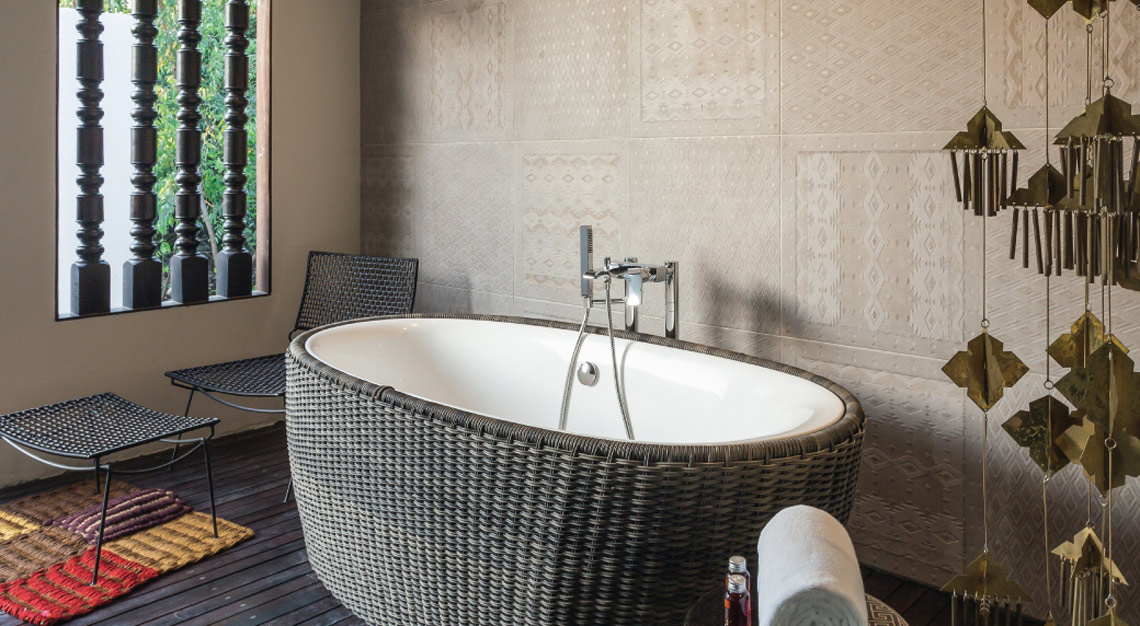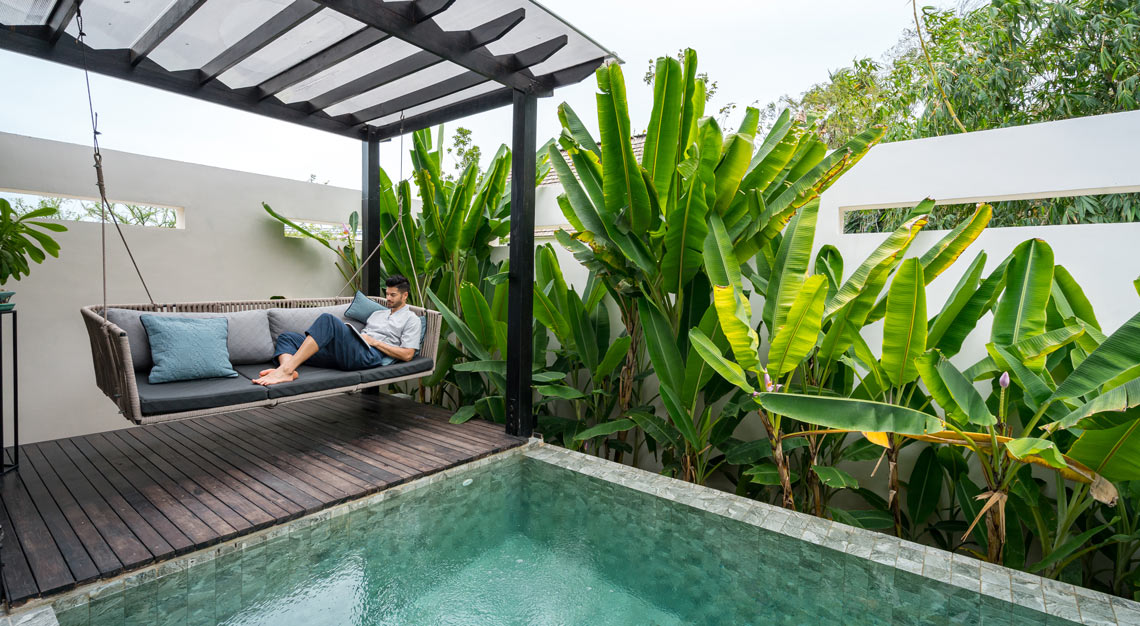 Set amid lush rice fields, the wellness resort is home to 46 rooms, suites and one and two-bedroom pool villas. Daily resort wear is provided in all rooms – that's good news for light packers – but it's not made mandatory for guests to wear them.
"We want guests to have a peace of mind when they're here and to stay close to who they really are. You don't have to worry about over- or underdressing. There won't be a reason to compare yourselves with others – everyone's here for the same purpose, which is to truly decompress, " said Suppatranont.
The rooms here are minimally designed, but charmingly punctuated with artworks, decor and motifs that have strong Ayutthaya influences. The one-bedroom pool villa that I stayed in comes with a spacious shower area and an inviting outdoor bathtub. Some of Thann's bestselling skincare and aromatherapy products can be found in each room, too (save the hydrating facial masks for after a long day of activities), while the complimentary minibar is fully stocked with light snacks and fruit juices.
Staying at Thann Wellness Destination means you're automatically signing up for an all-inclusive package – there's a two-night minimum stay policy, and the room charge includes a spa treatment (either a massage or facial) for each day, daily meals and unlimited wellness activities that range from yoga and core workout to aromatherapy classes. And here's a tip: Upon arrival, consult with any of the resort's amicable wellness staff to craft an itinerary for your entire stay, so that your day-to-day activities can be planned for in advance.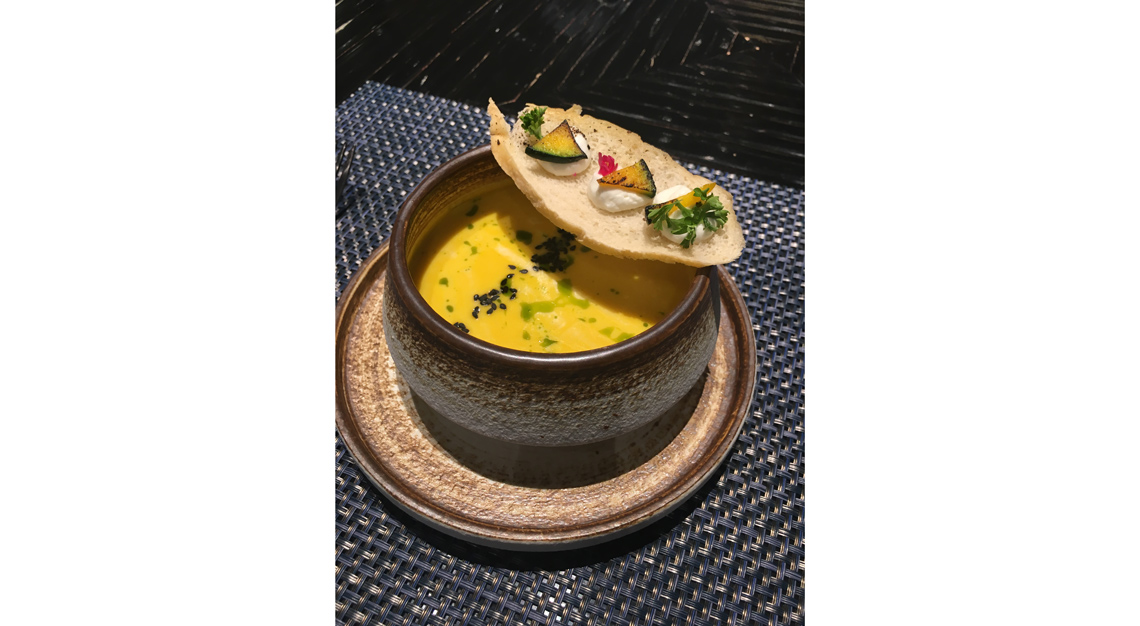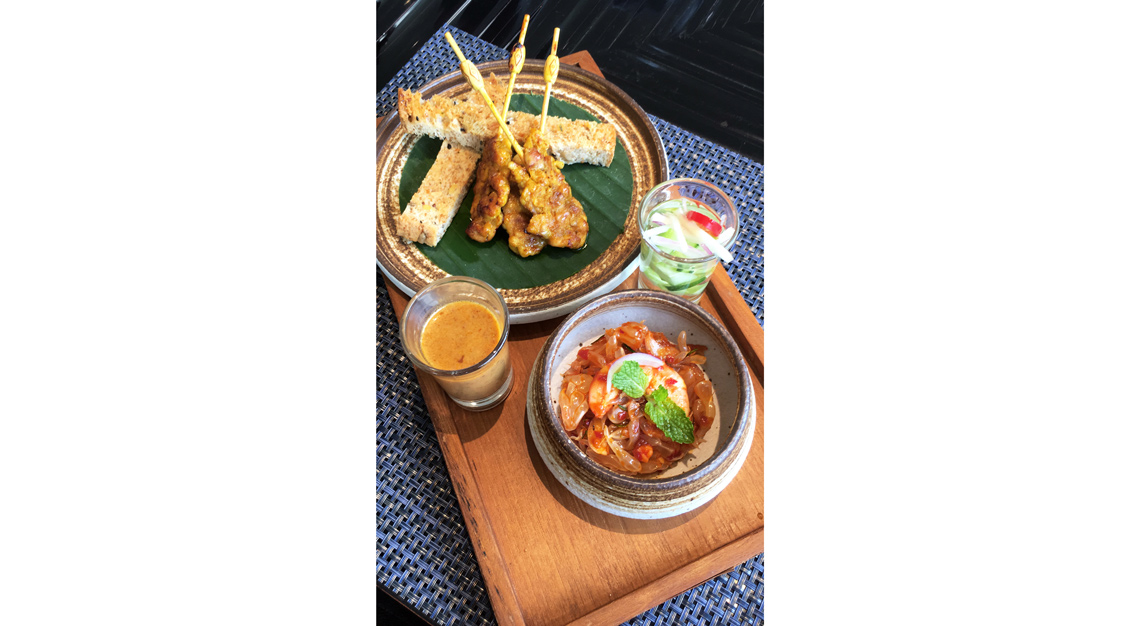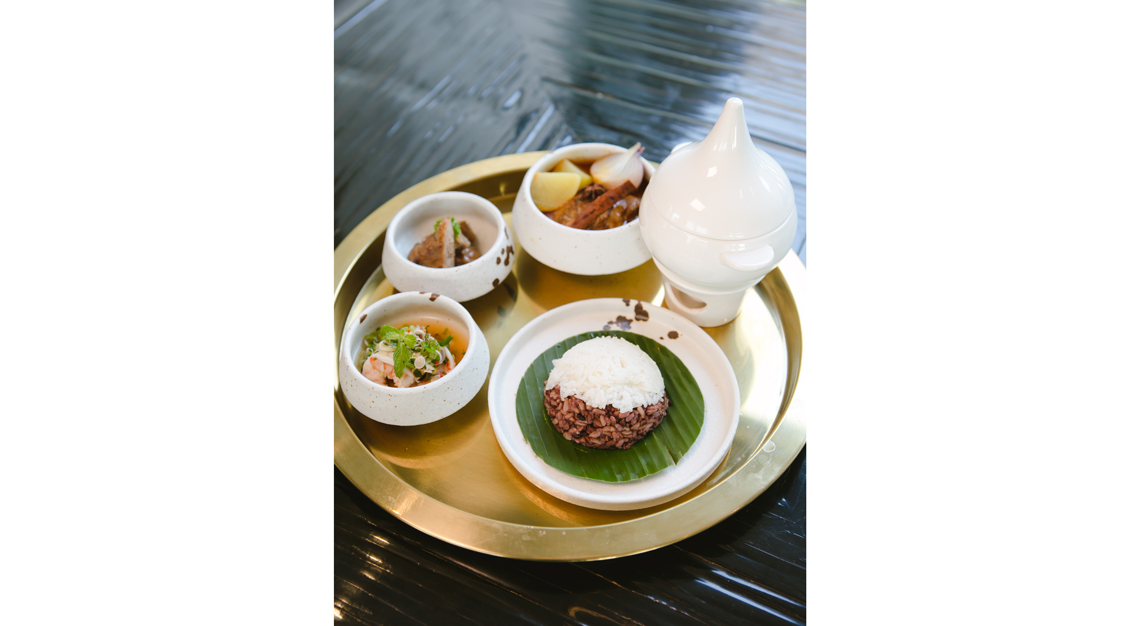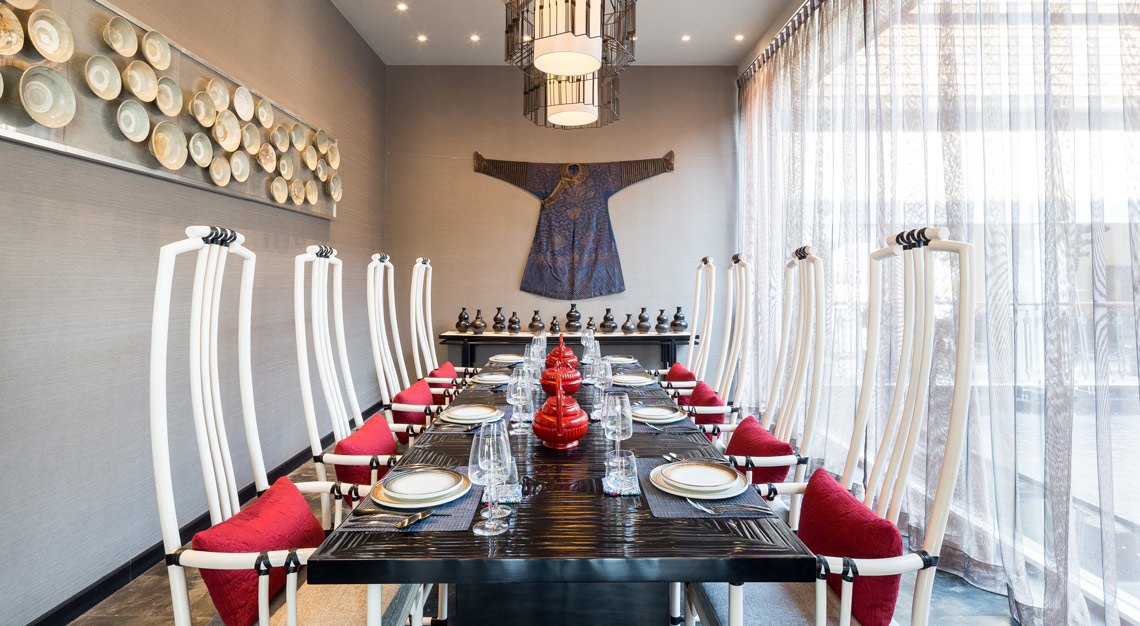 Call for a buggy or hop on a scooter (made available for every staying guest) to get to the various facilities within the property, including the spa complex and the resort's three restaurants. That said, mealtimes were nothing short of splendid. We dined at the Tea Room ­­– the other two dining concepts are a riverside restaurant and a street food eatery – and tucked into wholesome Asian-centric dishes prepared from fresh, local produce. Prawns and fish, for instance, are sourced from the nearby Noi River, while herbs and vegetables are from the resort's very own garden. Dishes that truly left a lasting impression were the pumpkin soup and chicken thigh drenched in a sweet, moreish teriyaki sauce.
Try to squeeze in some time for a dip in the spa complex's three aromatherapy baths, each set to a different temperature. It's a very humble rendition of the onsen, but promises all the zen you'd need. The cool bath at 25°C helps to stimulate the lymphatic system, the warm bath at 29°C helps to relieve tired muscles while the hot bath at 30°C does the job of improving blood circulation and metabolism. These baths are for both genders, so do bring your swimwear.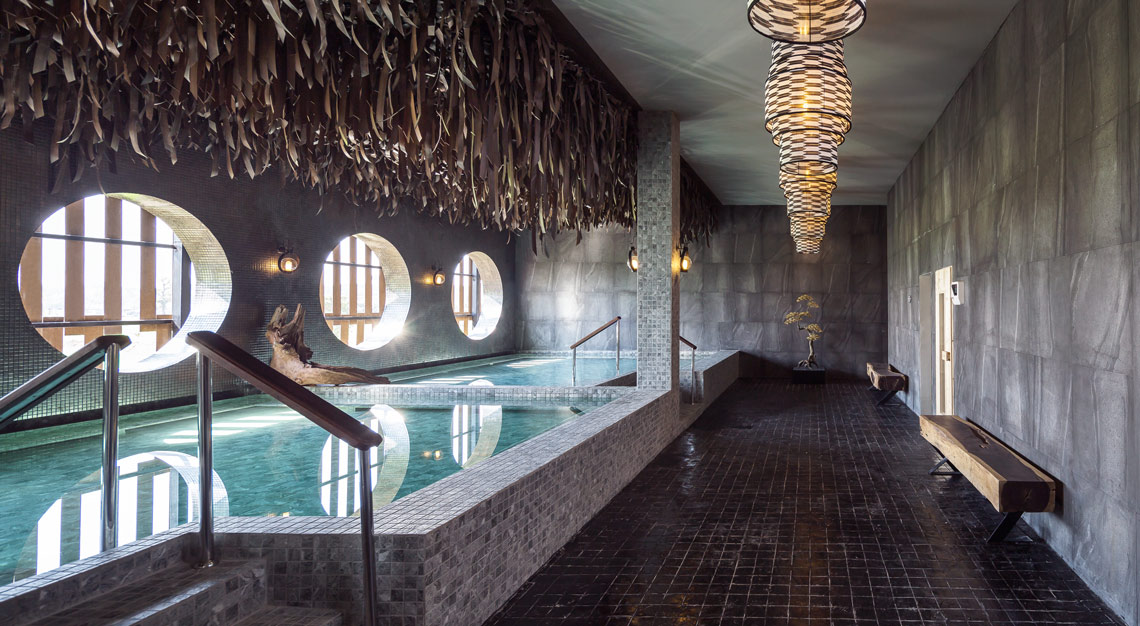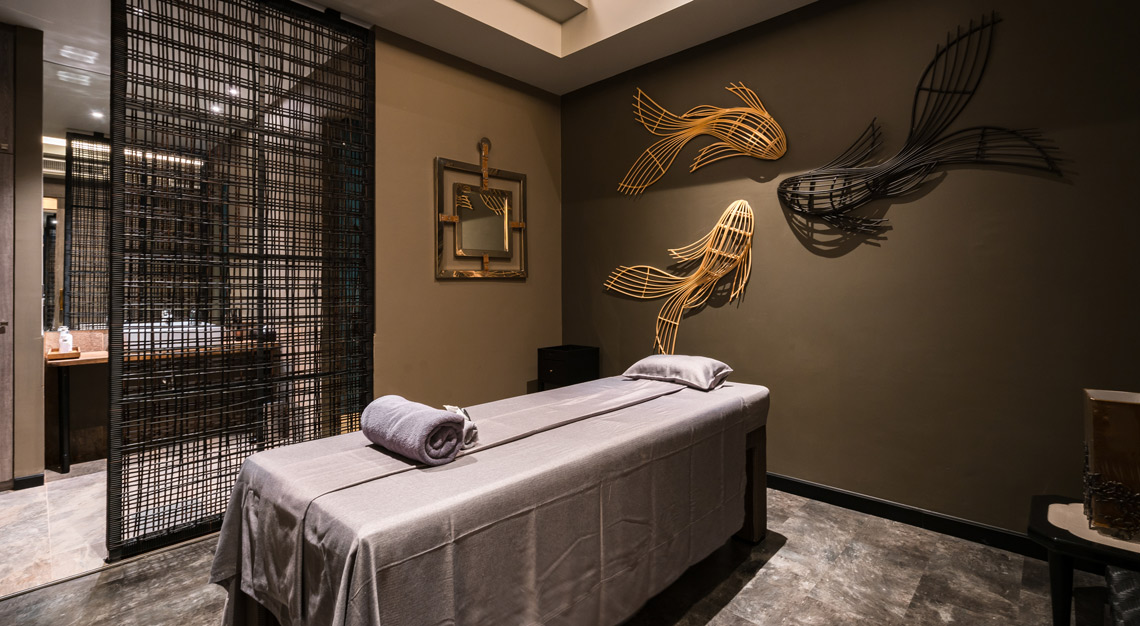 All that said, what's a new resort without one or two teething issues? The property's location in the swampy areas of rural Bang Sai – it's situated just alongside Noi River – means that the resort has to deal with some unwanted guests in its territory: mosquitoes. All it took was an evening dip in the main pool for me to discover this, but nothing a good spritz of insect repellent can't fix – and if you didn't pack some with you on the trip, you'll find several free patches tucked inside the drawers in your room.
But no matter, and here's my number one takeaway from this trip: Suppatranont is ambitious, and he tries very hard. Every nook and cranny of this carefully planned resort tells me so. And at the moment, he's reaping what he has sowed. Thann Wellness Destination is ready to welcome some very exhausted city-dwellers into its arms, and they'll be in the good hands of a conscientious, reliable team of staff. The old city of Ayutthaya is undergoing some sort of awakening, and for Thann, it shall only go upwards from here.