Updates to the 2020 Ford GT sees some changes inspired by the track-only, limited-edition GT Mk II
Mid-life facelifts don't come more exciting than this. A refresh for the second-generation Ford GT (which debuted in 2017) will take it through to 2022, when production of the limited-run supercar will come to a stop. 
Its engine is unchanged, which means the GT will still have the same 3.5-litre twin-turbo V6 as before, but with power getting a slight bump from 647hp to 660hp. Its torque is also available over a larger spread of the rev range. 
However, the small increase in total horsepower and the broadening of its torque band belies the amount of tweaks to the GT's engine internals is fairly extensive. Things like gallery-cooled pistons, uprated ignition coils, improved engine cooling and larger intercoolers must seem like gibberish to non-engineers, but what you really need to know is that it allows the GT to run harder, for longer at the race track.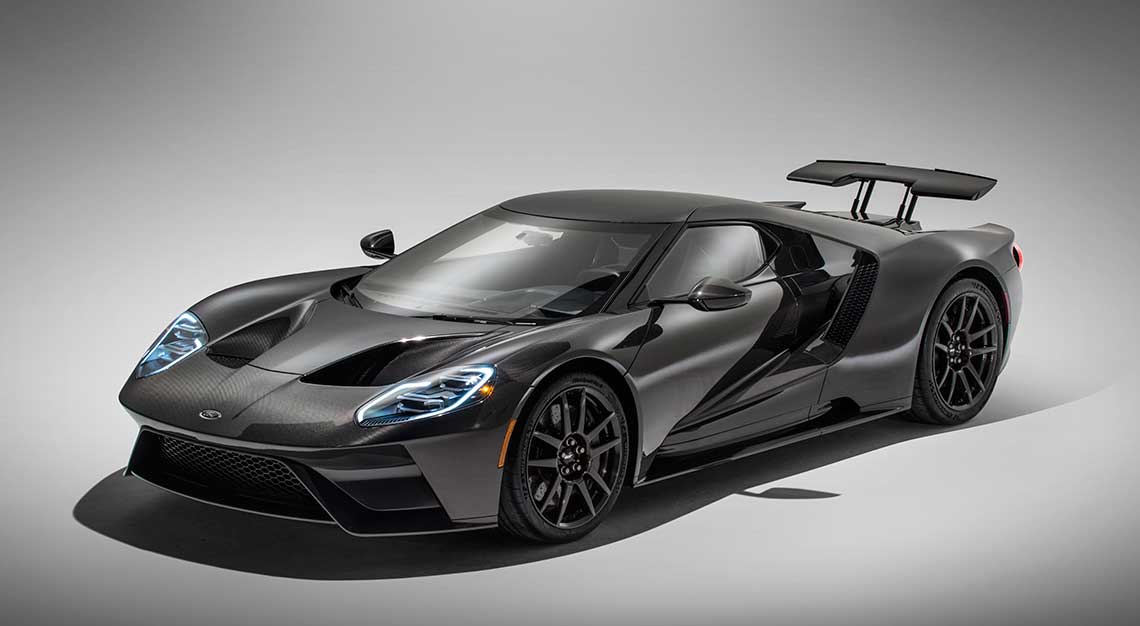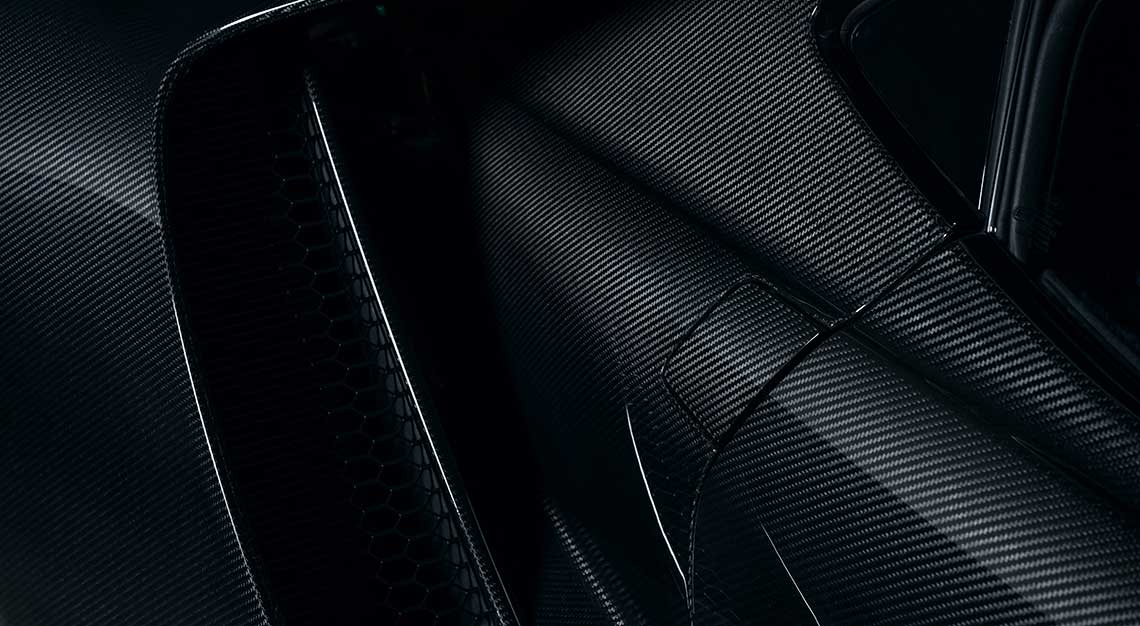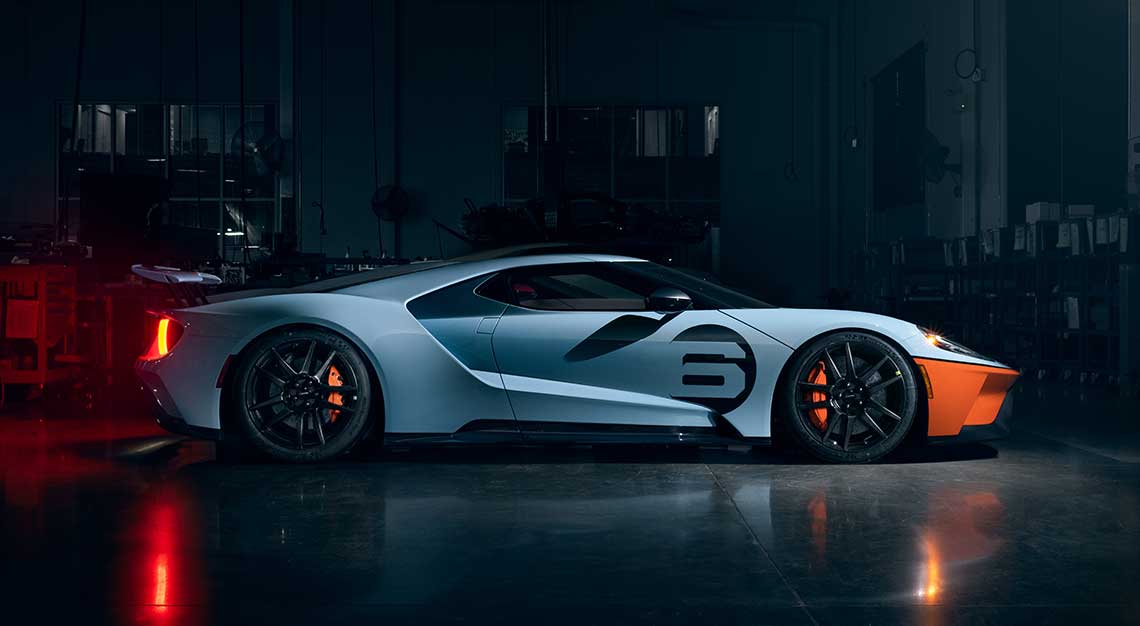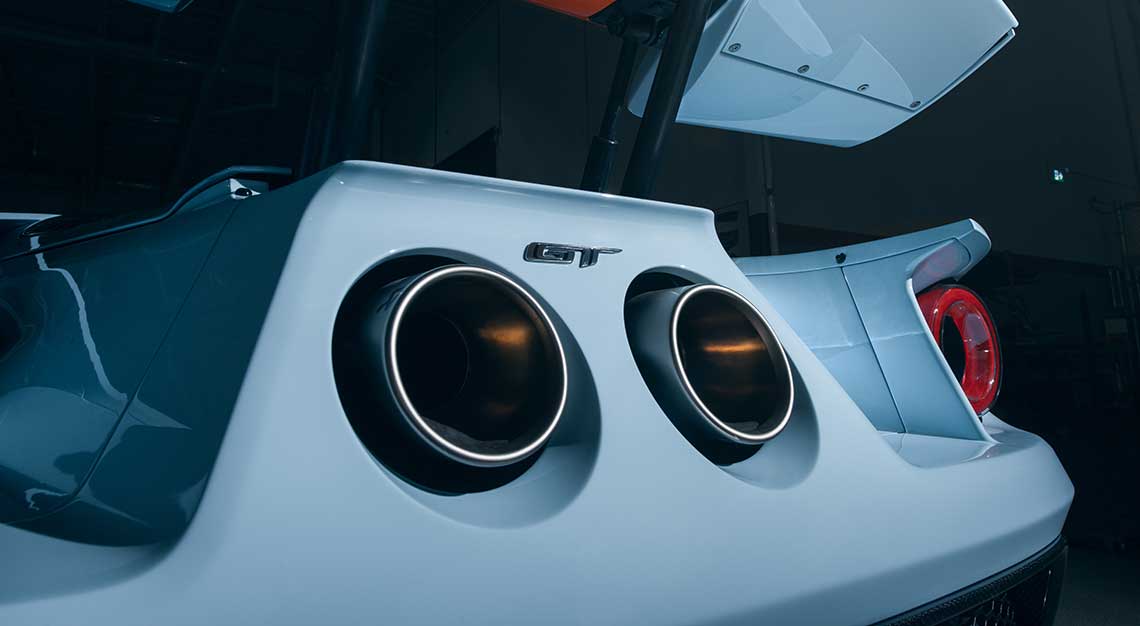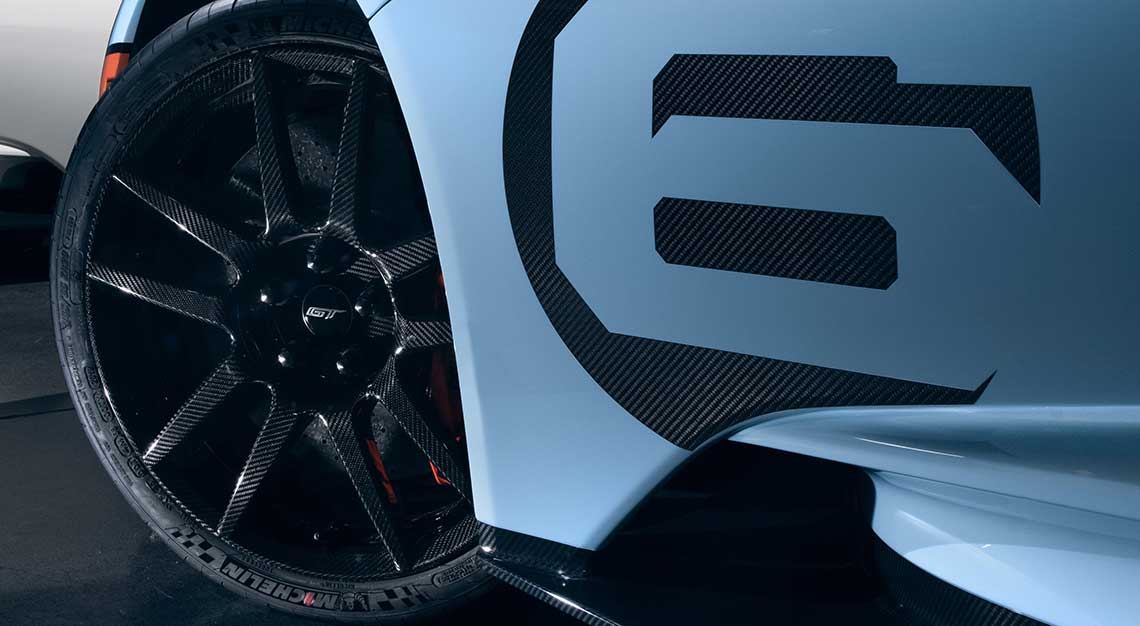 Fitting, since the changes were informed by the track-only, limited-edition GT Mk II. 
In addition to the above, the new GT will also get several other items as standard, features that were cost-optional extras on pre-2020 models, including a titanium Akrapovič exhaust and carbon fibre wheels. 
But the biggest news surely must be the announcement of two new special-edition exterior finishes. The first being Liquid Carbon, that leaves the weave of the GT's carbon fibre skin completely exposed save for the glossy clear coat. Or, if you so chose, racing stripes and painted wing mirror caps that can be specified in a colour independent of each other. 
An exterior finish in Gulf Racing livery also makes a return, though this time with a black pinstripe separating the blue and orange sections, along with a change in competition number from nine to six, the change reflecting the one used on a historic GT40 (a replica was displayed at last year's Robb Report Ultimate Drives presented by Tayrona Capital). Namely, the double Le Mans-winning chassis 1075.