In this year's Best of the Best 2019 – Asian Edition, we round up the greatest brands, products and experiences in the region. The Fenyr SuperSport is a ferocious beast that is giving its competition a run for their money
The Abu Dhabi police force recently made news for an unlikely reason. Four years after testing W Motor's Lykan HyperSport, it decided to bite the bullet and make a purchase. Now, adding another hypercar to its existing fleet won't make heads turn, except that it's slightly surprising, given that the Fenyr SuperSport, its younger, more ferocious sibling, has recently entered the market.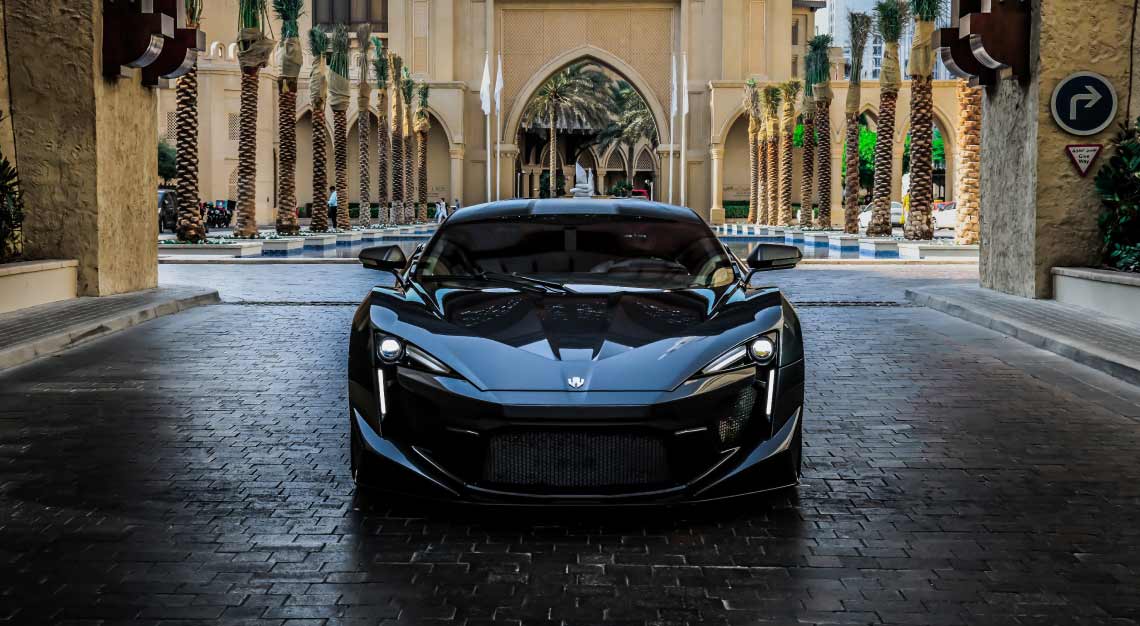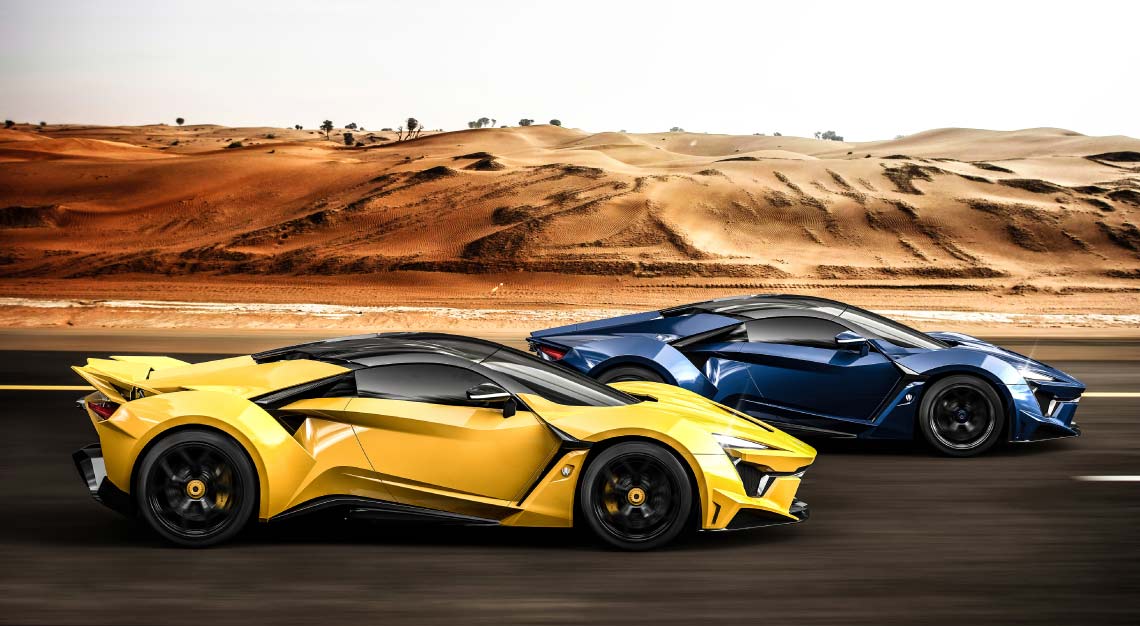 You'll see that the Fenyr SuperSport has scaled back on excessive details, a slight surprise given that the Middle East is known for its slightly ostentatious taste. Gone are the diamond-encrusted headlights – which means it comes at a more affordable price of just US$1.9 million / S$2.63 million (the Lykan HyperSport is said to go for at least US$3.4 million / S$4.71 million). But price aside, it has been designed with peak performance in mind, offering small but nevertheless outstanding improvements to the already impressive specifications that the Lykan is equipped with.
The Fenyr SuperSport features a 3.8-litre twin-turbocharged flat-six engine that generates 800hp at 7,100rpm, and reaches a peak torque of 980Nm at 4000rpm. It also does the century sprint in 2.8 seconds, clocking the same timing as the McLaren P1, but beats the P1 in a heartbeat with a top speed of 400km/hr.
While only seven Lykan HyperSports were made, W Motors will be producing a very generous 25 Fenyr SuperSport units each year, with a run of up to 100 units. Which gives the Abu Dhabi police force a slightly longer lead time to mull over its purchase. But let's hope it won't wait another four years.
This was a part of our Best of the Best 2019 – Asian Edition. To view all winners, click here.