The place you two first met may not exactly be where you want to propose. No matter, these restaurants will help make your evening fairly memorable
You've got the flowers, you've prepared the gift; you just need to find the perfect restaurant in Singapore for that romantic dinner. We've got several options to please (almost) every type of woman. Now, go wine and dine the love of your life. You can thank us later.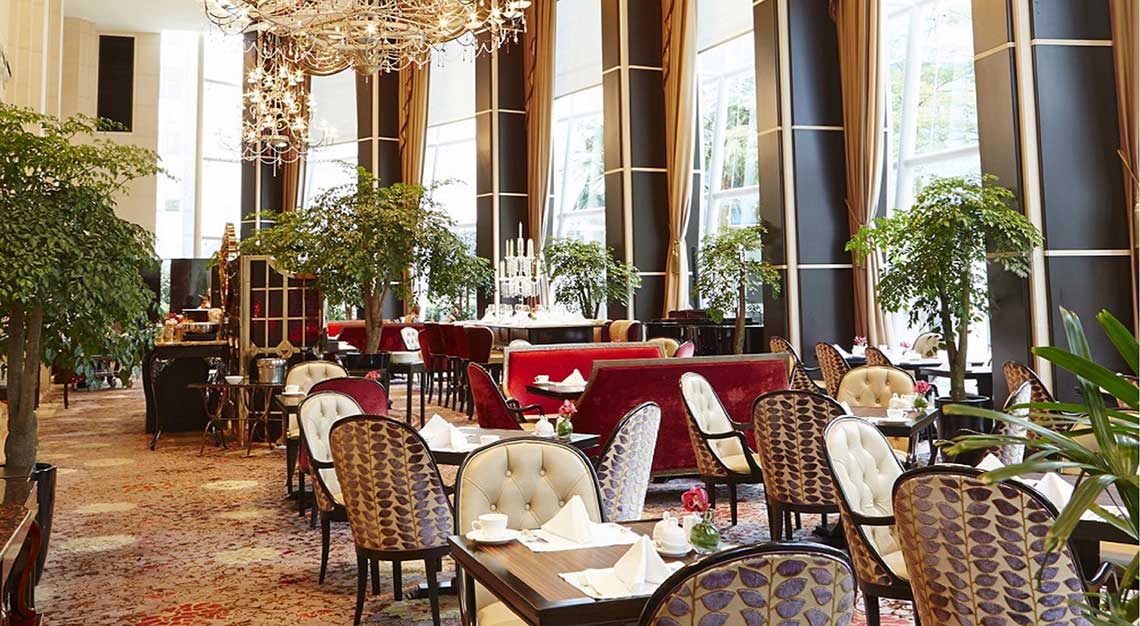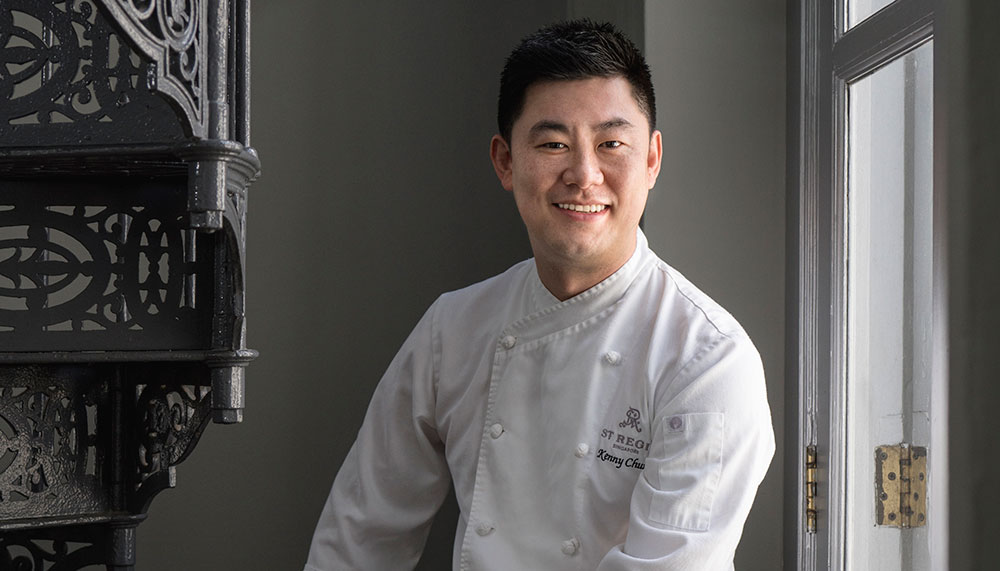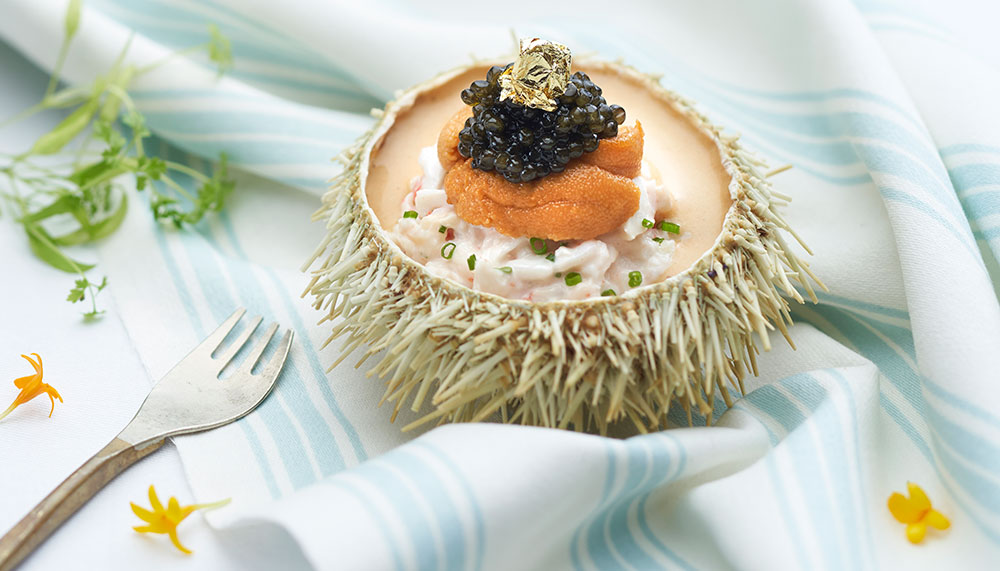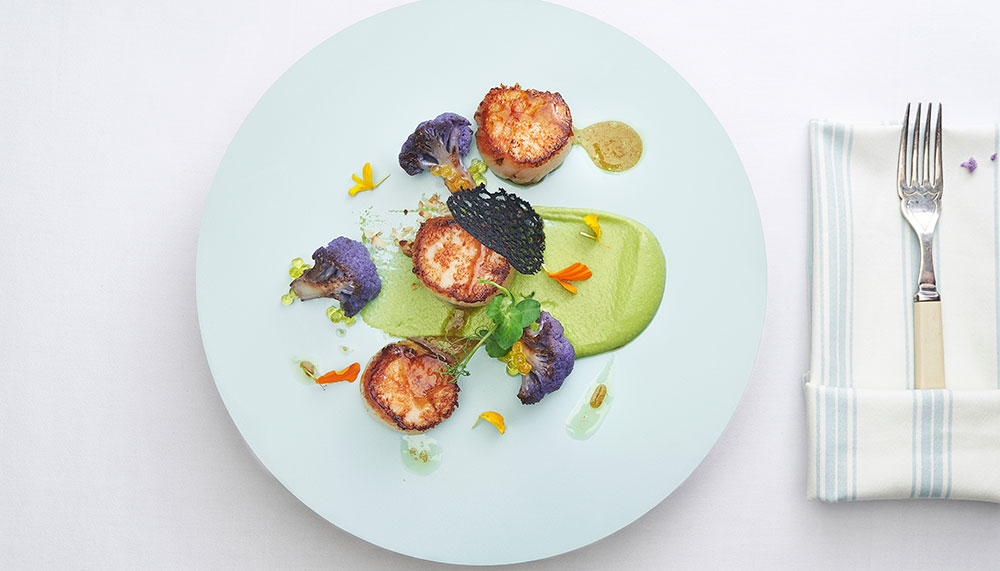 Brasserie Les Saveurs
Nothing screams fairytale romance quite like good old-fashioned French cuisine. With its elaborate crystal chandeliers, lush carpets and upholstery, Brasserie Les Saveurs is probably as close to a fairytale setting as one can get in Singapore. Here, new chef de cuisine Kenny Chung delivers perfectly executed, artfully plated French food featuring classic favourites like duck confit, foie gras, beef bourguignon and creme brulee, to name a few. If a public proposal isn't your thing, opt for one of the private dining areas, where you can pop the question in an alcove framed by burgundy drapes.
Brasserie Les Saveurs
Lobby Level
The St. Regis Singapore
29 Tanglin Road
Singapore 247911
Tel: +65 6506 6860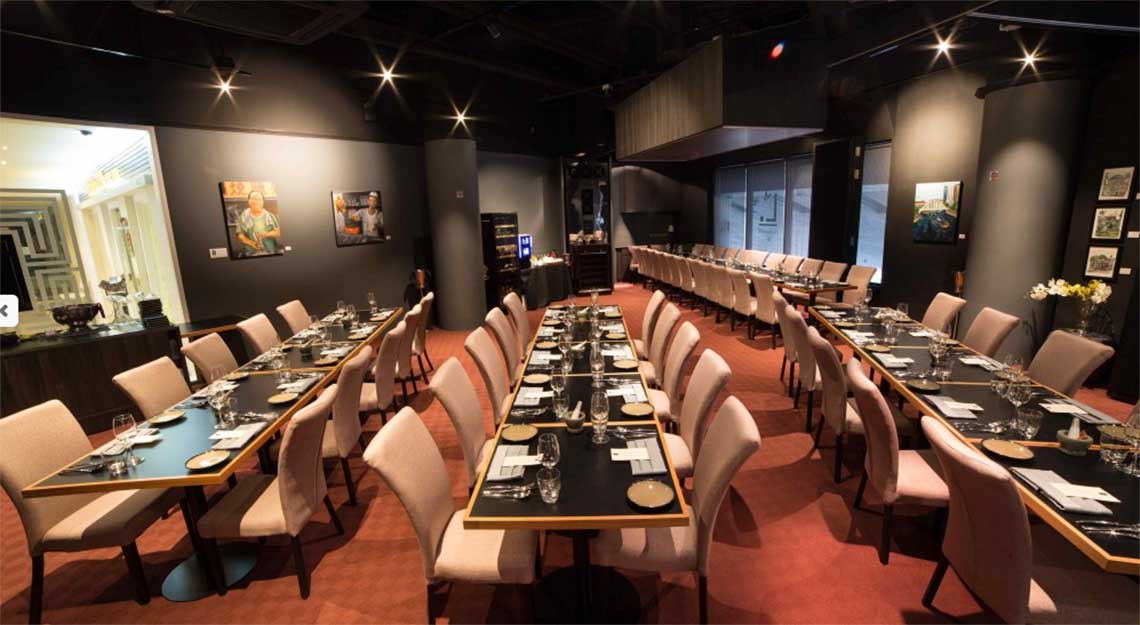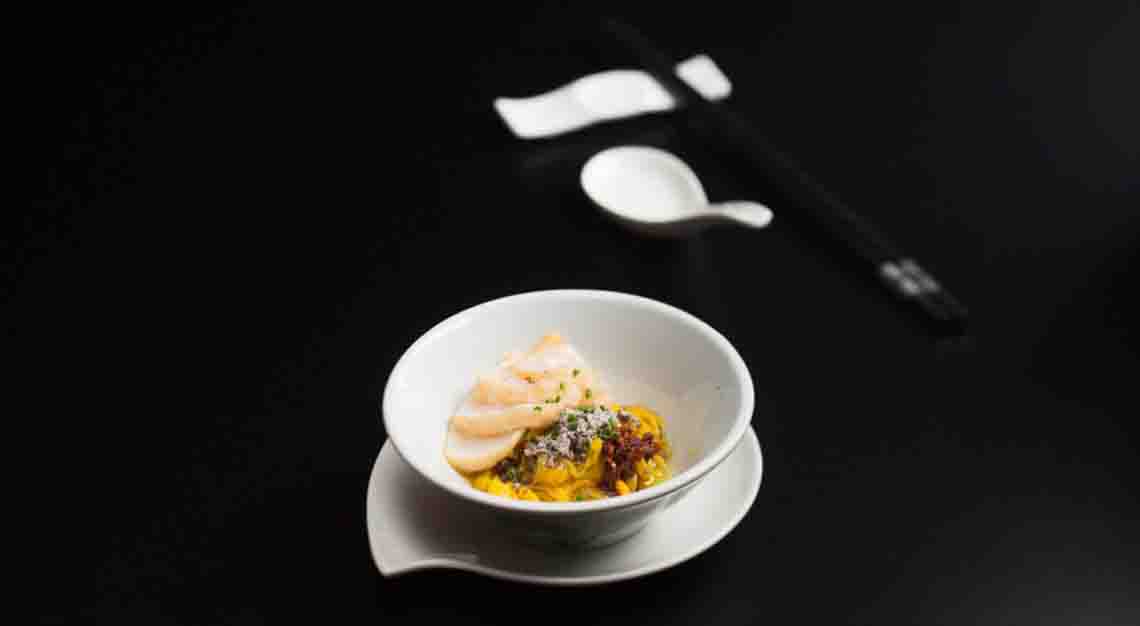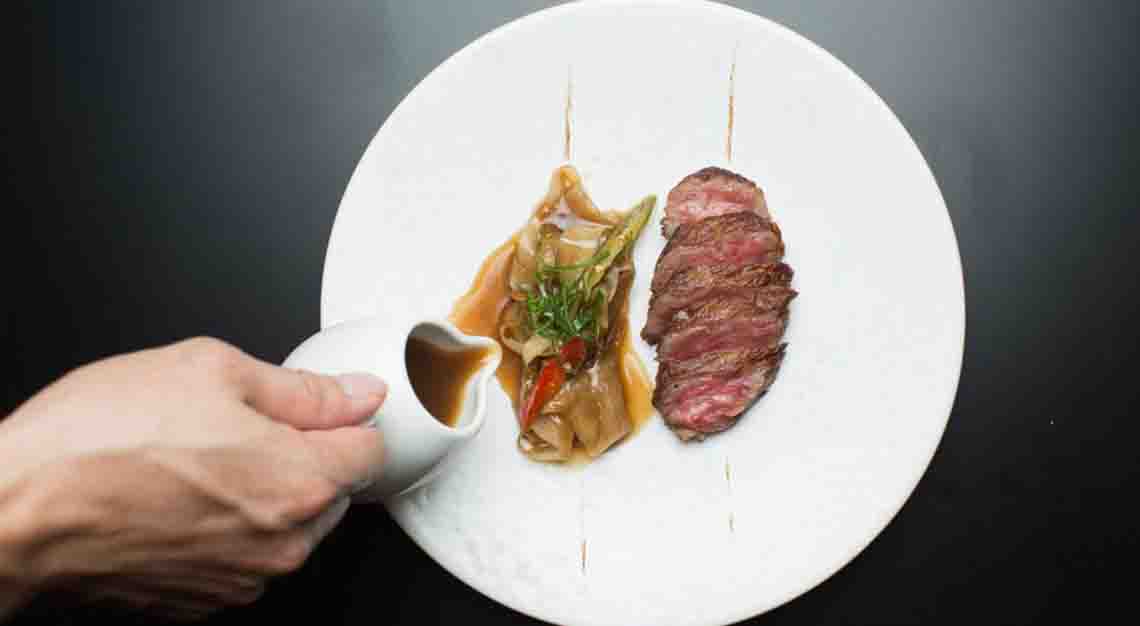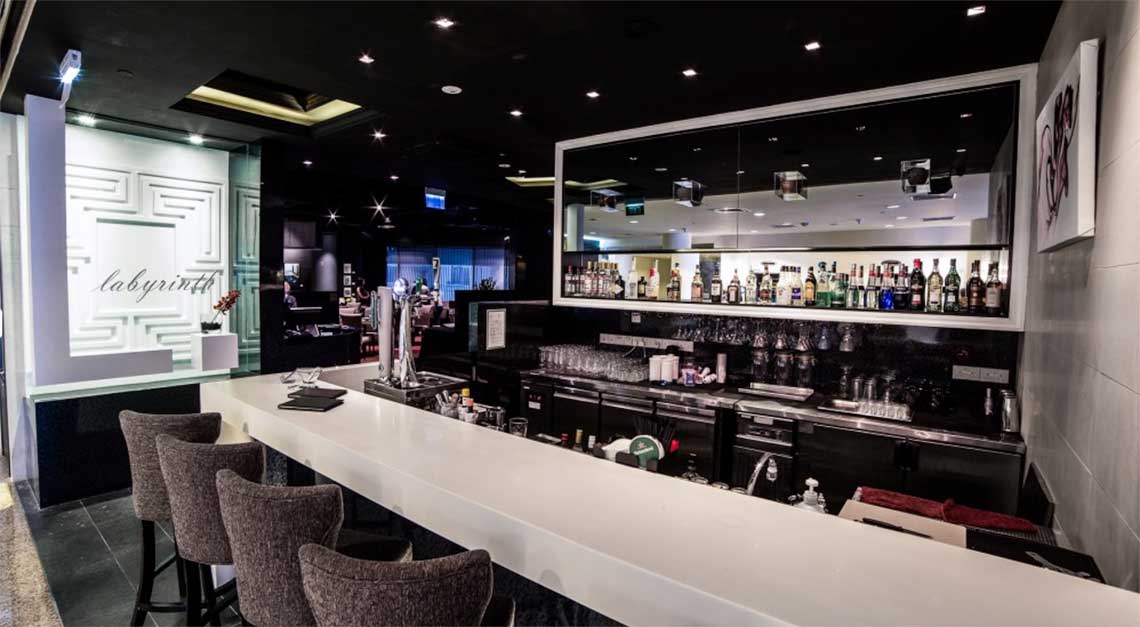 Labyrinth
It's hard to tear a local girl away from homegrown food; it's equally hard to convince a modern-day Romeo that the hawker centre is the perfect setting for the romantic proposal he's orchestrating. Sacrifice neither her palate nor your artistic sensibilities at Labyrinth, where local cuisine is elevated to fine dining.
Don't be fooled by the 'fried rice' or the 'rojak' on the menu – these aren't overpriced hawker fare served in fancy surroundings. The former has white bait and dried scallop served with rice infused with local dashi, while the latter is a glorious serving of salad paired with bee honey and jackfruit sorbet. For dessert, try the 'kaya butter toast', which is actually Kristal de Chine caviar paired with kaya.
Labyrinth
#02-23
Esplanade Mall
8 Raffles Avenue
Singapore 039802
Tel: +65 6223 4098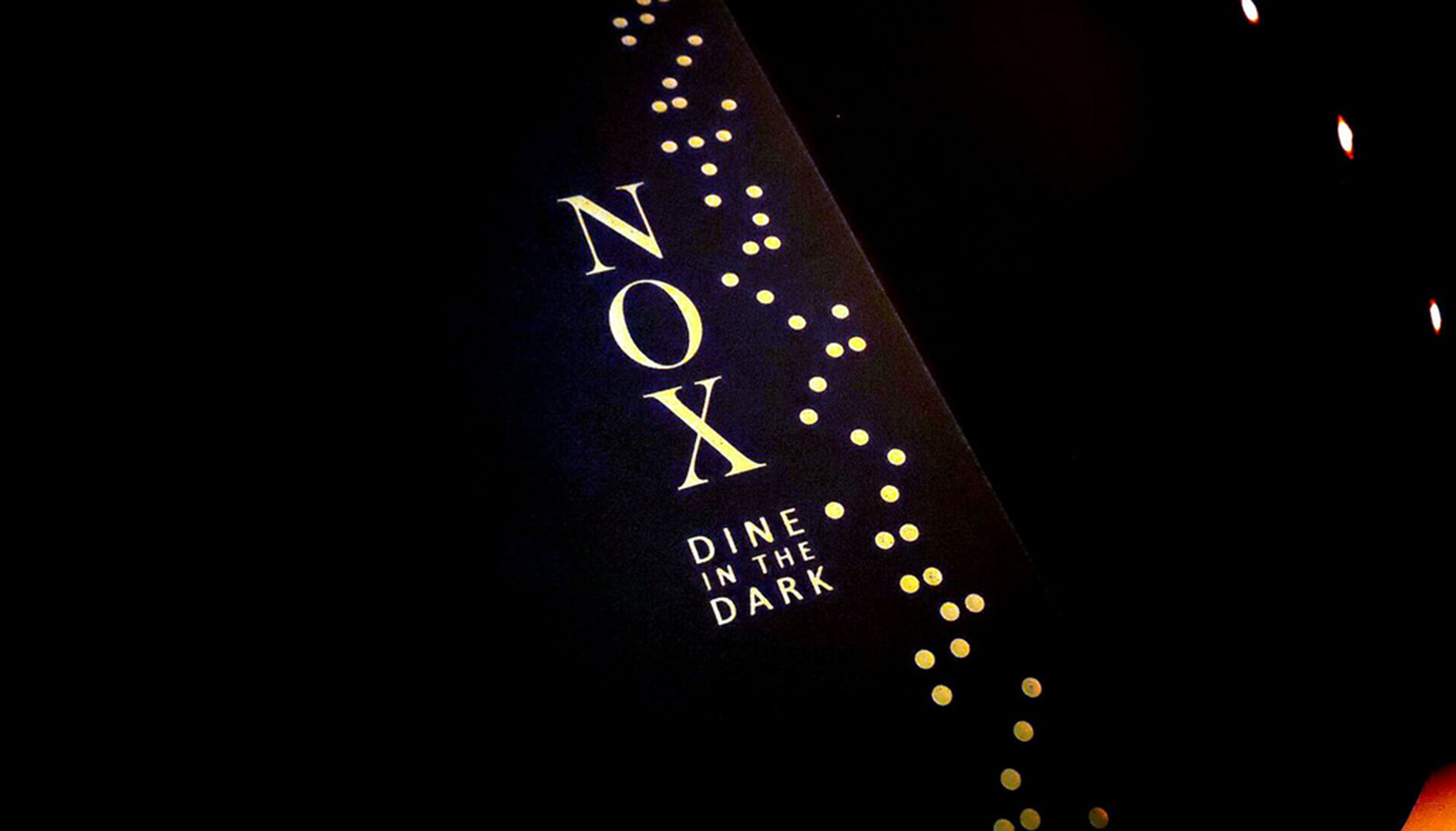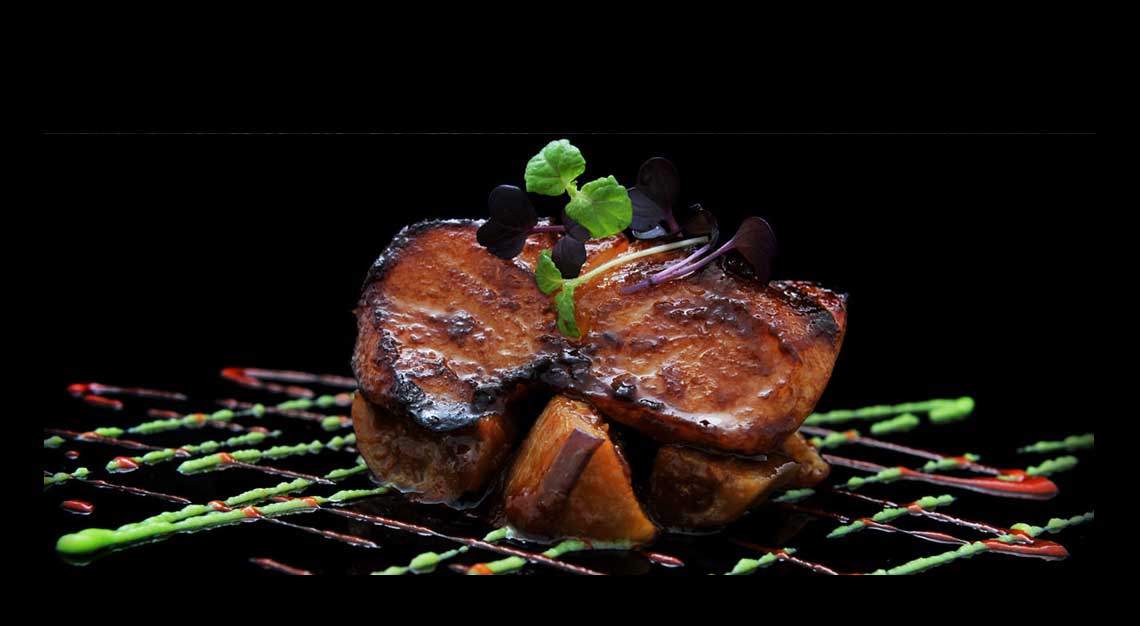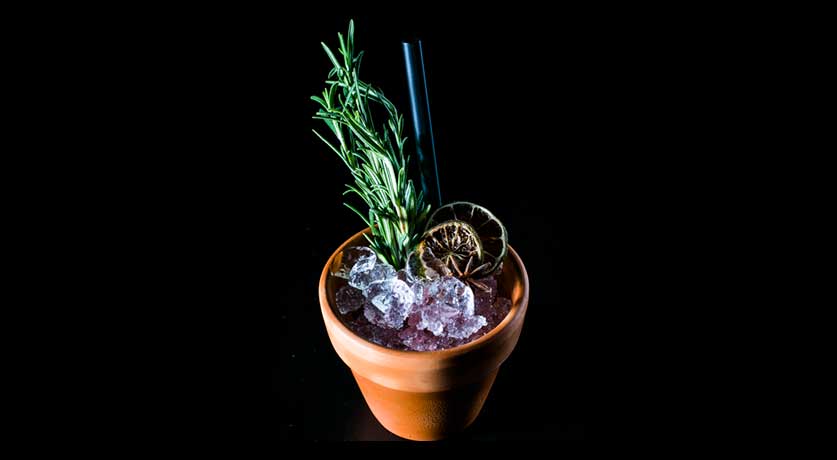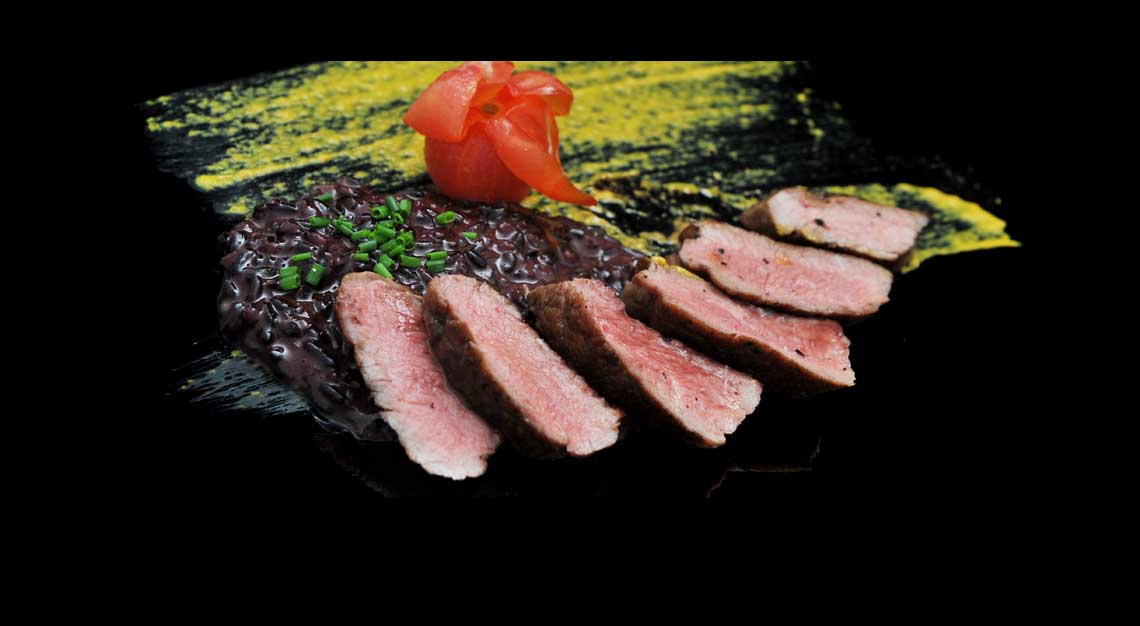 Nox – Dine In The Dark
There's something dangerous and exhilarating about darkness. Without sight, all other senses are heightened. Food tastes twice as good, nuances in flavour become more apparent, and with all light-emitting gadgets (i.e. mobile phones) forbidden, the conversation has to be more interesting. Nox is the only restaurant in Singapore where guests, served by visually-impaired staff, dine in complete darkness. The concept is meant to allow those blessed with full sight a chance to experience life in darkness, and hence experience empathy for the visually-impaired.
While the menu here may merely pass muster with a snobby gourmand, one must keep in mind that this is not a restaurant one goes to for a purely gastronomical experience. Have a go at guessing what you are tasting in the darkness, then see how accurate you are after the meal, when the menu is revealed. Post-meal, round off the experience at the (fully lit) bar with customised cocktails to celebrate your new engagement.
Nox – Dine in the Dark
269 Beach Road
Singapore 199546
Tel: +65 6298 0708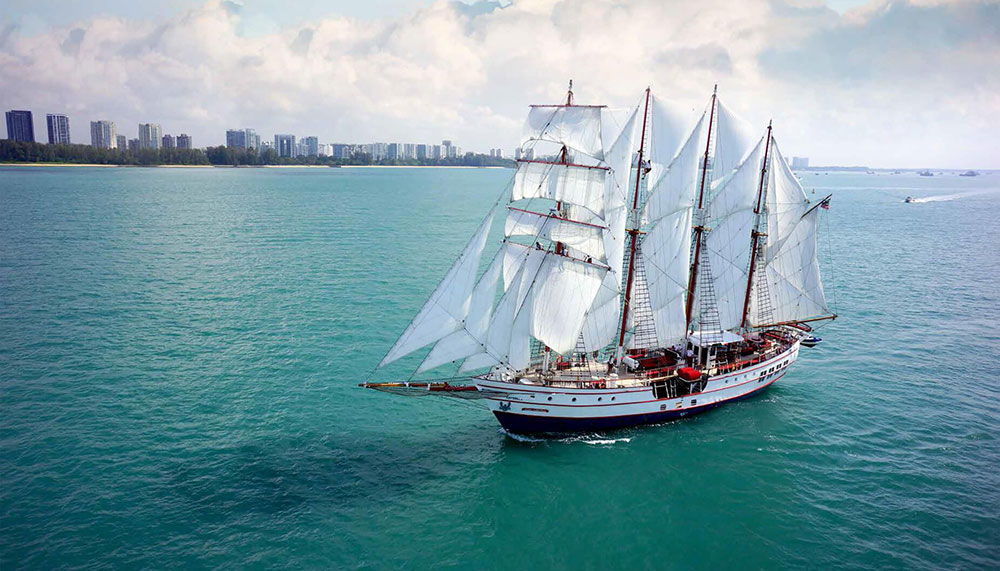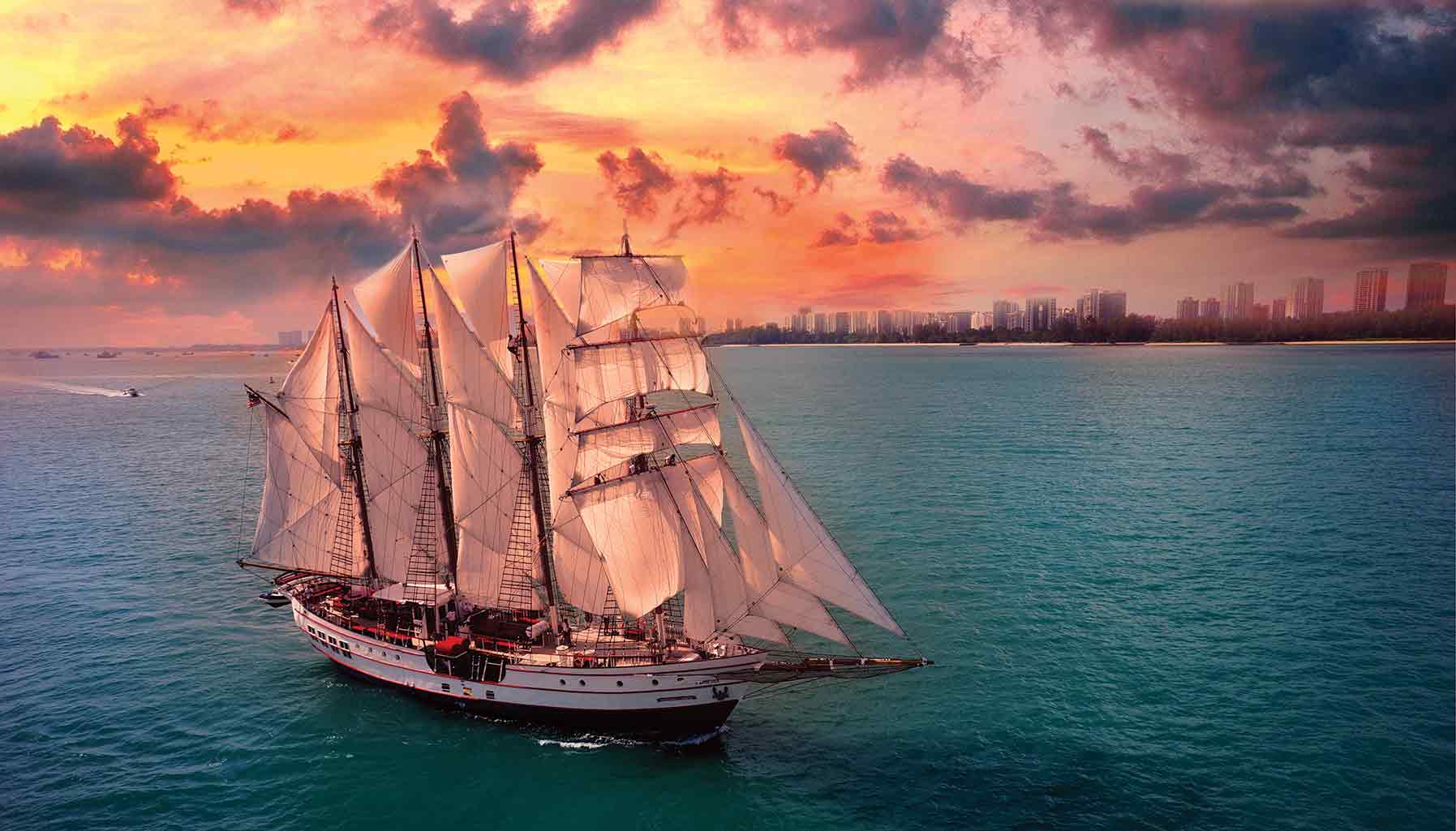 Royal Albatross
It's certainly not a traditional restaurant, but the Royal Albatross comes with serious Hollywood credentials. Not only did it make its debut on the silver screen in 2008's The Dark Knight as Bruce Wayne's private yacht, but its sails and rigging were designed by none other than Jim Barry, the same man behind all the ships that appeared in the Pirates of the Caribbean movies.
Now owned by a British permanent resident of Singapore, the yacht has been converted into a luxury vessel after a multi-million dollar refitting and plies the waters off the coast of Sentosa every Friday to Sunday for sunset sails. The menu changes often, but usually comprises freshly grilled food complete with all the trimmings – and by that we mean lots of bubbly, and a serenade by a saxophonist. For a truly romantic experience, go all out with an overnight private charter.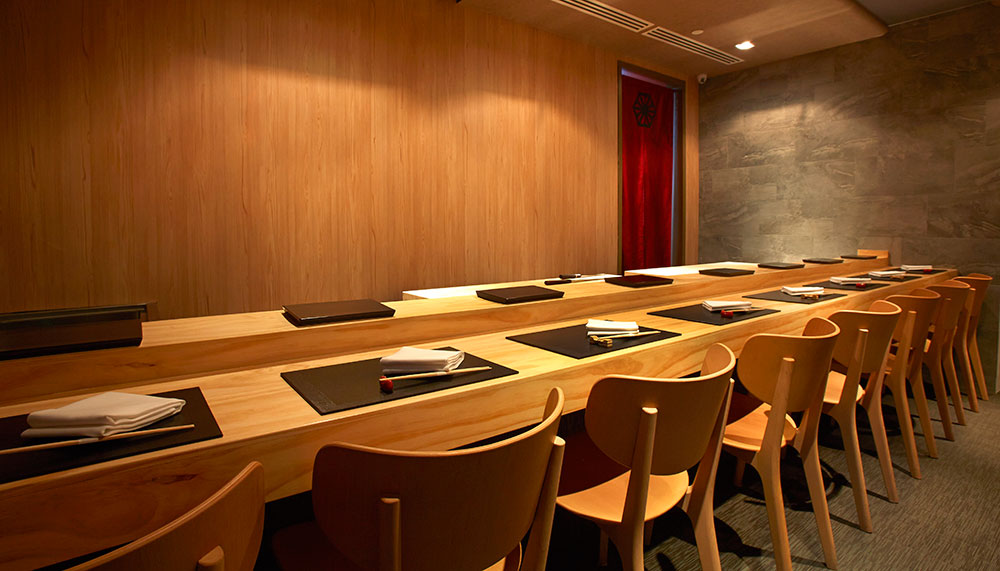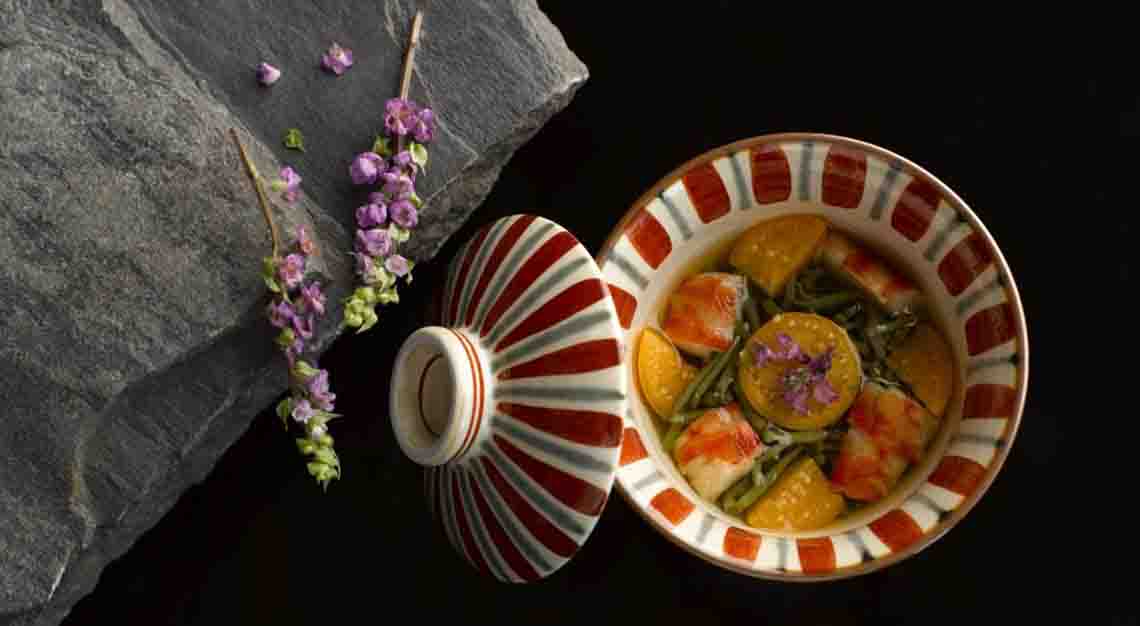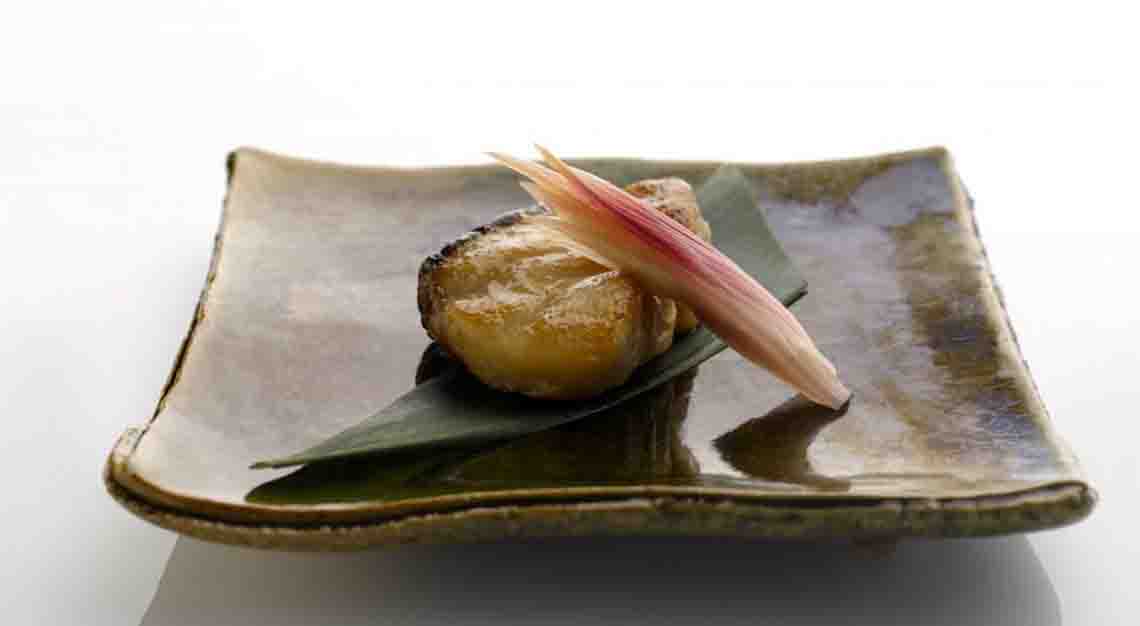 Shoukouwa
The brainchild of the founder of Hong Kong's three-Michelin-starred Sushi Shikon, and the Emmanuel Stroobant group, this sushi restaurant already has two Michelin stars to its name – and it received this accolade just four months into its operations upon opening in 2016. The restaurant serves sushi in the edomae tradition, which, as its name implies, dates back to the Edo era. Because the culinary style was developed in a time when there was no refrigeration, freshness had to be key.
Keeping to tradition, Shoukouwa flies in seafood from Tsukiji Market daily. Servings are generous – the simplest omakase dinner is the Miyabi meal, which counts 20 courses. After the silky slivers of flounder, sweet cushions of uni, and fatty slices of otoro, a diamond ring revealed when the lid is taken off a dainty plate should make the perfect pre-dessert palate cleanser.
Shoukouwa
#02-02A
One Fullerton
1 Fullerton Road
Singapore 049213
Tel: +65 6423 9939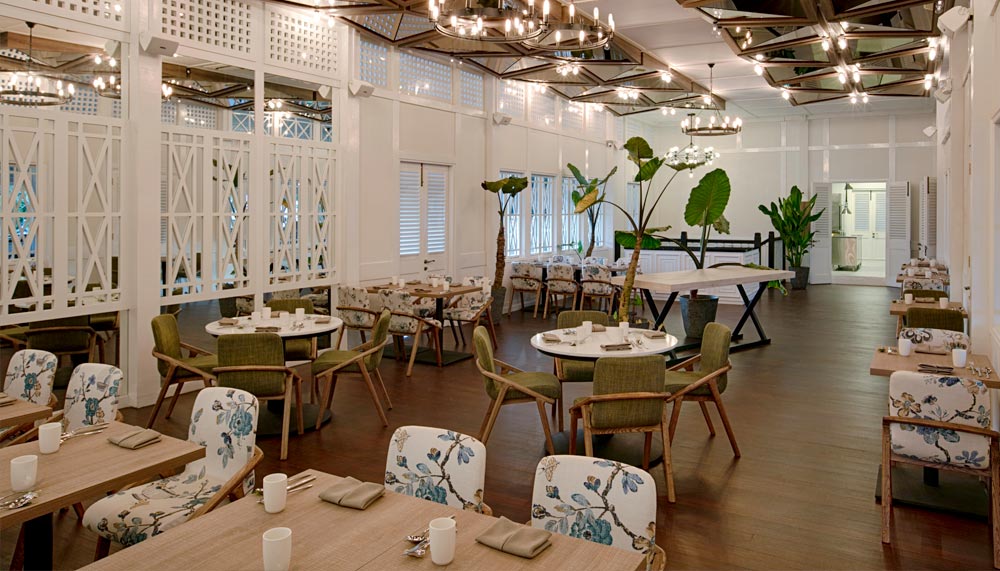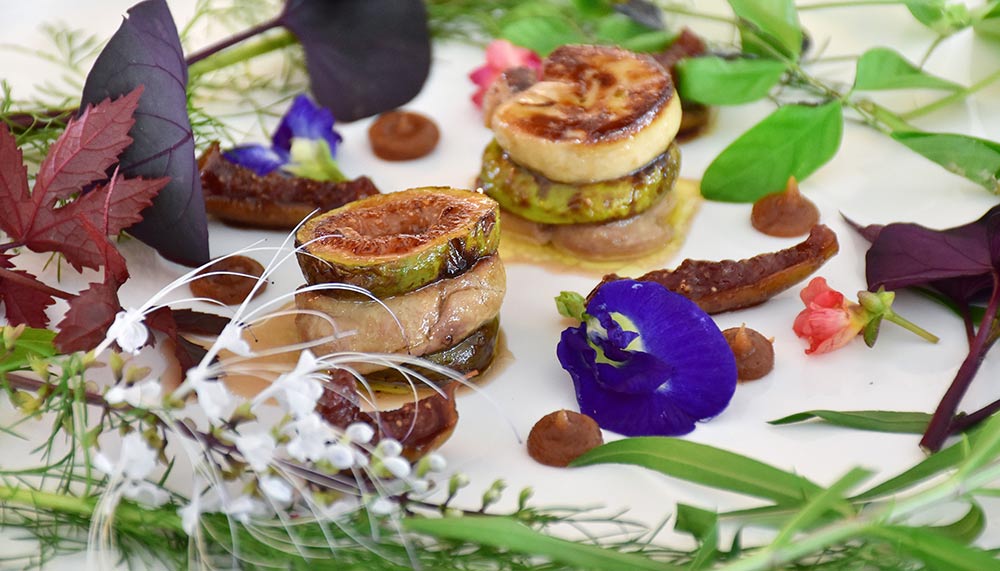 The Summerhouse
Nestled away in a sprawling conservation bungalow on the idyllic grounds of Seletar Airport, The Summerhouse offers the perfect romantic retreat for couples to exchange sweet nothings in between savoury dishes. If intimacy is your utmost priority when it comes to finding the perfect venue, opt for the personal, air-conditioned, geodesic dome that's beautifully adorned with fairy lights.
This year, the restaurant has come up with a special four-course Valentine's Day menu comprising dishes such as the Alaskan King Crab Rillete, Seared Scallop and Foie Gras, Grilled Sanchoku Wagyu Rump and Pavlova Bouquet, where crispy meringue is served with coconut chantilly, jackfruit, lychee and candied roses and rosemary.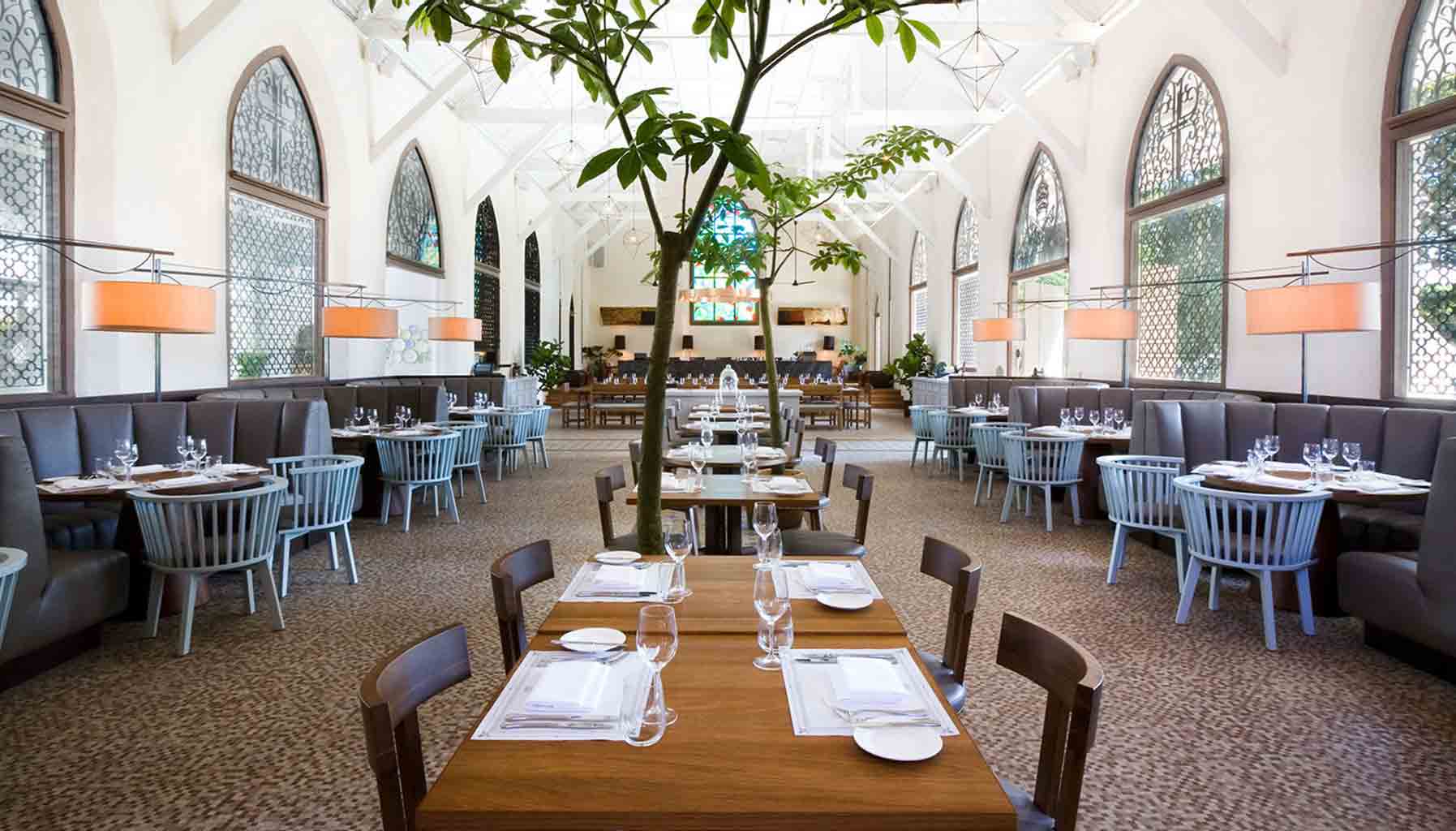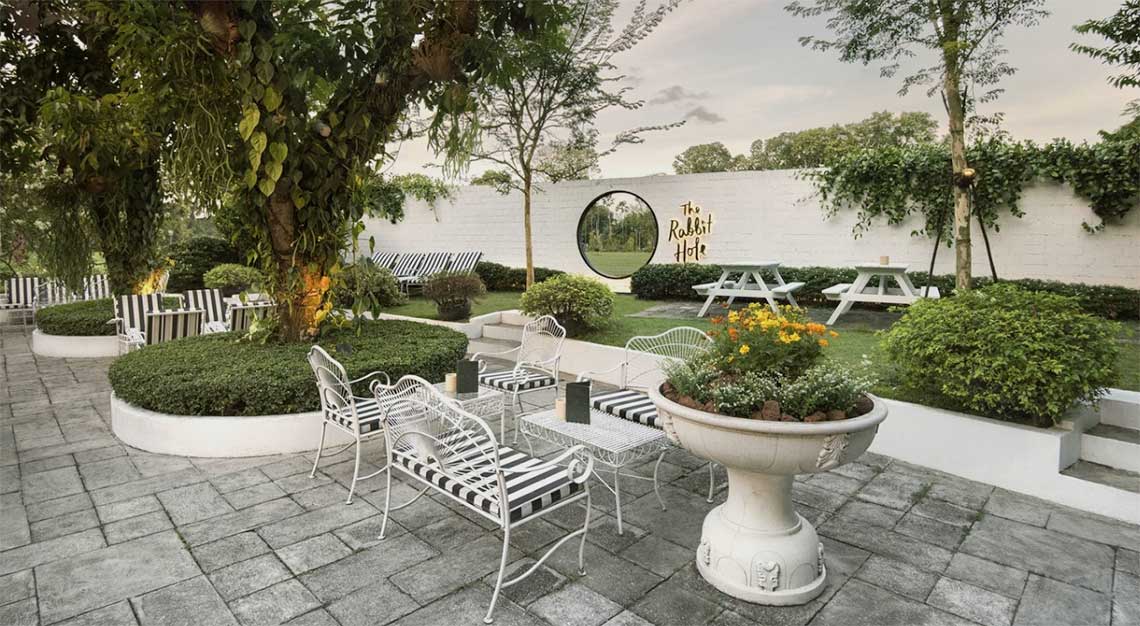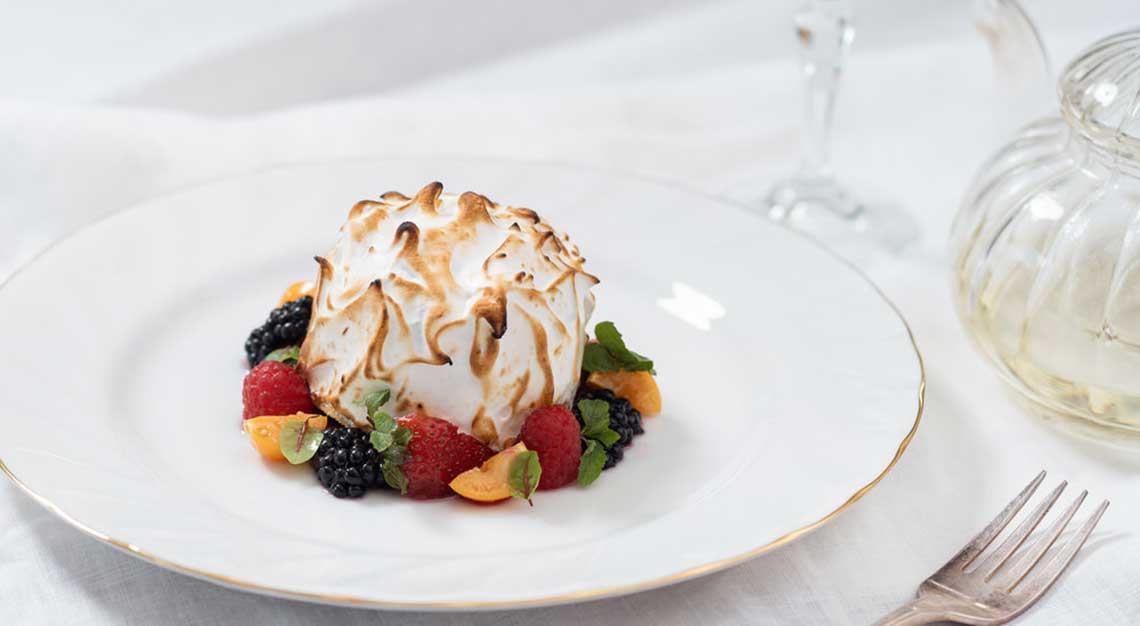 The White Rabbit
This is a restaurant in a beautifully restored chapel dating back to the 1930s – if it doesn't scream "marry me, please", then we don't know what does. Dining here is designed to be a whimsical, otherworldly experience – the restaurant has an Alice in Wonderland theme and makes clever use of the surrounding greenery to simulate going down the rabbit hole.
At the helm is head chef Benjamin Tan, who has created a menu of modern European favourites incorporated with Asian influences. Take, for example, the aged duck breast, which uses wagyu meat, and the classic bouillabaisse accompanied by a beautifully wobbly onsen egg. The tea selection is also surprisingly extensive and includes the revered Silver Needle tea from China, and Japanese hojicha.