In this eight-part series, we've scoured the globe to find 50 of the most stunning hotels to visit once it's possible to do so. Here, discover the best landscapes and pristine coastlines of Australia and New Zealand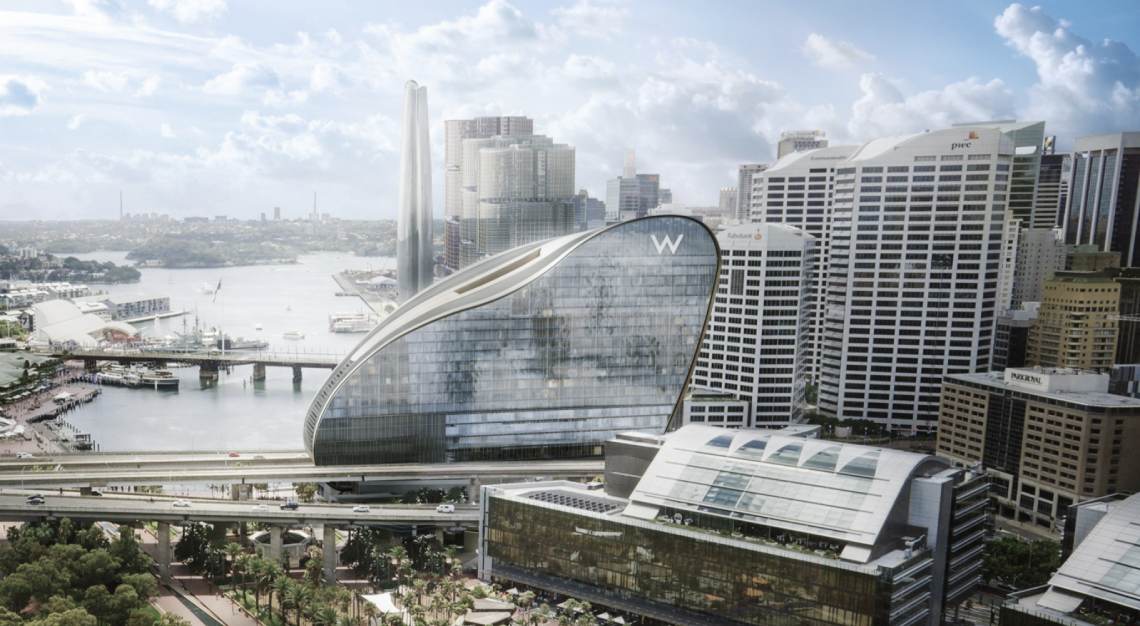 W Sydney, Australia
The skyline around Sydney's Darling Harbour is going through a major transformation and W Sydney is set to take centre stage in it. As the anchor development in an ambitious A$700 million (S$707.9 million) plan to rejuvenate the city's waterfront, the 25-storey, 593-room hotel has an important role to play. It will be the home of two bars, the Wet Deck – the iconic pool deck that's at every W property, this time with panoramic views of Darling Harbour – W's signature Away Spa, and an IMAX theatre. W Sydney is a befitting grand finale in the trilogy that is W's return to Australia, following earlier openings in Brisbane and Melbourne.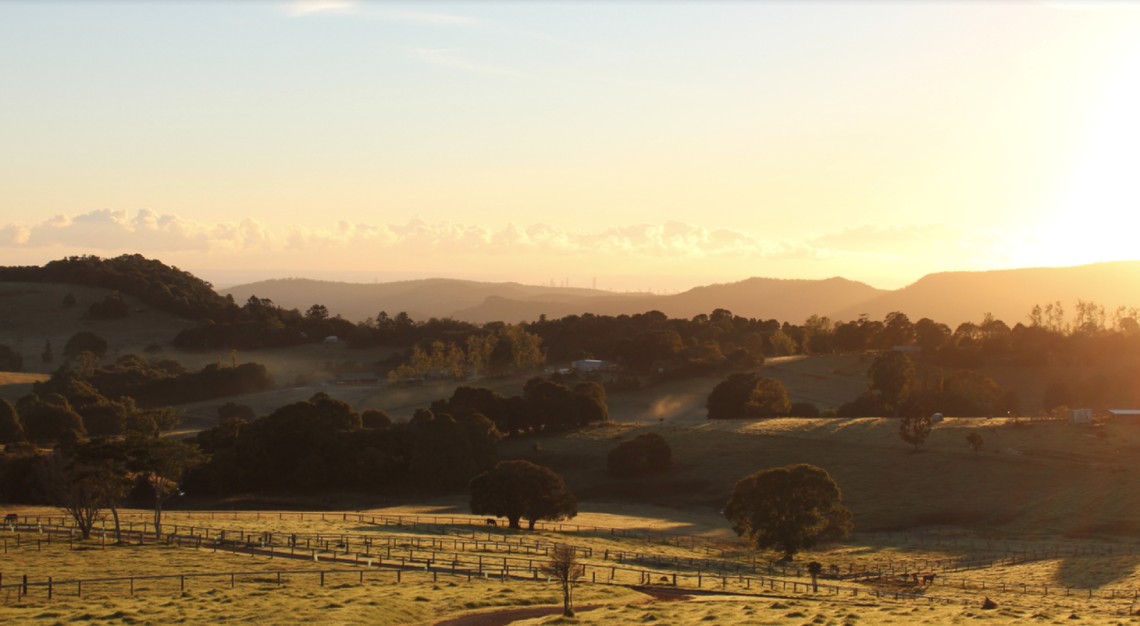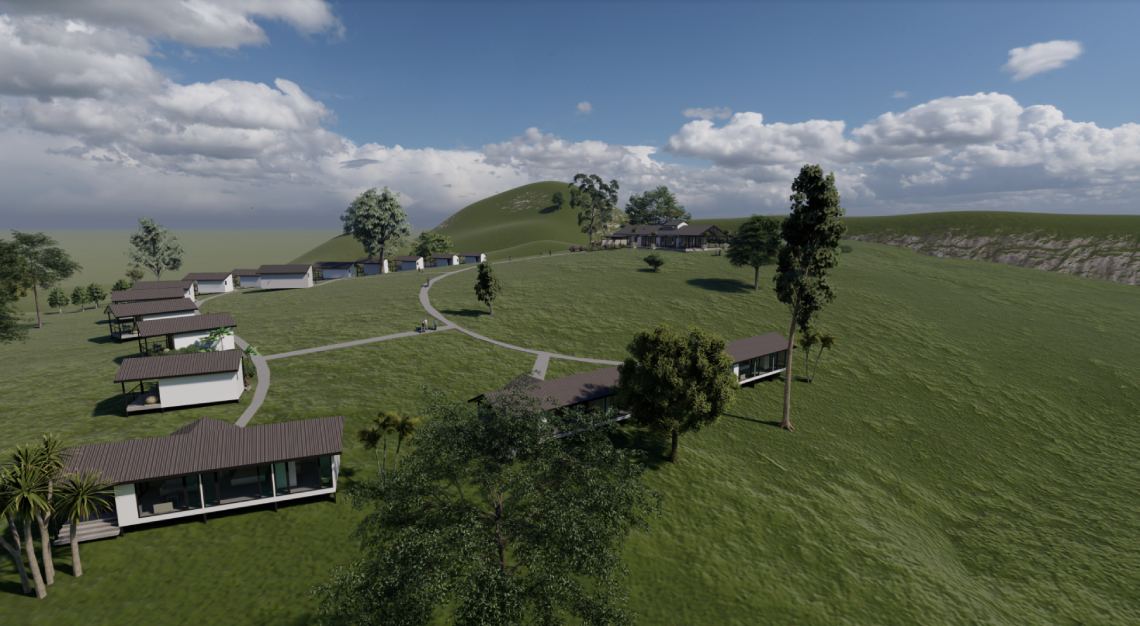 Hazelwood Estate, Queensland, Australia
This one's for equestrians. Originally a disused dairy farm, Hazelwood Estate was first transformed into a working Wagyu cattle and polo farm before opening its doors for guests as a private estate this year. And while the 30-hectare estate is worth exploring, you don't have to do it on your own two feet. Saddle up and enjoy a private tour of the farm and Lamington National Park. The latter will take your breath away with its incredible views of mountain ranges and valleys. As for meals, you'll be in for a treat – enriching the farm-to-fork experience is its paddock-to-plate offering. The head chef will serve a variety of wagyu dishes that pair beautifully with local wines, and can also regale you with tales of farm life. Do note that Hazelwood is exclusively for guests aged above 14.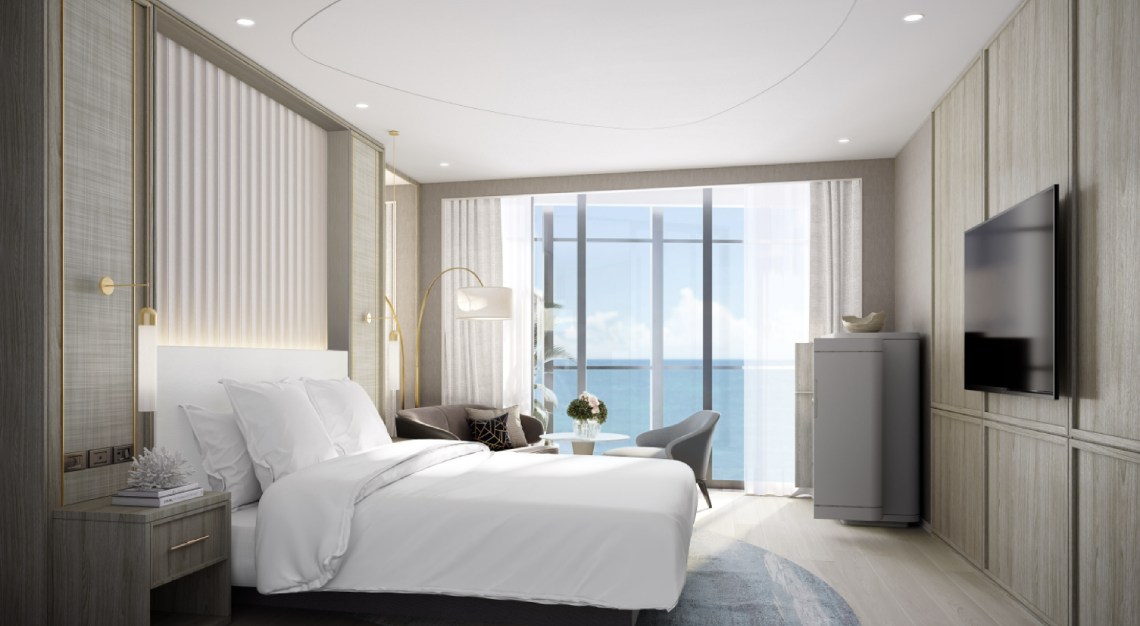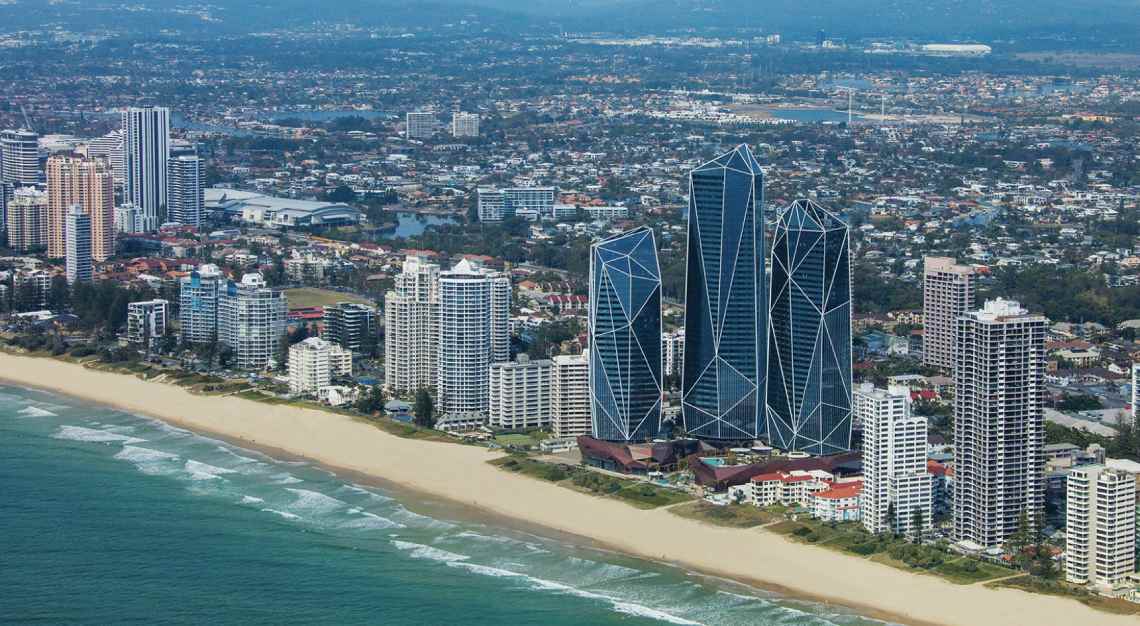 The Langham, Gold Coast
Scheduled to open at the end of 2021, The Langham, Gold Coast will be the jewel in the crown at Surfers Paradise. Not that anyone's likely to forget it since the 169-room luxury hotel will be housed in a cluster of three futuristic skyscrapers built to resemble quartz crystals, an architectural tribute to the area's mining history. Find The Langham's best under one roof here. There's T'ang Court, the Michelin-starred Cantonese restaurant from The Langham Hong Kong and Shanghai, the brand's renowned Chuan Spa with its treatments based on traditional Chinese medicine, as well as the high tea made famous by The Langham London. Opt for one of the 18 suites to enjoy a 180-degree view of the Pacific Ocean.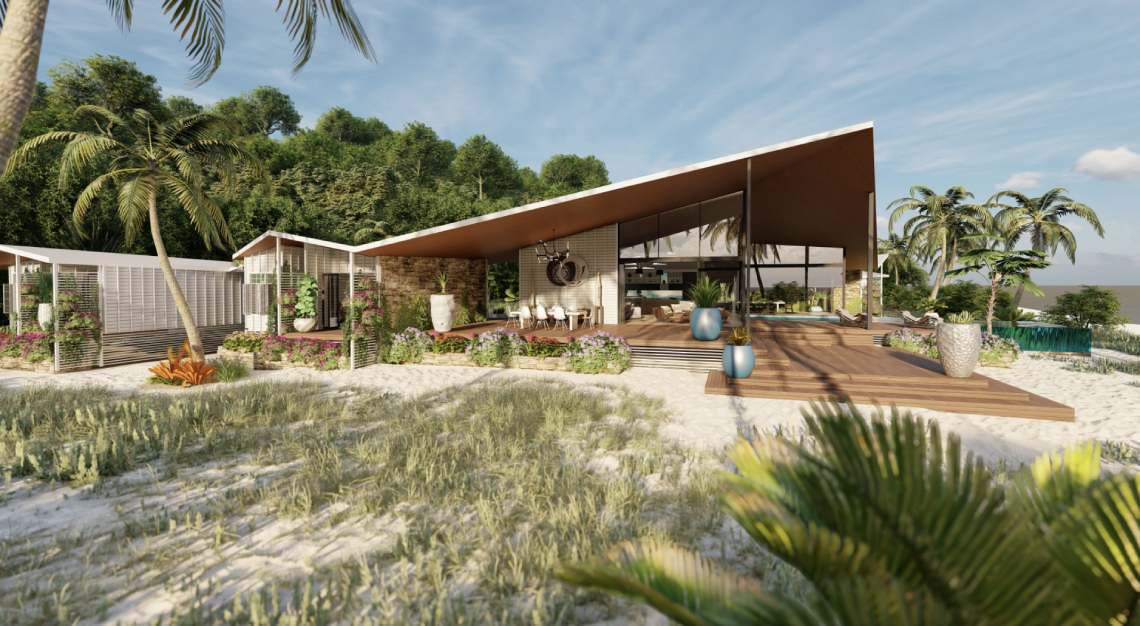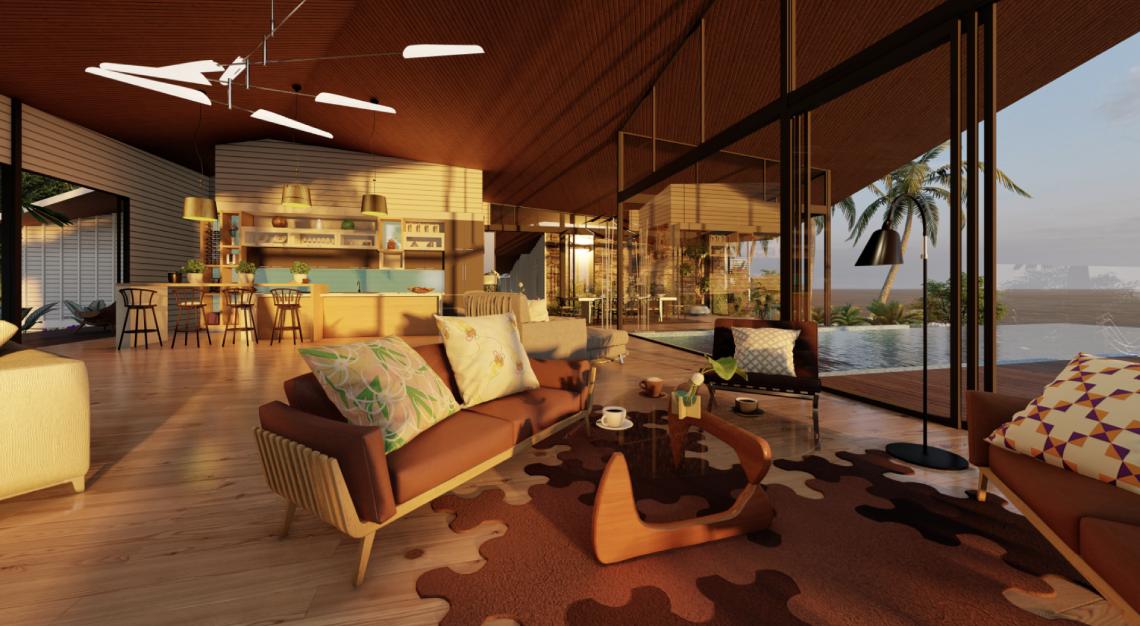 Pelorus Island, Australia
Thanks to Northern Escape Collection, we're able to access the somewhat inaccessible. The newest addition under its portfolio, Pelorus, requires you to hop on a 30-minute helicopter ride or private yacht from Townsville, Queensland. The private island retreat is meant for island buyouts, housing eight guests in four expansive lodges. It also welcomes children with open arms, a rarity among luxury lodges. Channel your inner Robinson Crusoe; cruise secluded islands, snorkel fringing reefs and have a cookout or two on the beach or at the lodge's main kitchen. Rates start from A$15,000 (S$15,161) a night.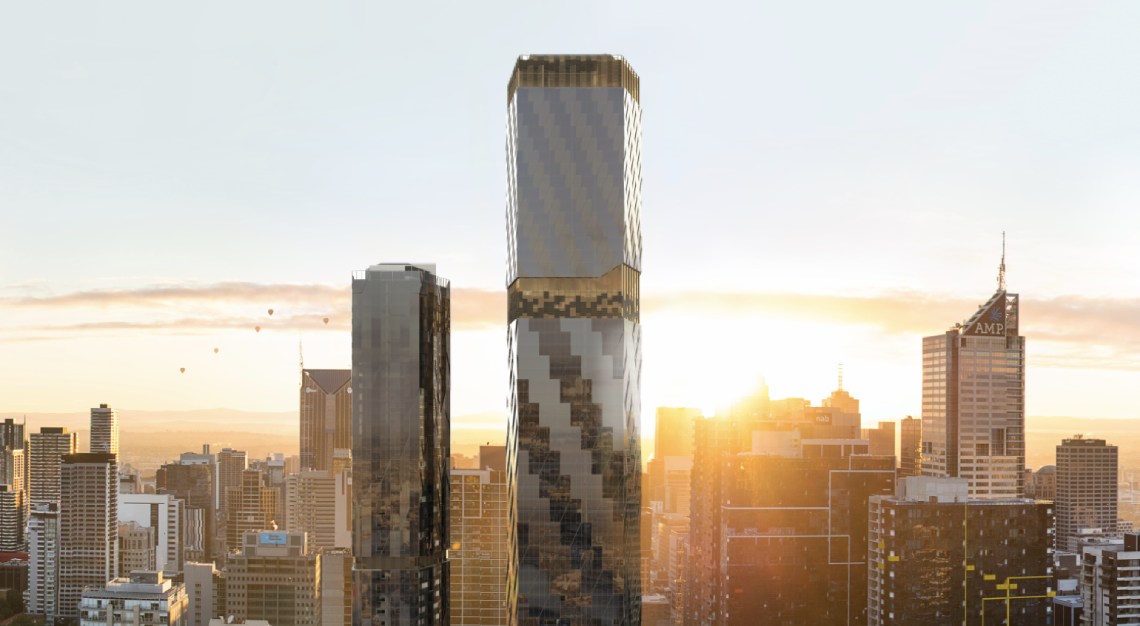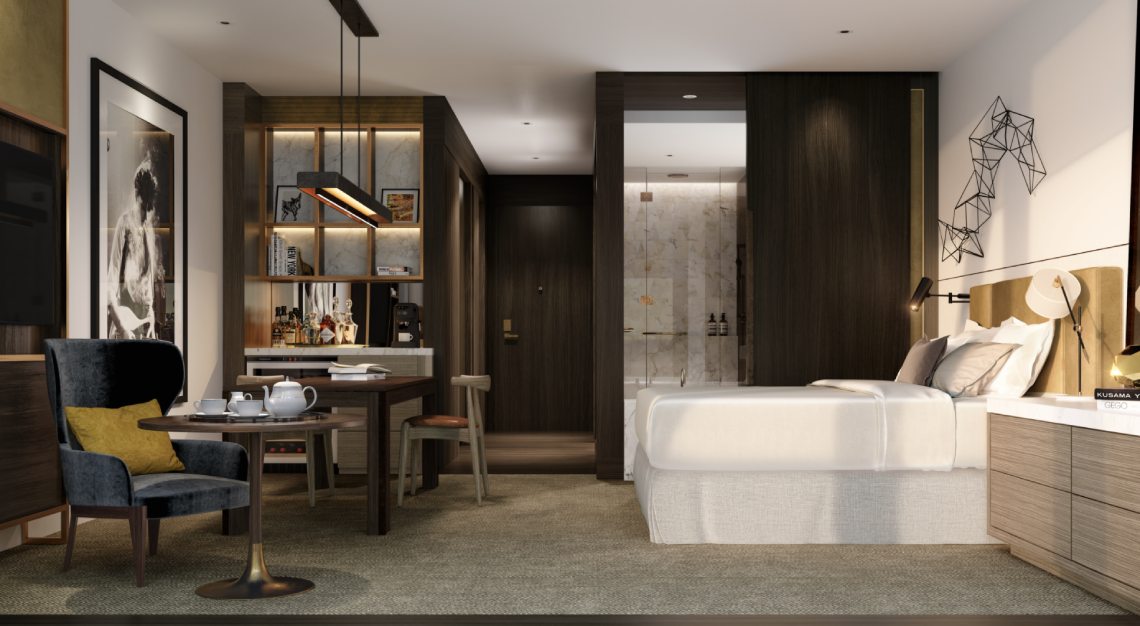 The Ritz-Carlton, Melbourne
To book a stay at The Ritz-Carlton, Melbourne is to start your holiday on a high note from the get-go. The 79-storey property is set to become Australia's tallest hotel (it opens in 2022), a fact it will flaunt to make unforgettable first impressions – to check in, guests will be whisked directly to the top floor in an elevator. Don't expect to forget just how lofty your perch is for the duration of your stay. The hotel has made its height a running theme in its facilities, which include sky restaurants, a sky bar and an outdoor garden terrace. Even when you retire to one of its 263 rooms, the breathtaking view of Melbourne's central business district follows, waiting to be admired just outside the expansive windows.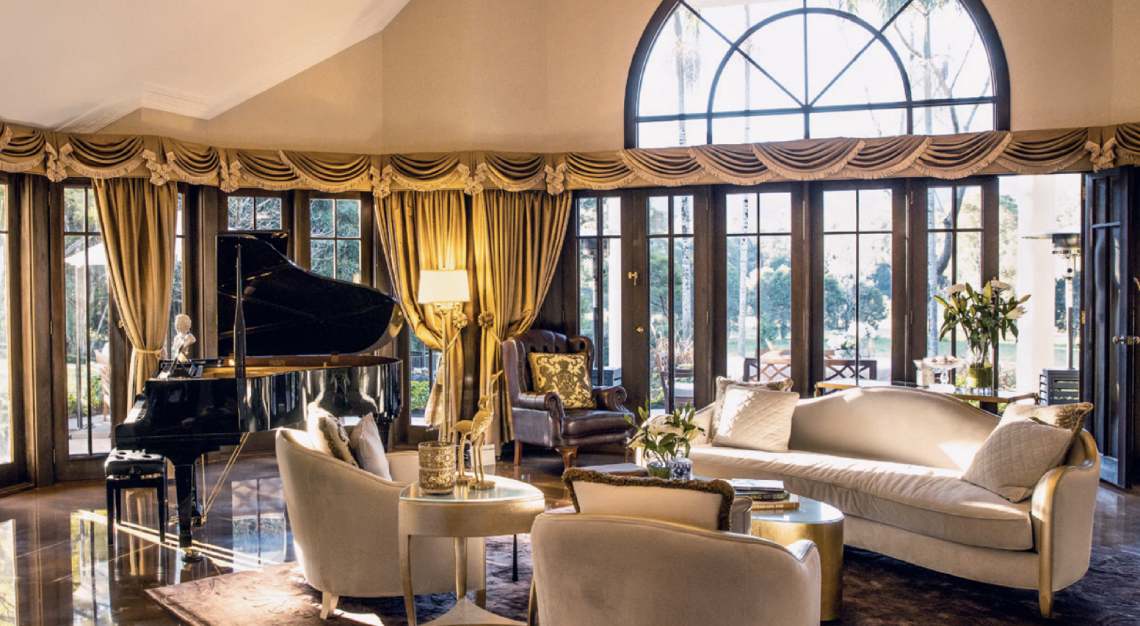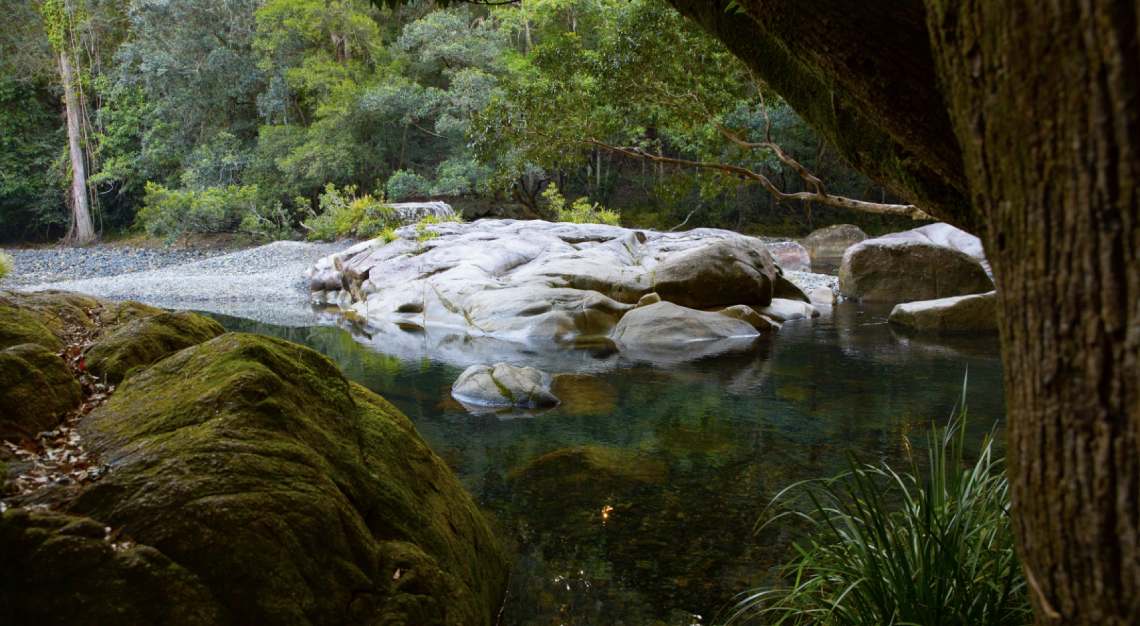 Hermes Estate, New South Wales, Australia
Whatever it is that you desire, so it will be at Hermes Estate. After all, there's just going to be two guests here – you and your significant other. Tucked by the mossy banks of Never Never River, the all-inclusive retreat, which can be rented from A$11,000 (S$11,117) a night, comes with a two-suite villa and a butler who will see to your every need round the clock. Craft your own adventure each day: hike in the woods for a private picnic, spend a full day at the on-site spa, or sip champagne as a pianist tickles the ivories in the living room. While the residence is a 40-minute ride from Coffs Harbour airport, we recommend arriving by private plane or helicopter to fully understand and appreciate the landscape you'll be in for the next couple of days.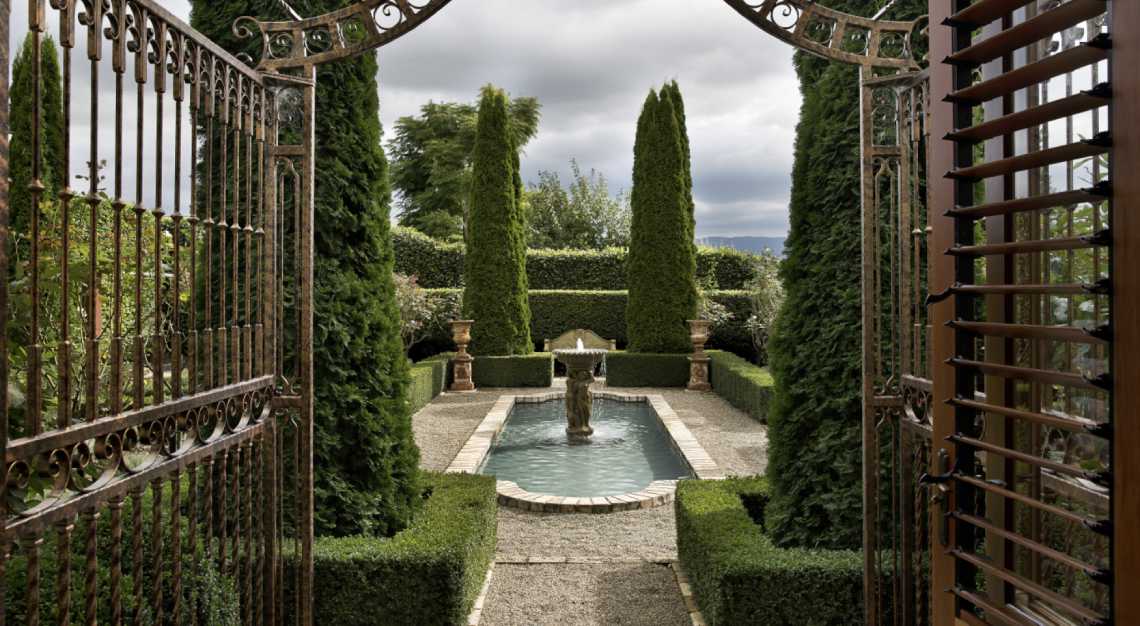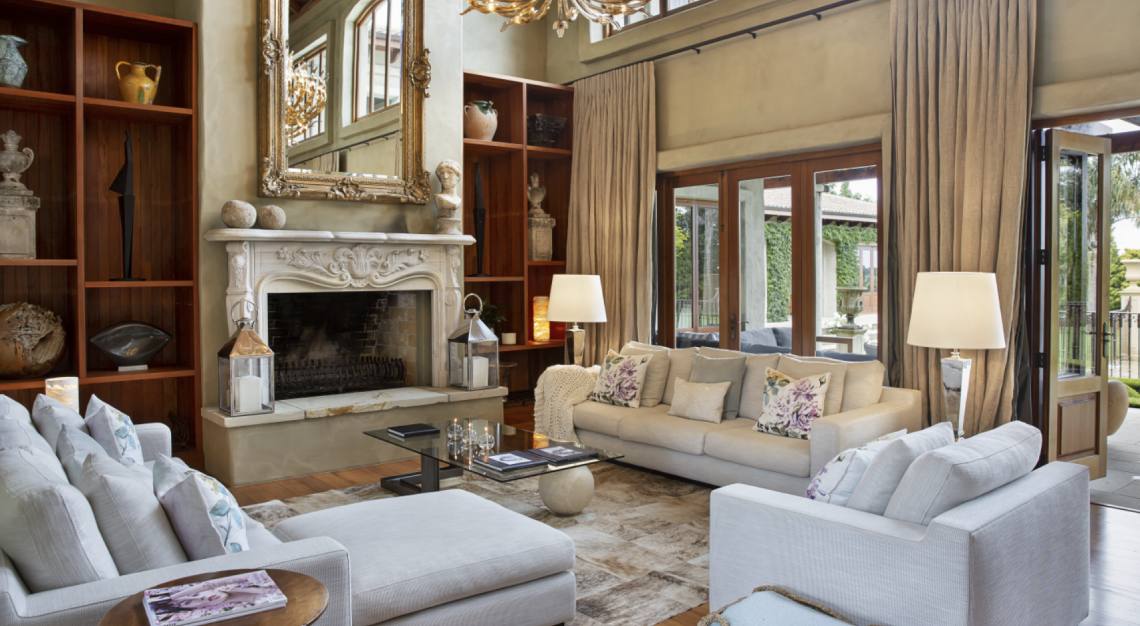 Ataahua Lodge, New Zealand
Arguably, good food and great nature is all that is needed to make a pleasant vacation, and Ataahua Lodge ticks both boxes. Built to evoke memories of an Italian family home, this property just outside of Tauranga on New Zealand's North Island comes with a woodfired oven and a private chef to put it to good use. After a meal of gourmet pizza, the wine cellar beckons. In addition to the Omokoroa Golf Club nearby, the expansive grounds of the estate house a tennis court, basketball court, swimming pool and tropical garden. Indoors, there's a hot yoga studio and an impressive collection of Maori art dotting the property. Rates start from NZ$20,000 (S$19,009) a night.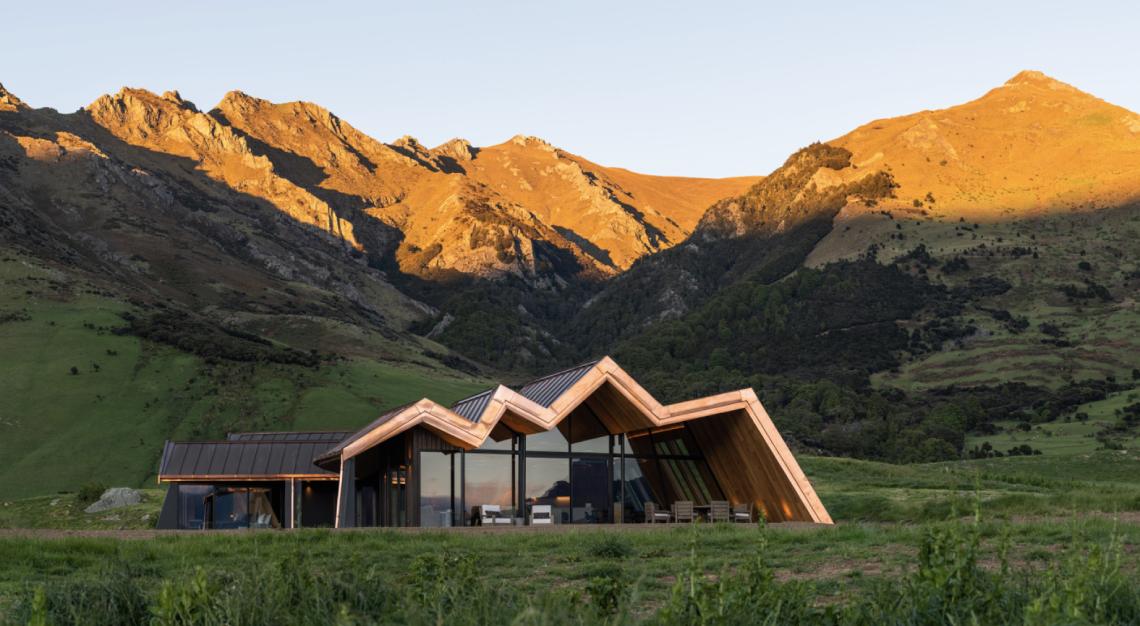 Mt Isthmus, New Zealand
Any New Zealand hotel that sells itself on the beauty of its natural surroundings is faced with tough competition, but Mt Isthmus' odds are looking rather good. Located on a thin strip of land – which is only 1,000m across at its narrowest – separating Lake Wanaka and Lake Hāwea, the property has unique geography to its advantage. Designed as a luxury villa for single party buyouts, Mt Isthmus comes with four suites, each with a generous en-suite bathroom. Entertainment areas include a media room, spa pool and in-floor gas fire pyramid, but nothing beats the outdoors here. Go kayaking, rock climbing and jet boating, or take a trip to the nearby vineyards for a taste of the famous Central Otago Pinot Noir grapes.
Words by: Charmaine Tai, Ho Yun Kuan, Lauren Ho and Mark Ellwood
This story first appeared in the June 2021 issue. Purchase it as a hard or digital copy, or have luxury delivered to your door by subscribing here