The curtains have lifted on Japan's first W Hotel in Osaka – a hybrid of centuries-old Japanese tradition and playful, contemporary design
Osaka has reached a new pinnacle of chic with Japan's first W hotel. And while barrier-breaking contemporary architects are a dime a dozen in the city, few to none bring to the table what Tadao Ando is able to – coming up with larger-than-life designs imbued with inimitable nuances of personality and style.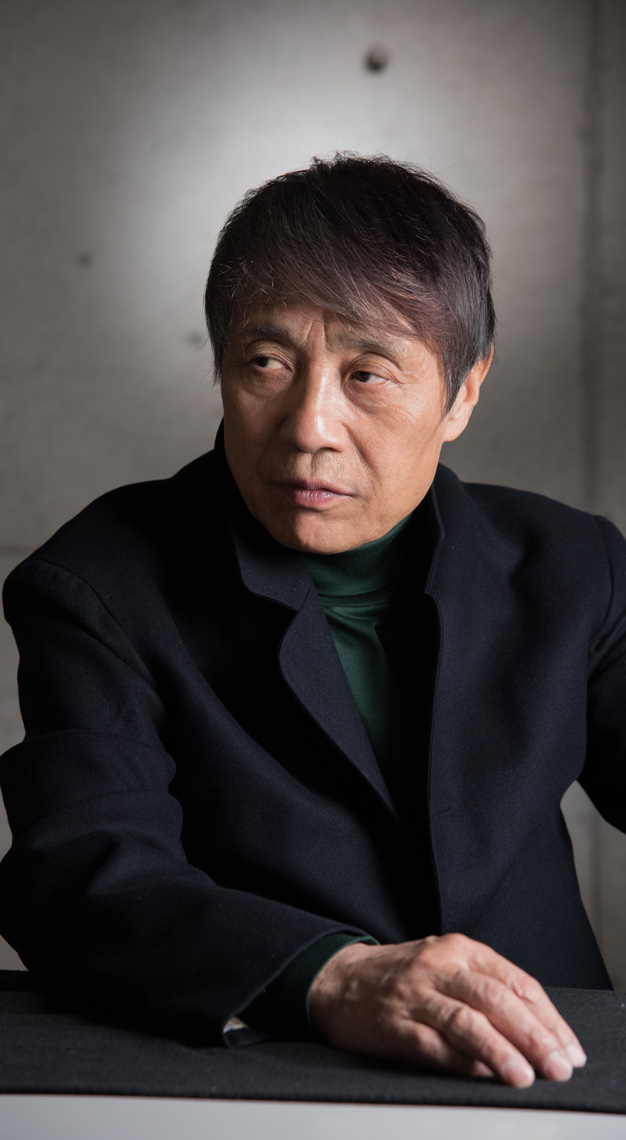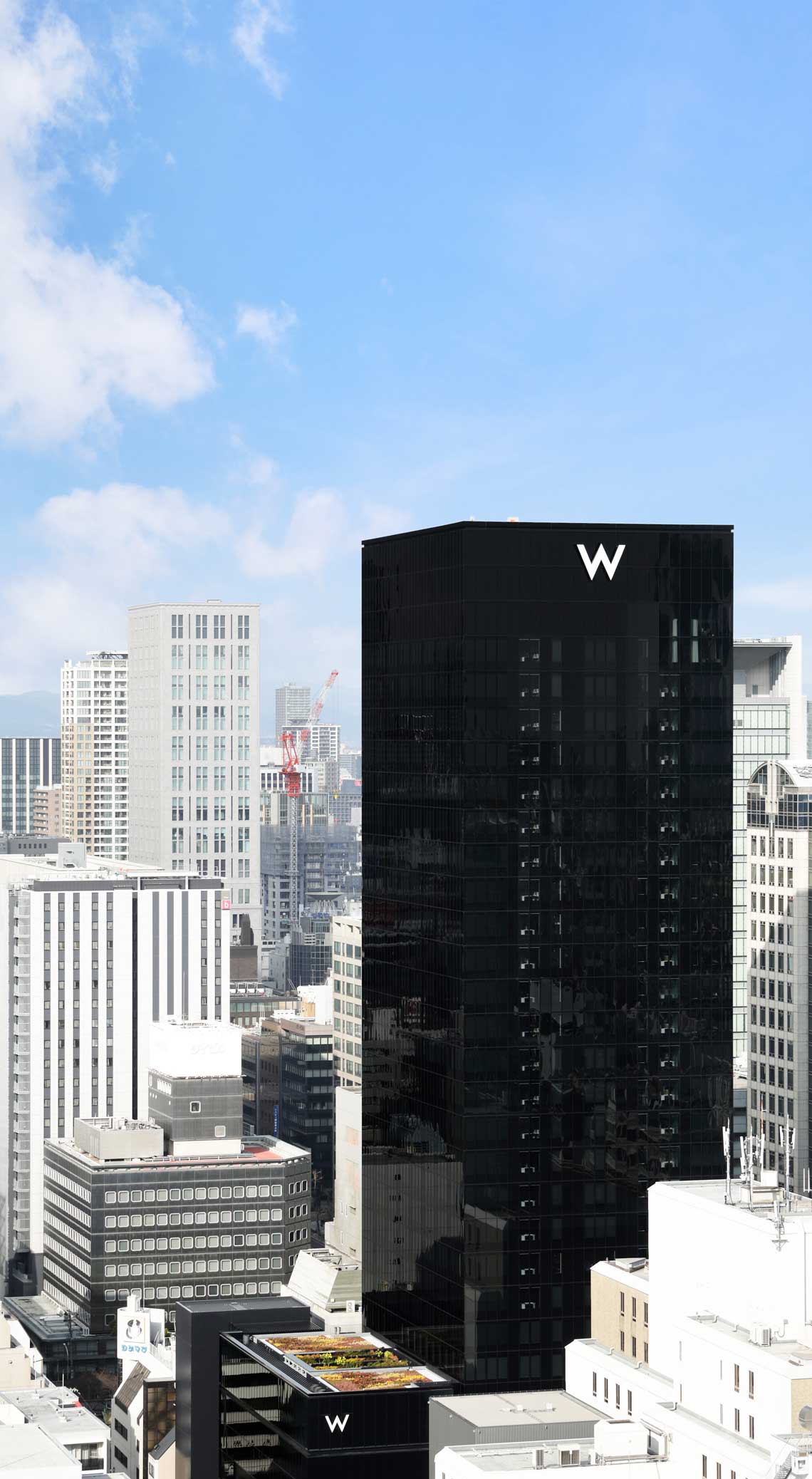 With W Osaka, Ando is doing just that. You won't find the brand's signature, soft neon glow on the exterior. Instead, the new 337-key hotel bears a minimalist, jet-black monolith facade, a nod to the prudishness of the Edo era.
Make no mistake though, W Osaka is still as fun, bright and lively as its counterparts. Take a step in and you'll experience a different world altogether; one that's filled with origami-inspired design motifs, vivid feature walls and Kawaii Kokeshi wooden dolls.
Take, for instance, the arrival tunnel that leads guests to the lobby; it's adorned with 3,000 laser-cut circles that draw design cues from cherry blossoms and origami. Integrated lightings allow the feature tunnel to change its colour, depending on the season and time of the day.
For sure, Ando is also sending a hidden message: never to judge a book by its cover.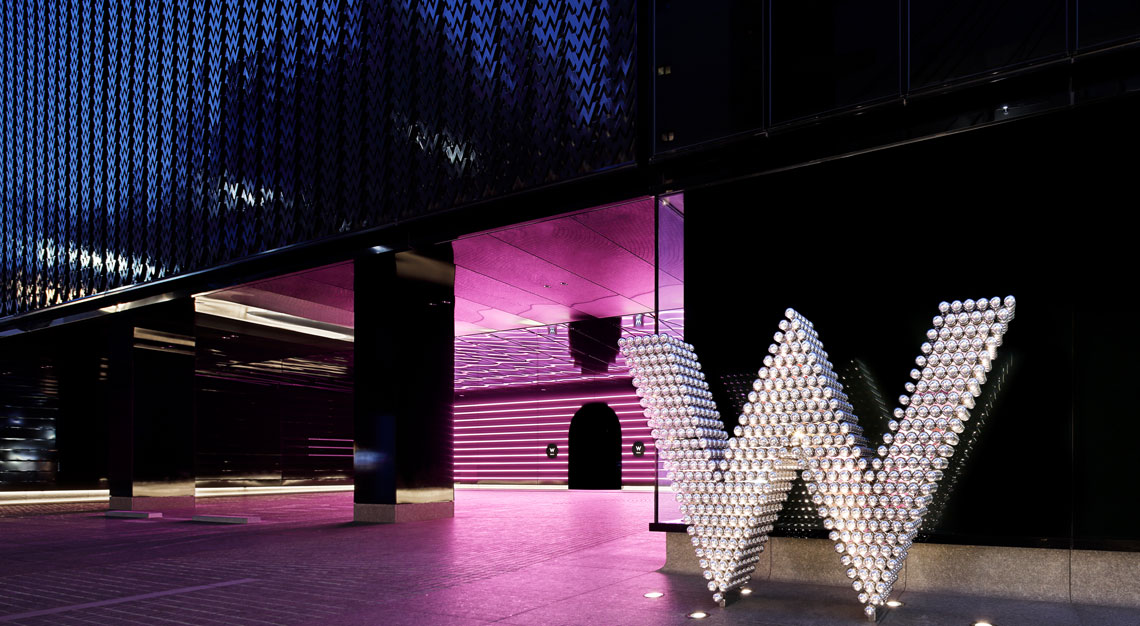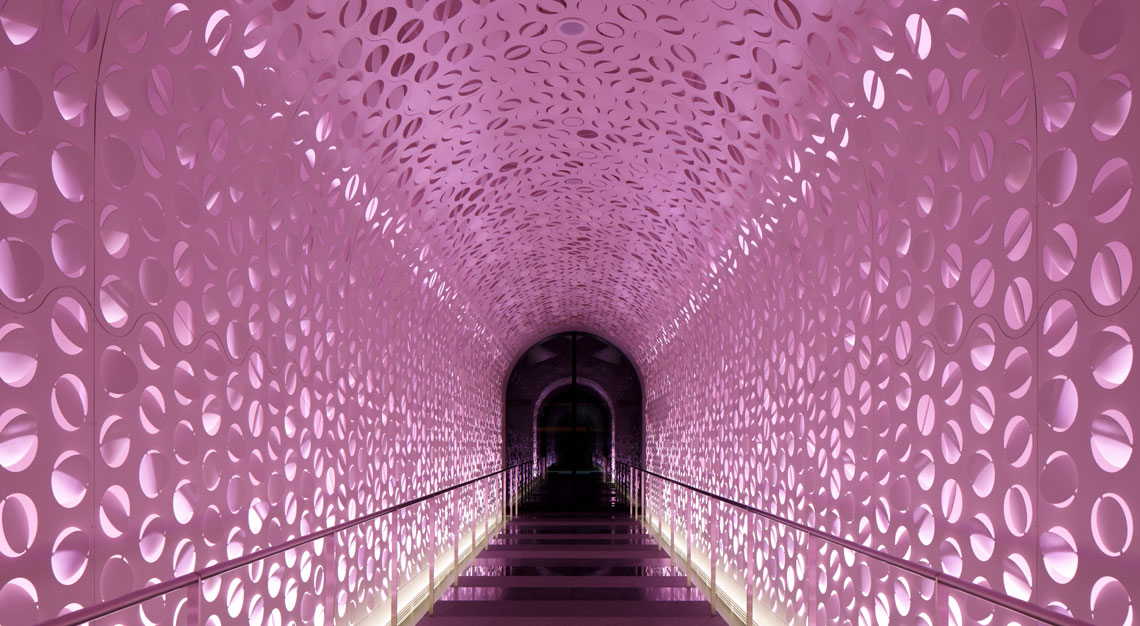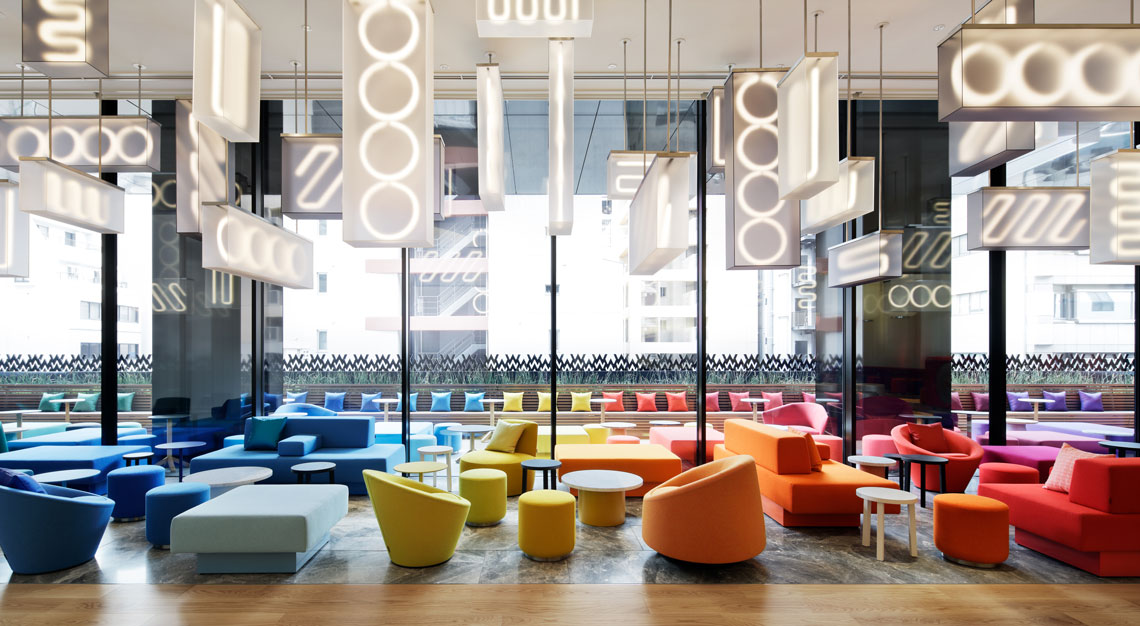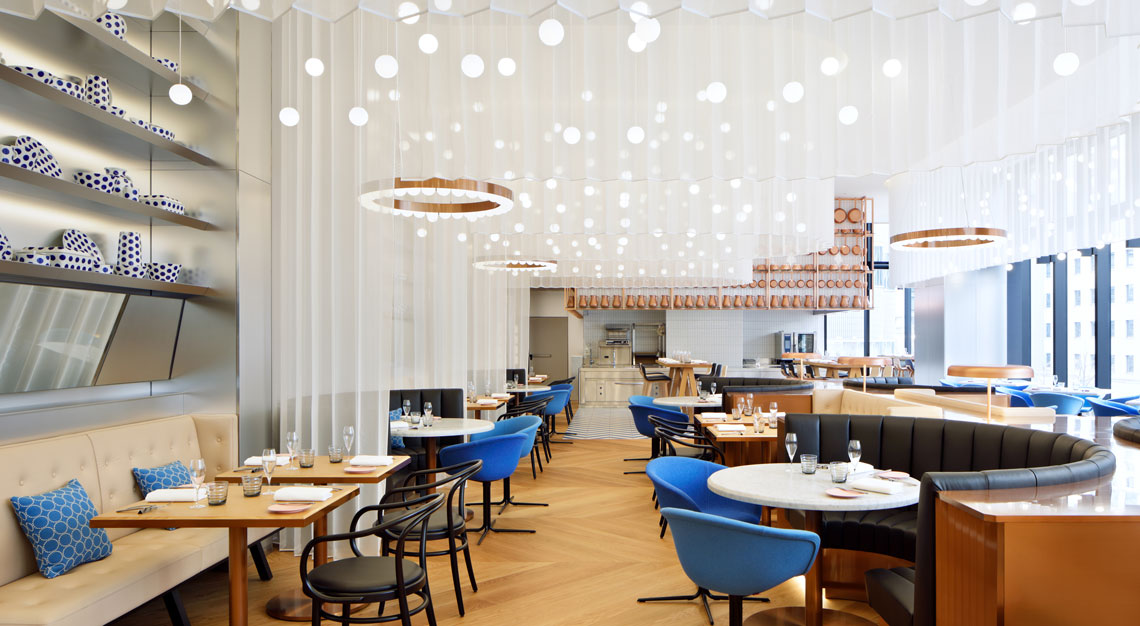 What do you hope guests would be able to experience at W Osaka?
I truly hope that guests of W Osaka will be able to immerse in the culture of the city. The architecture was designed to reflect the atmosphere of Osaka and also to harmonise with the surroundings.
What are some of the biggest rewards you've picked up as an architect?
One of them would be the numerous encounters with clients, artists and collaborators, who are all incredibly enthusiastic and passionate. Architecture is one of the most beneficial professions for society. How many careers can combine structural and spatial composition, while working with different specialists to create a unified entity of design? These skills don't limit themselves to just buildings.
The architect's skills are beneficial in many ways, and that leads us to think about how our creative, managerial and coordination skills can be applied to other fields. Over the years, I have also learnt that coordination and collaboration can lead to the creation of great things.
Why do societies need to appreciate meaningful design?
Design is necessary to enjoy culture and the urban life.
What is your go-to snack?
Unfussy food like oden or udon noodles.
What's your hobby?
Planting trees and greenery in my hometown of Osaka, where I currently reside.
Between the city and mountains, which would you choose?
City.
What's the first thing you do when you wake up?
I exercise and walk around the city. I make it a habit to walk at least 10,000 steps a day.
How do you unwind after a long day?
Boxing and training at the gym. I go to the gym every day to train. Architecture is a battle. You must always keep your senses sharp. In order to design spaces, you must be able to think clearly. Training your mind as well as your body is important. The world of architecture and the world of boxing are similar in the way that you face every one of your projects on your own with a sense of tension.
Who is your idol and why?
I consider one of my idols to be Le Corbusier. In my youth, I first laid my eyes on his monograph in the art section of an old bookstore in Osaka. Immediately, I felt in my bones, "This is it." It was too expensive to buy right away, so I saved my money and bought the book about a month later.
Your favourite childhood memory.
The renovation of my childhood home from one storey to two storeys. I was moved by the carpenter's enthusiastic dedication to build the extension by himself.
What's a must-carry in your hand luggage?
My schedule book – I prefer this over any digital calendar – a memo pad and some pens.
Films or books?
Both.
When are you happiest at work?
As I am thinking and sketching.
Are you a perfectionist?
It is hard to say.
What's your go-to mood lifter?
Reading a good book, playing sports, visiting museums and historical landmarks like shrines and temples.
Are you an early riser or a night owl?
Early riser.
Good architecture ______ .
Stays in your heart and mind forever. I hope that this will be the case with my recently completed project, Bourse de Commerce for the Pinault Foundation in Paris, which opened on 22 May. I hope that this museum and W Osaka will become symbols to overcome the pandemic.
What's one social cause you're most passionate about?
Supporting the next generation of Osaka's children so that they can lead us into the future.