In this eight-part series, we've scoured the globe to find 50 of the most stunning hotels to visit once it's possible to do so. Here, discover the best in the Middle East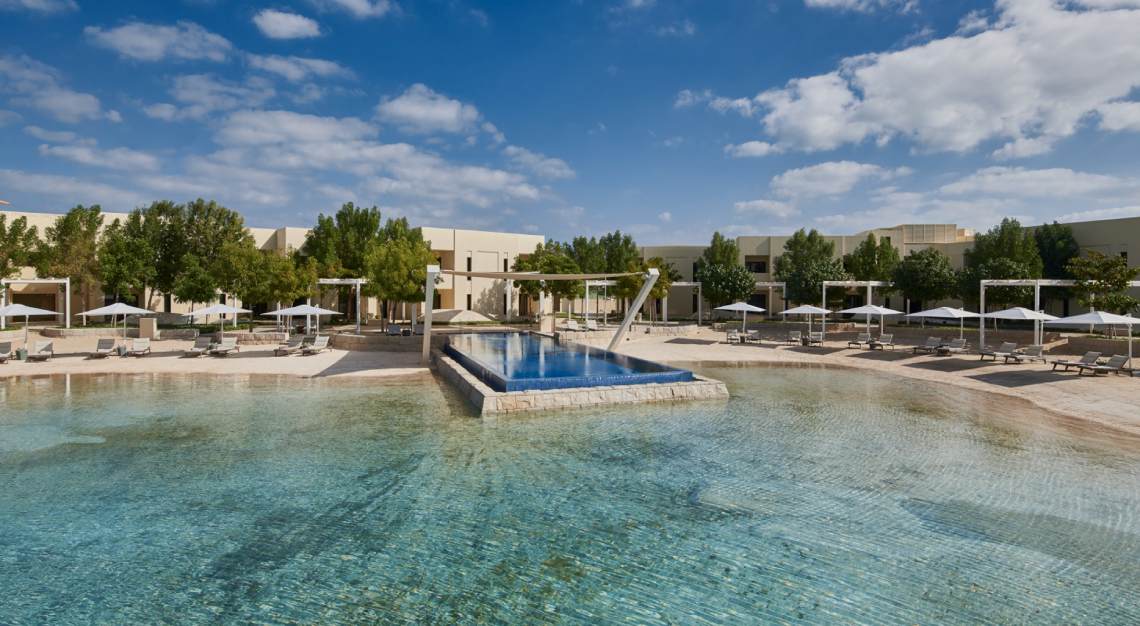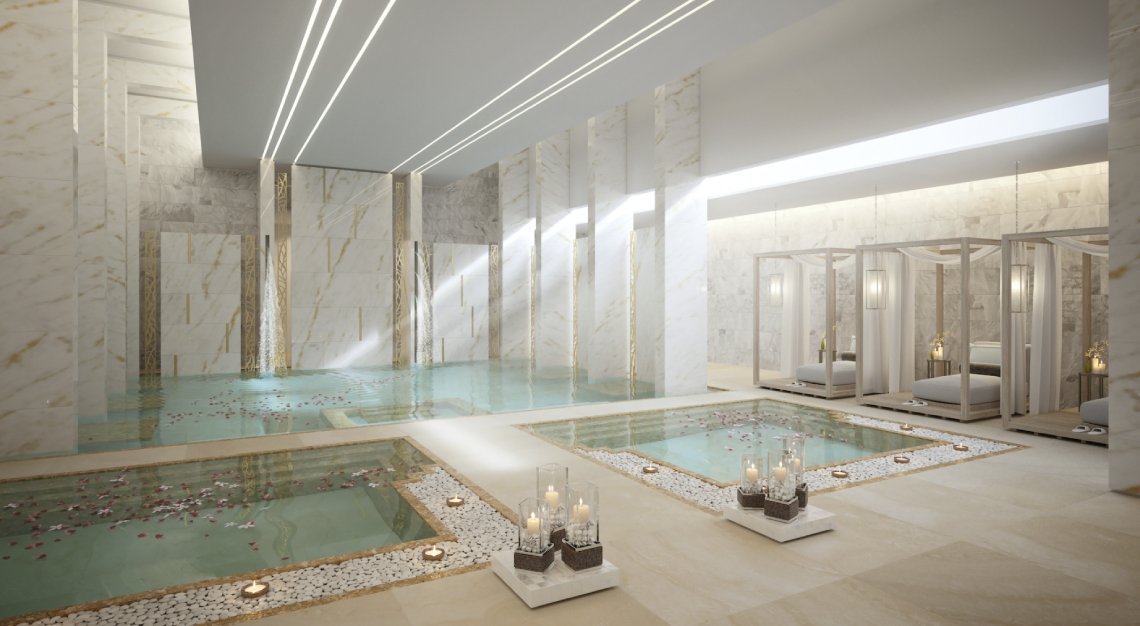 Zulal Wellness Resort, Qatar
Its name may not ring a bell, but its parent company, Thai wellness industry leader, Chiva-Som, certainly will. Located on the edge of Qatar's northern coastline, the plan for Zulal is to be an all-encompassing wellness destination in the Middle East. The resort offers traditional Arabic and Islamic medicine with Thai philosophies. Like its Thai mothership, rates include all meals, fitness coaching and a daily massage. Two experiences are available: Serenity is designed for guests over 16 and focuses on an individual's health and wellness goals, while Discovery is tailored for families looking to embark on a new lifestyle journey together.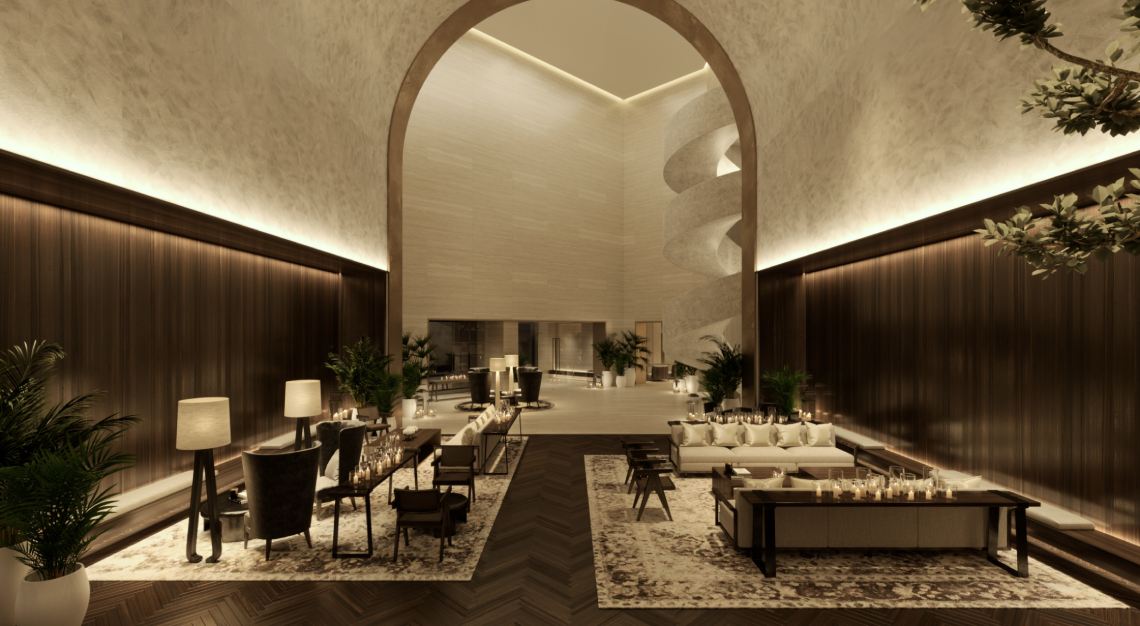 The Dubai Edition, United Arab Emirates
Edition has been on an expansion spree this year and the last, committing to adding seven properties – including the Dubai outpost – to its portfolio by the end of 2021. Once complete, the 275-room hotel will become the new landmark of downtown Dubai, conveniently located across another equally renowned landmark, The Dubai Mall. One can expect the property to be in keeping with the signature style of Ian Schrager, Edition founder and visionary hotelier – that means eschewing the cookie-cutter neutrals and inoffensive (read: impersonal) design for something that is stylish and bold, yet sympathetic to its locale.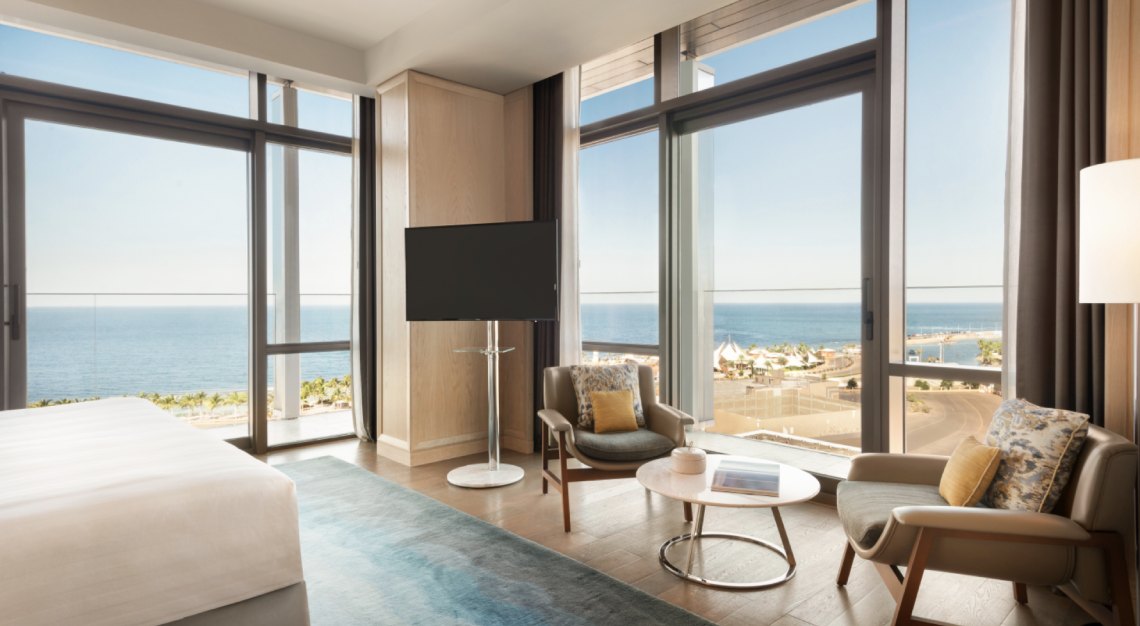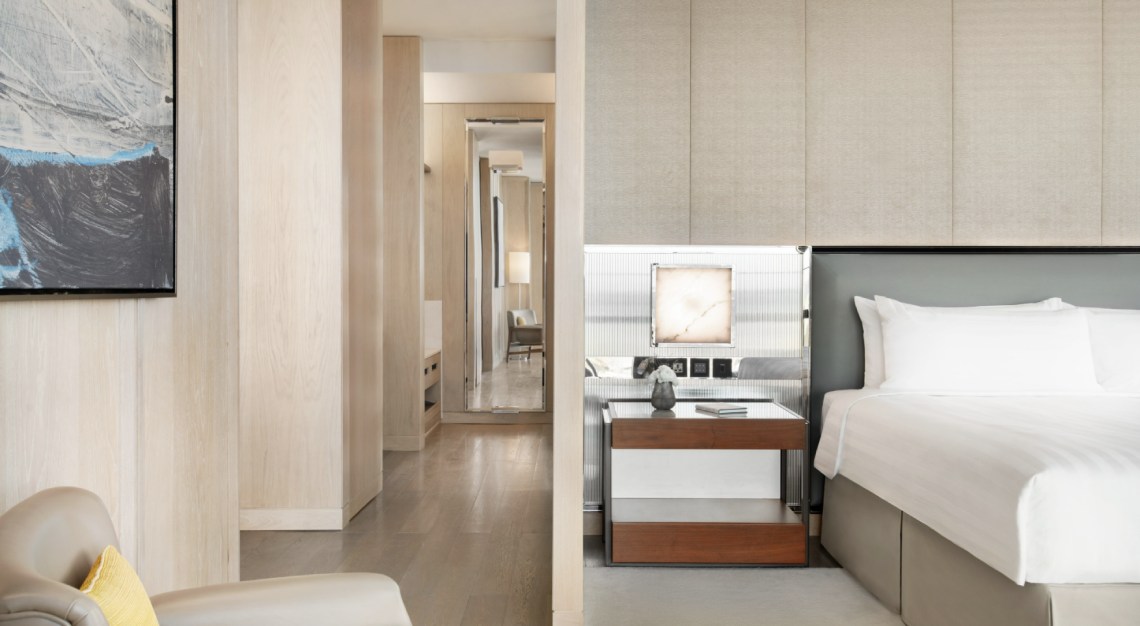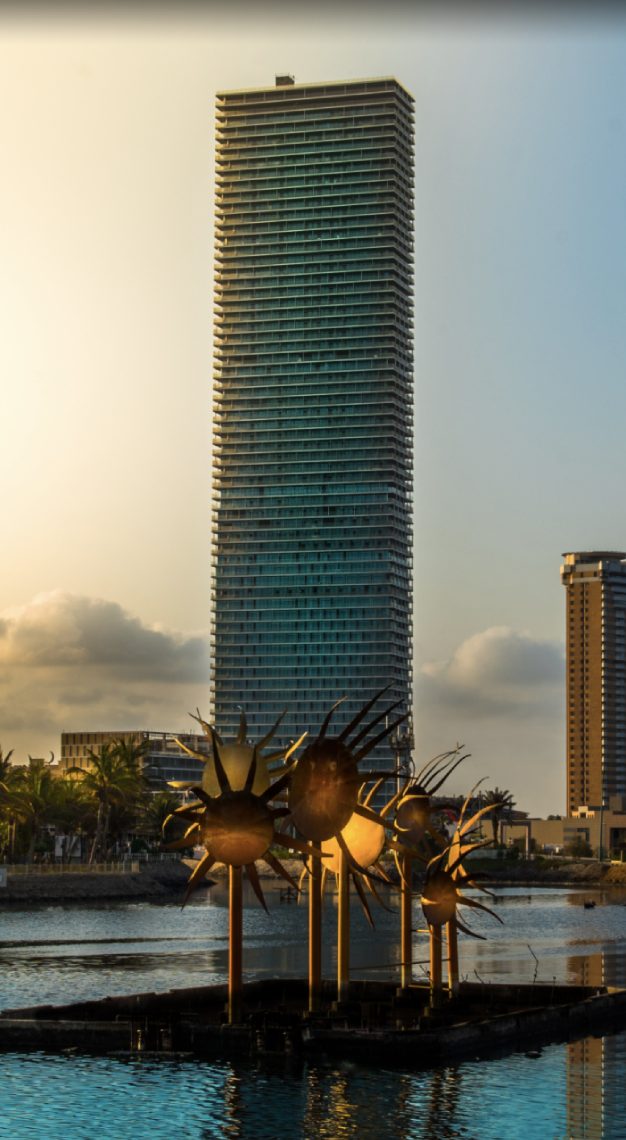 Shangri-La Hotel, Jeddah, Saudi Arabia
Scheduled to open later this year, this glitzy 260m high-rise promises panoramic views of the famous Red Sea from its 235 rooms and suites. Floor-to-ceiling windows let in plenty of natural light while nautical touches in the form of soft woods and light grey and sea blue colour accents give a nod to the hotel's waterfront location. It's also home to Shang Palace, the Michelin-starred Chinese restaurant chain.
Words by: Charmaine Tai, Ho Yun Kuan, Lauren Ho and Mark Ellwood
This story first appeared in the June 2021 issue. Purchase it as a hard or digital copy, or have luxury delivered to your door by subscribing here