In 2018, Dubai saw the opening of 1,109 restaurants. But is this flourishing foodie hub really worthy of all the hype?
Chef Gary Rhodes' love affair with Dubai began in 2007 when he was asked to helm the-then Rhodes Mezzanine at Grosvenor House, which is now the stunning Rhodes W1. I caught up with the celebrity chef when he was in Singapore for an exclusive dinner at the Singapore Polo Club, where he spilled the beans about Dubai's status in an already bustling global gastronomic scene.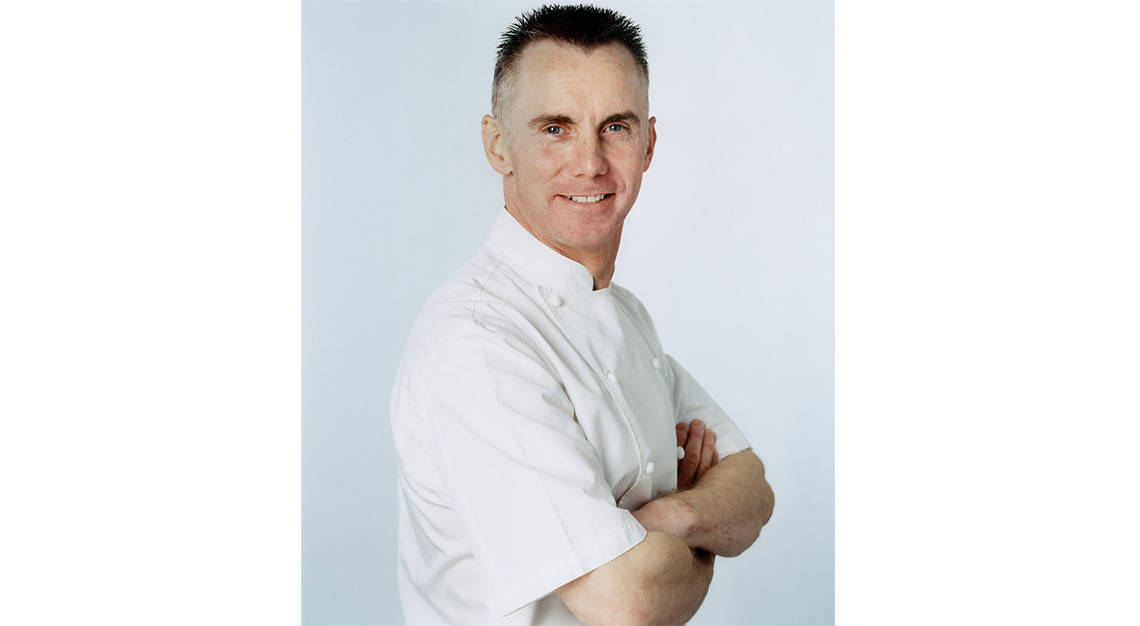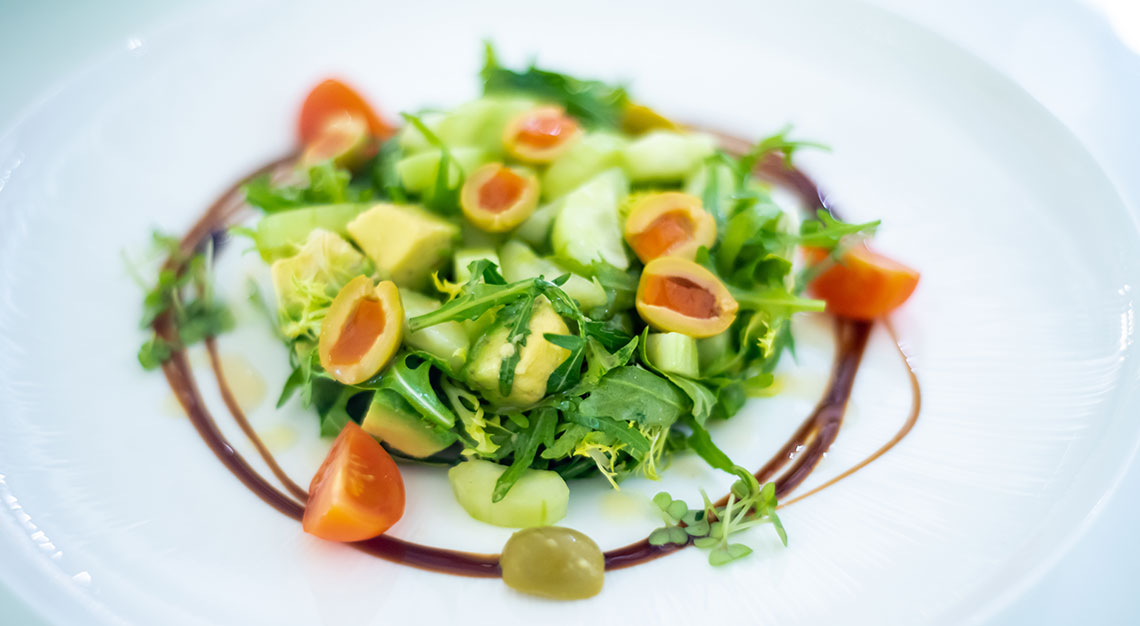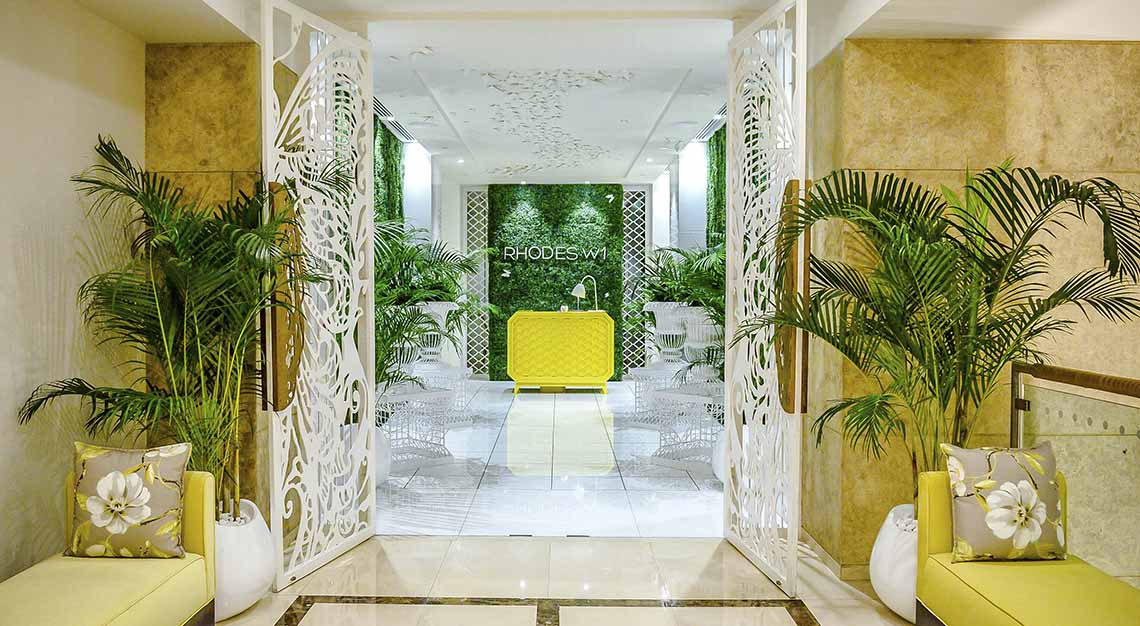 When I first moved to Dubai in 2007, everything was a little more prim and proper with old-school, five-star treatment, and you could count exactly how many restaurants there were here. These days, the city has become an international hotspot thanks to its amazing job opportunities, which has changed the style of food and flavours that are on offer.
Dubai has caught up with other global culinary capitals with the advent of approximately 11,813 restaurants over the last two decades. Dubai still has some way to go before it can catch up to gastro hubs like New York, France or London, but its growth to date should be recognised.
Interest in Dubai's dining scene is on the uptake but the cuisine is still misunderstood. People think that you'll find only local Middle Eastern dishes here. But in truth, Dubai has a massive international scene that's still growing. There's also been an influx of respected chefs like Nathan Outlaw, Pierre Gagnaire and Thomas Keller, so it shows there's a market for that style of food, and this has created a whole new range of restaurants here.
The difference between Dubai and other food destinations is its audience. In places like London or New York, there is a stable audience that comes back repeatedly. The audience is more fleeting in Dubai; some have lived here for 20 years, some are here for a few weeks or months. Once we have a stable audience, then you'll be able to better read what it wants, and that will determine Dubai's continued success.
The full story is available in the May 2019 edition of Robb Report Singapore; get the annual print subscription delivered to your doorstep or read on the go with a digital subscription.