Explore the Basque country through food. Michelin-starred chef Aitor Jeronimo from Basque Kitchen by Aitor recommends his top picks
The Basque country, tucked between the Cantabrian mountains and the French border in Northern Spain, has it all: mountains, rivers, pristine beaches and luscious green pasture. There are plenty of reasons to visit, but the best reason of all is the gastronomia. You're usually guaranteed a good meal here, whether it's at a simple nook or Michelin-starred restaurant. Aitor Jeronimo Orive, head chef at Basque Kitchen by Aitor, can attest to that. Here are a few of his favourite restaurants from the Basque country.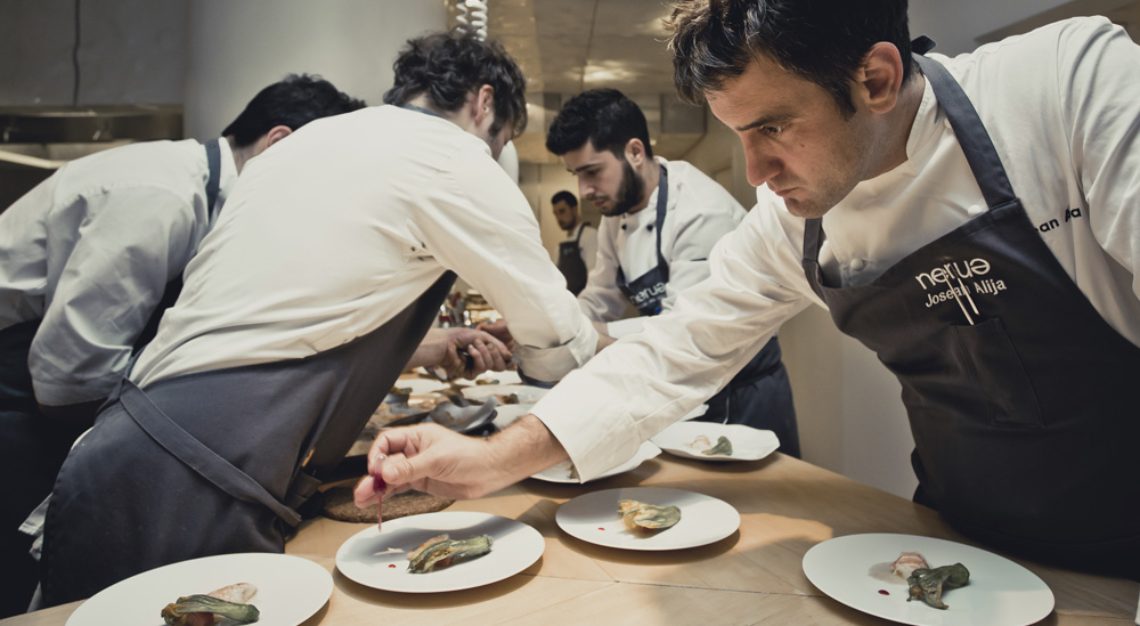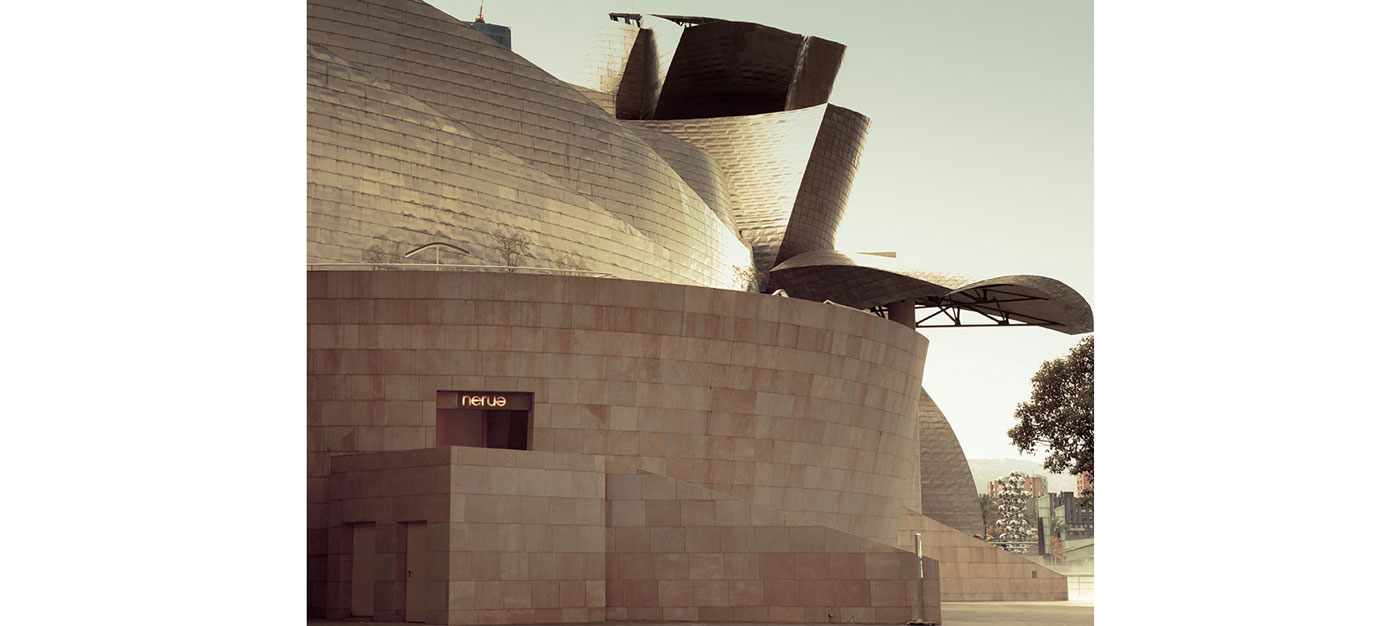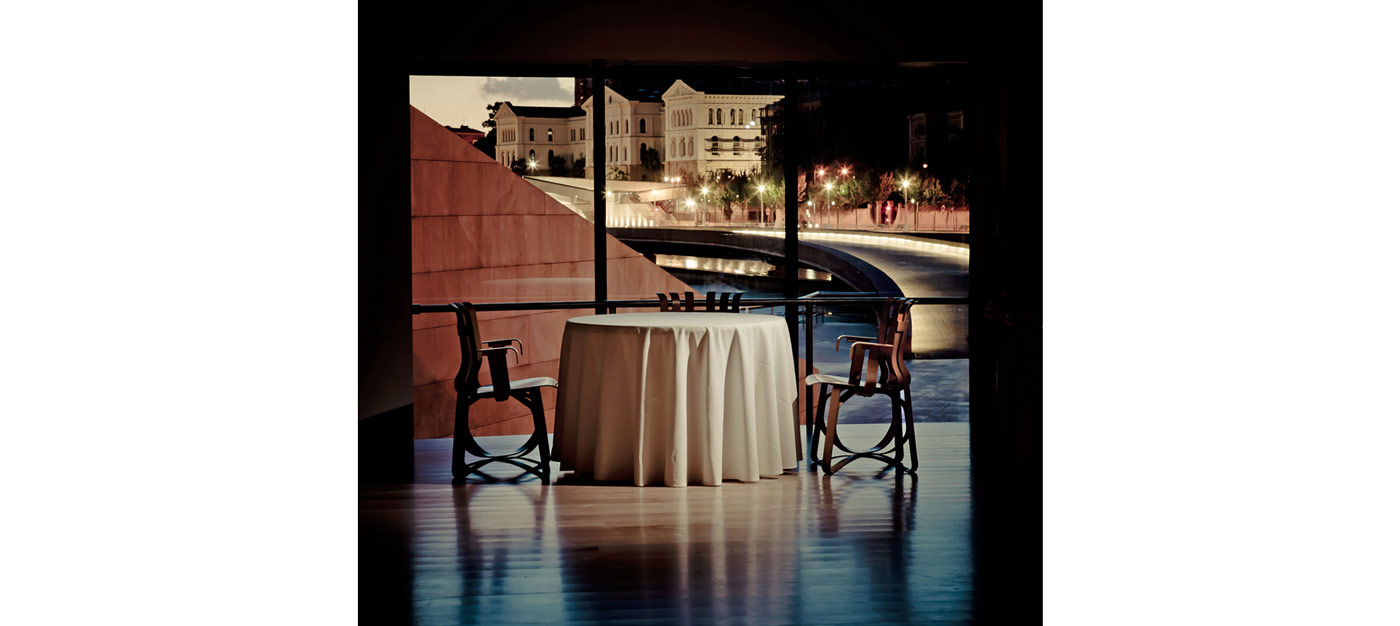 Nerua Guggenheim Bilbao
Where: Bilbao, Spain
Aitor Jeronimo says: This one-Michelin-starred restaurant is located inside the Guggenheim Museum Bilbao and offers the best of contemporary Basque fine dining. Head chef of this restaurant, Josean Alija, played an instrumental part in building Aitor Jeronimo to the fine chef that he is today.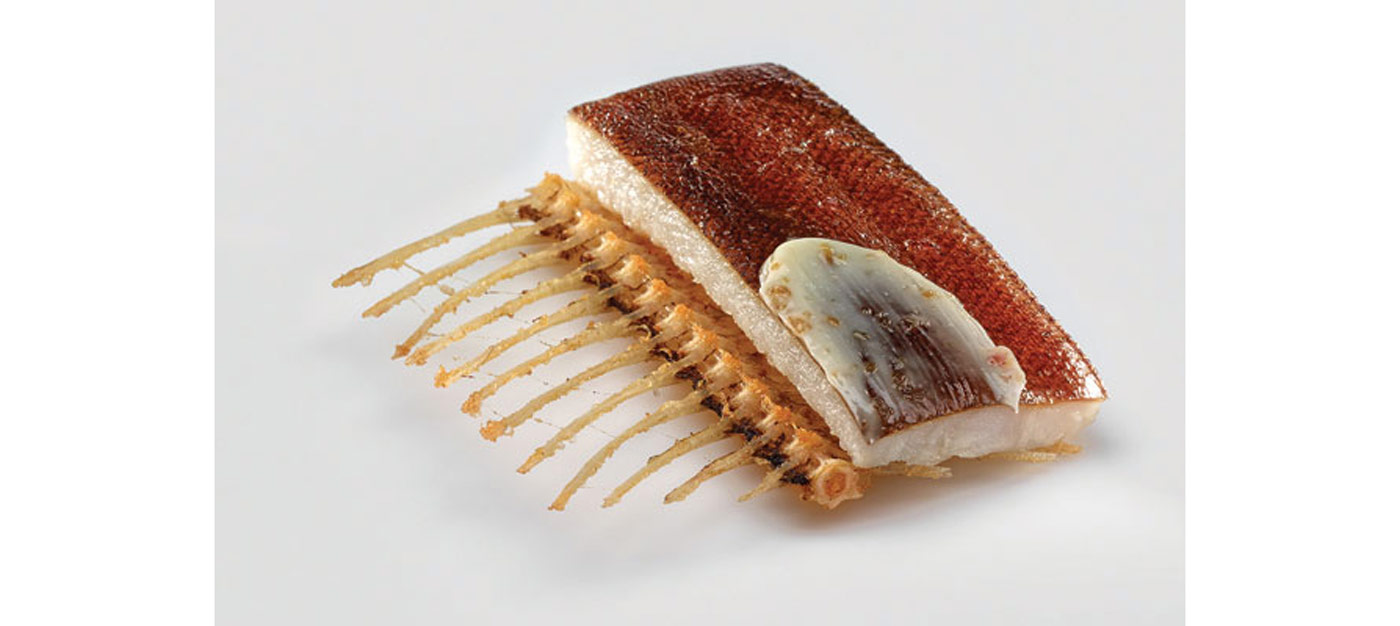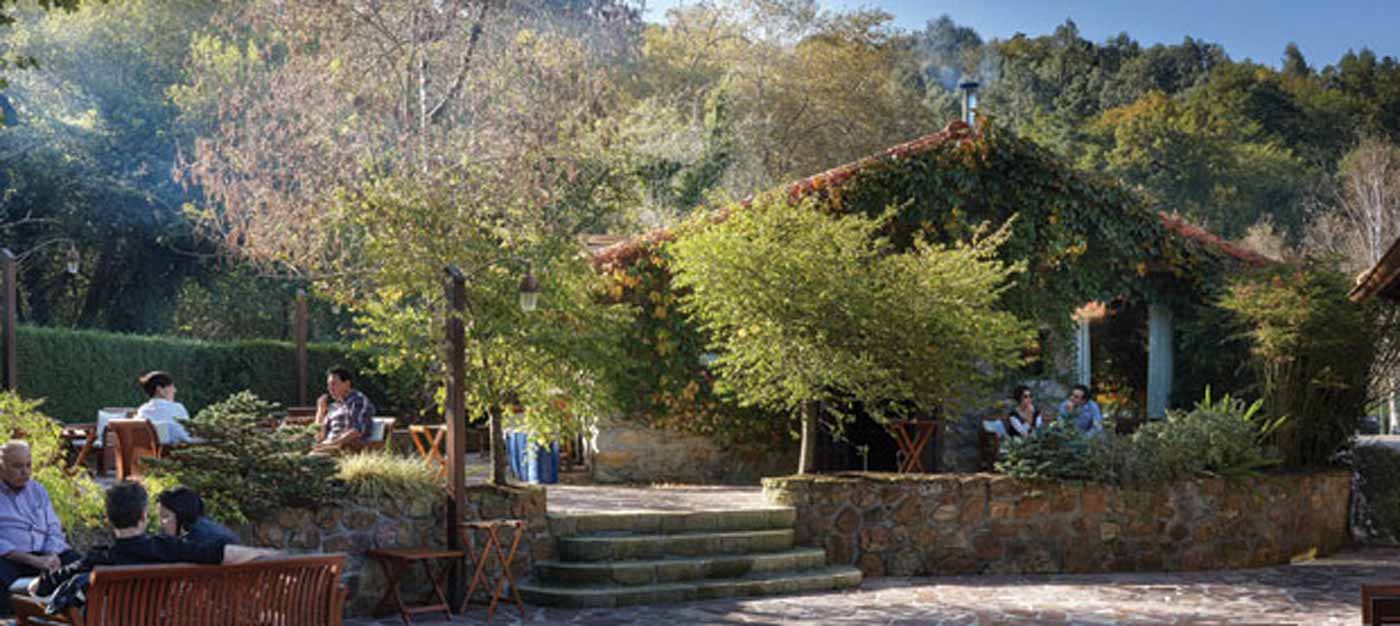 Mugaritz
Where: San Sebastian, Spain
Aitor Jeronimo says: Mugartiz breaks all pre-conceived notions you have on Basque cuisine, making you question everything with its use of ingredients, flavours and textures. Located on the hills of the Basque Country, Mugaritz provides a unique and perplexing gastronomy experience. Its 20- to 30-course menu is crafted with intriguing dishes that you can't find anywhere else in Basque country, such as crab on frozen tongue and raw pig's heart. And if it matters, it also came in ninth at The World's 50 Best Restaurants 2019 awards.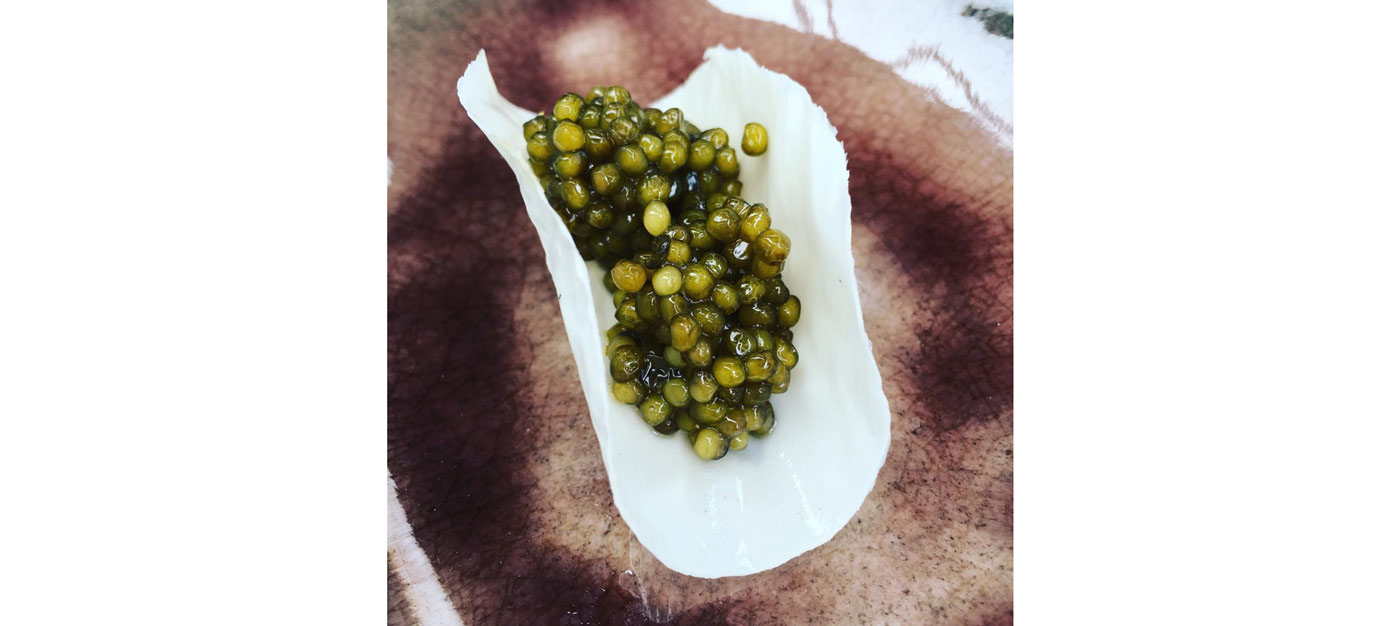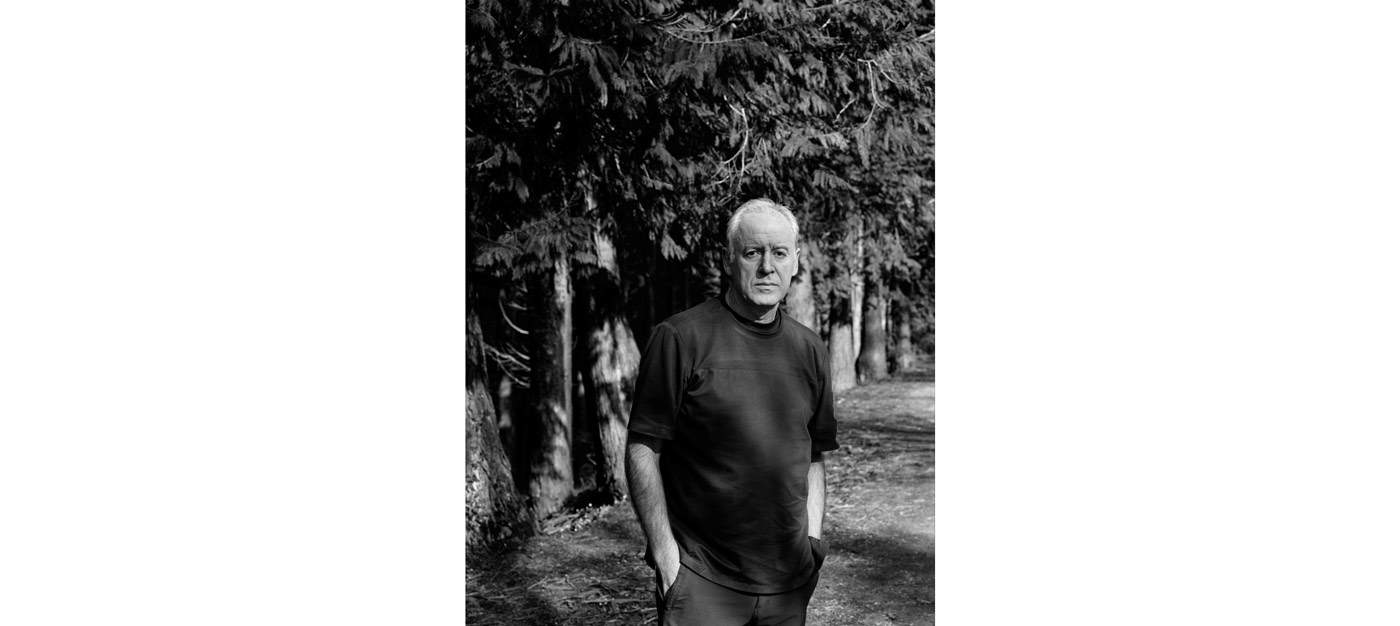 Asador Etxebarri
Where: Atxondo, Spain
Aitor Jeronimo says: Ranked third at The World's 50 Best Restaurants 2019 awards, Asador Etxebarri is considered one of the top restaurants in Basque Country. In Basque Country, asadores are simply restaurants that serve grilled food, but Asador Etxebarri's chef Victor Arguinzoniz takes it one step further with delicate ingredients like caviar.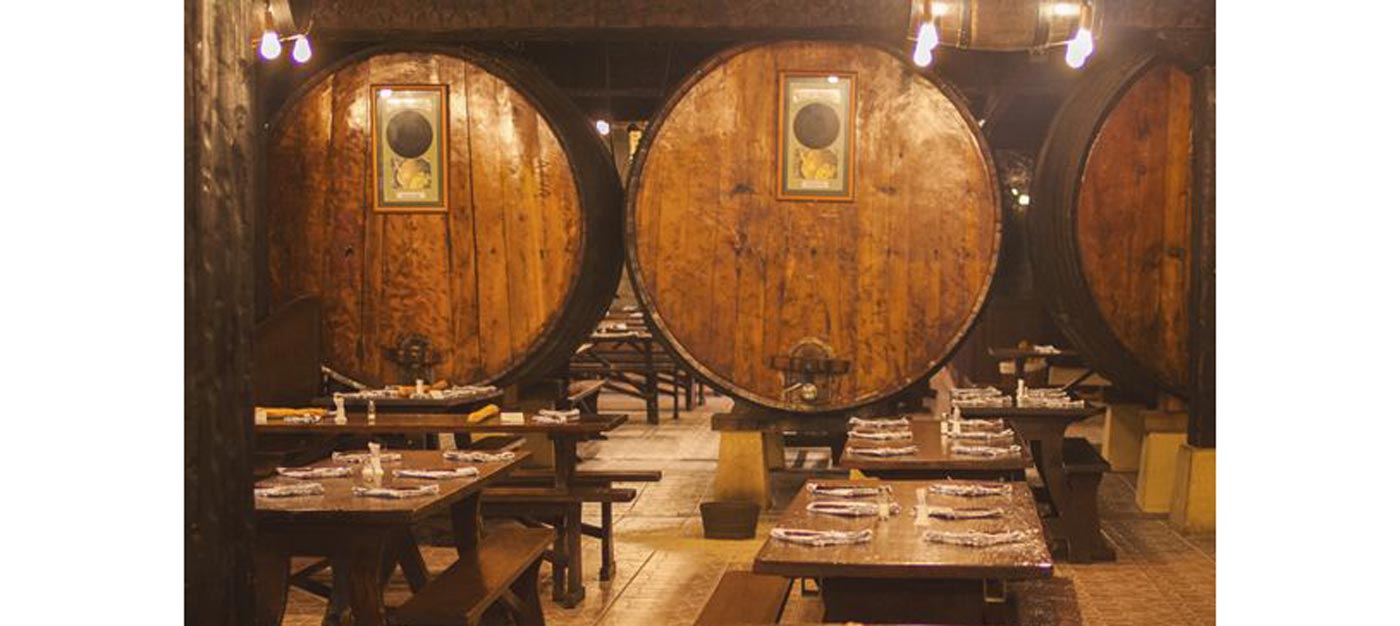 Camino Petritegi
Where: Gipuzkao, Spain
Aitor Jeronimo says: For a more chill and village-feel dining experience, visit Camino Petritegi in Astigarraga. This cider house is furnished with wooden furniture and it serves a traditional menu comprising of Basque classics such as txuleta and salt cod. If you want something a little more traditional, this spot is for you.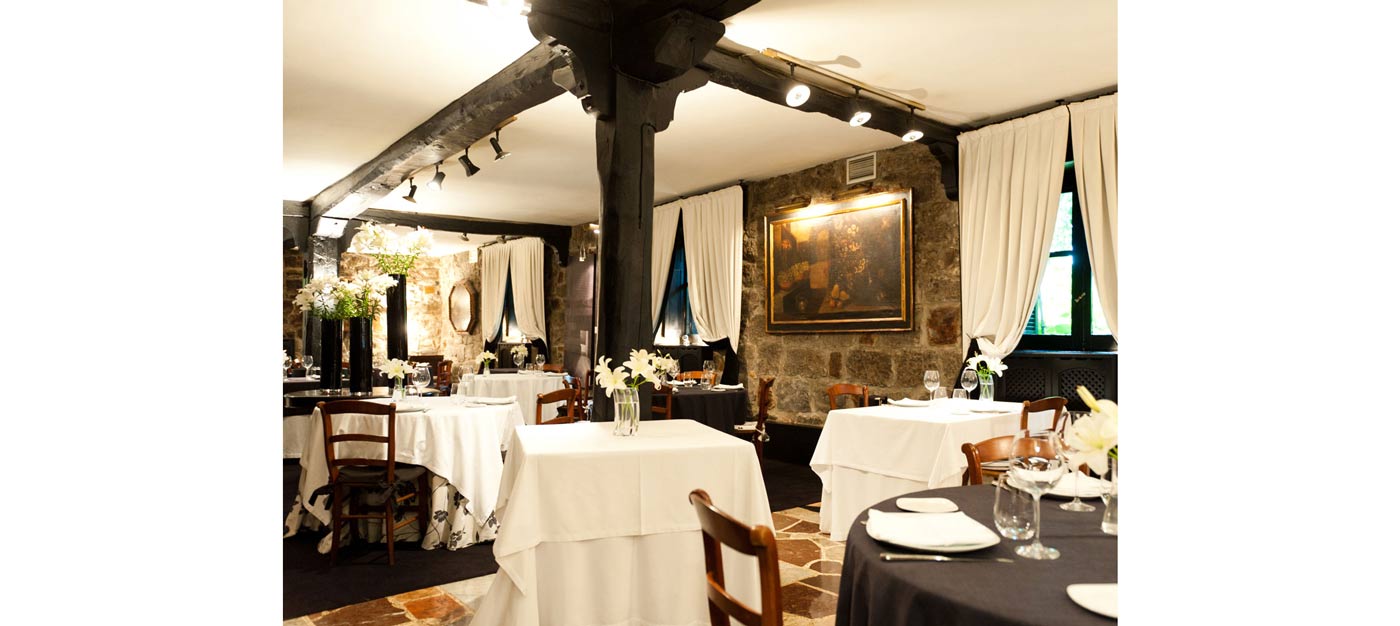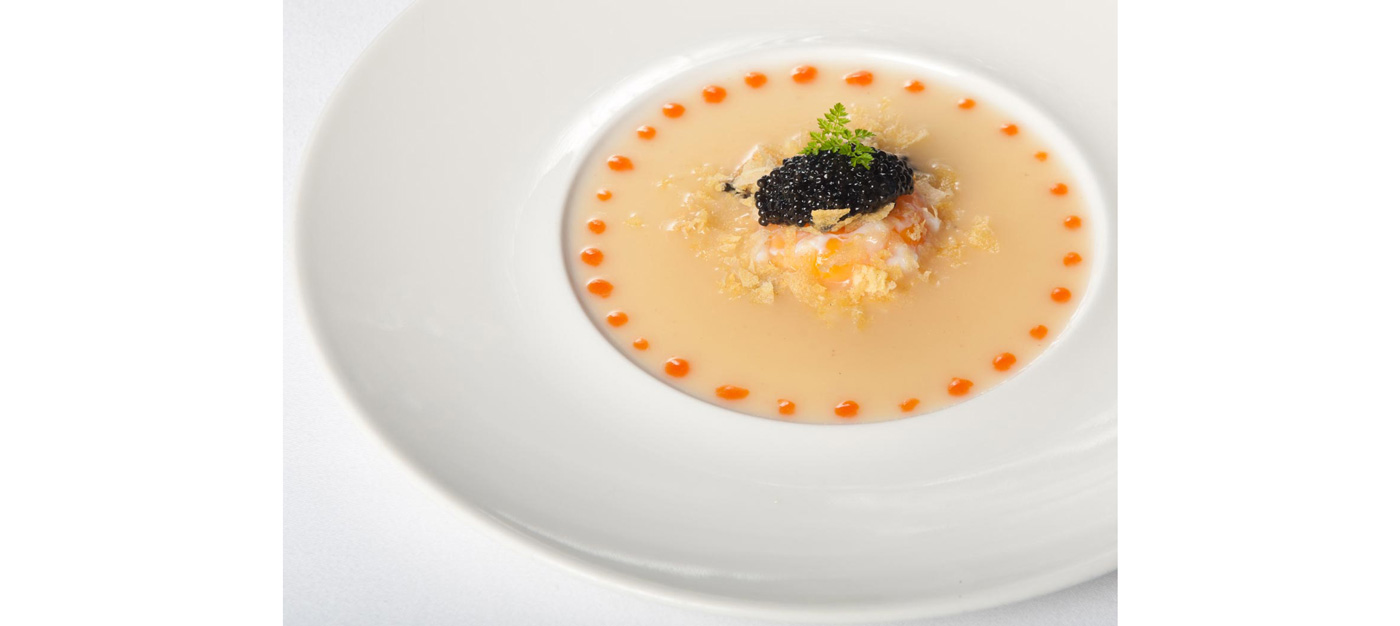 Zuberoa
Where: Gipuzkao, Spain
Aitor Jeronimo says: Zuberao is a family-run restaurant that has been around for 600 years. The restaurant is led by chef Hilario Arbelaitz, one of the most respected chefs in Basque cuisine. He's really humble and friendly. This is also the place where the famous Basque burnt cheesecake that we all know and love today originated from.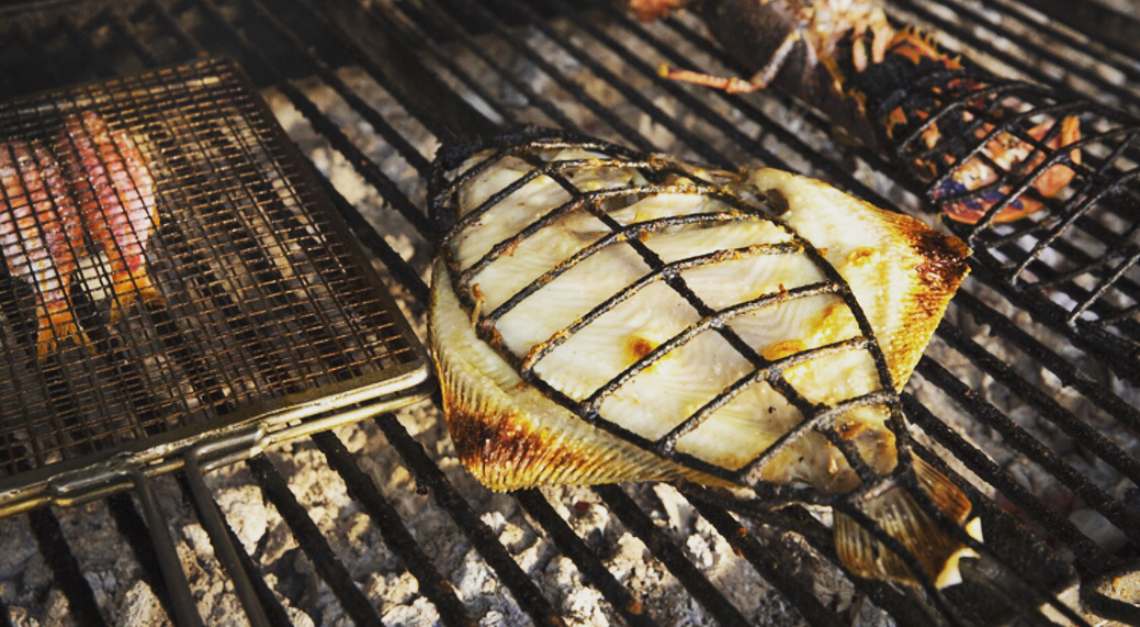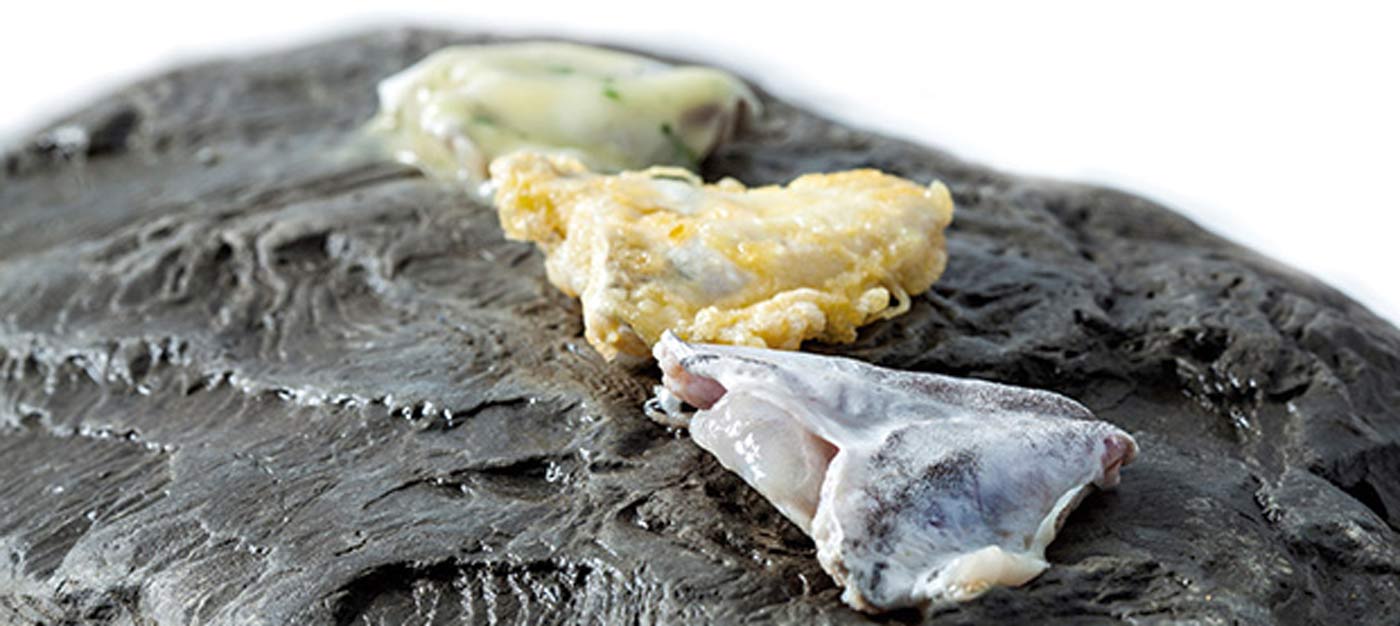 Elkano
Where: Getaria, Spain
Aitor Jeronimo says: Elkano is known for using the freshest seafood and produce. It is known for its grilled seafood, in particular, the grilled turbot, which is a must-order. After your meal, take a short trek to the neighbouring mountain, a vantage point for admiring the town of Getaria.