If you love chocolate as much as we do, you're in the right place
Christmas is near, and what's Christmas without excessive eating, hangovers and the headache of gift-giving? But you know what they say: the way to someone's heart is through the stomach, and if anything, chocolate will always be a guaranteed people-pleaser.
Head to The Dark Gallery, a two-year-old chocolate specialist that sources its cacao from around the world, like Malaysia, Madagascar and Venezuela. Founded in 2017 by a 37-year-old Li Lihui, whose aim is to make chocolate accessible and better appreciated, the cafe / store has successfully manipulated the different variations of single origin chocolate into edible fairy tales. Take a bite and explore the chocolate's acidity, bitterness and intensity.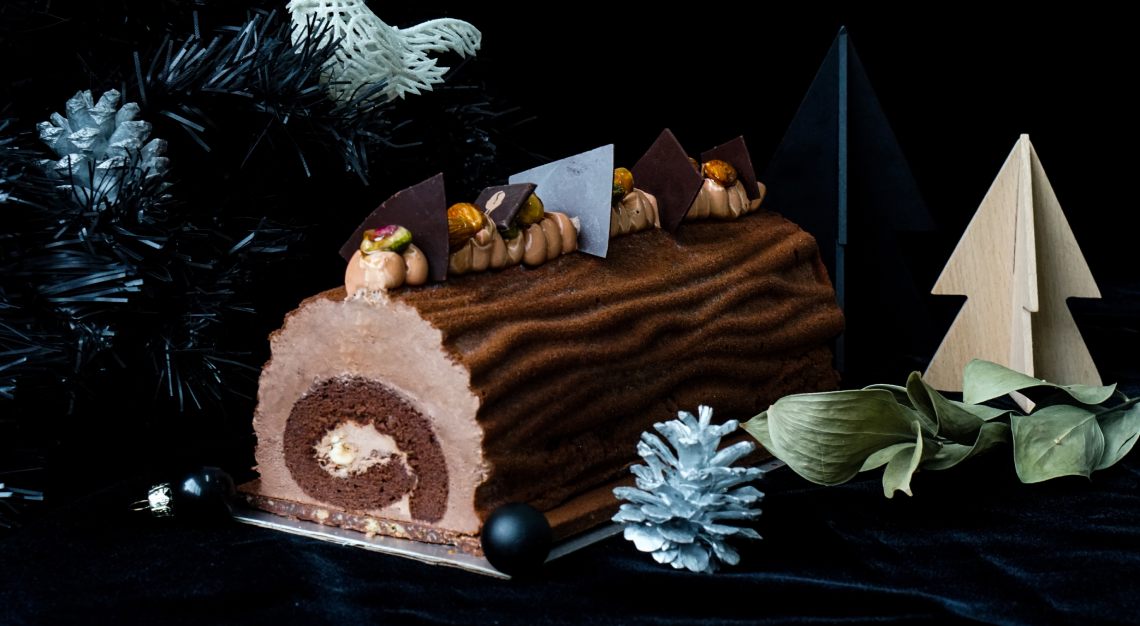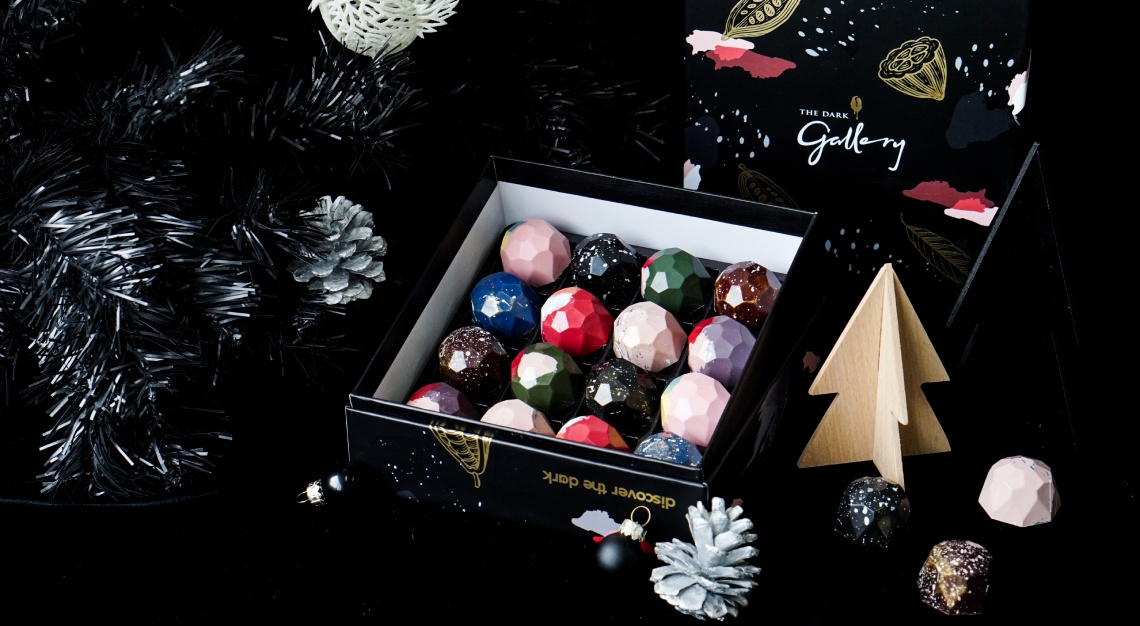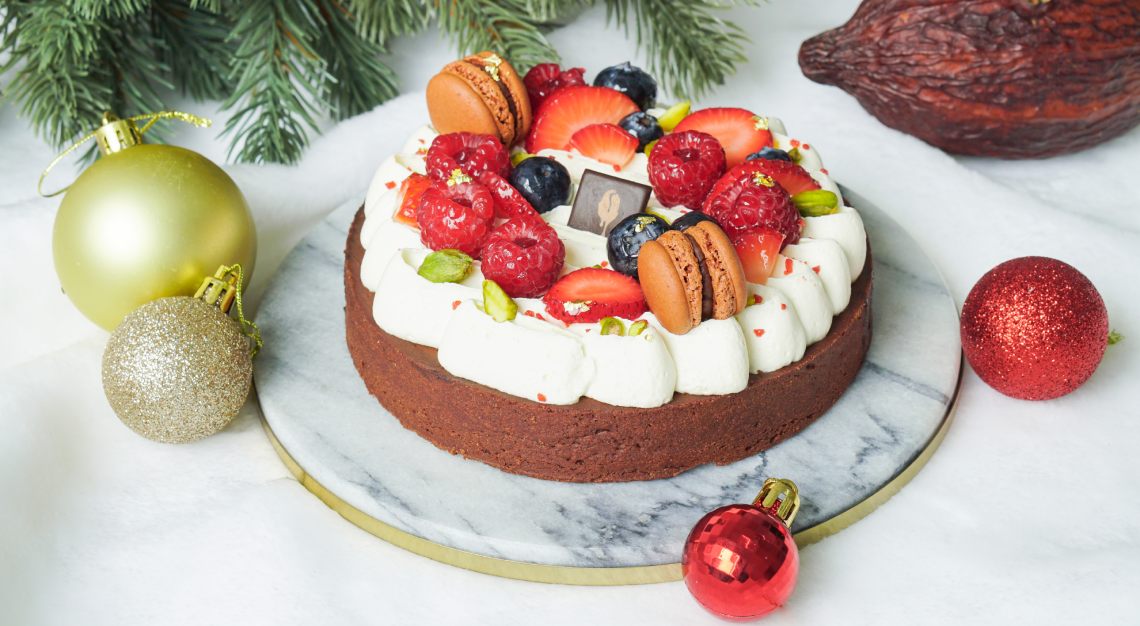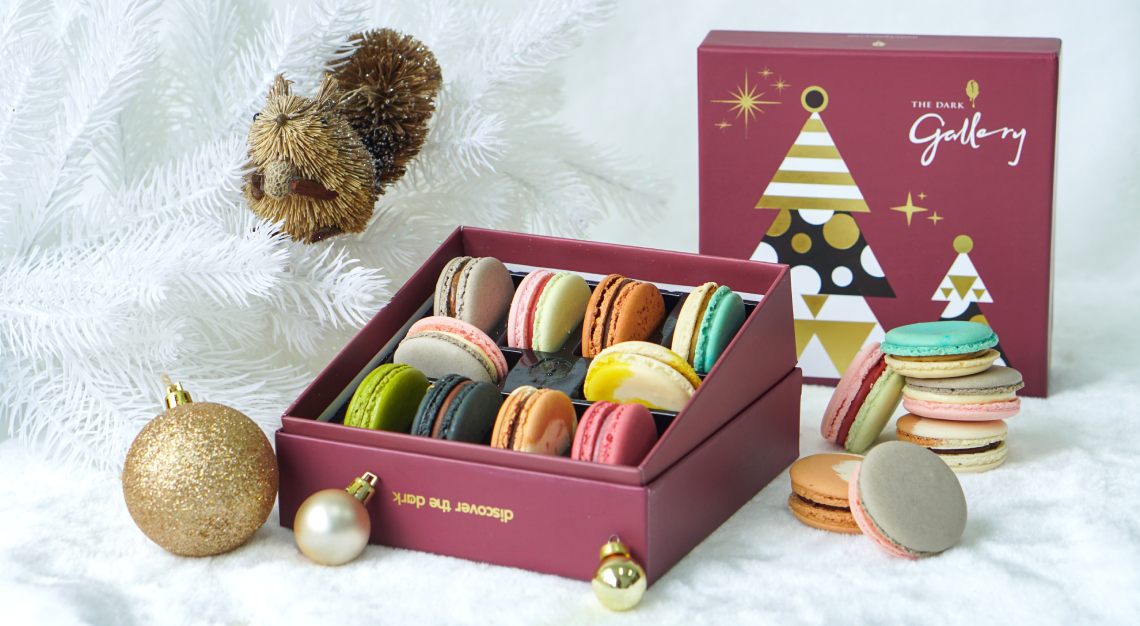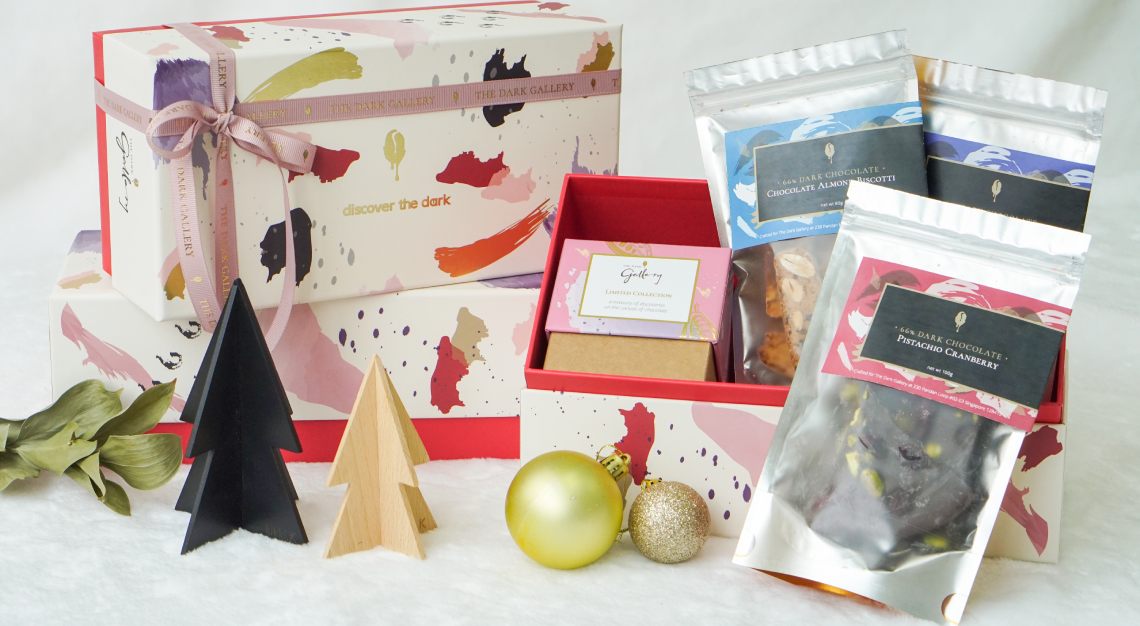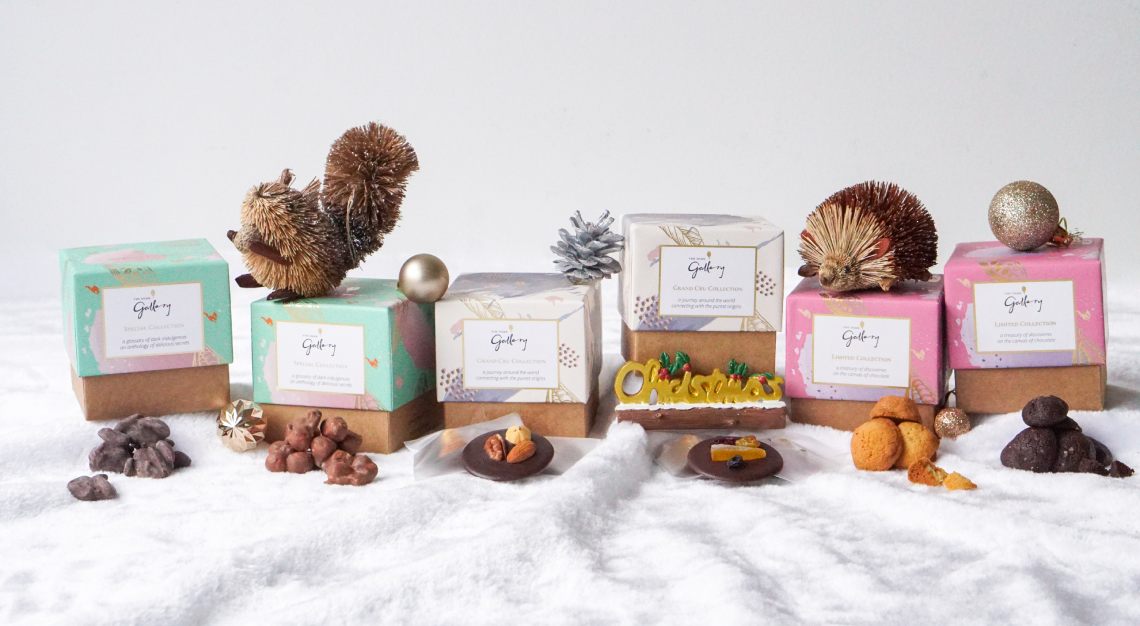 The breadth of selections is overwhelming and so good, you will need to go in with a game plan. From colourful bonbons and intensely dark chocolate ice cream cake, to everything in between, it's got it all. And hey, even if you were doing this as a last-minute gift idea, you know you'd be getting someone the antidote to all that is wrong with the world.
Robb tip: Stake out at one of The Dark Gallery cafes (we recommend the one at Millenia Walk) or make your orders online. You can also craft your own chocolate bar, where you can pick your own single origin chocolate, topping, and colour, and customise a message for the label.
The Dark Gallery
9 Raffles Boulevard
01-K5
Tel: +65 6255 0368