Negroni Week goes digital in Singapore. Here's how you can raise a glass for a cause
What's a negroni? It's a bittersweet Italian cocktail, reportedly invented by Count Camillo Negroni, who in 1919 walked into Caffe Casoni in Florence, ordered an Americano with gin instead of soda water, and created arguably the greatest drink ever made. It's equal parts Campari, gin, and sweet vermouth. The bitterness of Campari makes it, like most worthy endeavours, a bit challenging, but once the taste is acquired, it enriches your life.
Almost no recipe ever specifies the types of gin or vermouth to apportion. Use any gin or sweet vermouth you like, and it's going to taste great. Swap out Campari for any of its competitors, and it's going to taste great. Understir it, overstir it, add orange bitters, screw up the measurements, carbonate it, age it in barrels, do whatever you want to it, and it'll still be terrific. It's bitter, it's sweet and it's perfect. It is one of the handful of mixed drinks that enjoys universal respect in the cocktail industry.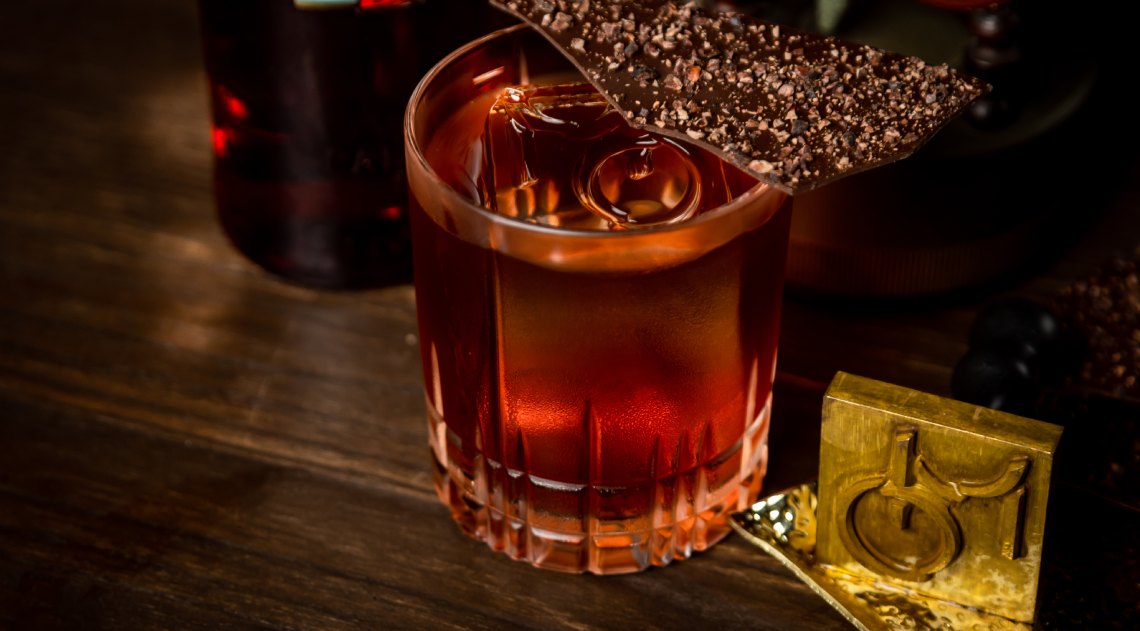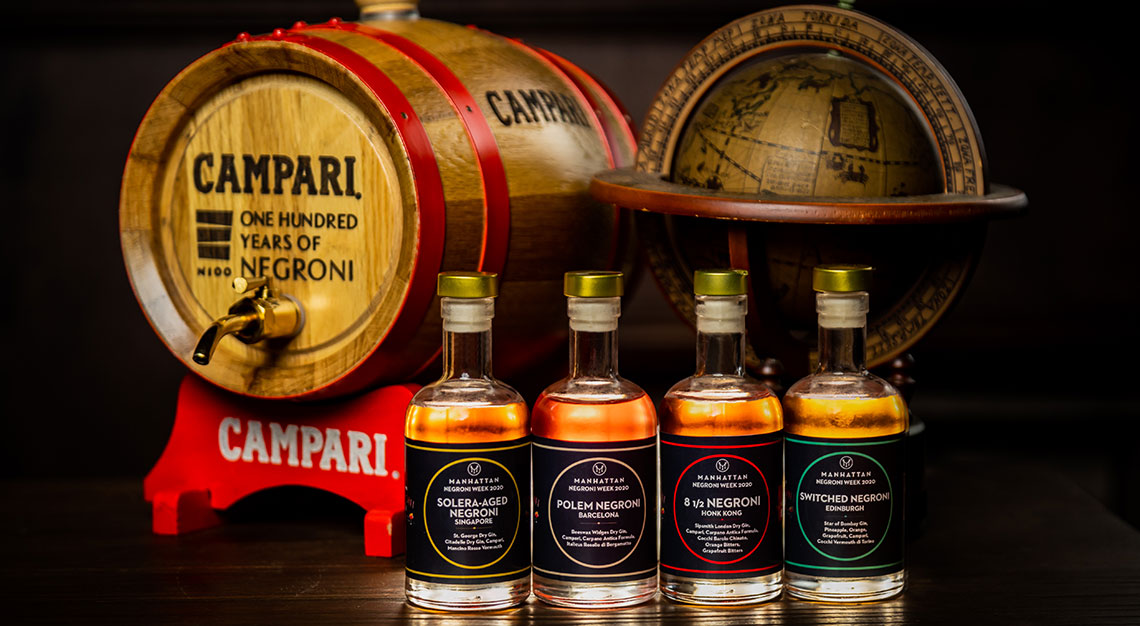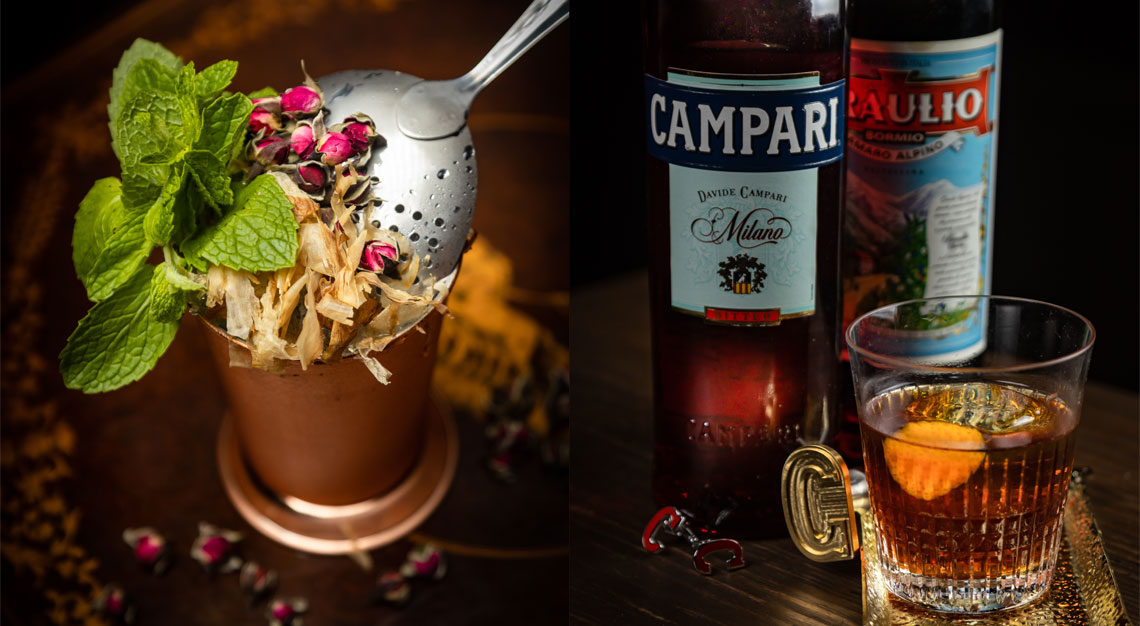 Negroni Week 2020
While bars in Singapore still can't serve alcohol past 10.30pm, that's not stopping us from clinking our glasses to Negroni Week 2020. Happening until 20 September, the celebration has instead gone digital, ensuring that festivities can continue at home beyond the 10.30pm 'curfew'.
Singapore's top bartenders will be serving their own renditions of the well-loved cocktail as per usual, which will be available for takeaways.
Anti:Dote's Anton Gornev has created the Savile Row Negroni (S$36 for 200ml), using beeswax, beef jerky and Port Charlotte, while Darren Prasad of Barbary Coast has the Cured Negroni (S$60 for 375ml), which features marshmallow-root Lillet Blanc and fenugreek. Other participating bars include Employees Only, Manhattan, MO Bar, Publico, Origin Bar, Smoke & Mirrors, Shin Gi Tai, Tess Bar & Kitchen, The Bar at 15 Stamford and Bar MF by Burger & Lobster.
While bartenders worldwide have always used this opportunity to raise money for charity, the focus has shifted this time round, with the aim to help communities affected by the pandemic.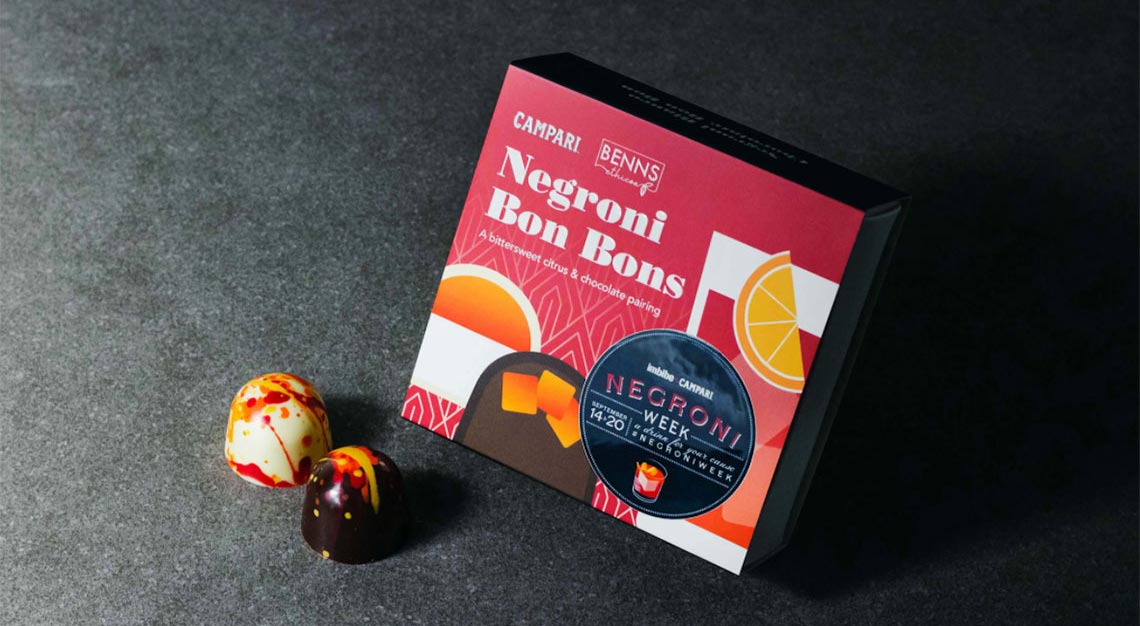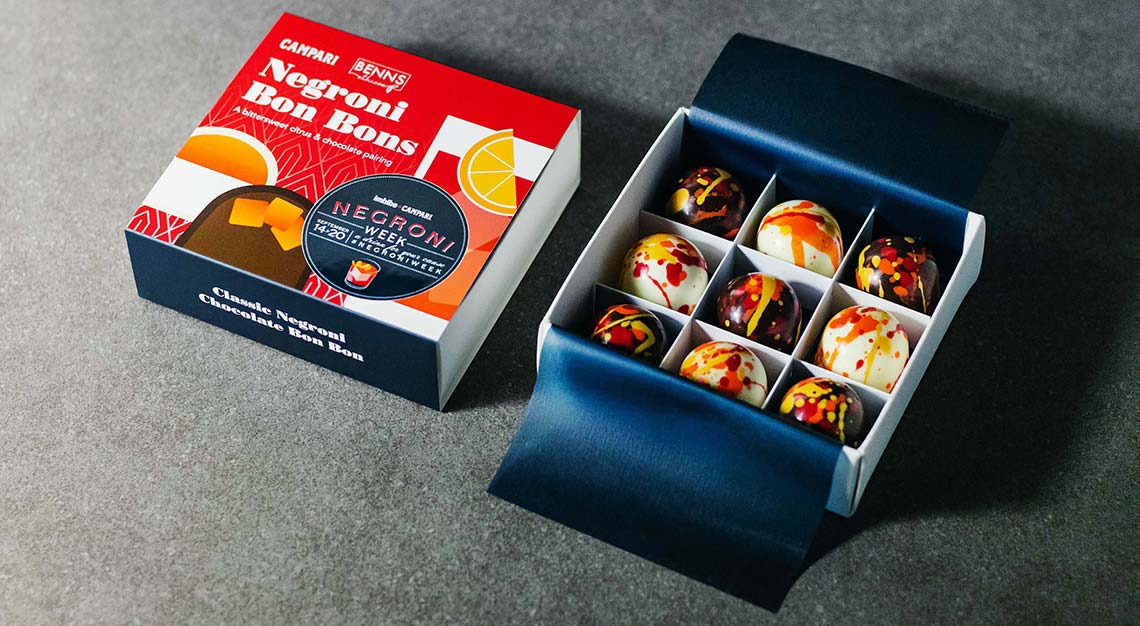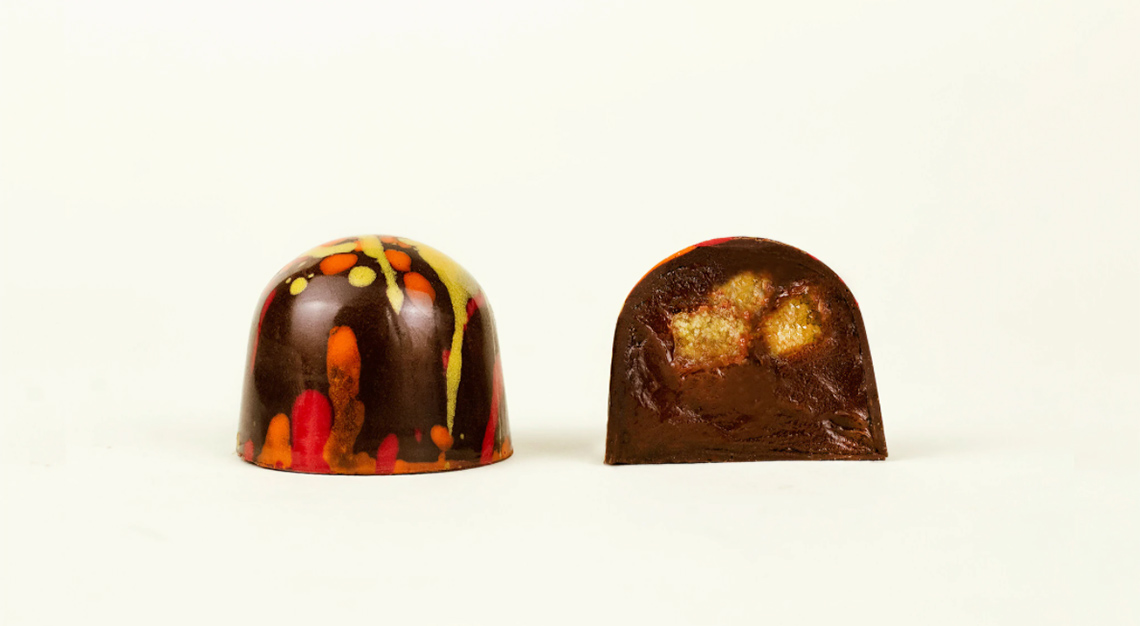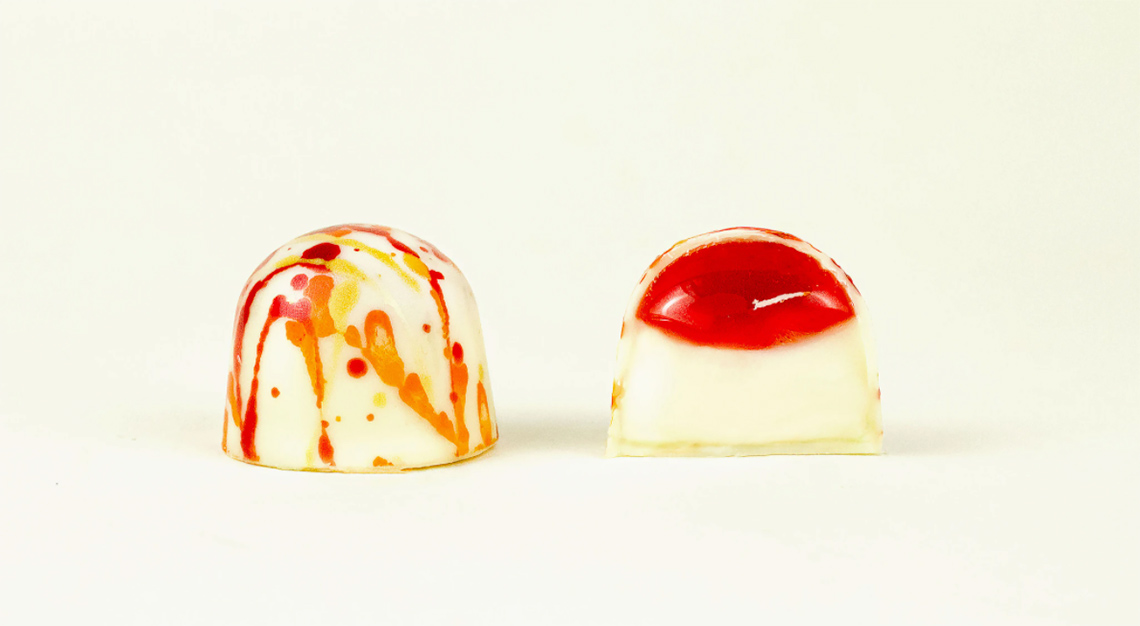 How you can help
In Singapore, the Majulah Movement – a non-profit organisation set up to deliver meals to healthcare, migrant workers and low-income families in Singapore – has partnered Negroni Week 2020 as its official charity partner. For just S$10, you can send someone a Set Meal (this comprises up to two hot meals) or Treat Pack (an assortment of sweet treats), which can be purchased by the end of September.
Campari has also teamed up with Benns Ethicoa to release a limited-edition box of Negroni Chocolate Bon Bons (S$28). Two flavours are available: the Classic Negroni sees negroni-flavoured candied orange peels dipped in Campari-infused dark chocolate ganache, while the Negroni Bianco comes with a white chocolate shell filled with a gin and sweet vermouth white chocolate ganache, along with a soft jellied centre. 10 per cent of the proceeds from each box will go towards supporting the Majulah Movement, and Campari will also donate S$1 for every box sold.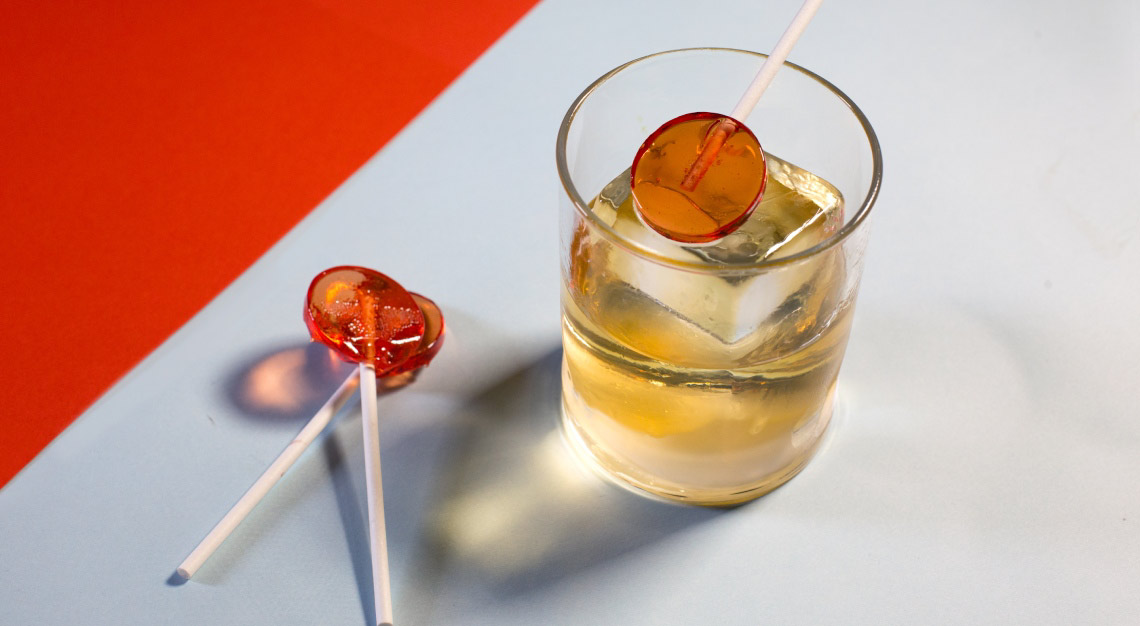 Need a drink now?
Jigger & Pony's principal bartender, Giovanni Graziadei, shares his version of a negroni with us.
Jigger & Pony's Madame President
30ml Monkey 47 Gin (A)
20ml kaffir vermouth (B)
20ml orchid bitter melon liqueur (C)
1 Campari lollipop (D)
(B) Kaffir vermouth
Tear up 10 kaffir lime leaves so that their aroma is released.
Infuse the leaves in one litre of dry vermouth overnight at room temperature.
(C) Orchid bitter melon liqueur
Slice 100g of baby bitter gourd, making sure to remove the seeds.
Toss the sliced bitter melon in 75g to 100g of white sugar till evenly coated. Let the mixture sit for 1 hour to extract the juice.
Combine the bitter melon with 250ml of water and 250ml of vodka, and sous vide* for one hour at 55ºC. Let it cool to room temperature, and strain.
Add 7g (approx. two teaspoons) of Orchid Red Tea Leaves (available at Gardens Shop, Singapore Botanic Gardens) to the strained mixture. Leave overnight in the fridge. Strain again the next day. 
*Alternatively, combine bitter melon mixture with 250ml of water in a pot and simmer, covered, at low heat for one hour. Remove from heat and cool to room temperature. Stir in 250ml of vodka and strain.
(D) Campari lollipop
300g castor sugar
200ml light corn syrup
125ml water
0.5g cream of tartar
50ml Campari reduction**
Combine sugar, corn syrup, water and cream of tartar in a pot.
Heat up to 145ºC, stirring constantly.
Once the solution turns slightly yellow, add the Campari reduction and immediately dip the pan in an ice bath for five seconds.
Pour the solution into a lollipop mould with the stick in place.
Let it cool at room temperature and remove the lollipop after one hour.
**Heat 750ml of Campari, uncovered, over medium-low heat. Do not allow this to reach a rolling boil. You may wish to pour it out into a heatproof measuring jug every half an hour to check, until it is reduced to 200ml. Cool at room temperature before use.
Finally
Combine A, B and C in a glass and stir with ice to combine.
Garnish with D (Campari lollipop) in the glass.