These cigars are yours for $1.36 million a stick. Roll with it
Let me paint you a picture. Imagine you sitting in an old leather armchair, with a single malt in one hand and a hand-rolled cigar in the other. Sounds a little pretentious, yes, but there's a certain vintage charm that goes with smoking a cigar. Besides, it also epitomises wealth, great if that's something you care about.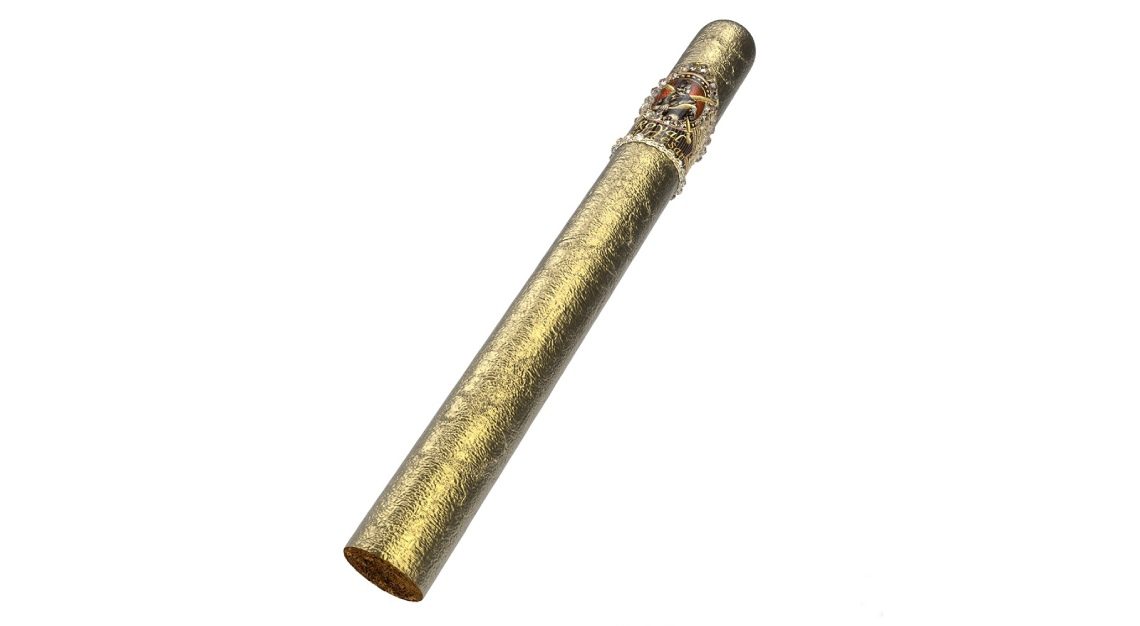 If so, you may as well go all way out, but only if it's the best. Case in point: The Royal Courtesan is by Gurkha Cigars, which produces nearly 12 million cigars annually. At $1.36 million a stick, it is the most expensive cigar in the world, and boy, is it impressive.
Handmade in the Dominican Republic and Honduras, each cigar is filled with a rare Himalayan tobacco that's been watered with Fiji water. It is then wrapped with a gold leaf held by a diamond-studded band worth five carats, before getting infused with Remy Martin's Black Pearl Louis XIII (which goes at $224,000 a bottle).
All its artisans are also made to work blindfolded so as to avoid distraction, and only a select few hand rollers are permitted to lever the cigars. Talk about perfection, but then again, if you're paying that much to smoke, it better be.