Hong Kong's new museum of contemporary visual culture drips with art and style, and will leave you drenched with inspiration
Hong Kong pins itself on the world map as a global visual art mecca with M+, the first global museum of contemporary visual culture in Asia. The West Kowloon Cultural District will be home to the new museum, which is slated to open to the public on 12 November 2021.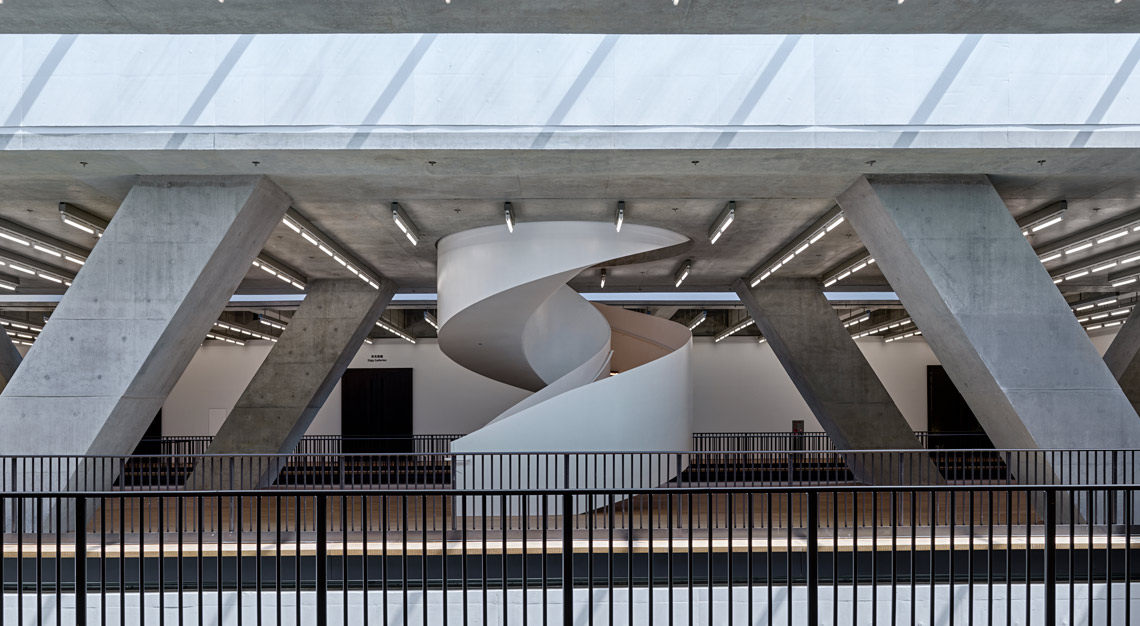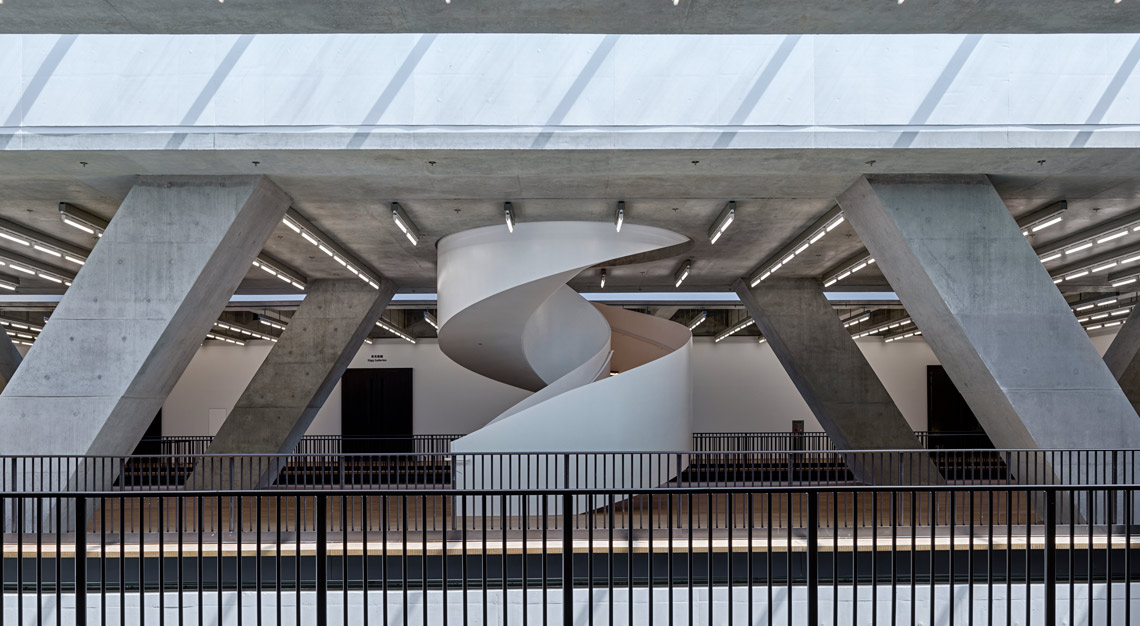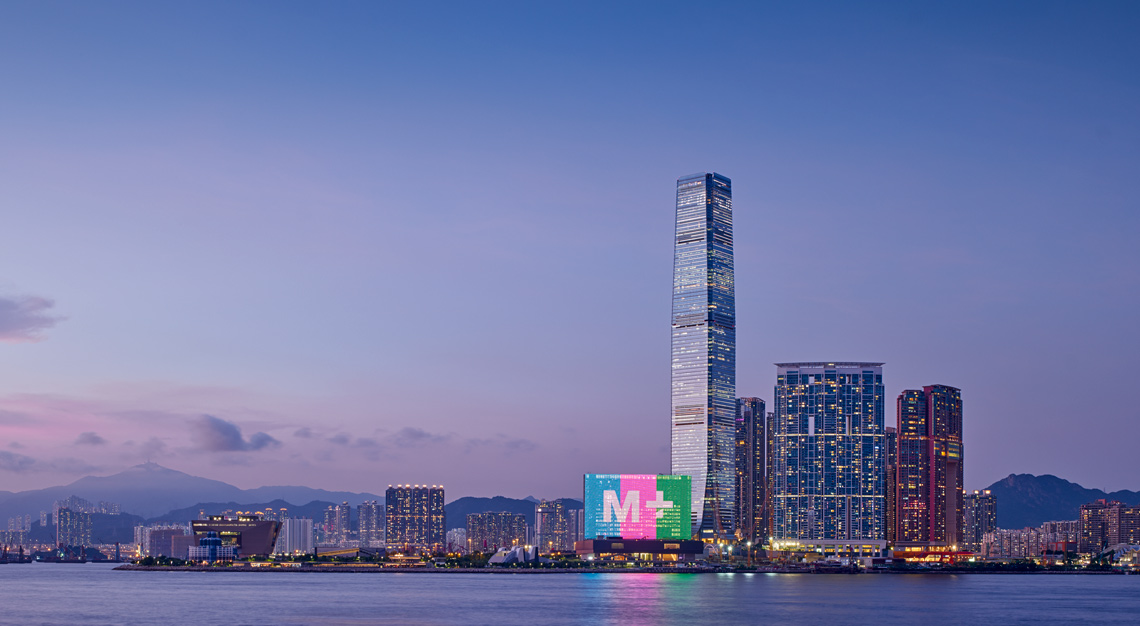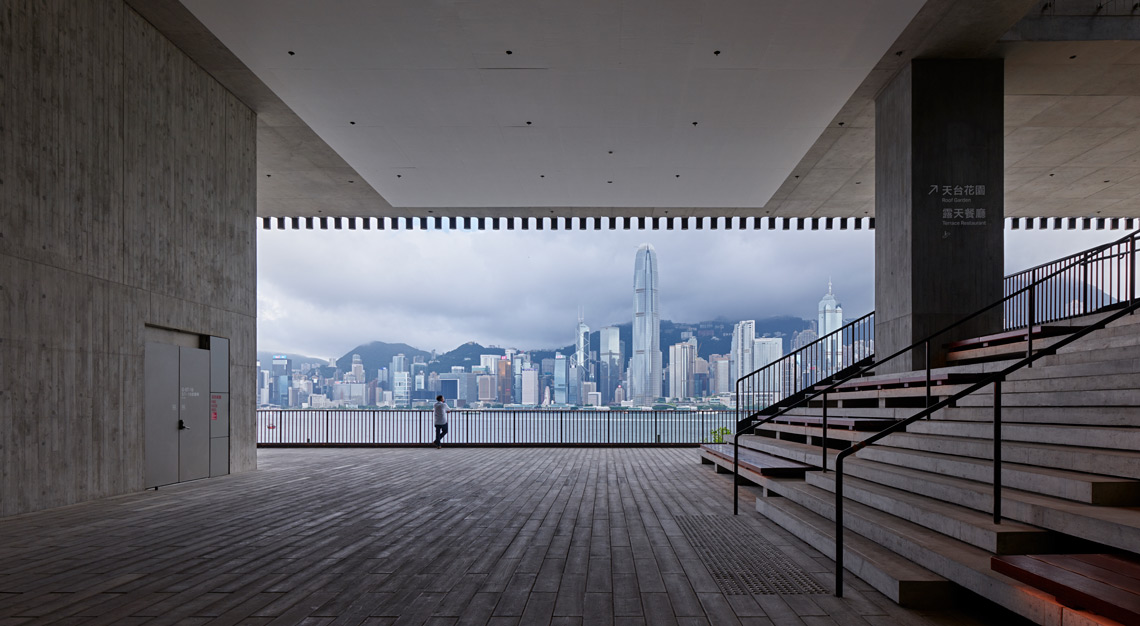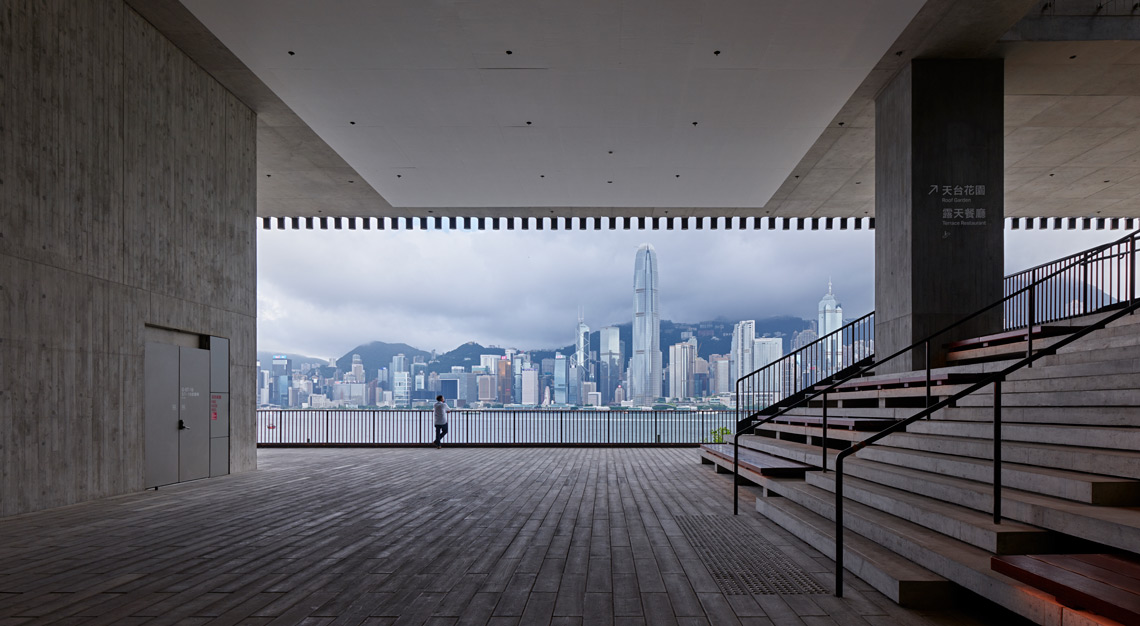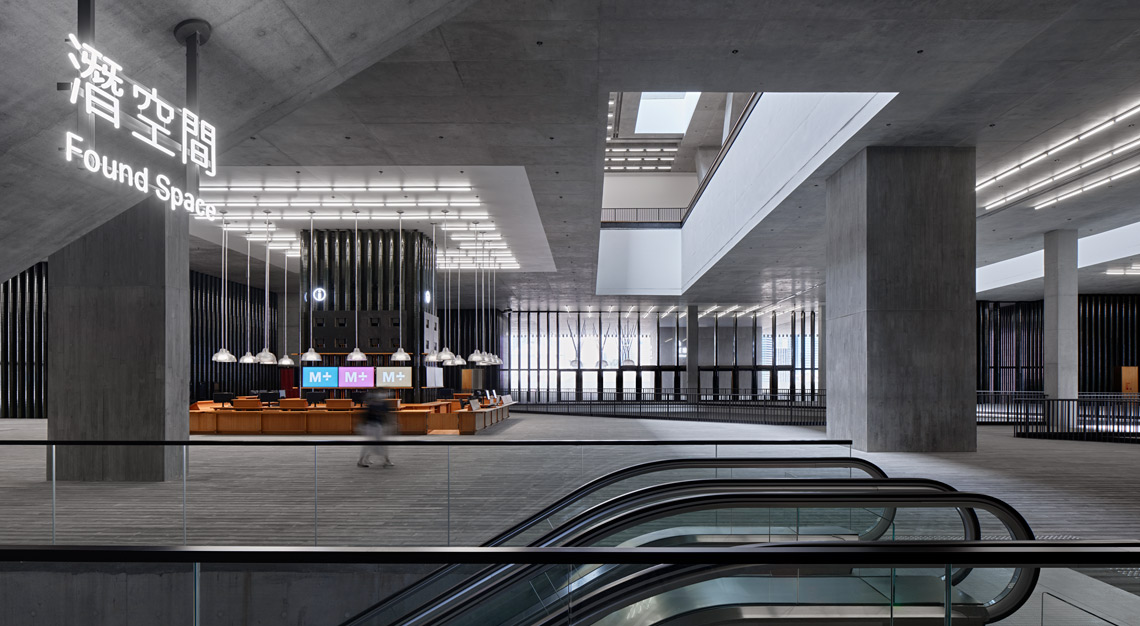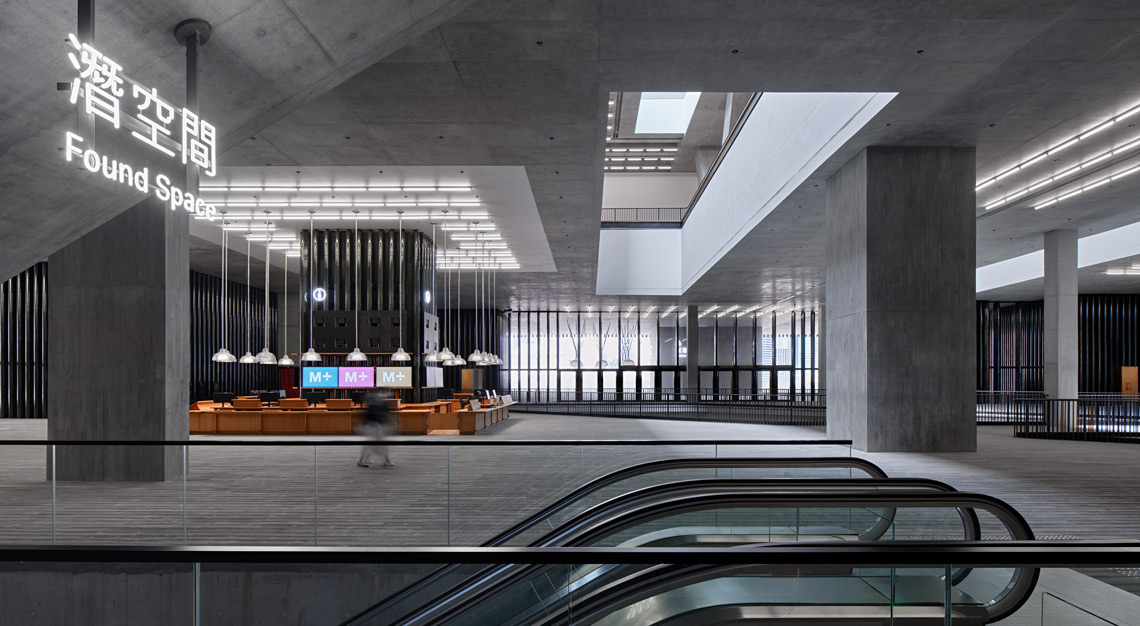 Expect nothing less than pre-eminent collections of visual art, design and architecture, alongside moving images hailing from Asia and beyond. Approximately 1,500 works drawn from the M+ Collections will see the light of day in a 17,000 sq m exhibition space, hence we reckon an entire day in the museum might not suffice. There's a total of 33 galleries to meander through, and the museum's opening displays will specifically feature six thematic exhibitions forming the forte of the M+ Collections. These are artworks and installations which the museum has painstakingly been building since 2012.
For one, Antony Gormley: Asian Field will have you marvelling over tens of thousands of clay figurines created by the widely celebrated British sculptor together with over 300 villagers from a Guangdong village. These figurines were conceived over a span of just five days in 2003, in a bid to reflect Hong Kong's vast territory and population. And those with a knack for history should keep their eyes peeled for Individuals, Networks, Expressions – a narrative of post-war international visual art told from the perspective of Asia.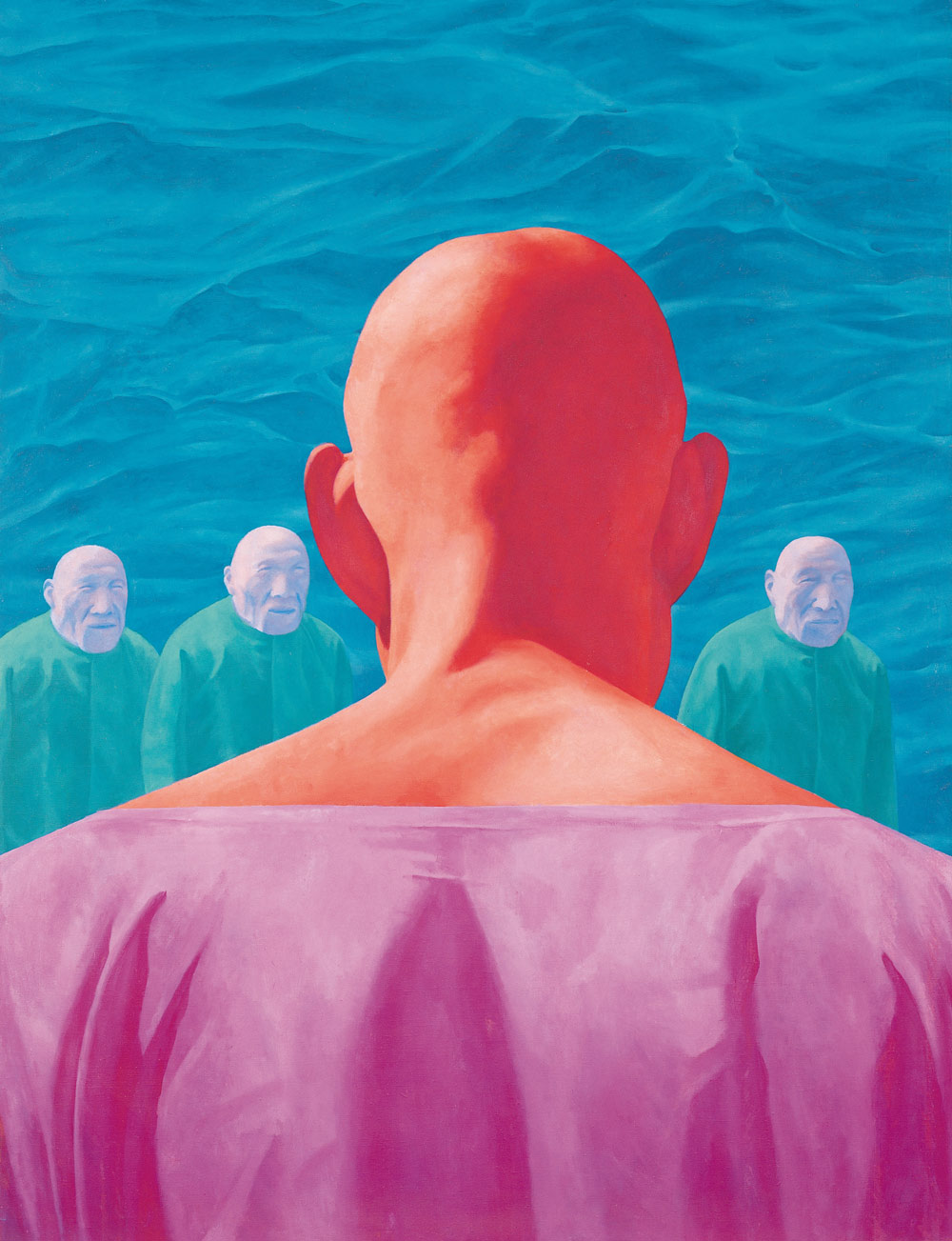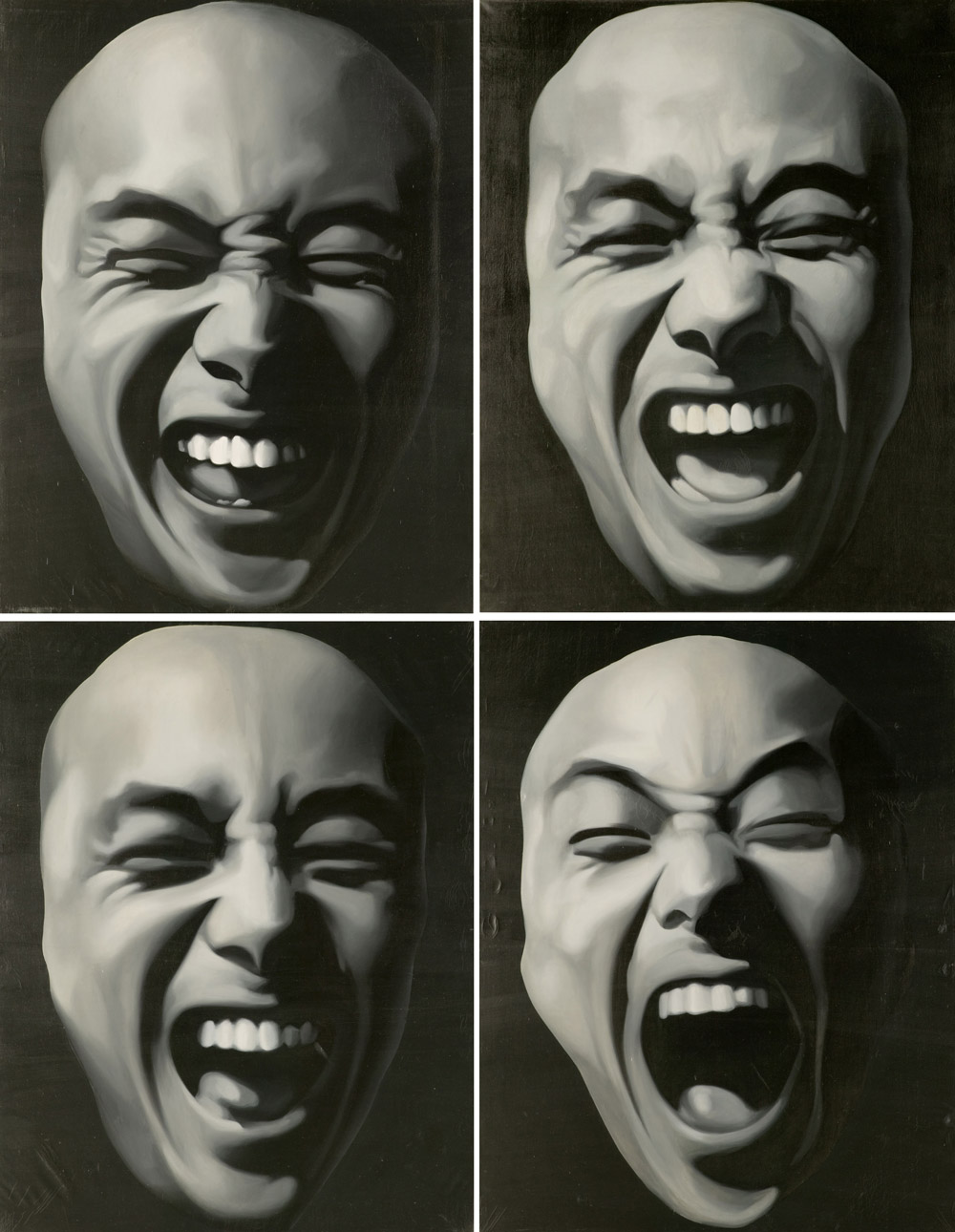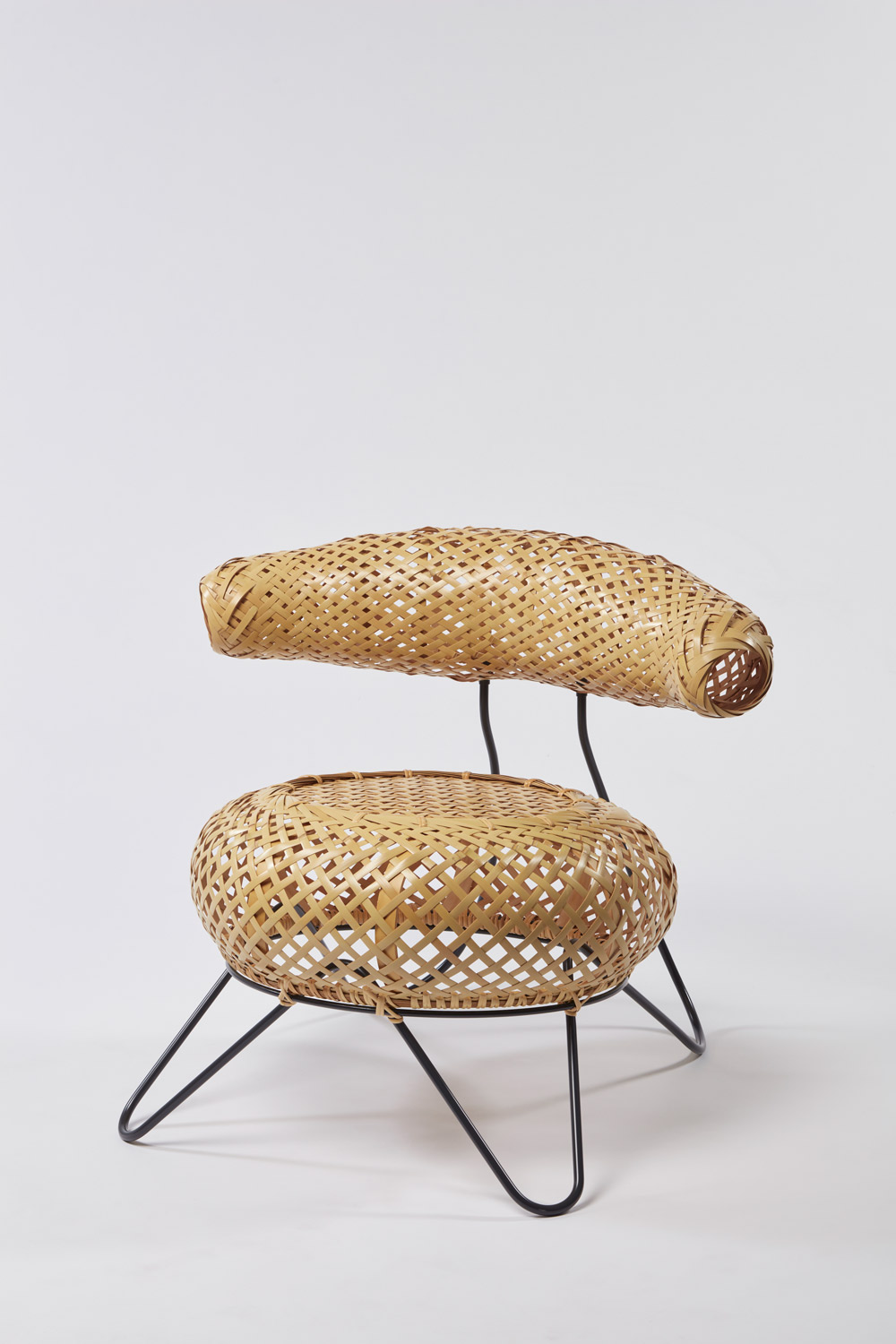 Come for the art, stay for the architecture. There's creativity and style to be discovered in every nook and corner of the museum, from the M+ Facade and Grand Stair to the Studio and Roof Garden. While these are a testament to the mastery of world renowned architecture practice Herzog & de Meuron, the Swiss firm raises the creative ante by partnering with TFP Farrells and design company Arup to materialise M+.
Situated on the Victoria Harbour waterfront, the 65,000 sq m museum shines in all its glory amongst Hong Kong's most iconic landmarks. Its striking terracotta tile-clad tower is integrated with a dynamic LED system that offers a sneak peek of the art you'd find within the walls of M+. But even so, this obviously doesn't come close to the experience of being in the art hub itself.