These cricket memorabilia will cost you an arm and maybe a leg… or maybe two
Granted, the Cricket World Cup (read: the 12th edition of this major sports event is currently taking place in England and Wales) doesn't garner as much worldwide interest as FIFA (or jets that the football superstars fly in), but like the latter, the British sport has its fair share of extravagant memorabilia (and mad fans). Here are the most expensive cricket scoresheet, cap and bat to ever be auctioned off in history.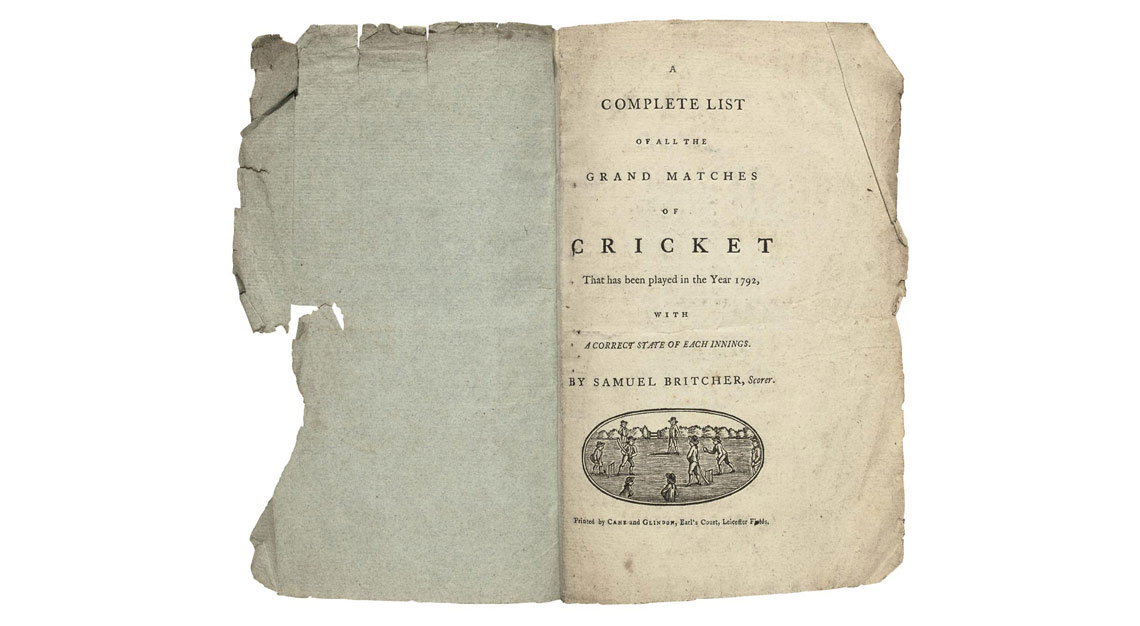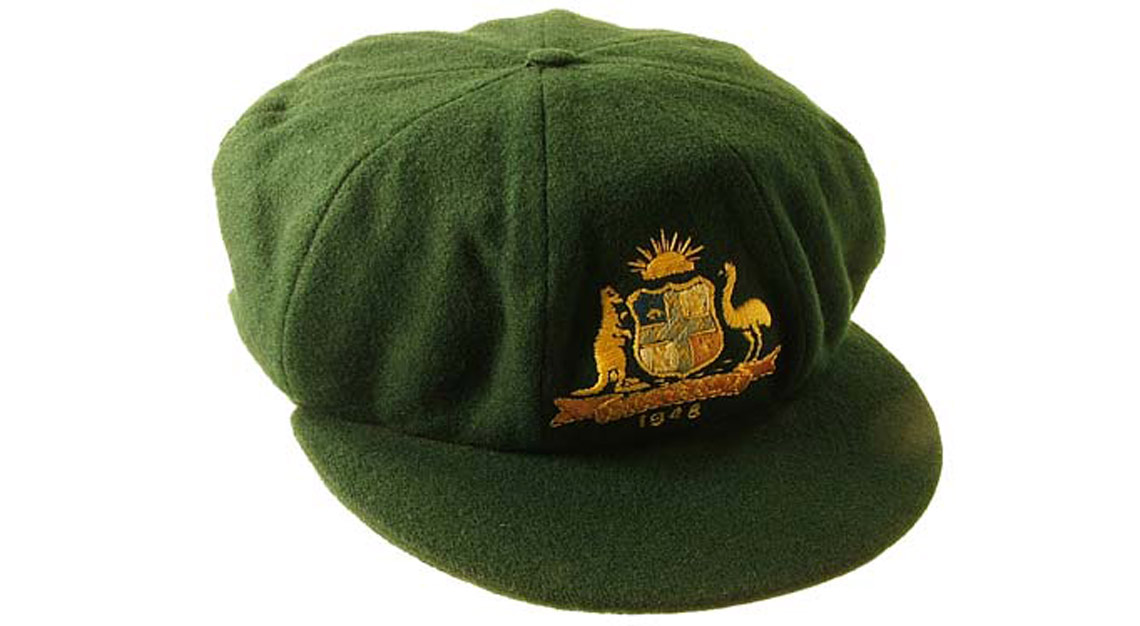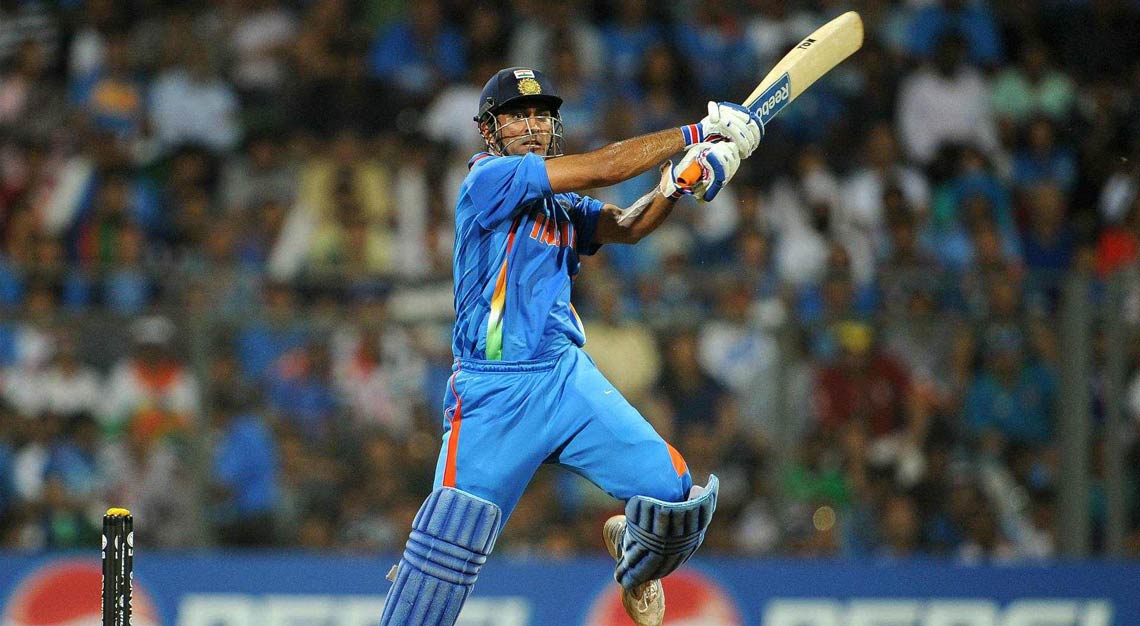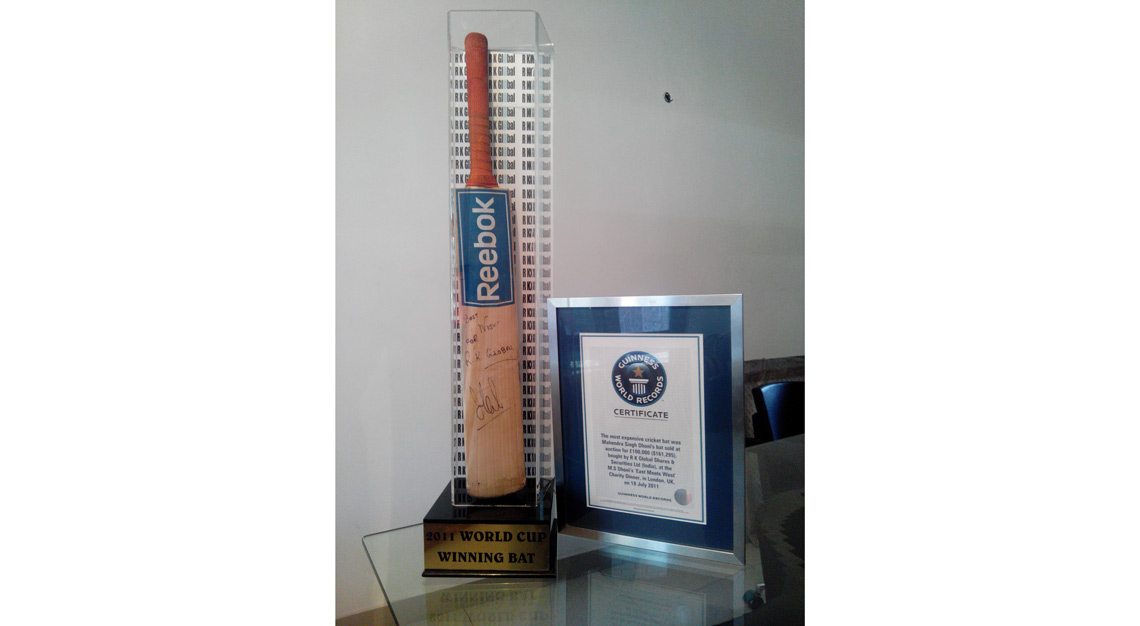 Samuel Britcher's cricket scorebooks, S$562,000
In case you've ever wondered what grand matches of cricket were played in 1972, you'll find everything you need to know in this ancient scorebook – but only if you've got some half a million dollars to spare. This historical document belonged to Samuel Britcher, the former scorekeeper of the world's most active cricket club, the Marylebone Cricket Club, which opened in 1787. A collection of the original scorecards that Britcher handwrote from 1795 to 1806 was auctioned off in 2005 by Christies for a cool £324,000 (S$562,000).
Sir Donald Bradman's baggy green cap, S$294,984
Australian cricketer Sir Donald Bradman is arguably one of the best batsmen of all time, which explains the price of his baggy green cap. A little context: Bradman donned the cap when he scored his 29th Test hundred during the last match of his career in 1948, a record that was only broken by Indian cricketer Sunil Gavaskar 35 years later. The cap was sold to Tim Serisier, the winner of the TV game show, Who Wants to Be a Millionaire, in 2003.
Mahendra Singh Dhoni's 2011 Cricket World Cup final bat, S$220,498
It was this bat that made spectators hysterical at Mumbai's Wankhede Stadium on 2 April 2011. It had belonged to Mahendra Singh Dhoni, the Indian cricketer who sealed the World Cup win by crushing Sri Lanka. (He was also the only one in the world to win all three ICC trophies – World T20, World Cup and Champions Trophy.) It was quickly auctioned off and purchased by R K Global Shares & Securities Ltd (India), at Dhoni's 'East Meets West' Charity Dinner in London on 18 July 2011.