Tackle your favourite fishing hole with the Hermès fishing rod, one that's everything you need to look 'fly' out on the water
Hermès has established itself as a versatile luxury brand, not confining itself to fashion and breaking boundaries effortlessly. The brand has weaved opulence into the world of sports too, with its annual show jumping competition and one-of-a-kind foosball table. Now, fishing enthusiasts can rejoice as Hermès adds its luxurious touch to fishing rods.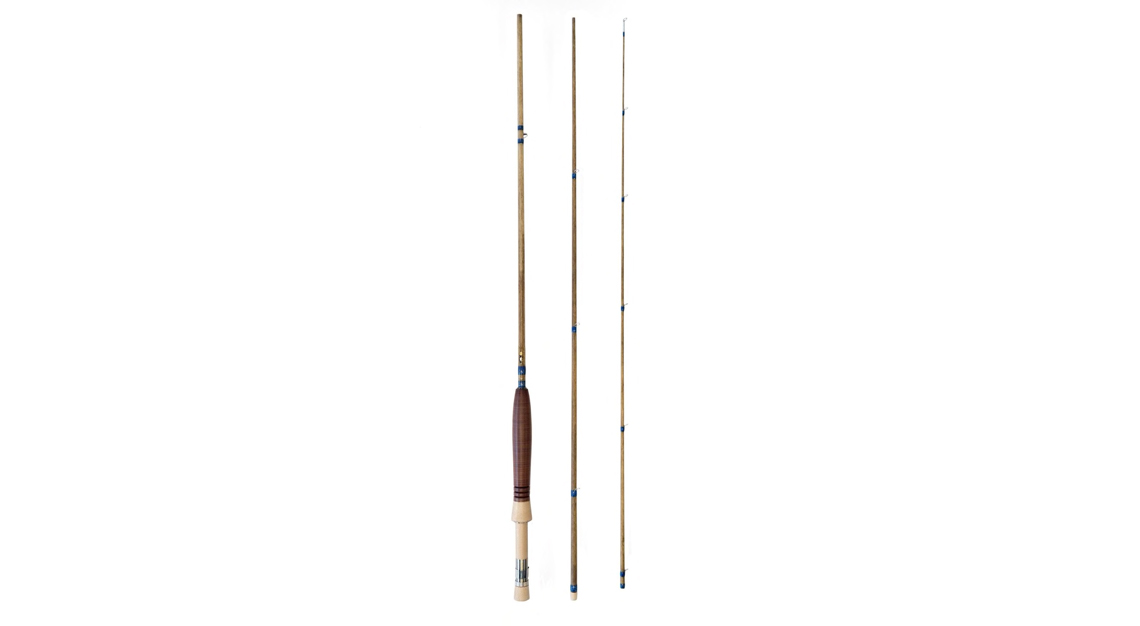 Joining the Hermès' Bespoke Objects collection is a stylish fly fishing rod priced at S$12,894. Made in France by Hermès' trusty craftsmen, the rod is built with everything you'll need to look well, fly on the water. It is 2.5-m long and made of three flax fibre strands, a sycamore wood handle and full grain leather, finished with a saddle nail on the butt cap.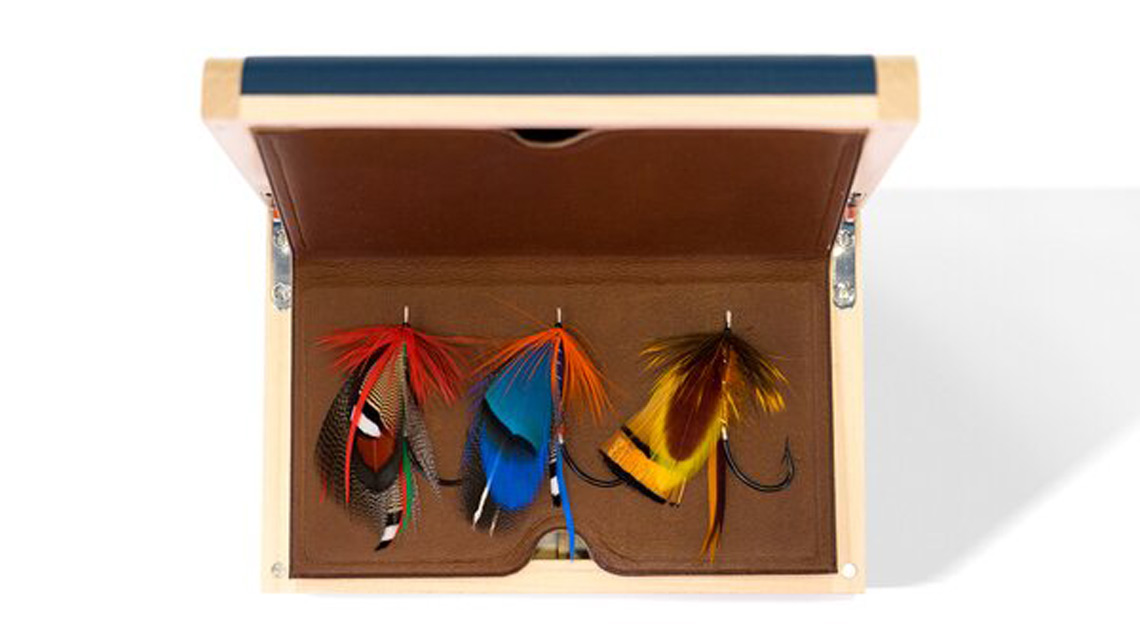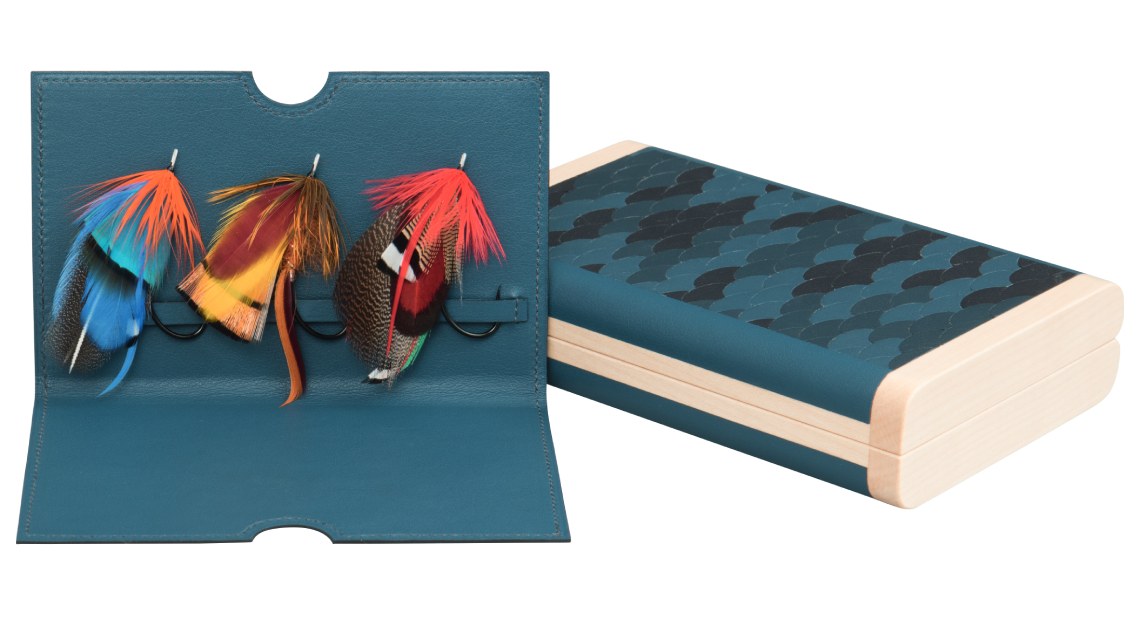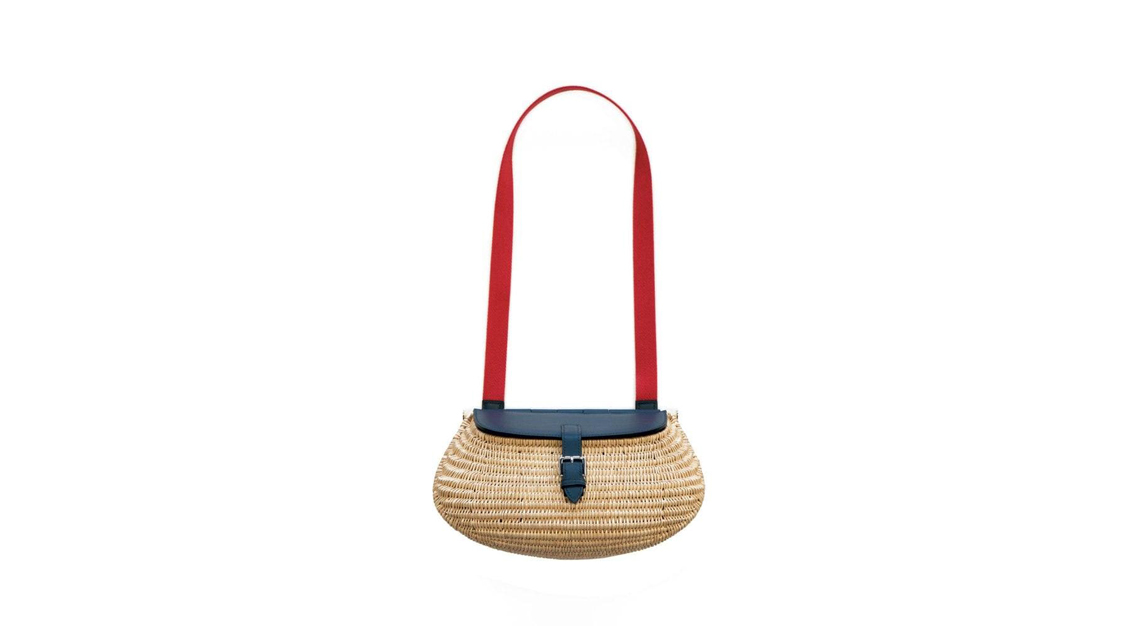 Of course, we recommend getting the complete set, which comprises a leather and sycamore box filled with artisanal flies (three Victorian flies and 20 classic small flies), a holster for the fishing rod and creel. The creel, a waterproof basket traditionally used by fishermen to keep their catch, is made of Swift calfskin, wicker and a woolly strap that can be adjusted to drape over the shoulder or across the body.
All yours for S$29,181.