In our weekly series, we bring you the latest in luxury news around the world. This week's highlights: LVMH is now making… sanitisers, Rolls-Royce resurrects the Dawn and Antonio Citterio's newest project near the heart of Munich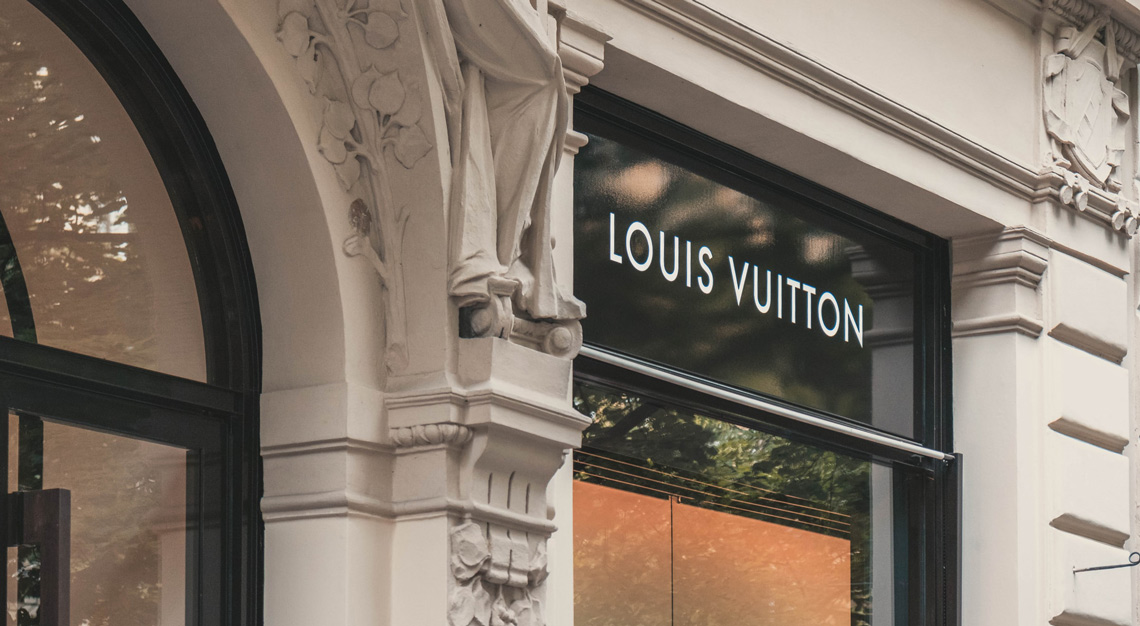 LVMH will soon launch a new… sanitiser range
Why you should care: While a number of brands around the world are stepping up to take action in the fight against Covid-19 (for instance, Apple and Glossier have closed their stores for now, while the likes of Dolce & Gabbana and Armani are providing funds to hospitals and research), LVMH is taking things a step further by releasing its own hand sanitisers. The luxury goods company will utilise its perfume production lines to produce large quantities of hydroalcoholic gels, which will be delivered free of charge to various health authorities.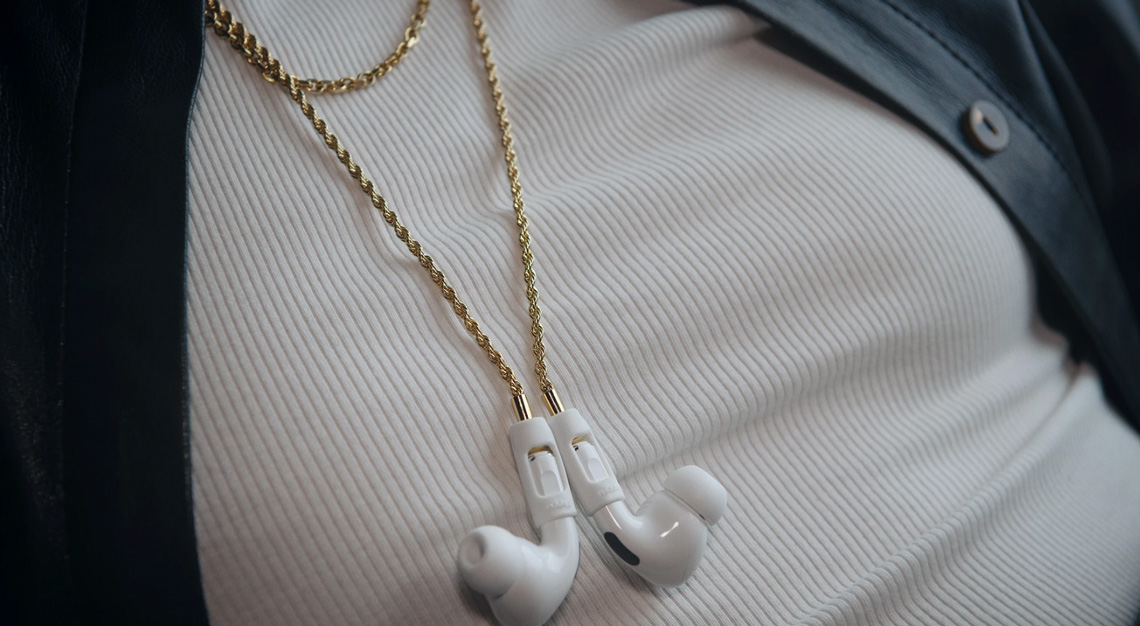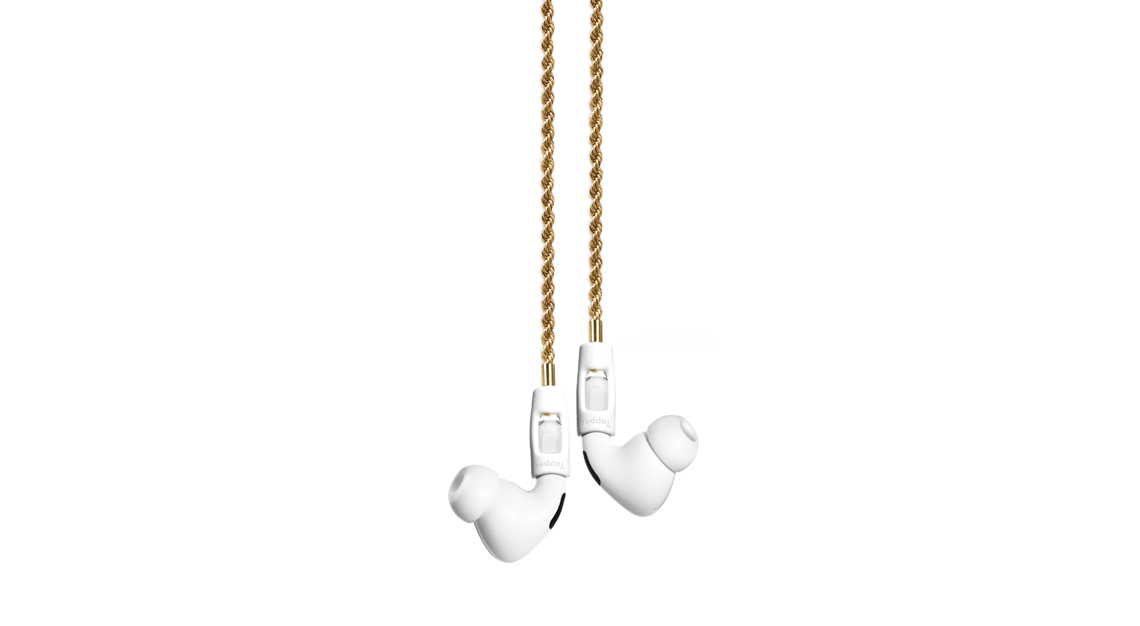 Tapper unveils 18K gold rope chains for AirPods
Why you should care: Tired of losing your AirPods? Up your style game with Tapper's new range of carrying options for the Apple AirPods and AirPods Pro. The online retailer, dedicated to selling accessories for the AirPods, has just revealed new braided brass chains in three plating options: 18K Gold, 925 Silver and Black Hematite. The ends of the chain are furnished with coated neodymium magnet holders, ensuring the AirPods are held tightly in place when the chain is worn around one's neck.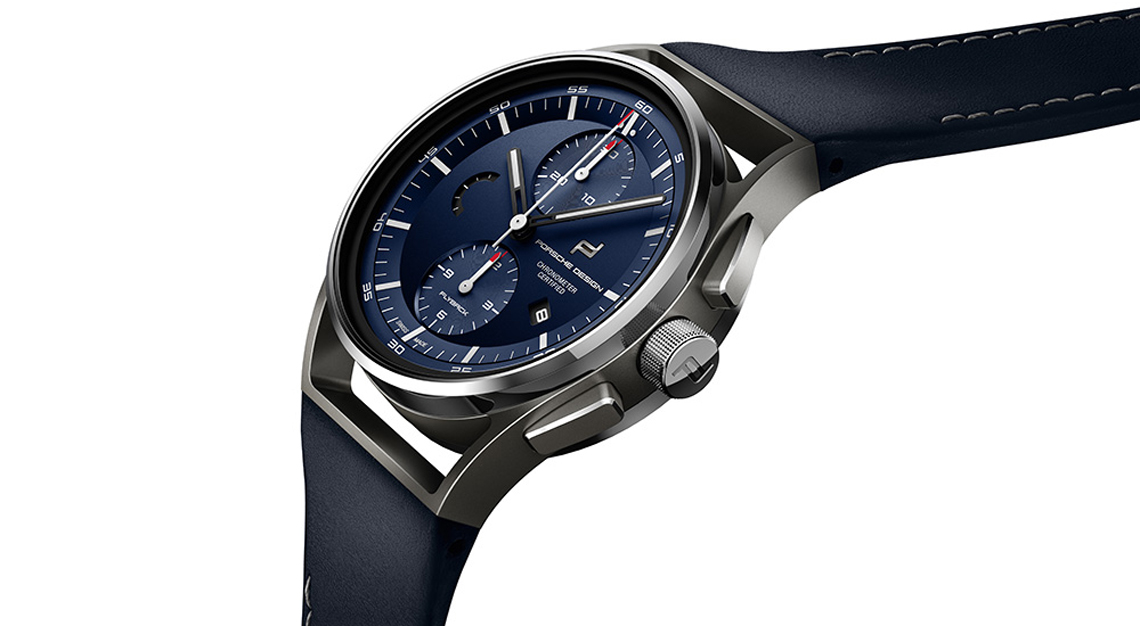 Porsche Design's newest watch is like wearing a 911 on your wrist
Why you should care: Forget blue suede drivers' loafers, how about a blue suede watch? Porsche Design has just released a brand new timepiece that features a strap made from the same supple leather found inside its coveted sports cars – and in a sleek blue hue, no less. The watch is fully furnished with a robust, scratch-resistant sapphire crystal glass case with anti-glare protection, allowing the dial to be legible even on intensely bright days.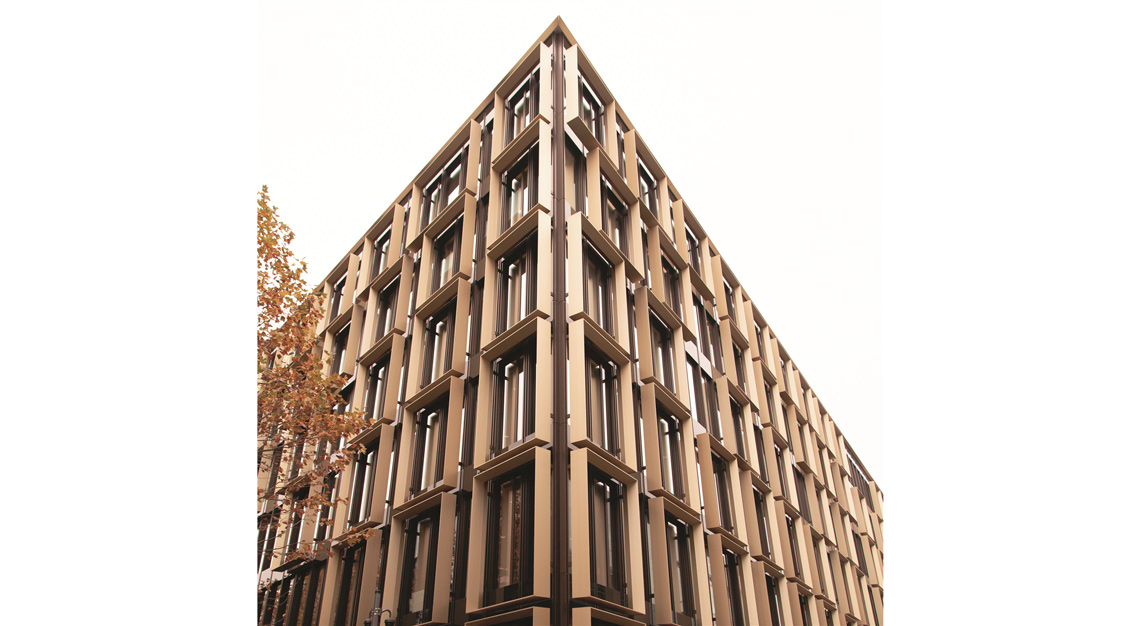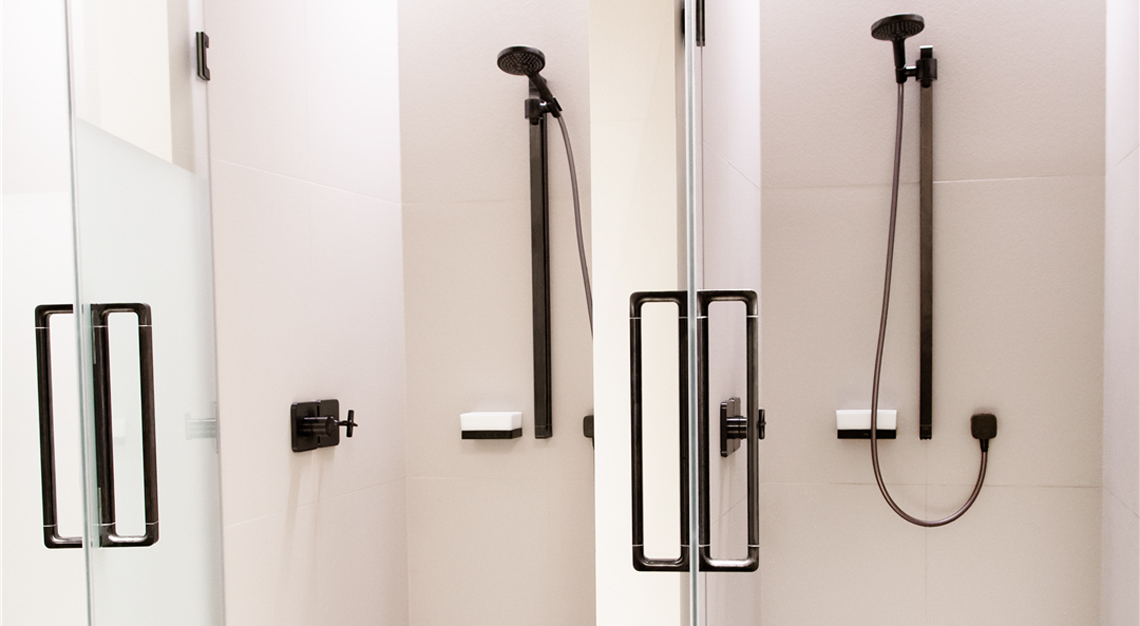 NOVE by Citterio marries style and function in the heart of Munich
Why you should care: We probably would never want to leave the office if we were based in NOVE by Citterio, a newly developed office building near the heart of Munich. The 27,000sqm office is the brainchild of Italian architect Antonio Citterio, and boasts an elegant facade that comprises a gold-bronze structure of window-like frames. Bathrooms in the property are kitted out with furnishings from the AXOR Citterio E collection, including the faucets and showers, which are all finished in Brushed Black Chrome, an exclusive AXOR FinishPlus surface.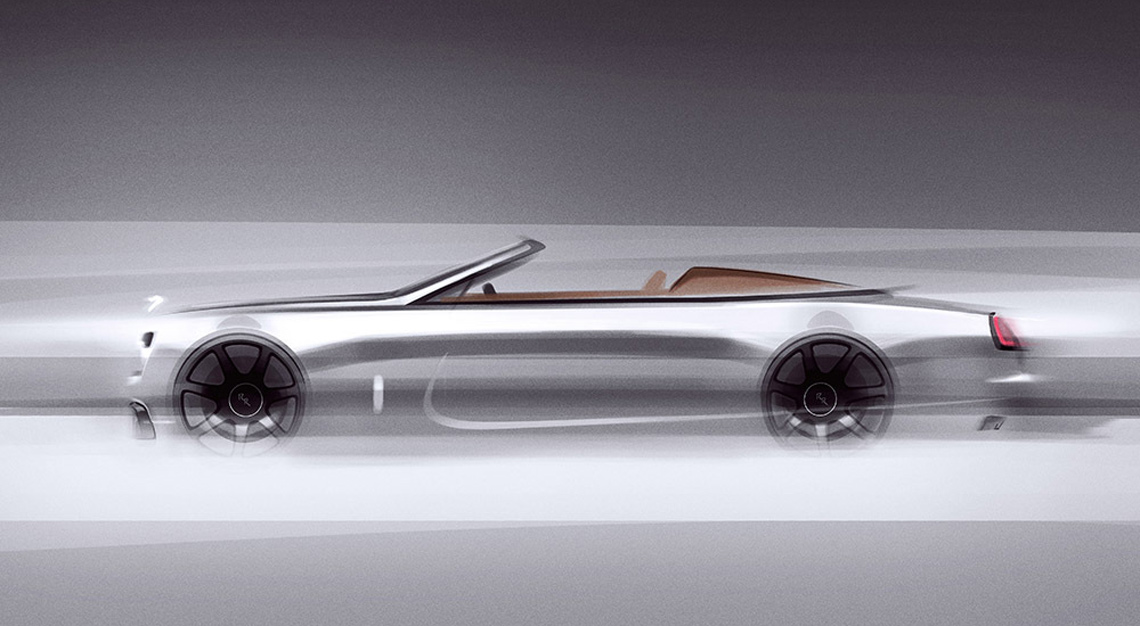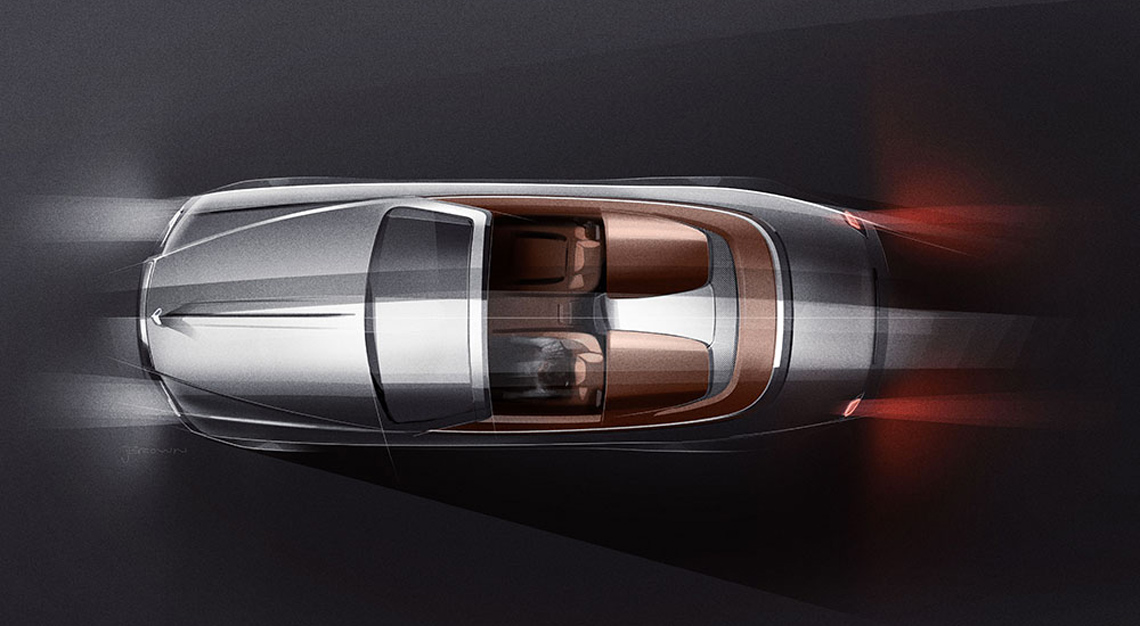 Rolls-Royce is resurrecting one of its oldest car models, the Dawn
Why you should care: British automaker Rolls-Royce has released teasers of the new Dawn Silver Bullet Collection roadster, a limited-edition model that pays tribute to one of the marque's ultra-rare models from the 1950s, the Silver Dawn. While the final images of the two-door coupe have not yet been released, a series of obscured renders hint at what drivers can expect from the car – an open-top, sleek, silver bullet with dark interiors. Only 50 models of the stylish roadster will be produced, but then, its price will probably be out of the reach of most.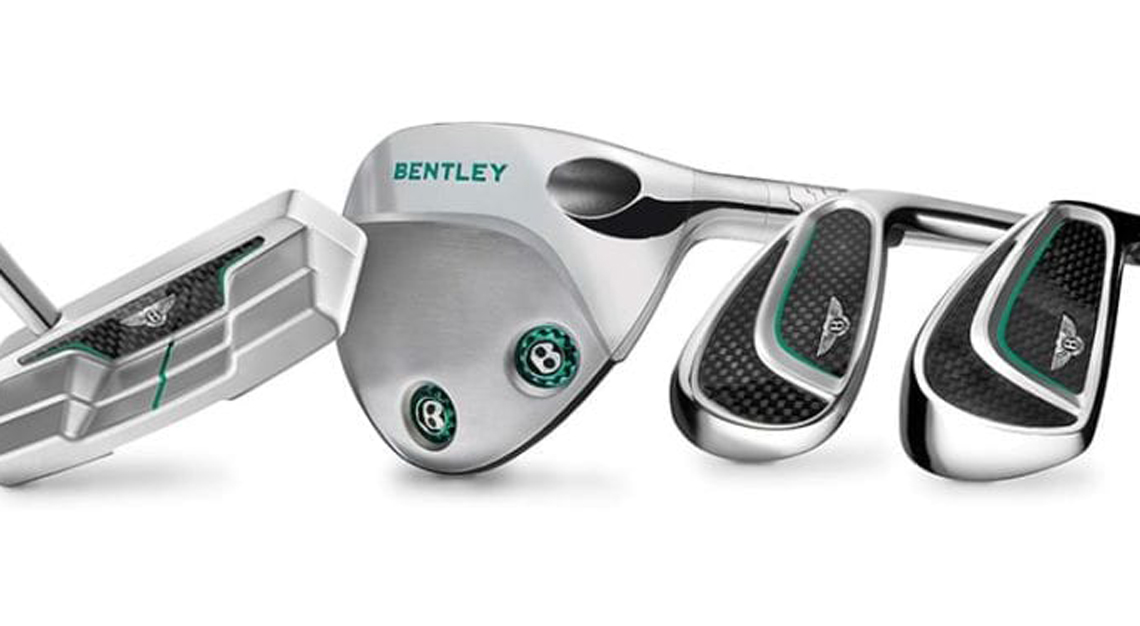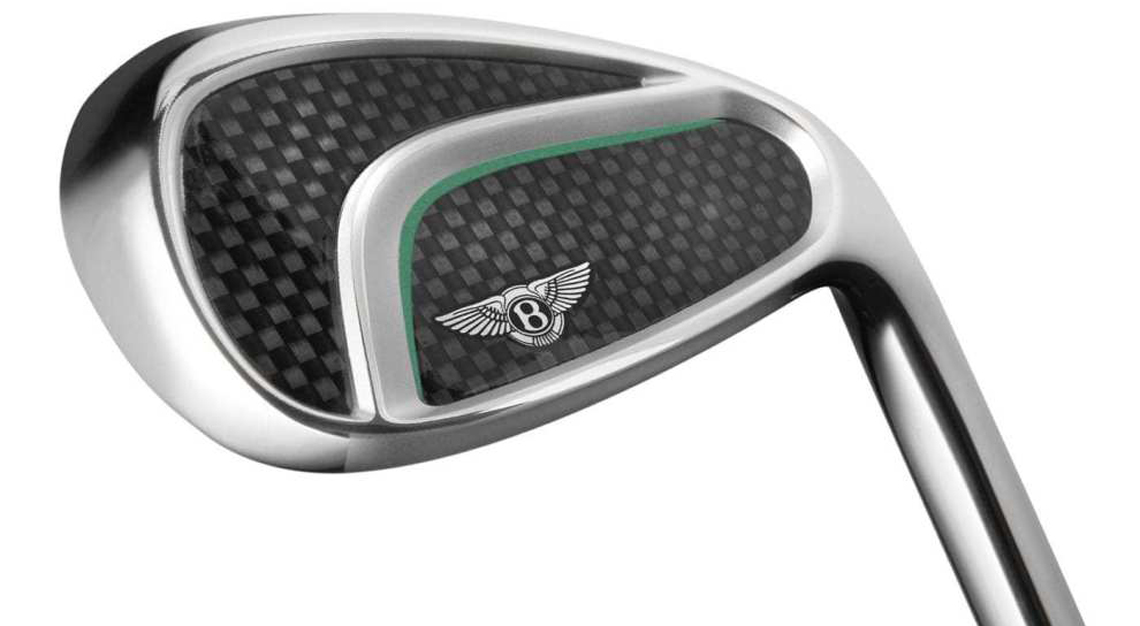 Bentley unveils a new set of golf clubs inspired by the Continental GT
Why you should care: Bentley wants you to drive in style – especially when you're on the greens. The British marque has released a new set of golf clubs inspired by the iconic Continental GT. Each tool is as robust as it looks; the irons feature titanium faces melded with carbon-fibre backs to create maximum power with each swing, while the putter is a sturdy combination of high-density steel and soft aluminium that helps create support no matter where a player may be striking.
In case you missed it: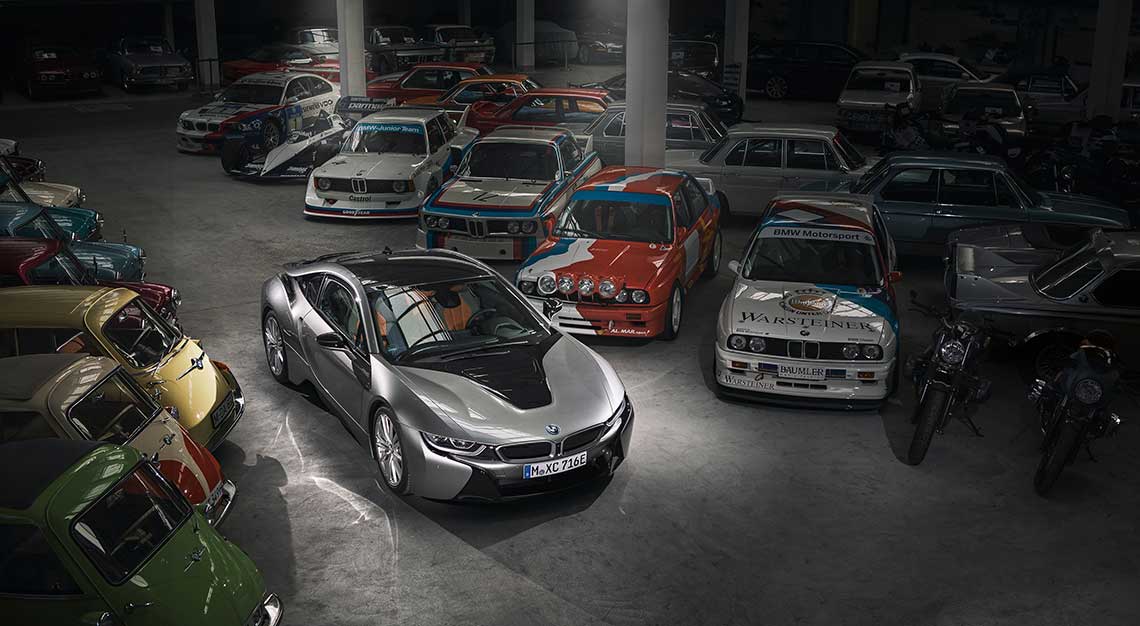 The BMW i8 is about to be discontinued after just seven years in production
Here's your last chance to buy the BMW i8 before production ceases next month.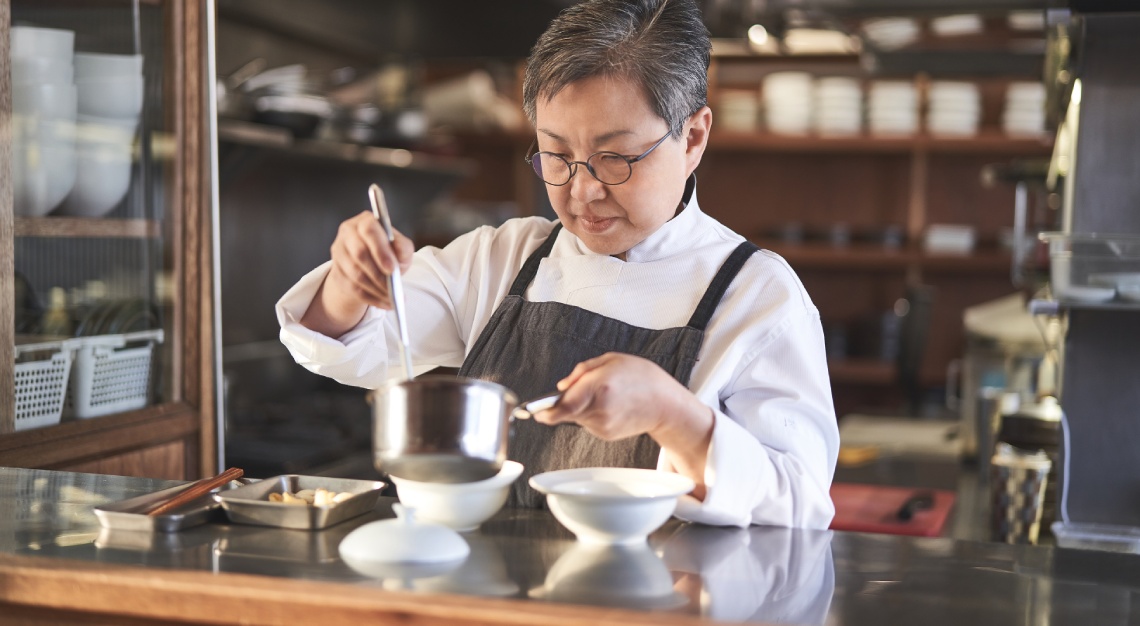 Are there enough female chefs in the kitchen?
The chefs behind Violet Oon, Preludio, Morsels and more tell us what they think.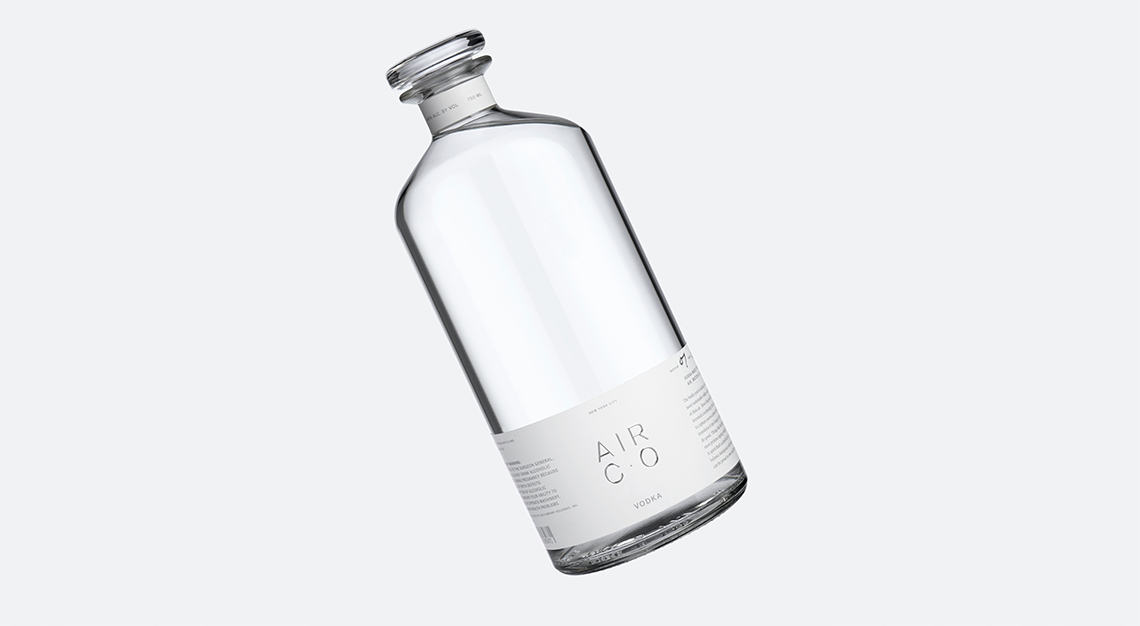 Air Co. vodka: The US company launches an eco-friendly, carbon-negative spirit
A vodka that doesn't contribute to carbon emissions? Fill us up, please.