It's practically Emerald City over here. Green is officially the colour of the new watch year.
Look around at all the new Watches & Wonders launches this year and it is evident that green is the official colour of the year. Almost every major marque has joined the wagon and offered something substantial in this verdant hue, including the venerated Patek Philippe.
For a time, it seemed near impossible to dethrone blue as the watch industry's de facto king of colours – salmon pink tried, but even with its rabid cult following, could barely make a dent. Purple also took a stab but jury's still out.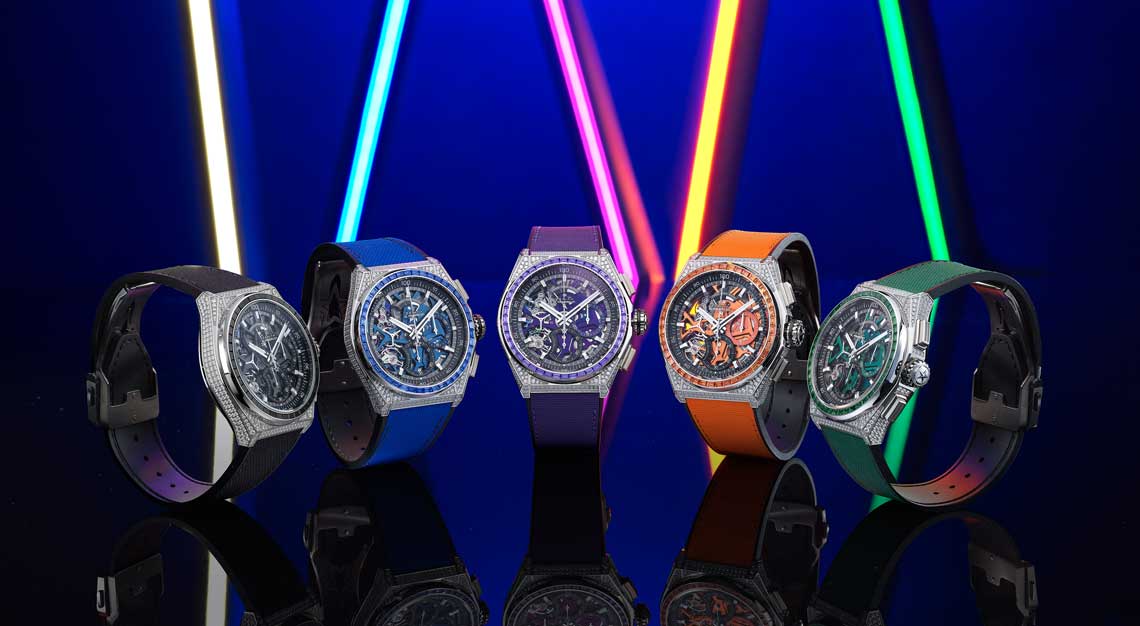 And while cerulean tones remain a staple in luxury watch design, there is no denying the meteoric rise of green across all segments of haute horlogerie especially in 2021.
The ascent of this cool and soothing colour however did not occur overnight. It's been at least three years since green emerged in a meaningful way, where there is a deeper reason for this choice of colour, rather than being another colour option "just because." Finally, watches are no longer just silver, black, or white. Or blue.
Time in colour
Apart from brands typically associated with green, such as Rolex with the green Submariner and green sapphire Milgauss, many have gone big on green too. Montblanc was one prominent early adopter of green in its designs. The 1858 and Heritage collections dabbled in what is termed British racing green, so it's not just any random tone, but one that had been purposefully selected for its stylish connotations.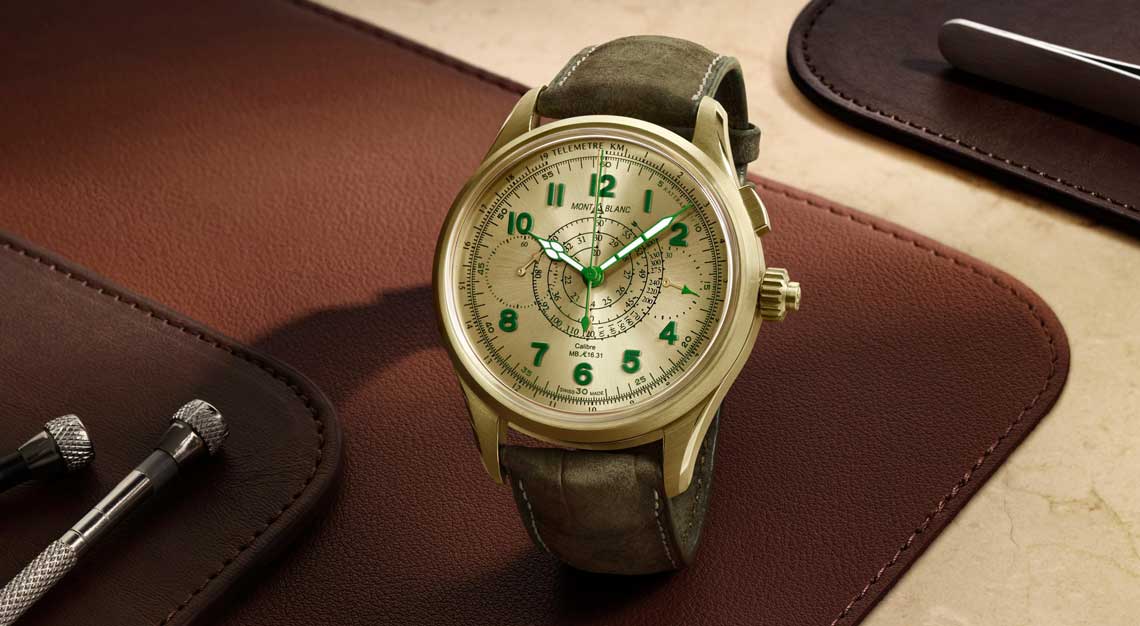 The brand has also worked its iconic Geosphere model in lush green tones to evoke a mountaineering spirit, not forgetting the stunning unique piece made for Only Watch 2017.
Others such as Panerai with the bronze case and green dial combination won legions of fans, while Tudor has made great inroads with the Black Bay Harrods of 2017, which was extremely sought after. Then there's that beautiful Blancpain Fifty Fathoms Bathyscaphe with its ghostly green dial, numerous Grand Seikos with exquisitely engraved dials, the full green sapphire Hublots, and many more.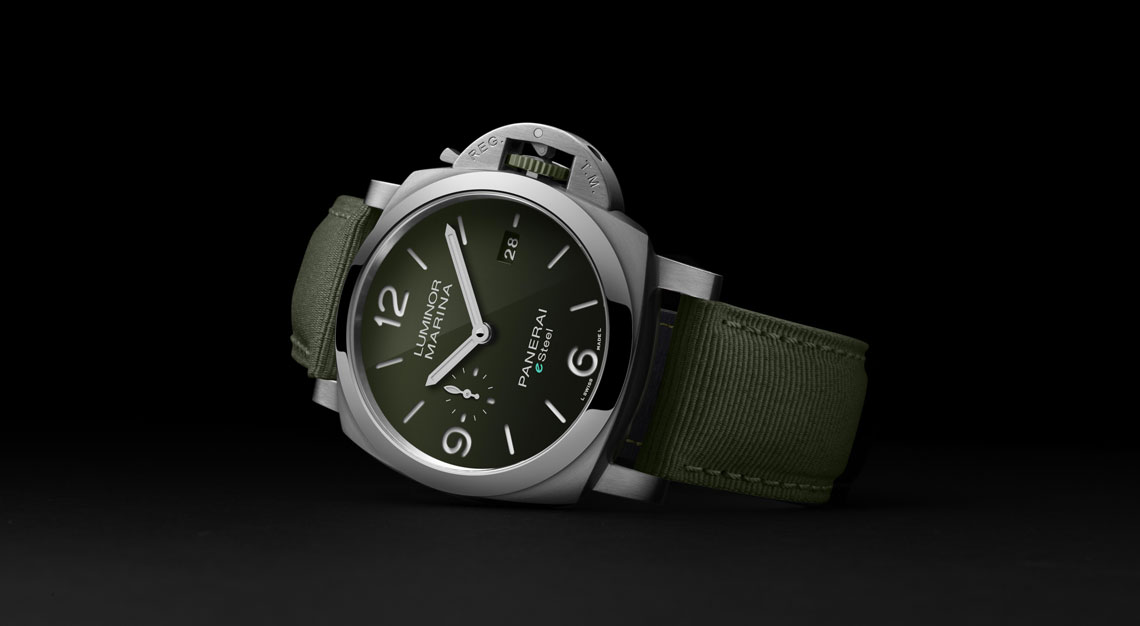 With the arrival of each spring, more new timepieces emerge to join the green army, culminating what has become 2021's most prominent and unignorable style trend to follow. One likely contributing factor is that strong colours are very much back in demand following the post-pandemic blues. As if in a bid to literally brighten up our lives, designers are no longer shying away from fancy and even neon hues.
Industry experts note that fashion trends and aesthetic tastes always bank towards the expressive and eclectic after a period of depression. The Roaring 20s following WW1 and the glamorous Sixties following WW2 are two main examples. Covid-19 may not yet be behind us but it appears that consumers around the world are eager to feel optimism, pleasure, and hope.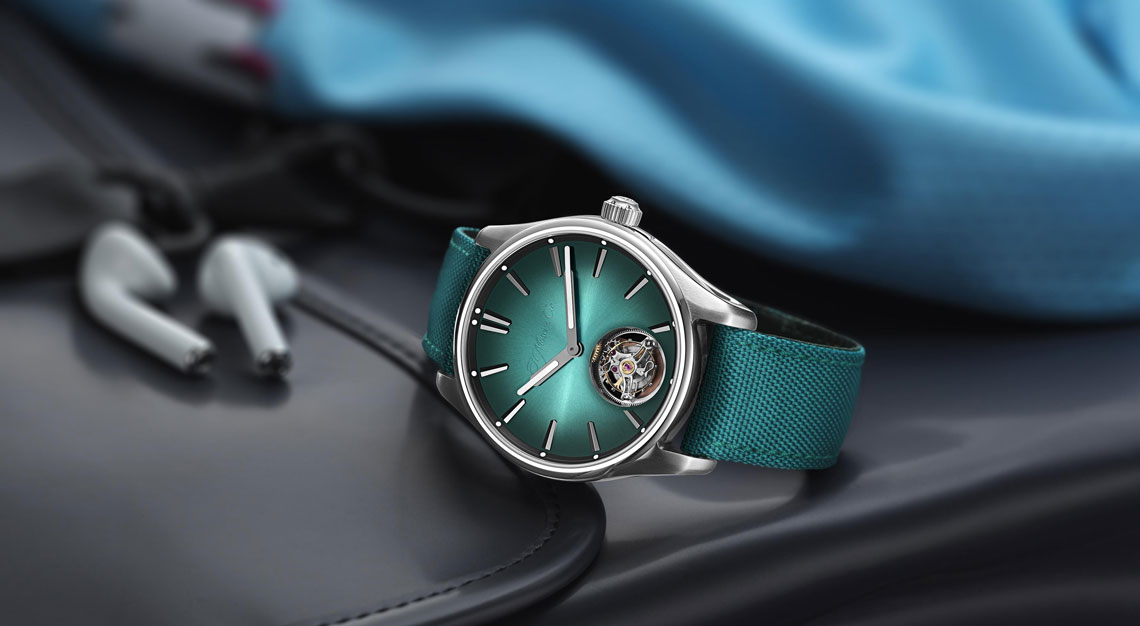 In addition to green, other prominent colours have grown in significance in recent years. Salmon pink of course has given many timepieces a completely new look – dapper and debonair. Purple, too, has made numerous appearances across the male and female segments.
Yellow and even orange have popped up in small corners, with rainbow watches also trending consistently. But none have managed to sweep across the entire industry as thoroughly as green has done. As one luxury watch executive comments, the industry is like a big pantone colour chart with all the different tones of green.
So why green?
Singapore's leading watch blogger and expert SJX puts this trend down partly to coincidence and partly to the fact that many brands and dial makers share suppliers. The good news is, there is one tone for every buyer. But there's more.
Brands aren't just cashing in on the gravy train; many actually make it a point to offer some form of creative differentiation. As SJX notes, "Broadly speaking, brands are creating watches that are easily digestible, with lots of familiar designs that have been facelift or reworked. Cartier is one example of this."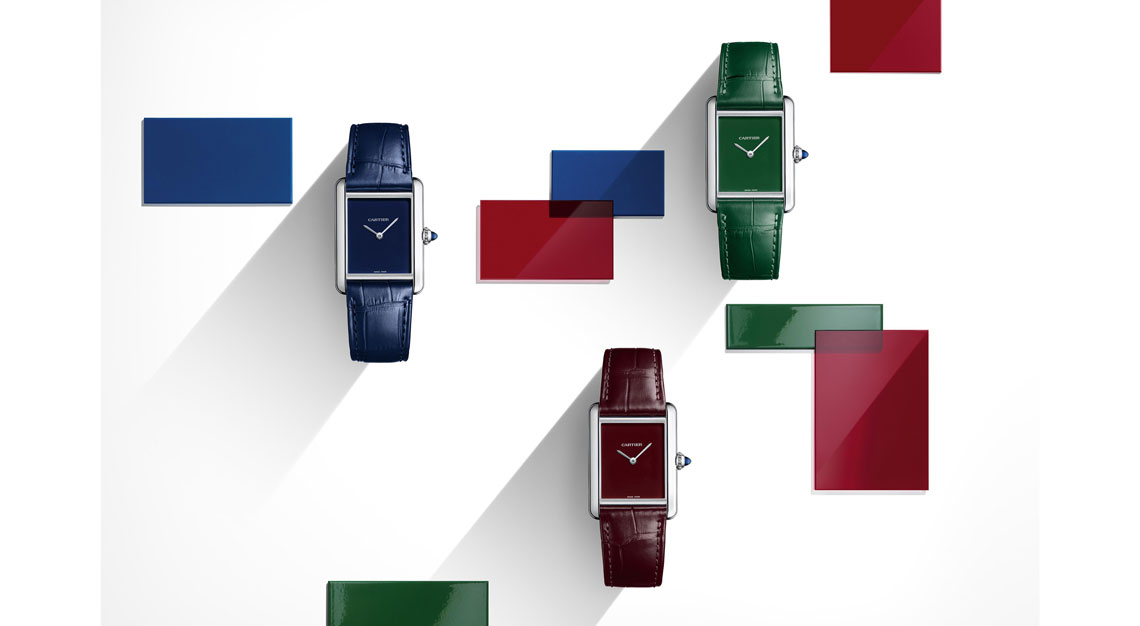 From elegant degradé hues to finely engraved textures, from meaningfully chosen tones to material innovation, luxury watch brands are taking this opportunity to show off a more inventive spirit and positive futuristic outlook.
Yet some have mixed feelings. Famous for his penchant for green watches, watch collector YK Lim hopes this doesn't veer out of control. Going by the moniker 'Green Horology' on social media, and as the brand owner of local micro brand Feynman Timekeepers, he is wary that green will move from trend to hype.
"I'm not sure how many are buying because they really like the watches or are they just chasing the bandwagon, and then once the hype goes away, we could see an influx of green watches dumped on the secondary market, which would be sad to see."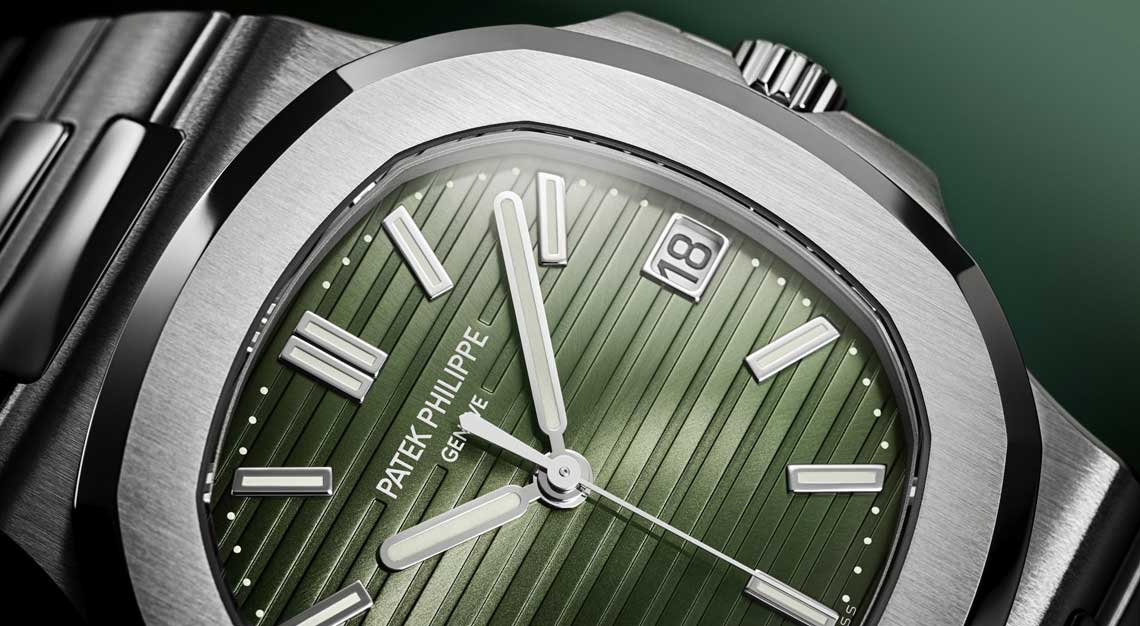 Founder of the Singapore Watch Club and watch connoisseur Tom Chng offers some unique insight. "Could the watch industry be entering a phase of 'seasonalisation'?" he wonders. "The creation of trendy watches could result in a nett increase in overall sales, as opposed to a more timeless and traditional approach."
He adds, "We've seen previous waves of popular colours, but not nearly comparable in terms of prevalence, and generally over a much more gentle frame of time. This wave of green has taken the industry by storm. We're talking from Patek Philippe to De Bethune. It is unprecedented!"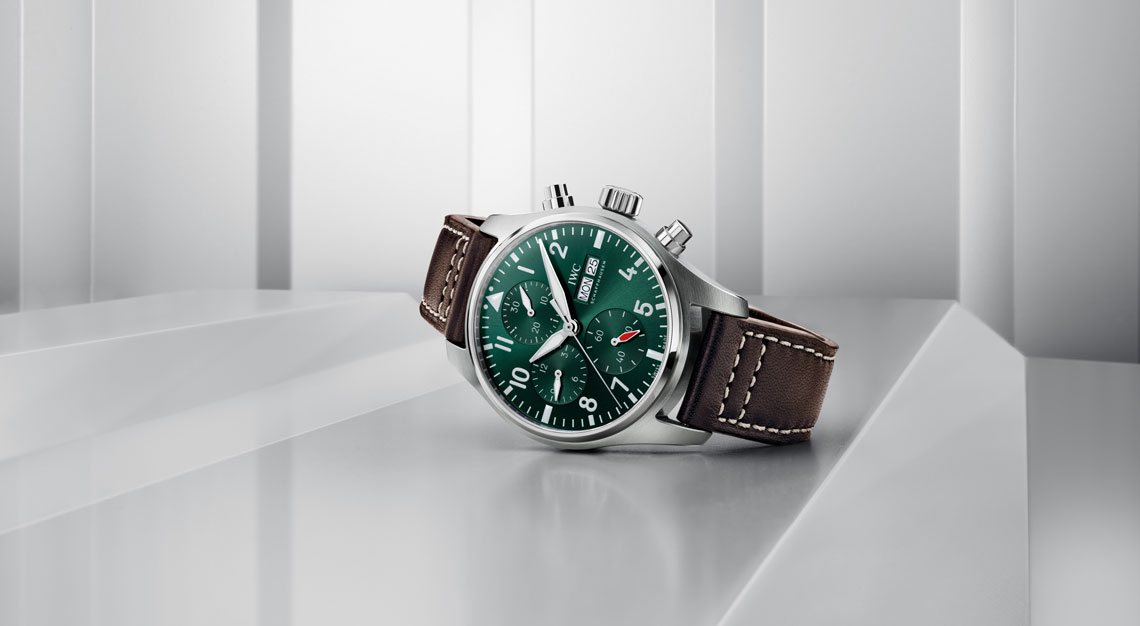 To YK's point of a possible hype, green may also be popular now also because it is the latest buzzword across all industries. Along with sustainability, eco-consciousness, and environmental awareness. Green symbolises nature and the natural world, represents tranquillity, and even means good luck in many cultures. It is also the colour of healing and good vibes.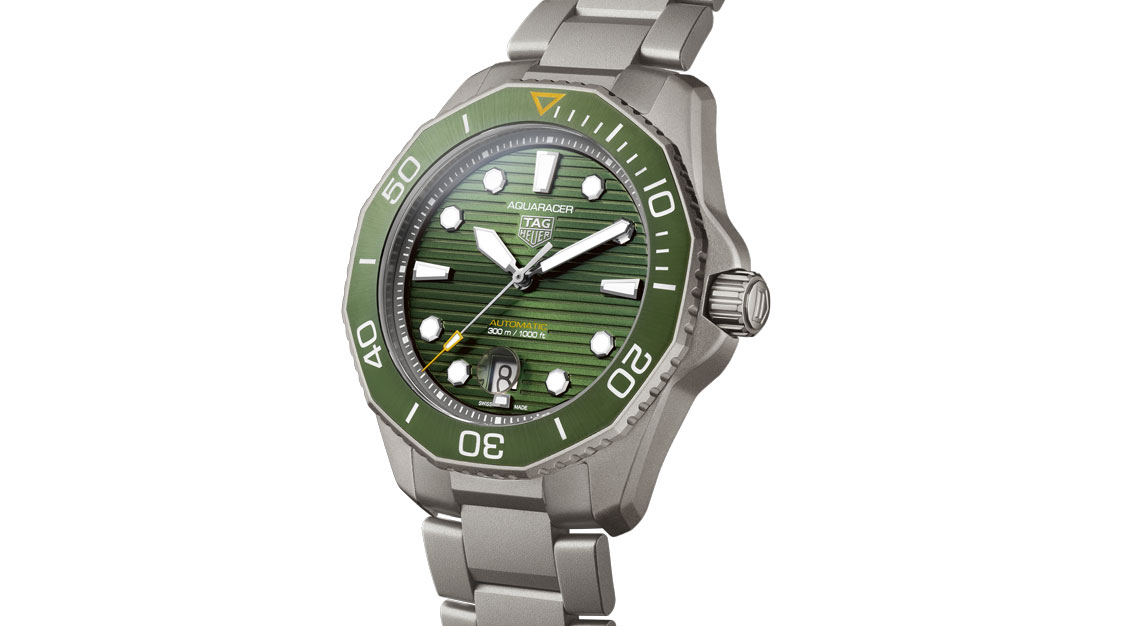 While green watches may be merely symbolic of these values, luxury consumers today do want their purchases to reflect their life philosophy as well. The question "what is luxury" means something very different to a Millennial or a Gen Z buyer than Baby Boomers. For young buyers, a luxury good isn't just something opulent and expensive, but a representation of goals, ideals, and achievements.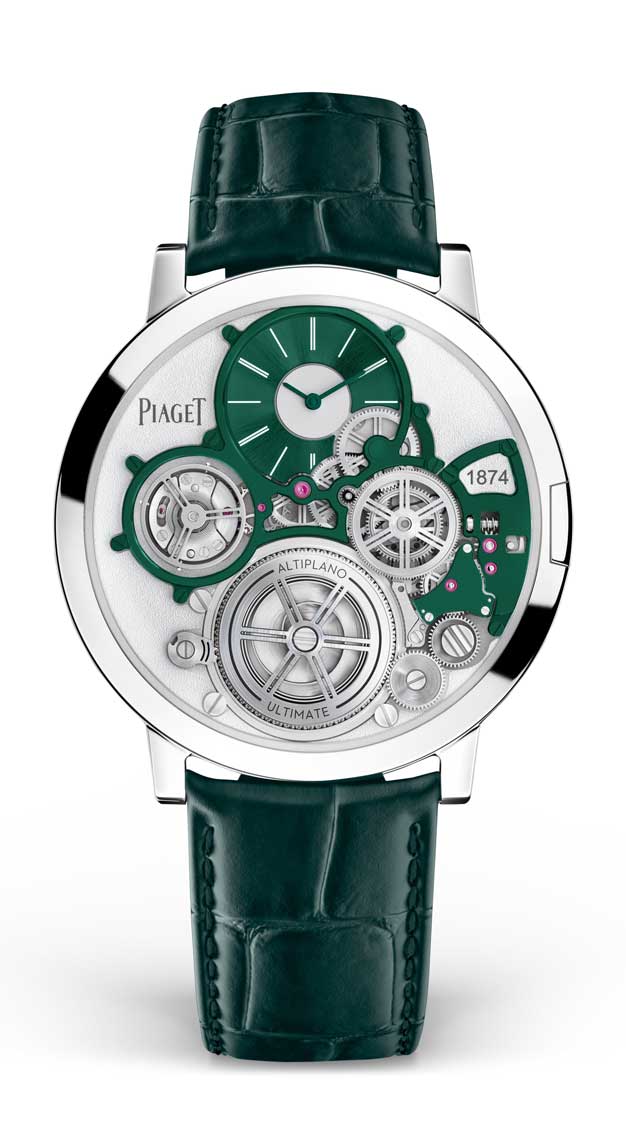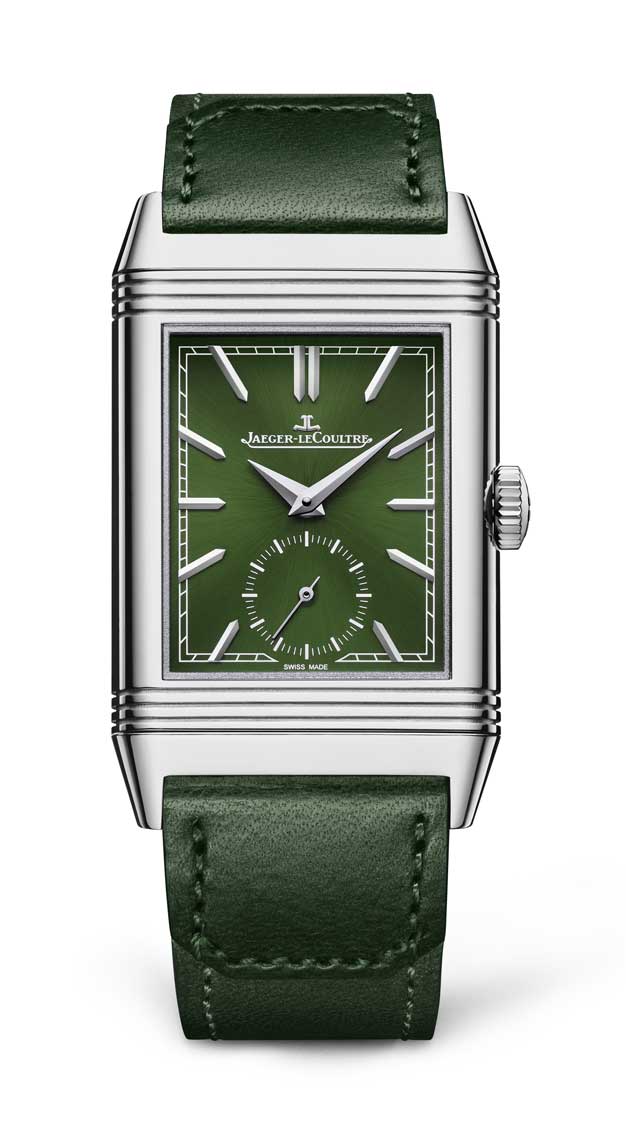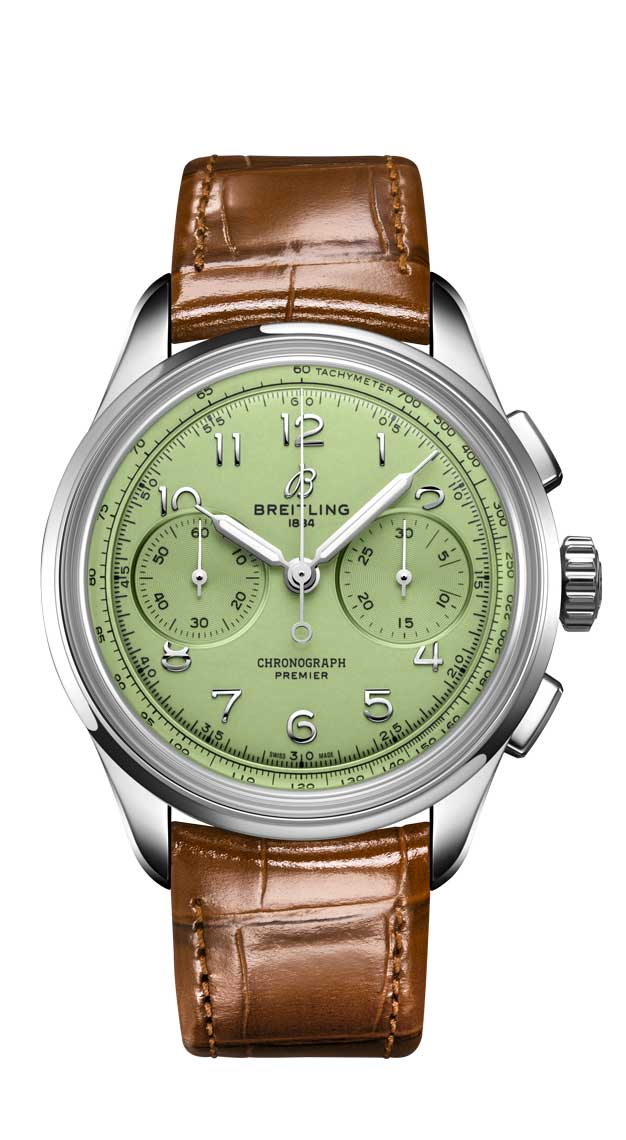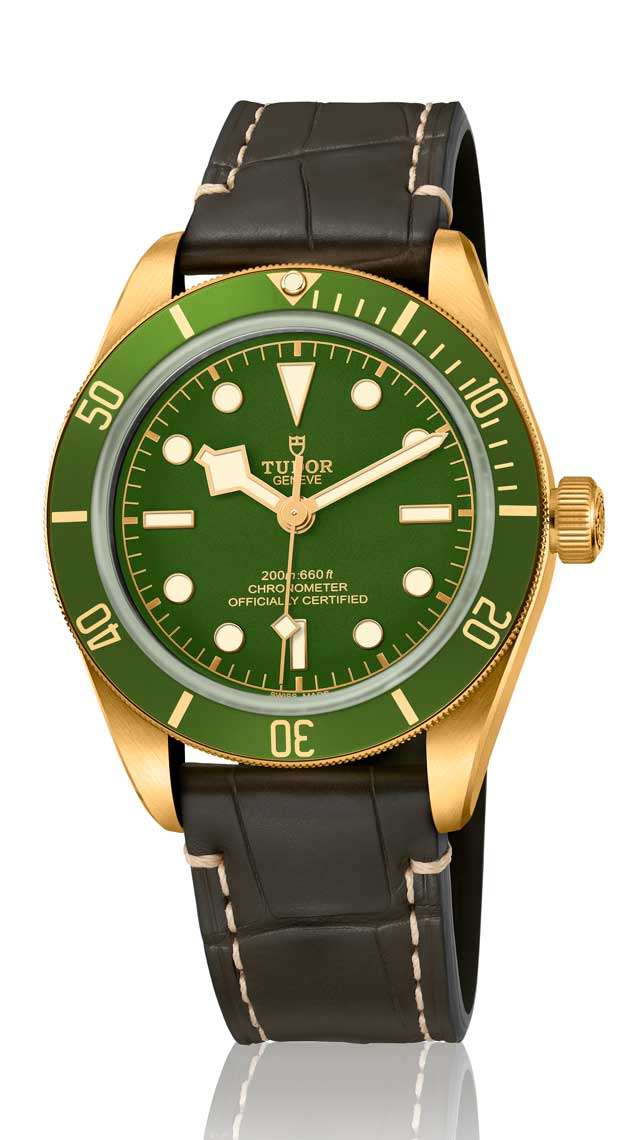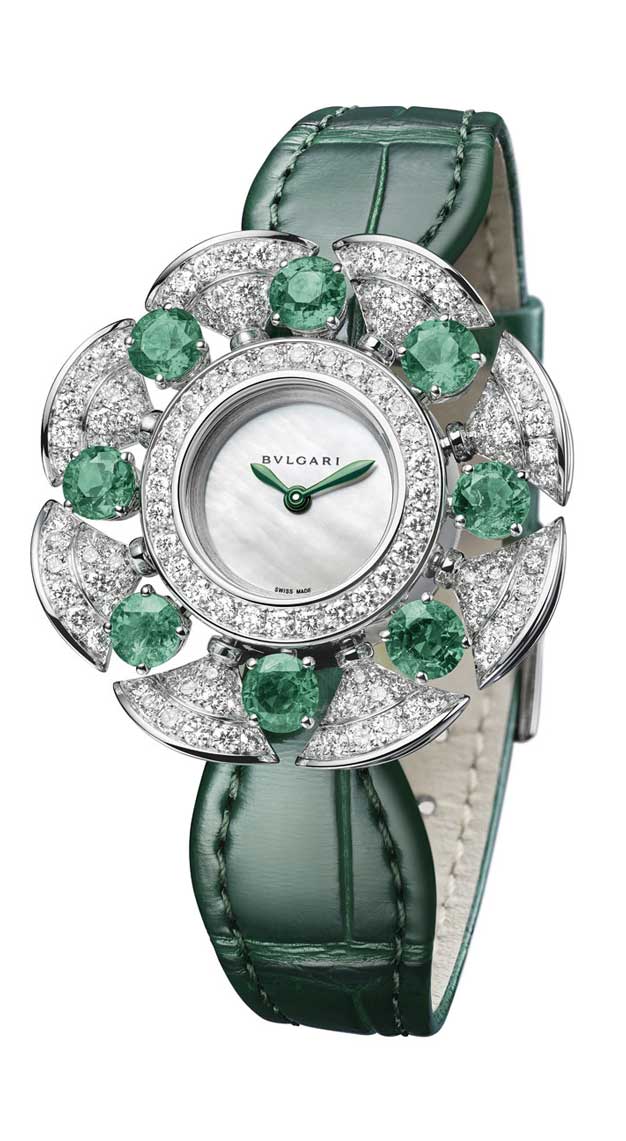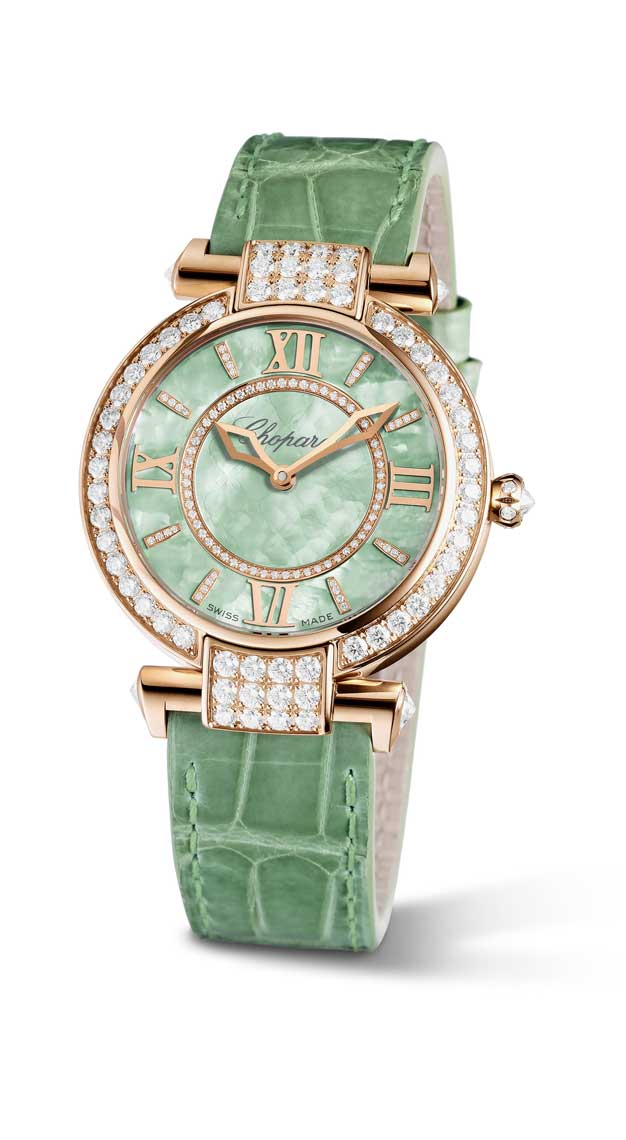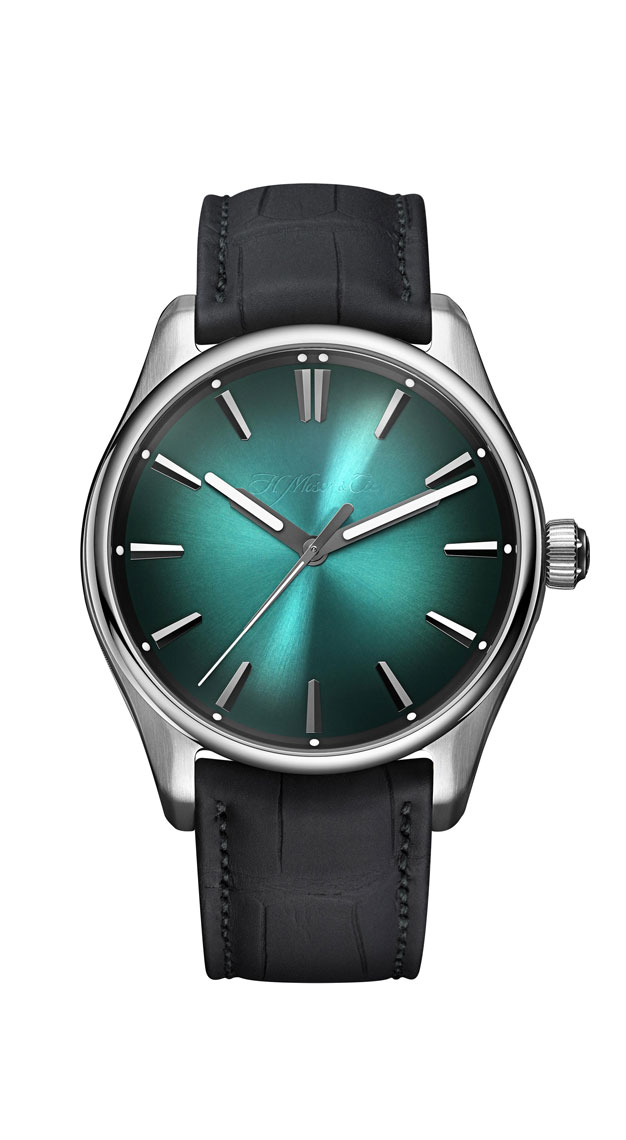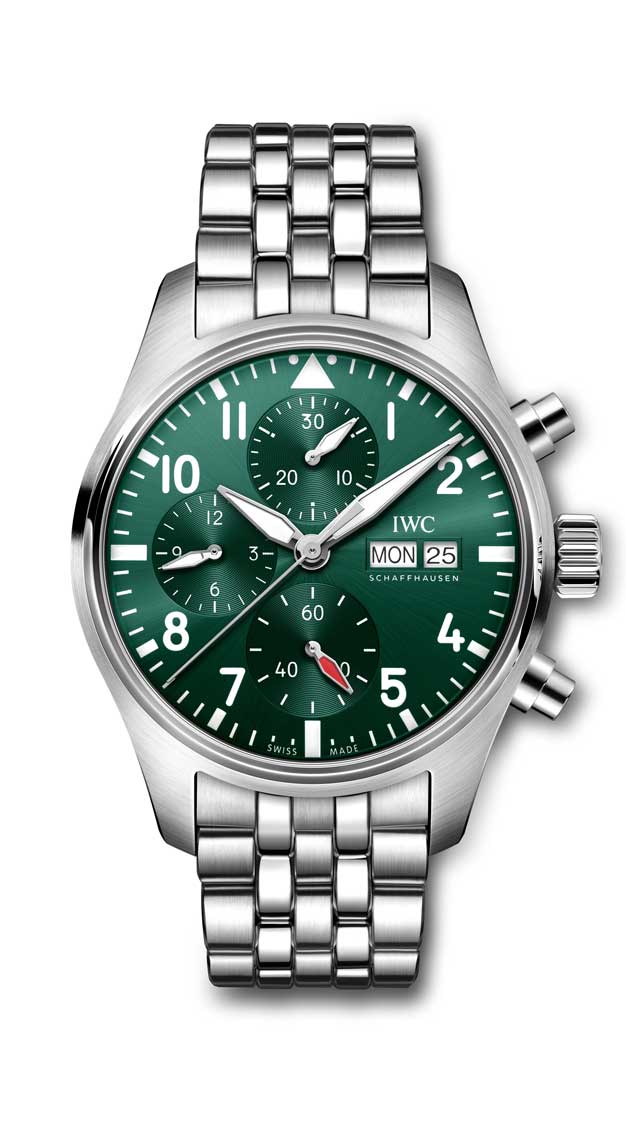 So whether you're looking to get into the latest watch trend, on the hunt for a timepiece that expresses your personal values, or simply here because it is your lucky colour, there's no better time than now to go green. In addition to the afore-listed timepieces, here are Robb Report Singapore's top picks of the year.