In our weekly series, we bring you the latest in luxury news around the world. This week's highlights: Sail the polar seas on a Pelagic 77 yacht,
Cartier's three skeletonised timepieces and a Ferrari-inspired luggage collection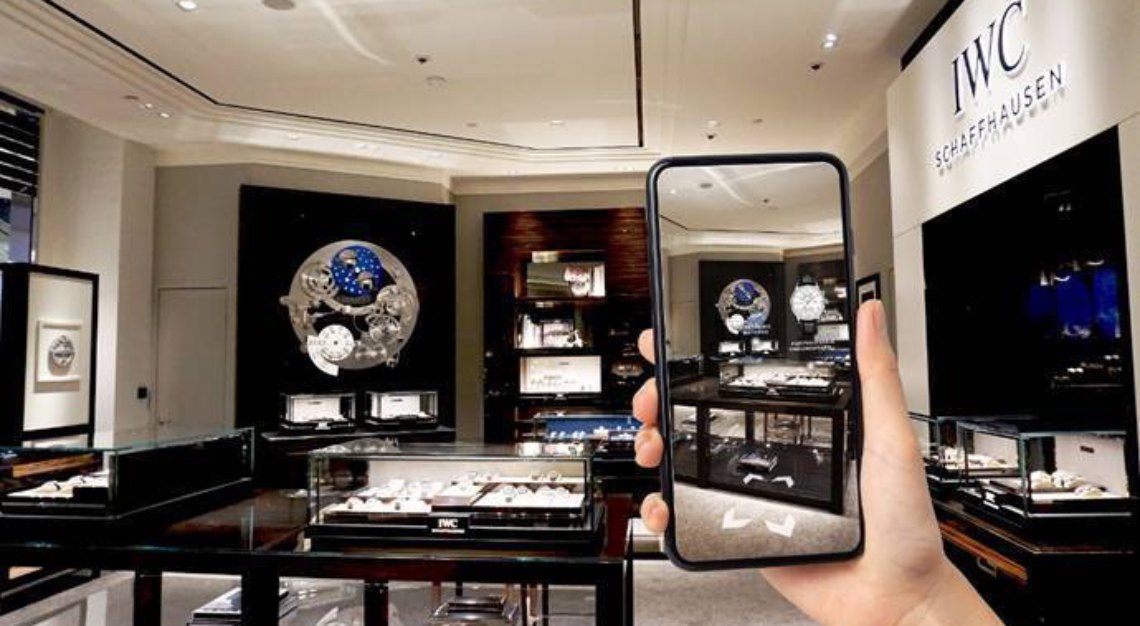 Visit IWC's virtual reality boutique 
Why you should care: Sure, you can purchase the latest IWC timepiece on an e-commerce site, but let's face it: nothing quite compares to the boutique experience, where you can browse at leisure and discover the brand's storied legacy through different activations. Proving once again that it is at the forefront of innovation, this time in the luxury retail space, the Swiss watchmaker has recently launched a virtual reality boutique, which is essentially a digital version of its store at Ion Orchard. You will be invited to engage with a client advisor and book an e-appointment for a virtual walk-through. You'll get to explore the six watch families of IWC – Pilot's Watches, Portugieser, Portofino, Da Vinci, Aquatimer and Ingenieur – and the boutique's emblematic centrepiece, the IWC perpetual calendar mechanism that was invented by master watchmaker, Kurt Klaus.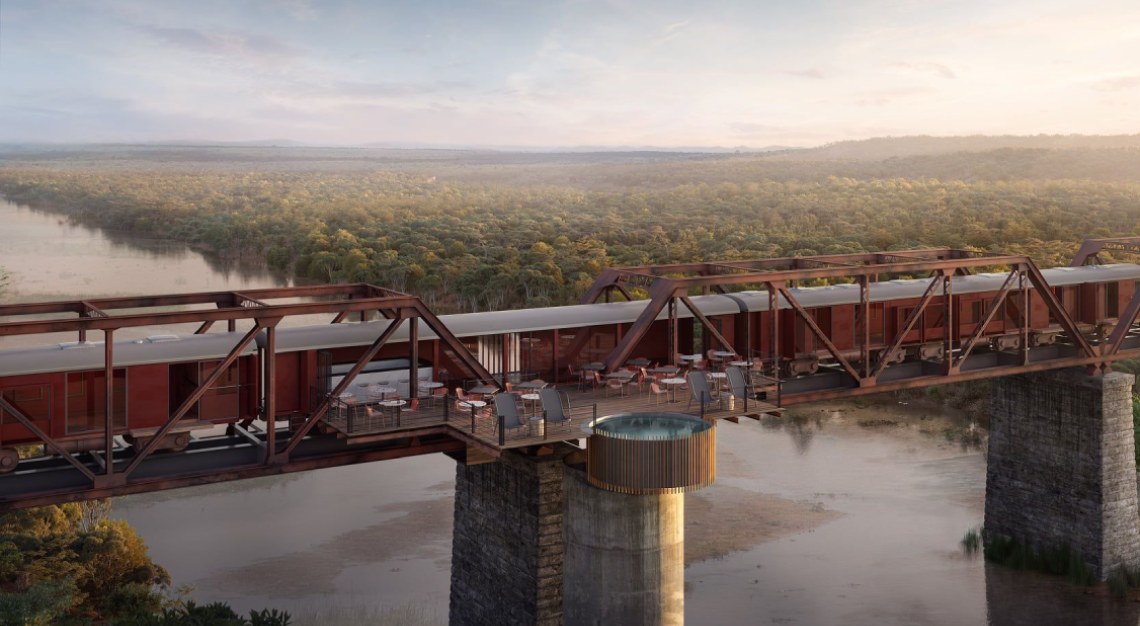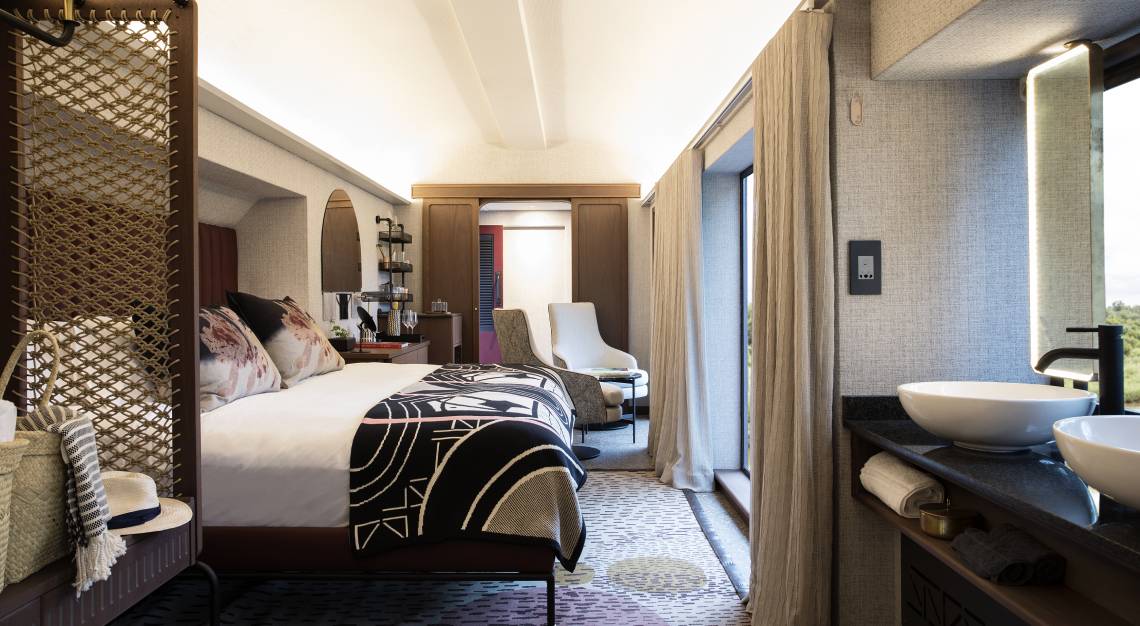 Sleep in a luxury train hotel on the Selati Bridge
Why you should care: Already dreaming about the day when we can travel again? If you're tired of being stuck in our urban jungle, consider a trip to one of Africa's largest and most diverse game reserves, the Kruger National Park in South Africa. Book a room at the reserve's newest hotel, the Kruger Shalati, which is perched on the Selati Bridge. The luxury hotel is built on a former train, and offers 31 rooms – 24 carriage rooms and seven luxury Bridge House rooms – all with direct access to a pool and terrace, and infinite views of the majestic Sabie River, hippos, elephants and other wildlife. The hotel is available for bookings from December 2020.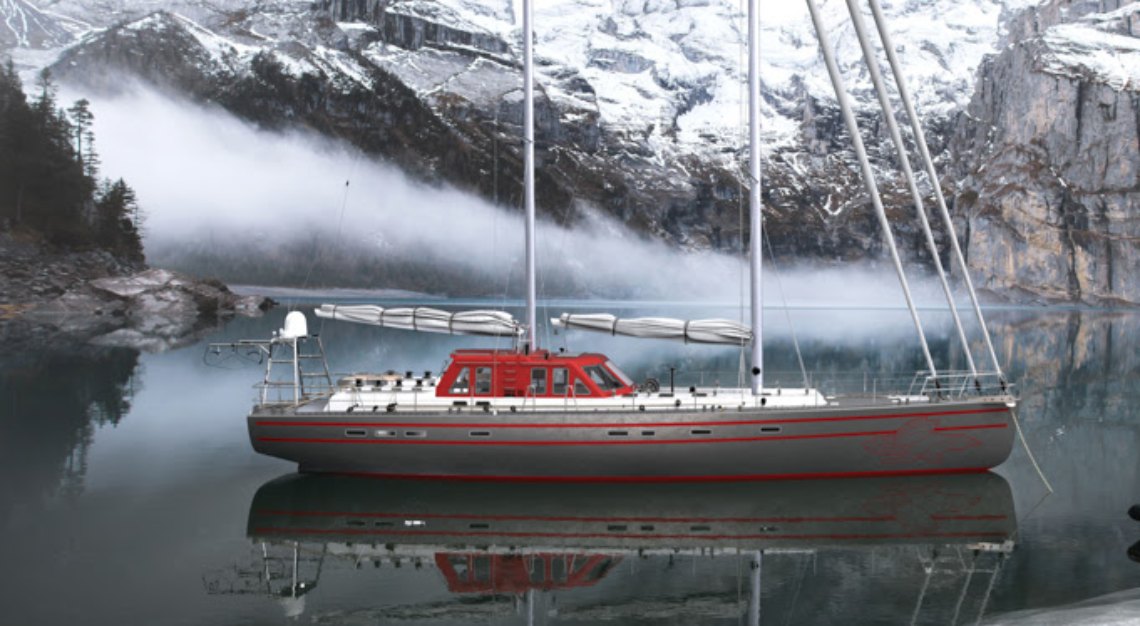 The Pelagic 77 yacht is designed to explore the Arctic
Why you should care: A new ice-crushing 23.5-metre sailing yacht is being built to explore the world's most remote waters. Based on the Pelagic Australis, Skip Novak's most trusted boat (the sailing pioneer has taken it around the world since 2003, and that includes the Arctic), the Pelagic 77 is now being made for Novak's friend, Chilean entrepreneur and adventurer Nicolás Ibáñez Scott. Designed by Tony Castro, the Pelagic 77 is another hardy, robust yacht that will include a fixed keel with an aluminium centreboard, twin engines with protected propellers and a workshop to handle onsite repairs. It will also be equipped with lifesaving functions, sat-nav and a diesel stove in the aft salon.
Due to launch by the end of 2020, its first stop would be Puerto Williams, Chile, where Scott's children's sailing school will begin its lessons.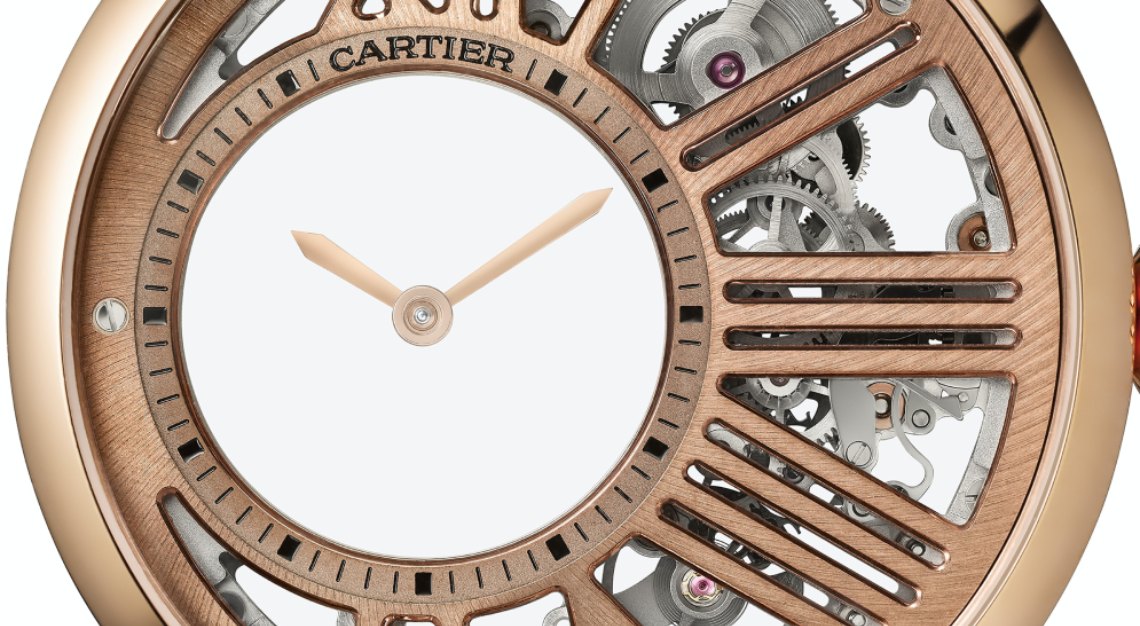 Cartier introduces three skeletonised timepieces
Why you should care: Dare we say it, but we think that Cartier has hit it out of the ballpark with its watch launches this year. From the re-edition of the Pasha to the Santos Dumont, each timepiece is imbued with the French maison's distinctive creative flair and attention to detail. Case in point: three new extraordinarily complex timepieces that push technical boundaries. The watches in question are the Rotonde de Cartier Mysterious Hour Skeleton, Rotonde de Cartier Grand Complication Skeleton and Rotonde de Cartier Minute Repeater Mysterious Double Tourbillon. These skeletonised models offer a peek into the workings of the watch, and  emphasise the watchmaker's commitment to the occasional avant-garde flourish, sprinkled among its more traditional fare.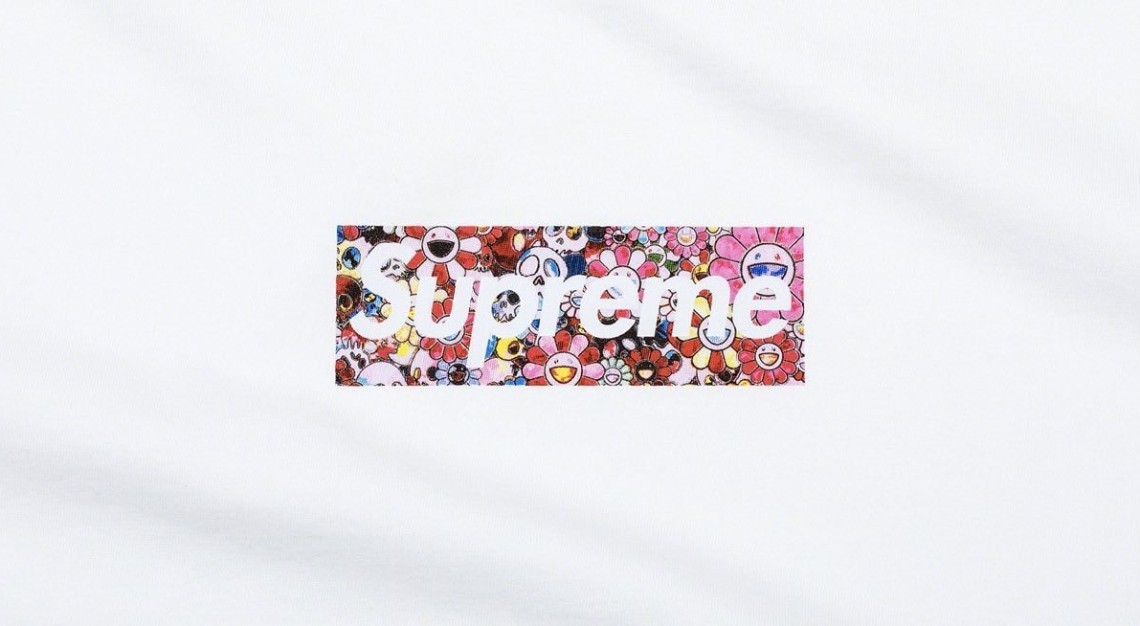 Supreme raises over US$1 Million for COVID-19 relief
Why you should care: Last month, streetwear brand Supreme tapped upon pop artist Takashi Murakami to create a T-shirt benefitting coronavirus relief. Murakami took Supreme's signature box logo blueprint and gave the geometric field a makeover, using his famous cartoon-like, vibrantly coloured flower and skull motifs to create a limited-edition US$60 (S$85) style that sold out within minutes. The final charitable tally? US$1,052,040 (S$1,486,259).
All of the proceeds from the collaboration are heading to Help USA, an organisation founded by New York governor Andrew Cuomo back in 1986. The charity specialises in helping at-risk youth and families access essential services, and is now deploying its know-how to aid those most affected by the COVID-19 pandemic.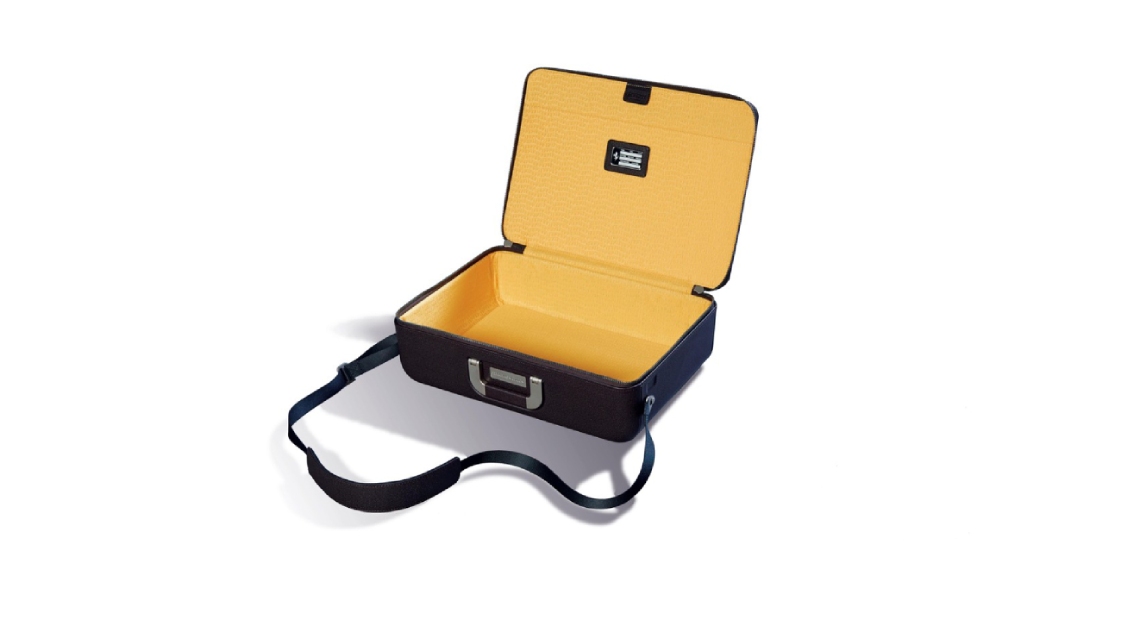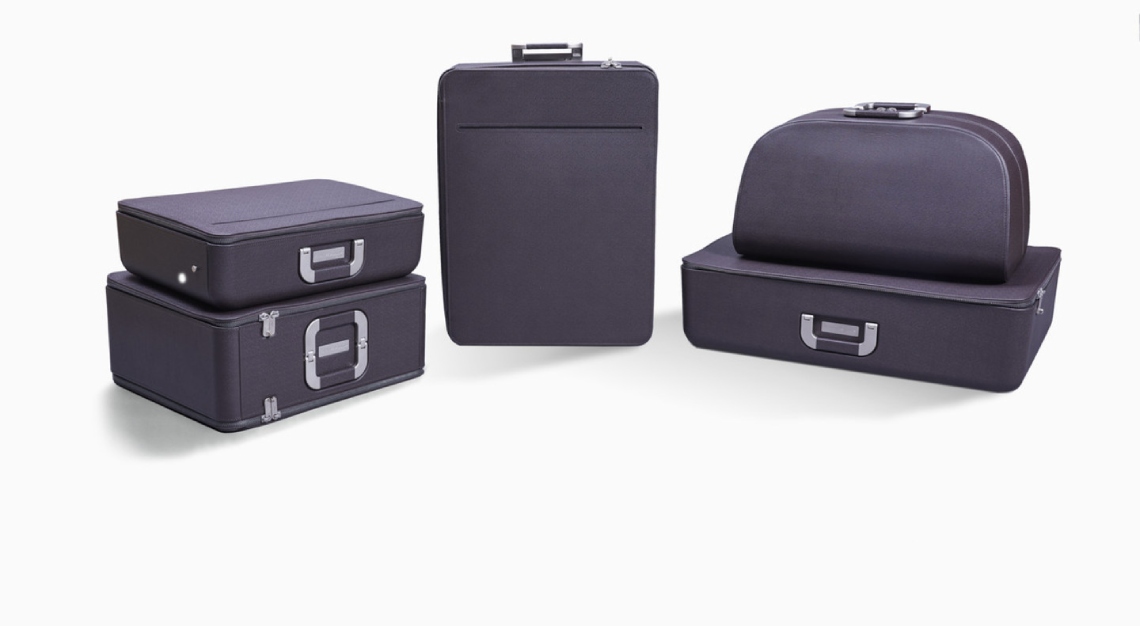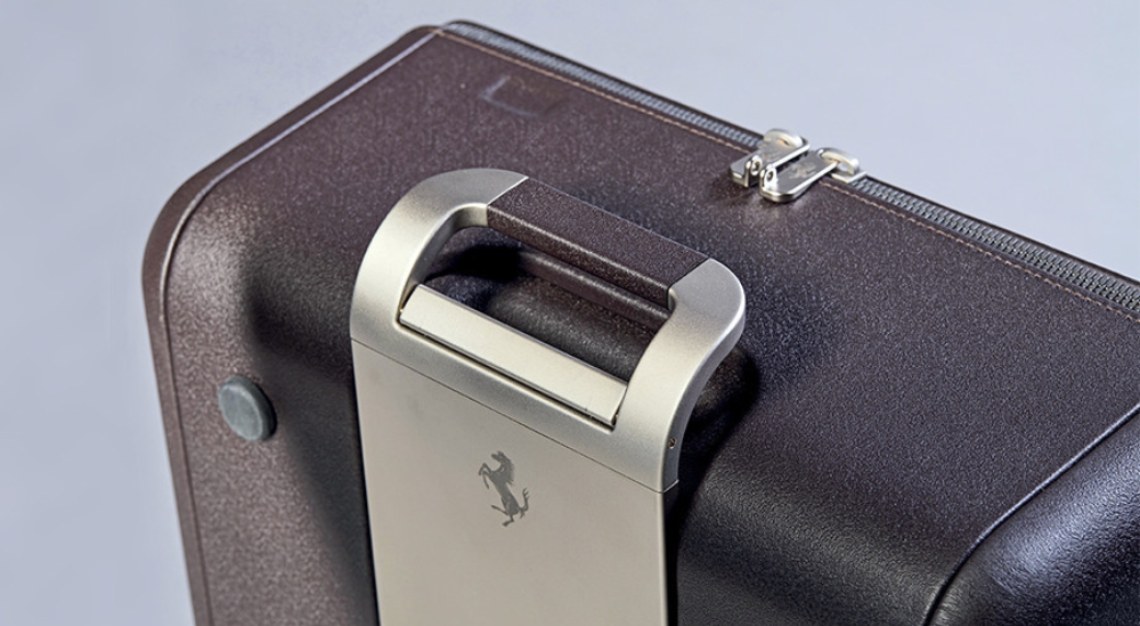 Ferrari enlists industrial designer Marc Newson to create a limited-edition collection of luggages
Why you should care: Ferrari has collaborated with Marc Newson to create a line of car-inspired luggage, which consists of five styles: a trolley, duffel, garment bag, suitcase and quarantottore (a briefcase that doubles as a weekender). Having dug deep into Ferrari's archives regarding the colours, textures and motifs, Newson drew inspiration from the valve covers for the collection's grained leather pattern, while the bold interior shade of yellow (just one out of six colourways) harks back to the sunny architecture of Modena, Ferrari's city of origin.
Newson assures that the craftsmanship of the luggage is a reflection of the quality and detail put into the production of Ferraris. He also tapped Ferrari's own engineers for the sliding mechanism on the trolley's roller handle, which is inspired by the carmaker's classic steering wheel and uses the same technique as the pedals of a LaFerrari.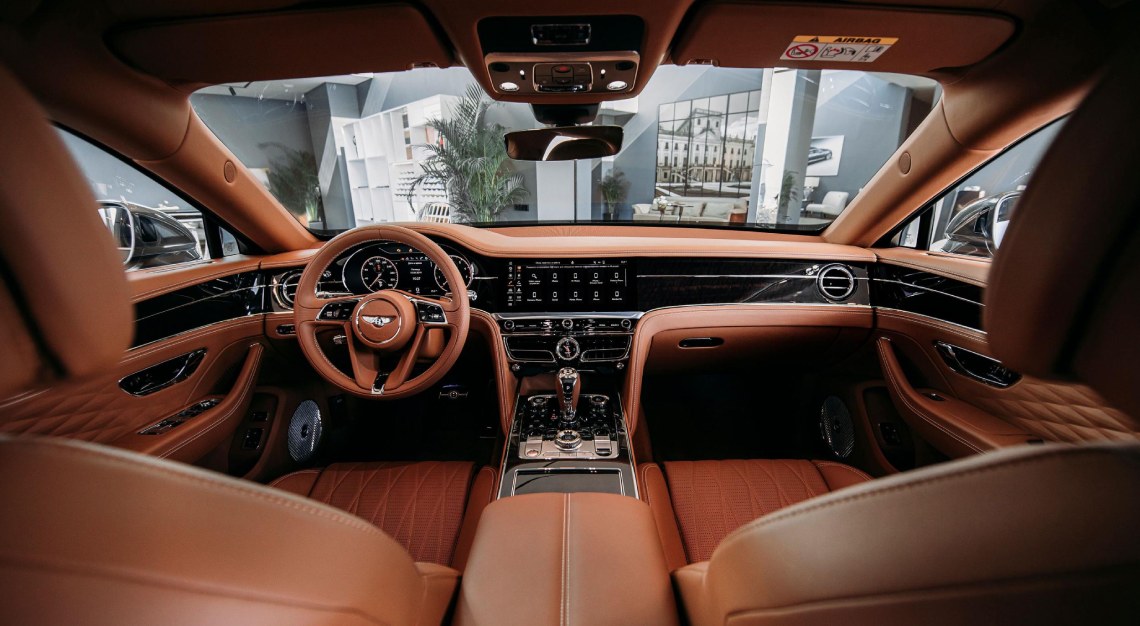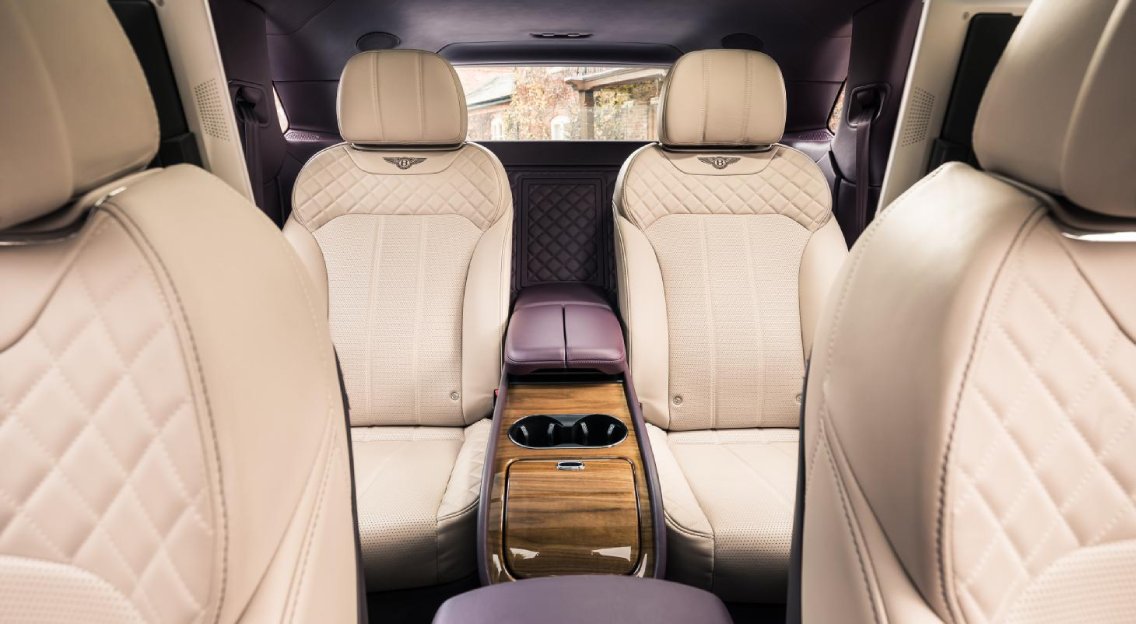 Create your dream car with Bentley's Co-Creation programme
Why you should care: Want to customise your dream car without leaving your couch? The Bentley Co-Creation programme, which began long before COVID-19 occurred, empowers the customer with unique (daring, even) designs and has now expanded into the realm of virtual reality. The whole process involves an interactive survey, where based on a stock selection of imagery, the customer ends up creating a mood board of interests, favourite colours, materials, combinations and atmosphere.
Now, for those who want something a lot more unique, a screen-sharing session can be set up. A designer will 'sit' alongside the customer as they run through the options. Emails and texts are options, too, but there's nothing like 'hands-on work', especially when it involves your creativity and your new toy.
In case you missed it: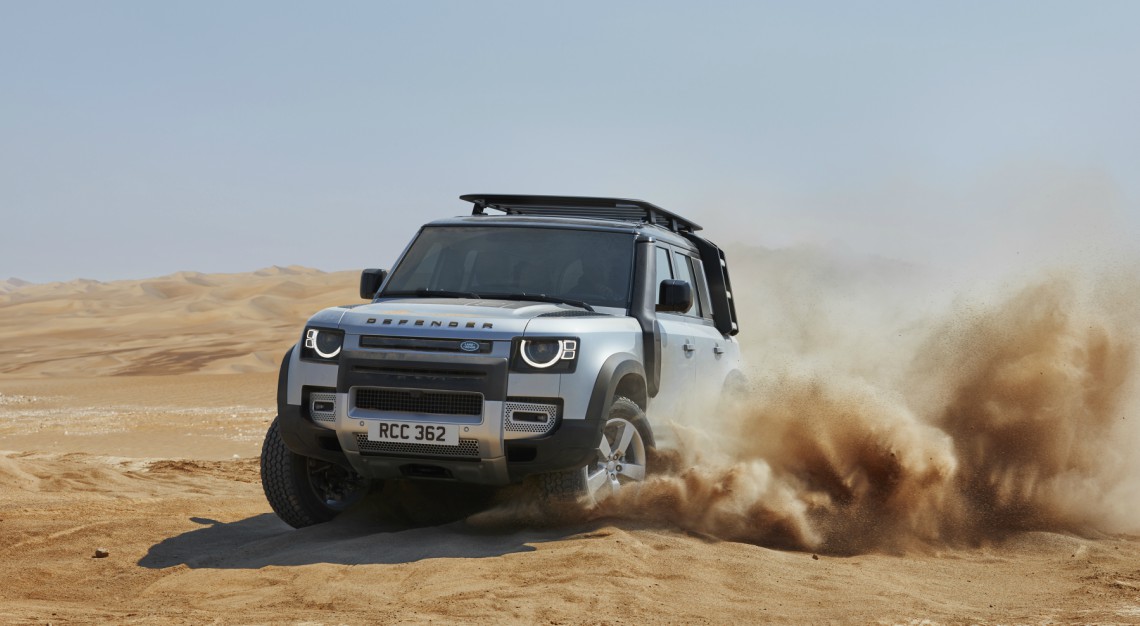 Land Rover Defender: Celebrating the rebirth of an automotive icon
The road ahead for Land Rover is nothing the new Defender can't handle.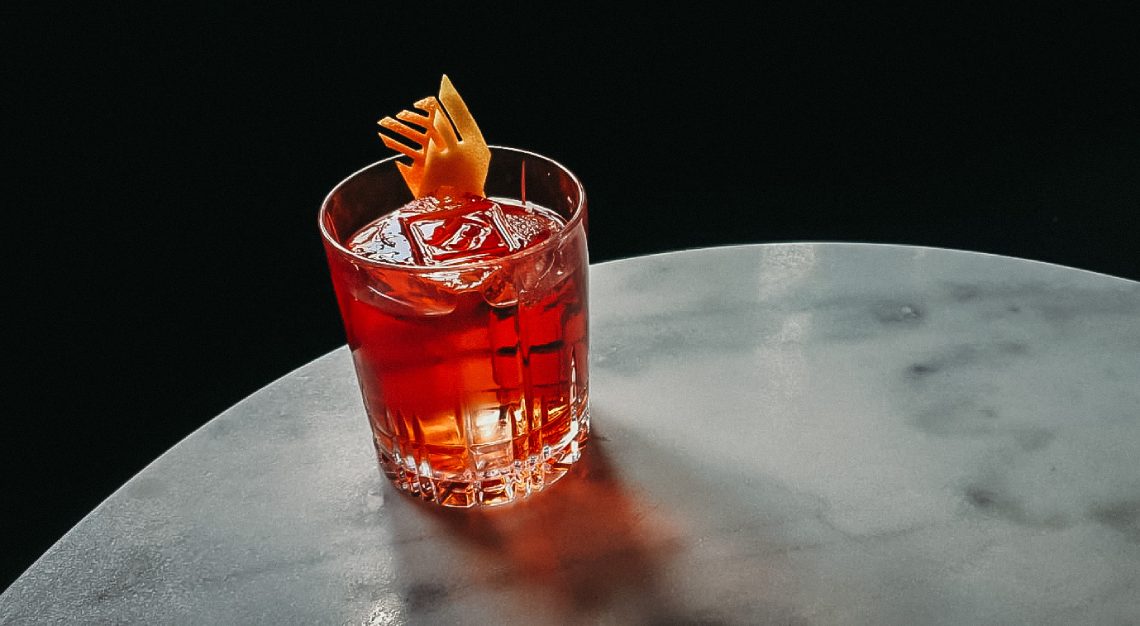 Barbary Coast's delivery exclusive: Champagne, cocktails, cheese and charcuterie for S$286
If the best way to a man's heart is through the stomach, then the same should go for getting out of circuit-breaker misery. How? Host a killer brunch at home.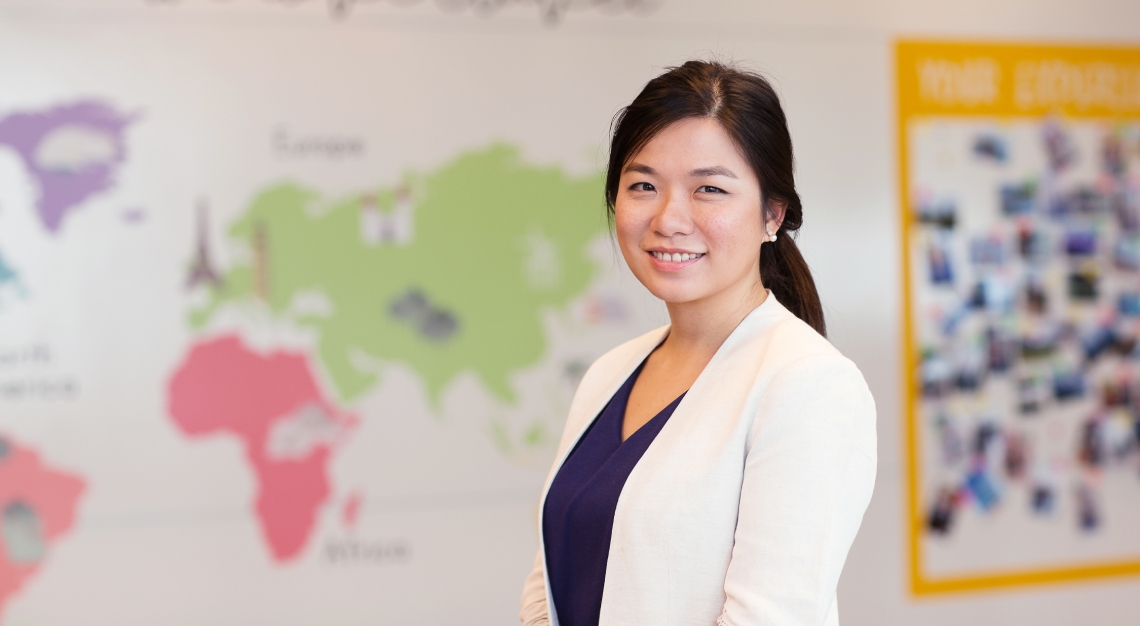 Jane Lim, VP of business operations and strategy at Tripadvisor, on appropriate COVID-19 measures
With the coronavirus on our backs and countries on lockdowns, businesses have been wrecked, and there is no clear way to tell when things will get back to normal, Jane Lim talks about COVID-19 measures and championing domestic support.