Airbnb gives a new meaning to "free and easy"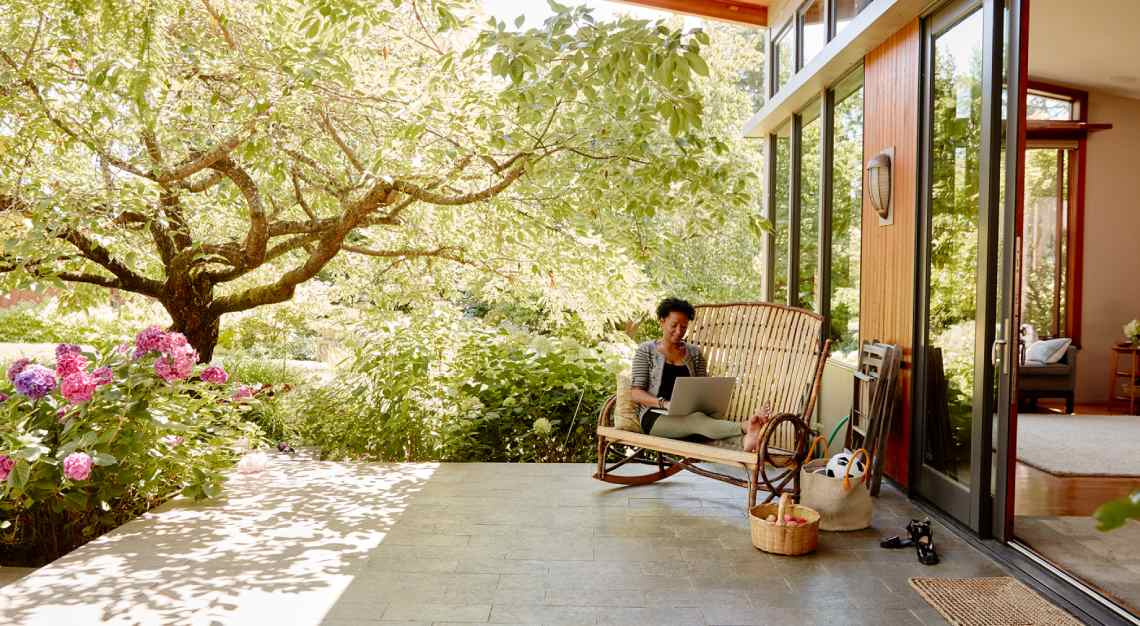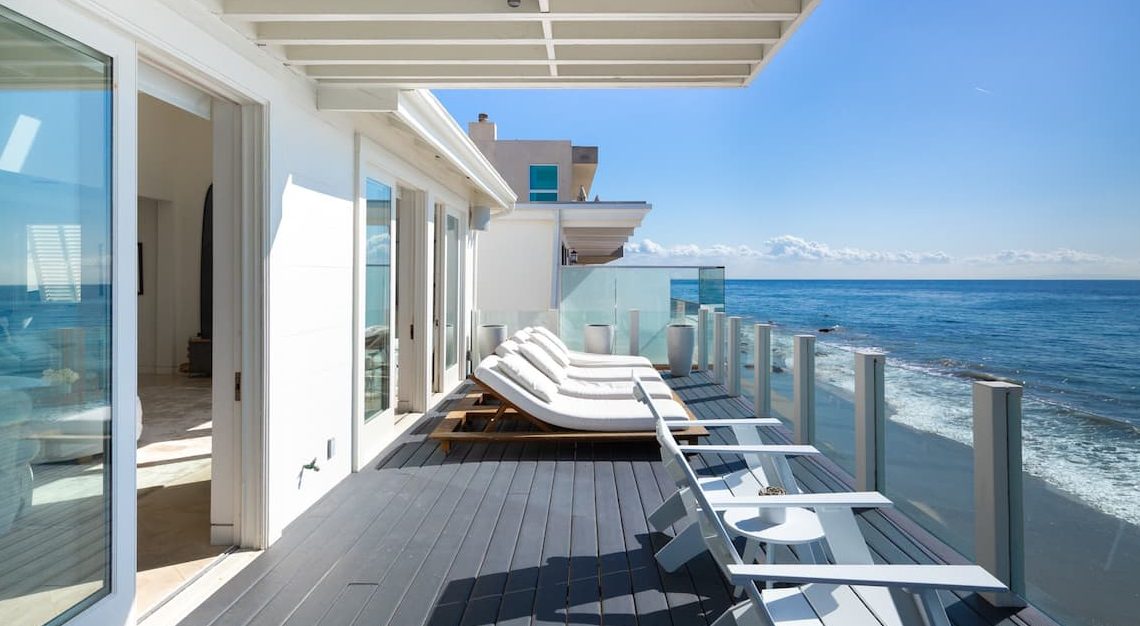 Pandemic fatigue is a real phenomenon. Though the benefits of working from home have been innumerable – from zoom meetings in our sweatpants to longer nap sessions – many of us do need a change of scenery. 
Well, here's a newsflash. Airbnb has recently launched Live Anywhere on Airbnb, a unique programme for 12 individuals (and up to three companions each) to live exclusively in listings for an entire year, from September 2021 to July 2022. Whether you're travelling solo or with a family, each nomadic experience is specially tailored to your needs. Airbnb will also assist you in the process of integrating to the local communities and suggest activities to partake in. 
Hosting while travelling is also encouraged as you'll be able to earn a side income when you're on the road, now that travel is slowly becoming a thing again. The monetary and physical benefits are obvious: the total cost of accommodations will be covered, transportation allowance is given, and most of all, you can finally have fun away from home. What Airbnb wants in return is intel from a guest's and host's perspective, so as to improve the future of flexible and long-term living on its platform. 
Interested individuals have until 30 June 2021 to submit their applications. If you get shortlisted, you'll find out by 5 July 2021.