Mr Nice Guy, chef Daniel Boulud, is not afraid to share the spotlight with his peers
Fraying tempers, over-inflated egos and way too much cussing. Thanks to the attention-seeking antics of some famous chefs, this is the impression many people have of what it is like behind the scenes in the rarefied, elegant world of fine dining.
Then, there are superstars like French chef Daniel Boulud, who have carved out an enduring culinary empire by being, well, nice. It goes without saying that the 65-year-old, widely regarded as one of the world's most legendary chefs, has an elevated touch. His use of fine ingredients and a meticulous focus on cooking techniques are instantly apparent to the discerning diner at his 13 restaurants globally, including db Bistro & Oyster Bar at The Shoppes at Marina Bay Sands.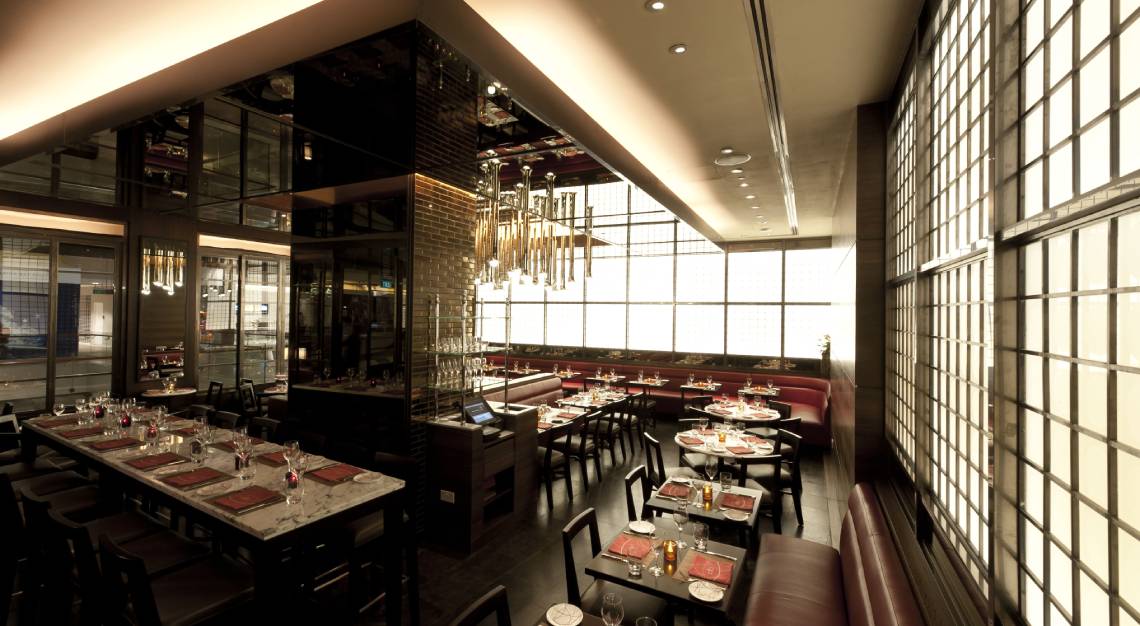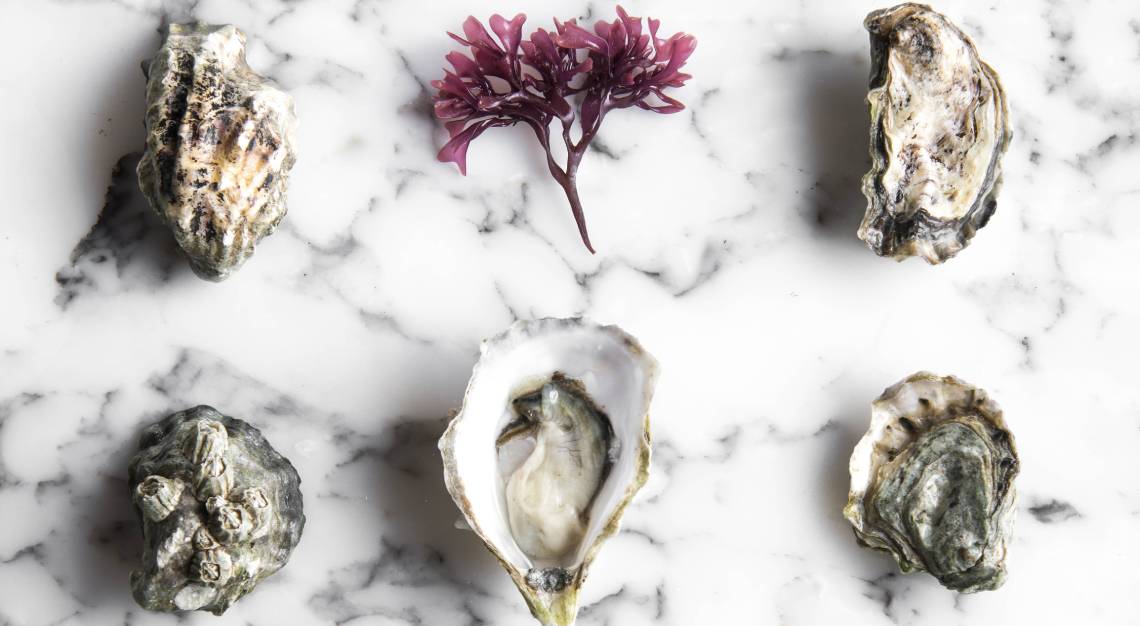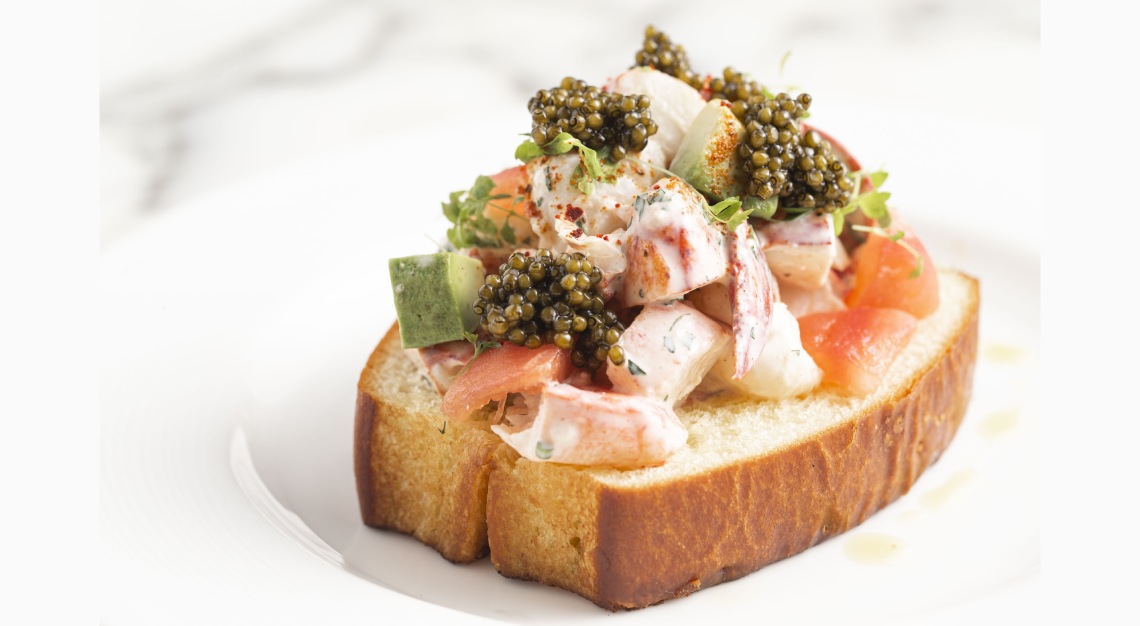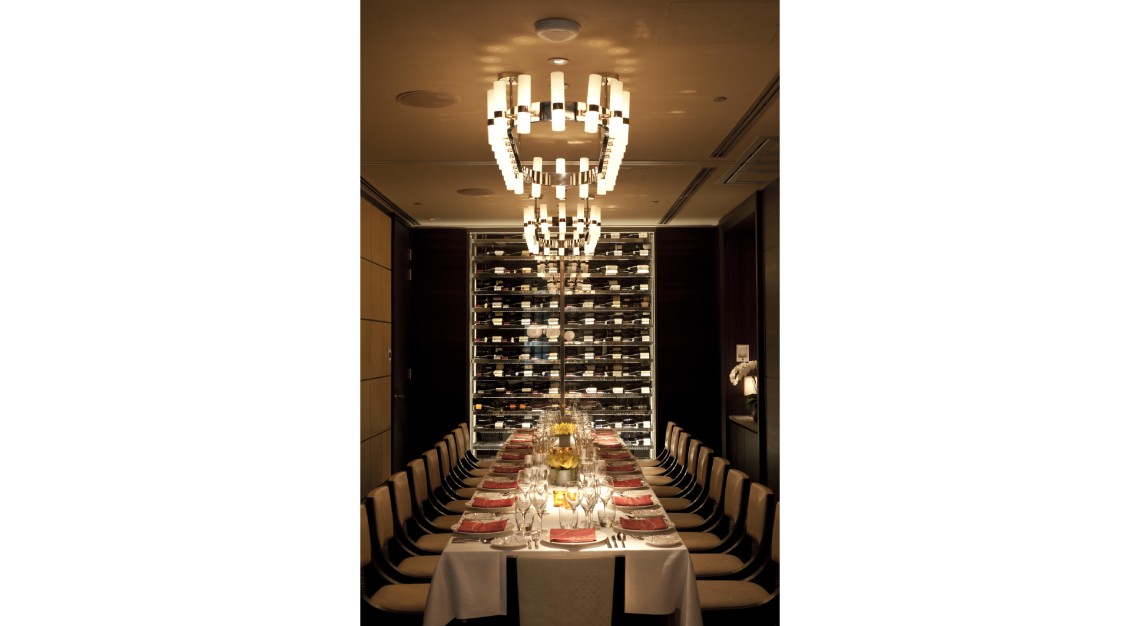 But even more than that, Boulud is well loved for his approachable and generous persona, which he extends to fellow chefs as well. In Singapore in January to host a series of truffle dinners at db Bistro, Boulud is effusive in his praise of Julien Royer, the chef and co-owner of three-Michelin-starred Odette. "Julien is extremely talented. I've known him since he moved to Singapore and I've been observing his rise. He enjoys mentoring local chefs and has built a business based on a local team – I've always admired that," he says.
This is why for Boulud's annual Sunday Supper gala for New York City charity Citymeals on Wheels, of which he is co-president, he had invited Royer to join him in the kitchen. The event was held at his flagship two-Michelin-starred restaurant Daniel in Manhattan, and took place on 8 March.
He says: "The pleasure of our business is not only with customers but also colleagues and the respect and support we can bring to each other."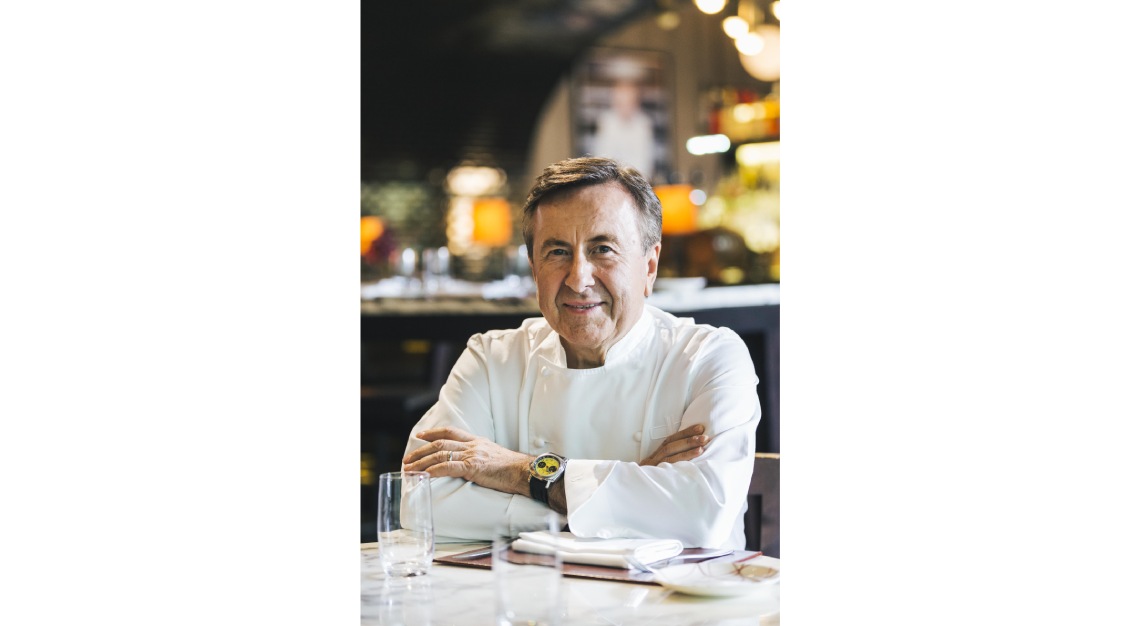 How is db Bistro & Oyster Bar in Singapore different from your other outlets?
We once made a durian soufflé and it became sort of a craze. Soufflés are very French but durian is definitely not and I think the combination was very interesting!
What lengths do you go to for food when you travel?
I make it a point to visit local markets because they are the life of a city. It doesn't matter if you go to Barcelona, Milan, Paris, London or New York, the farmers' or central market tells a lot about the culture of the city and their commitment to good ingredients. For dining out, whether casual or fine dining, I have connections to give me tips on where to go.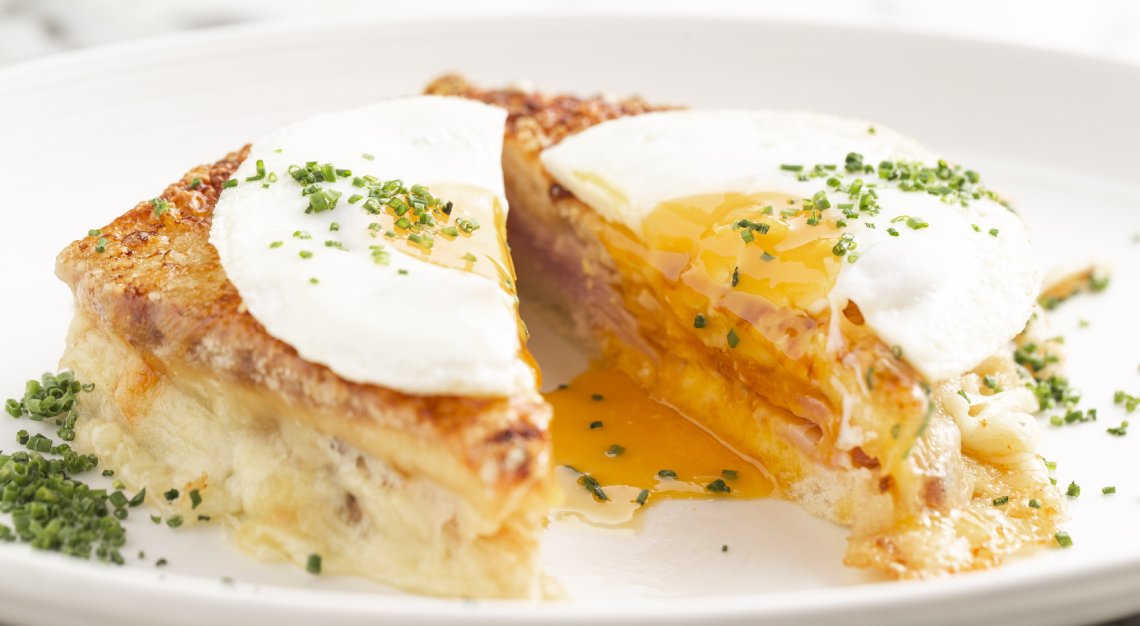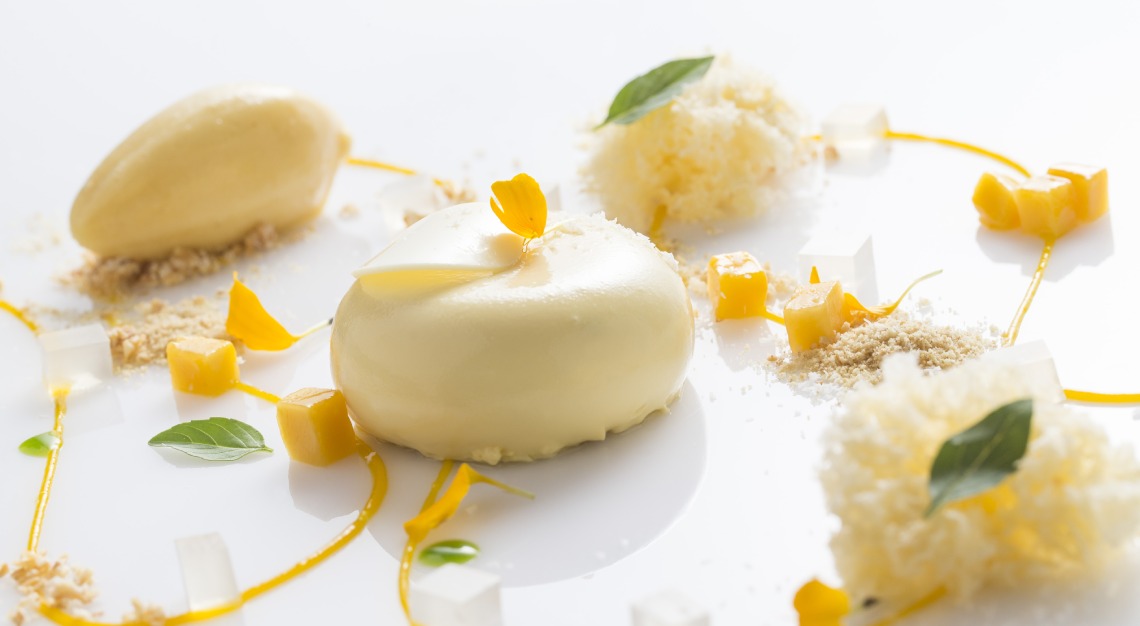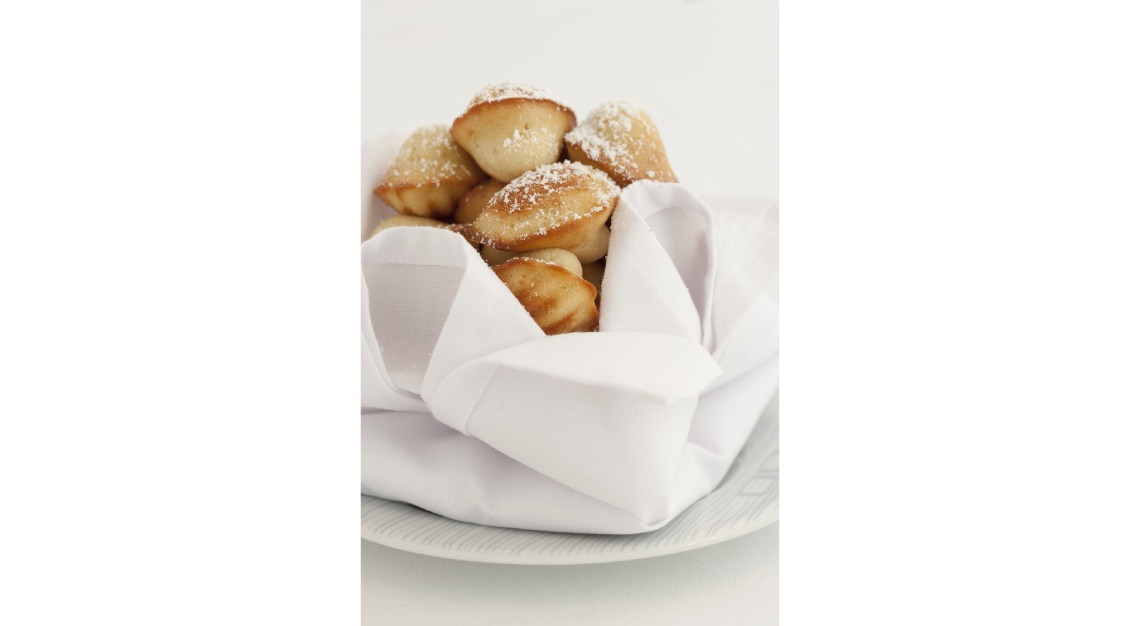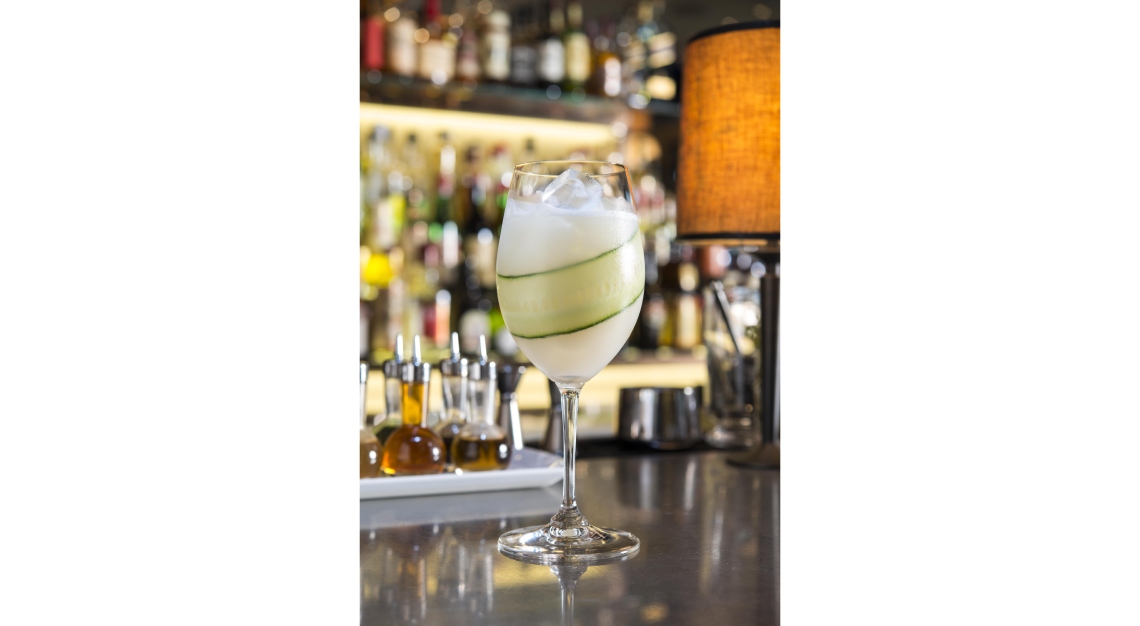 Do awards or stars matter to you?
I've had plenty in my career and I am always proud to receive them. I'm also proud to see my colleagues receive awards. But when a restaurant (like Daniel) is 26 years old, there is a certain maturity to it. It's different from opening a new place and receiving plenty of awards. I got them in my first 15 years – after that you are no longer the new kid on the block.
But we still continue to strive for the best. Trends come and go and we are not so trendy. Instead, we try to be a bit more sturdy. At the same time, Daniel was the number one restaurant on TripAdvisor last year and to me, being a chef is about making the customer happy.
Is there any award you are currently gunning for?
I know that at db Bistro here, we have Michelin inspectors coming and I think it deserves a Bib Gourmand. It's not like we are chasing a star but I think we do have quality, consistency and commitment to this sector of dining. So I'm kind of 'provoking' them by suggesting this. (laughs)
Do you have any big plans this year?
I have a new restaurant opening in New York at One Vanderbilt, the new skyscraper next to Grand Central Station. Its emphasis will be on seafood and vegetables. I grew up on a farm and we ate everything we produced so I wanted to make sure this restaurant is plant-based. As for seafood, that is something I'm eating a lot. And I will be back in Singapore this year for db Bistro's 10th anniversary!