In our weekly series, we bring you the latest in luxury news around the world. This week's highlights: Piaget's Limelight Gala, Louis Vuitton's homeware collection and a virtual soak in a Japanese onsen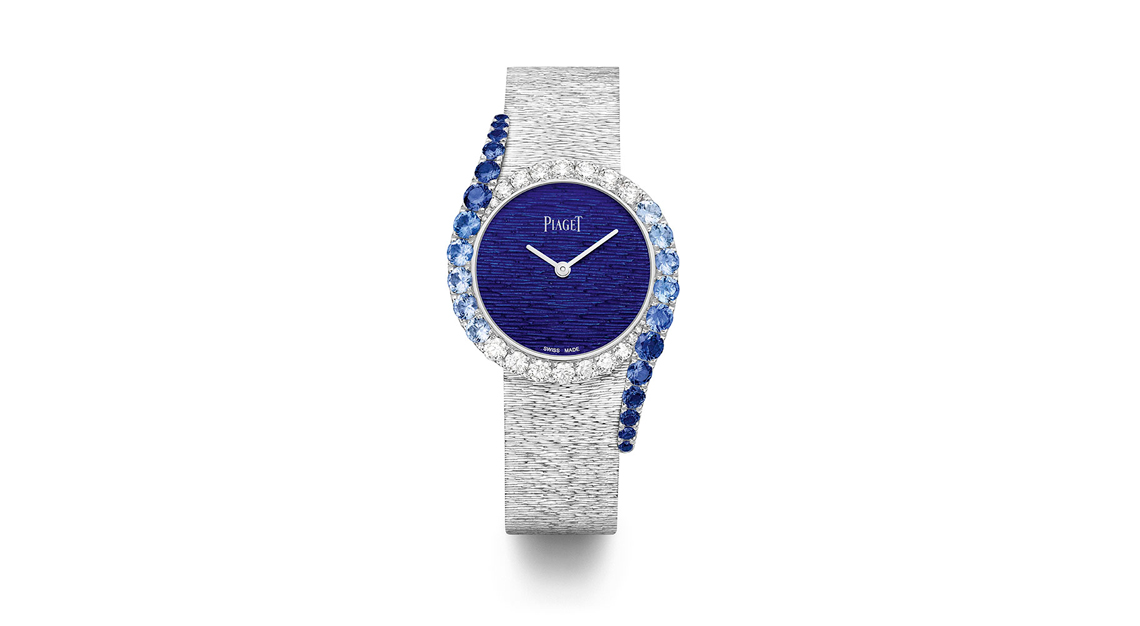 Piaget introduces Limelight Gala collection watches
Why you should care: At the recent virtual Watches & Wonders 2020 exhibition, Piaget unveiled new editions of its women's Limelight Gala – think great curves, asymmetrical lugs and gemstone-set bezels that are reminiscent of Piaget's jewellery watches circa '60s and '70s. Centred around four themes, including The Art of Movement and The Art of Gold, the star of the Limelight Gala collection is undoubtedly the Piaget Limelight Gala Precious Sapphire Gradient, made of an 18k white gold bezel set with 20 brilliant-cut diamonds and 22 blue sapphires of gradated colours.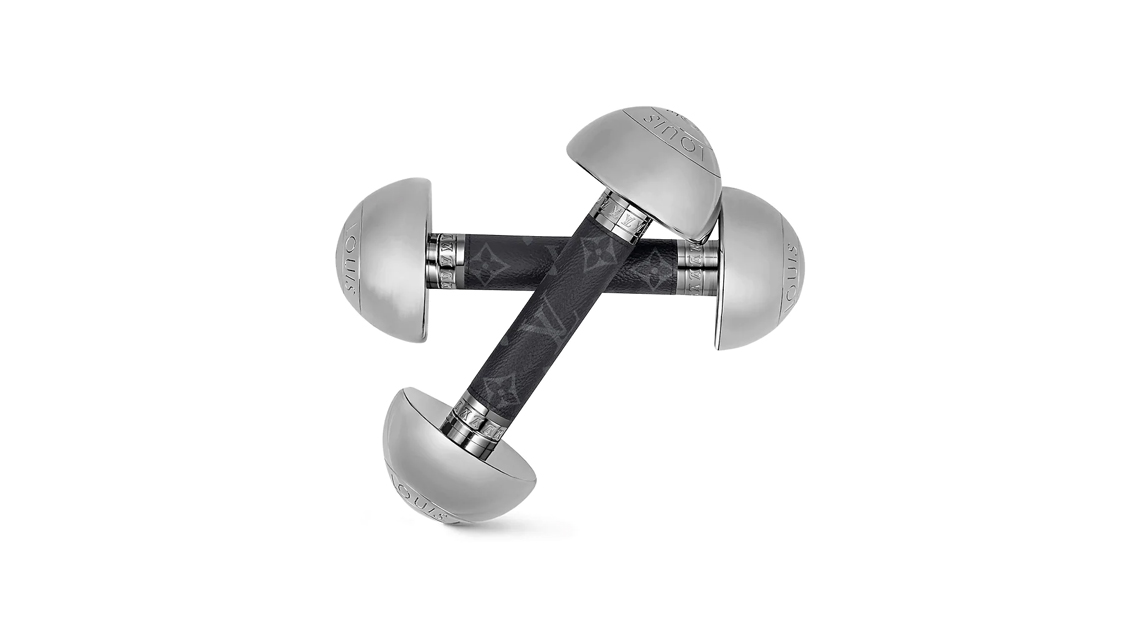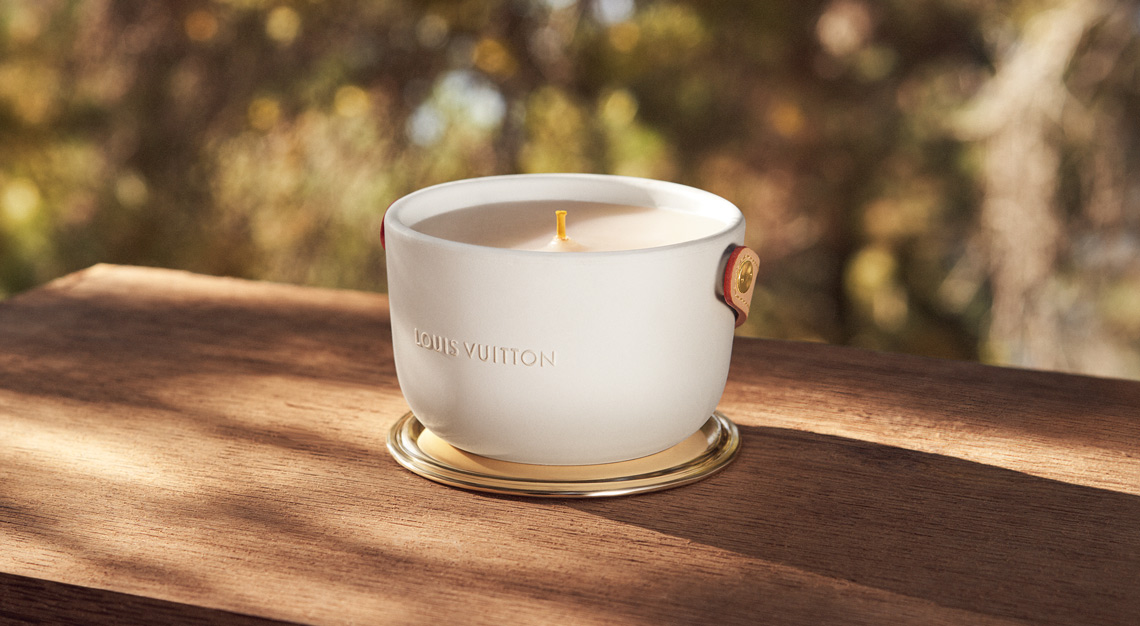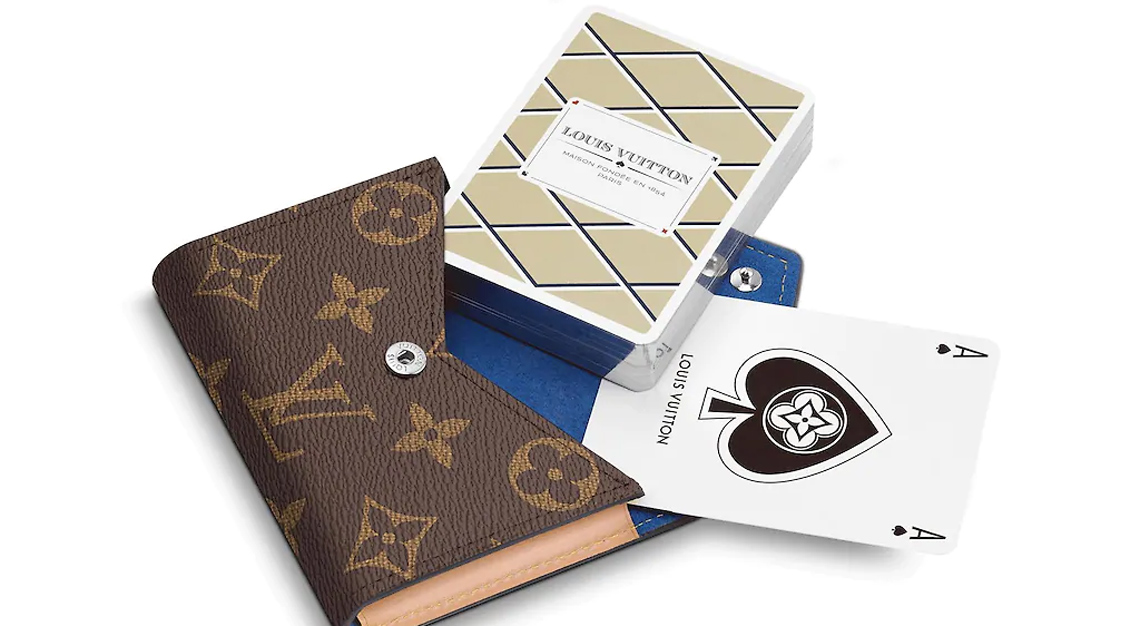 Louis Vuitton extends repertoire to homeware
Why you should care: Having trouble finding inspiration to work out from home? Maybe dumbbells monogrammed with the Louis Vuitton logo will help. The French maison, who's also stepped up in the fight against COVID-19 with the production of masks and hospital gowns, has launched a series of whimsical homeware. Take your pick from the range of home decor, loungewear, trunks, candles, games, books and gym equipment. The good news is that they deliver on the same day, so you (or a special someone) won't have to wait.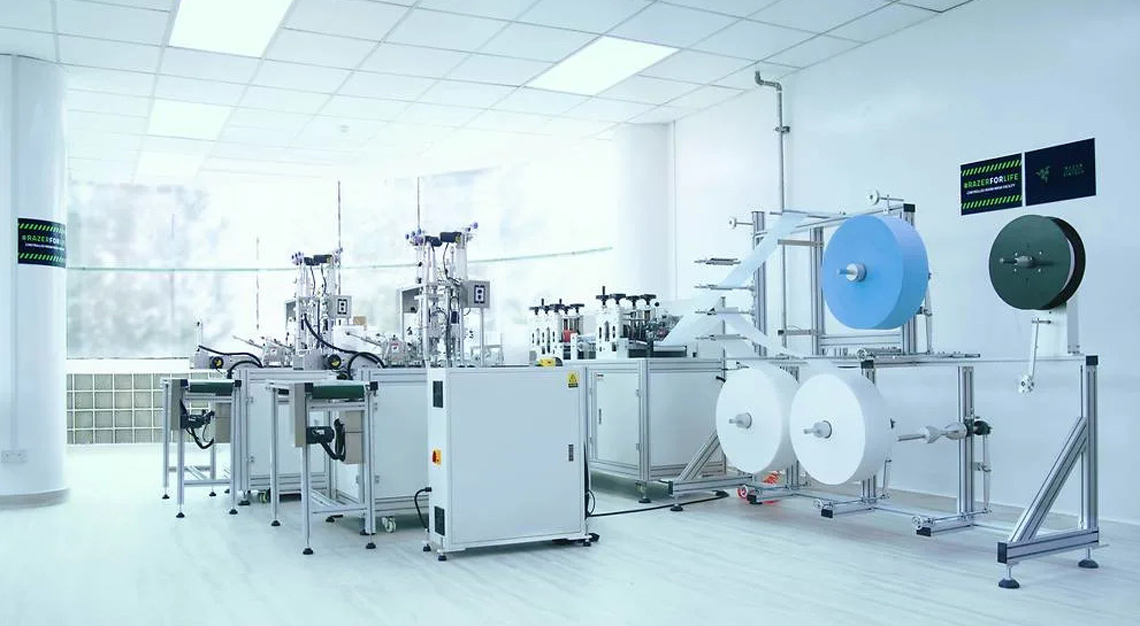 Razer begins production of five million face masks a month
Why you should care: Razer, the Singapore-based gaming company, has begun production of face masks to meet the rising demand in Southeast Asia. As of 24 April 2020, the company has set up a fully automated manufacturing line, with room for further expansion. Alongside these valiant efforts, the company has also donated one million face masks in aid of the fight against the virus.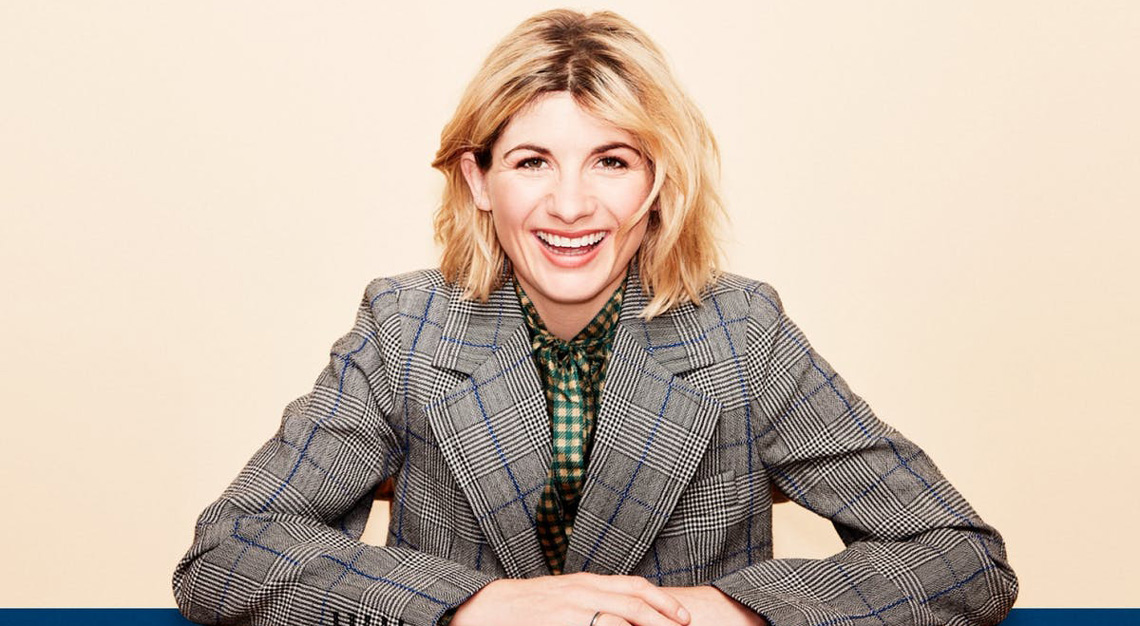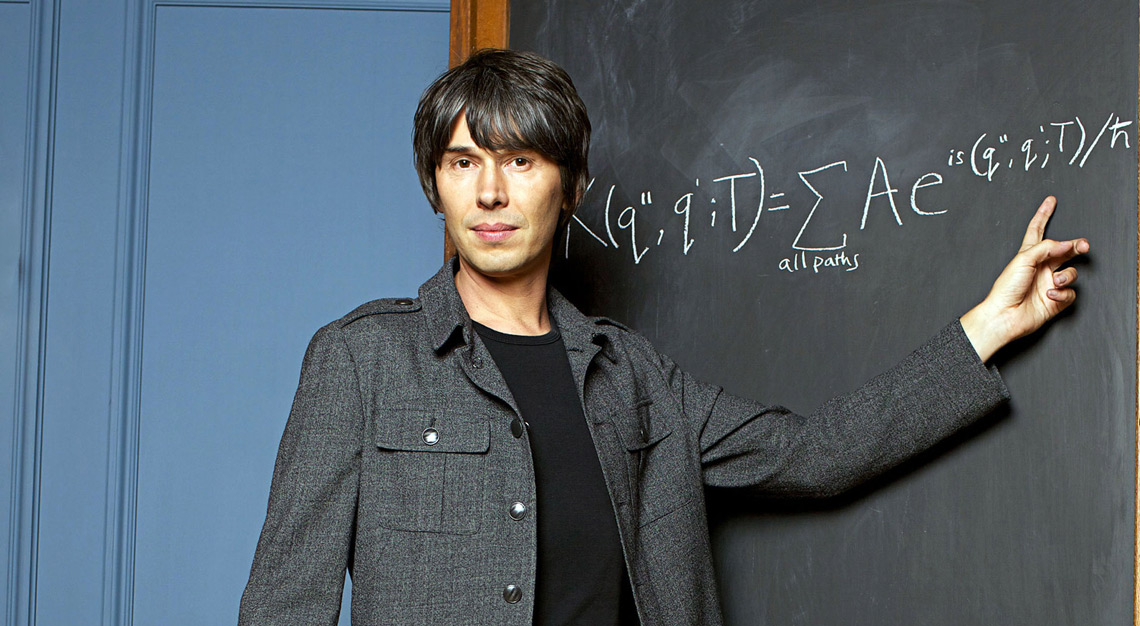 Celebrities in the UK partake in a BBC lockdown learning scheme
Why you should care: With no end in sight to school closures, the BBC has invited renowned British celebrities to double up as teachers as part of a virtual learning initiative. Students in the UK can look forward to geography lessons by Sir David Attenborough and history classes by actor Danny Dyer. This also includes BBC Bitesize Daily, which will feature six 20-minute programmes each day for kids of different ages. Thoughtful and smart – and perhaps, soon, Singapore could implement its own rendition of virtual learning for students, too.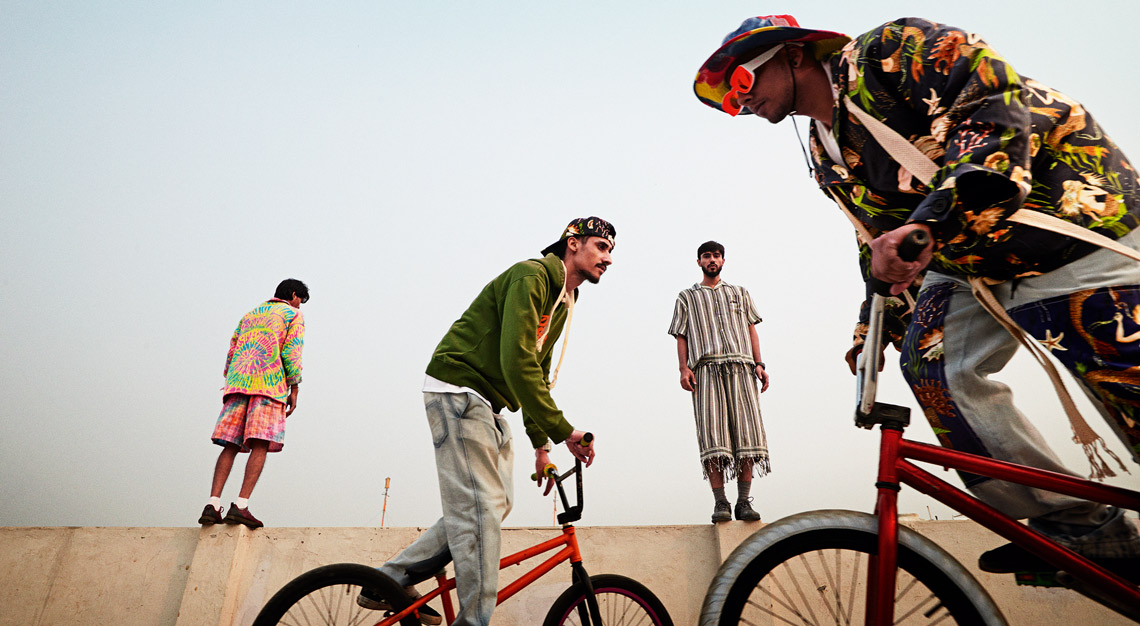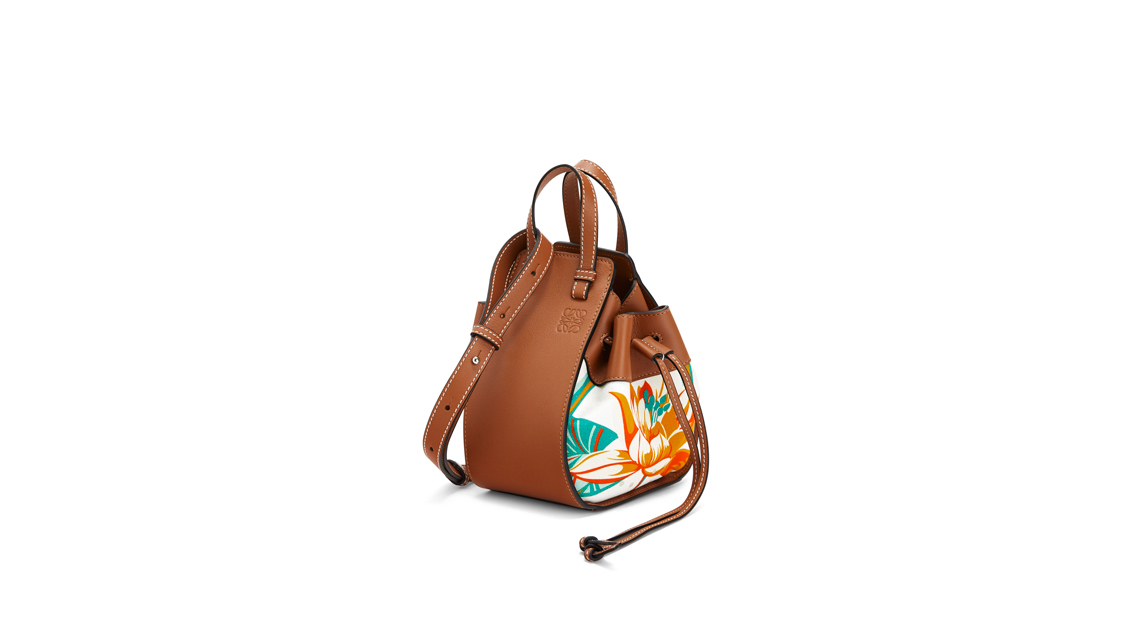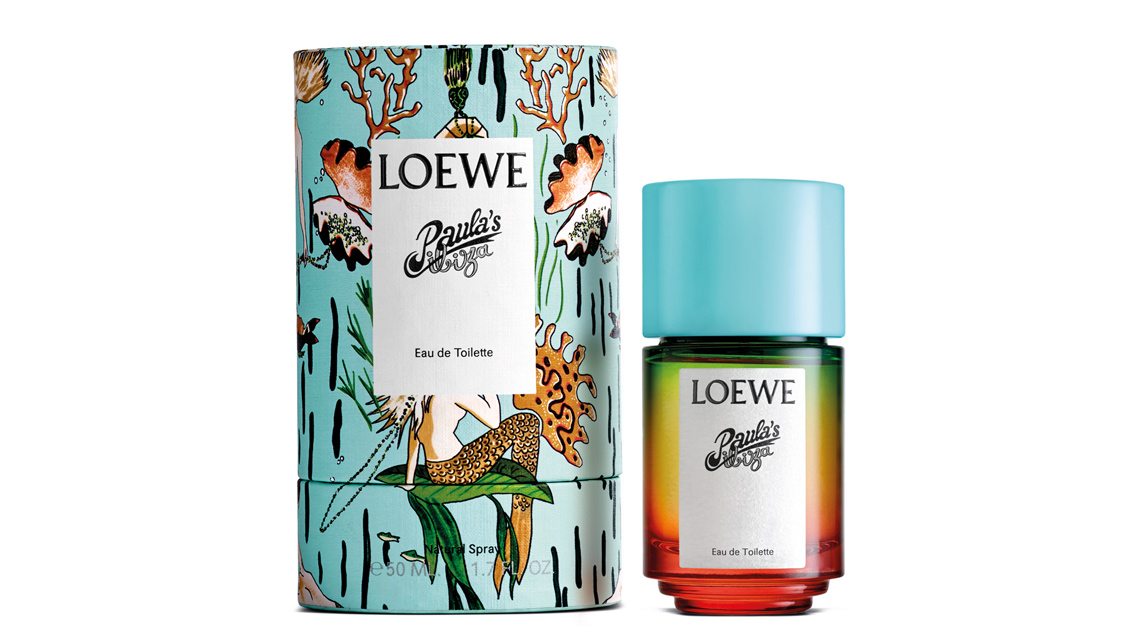 Loewe presents Paula's Ibiza 2020 collection
Why you should care: Loewe's new summer collection of vibrant fragrances and playful accessories takes inspiration from Bohemian culture and embodies the spirit of "positivity" and "letting go". Also embodying the spirit of giving, Loewe will be donating €40 (S$62) for every product sold between April and August 2020, to benefit educational projects for children in socially vulnerable groups affected by COVID-19, alongside an initial donation of €500,000 (S$769,608). Loewe is also producing masks in their factories and donating 100,000 of these masks to the Red Cross in Spain.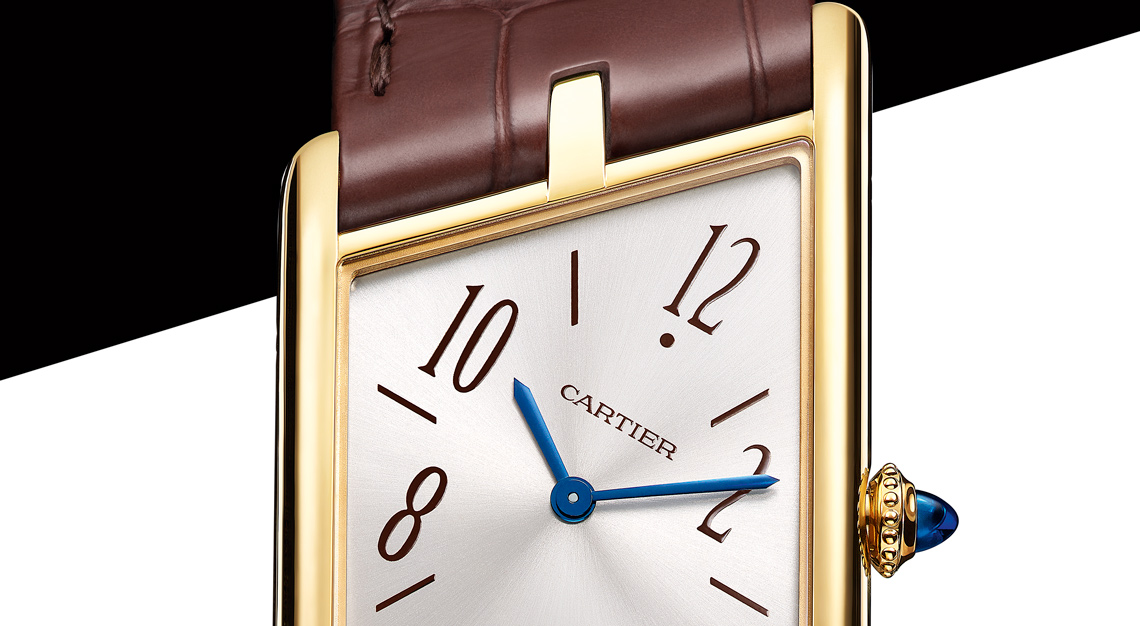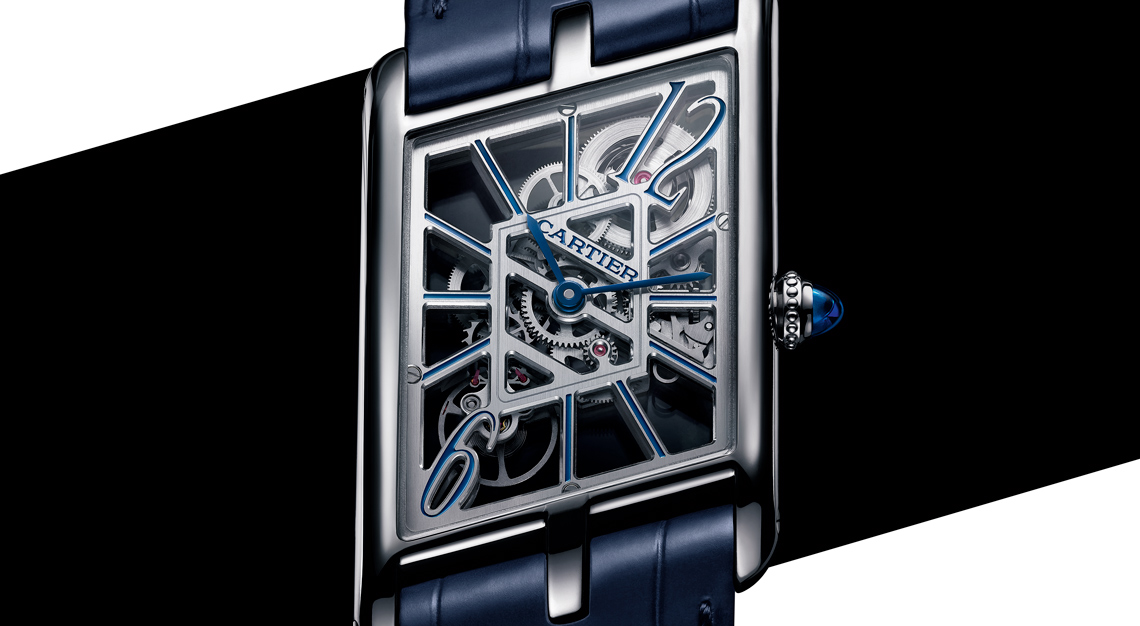 Cartier introduces the new Tank Asymétrique watch
Why you should care: As part of an annual tradition to revive an iconic case shape, Cartier has added the new Tank Asymétrique to its Privé collection. Limited to only 100 pieces and three kinds of metals – platinum, yellow and pink gold – the timepiece is an elegant throwback to the yesteryears, and features a combination of horizontal and oblique shafts. Measuring just 6.38mm thin, the Tank Asymétrique houses the hand-wound 1917 MC, an in-house calibre that was first developed for Cartier's daintier ladies' watches, and offers a 38-hour power reserve.
Here's how you can enjoy an onsen experience on VR
Why you should care: It's all very bizarre, but Arima Onsen, the oldest hot spring town in Japan, has brought its hot springs online. All it takes is a pair of VR goggles, a piping hot bath and "hot spring" of choice. The immersive VR experience will offer you a full view of the onsen, complete with sounds of thermal water flowing and cherry blossoms gently rustling in the wind.
In case you missed it: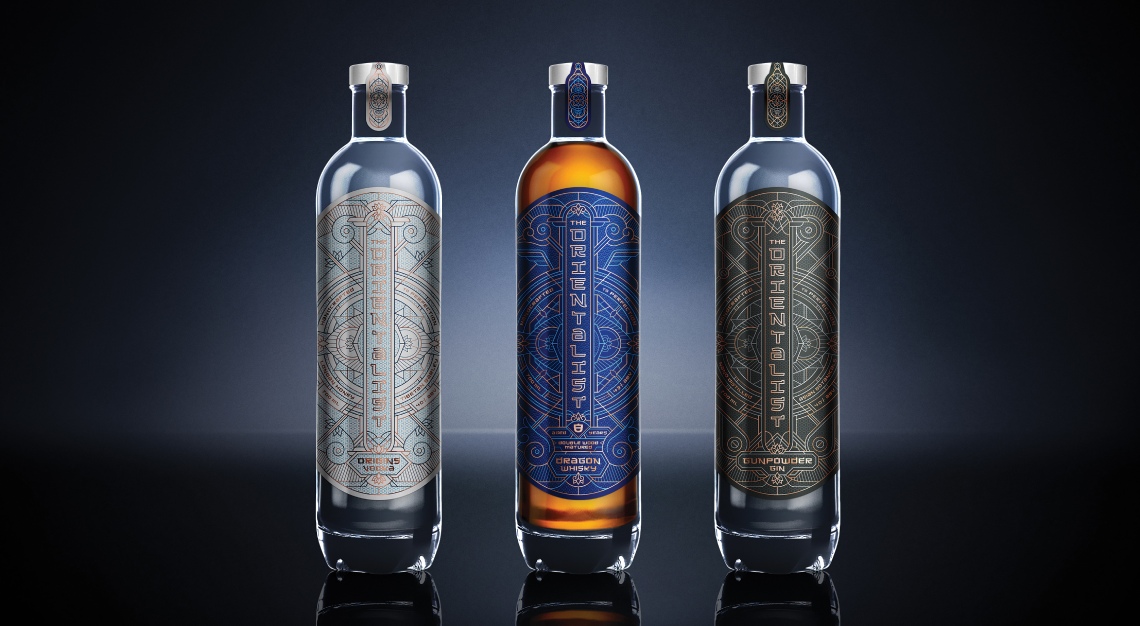 The Orientalist Spirits is putting Asia's best foot forward in the spirit world
A review of the local brand's Origins Vodka, Dragon Whisky and Gunpowder Gin.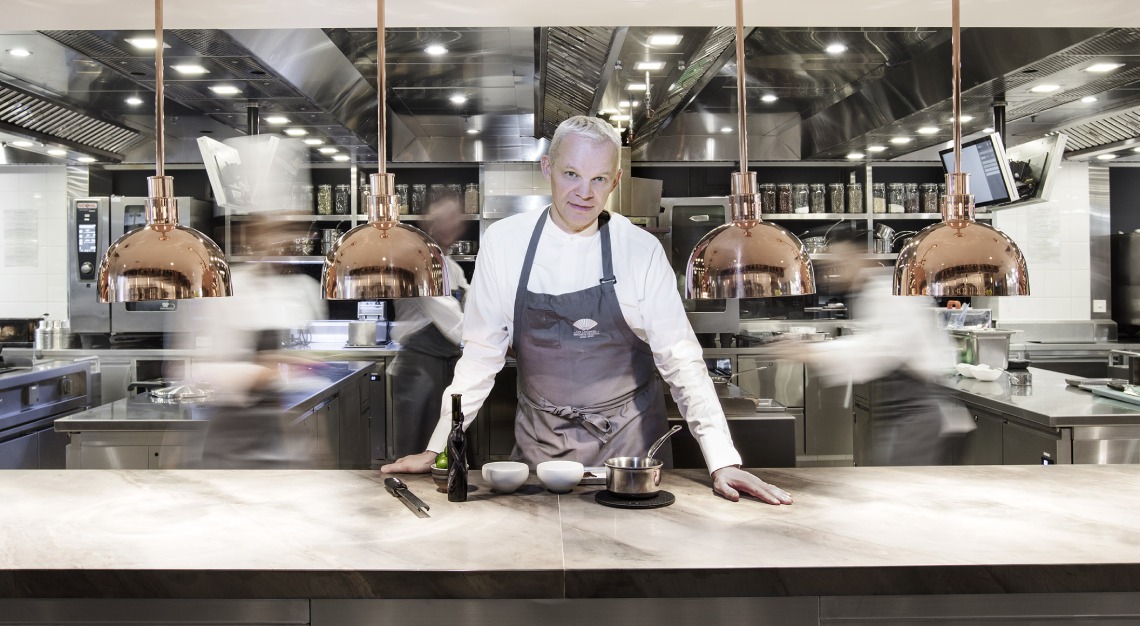 Richard Ekkebus' Petits Pois à la Française recipe that's done with an Asian twist
The chef brings a cleaner (and greener) version of the French classic, Petits Pois à la Française, right to your home.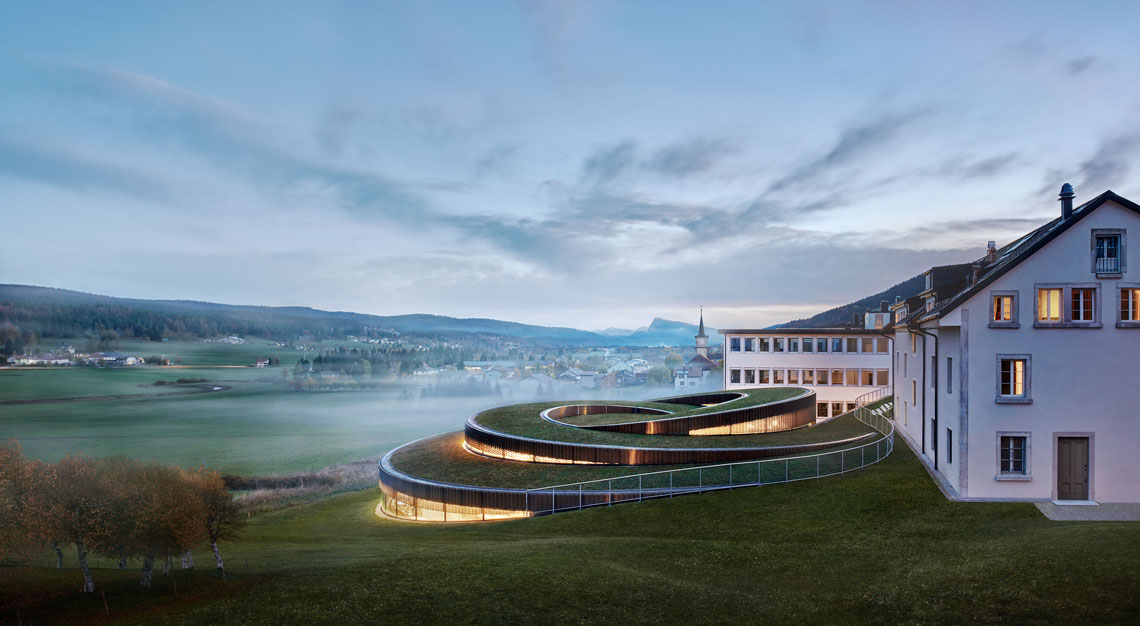 Come and see what's inside the new Audemars Piguet museum
The new Musée Atelier Audemars Piguet in Switzerland will officially open this 25 June 2020.