In our

weekly series

, we bring you the latest in luxury news around the world. This week's highlights: American rapper Macklemore releases a line of golf apparel, the LACMA Art + Film Gala, and Gucci explores the metaverse with Miley Cyrus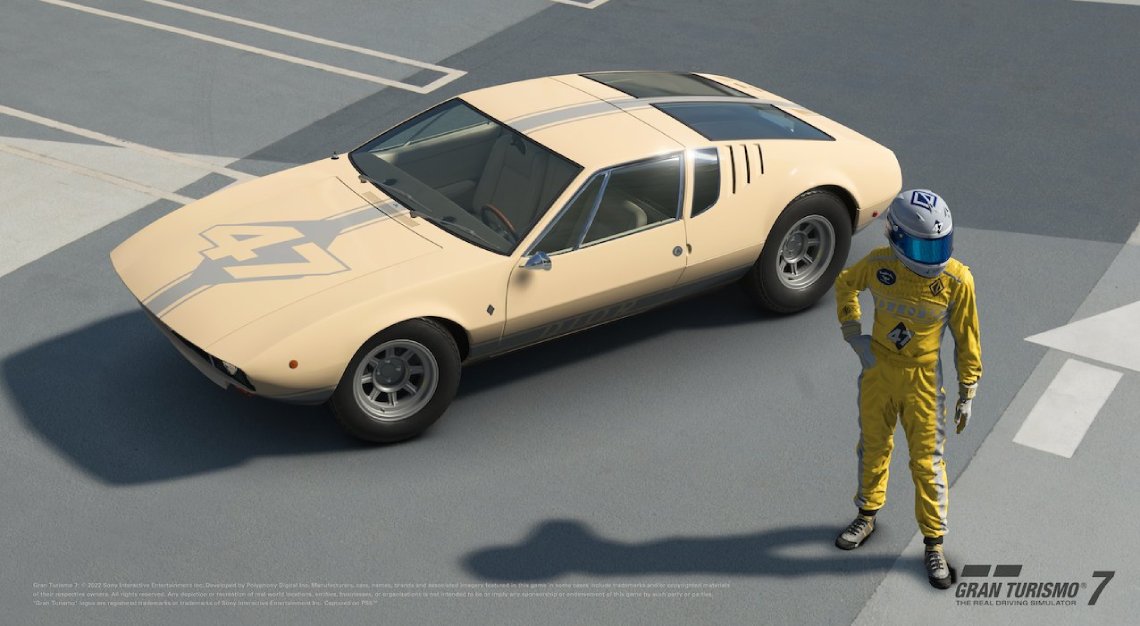 Dior ventures into in-game fashion with Gran Turismo 7
Aficionados of virtual racing can look forward to Dior's recent collaboration with Gran Turismo 7. This marks the French Maison's first foray into metaverse fashion. 
Kim Jones, Artistic Director of Dior's menswear line has designed a complete set of racing gear for the seventh edition of the racing game franchise. This capsule collection includes a yellow-and-grey jumpsuit with matching gloves. A re-imagined pair of Diorizon shoes is also part of the package. All items proudly wear the brand's oblique prints, CD initials in diamond, and a 'Christian Dior Atelier Avenue Montaigne' patch. A cream-coloured De Tomaso Mangusta completes the look. A tribute to founder Christian Dior's first fashion show in 1947, the number '47' features prominently on the jumpsuit, and hood of the vintage car. 
If you lie in the intersection of autophiles, lovers of high fashion and virtual racing, look forward to this exclusive in-game experience, and flaunt those fashionable racers. It launches on 25 August 2022.
Luxury brands Gucci and Tiffany & Co. join the crypto craze
Non-fungible tokens (NFTs), enigmatic as they are, are all the rage now, and luxury brands with their razor-sharp business acumen are jumping onto the bandwagon. Gucci and Tiffany & Co. have recently launched NFT-related projects, putting them amongst the lineup of brands who have taken a dive into the cryptosphere. 
Gucci, furthering their exploration of Web3 (as they should), has recently added ApeCoin as a payment option via BitPay. The Italian House now accepts 10 different cryptocurrencies at 70 per cent of its boutiques in the United States.
Tiffany & Co., on the other hand, recently collaborated with CryptoPunks to release a limited-edition collection of 250 NFTs, named—brace yourselves—NFTiffs. CryptoPunk holders can now head to one of their boutiques to redeem bespoke pendants based on their CryptoPunk NFT. This means you can flaunt your NFTs not just in cyberspace, but also the physical.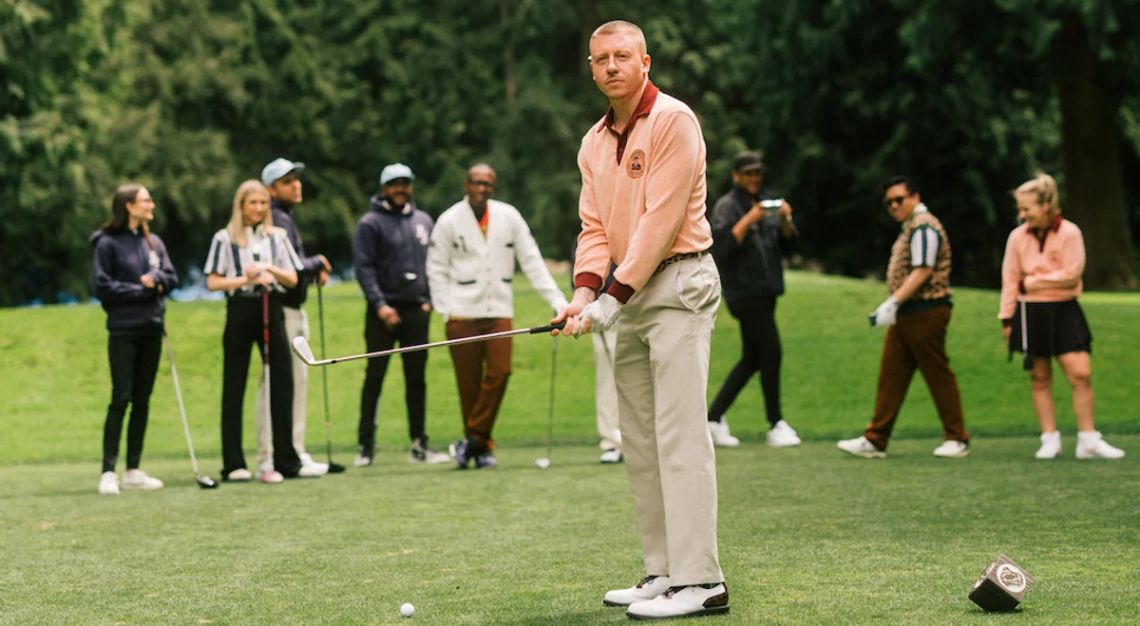 The Bogey Boys are here to give your golf game some pizzazz
American rapper Macklemore is the person we would least expect to launch a line of golf apparel. But he did, and we are here for it.
The Grammy Award-winning Thrift Shop singer, having a newfound love for the sport, hit up the stores and decided that plain polos were not for him. Macklemore's Bogey Boys apparel is therefore all about steering clear from the look of a salesman, and donning upon '70s-inspired cheetah-prints, vintage pinstriped sweaters and vibrant coloured tops instead.
Meant to appeal to lovers of high-fashion and golf alike, you can now pick up your five-iron and make a hole-in-one in style. Bringing back the best of the '80s and marrying that with top-quality modern material for a luscious feel, the Summer Course collection is available online.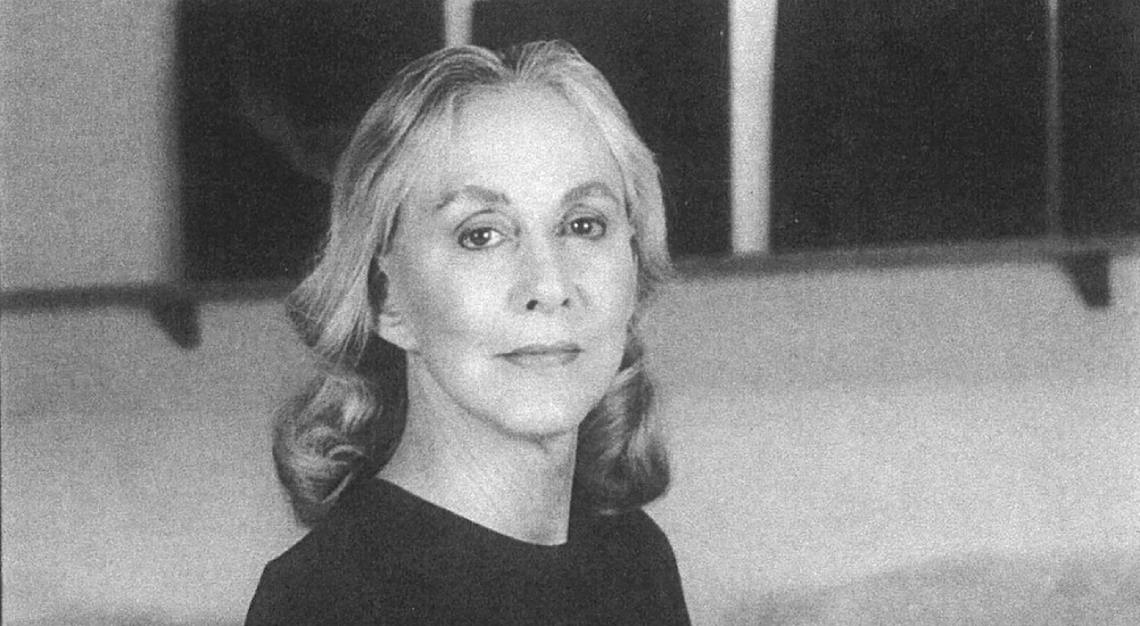 LACMA assures us with its impeccable taste
Names like Park Chan-Wook and Helen Pashgian should be no stranger to film buffs and art connoisseurs. The Los Angeles County Museum of Art (LACMA) Art + Film Gala, for the 11th year in the running, has named the renowned director and prolific sculptor as this year's honourees.
Recipient of the 2022 Cannes Film Festival's Best Director award, Park's filmography is nothing short of intoxicating plots, gorgeous cinematography, and beguiling characters, meant to leave you on edge. While Parasite won Best Picture in the 2019 Oscars, there is no doubt in our minds that Park was the man who put South Korean cinema under the spotlight, with critically acclaimed films such as Old Boy, The Handmaiden, and Snowpiercer.
Pioneer of the Light and Space movement in '60s Southern California, Pashgian's works are innovative and bold, often featuring industrial materials like plastics and epoxies in unexpected ways. As if capturing light in a sculpture, Pashgian's works make you work for them—you would have to move around her sculptures to fully observe how light plays out, and how its appearance changes at different angles. Nothing is revealed all at once.
The gala is expected to be held on 5 November 2022.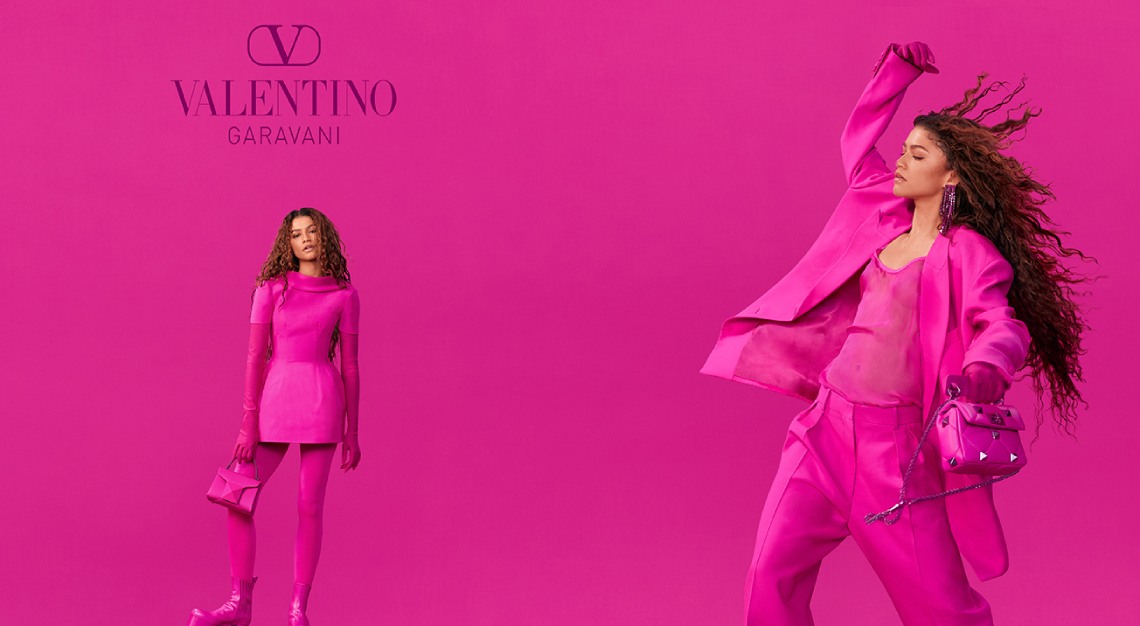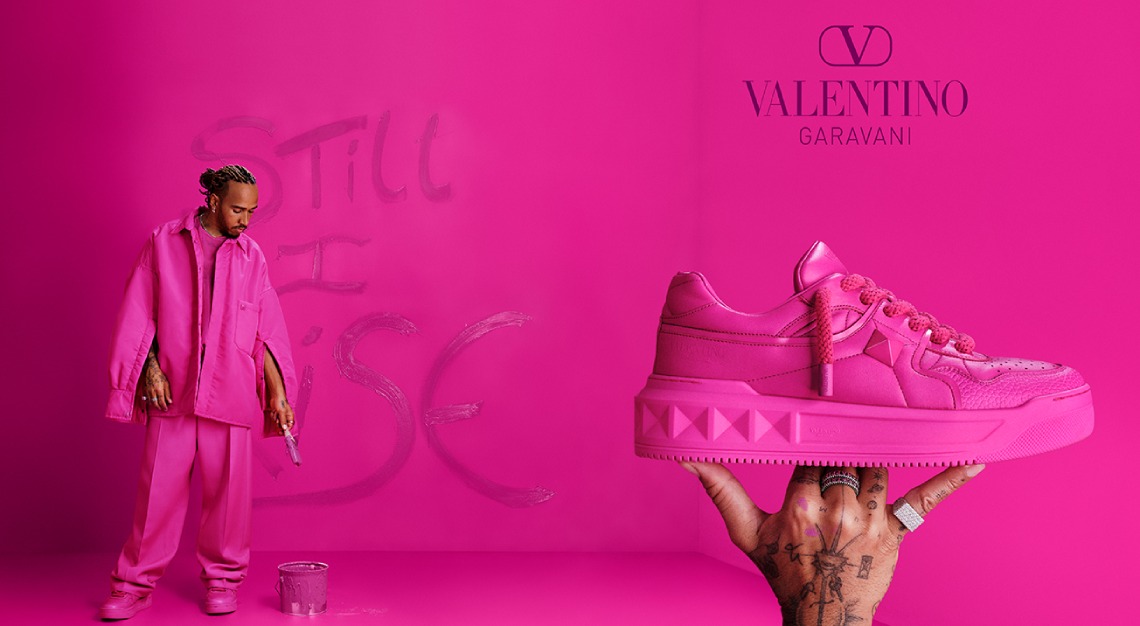 The new faces of Valentino wear monochrome pink
Euphoria star Zendaya and seven-time Formula 1 World Champion Sir Lewis Hamilton are now the new faces of the Valentino Pink PP autumn/winter 2022 collection by Pierpaolo Piccioli.
Creative Director Piccioli, in a stroke of radical genius, decided to strip the palette down to a single hue. And this new collection looks just the way it sounds—a monochrome shade of pink. Think of it as a lucid dream—liberating and transcendental. Photographed by Michael Bailey-Gates and Nicolas Kern respectively, Zendaya and Lewis Hamilton both embody the Maison's values. Both represent a neutral yet totalising visual that demands to be seen.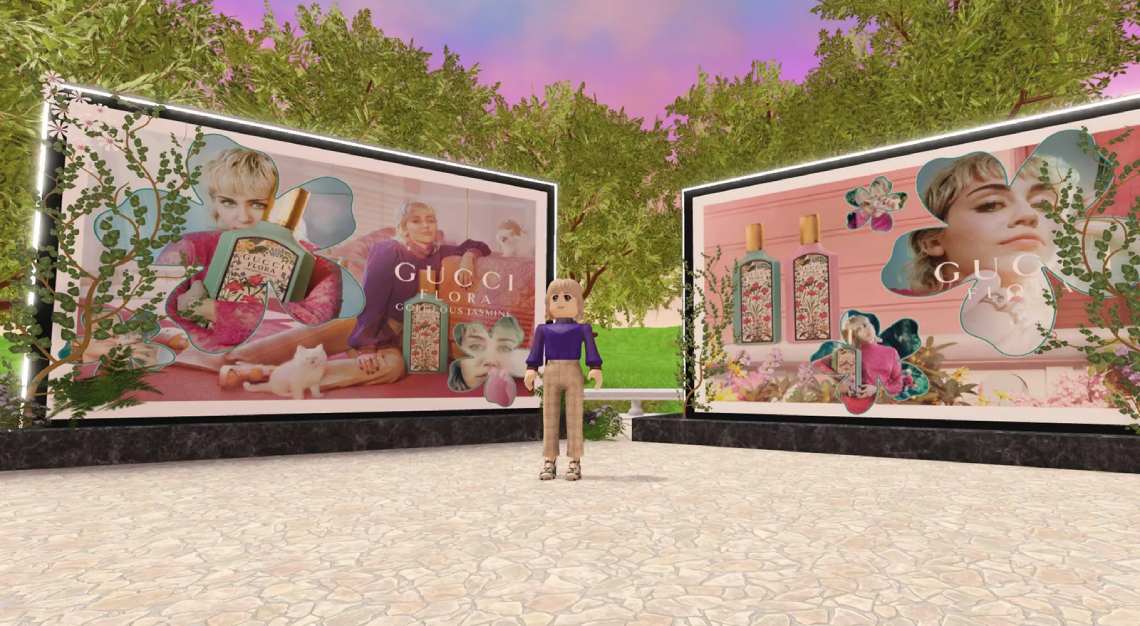 Gucci explores the metaverse with Miley Cyrus
Perfumes are arguably not just an olfactory experience, but a visual one as well. It should then come as no surprise that the new Gucci Flora Gorgeous Jasmine EDP bottle features as a backpack on Roblox, a virtual universe that hosts over 50 million users a day.
Gucci's new whimsical perfume comes with top notes of Jasmine Grandiflorum, layered above notes of Magnolia Accord and mandarin essence, and rounded off with sandalwood and benzoin. Endorsed by Miley Cyrus, the singer is also featured as an avatar in the game and is the first celebrity to strut the streets of the virtual Gucci Town.
A creative foray into the virtual world, Gucci cements its position as a global brand that can be enjoyed by all walks of life, across all platforms.