In our weekly series, we bring you the latest in luxury news around the world. This week's highlights: Loewe Foundation's fifth Chance Encounters exhibition, Louis Vuitton's pre-autumn 2020 men's collection and Samujana, the ultimate detox destination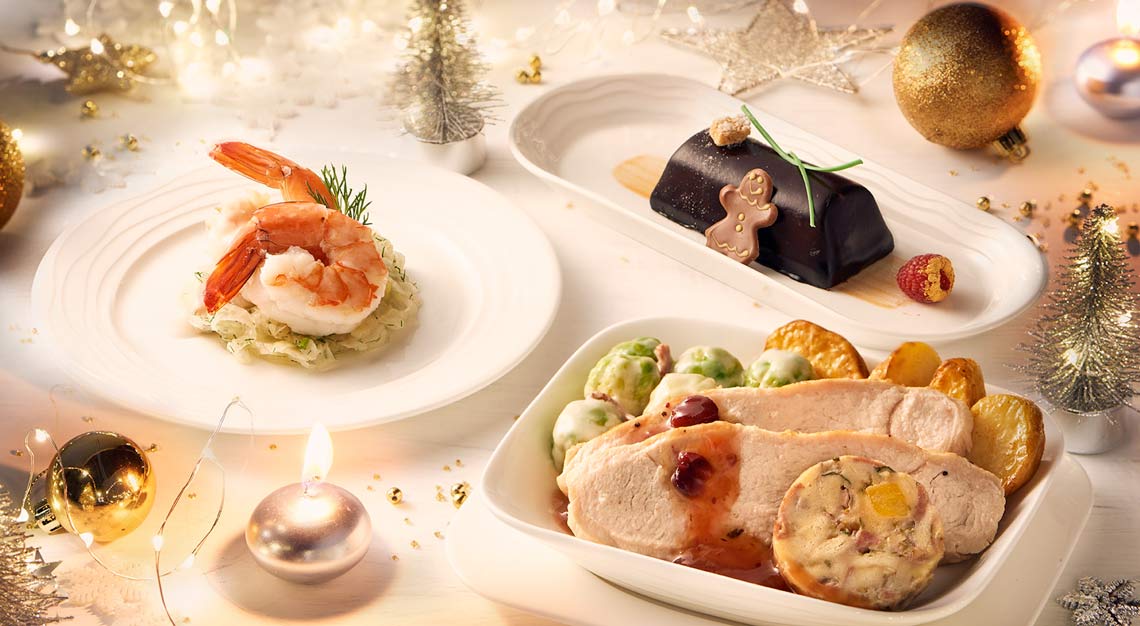 Emirates spreads festive spirit by serving 500,000 Christmas-themed meals
Why you should care: Christmas isn't Christmas without the joy of giving, and it looks like Emirates is taking that joy quite seriously. The airline company plans to serve as many as 500,000 Christmas meals to passengers on select flights until 31 December, across all classes. Bringing back its signature festive menu, one look forward to holiday treats and Christmas-themed meals such as Oven-Roasted Turkey, Christmas Pudding and more. The Emirates Christmas spirit will be all around, whether you're above 12,000 metres in the air or hanging out in an Emirates lounge.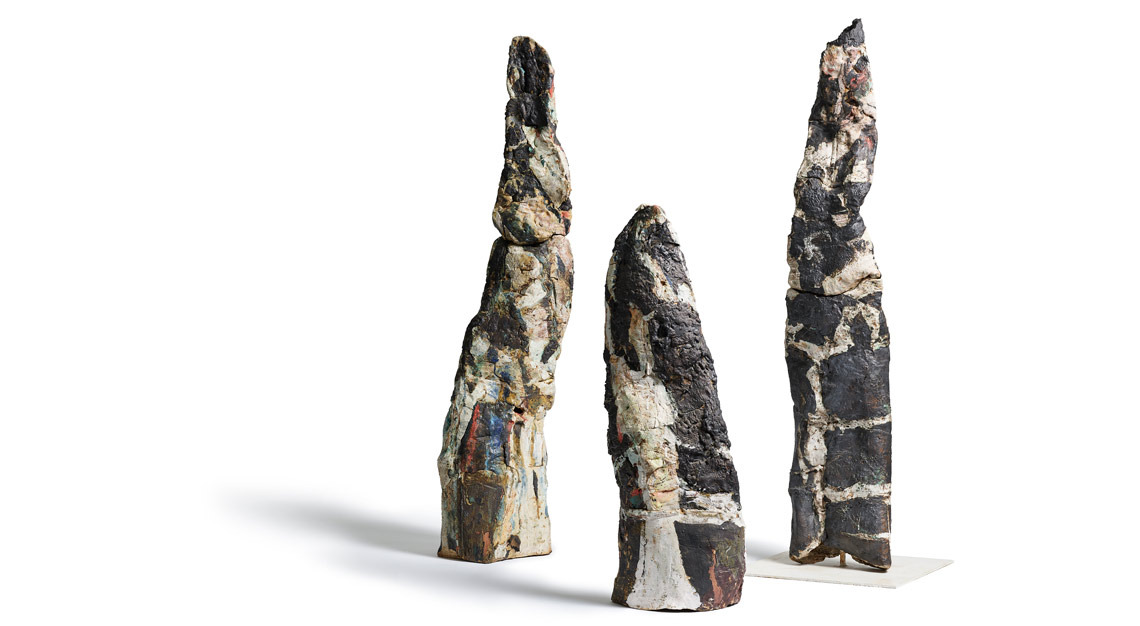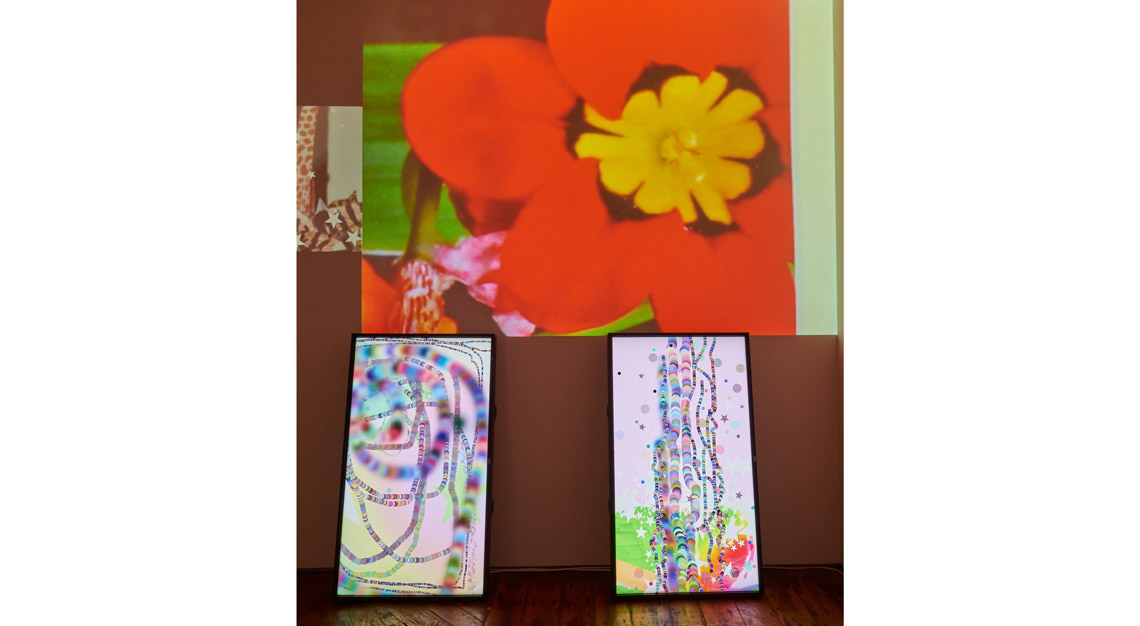 The Loewe Foundation's presents Chance Encounters, the fifth edition
Why you should care: For Art Basel Miami Beach 2019, the Loewe Foundation presents its fifth edition of the Chance Encounters series, bringing together artists from various disciplines and presenting them with an opportunity to create conversations across time. That includes British artist Hilary Lloyd, who will transform Loewe's Miami store with a textile, sound and video installation, as well as renowned clay artist, Ewen Henderson, whose bold, hand-built pieces will be displayed. Happening until 31 January 2020.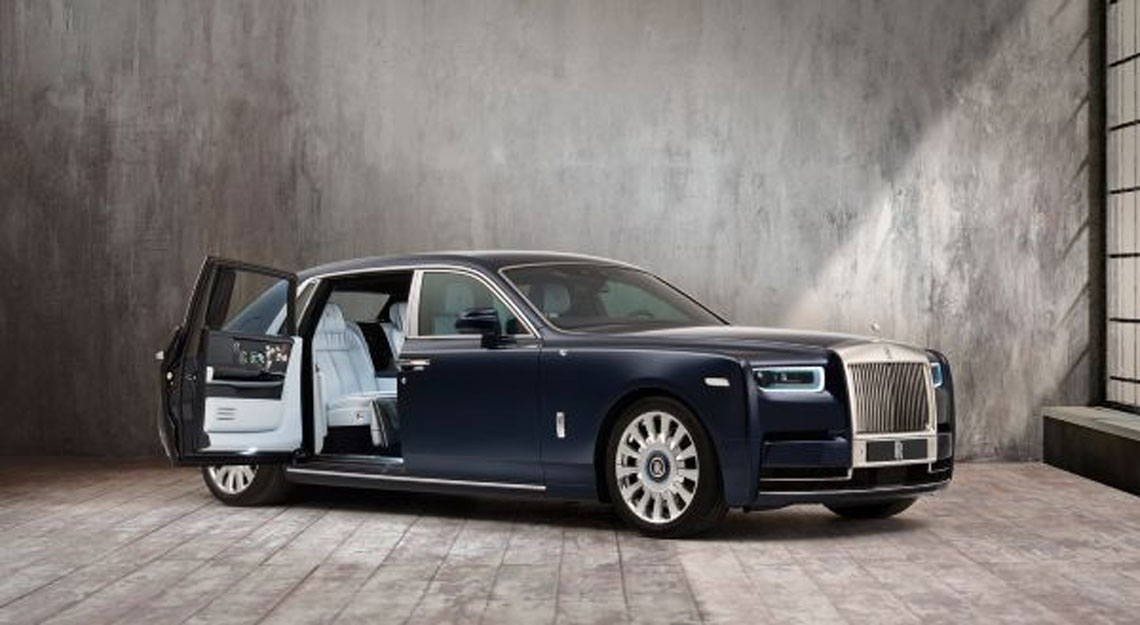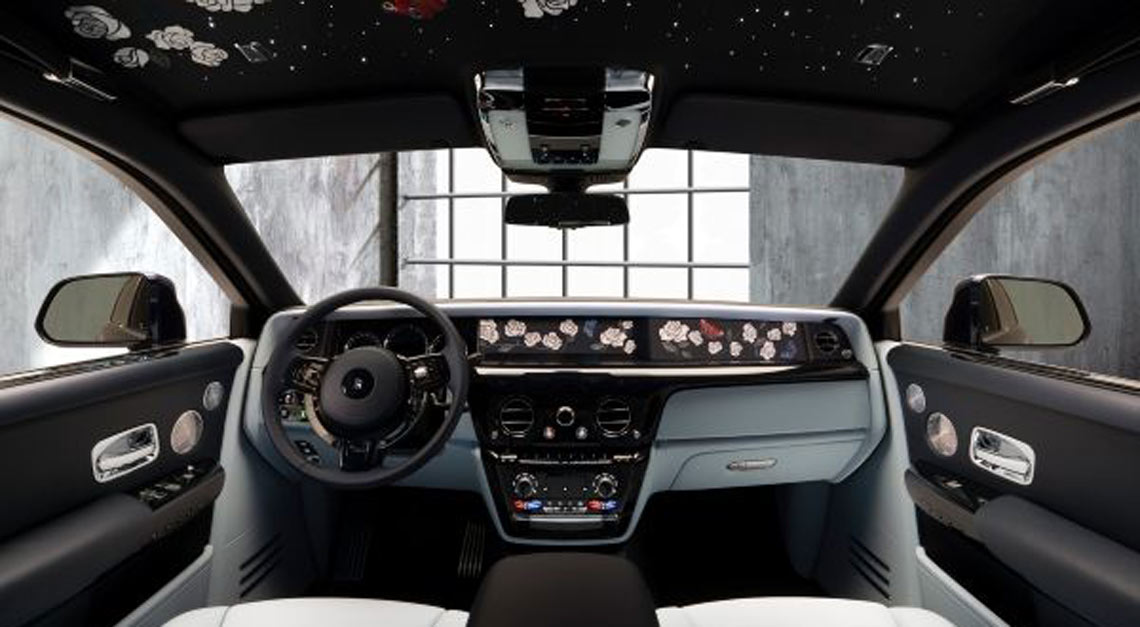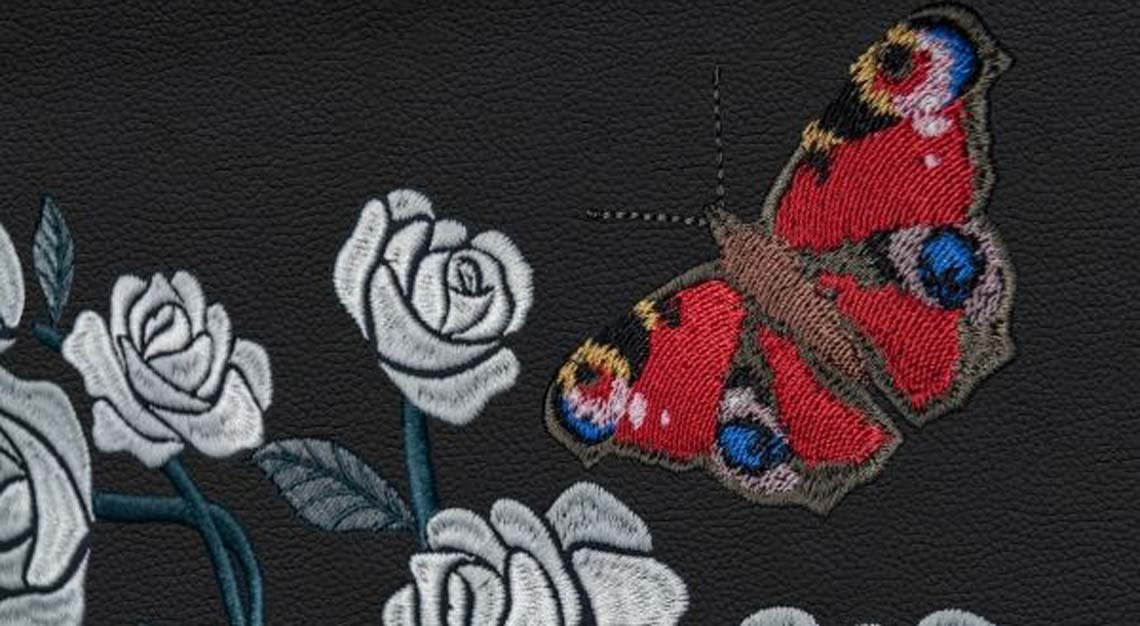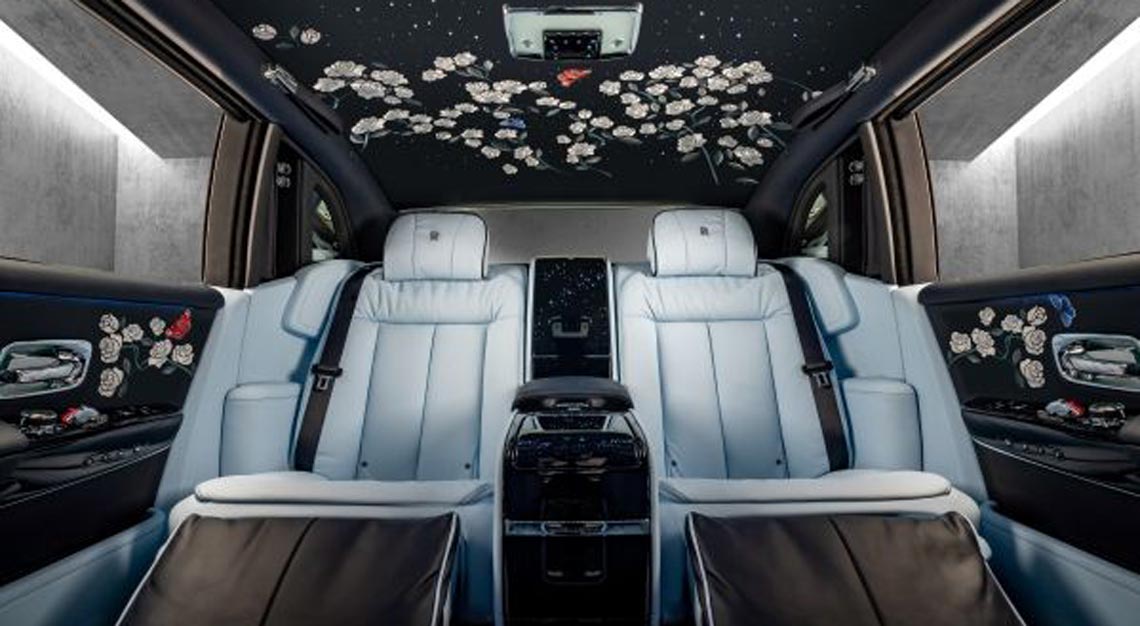 The Million Stitch Rolls-Royce Rose Phantom
Why you should care: What happens when an extraordinary passion for flowers meets a luxurious automobile? The stunning Rose Phantom happens. Commissioned by a Stockholm-based entrepreneur with a love of flowers, the team at Rolls-Royce Bespoke Collective was tasked to engineer that passion into a Phantom, which from the looks of it, was right on the money. Inspired by the Rose Garden at the Home of Rolls-Royce in Goodwood, West Sussex, it has a stunning peacock-blue exterior with an interior of flower and butterfly embroidery made with a million intricate stitches.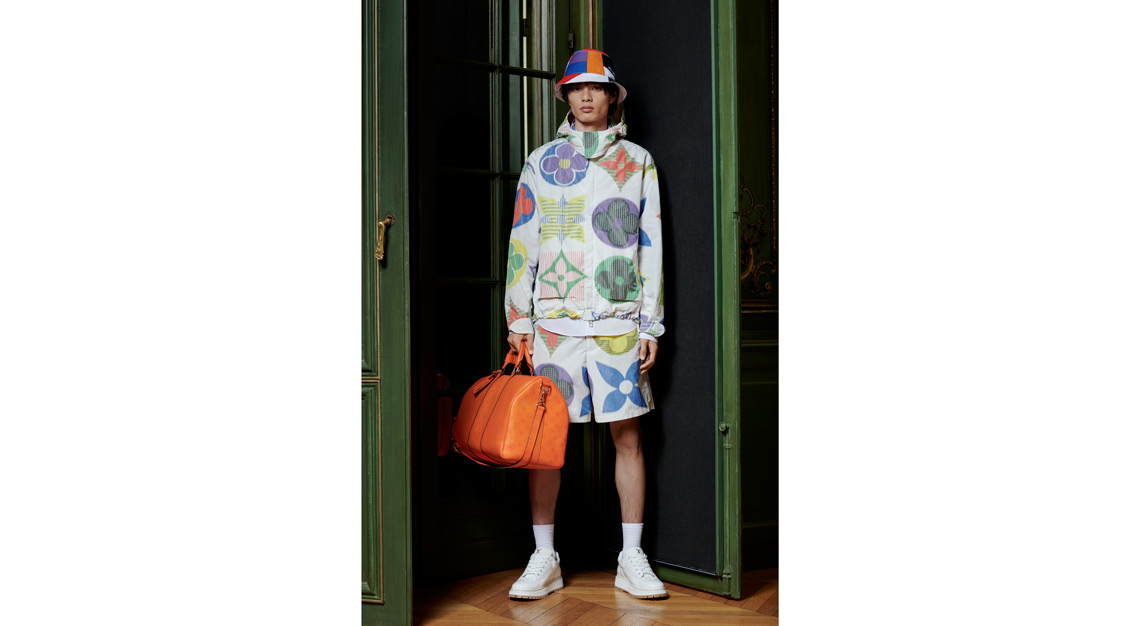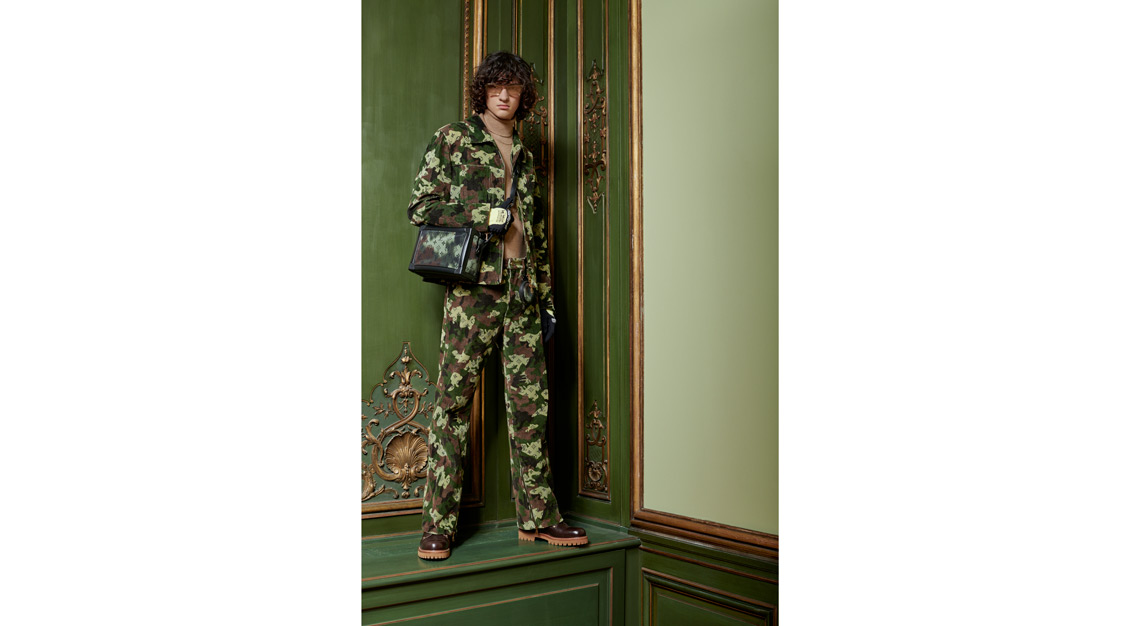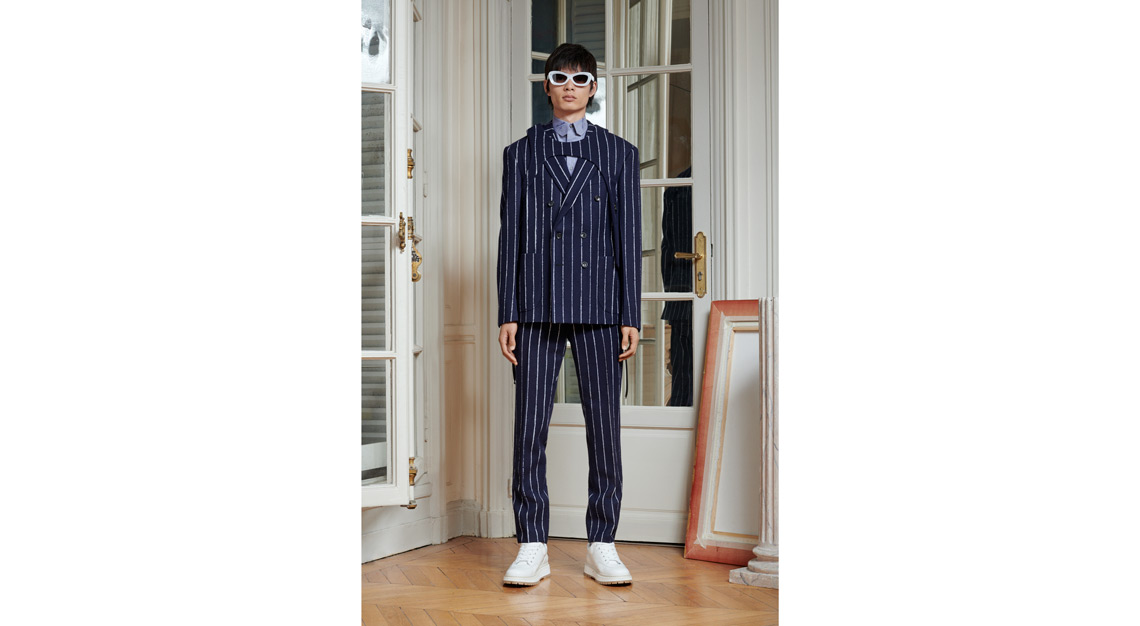 Louis Vuitton debuts the pre-autumn 2020 men's collection
Why you should care: Louis Vuitton's artistic director Virgil Abloh continues to explore tradition in the pre-fall 2020 Men's collection. Underpinned by the pervasive theme of boys becoming men learning the ins and outs of conventional corporate wear, the new Louis Vuitton men's collection reflects the brand's approach to casual and contemporary wardrobes, featuring a plethora of artisanal, ready-to-wear clothing and accessories. Think camo corduroy denim suits, reversible coats and leather varsity jackets.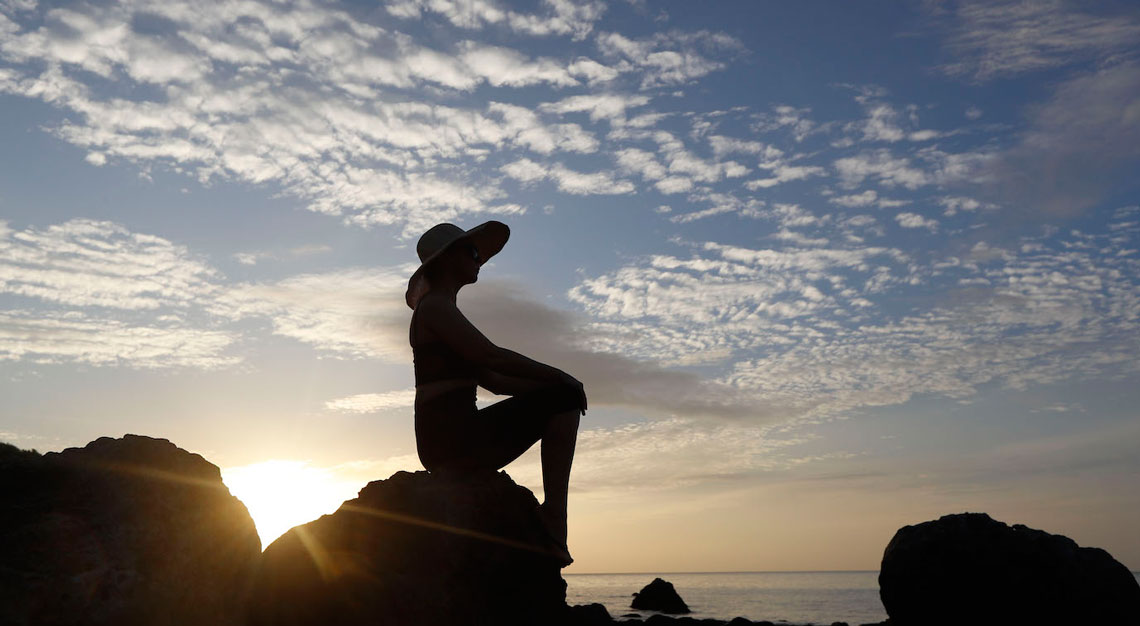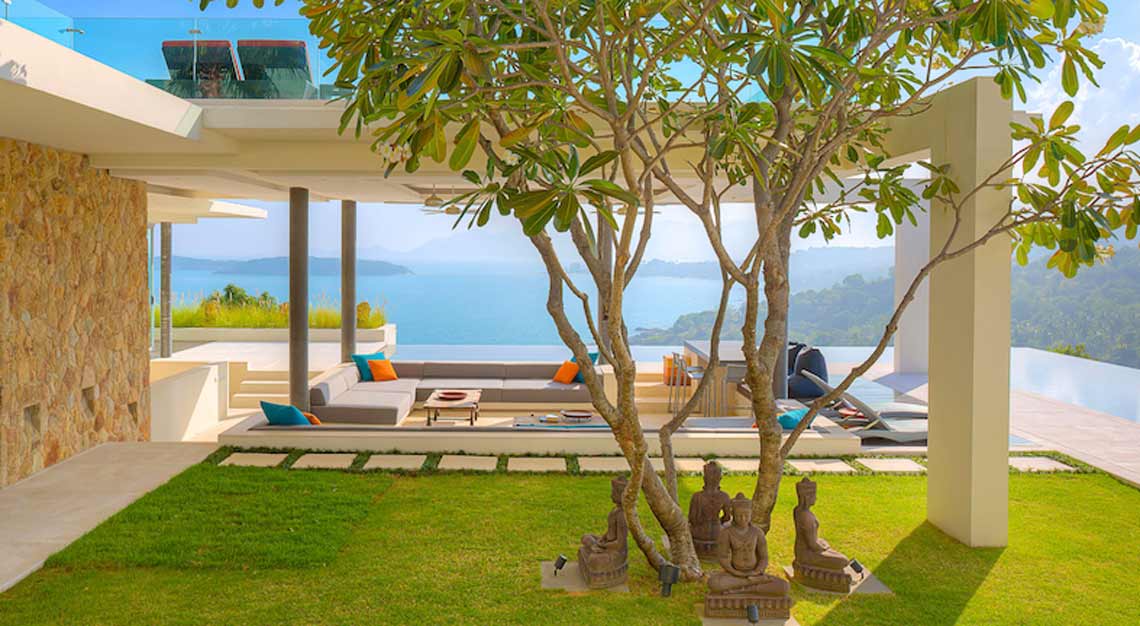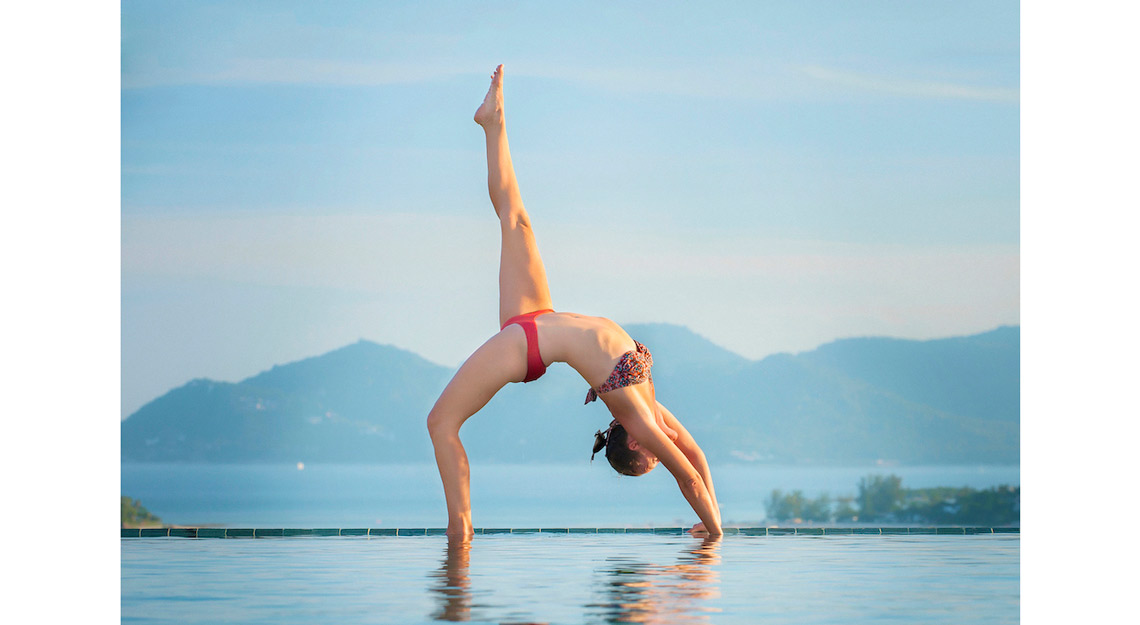 Destination Detox at Samujana
Why you should care: Looking to start your new year fully rejuvenated and on a wellness high? We suggest taking trip to Samujana in Koh Samui for the detox haven of your life. Samujana offers a private collection of 24 villas, each designed to offer you the pinnacle of wellness and luxury. Think private yoga sessions, massages, healthy barbecues with your own private chef, guided meditation and a Villa Manager on hand to assist your every need. You will leave feeling refreshed, energised and ready to take on whatever the new year may throw at you.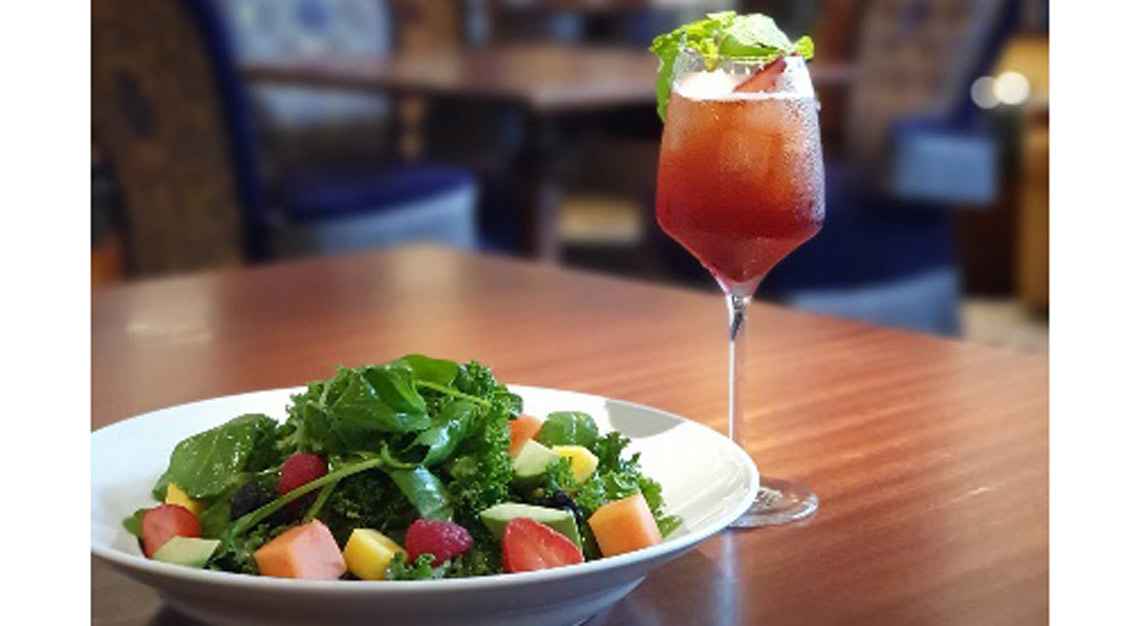 Make your next lunch break a massage at Six Senses Maxwell's spa pods 
Why you should care: Imagine enjoying a quick spa on your next lunch break. At the Six Senses Maxwell new spa pods, order yourself a 90-min Express Destress package, which invites weary CBD workers to enjoy a spa treatment and nourishing lunch for just $135++. There are seven different types of massages to choose from – such as a 60-minute Tension Soother or Deep Tissue massage – and a chance to relax on a So Sound Legato Healing Lounger after, for healing sound vibrations to ease away any lingering work tension.
In case you missed it: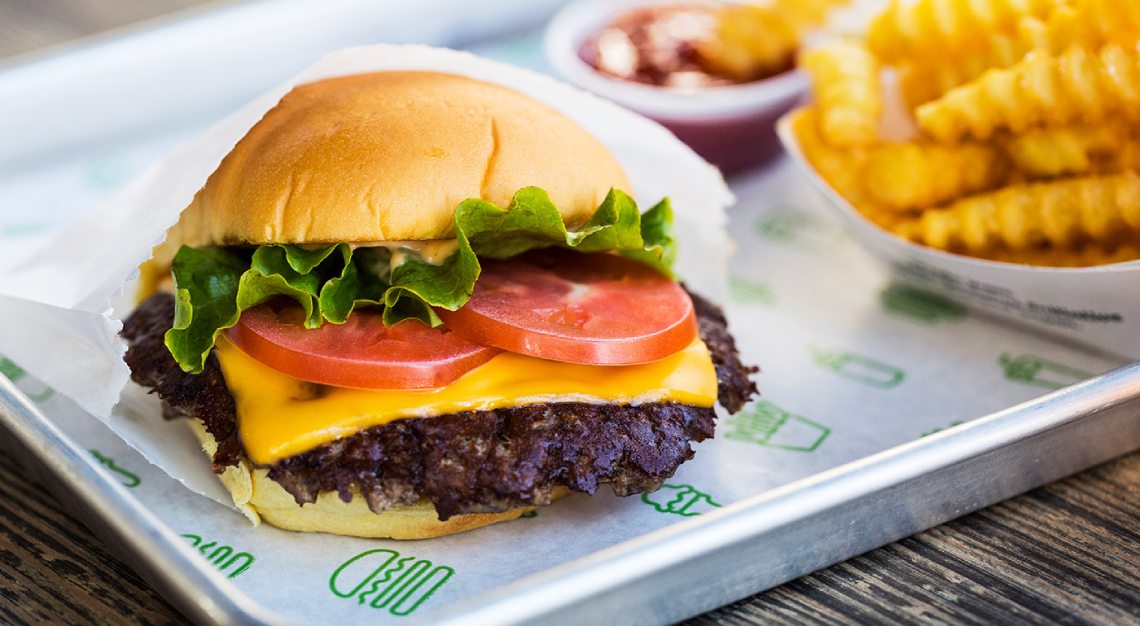 Your definitive guide to the best burgers in town
We like big buns and we cannot lie. Check out our guide to the the best burgers in town…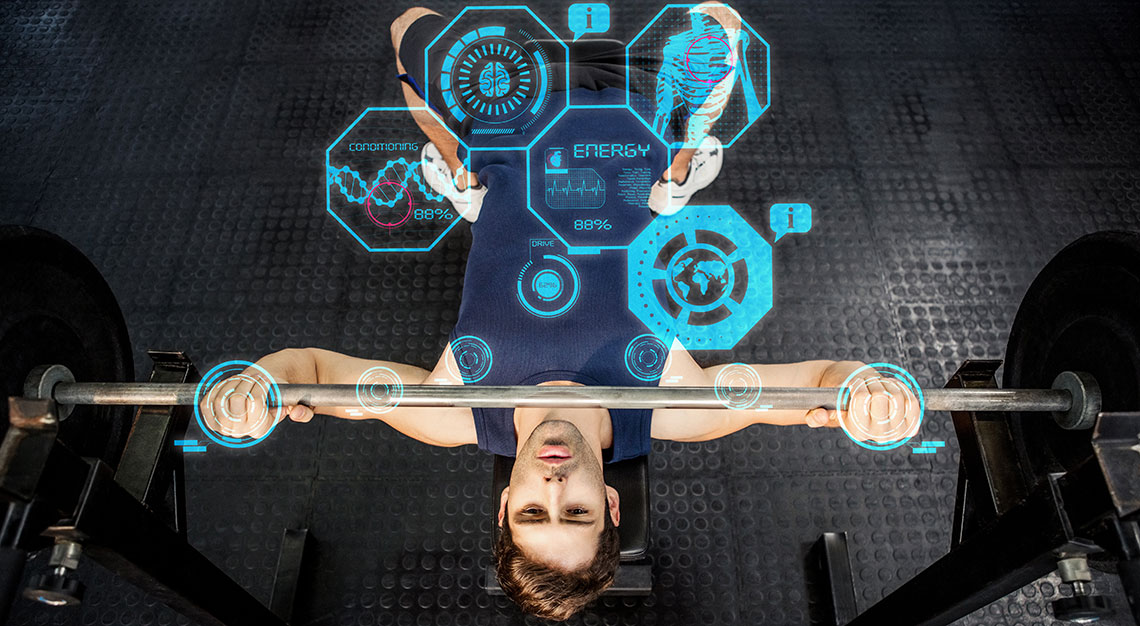 Achieve the 2020 body you want at these tech-enabled gyms
Sweat it out at these tech-enabled gyms in Singapore…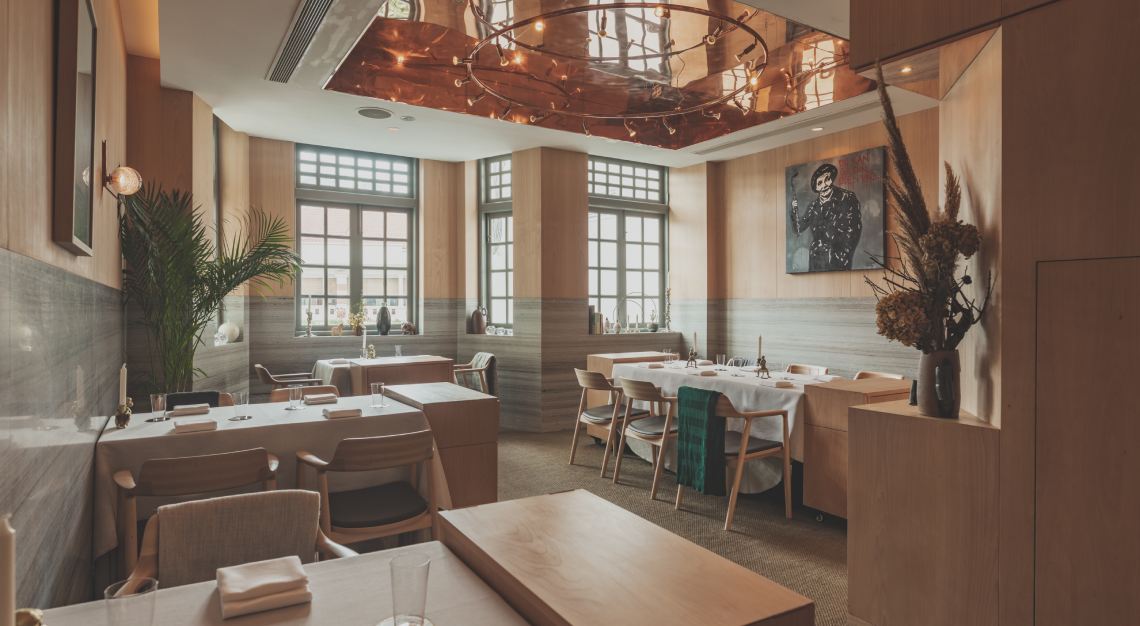 Hospitality is not dead. Not at least at these three places, at least
Zén Restaurant, Umaid Bhawan Palace and Thai Airways prove that hospitality is not dead…