In our weekly series, we bring you the latest in luxury news around the world. This week's highlights: SHA Wellness Clinic to expand to the Middle East, Wakefield Wines celebrates its 50th anniversary and Louis Vuitton's Idylle Blossom jewellery collection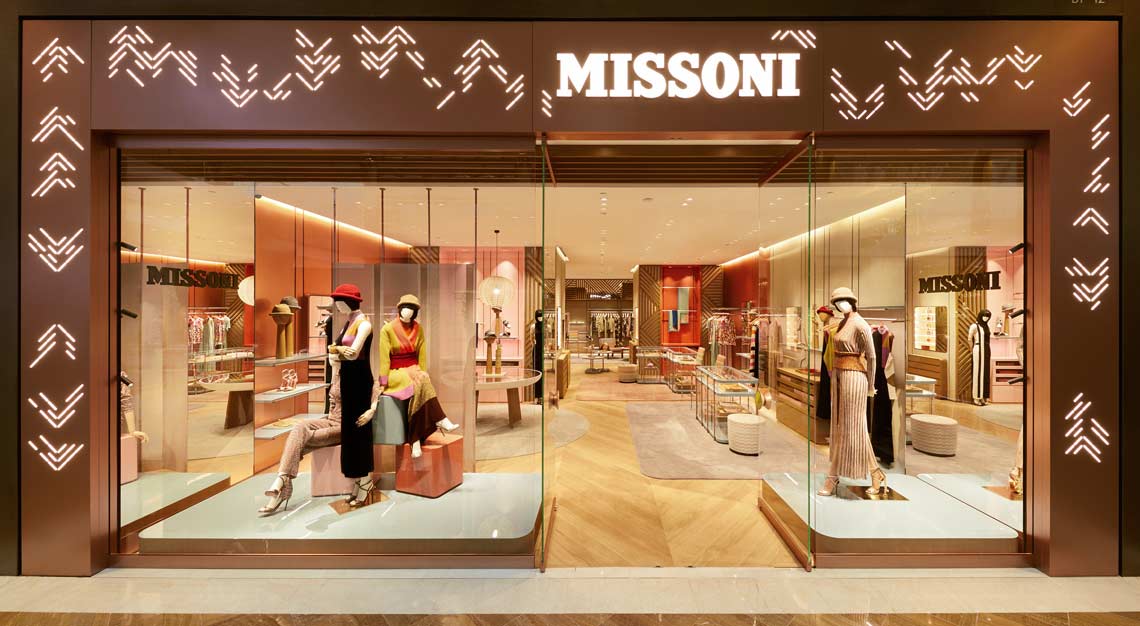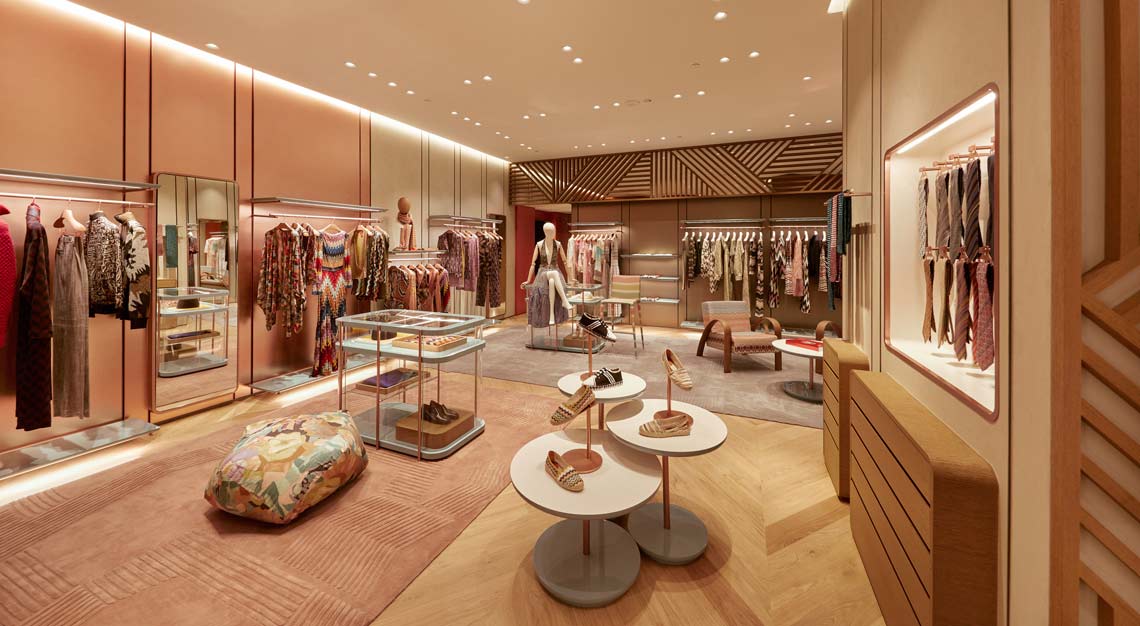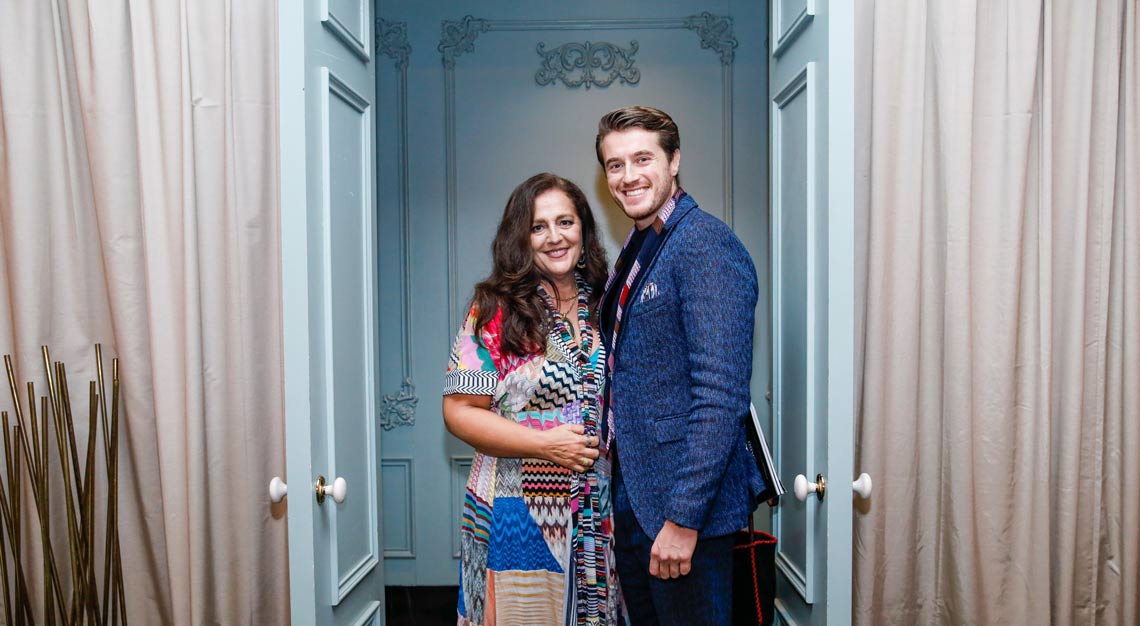 Missoni opens its first flagship store in Singapore
Why you should care: The venerable Italian house has spent years bucking trends and marching to the beat of its own drum – reaping spectacular results, might we add. Founded as a humble knitwear workshop in Gallarate, Italy, it has grown massively, without having to pander to the masses with monograms and overt opulence. It has instead focused on building the family business with its range of stylish, idiosyncratic knits, which can be discovered at its first boutique store in Singapore. Find the collection at The Shoppes at Marina Bay Sands, where an assortment of clothing, accessories and beachwear are all under one roof.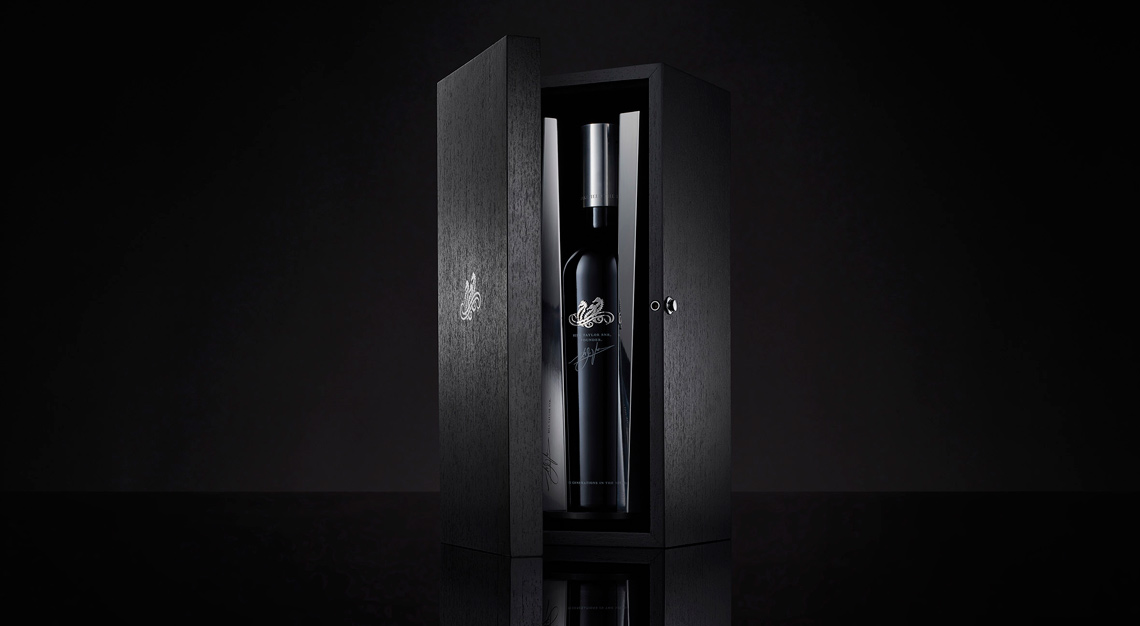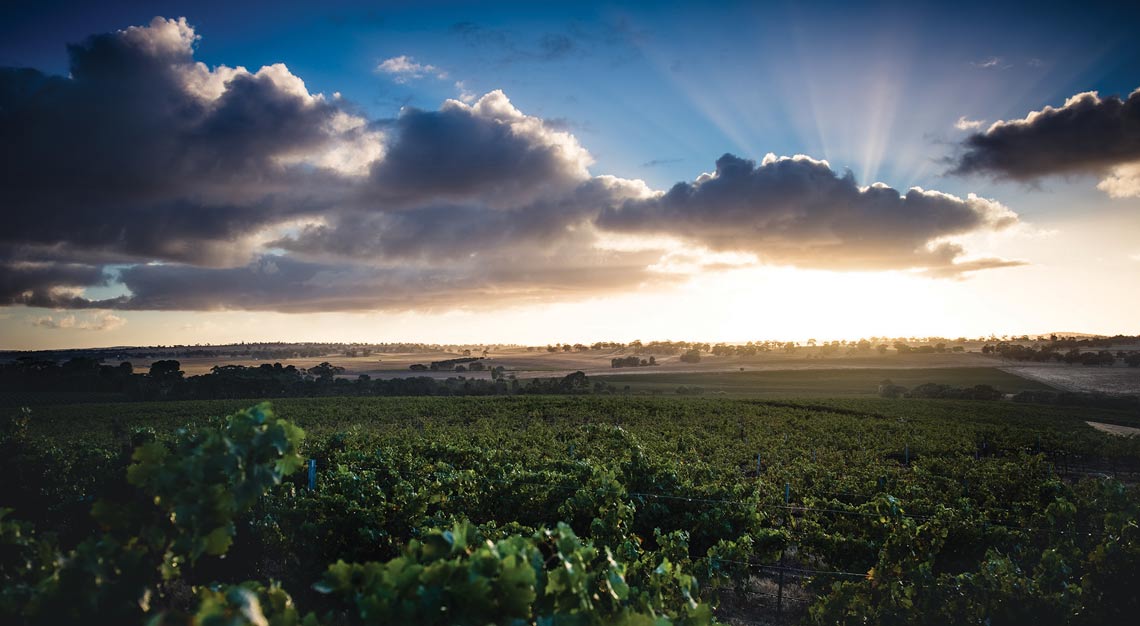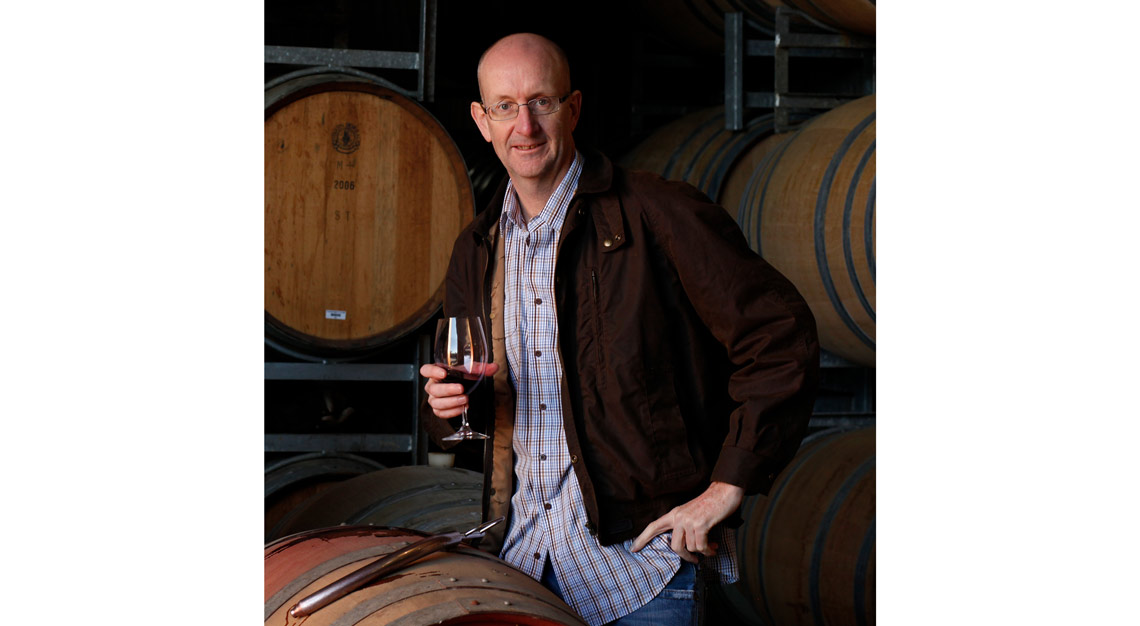 Wakefield Wines celebrates its 50th anniversary with the launch of The Legacy
Why you should care: Premium wine collectors, take note. Australian award-winning wine creators, Wakefield Wines (also known as Taylors Wines), are celebrating their 50th anniversary with The Legacy Cabernet Sauvignon 2014. An extraordinary Clare Valley Cabernet Sauvignon, The Legacy is probably their best wine yet, followed closely by the The Visionary 2014. Produced mostly with estate-grown grapes from Clare Valley, and a splash of Merlot and Cabernet Franc from Coonawarra, the wine was left to rest in Jean Vicard oak barrels for three years. The result? A medium-bodied wine that's tight, elegant and textured, bursting with violet, cassis and raspberry flavours. There are only 1,080 bottles in the world, 18 of which are available in Singapore at Bottles & Bottles Vivocity for S$1,088 on 20 December 2019.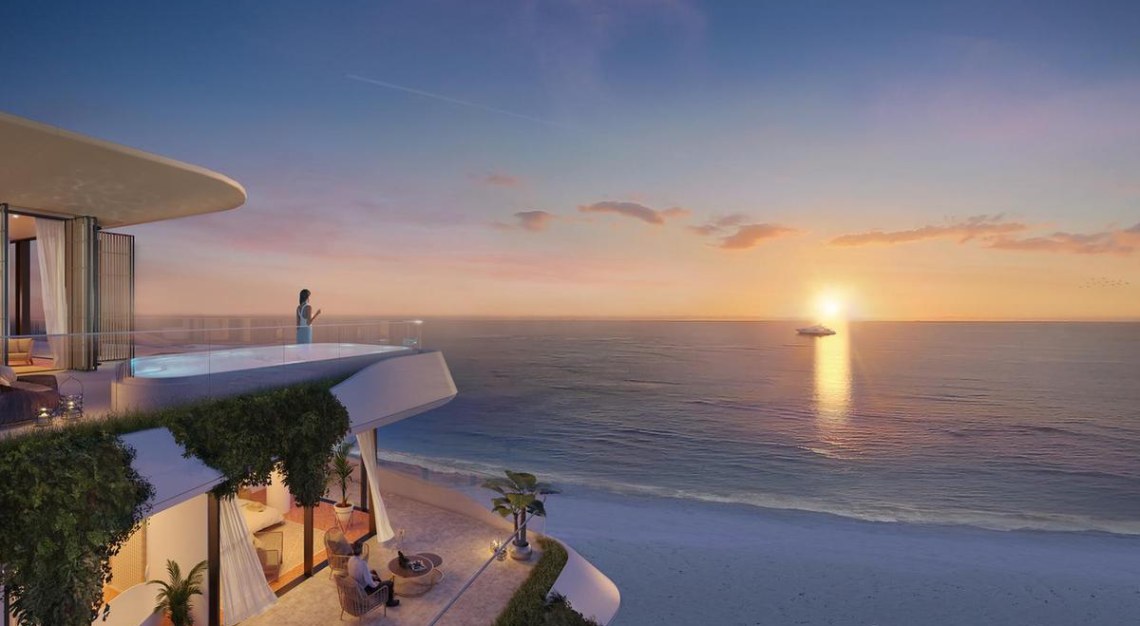 SHA Wellness Clinic to open its first Middle Eastern spa
Why you should care: SHA Wellness Clinic, the world-famous health clinic from Spain, will be bringing its medical innovation and ancient Eastern therapies to the Middle East. Following the opening of SHA Mexico in 2021, SHA Emirates will be the brand's next evolution and will open in 2023. You'll find it nestled in the beautiful AlJurf, a riviera found between Abu Dhabi and Dubai, and equipped with everything needed for a restful escape – suites, private residences and world-class treatments done in partnership with placemaker Imkan.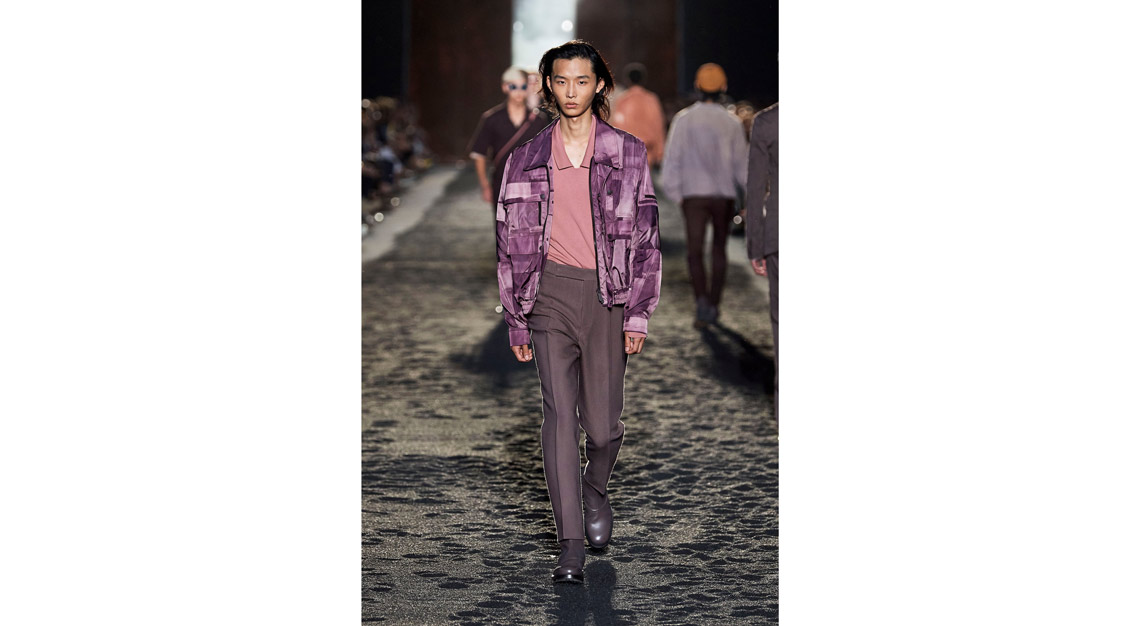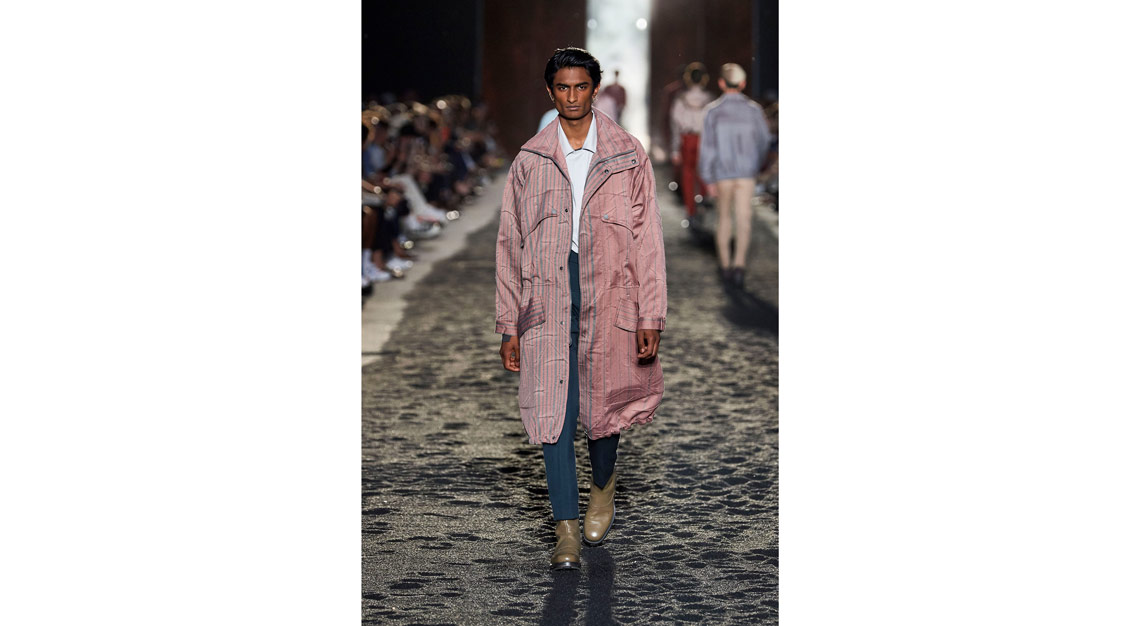 The Ermenegildo Zegna XXX Summer 2020 collection goes green
Why you should care: Giving back has always been a core tenet of Zegna's modus operandi, and it has reinforced its commitment by pledging to The Fashion Pact, a science-based sustainability-focused pact set up by Emmanuel Macron. Following the #WhatMakesaMan campaign, which supports education programmes for the underprivileged, is #UseTheExisting. As its name suggests, this campaign is focused on turning waste into trends. You'd have seen it at the Ermenegildo Zegna XXX Summer 2020 fashion show, where 10 per cent of the looks feature an item made entirely with zero waste. Both synthetic and natural materials – wool and cashmere, for example – are recovered and reinvented, and you probably wouldn't be able to tell the difference.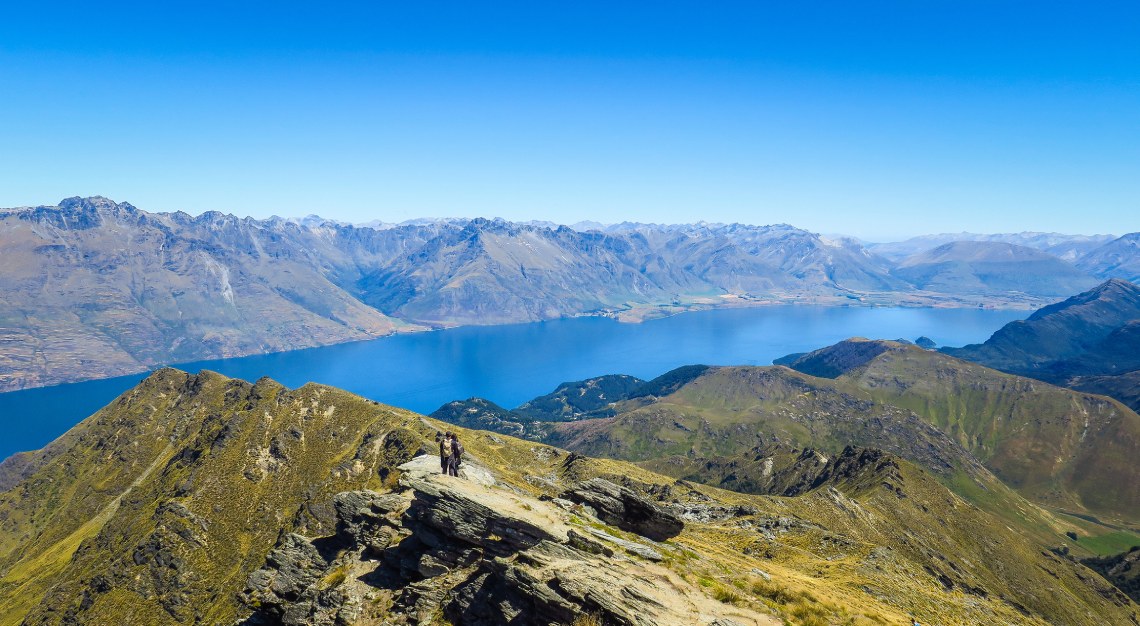 Challenge New Zealand 2020: Trek with sports legends for a good cause
Why you should care: Here's a rare opportunity to join former All Blacks captain, Sean Fitzpatrick, and four-time Olympic gold medalist, Michael Johnson, on a four-day trekking expedition through the South Island of New Zealand. This trekking event intends to raise funds for the Laureus Sport for Good, a foundation that hopes to influence positive social change. For US$3,950 (S$5,401) you get to push your physical boundaries, meet your fabled sport stars and help out a good cause.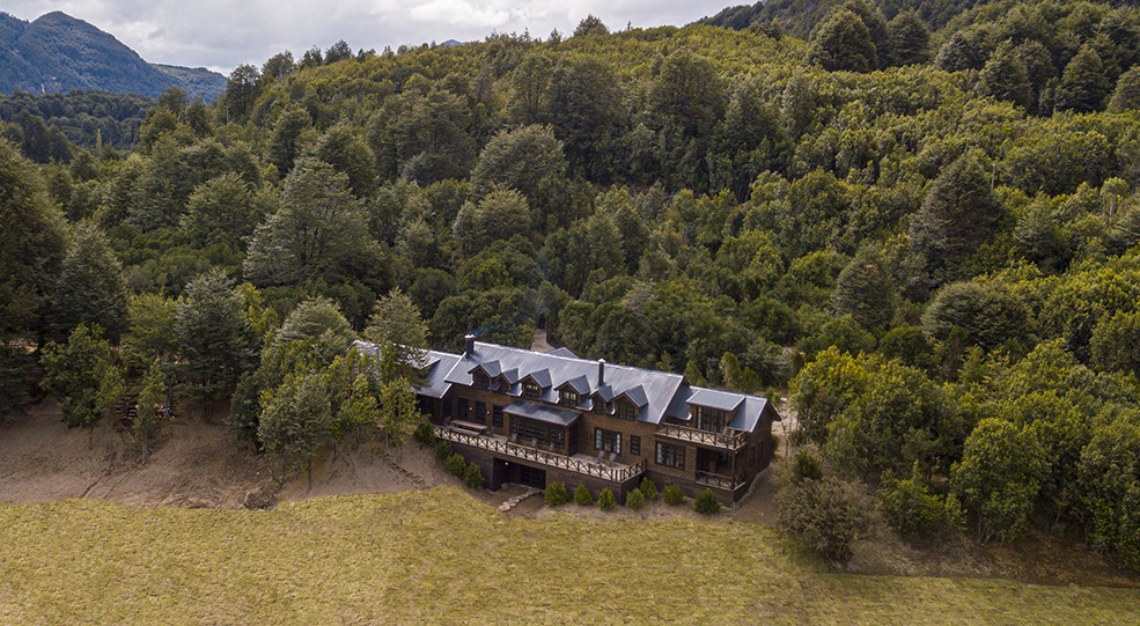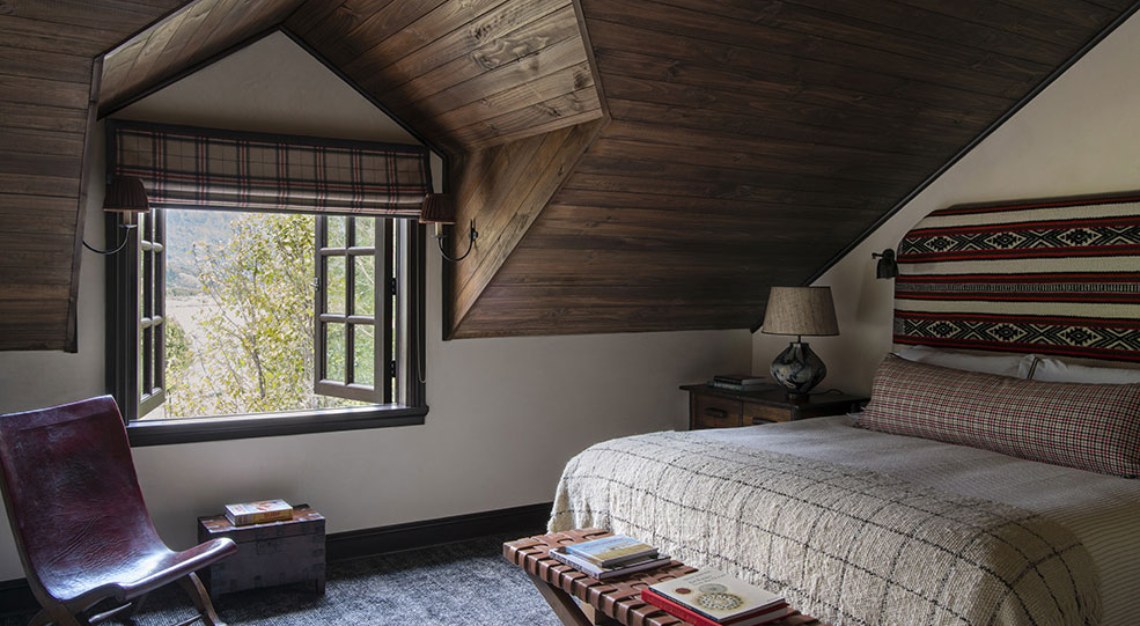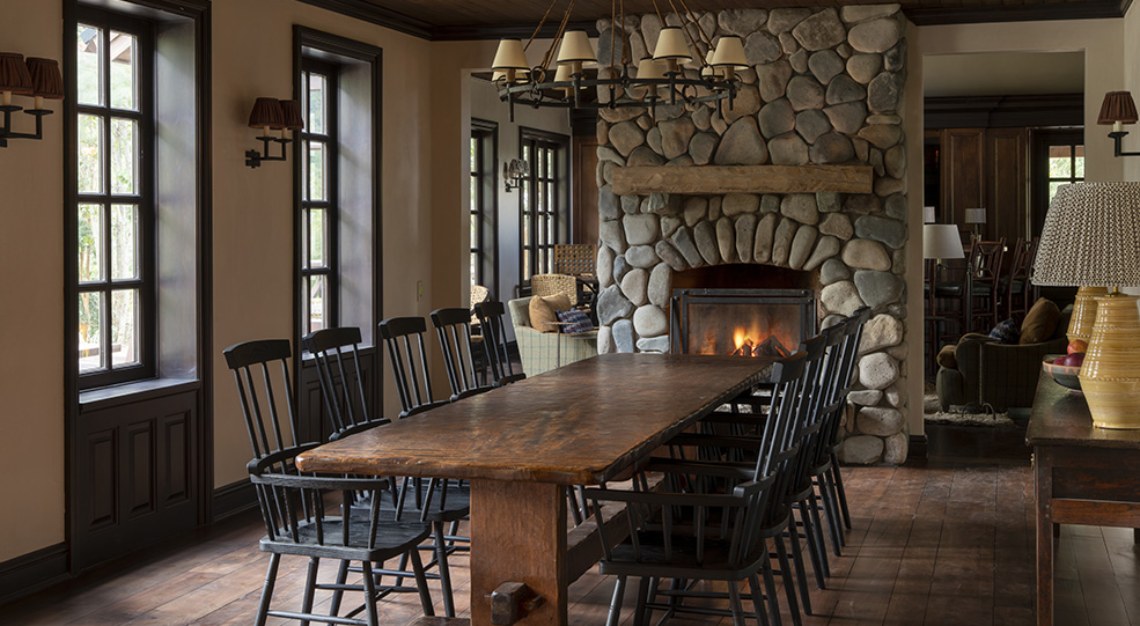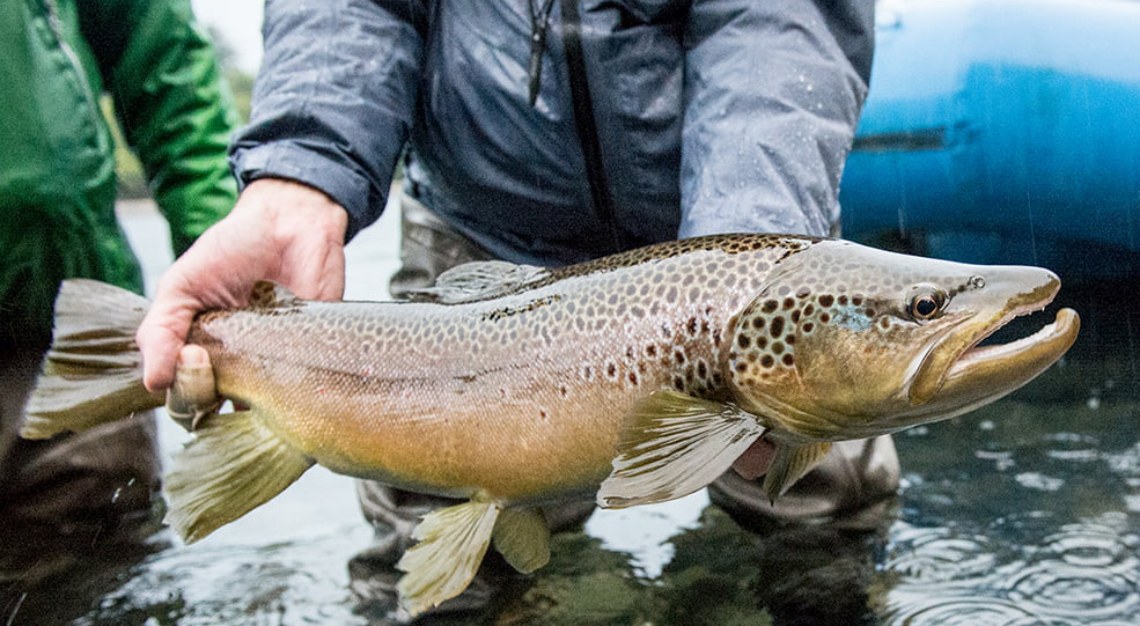 Eleven Experience's Rio Palena Lodge in Chile is now open for business
Why you should care: Adventure travel specialist Eleven Experience has launched its Rio Palena Lodge in Chile, South America. Located in the midst of the Andean Valleys of the Lagos region, the lodge offers luxurious ensuite bedrooms, stellar views of the valleys, and a buffet of activities. Enjoy horseback riding, heliskiing, massages and professional-guided angling.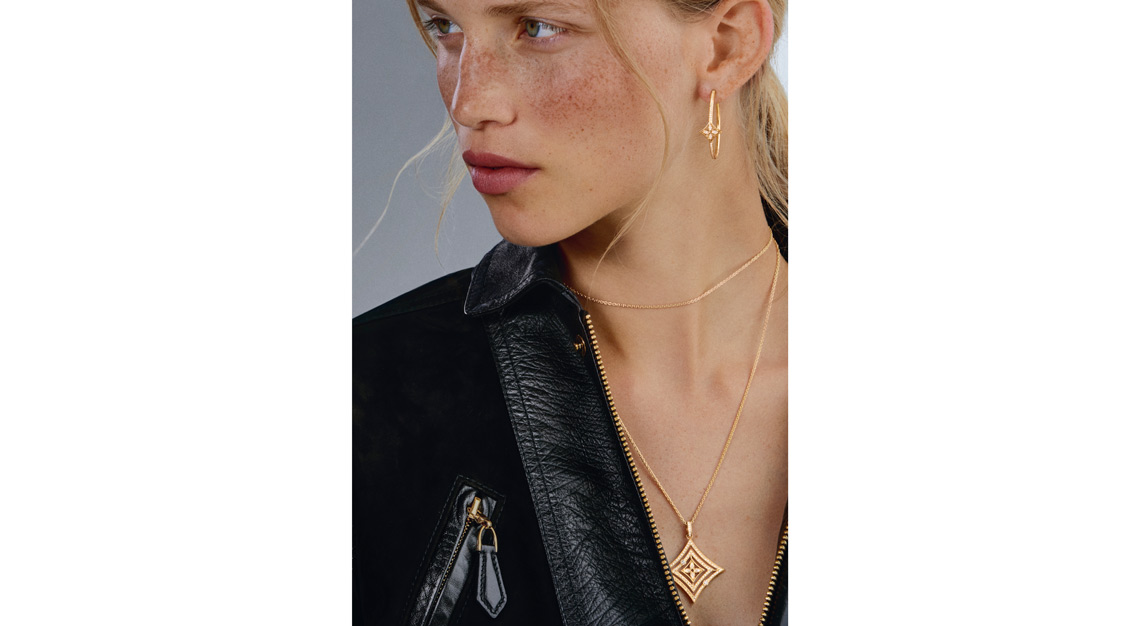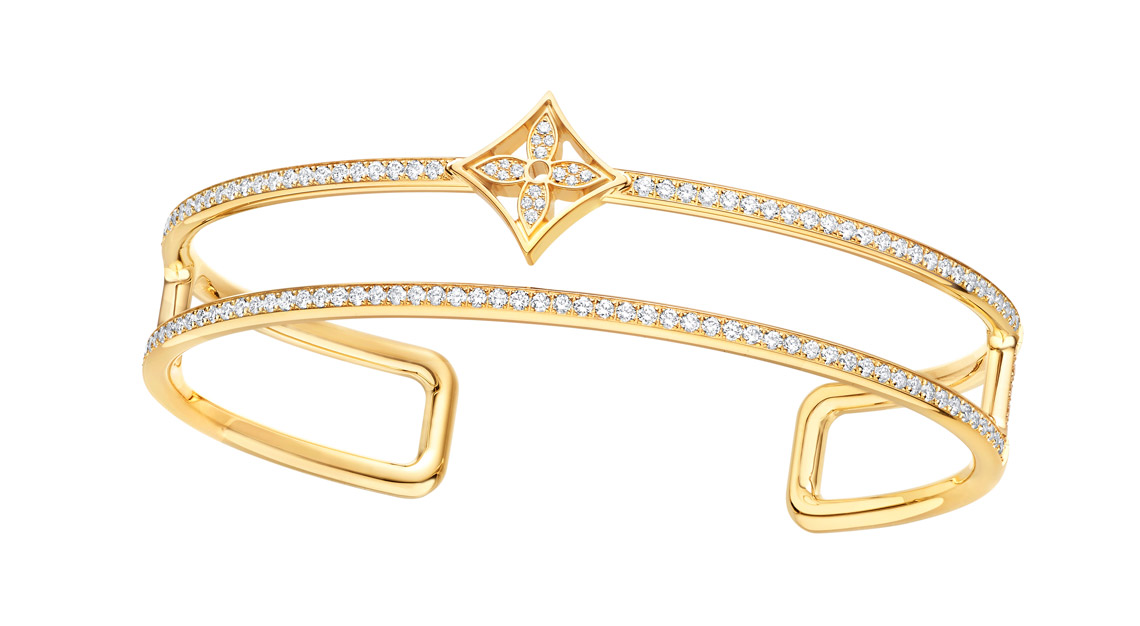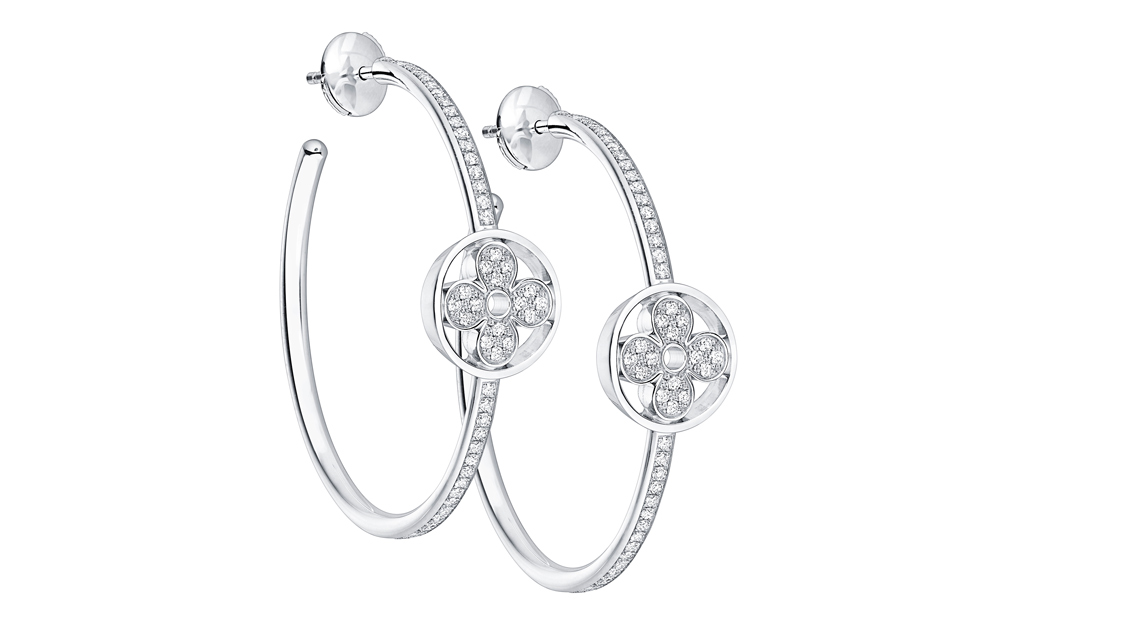 Louis Vuitton's Idylle Blossom jewellery collection
Why you should care: Louis Vuitton highlights the maison's iconic Monogram flowers in the Idylle Blossom fine jewellery collection. The lineup features two-row rings, bracelets and pendants, available in pink, yellow or white gold. Charming and very feminine, the Idylle Blossom collection celebrates the Monogram flowers which were created in 1896 by the son of Louis Vuitton, Georges-Louis Vuitton.
In case you missed it: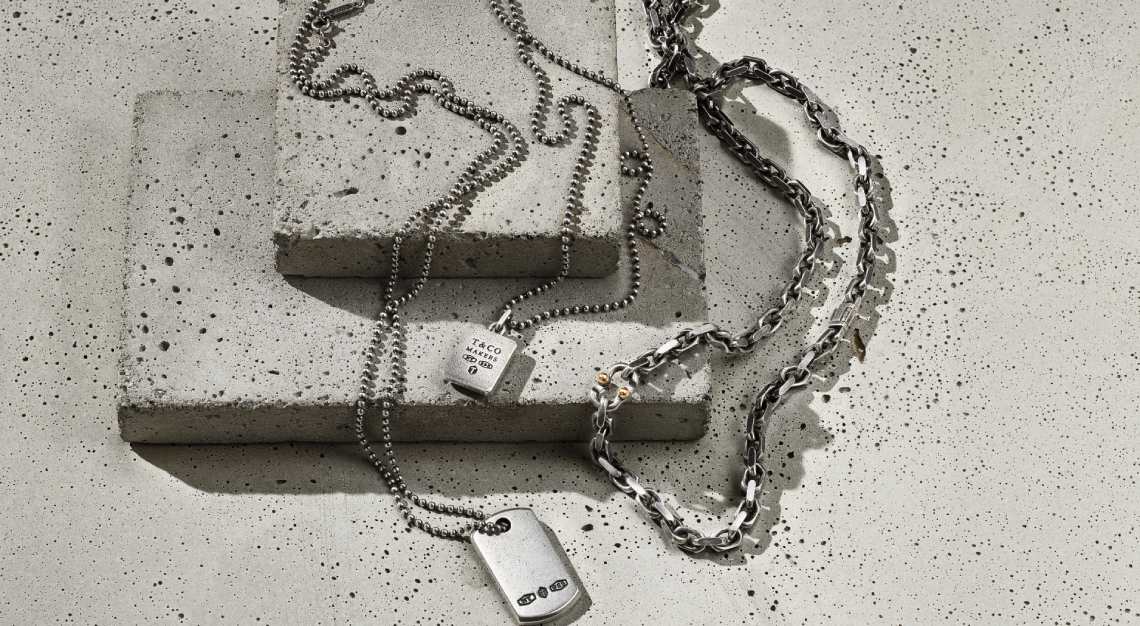 Here's how every man can strike gold, or in this case, silver
Tiffany & Co. collaborates with Dover Street Market to release a charming line of accessories, all of them clad in silver.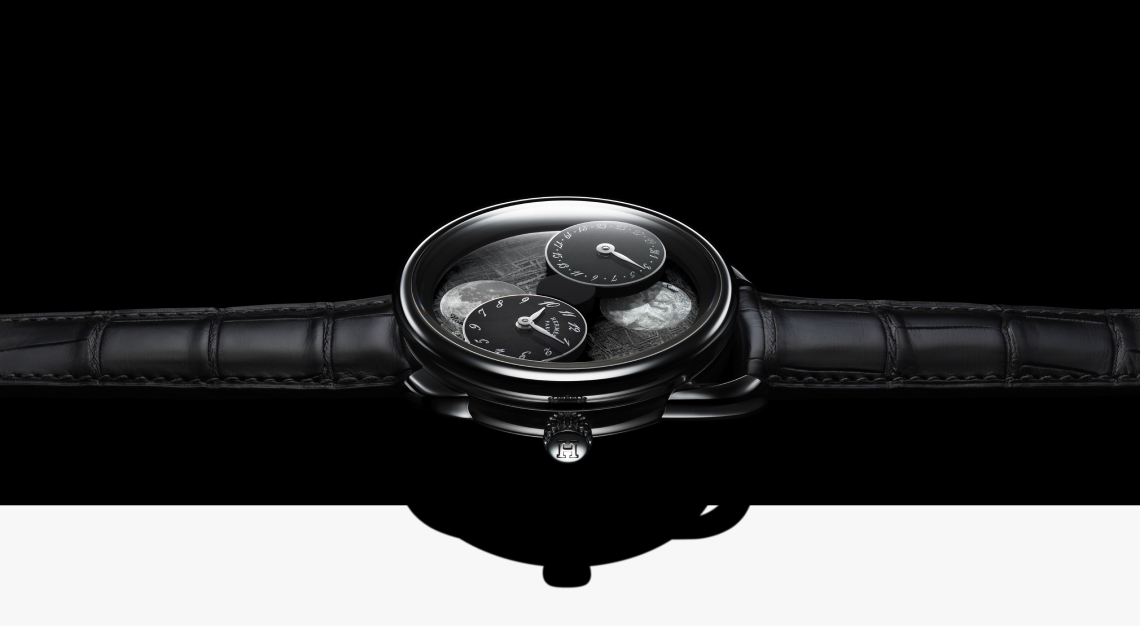 Fashion watches weren't always well-received, but these luxury fashion powerhouses are looking to change that
Brands such as Chanel, Hermès and Louis Vuitton have proven that their unorthodox approach to fashion watches can be the next new thing.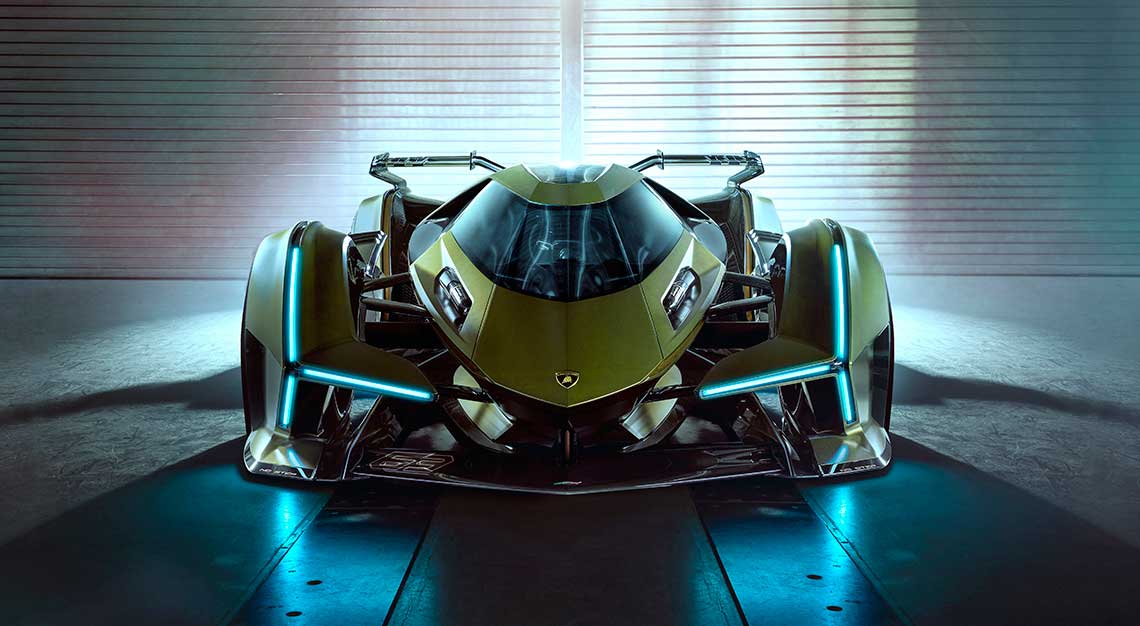 The Lamborghini Lambo V12 Vision GT is a completely mad, virtual hypercar concept
Check out the latest instalment in the Vision Gran Turismo series of digital concept cars for the Gran Turismo Sportvideo game, the Lamborghini Lambo V12 Vision GT.