In our brand new weekly series, we bring you the latest in luxury news from around the world. This week's highlights: Izakaya by OKU opens in the Apurva Kempinski Bali, Meze Audio's Empyrean headphones now available in Singapore and Atlas' new cocktail menu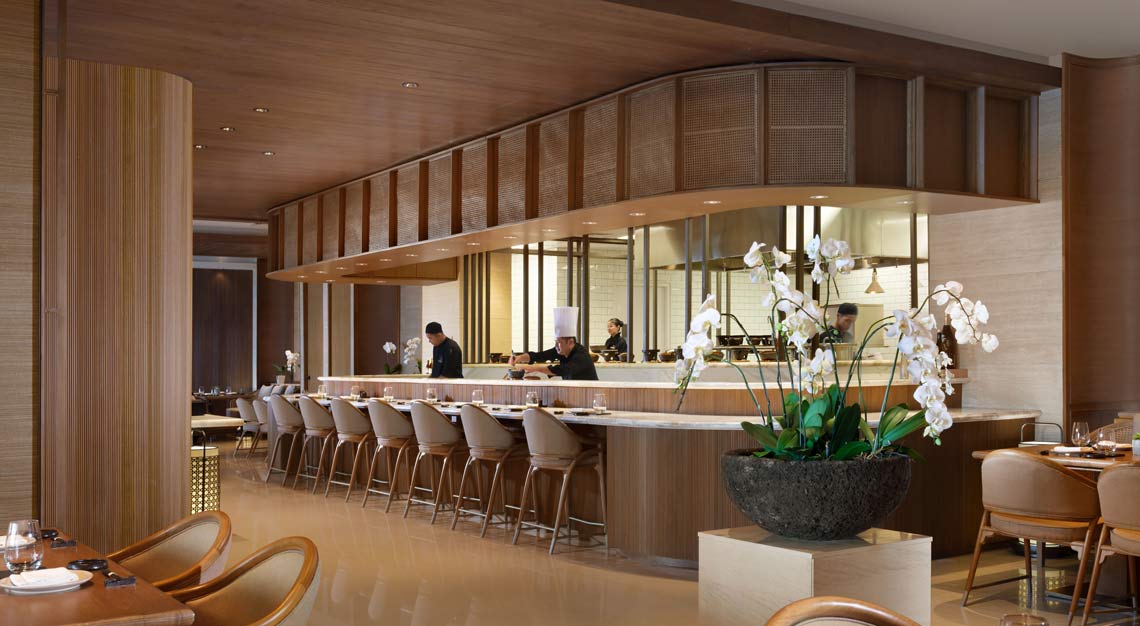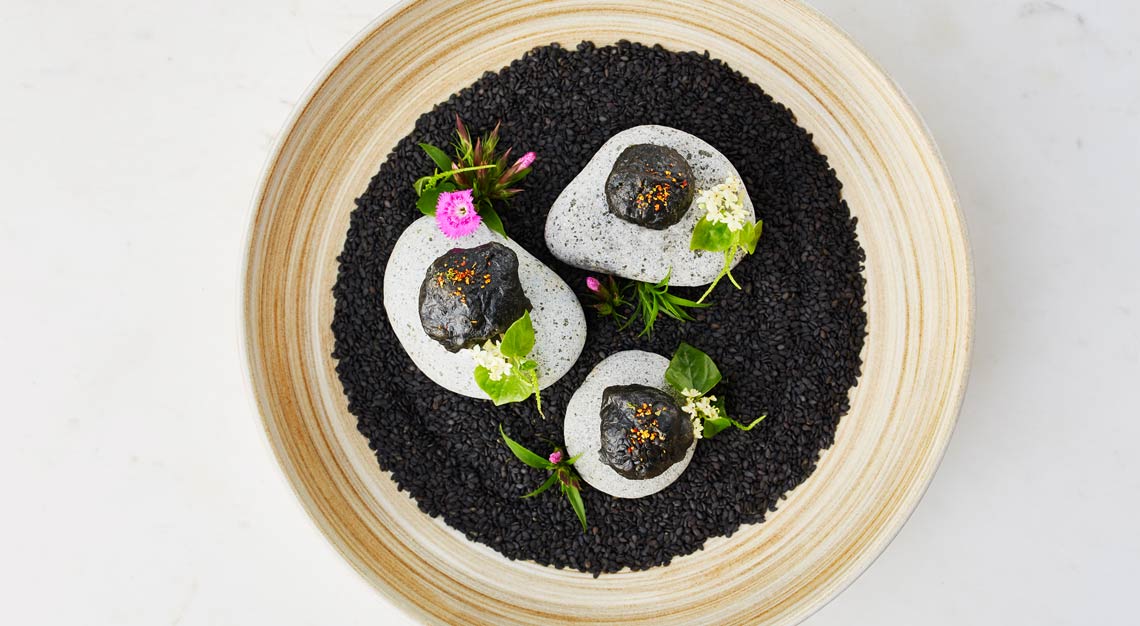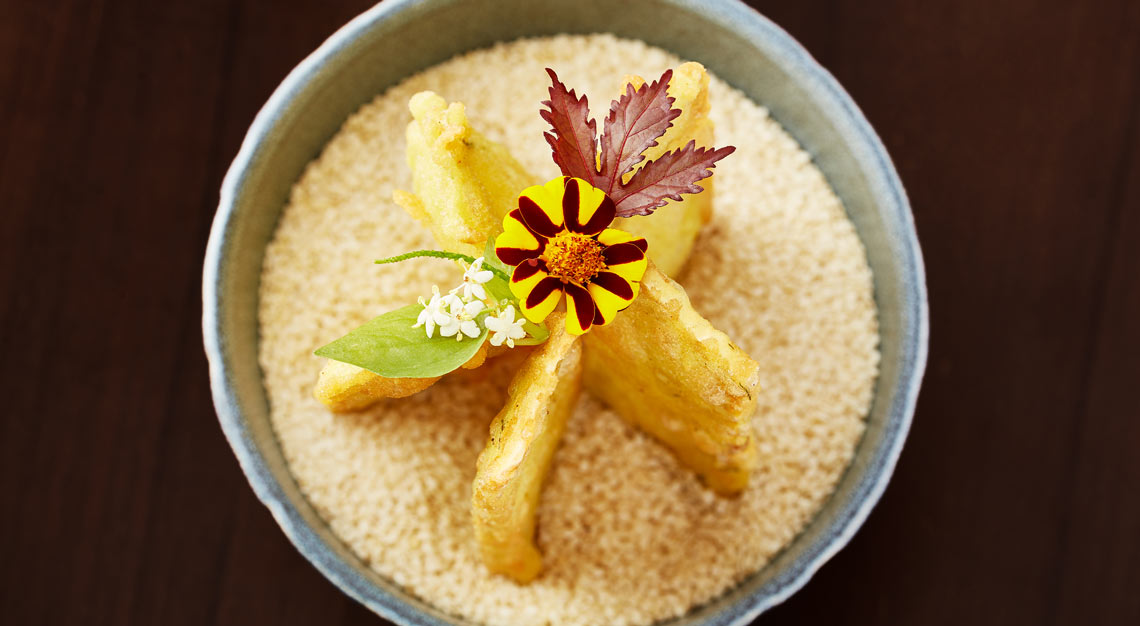 The Apurva Kempinski Bali opens its signature Japanese restaurant Izakaya by OKU
Why you should care: Here's another reason to indulge in glorious Japanese fare on the island of Bali. Located in Nusa Dua, the Apurva Kempinski Bali recently opened its signature Japanese restaurant Izakaya by OKU to the public. The 60-seat restaurant offers a bistro-chic atmosphere with an open-kitchen dining experience, allowing for interaction between guests and chefs. Some of the restaurant's signature dishes include Karasumi Pasta, OKU Kaarage, Truffle Gyu Don, Saikyo Cod as well as 'Okukase', a mouth-watering five- or seven-course degustation menu paired with sakes and signature cocktails. Knock yourself out with the restaurant's extensive range of Japanese traditional sake and shochu, as well as creative cocktails concocted by the resort's sake sommelier.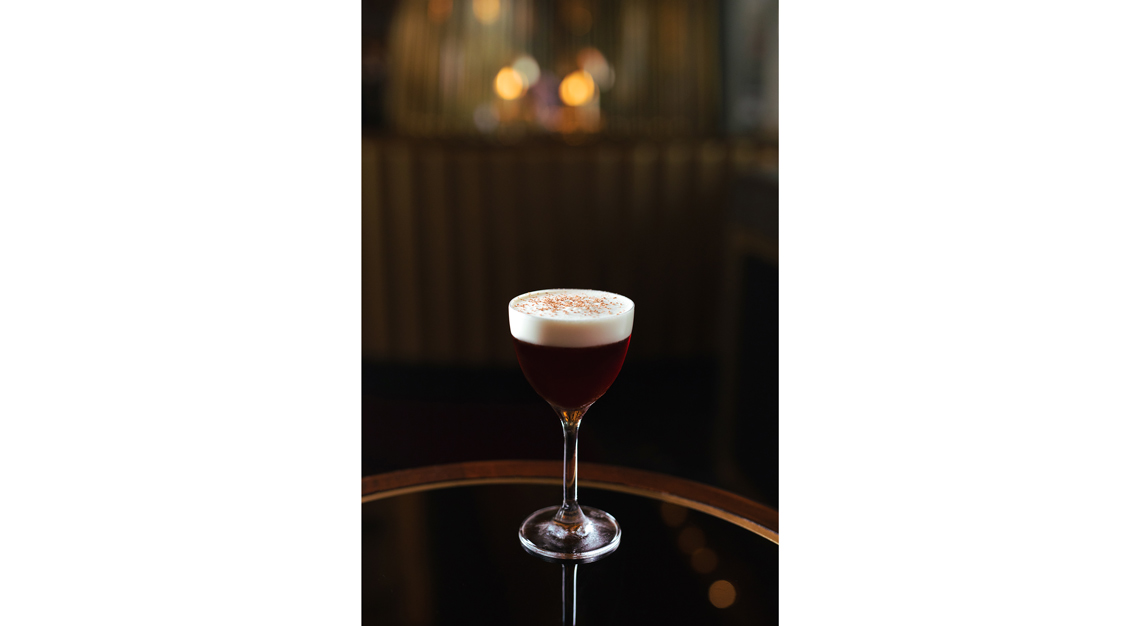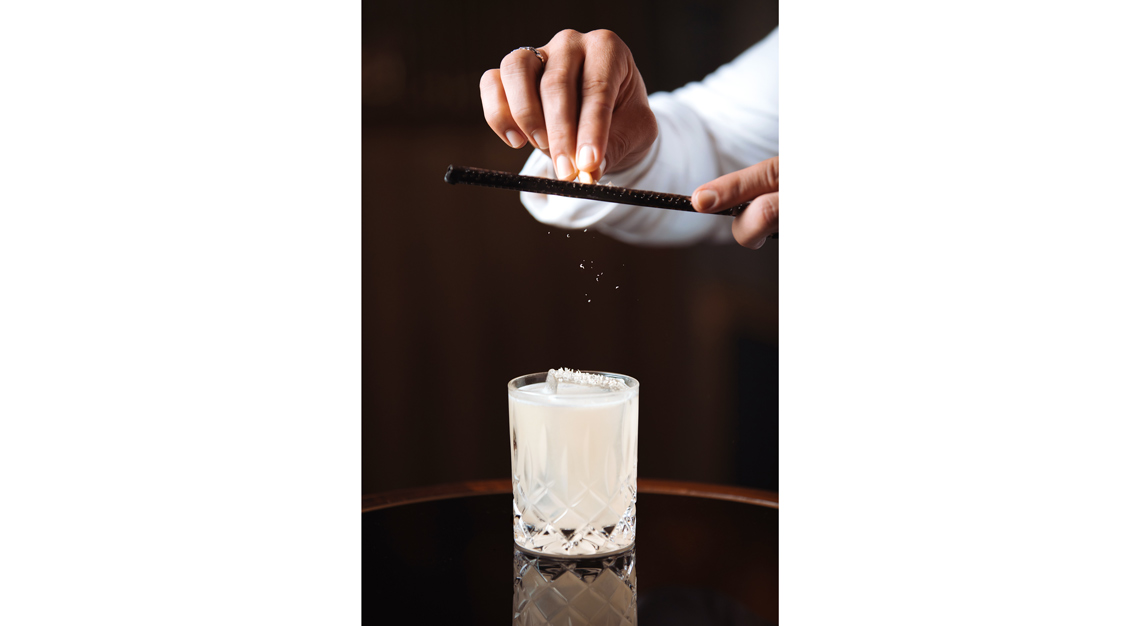 Atlas launches a new cocktail menu named 'Interbellum'
Why you should care: 'Interbellum' is the celebration of the Art Deco period, which signifies the great transition from design and art to music, fashion, food and drinks. Atlas' new cocktail menu portrays iconic chapters of era; for instance, the International Exhibition of Modern Decorative and Industrial Arts highlights luxurious and energetic drinks such as Art & Influence (an ABV cocktail imbued with refreshing ingredients including jasmine, lemon and honey) and ATLAS Martini (London dry gin, ambrato vermouth, orange bitters and champagne vinegar). With four other significant chapters, there are myriad cocktail choices to indulge in.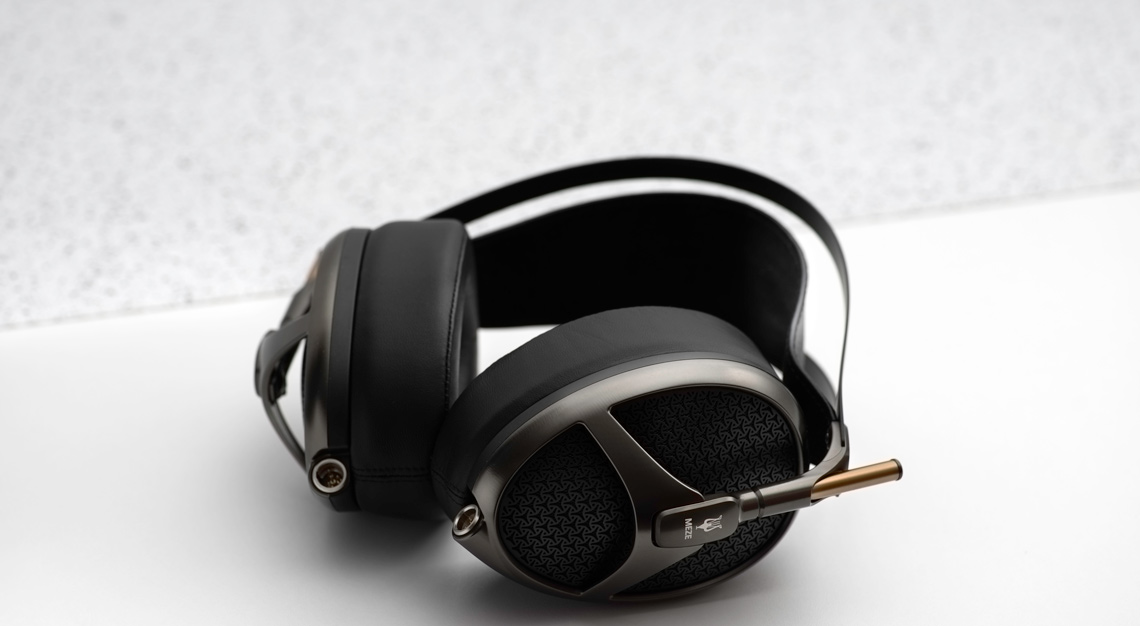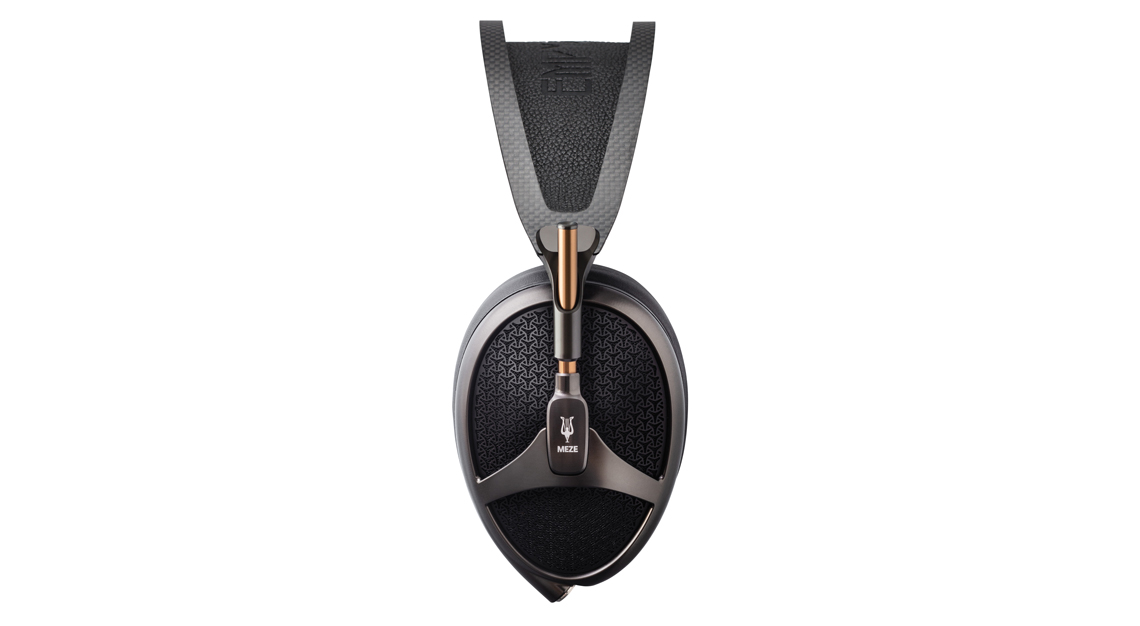 Meze Audio's Empyrean headphones now retails in Singapore
Why you should care: The Empyrean might not be the newest gadget in the market, but it now officially retails in Singapore. The ultra-high-resolution audio headphones comes with MZ3 (an Isodynamic Hybrid Array Driver), user-centric design elements, two sets of detachable ear pads, isomagnetic ear cup attachments and many more remarkable features. Each driver has been hand-crafted, designed and engineered to perfection, and is made of lightweight carbon and aluminium.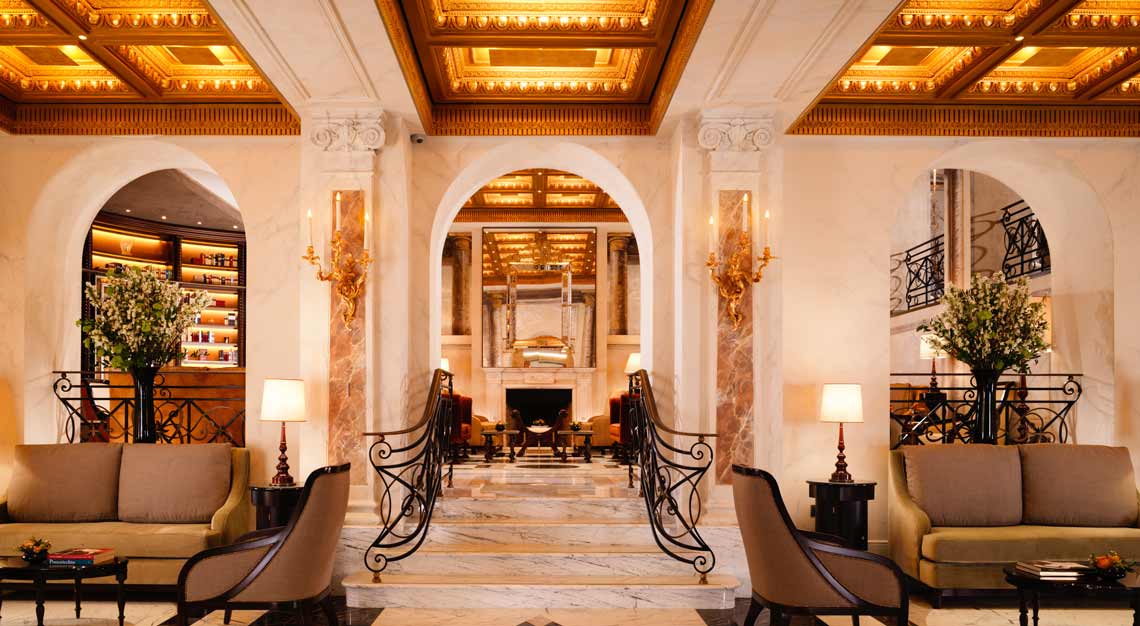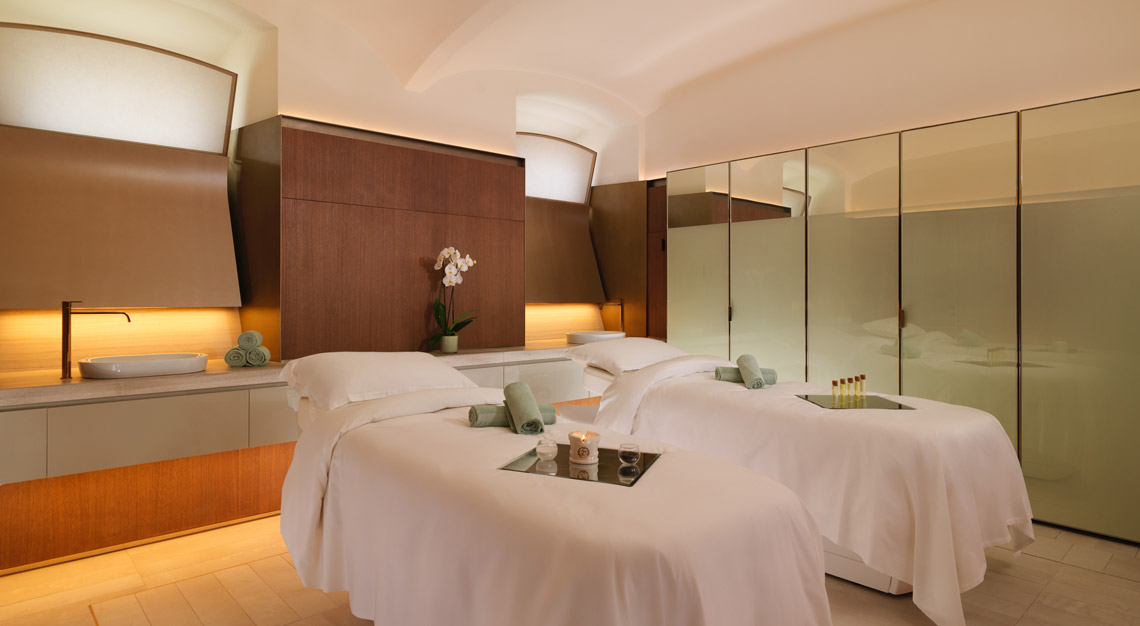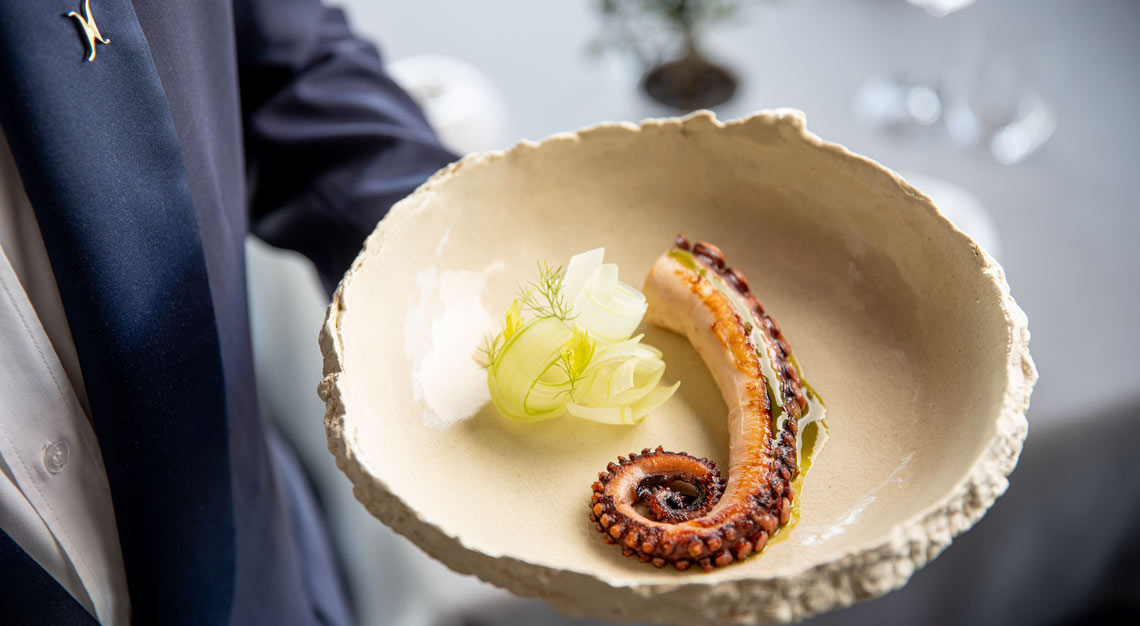 Hotel Eden celebrates its 130th anniversary
Why you should care: Rome's Hotel Eden celebrates its 130th anniversary with a traditional dish, a classic cocktail and a rejuvenating spa. Executive chef Fabio Ciervo adds a modern twist to the hotel's classic Octopus and Celery dish that is sure to knock your socks off. The 'Royal Eden' cocktail makes a triumphant return, made to perfection by the Il Giardino bar. Lastly, indulge in the Eden Spa; inspired by the books of the great Italian author Gabriele D'Annunzio, the wellness space is sure to make you feel like you are in an aromatic summer garden.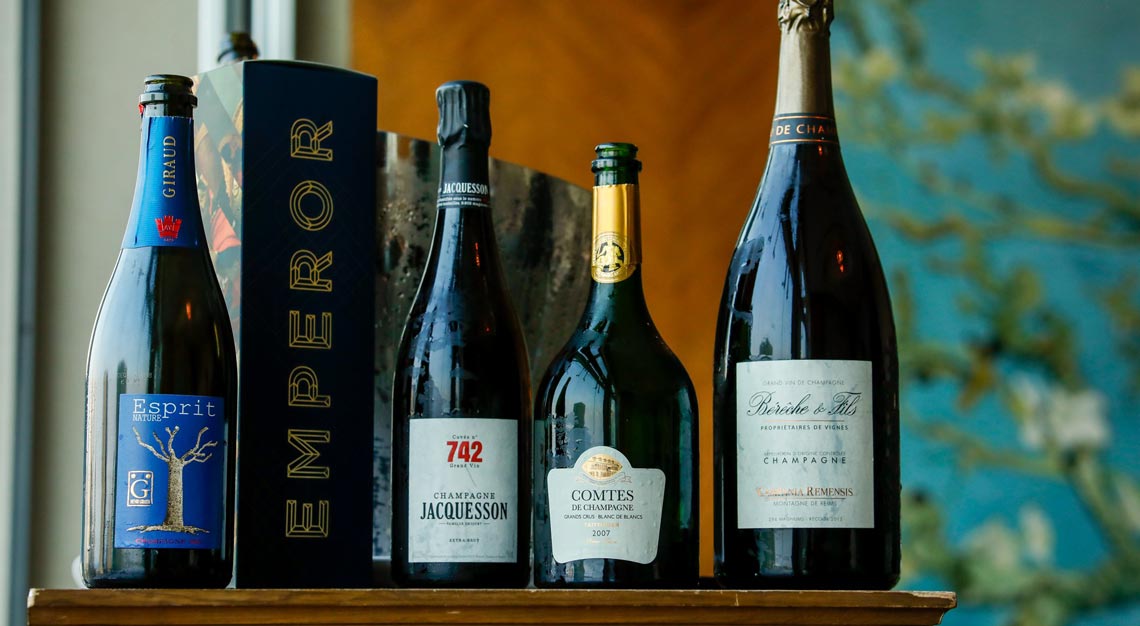 Singapore unveils its first champagne subscription service, Emperor Champagne
Why you should care: Subscribing to premium bubbly and rare cuvées on a monthly basis is now made seamless thanks to Australia-based Emperor Champagne. With Singapore as its first foray into Asia, members of the champagne club will get to rub shoulders with renowned winemakers, embark on wine tours in France and enjoy monthly delivery of premium cuvée alongside curated champagne appreciation tutorials. There are three tiers of membership, with the most prestigious tier capped at just six members.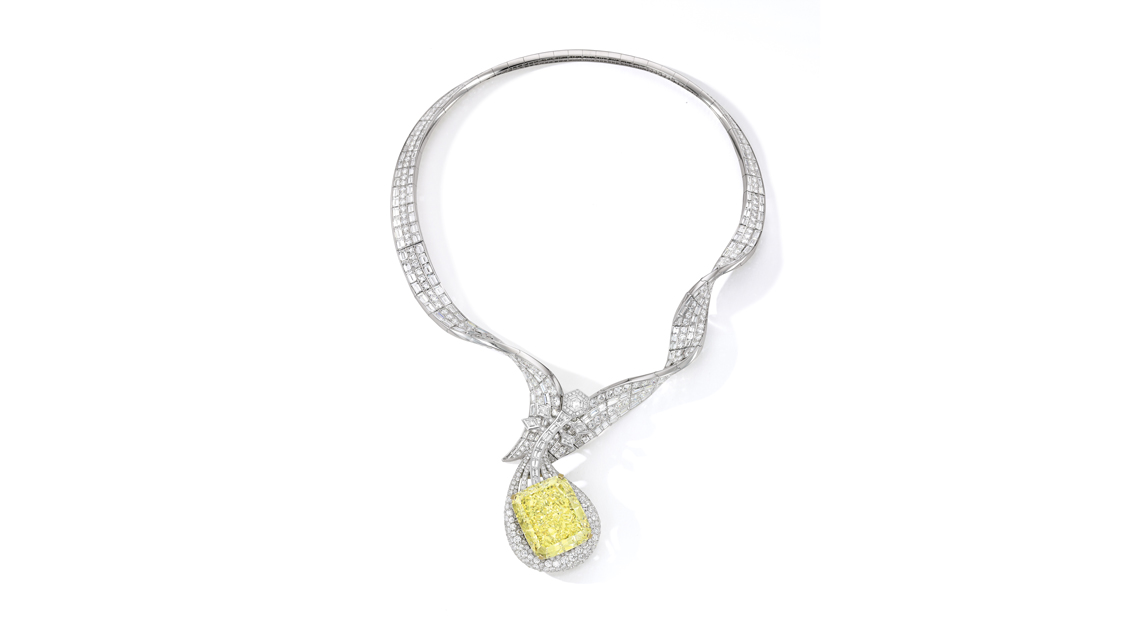 The Dunhuang Pipa Necklace leads Sotheby's Hong Kong's Magnificent Jewels and Jadeite Autumn Sale this October
Why you should care: Sotheby's Hong Kong collaborates with Chinese haute joallierie artist Anna Hu to display her Silk Road Music Collection. Featuring five jewellery pieces inspired by the ancient cultures of the Silk Road, the highlight is undoubtedly The Dunhuang Pipa Necklace set with a 100.02-carat pristine yellow diamond (estimated HK$40-50 million). The exhibition will take place in the Hong Kong Convention and Exhibition Centre, Hall 1, from 3 to 6 October, followed by its auction on 7 October.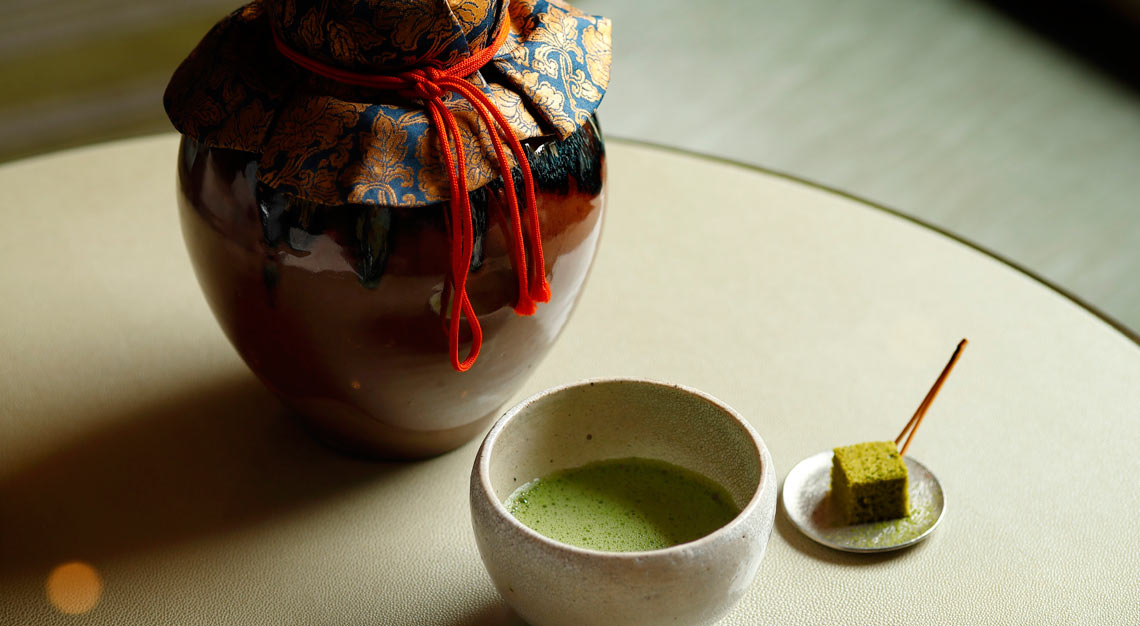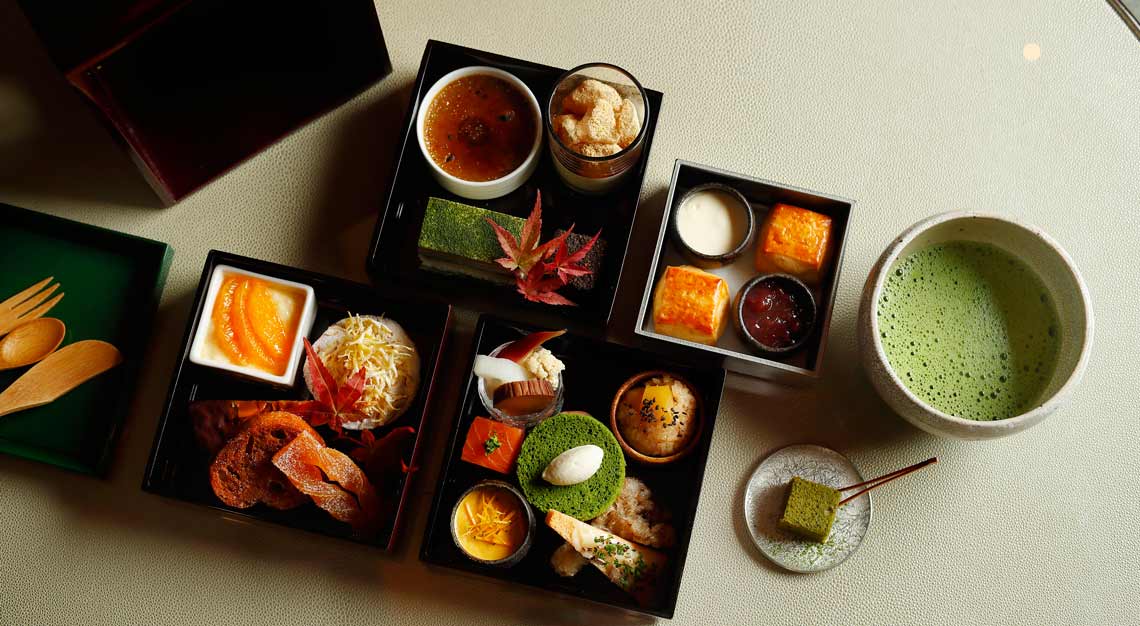 A special Jugetsudo afternoon tea service at Palace Hotel Tokyo
Why you should care: Tea lovers, if you plan to visit Tokyo anytime between September to November, you're in for a sweet treat. Palace Hotel Tokyo has paired with Jugetsudo by Maruyama Nori to host a limited-time only afternoon tea service at the hotel's Palace Lounge. The tea presentation will include a special matcha made available exclusively for the hotel, which is prepared using techniques that date back to the Edo era, a period between 1603 and 1868. Diners will also be treated to cakes and desserts served in a traditional multi-tiered jyubako.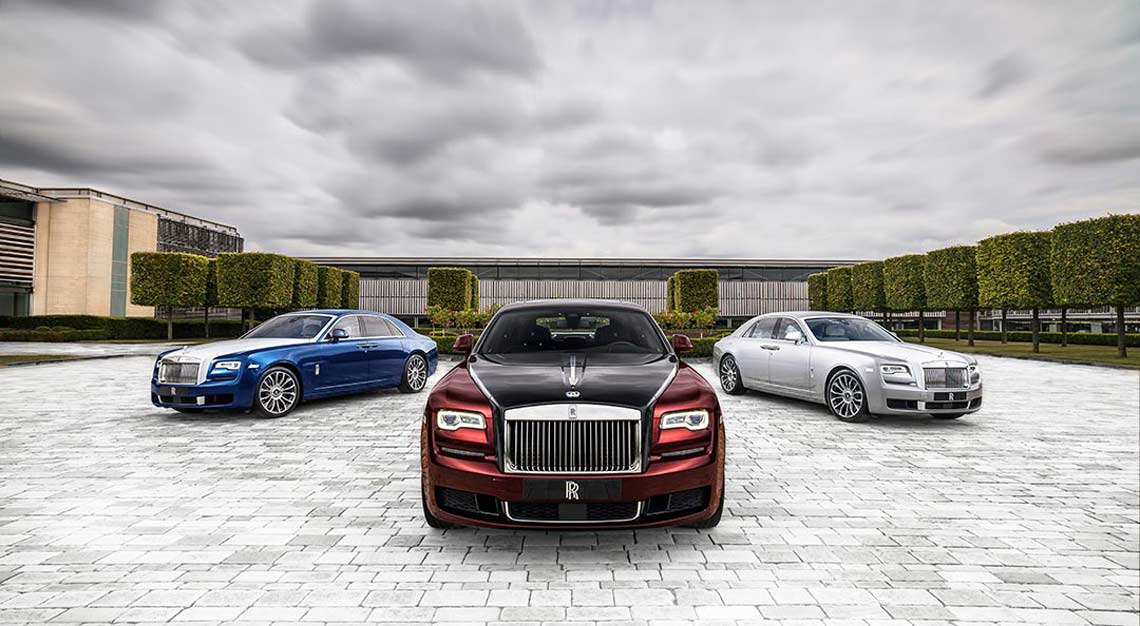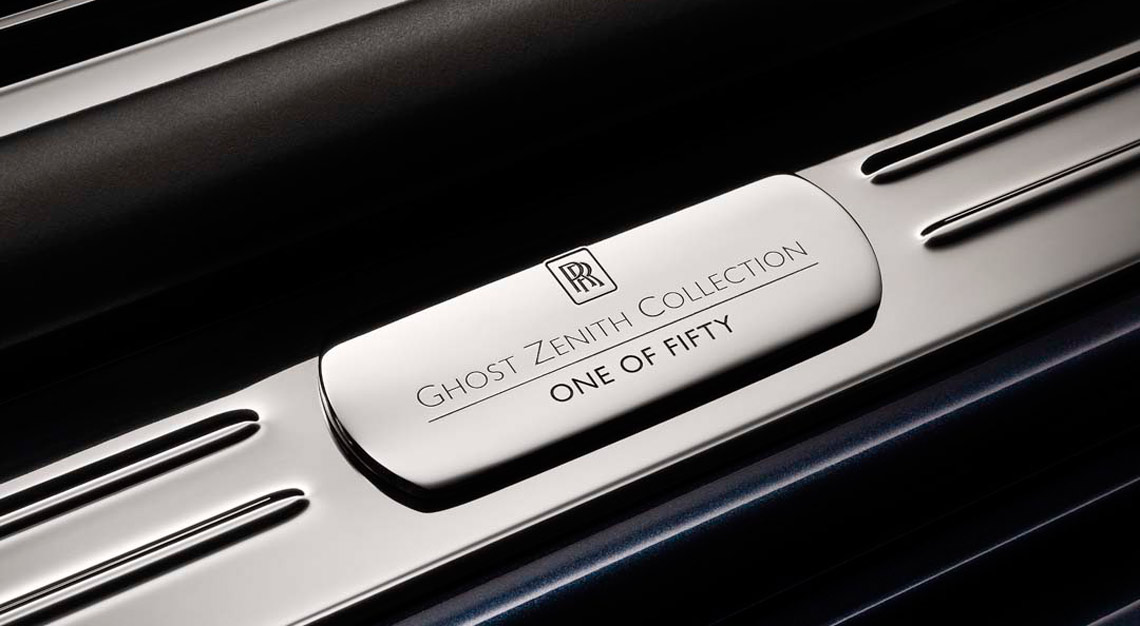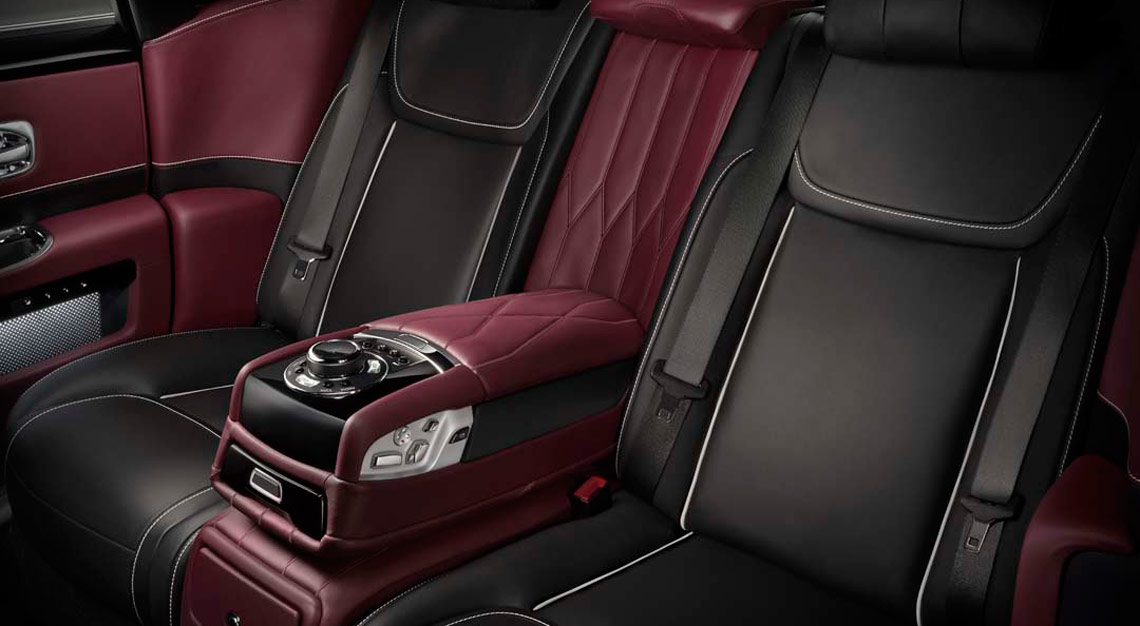 Rolls-Royce bids farewell to the Ghost with the bespoke Zenith Collection
Why you should care: To mark the end of the decade-long production of the Rolls-Royce Ghost, the luxury automaker has created a special edition Ghost Zenith Collection. The series of 50 bespoke automobiles boasts exclusive features such as a commemorative ingot made from the original 200EX concept's hood ornament, and a centre console etched with 200EX concept blueprint-inspired artwork. The Ghost Zenith Collection are currently being hand-crafted at the Rolls-Royce home in Goodwood, West Sussex, and is slated to debut in 2020.