In our brand new weekly series, we bring you the latest in luxury news from around the world. This week's highlights: Gulfstream delivers its first G600, IWC designs its first watch for lefties and take a swim in a pool with a terrifying drop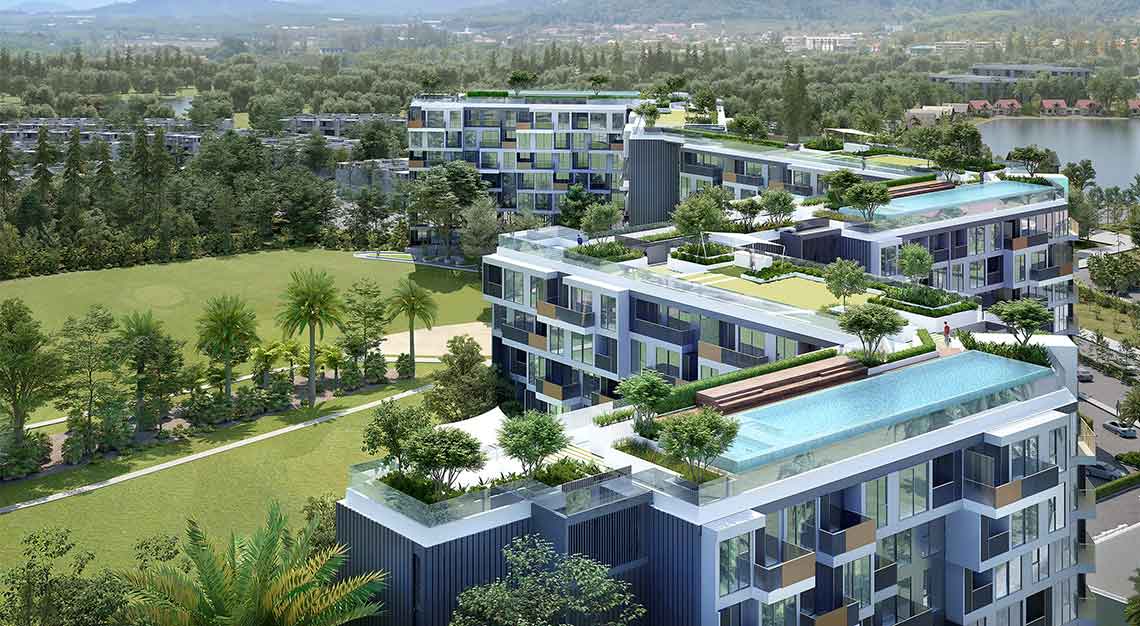 Skypark by Laguna Resorts & Hotels in Phuket is now open for sale
Why you should care: Phuket's has always been hotbed for investments, with a multitude of luxury properties being built at lightning speed. The latest freehold residence at Laguna Phuket on Bangtao Beach offers homeowners access to a private concierge and Laguna's resort amenities while remaining in the comforts of their home. The property comprises three buildings, linked by a communal deck at the top floor. They come with an infinity pool, jacuzzi, running track, barbecue pits and an open lawn. The 140 units come available as one- or two-bedroom options, and they range from 28 to 60 square meters.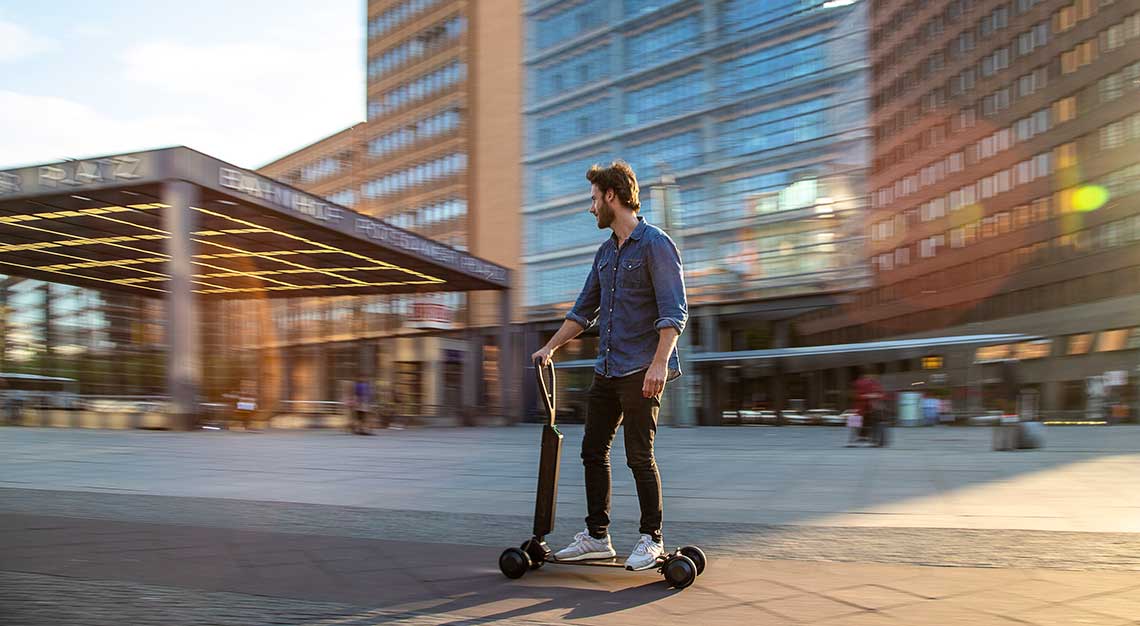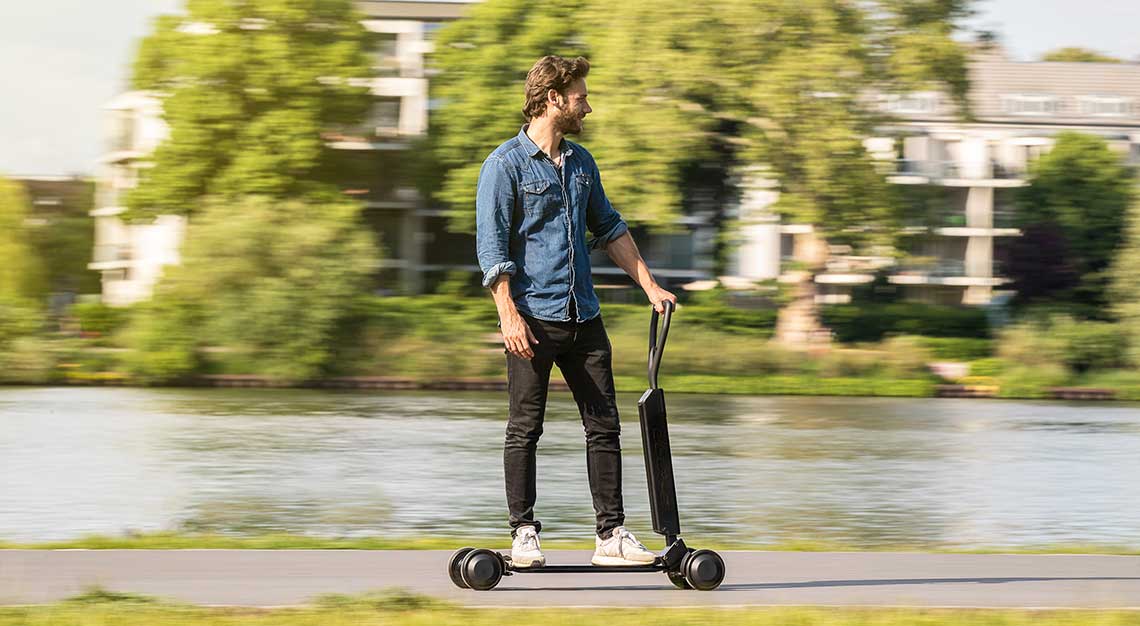 Audi releases its e-tron scooter concept
Why you should care: This concept will not remain one for long as Audi plans to start selling these in 2020 at $3,097 a pop. Combining an electric scooter and a skateboard, the e-tron scooter allows riders to either glide in a straight line or ride like a skateboard, weaving in and out by shifting their weight. It'll be able to travel at up to speeds of 20km/hr thanks to a kinetic-generated battery. While the scooter can be charged at home, the Audi e-tron can also be charged in the boot through a dedicated socket.
Bang & Olufsen releases its Beovision Harmony television
Why you should care: The television combines the best of Bang & Olufsen's audio and visual prowess to provide a cinematic experience. The 4K OLED screen is powered by Dolby Vision HDR, allowing you to rediscover highly-contrasted images, while the three-channel speaker – located beneath the oak veneer covers – delivers a speech-optimised centre channel. This means you'll be treated to a powerful stereo performance regardless of where you are seated in the room.
Seiko launches its flagship boutique at Takashimaya Shopping Centre
Why you should care: It's no ordinary boutique if that's what you're asking. This flagship will feature a dedicated section for Grand Seiko timepieces, and offers three exclusive watches – the SBGY003 from the Elegance collection, along with SBGC231 and SBGA403 from the Sport collection – in commemoration of the 20th anniversary of the spring drive. Of the three, the SBGY003 is the most slender of the lot, measuring at 38.5mm. Prices start from $11,449.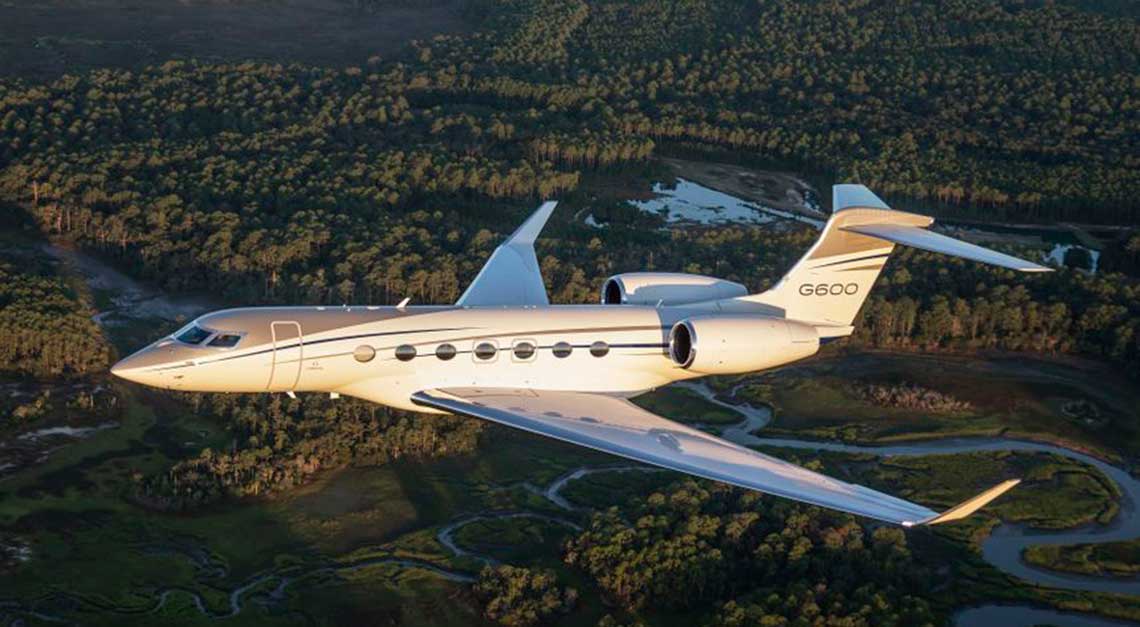 Gulfstream delivers its first G600
Why you should care: If speed and efficiency are what you're looking for, then the Gulfstream G600 is right up your alley. As an answer to Gulfstream's phased out G550, the G600 is designed to be more fuel-efficient and can fly for longer, taking you from Singapore to London with ease. Also, despite being smaller than the Gulfstream's flagship G650ER, it boasts the ability to operate the same top speed of 1,143 km/hr.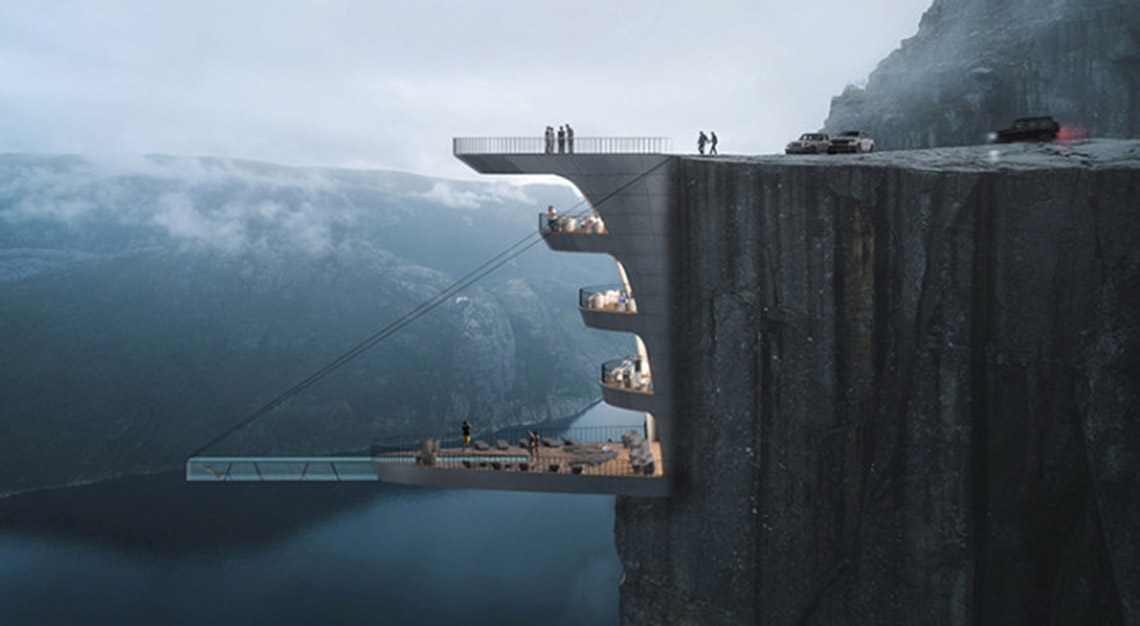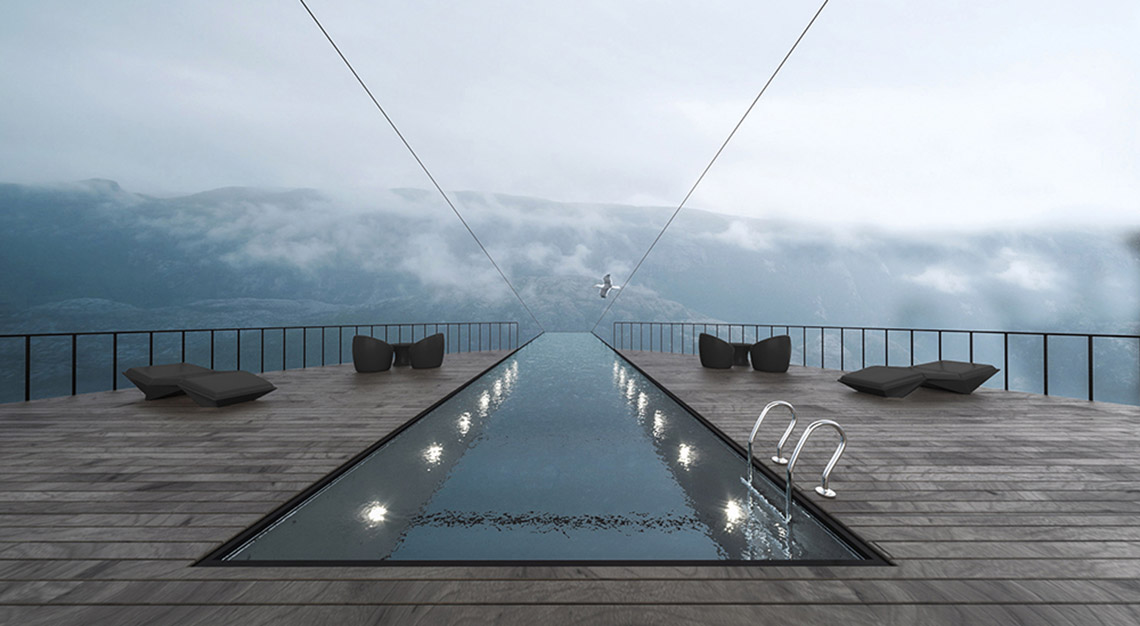 Hayri Atak dreams up a boutique hotel that will extend out of a cliff
Why you should care: It's spectacular and terrifying at the same time. Hayri Atak, the Istanbul-based architectural design studio, has proposed a boutique hotel concept that will extend over a towering cliff in Norway. Built directly into rock, the five-storey hotel will accommodate two large viewing platforms for guests to enjoy panoramic views of the fjord. But it's the observation deck on the bottom floor that may instill some fear in you. It comes with a glass-bottomed swimming pool that juts out way further from the cliff, so daredevils will get to enjoy the feeling of weightlessness, along with a dash of adrenaline when they realise just how large the drop is from the pool to the valley. It's still a concept, but we're hoping someone will bring this vision to light.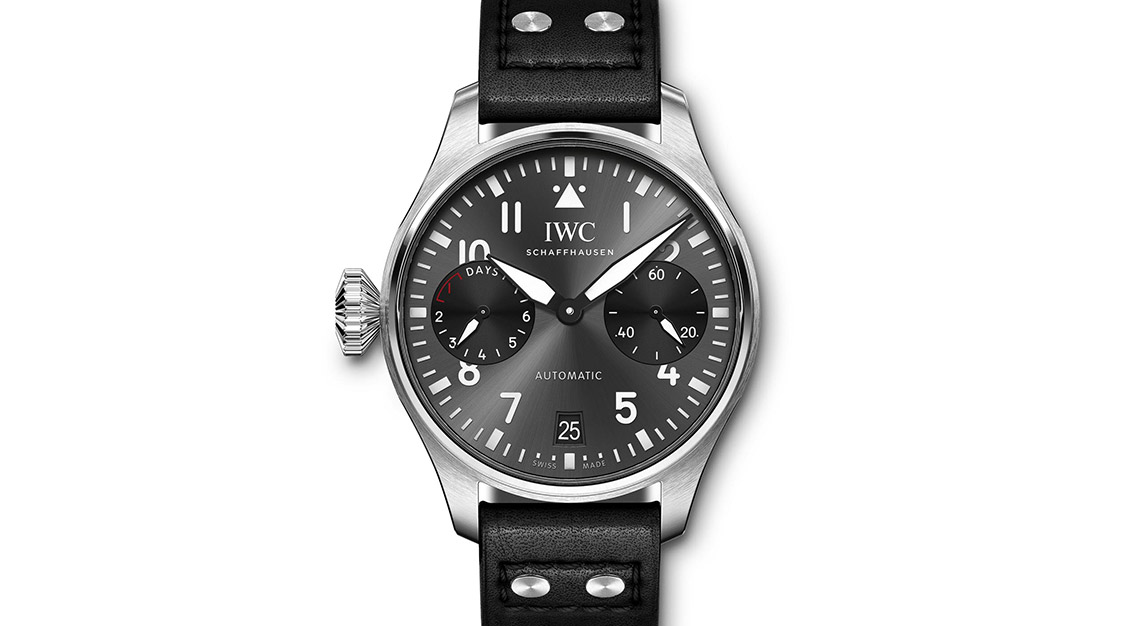 IWC releases the Big Pilot Watch Edition "Right-Hander"
Why you should care: Notice anything different about the watch? The crown's located at the nine o'clock, as opposed to the usual three. IWC has, for the first time in its history, designed its Big Pilot's watch for left handers; despite making up just 10 per cent of the world's population, it is estimated that up to 40 per cent of the pilots are left-handed. The watch is at a sizeable 46.2mm, drawing its proportions from the historic Big Pilot's Watch Calibre 52 TSC. It features a slate-grey dial and luminescent indices housed in a stainless steel case. Just 250 pieces have been made, and each retails for $14,200.
Shanghai welcomes the first JW Marriott Marquis hotel
Why you should care: It's the first JW Marriott Marquis property to open in Asia, and the third in the world after Miami and Dubai. For those not in the know, JW Marriott Marquis is a sub-brand of the Marriott group, named after the first Marriott Marquis in New York City, which was built on top of the Marquis theatre on Broadway. While it's meant to differentiate itself from the usual JW Marriott offerings, no clear guidelines have been made just yet. JW Marriott Marquis Shanghai Pudong sits in a 39-storey building, with just 515 rooms and suites. Four dining outlets are available, the largest being the three-storey Le Manoir Ling. The French-Cantonese fusion restaurant comprises private dining rooms, a karaoke room, an interactive kitchen and a rooftop bar where guests can enjoy afternoon tea while listening to live music.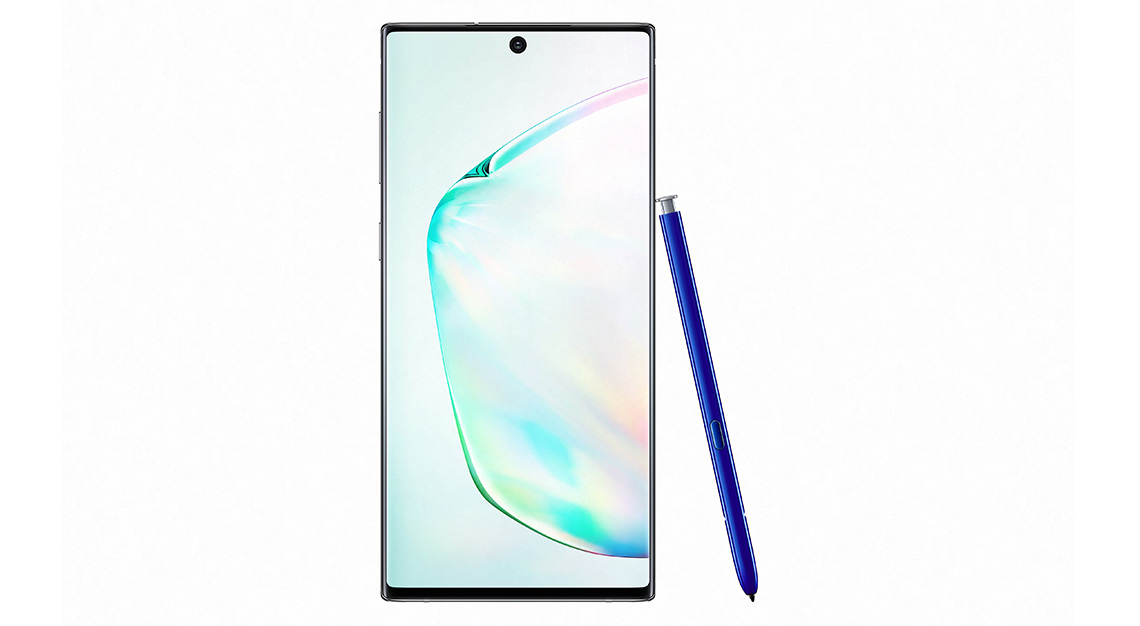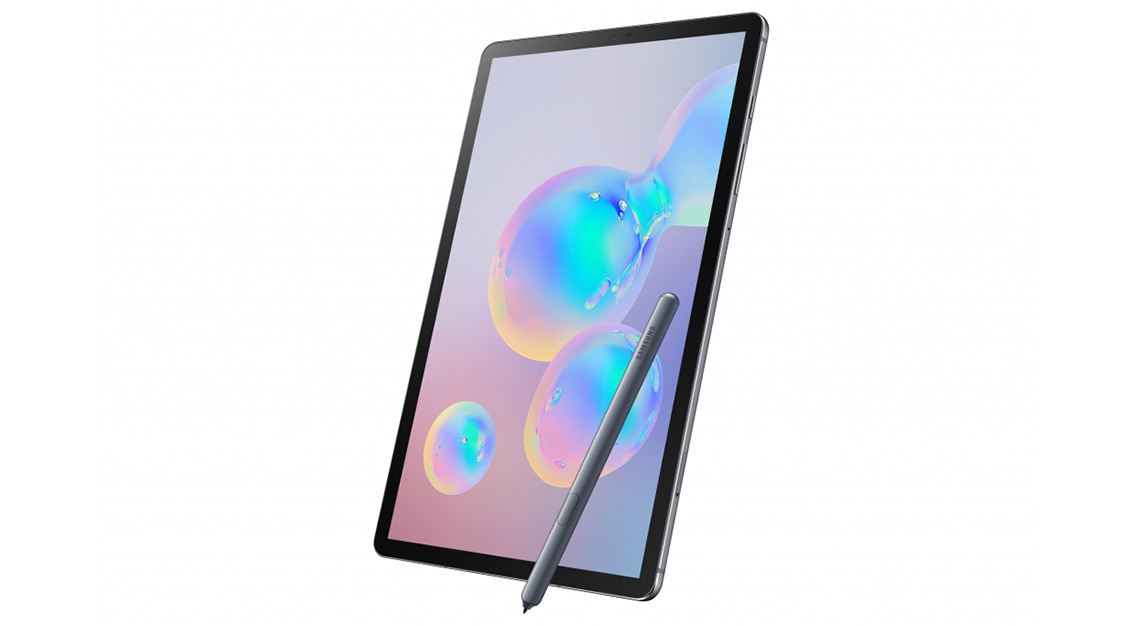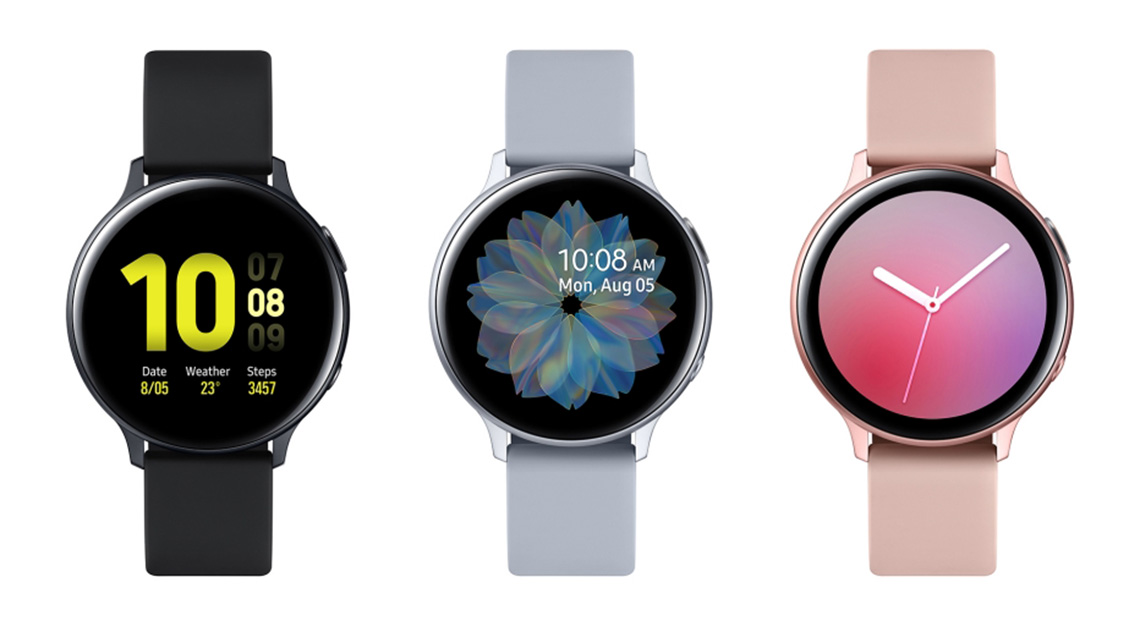 Samsung unveils its Galaxy Note10, Tab S6 and Watch Active 2
Why you should care: It's the most powerful Galaxy Note to date, and users have the option of choosing between two sizes – 6.3 and 6.8 inches. What you'd notice: The smartphone is nearly bezel-less with its edge-to-edge design, the camera has been shifted to the centre of the phone and the Bluetooth-enabled S Pen allows you to control the phone with gestures. On the tablet front, the Tab S6 comes installed with the Samsung DeX, a welcome addition that'll provide seamless PC-like experience on the go. Last but not least, fitness enthusiasts will appreciate the Watch Active 2 Under Armour edition. It will track trainings, optimise running sessions and provide intuitive coaching and workout suggestions.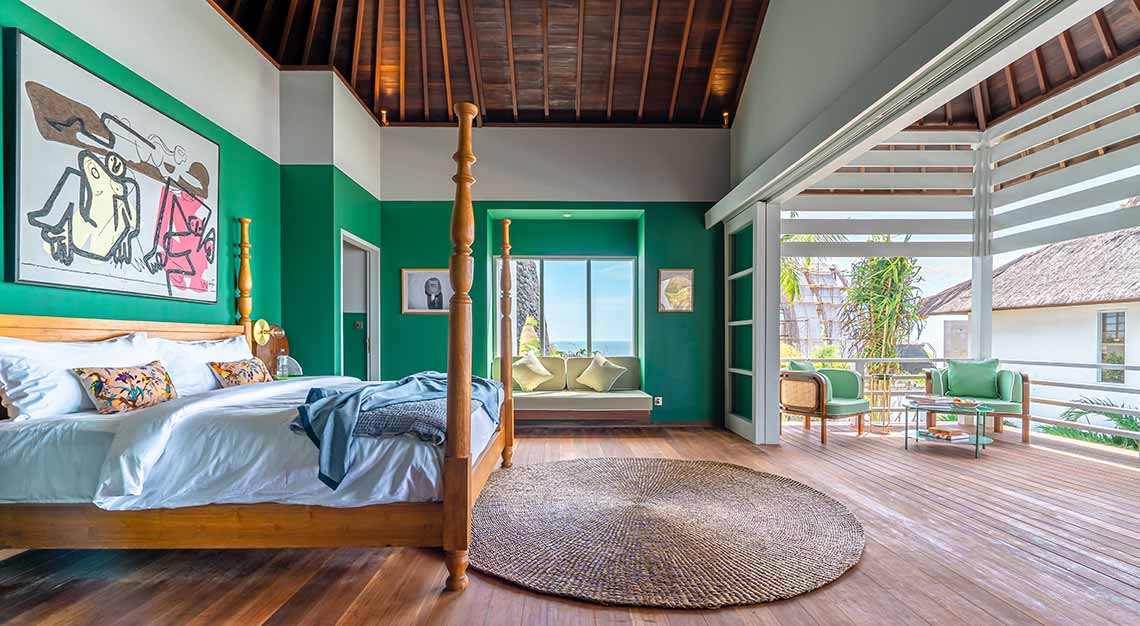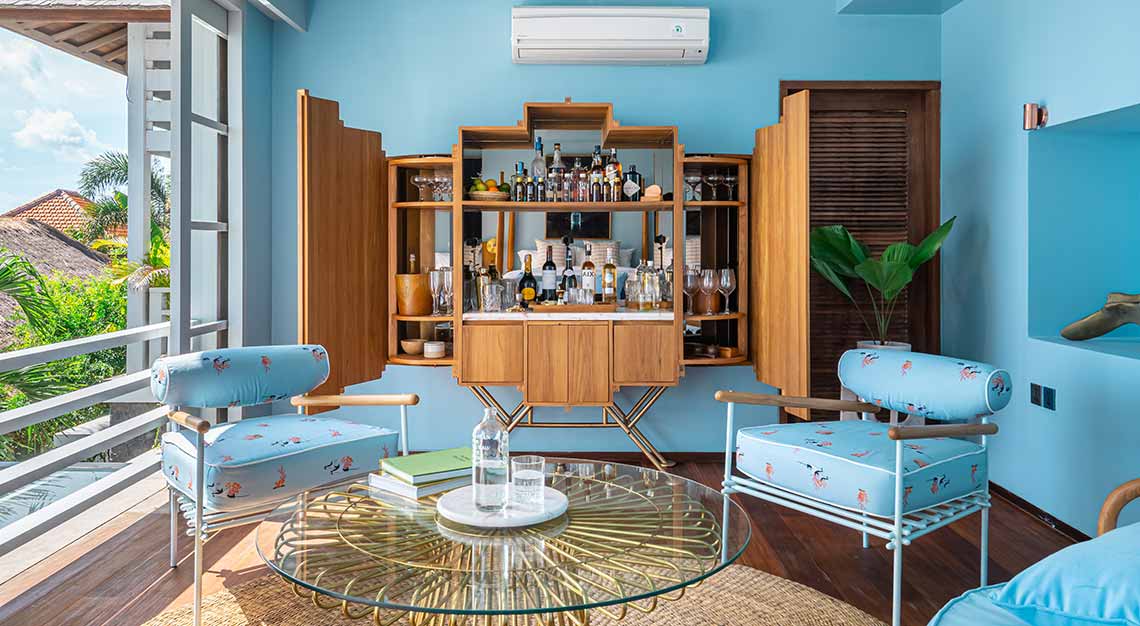 The Clubhouse at Ulu is now open for guests
Why you should care: This month marks the launch of The Clubhouse at Ulu, a new boutique hotel and members club. Adjoining to the Ulu Cliffhouse Beach Club, it features seven individually-appointed residences (for sale) with laid-back luxury, contemporary sophistication and tropical flair. Each suite offers everything you need for a hideaway, including four-poster beds, a cocktail bar with a private bartender, freestanding baths and its signature 'breakfast in bed'. Buyers will also get to enjoy spa treatments by the pool (or in the pool) as well as operational benefits from the Ulu Cliffhouse, such as management, shared kitchens and pools.