In our weekly series, we bring you the latest in luxury news around the world. This week's highlights: Bali welcomes Buahan, a Banyan Tree Escape, Cartier joins the CEO Carbon Neutral Challenge, and a jazz festival returns to Koh Samui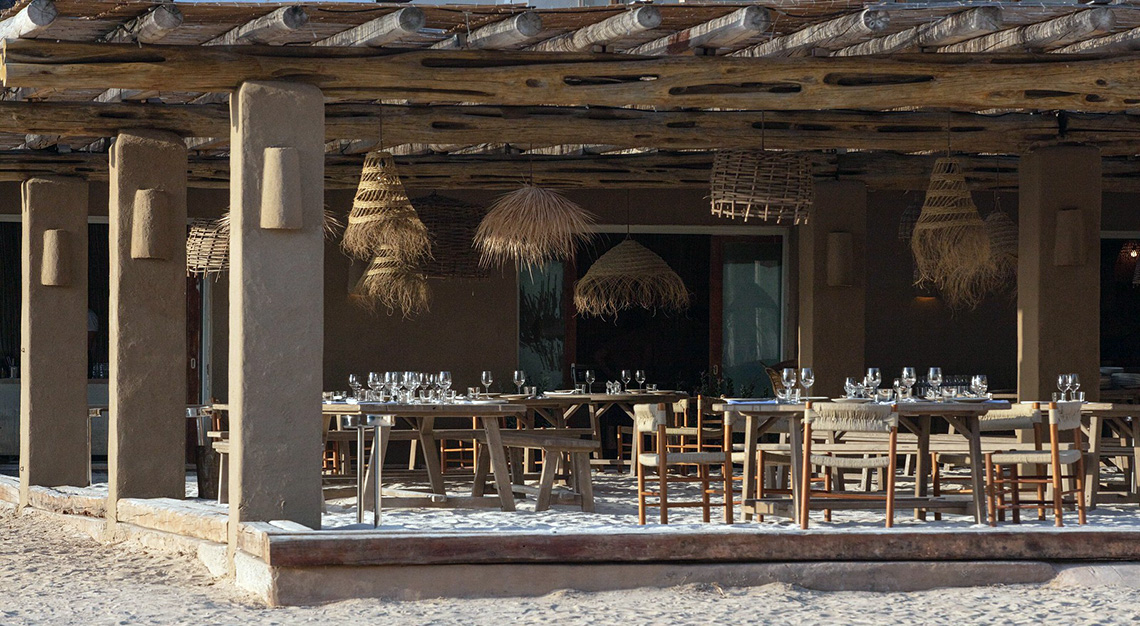 Ibiza welcomes one of the world's best chefs this summer
Mauro Colagreco, the chef-owner behind Mirazur, will soon be cooking for all the party animals in Ibiza. This summer, he will spend the season at El Silencio, a beach house overlooking the seafront of Cala Moli. Unlike what he'd serve typically at Mirazur, the menu will cater better to the island's tropical atmosphere and party spirit, offering flame-grilled dishes. Think Grilled Local Red Prawns, Grilled Steak with Chimichurri, and even pizza fresh from a clay oven. There will also be Peruvian ceviche, the perfect starter for any meal in the heat.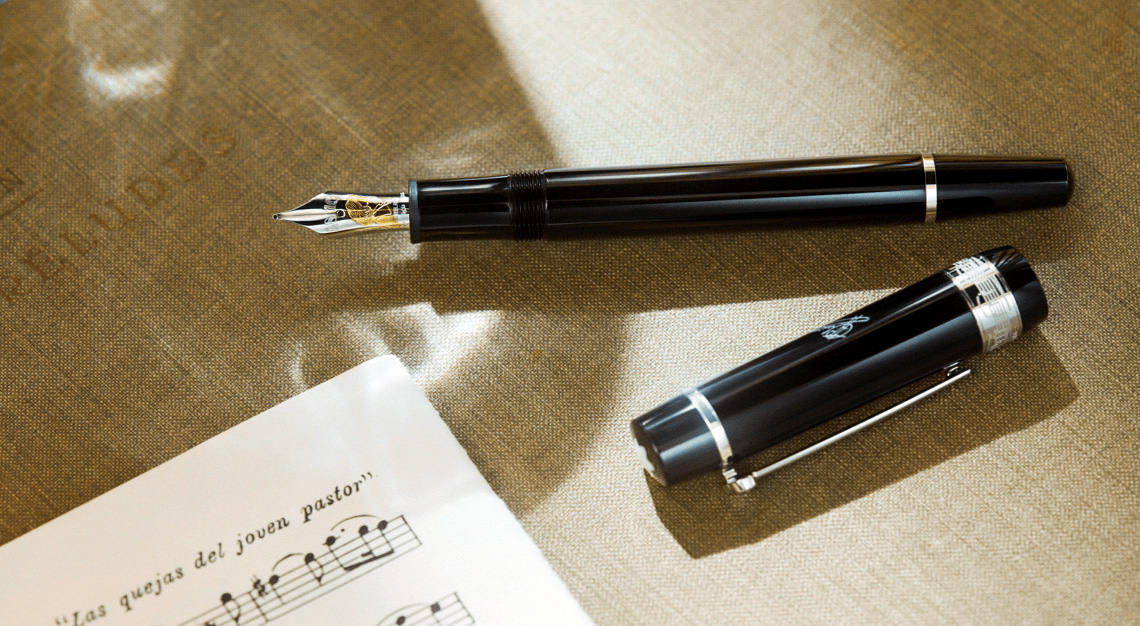 The latest Montblanc Donation Pen pays tribute to Frédéric Chopin 
Montblanc pays tribute to one of the greatest Romantic era composers of all time with its latest Donation Pen Special Edition. The intricate design of the pen incorporates the legacy of Chopin, with its clip taking the shape of a piano hammer, and the cap featuring musical notes from Chopin's famous nocturne, B-flat minor Op.9 No.1, and a laser-engraving of his signature. Each purchase will also support a good cause, with part of the proceeds to go to various arts and cultural projects under the Montblanc Cultural Foundation; 20€ for every fountain pen sold, and 10€ for every rollerball/ballpoint.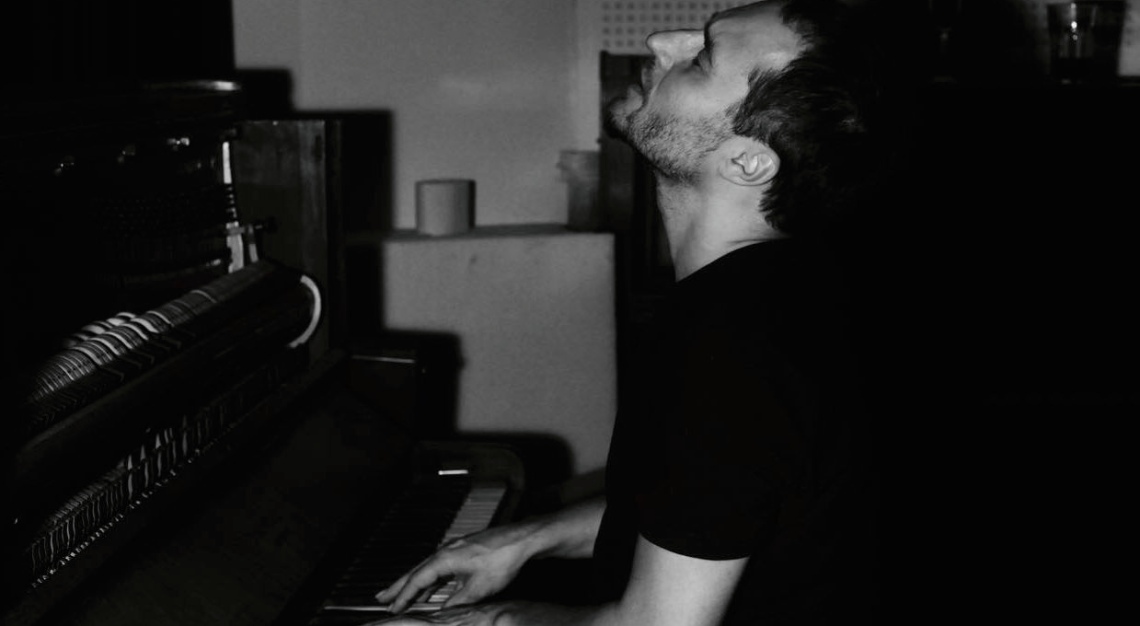 The Samui Summer Jazz 2022 returns to Koh Samui
After a long eight-year hiatus, the Samui Summer Jazz Festival is back with an extraordinary lineup of international jazz and world music artists from the Netherlands, USA and Thailand. The jazz talents will be performing at a range of some of the island's leading resorts and clubs over a six-night programme from 7 to 12 June 2022, with the hosting resorts and clubs providing cocktails and dinner to accompany you as you enjoy the rhythmic jazz tunes . Among the impressive lineup is soloist Paul van Kessel performing at U Samui, and the Alexander Beets Quintet and Nathalie Schaap at Santiburi Koh Samui.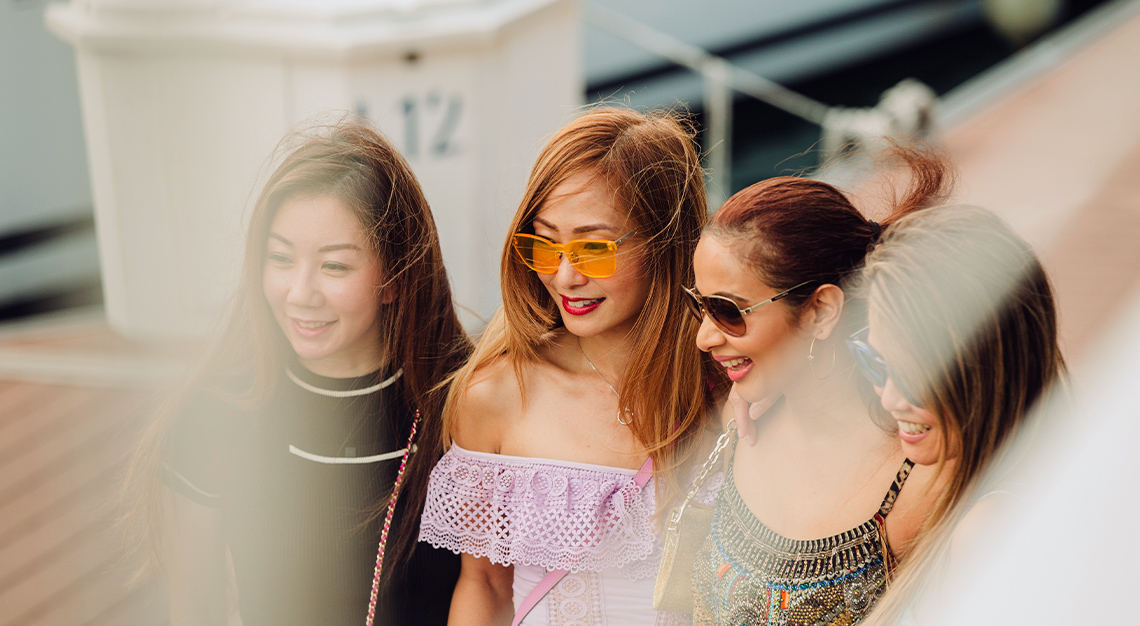 Introducing 25Hours, a private lifestyle club for time-conscious individuals
What would you do if you had an extra hour every day? For the time-conscious individuals whose answer would be to savour that hour with the things that matter, 25Hours is a modern lifestyle solution that provides quality products and services to save each member's precious time. The digital concierge grants a member exclusive and easy access to luxury shopping brands, VIP booking for travel experiences, concerts, Michelin-starred restaurants and more, which means you will no longer be wasting time waiting in line or going through tedious booking systems. The invite-only club is limited to a highly select pool of people.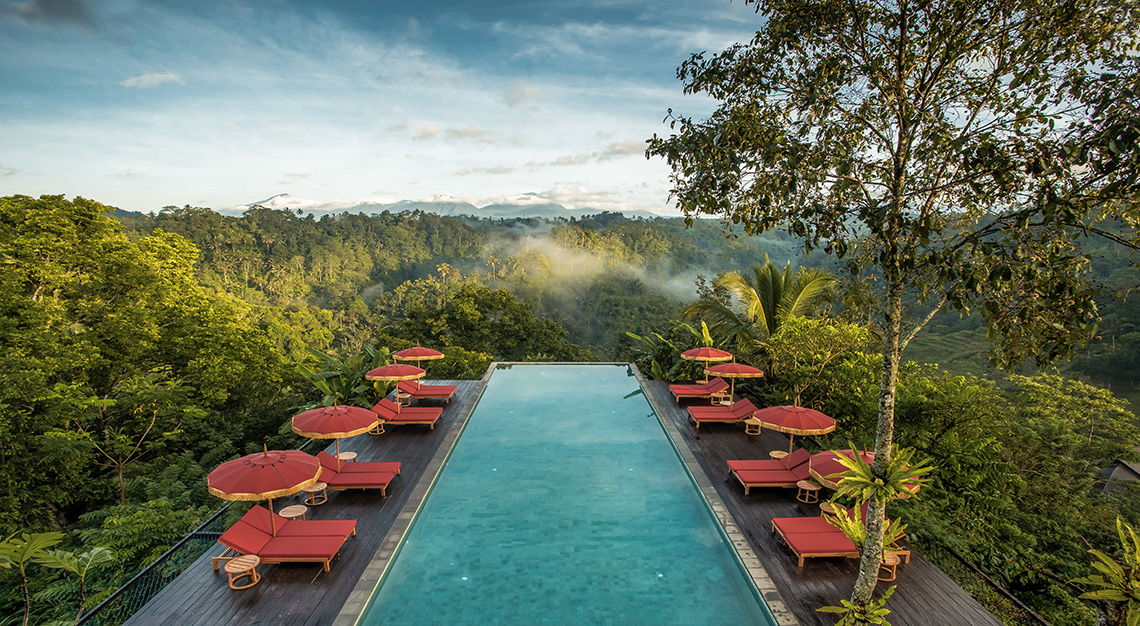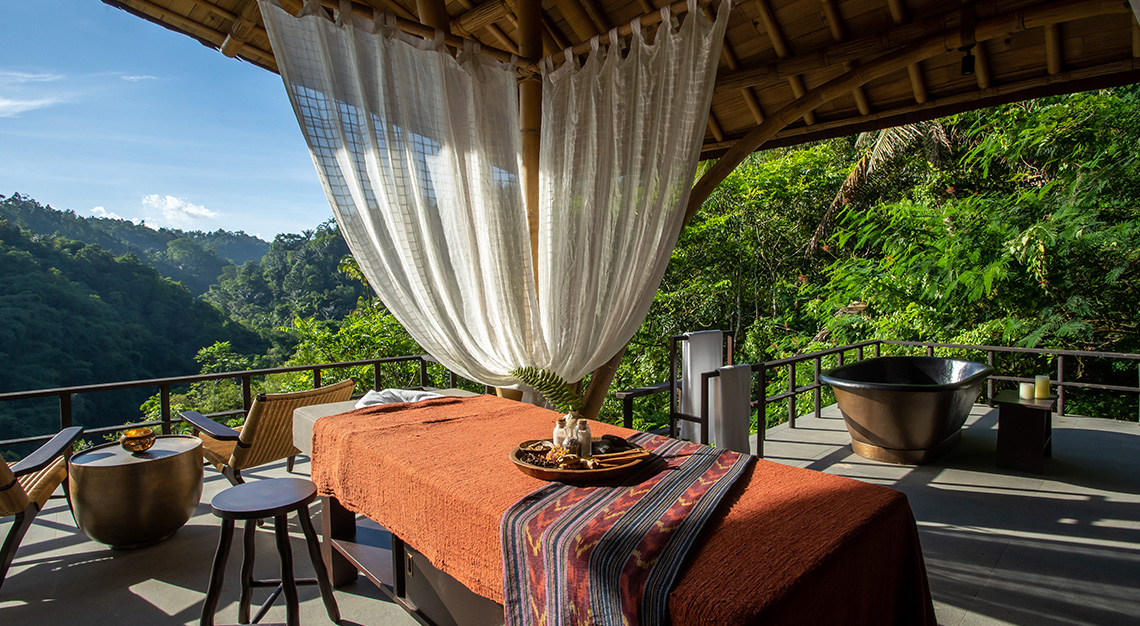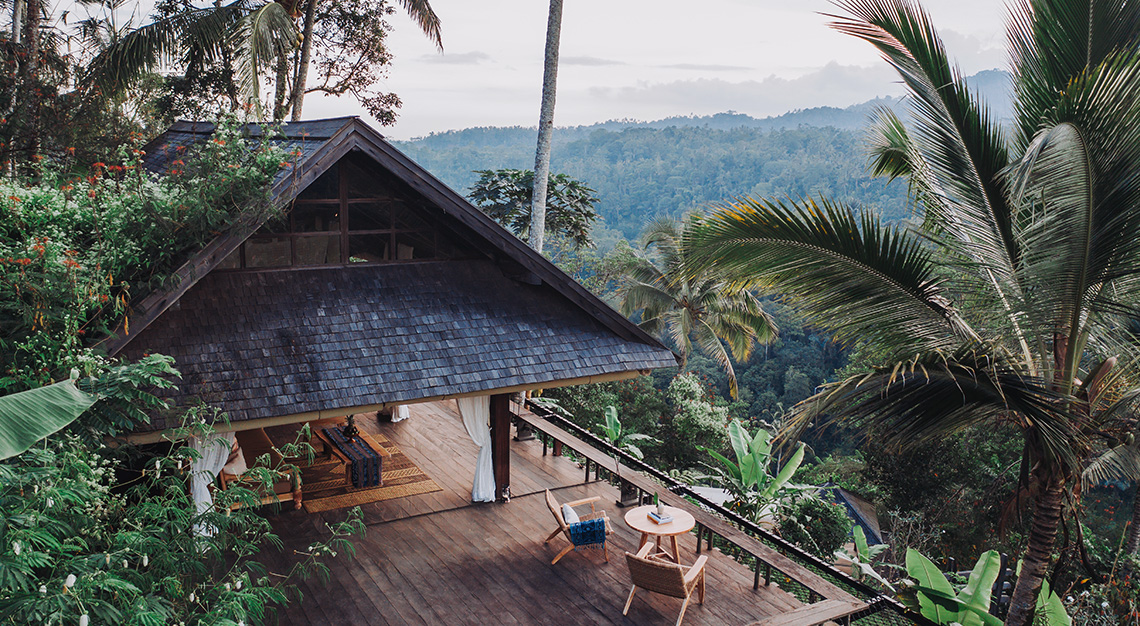 Connect with nature at Buahan, a Banyan Tree Escape 
Here's an opportunity to experience living in deep nature in luxury. Buahan, a Banyan Tree Escape is premised on a "no walls, no doors" concept that fully immerses one in nature. An escape from the harshness of the concrete city that everyone needs. Guests are invited to meditate, read and relax in the peaceful hideaway spots while being surrounded by rice paddies and the jungle, and rekindle a sense of community at the resort's Open Kitchen and Living Room. Buahan, A Banyan Tree Escape is set to open this 14 June 2022.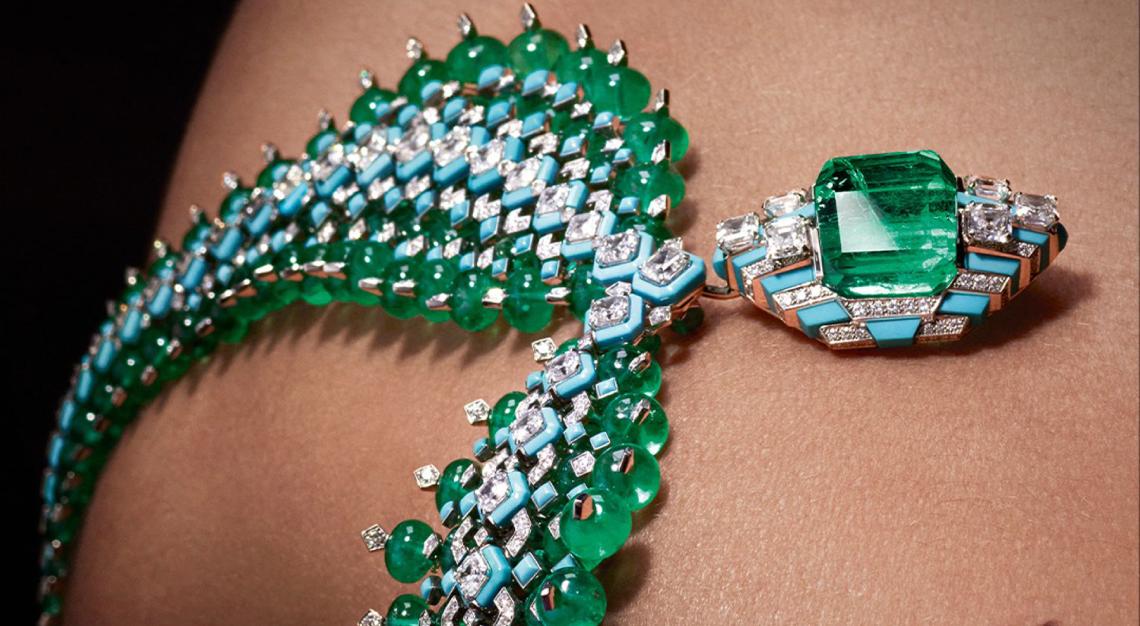 Cartier joins the CEO Carbon Neutral Challenge 
Cartier's official involvement in the CEO Carbon Neutral Challenge is a showcase of its commitment to taking full accountability for its environmental impact. Launched in 2019, the challenge is an initiative by Gucci's president and CEO Marco Bizzarri in support of a low-carbon economy. As one of the world's leading luxury Maisons joining the challenge, consumers can be assured that their sustainable shopping will support a bigger purpose.