In our weekly series, we bring you the latest in luxury news around the world. This week's highlights: Atlantic classic schooner is ready for charter, Singapore's first expedition to Antarctica, and Chi Longevity opens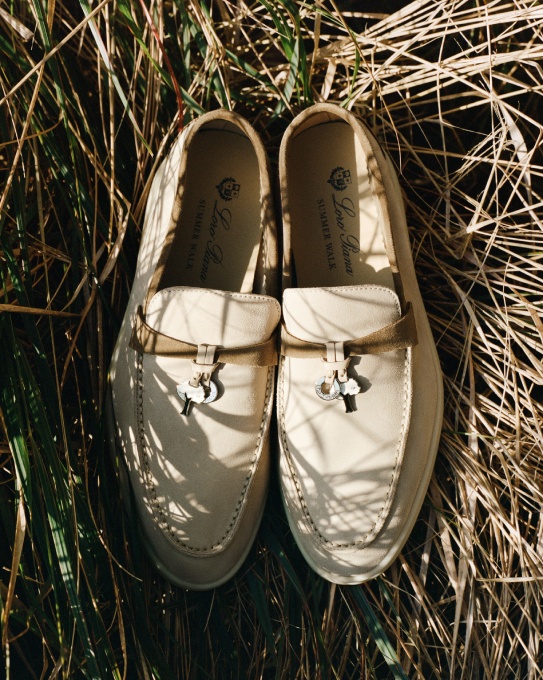 Loro Piana and Hyun Bin look to nature for a Special Edition project
Loro Piana and Hyun Bin have more in common than just good sartorial style; they also share an affinity for nature. The Italian fashion house is known for sumptuous fabrics made from natural fibres while the Korean actor sees nature as a place for inspiration and refuge.
For its latest Special Edition project, both brand and ambassador collaborated to create a collection inspired by the outdoors. Featuring a colour palette of deep forest green, earthy tones of sand, red clay, and the teal blue where land meets water, the collection comprises a range of accessories, including the iconic Baseball Hat and Summer Walk shoes. The beech tree found in Loro Piana's logo is a recurring motif in the designs, and appears embroidered on hats and as a charm on the White Sole shoes.
Loro Piana will also be making a donation to UNICEF's climate-related programmes to raise awareness of the impact of climate change on children's lives. The collection is available locally in Loro Piana's Marina Bay Sands boutique.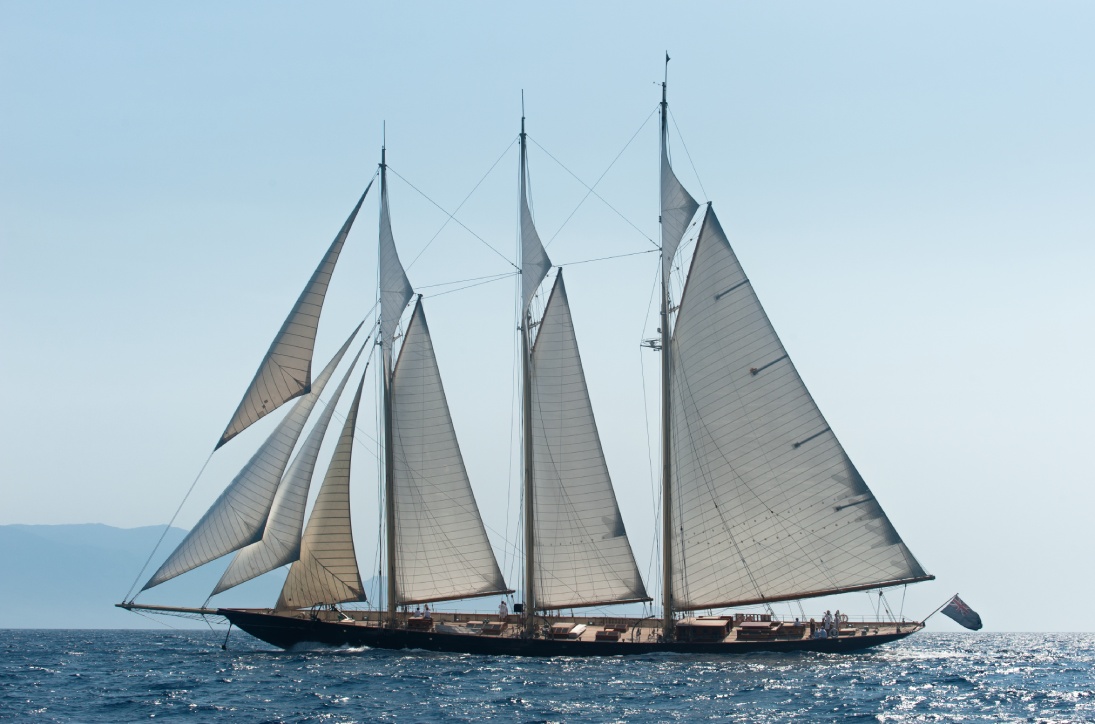 The Atlantic classic schooner brings an icon back to life
Nearly 120 years ago in 1905, a William Gardner-designed schooner made history for sailing across the Atlantic from New York to the English seaport town of Cowes in record time. Now, you can experience what the journey could have been like—but with all the creature comforts afforded by modern amenities.
The Atlantic is a faithful replica of that William Gardner vessel with its own claim to fame. At 64m, it's the largest classic sailing schooner ever built. Inside, the salon's interiors transport guests to a time of Edwardian elegance. It's a mirror image of the original, down to certain key items of furniture, including an L-shaped red velvet sofa, wood panelling, and porthole windows. The large, open teak deck honours the racing heritage of Atlantic's predecessor and provides plenty of space for sun pads, deck chairs, and an al fresco dining table.
The yacht accommodates 12 guests comfortably with a grand master cabin, two doubles and three twins, each with its own en-suite. The latest addition to yacht brokerage firm Edmiston's fleet, Atlantic will be available for charter from €110,000 per week in the West Mediterranean starting July this year.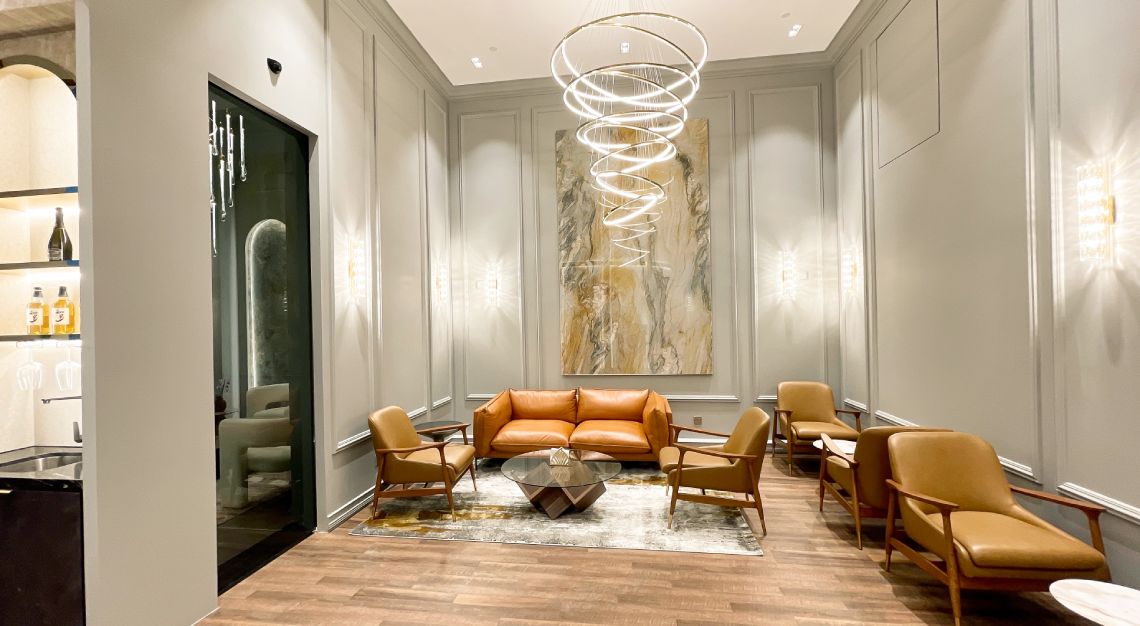 Watch investment advisory firm FutureGrail opens in Singapore
This 26 April, local horophiles will have more options for buying, selling, and storing their treasured collections when watch investment advisory firm FutureGrail opens its new location in Singapore. A one-stop shop of sorts for watch lovers, the facility will house a watch museum, event space, and tax-free storage, as well as offer services such as fractionalised auctions of investment-grade timepieces, and consultation for investors and collectors.
The museum, open to visits by appointment, offers a look into the spectacular collection of FutureGrail founder and CEO Ali Nael. Comprising more than 200 ultra-rare vintage timepieces dating as far back as the 1800s, it's curated by renowned horology historian Arnaud Tellier, whose previous stint was 11 years as head of the Patek Philippe Museum. Less flashy and much more private, it is designed to accommodate and safeguard the world's rarest items. In fact, it boasts round-the-clock surveillance, advanced access controls, and full insurance coverage.
But perhaps what's most noteworthy about FutureGrail are its fractionalised auctions. An innovative approach that allows individuals to bid to own a fraction of a timepiece instead of purchasing it in its entirety, these auctions are said to offer a more accessible and flexible way to invest. Both buyers and sellers stand to benefit: the former enjoys lower barriers of entry into what may be otherwise an inaccessible asset class, and the latter enjoys a broader market reach. All high-value items on FutureGrail's fracitonalised auctions will be digitally recorded on a blockchain ledger, with NFTs used as digital proofs of ownership. Buyers may pay in either fiat money or cryptocurrency.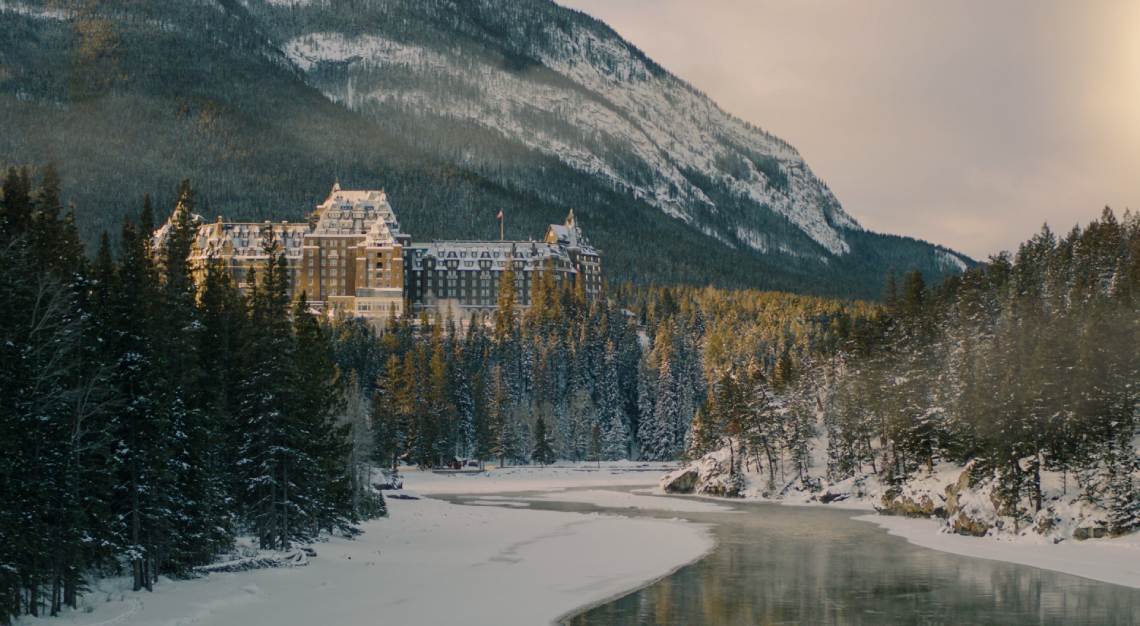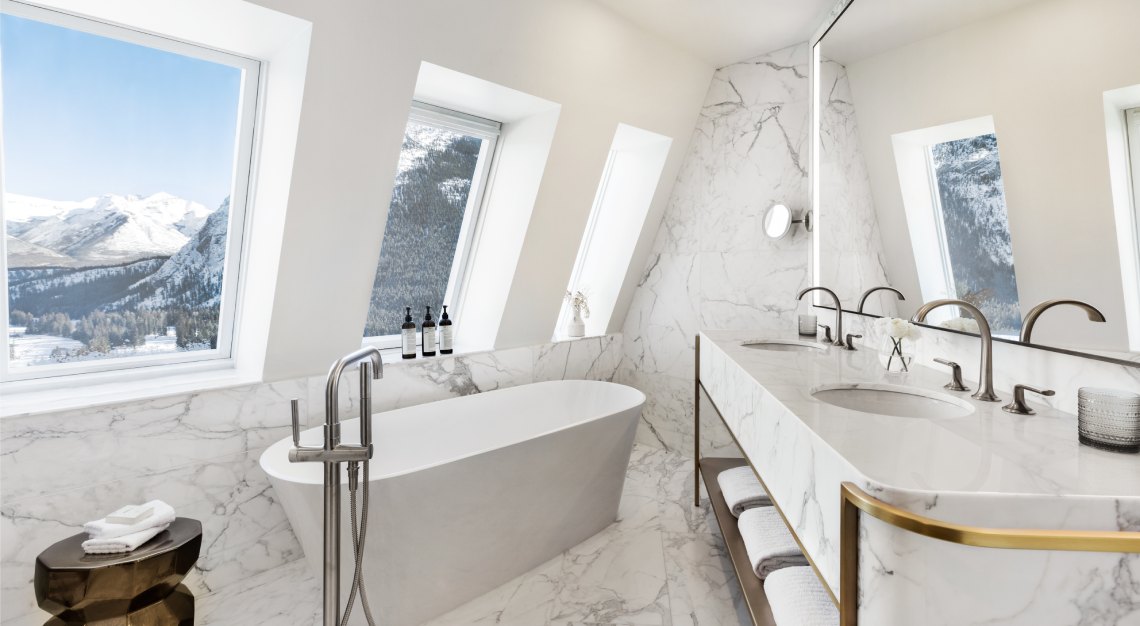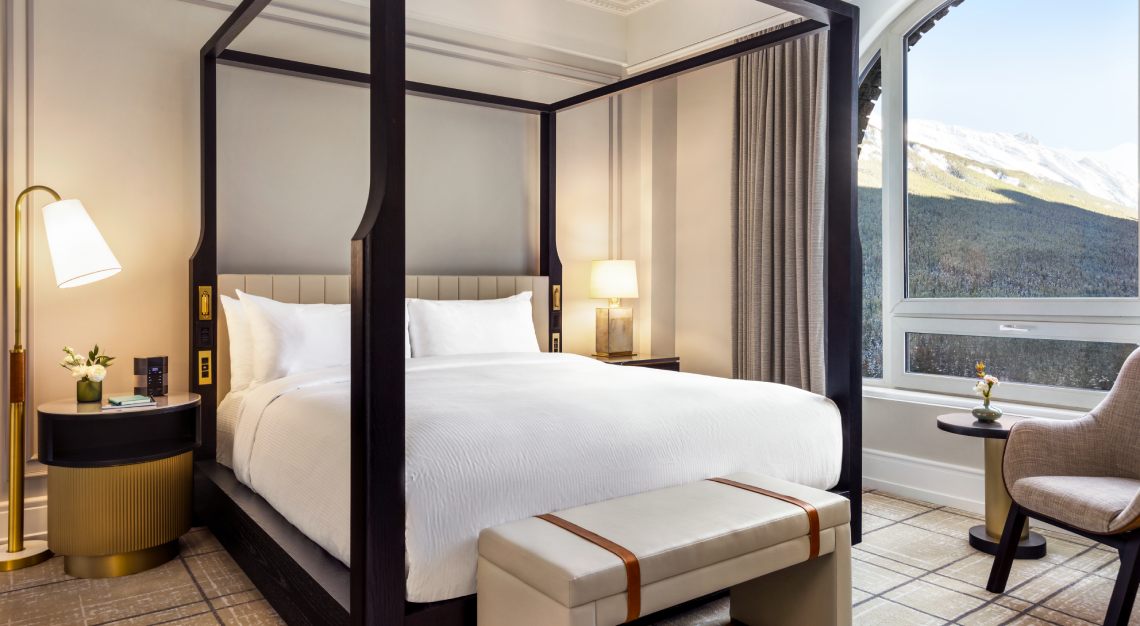 Fairmont Banff Spring strikes gold with a million-dollar renovation
After two years and CA$35 million, Fairmont Banff Springs has unveiled the new Fairmont Gold facilities and Signature Suites in its castle in the Canadian Rockies.
The renovation gave 110 guest rooms a refresh, and a new private arrival area for Fairmont Gold guests, centred around a courtyard and equipped with spectacular views of the hotel's UNESCO World Heritage surroundings.
The property's most exclusive suite is the 139sqm Crown Suite. Situated at the top of the castle's turret, it has been transformed with the addition of a second bedroom and an upgraded master bedroom. It also offers plenty of room for socialising and hosting, with a spacious entertaining area, dry bar, two modern bathrooms, a living room and a fireplace. Bookings for the suite will open on 1 May.
All renovated Signature Suites come with a personalised concierge service, valet parking, Fairmont Spa access, daily breakfast, and personalised wake-up calls. Fairmont Gold guests enjoy access to a private concierge team, daily breakfast in a spacious lounge, evening canapés, a full-service bar, and all-day snacks and beverages.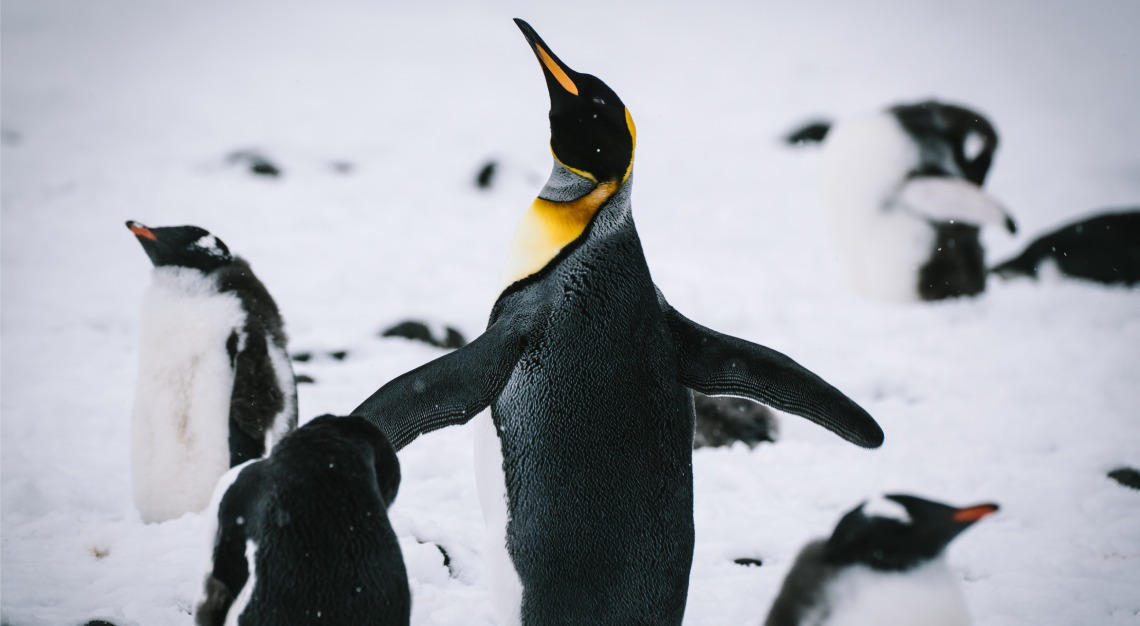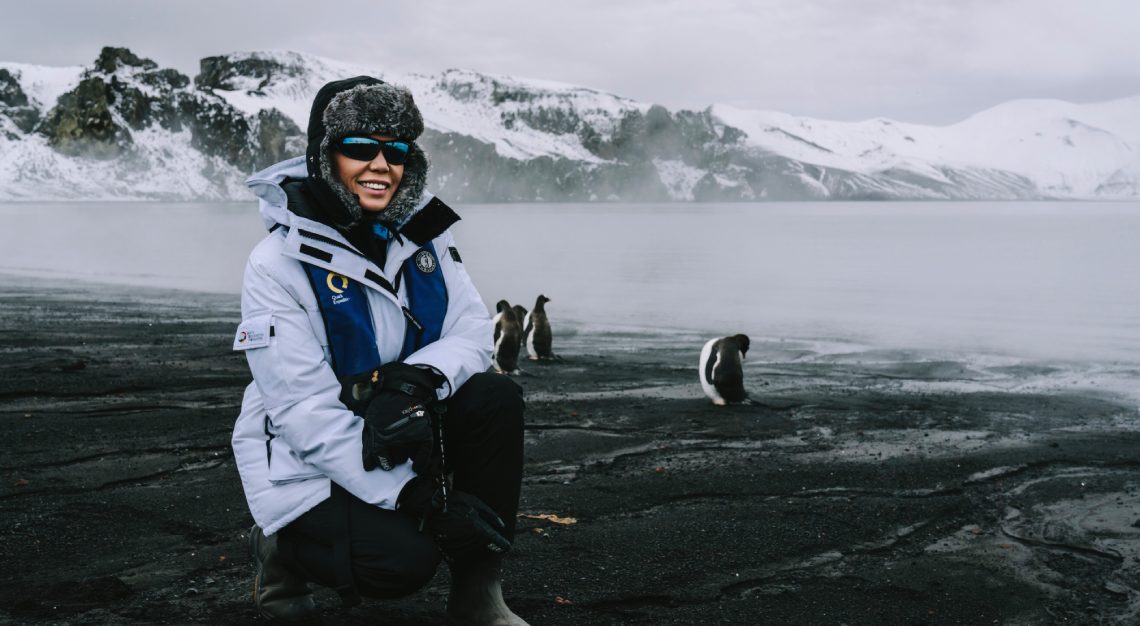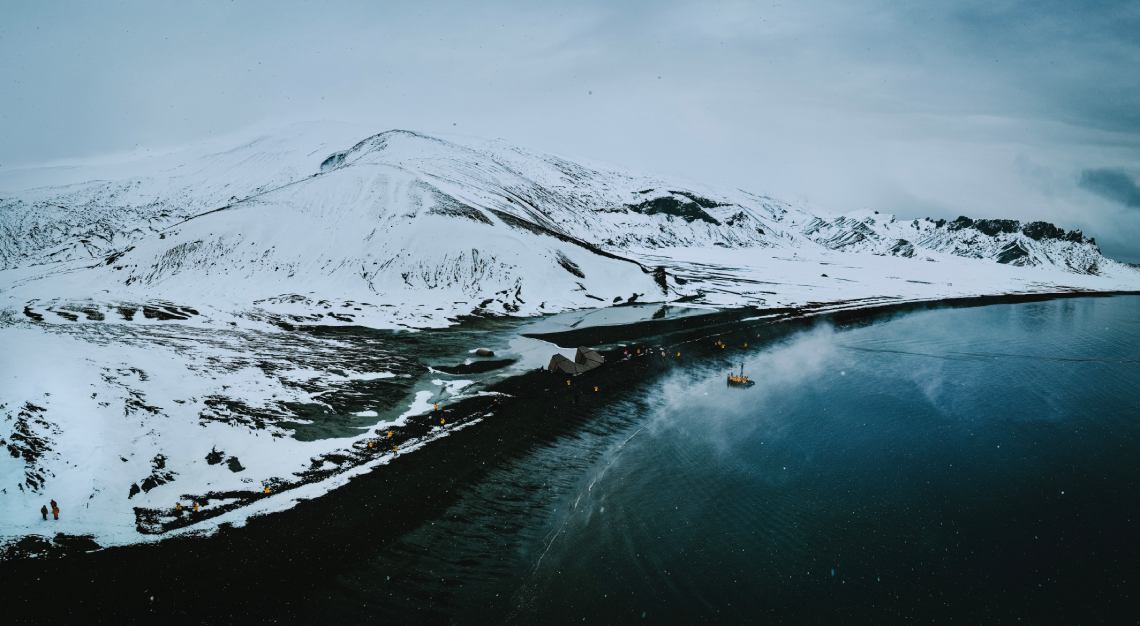 Singapore sends its first team on a scientific expedition to Antarctica
The Arctic and Antarctic may be too far-flung to care, but ice-melt in both continents combined has the potential to raise sea levels by more than 70 metres. Asia, home to some of the world's most populous countries, is expected to be the region most impacted by the rising waters. Scientists have estimated that there could be more than one billion climate refugees by 2050, and four out of five of those affected by the sea levels will be from East or Southeast Asia.
In a bid to gain better understanding of how climate change will affect the region, a team of scientists from the Earth Observatory of Singapore (EOS) travelled to Antarctica to study sea level rise. Founded in 2008 to focus on research on earthquakes, volcanic eruptions, tsunamis, and climate change in and around Southeast Asia, EOS works to help build societies to be more sustainable and resilient. The expedition was led by professor Benjamin Horton, one of the world's leading climate scientists. The team conducted ice coring to understand past temperatures and the current rate of melting, sampled Antarctic deep water to analyse its chemistry and its influence on the world's ocean currents, and carried out air sampling to investigate microorganisms in the atmosphere.
It is hoped that the findings will better inform the Singapore Green Plan 2030 and the government's S$100 billion plan to protect Singapore from rising sea levels over the next 50 to 100 years.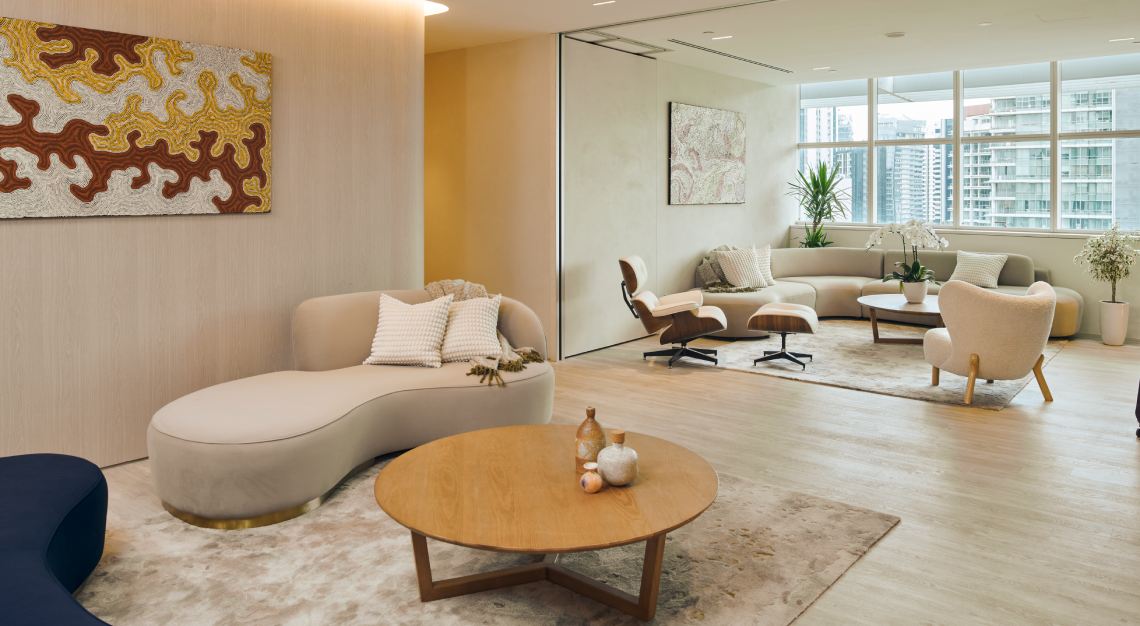 Discover the secret to a longer, healthier life at Chi Longevity
Chi Longevity's science-based approach to anti-ageing may be as close to the fountain of youth as we can get in reality. It is co-founded by professor Andrea Maier, who is also the co-director of the Centre for Healthy Longevity at NUHS.
Every journey at Chi begins with a comprehensive biological, clinical, and digital diagnostic assessment. The tests help to build a unique health profile for the individual, including the precise hallmarks of biological ageing. Lifestyle habits, such as sleep, diet, stress levels, and exercise regimen are also considered. A customised longevity programme is then created based on the results, guided by a team of doctors, dieticians, psychologists and health coaches. Remote monitoring connects the individual to a digital health dashboard, which keeps a record of the progress, right down to the minute.
Most programmes will last 10 months. An evaluation is conducted upon completion of the initial regimen to determine if any changes have occurred in the biomarkers, biological clock, and overall ageing process. A follow-up plan is then designed to maintain the progress made and promote more improvements in health. The cost of the programme is available upon request and may vary according to the needs of the individual.
In case you missed it: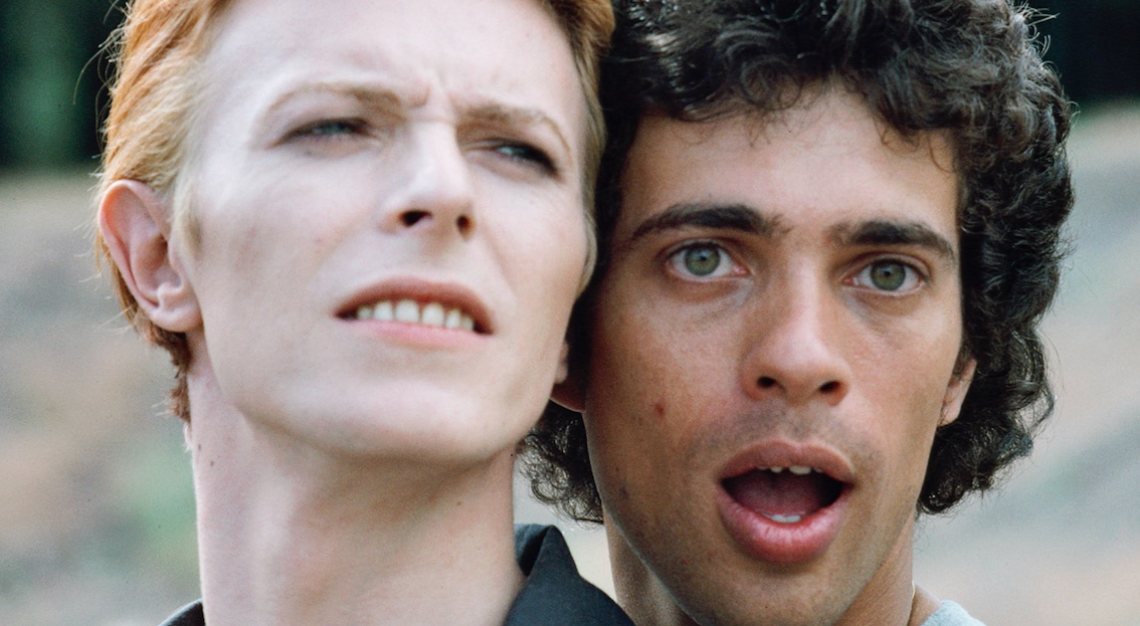 The Answers With… Geoff MacCormack, David Bowie's childhood friend
Meet Geoff MacCormack, David Bowie's childhood friend and author of the memoir, David Bowie: Rock 'n' Roll With Me.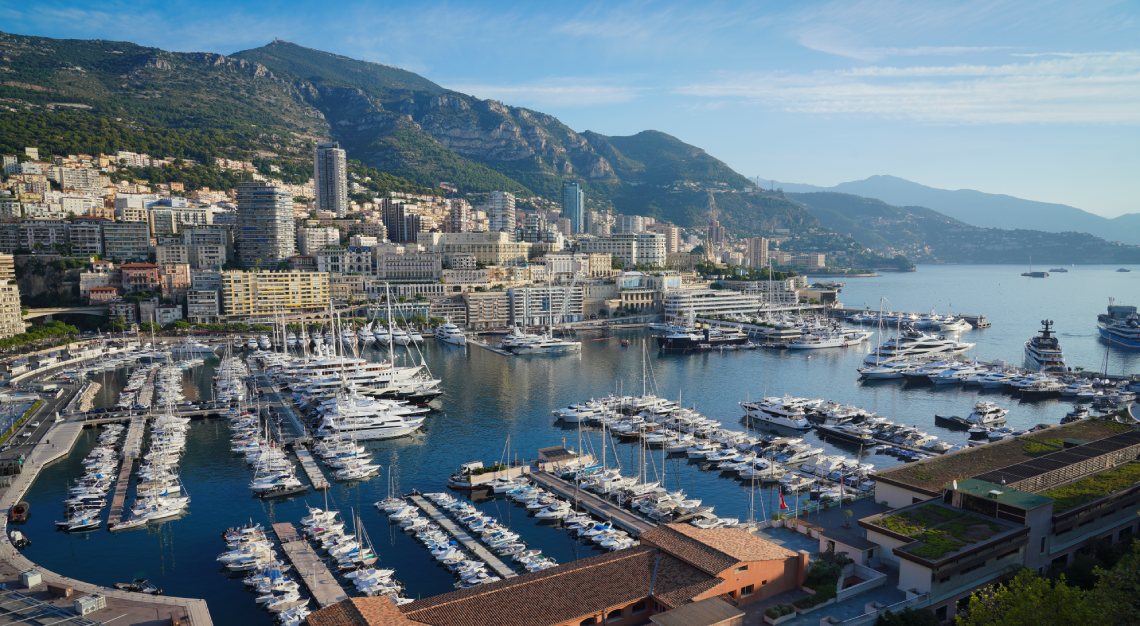 Escape Plan: Beyond the glitz and glamour in Monaco
If you know where to look, you'd enjoy a Monaco experience that's beyond the glitz of Monte Carlo and the glamour of Formula 1.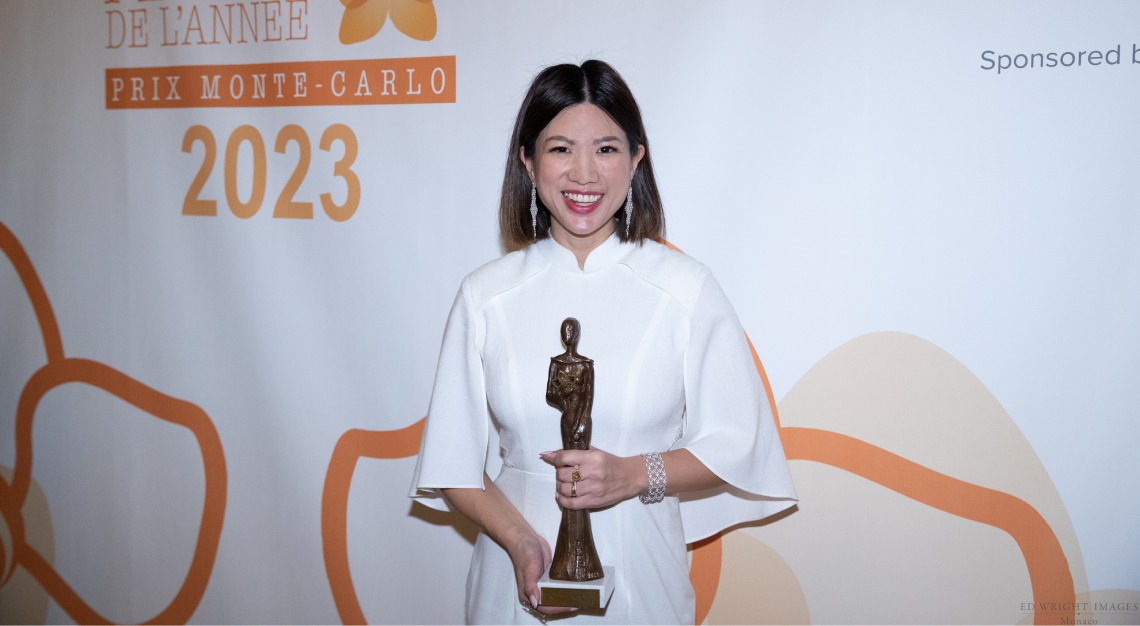 Singapore's tech entrepreneur Leanne Robers wins the prestigious Monte-Carlo Woman of the Year award
The co-founder of She Loves Tech gets due recognition for empowering women in the tech industry.