In our weekly series, we bring you the latest in luxury news from around the world. This week's highlights: Mr Porter launches The Tee Store, look phenomenal with Chanel's New Eyes collection and Louis Vuitton's new autumn/winter 2020 campaign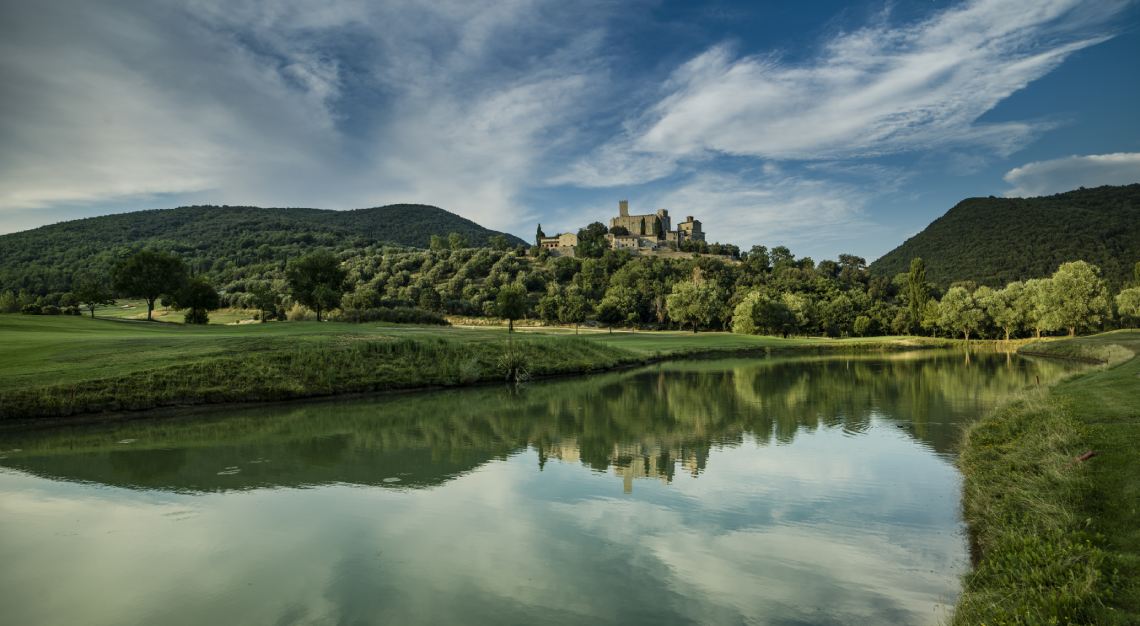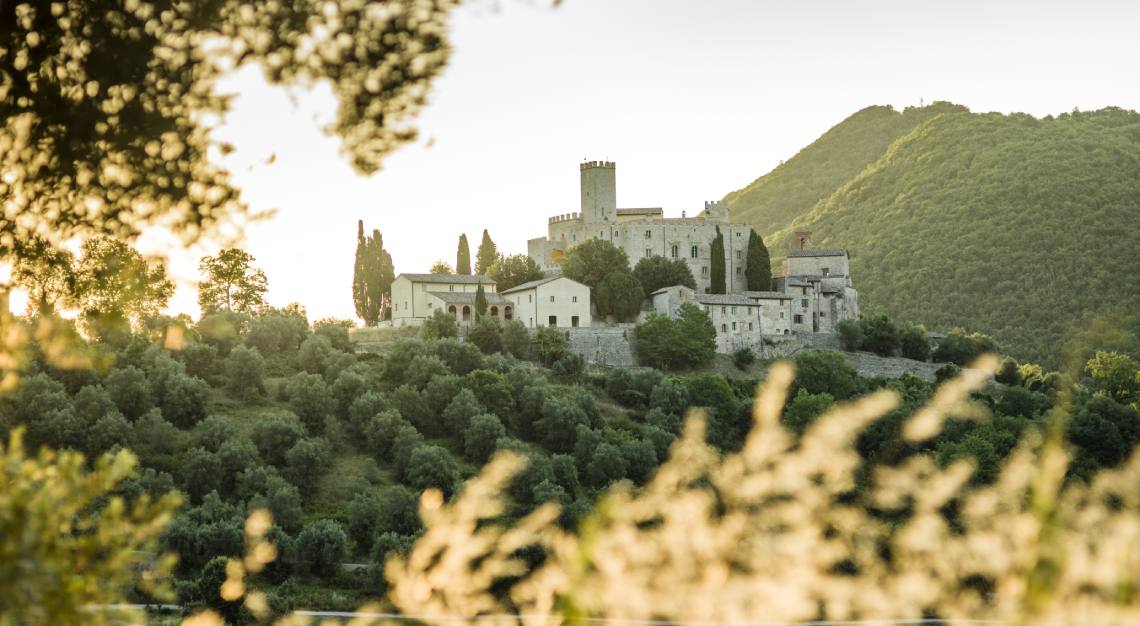 Six Senses Antognolla is an idyllic getaway in the Umbrian countryside
Why you should care: Six Senses Hotels Resorts Spas has recently announced its plans to develop a new estate in the idyllic countryside of Umbria, Italy: the 540-hectare Six Senses Antognolla. Located in the historic Castello di Antognolla, the 71-key resort will include an 18-hole golf course, equestrian centre, cooking school, organic farm and a spa and wellness centre. There will also be another 79 for-sale residences on the estate, ranging from two-bedroom villas to six-bedroom farmhouses. Six Senses Antognolla is expected to be completed by 2023.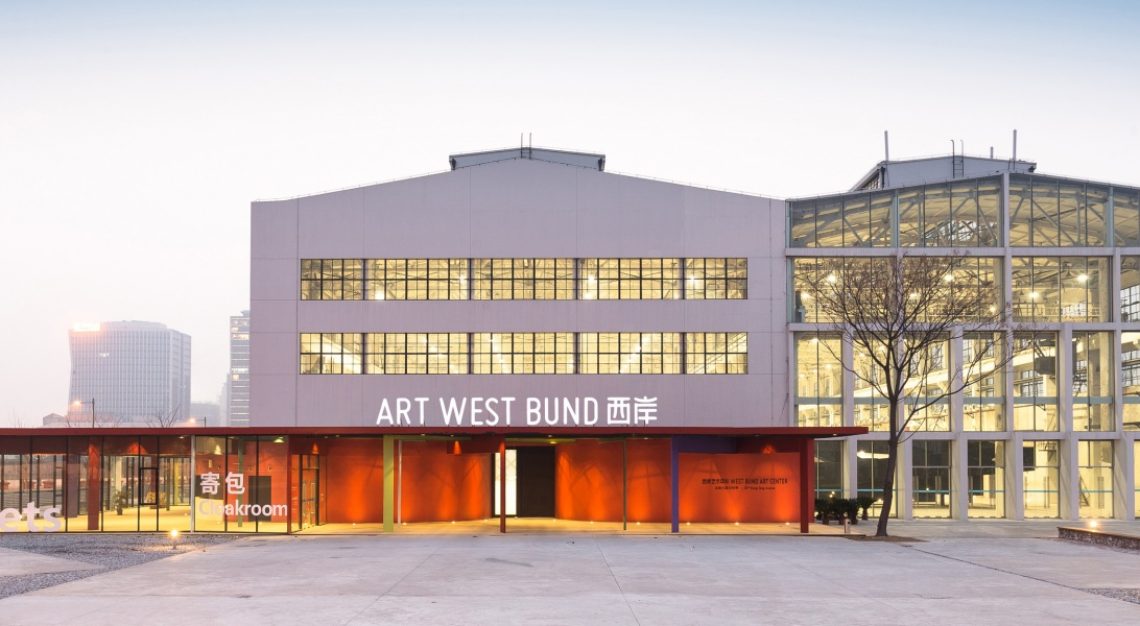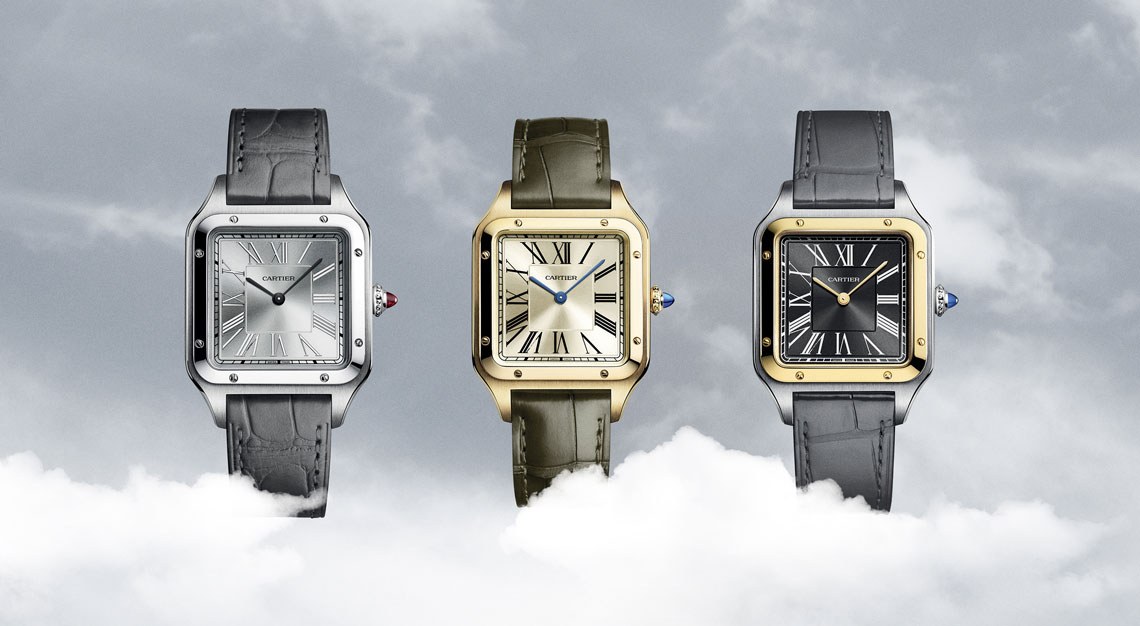 Watches & Wonders will be held in Shanghai for the first time
Why you should care: Watches & Wonders, the world's leading watch fair featuring the latest in haute horlogerie, will make its Shanghai debut this 9 to 13 September at the West Bund Art Centre. Eleven luxury watchmaking brands will be participating in the event, including top brands like A. Lange & Söhne, Vacheron Constantin, IWC Schaffhausen and more. Although the exclusive event is by invitation only, good news – you can still experience it virtually on the Watches & Wonders digital platform.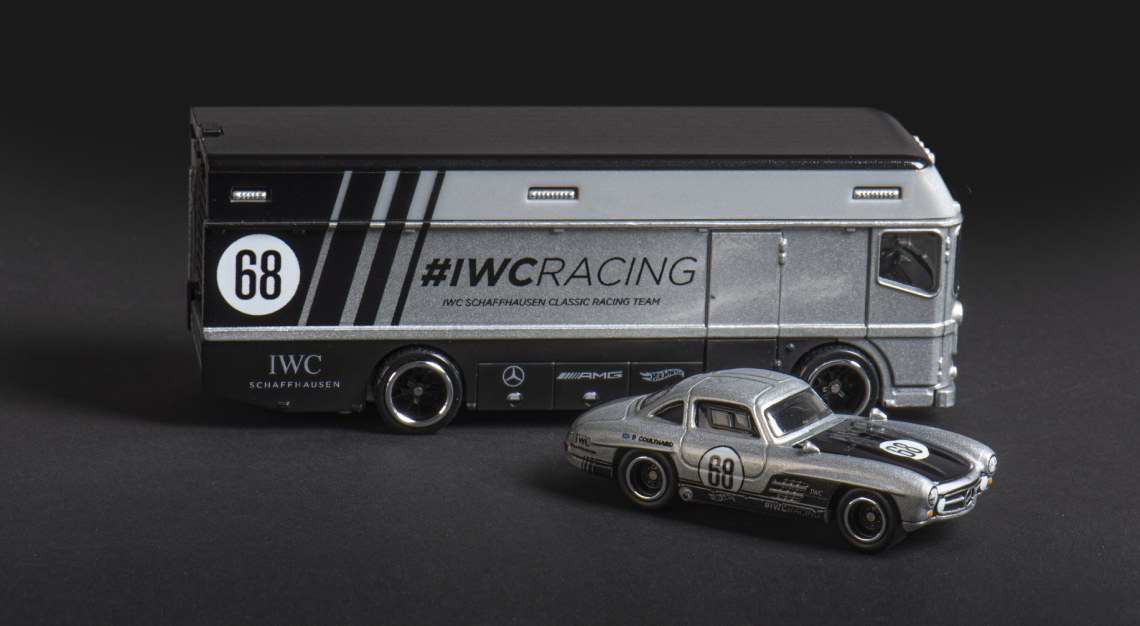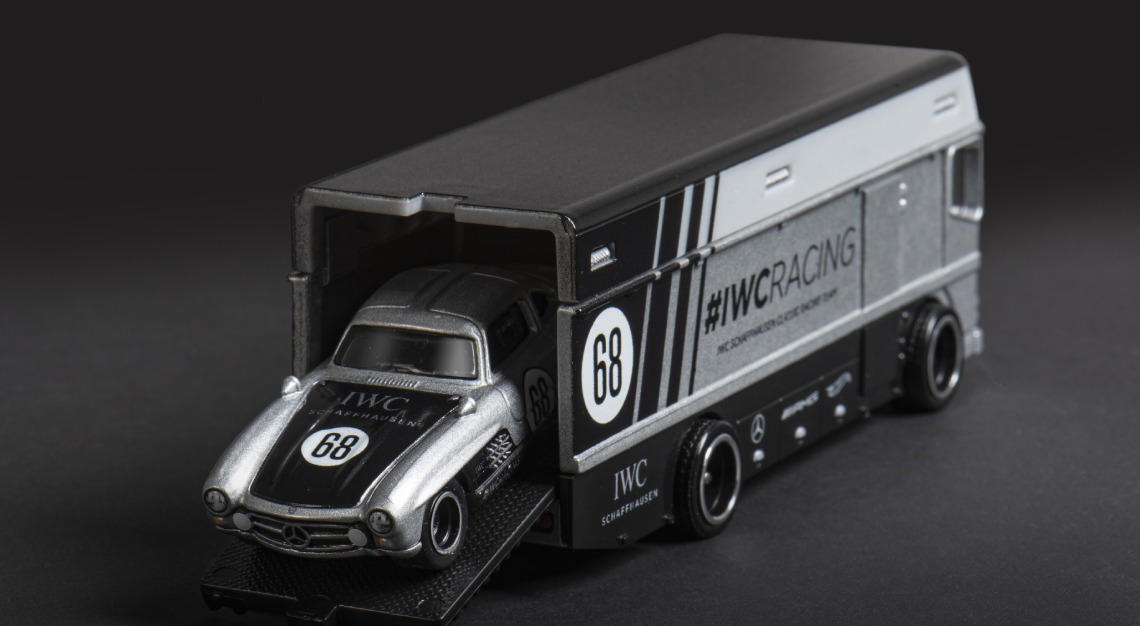 IWC Schaffhausen collaborates with Mattel to release a new racing-themed Hot Wheels set
Why you should care: Swiss luxury watchmaker IWC Schaffhausen's latest creation is a finely designed racing-themed Hot Wheels set that's arguably as detailed as any of its timepieces. The Hot Wheels IWC Racing Team Transport set is a 1:64 scale replica of the Mercedes-Benz 300SL, which was famously driven by F1 legend David Coulthard. Details of the replica remain faithful to its life-sized counterpart, right down to the bucket seat interior and racing rims. Its release coincides with the opening of IWC's new flagship store in Zurich, Switzerland, which features the full-sized 300SL Gullwing as the centrepiece.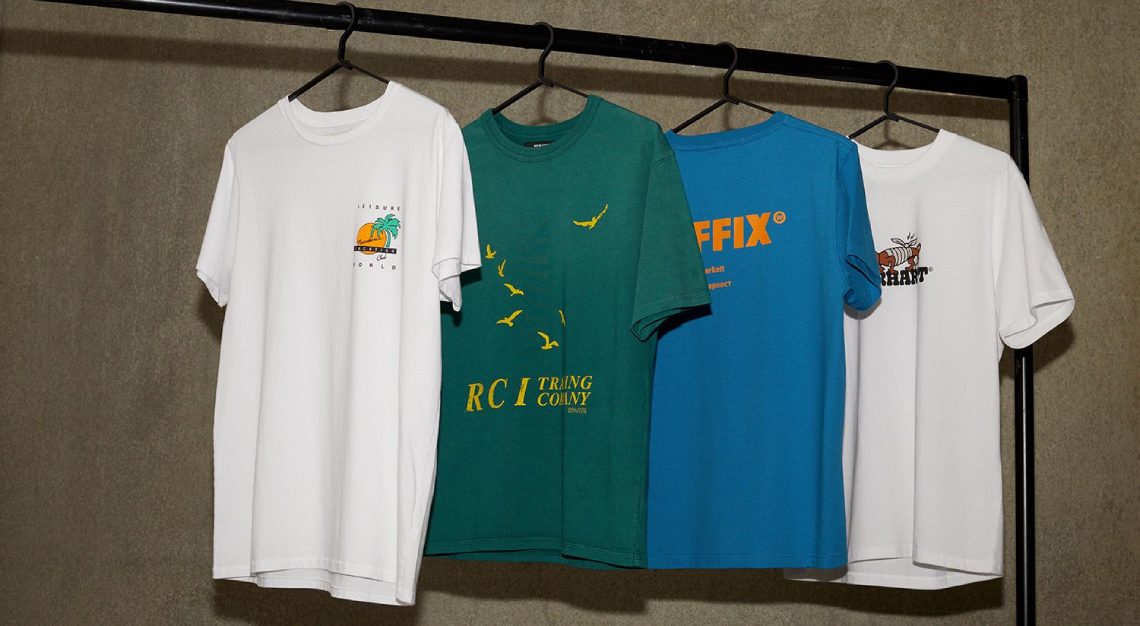 Mr Porter launches The Tee Store, an exclusive capsule collection of T-shirts
Why you should care: Now in its second year running, Mr Porter's The Tee Store is an exclusive, seasonal capsule collection celebrating the unassuming yet essential T-shirt. A grand total of 19 leading contemporary and designer brands, such as Aries, Billionaire Boys Club and Club EU, have partnered with Mr Porter for the collection, which features an impressive array of 61 exclusive prints and designs. Highlights from the collection include a set of Hawaiian-inspired floral tees by highly coveted streetwear brand Sorry In Advance, which makes its appearance on Mr Porter for the first time.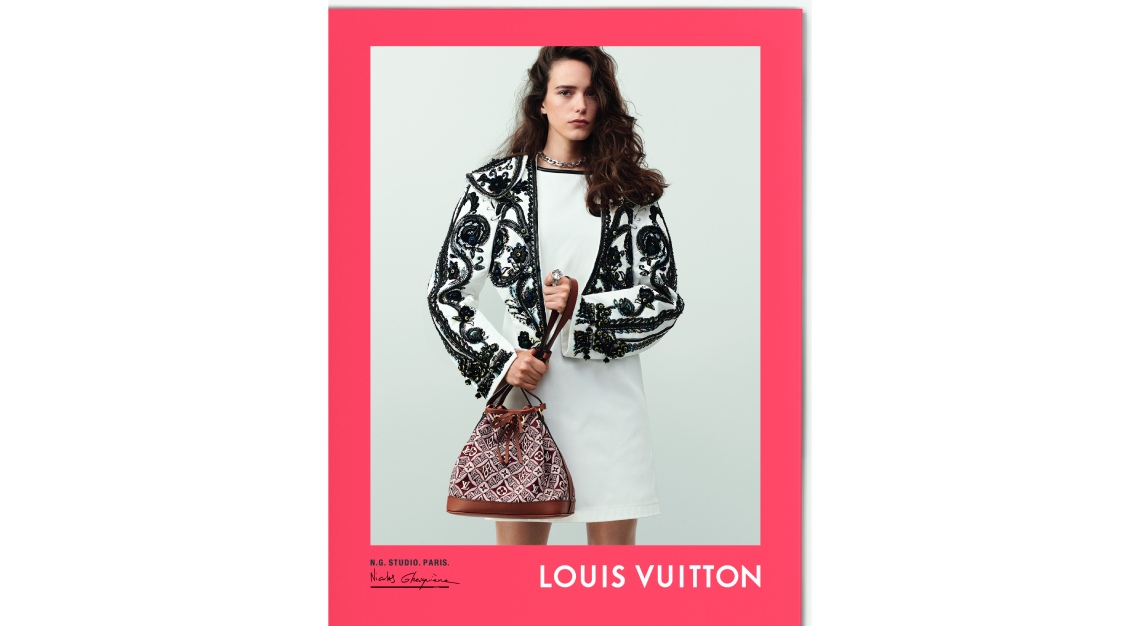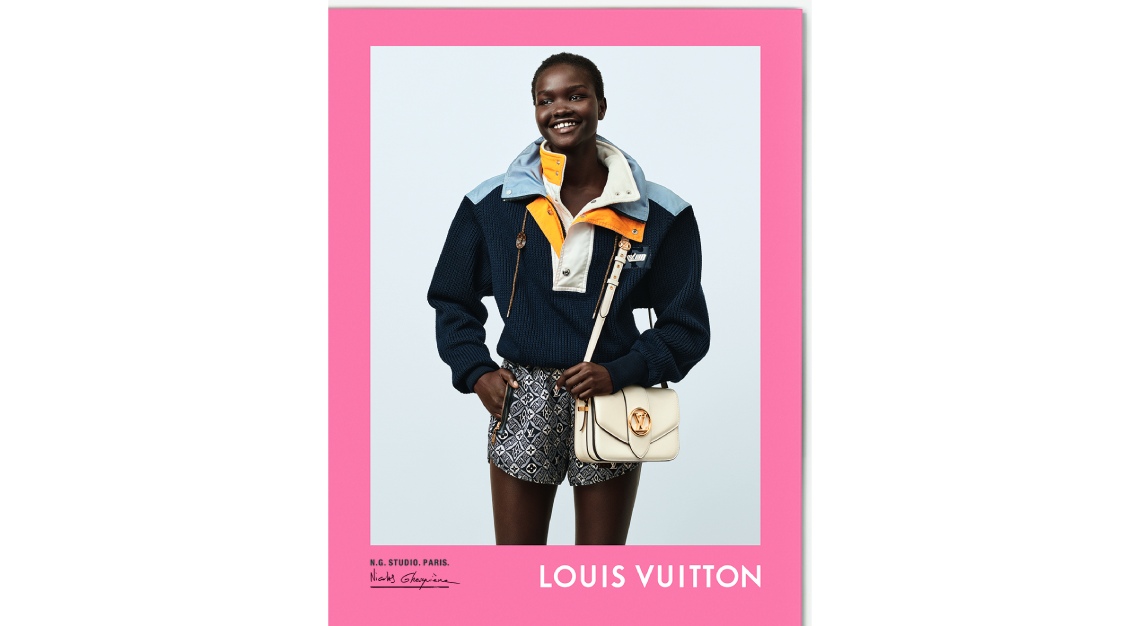 Louis Vuitton presents the new campaign for its autumn/winter 2020 collection
Why you should care: Artistic director of women's collections Nicolas Ghesquière is both director and photographer behind the French fashion house's autumn/winter 2020 collection – a bold and audacious move, given that it's his first foray into professional photography. For this campaign, Ghesquière invited his muses to his photography studio in Paris, such as French actress Stacy Martin and model Akon Changkou. "I thought it would be interesting to extend my work to photography, to follow through to the end of the creative process and give the collection its final punctuation," the French designer explained.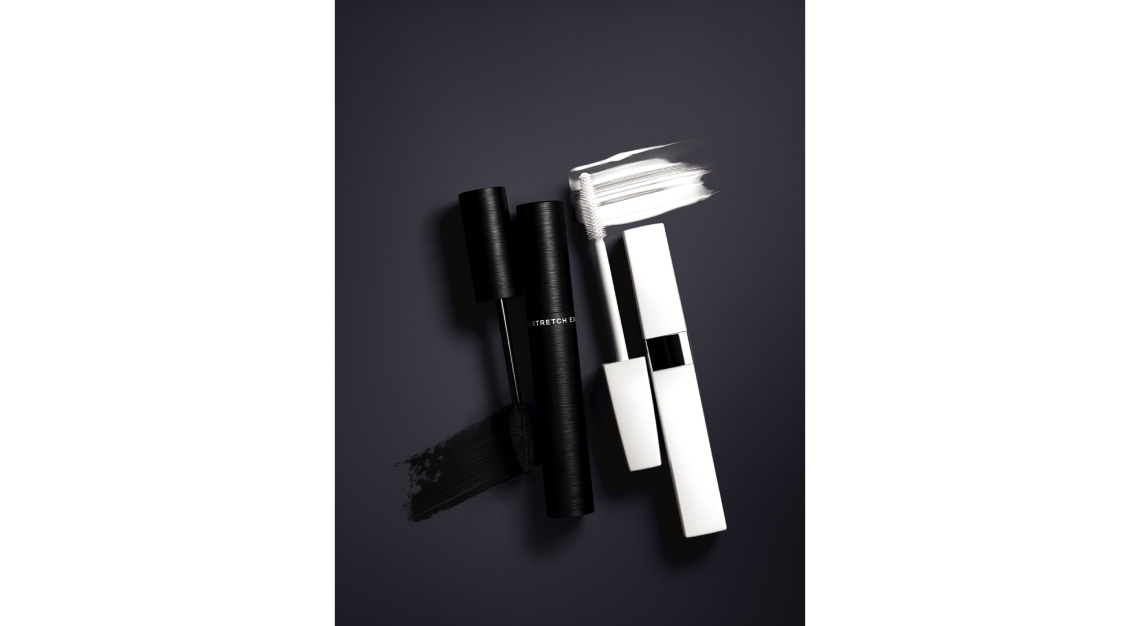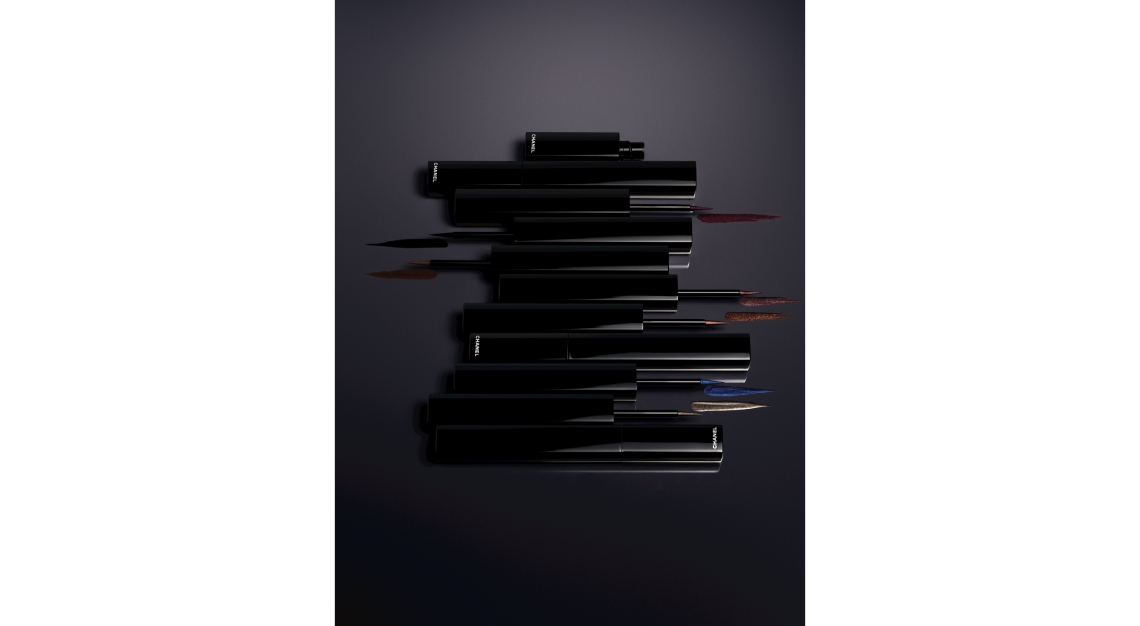 Look phenomenal with Chanel's New Eyes 2020 collection
Why you should care: Chanel's New Eyes 2020 collection places technology at the fore, with the new Le Volume Stretch Extrême mascara brush. Made with 3D printing technology, the brush is both elegant and streamlined, its fine bristles arranged in an elliptical shape with a microcavity at the centre. A new addition to Chanel's eye makeup line, Le Liner De Chanel comes in seven different shades, including four limited-edition colours (such as Mauve Métal, a metallic lilac), which are both smudge-proof and waterproof.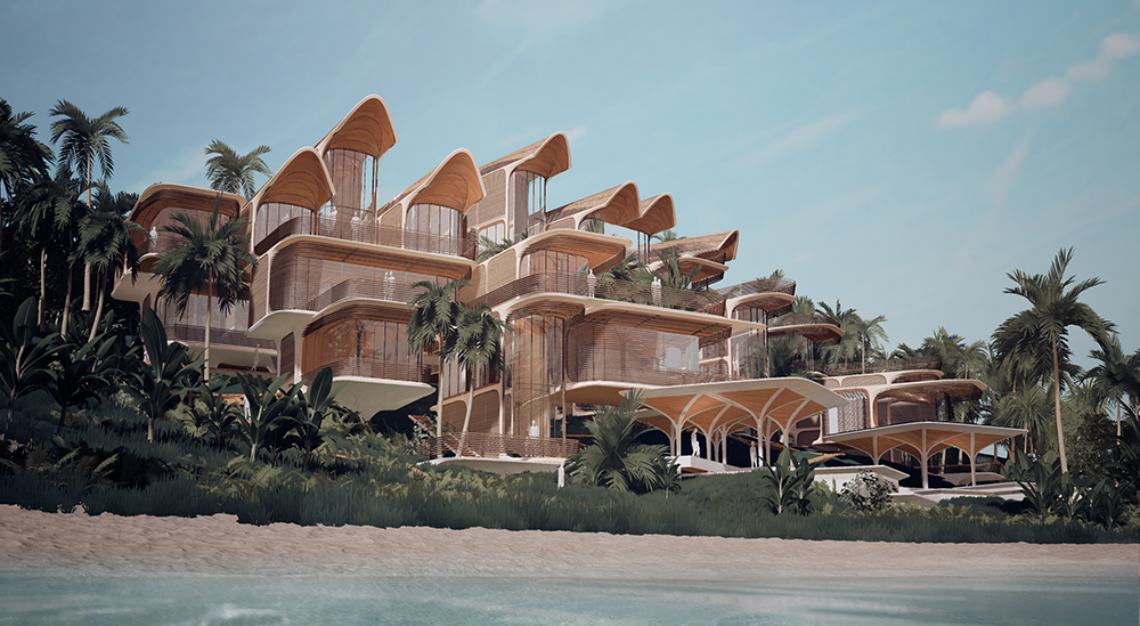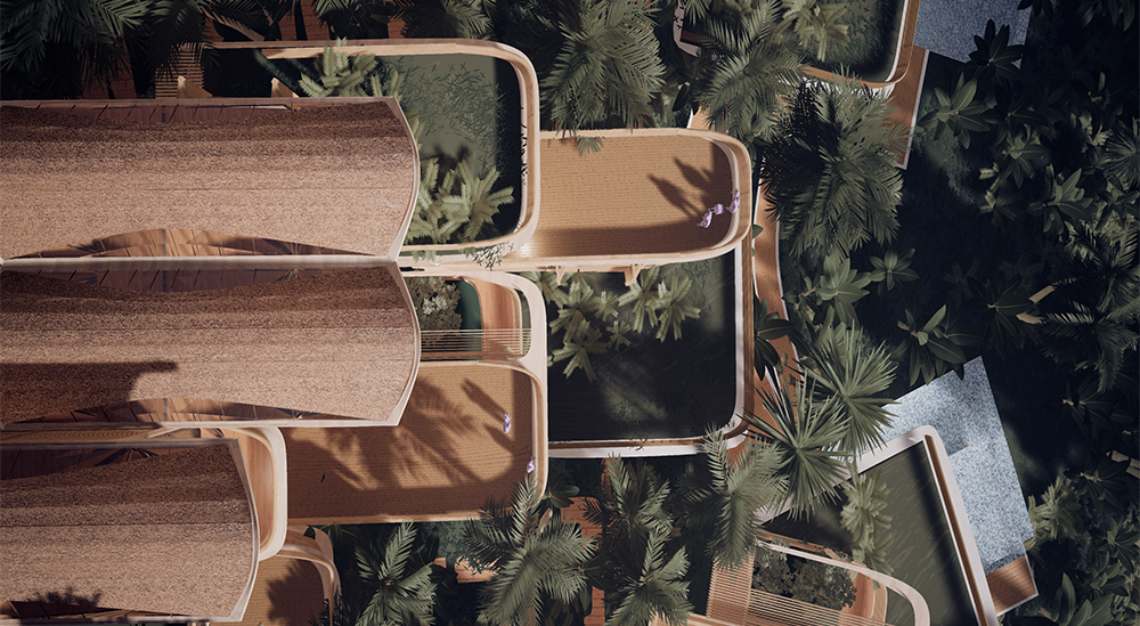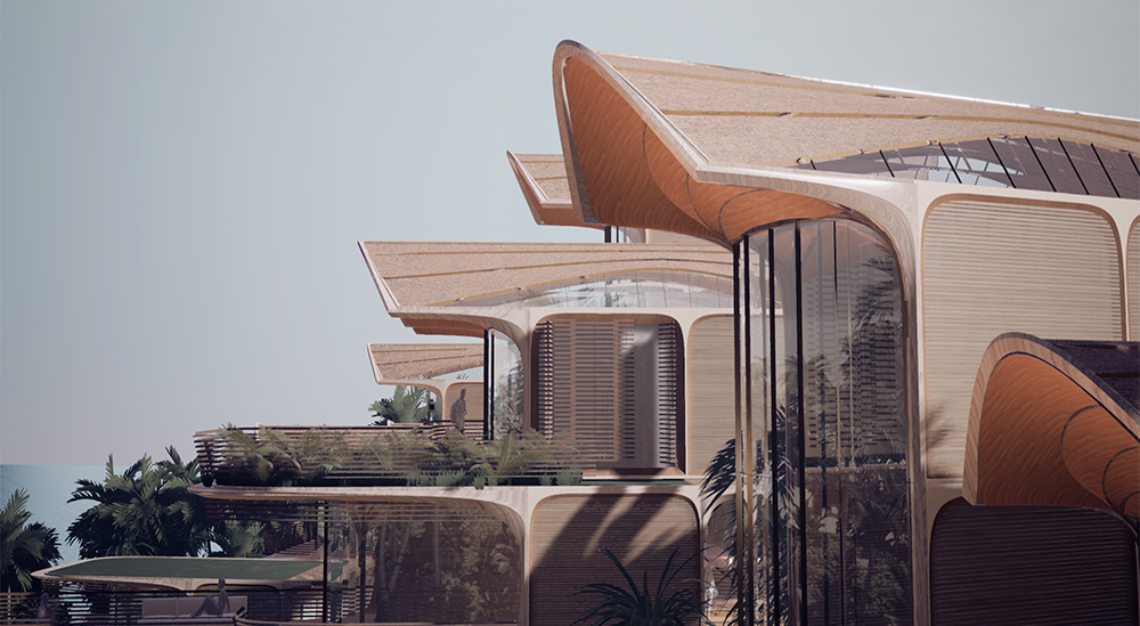 Zaha Hadid Architects envisions an eco-friendly village in the Caribbean
Why you should care: Zaha Hadid Architects has announced its plans to build an eco-friendly village located on the island of Roatán in the Caribbean, and you can expect it to be both sustainable and stylish. The collection of futuristic residences will be built with timber sourced from certified forests on the Honduran mainland, and nothing will go to waste. Each home will be designed to be self-sufficient, equipped with special canopies that double as solar power systems that trap UV rays to generate renewable energy. Owners will also be able to customise the layout of their homes, to include built-in furniture modules like walk-in wardrobes, cooling pools and conversation pits.
In case you missed it: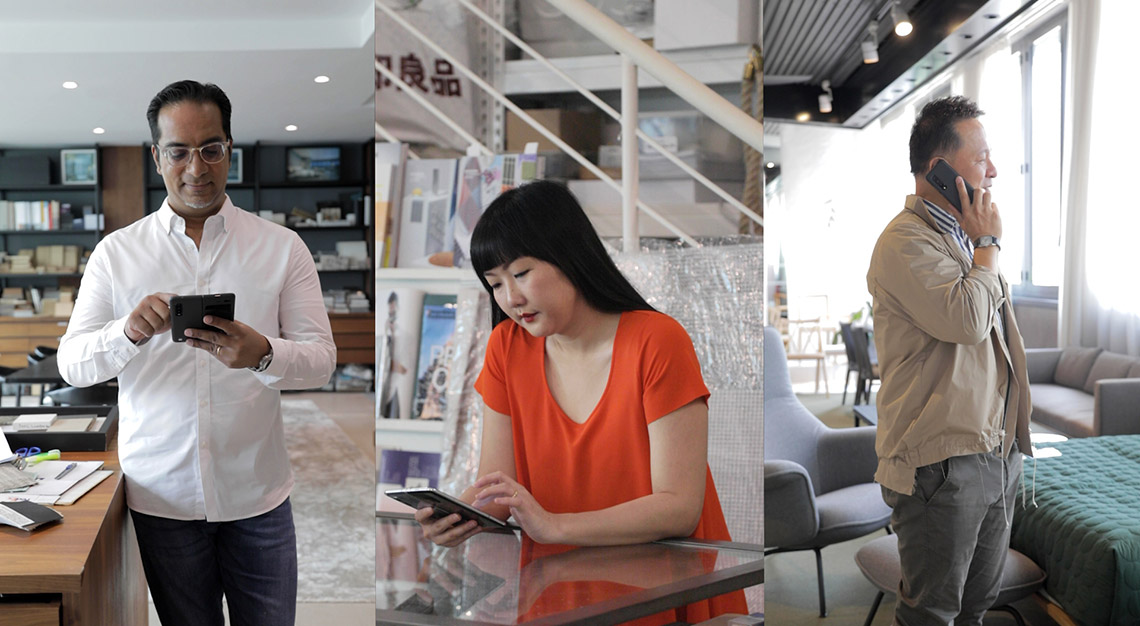 Samsung Galaxy Fold review: Nathan Yong, Olivia Lee and Rengy John tell us what it's like using the world's first foldable smartphone
Three creative individuals, one smart, foldable phone. How has the Samsung Galaxy Fold helped our local designers bridge the gap between creativity and technology?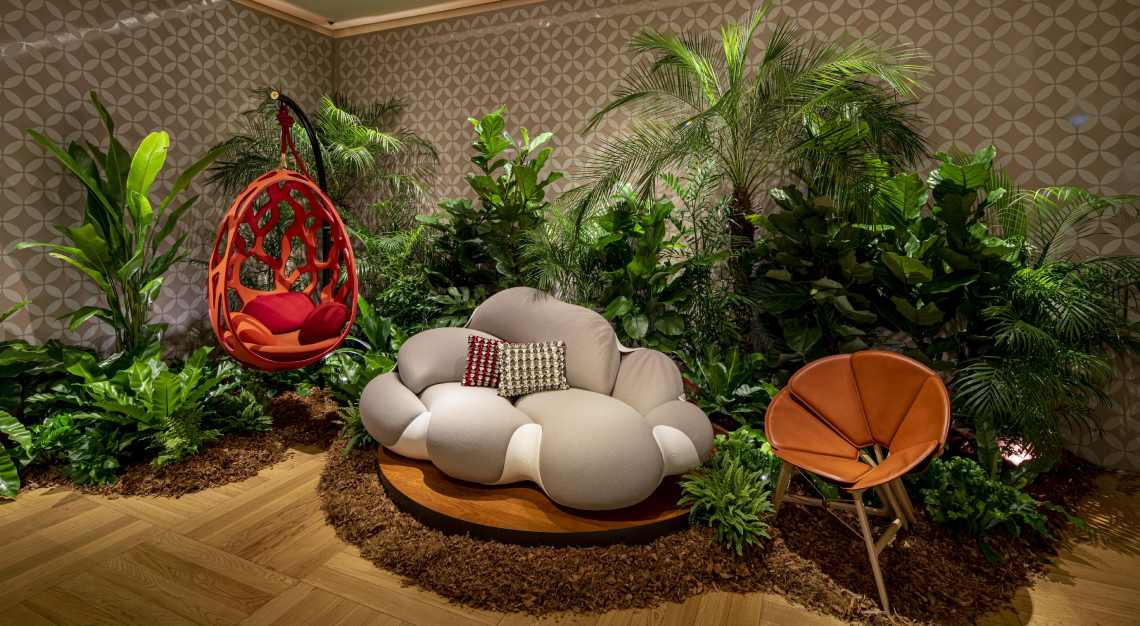 Make an escape to Louis Vuitton's Savoir Faire Universe
Savoir faire has been at the heart of Louis Vuitton since its inception over a century ago. Here's your chance to discover how it's informed both the Maison's past and present.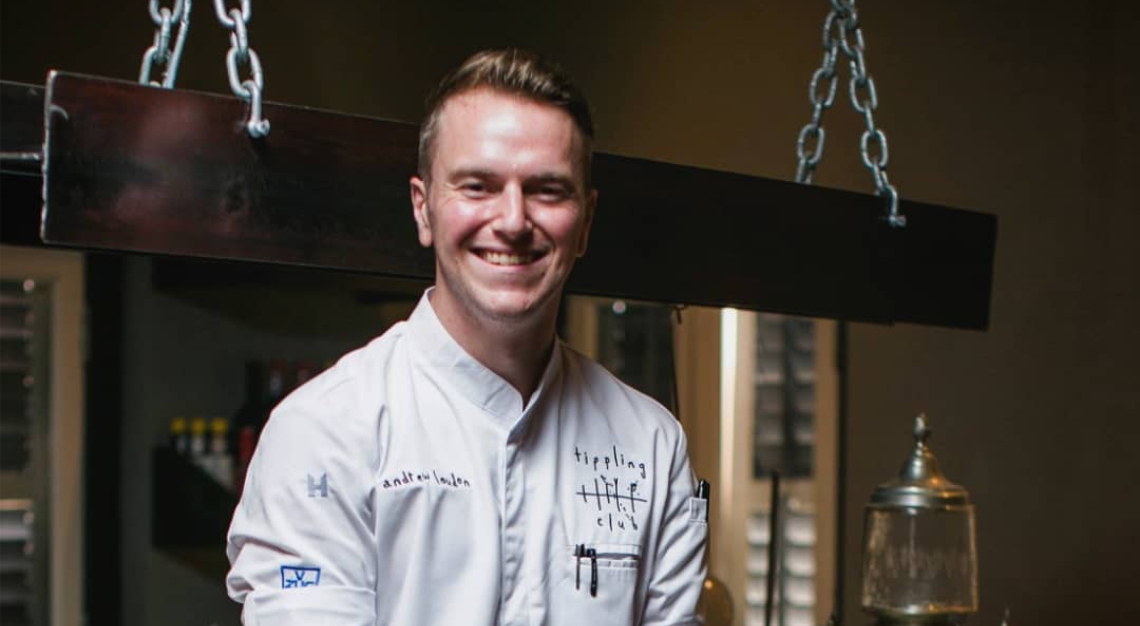 Tippling Club's head bartender Andrew Loudon shows us the way to the Titanic
The head bartender of Tippling Club describes how hard times brought out the best in one of Asia's highest ranked bars, and shares with us a recipe to tackle at home.