In our weekly series, we bring you the latest in luxury news around the world. This week's highlights: Louis Vuitton's new perfumed candles, Technohull's highly anticipated Grand Sport 38 and the Google Pixel 4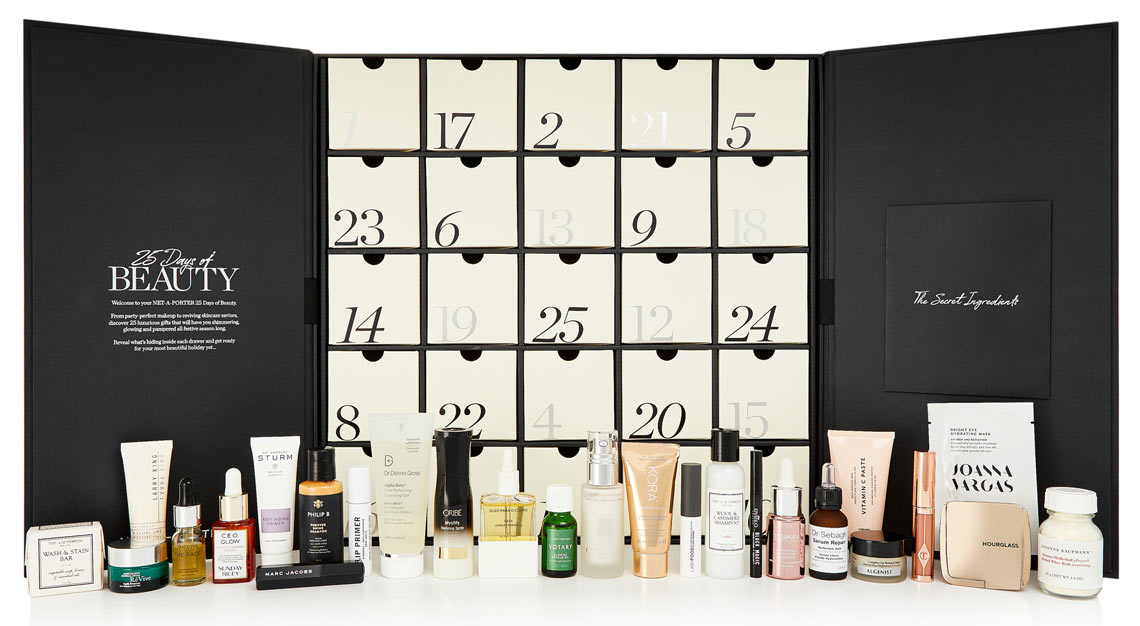 Net-a-Porter celebrates the season of giving with a Christmas Beauty Advent Calendar
Why you should care: Women can be a pain to shop for, you never really know what they want. But if she's into skincare and all that jazz, we recommend Net-a-Porter's new Christmas Beauty Advent Calendar. Presented in black and white, it features 15 full-sized and 10 travel-sized products, ranging from skincare and makeup to hair and body care brands. Items include a Nude Liquid Lipstick from Charlotte Tilbury, an All-Natural Body Oil from Costa Brazil and Bright Eye Hydrating Masks from Joanna Vargas.
The new Atlas gift box sets are the perfect gift for gin connoisseurs
Why you should care: If you like gin and the opulence of Art Deco, you'll like Atlas. Recently appointed number eight at the World's 50 Best Bars awards, Atlas is where the world's largest gin collection resides, and in step towards Christmas, it's developed a trio of gift ideas. You have these options: two Art Deco crystal Waterford coupe glasses ($188), two bottles of St. George Atlas Orange Gin ($118), or the one coupe glass and bottle of gin ($158). It is the work of Atlas and St. George Spirits, an artisanal distillery from Alameda, California, and comes citrus-forward with bursts of sweet blossom and savoury botanicals.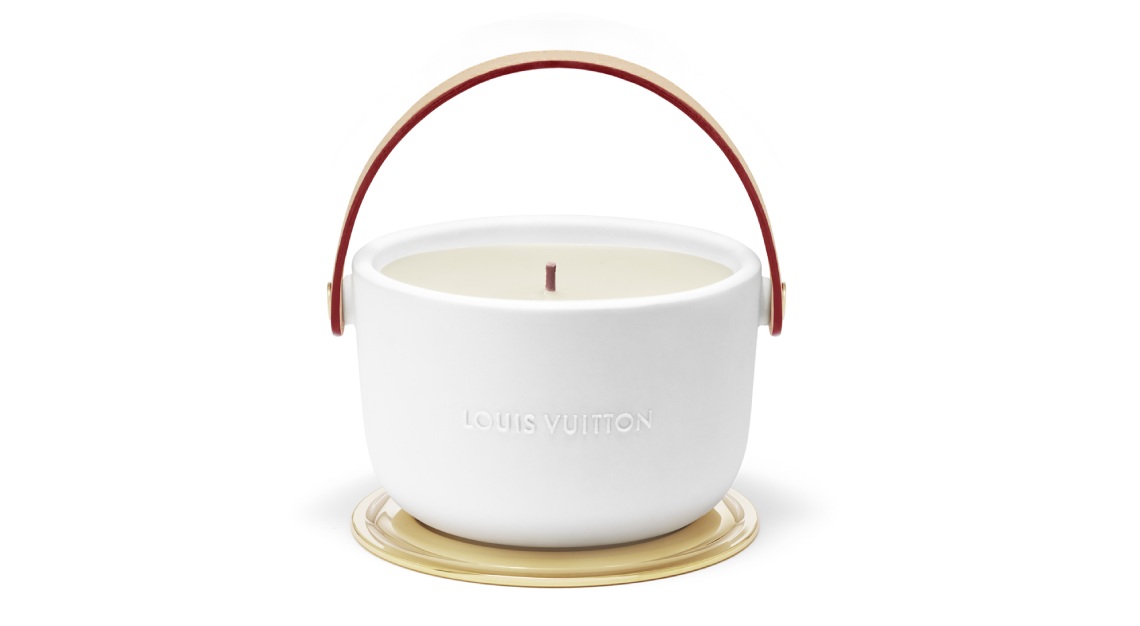 Louis Vuitton launches two new candles: En Mai and Écorce Rousse
Why you should care: Turn your home into relaxation central with Louis Vuitton's two new scented candles. Adding to its current collection of six, they are composed in Grasse by master perfumer Jacques Cavallier Belletrud, and make great company in times of hibernation. The En Mai will have you transported to the countryside with green scents of freshly cut grass and apricots. The Écorce Rousse, on the other hand, captures the scents of leather and wood. It pays homage to Louis Vuitton's historical atelier in Asnières, where its trunks and special orders are produced to this day.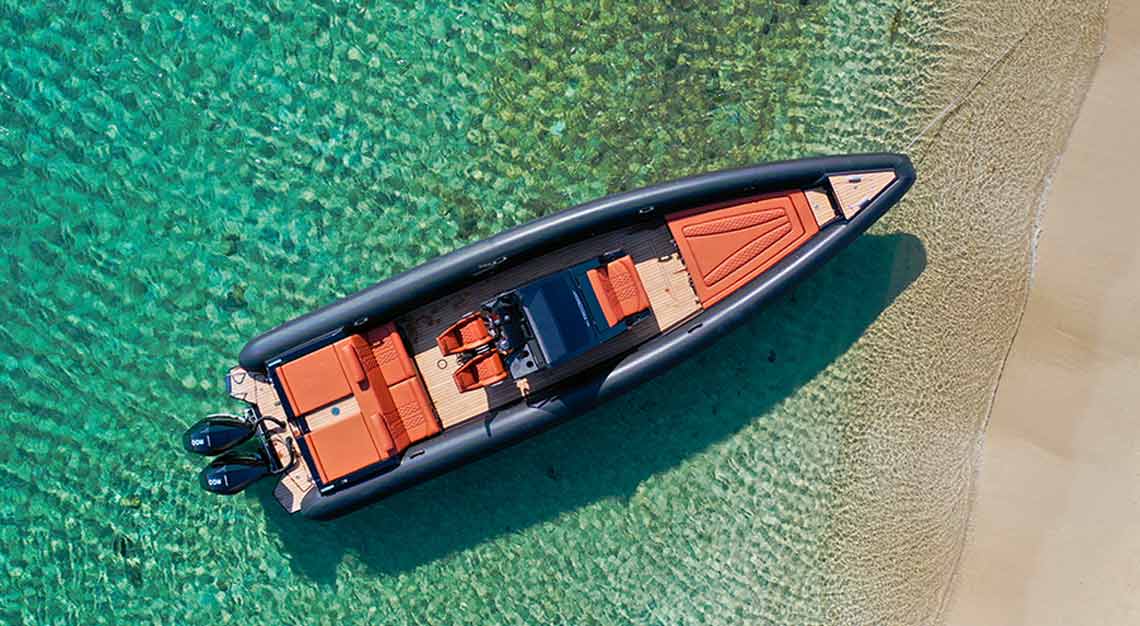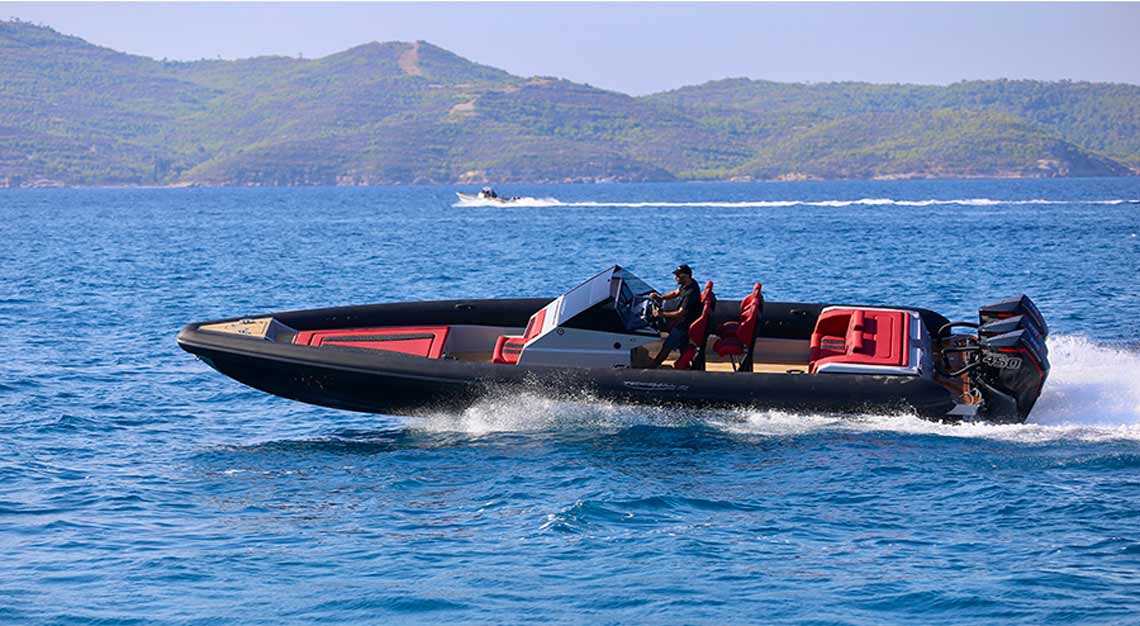 Technohull launches two boats from its 38 Grand Sport line
Why you should care:Known for its fast and safe high-end RIBs, Technohull has launched its first two speed boats of the 38 Sport Line. Nothing short of pure power, these beauties are equipped with two Mercury Verado 300 XL engines and electro hydraulic steering, and can hit a top speed of 103 knots. They both cater to your first world needs, such as an electric toilet, handy cabin and automatic bathing ladder, and come in two variations. The standard version features solid teak decking throughout, with bold orange upholstery, diamond stitches and trims with tech composite, while the sport, in crimson upholstery and black and grey stripes.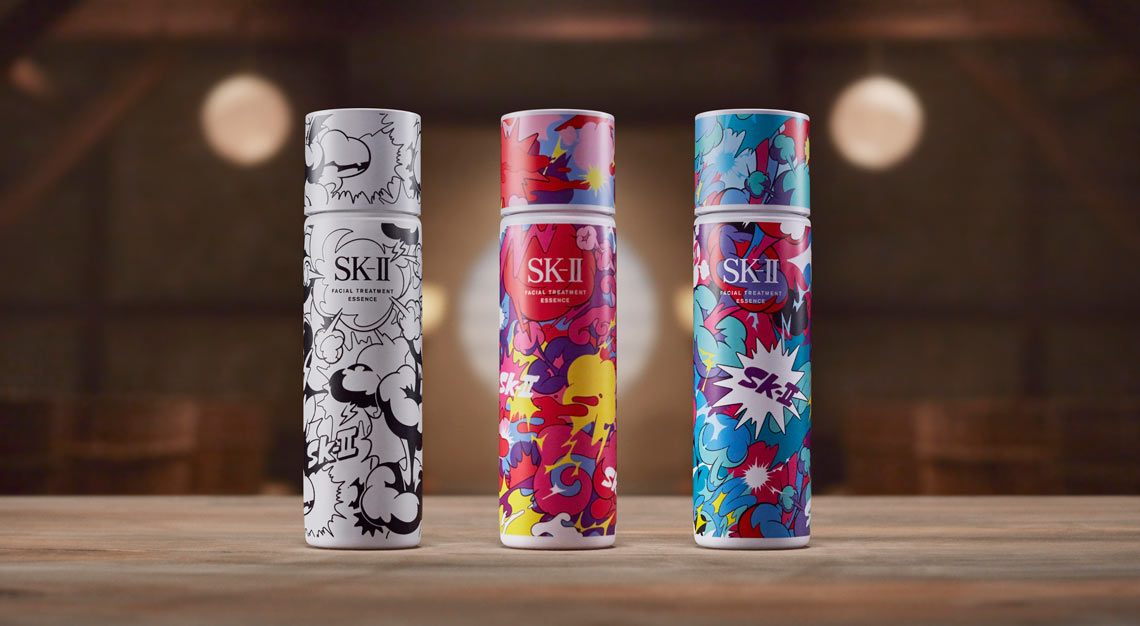 SK-II gives its signature Facial Treatment Essence a different treatment
Why you should care: SK-II's Facial Treatment Essence has recently been given a different treatment, and one that will appeal to all manga-loving folk. The essence, its signature bestseller and probably everyone's answer to supple skin, is dressed in a limited edition design release inspired by the story of Imma, Japan's first virtual human and the world's first CGI fashion model. It features three collectible designs, including red colourways and bold anime patterns, but the real star remains the pitera, a natural bio-ingredient that mimics the naturally occurring compounds in our skin's epidermis, locking in the moisture.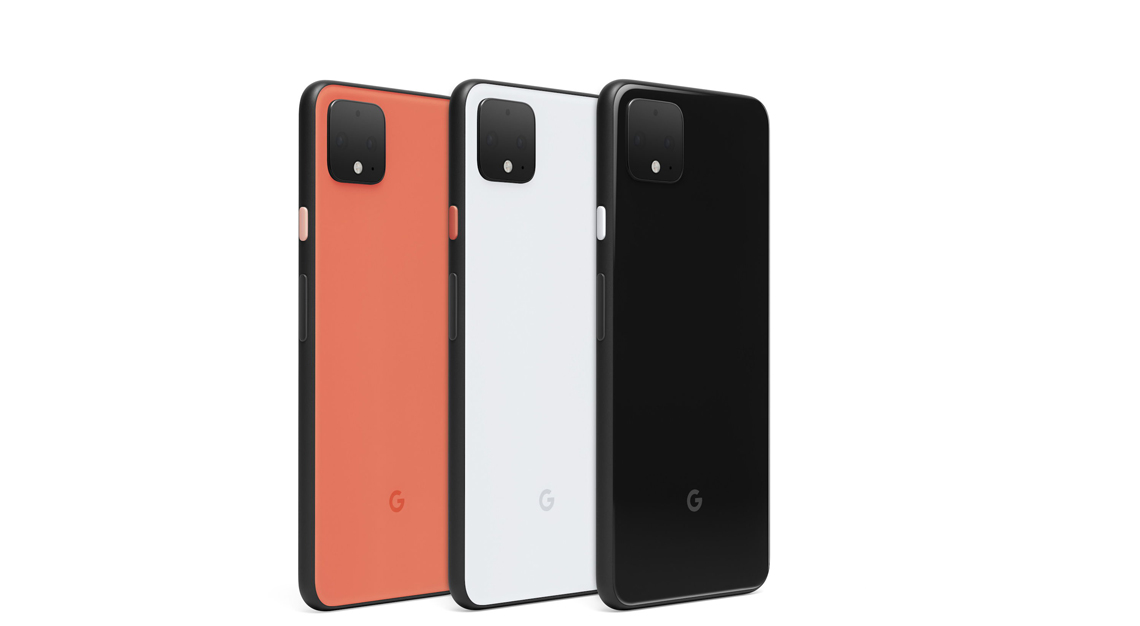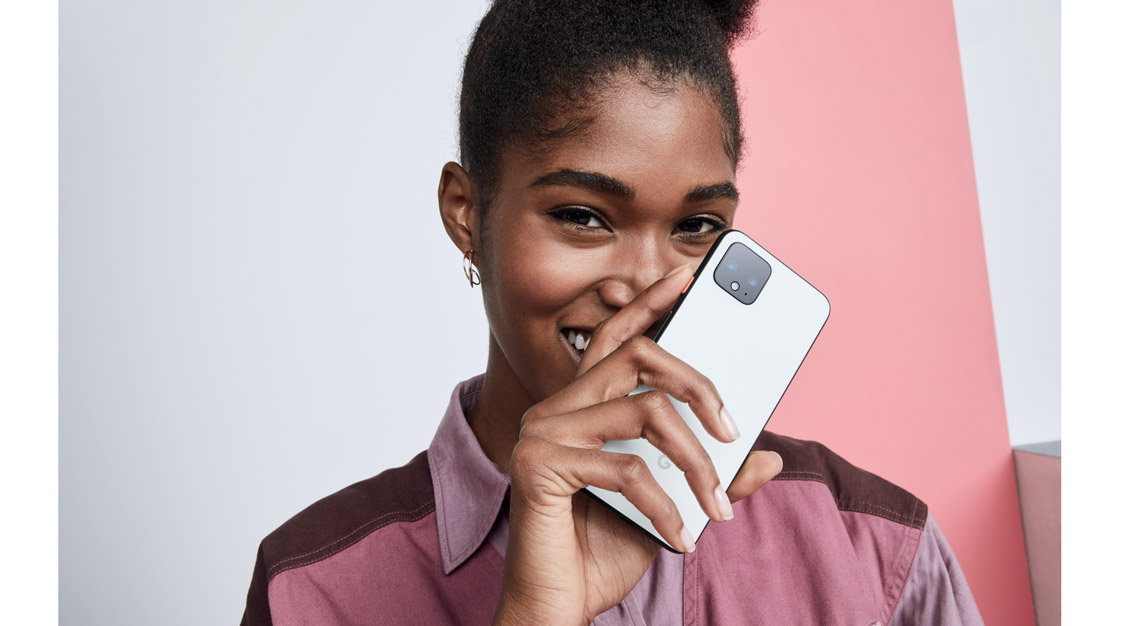 The all new Google Pixel 4 is now available in Singapore
Why you should care: The new Google Pixel 4 is here, and every other Android phone-maker is feeling the heat. It finally caught up to the level of the iPhone's Face ID, giving it an edge over other Android carriers, and impresses with its unparalleled photo quality, even at night. It's also achieved a whole new level of responsiveness with the new Google Assistant – you don't have to actively prompt the AI with questions – and a recording app that automatically transcribes your speech. Oh, and its live transcription of videos is just as wonderful, too, and particularly useful when in the need for quiet.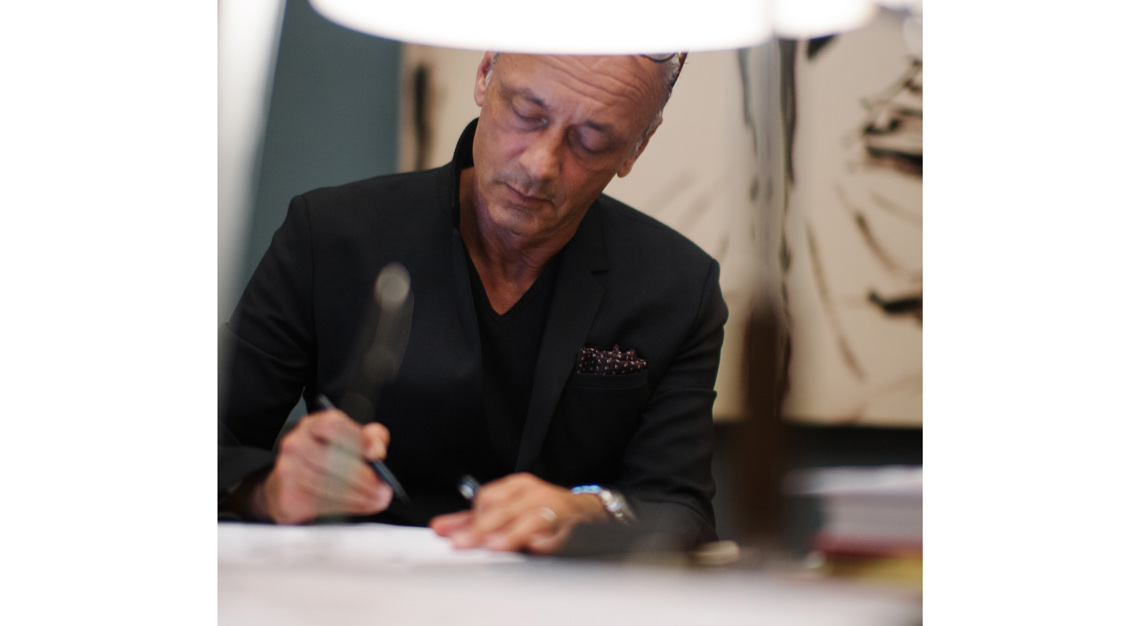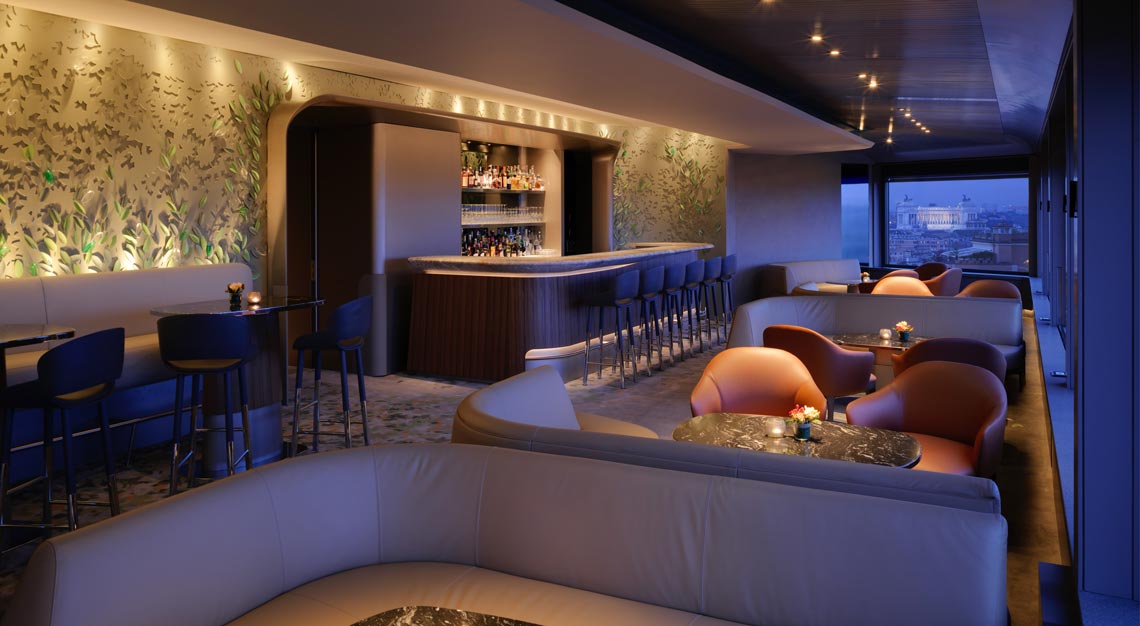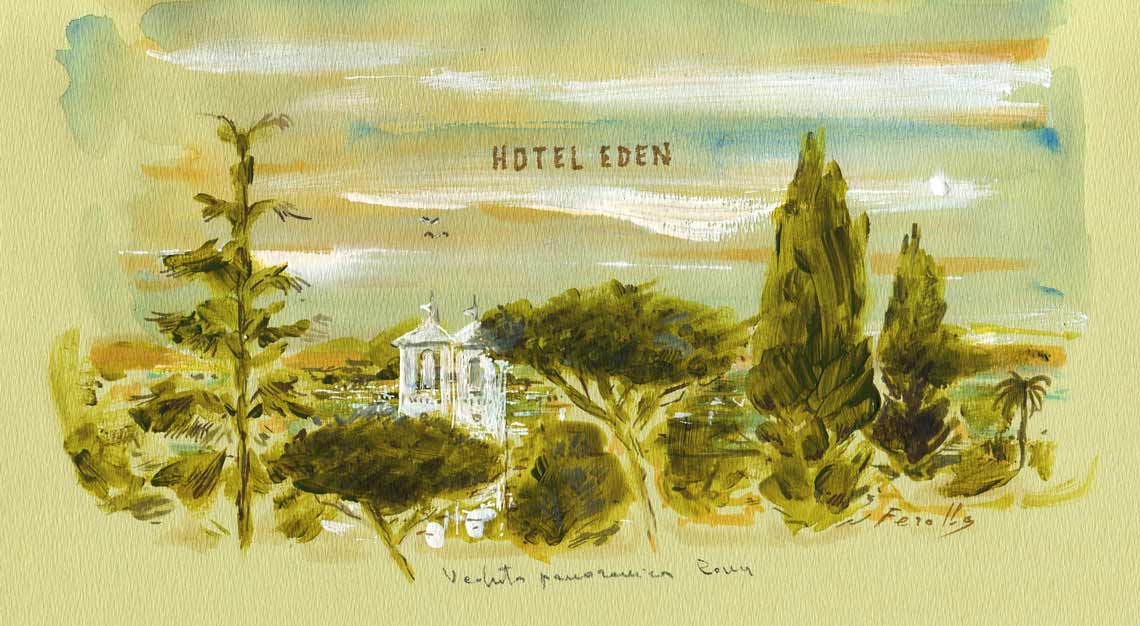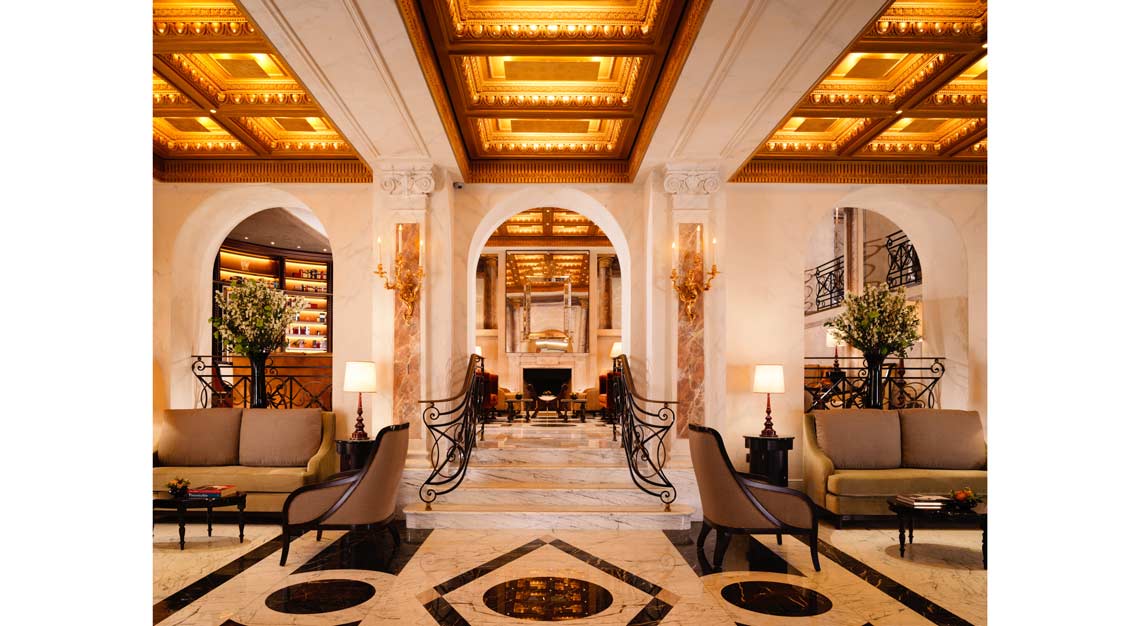 Dorchester Collection's Hotel Eden welcomes fashion illustrator Andrea Ferolla as its first Artist in Residence
Why you should care: Hotel Eden in Rome invites Andrea Ferolla, an Italian illustrator celebrated for his chic and timeless romantic sketches, as its first Artist in Residence. Ferolla, whose works are regularly exhibited at the London Fashion Illustration Gallery and splashed across fashion magazines, will make appearance twice a month. Guests will be able to watch him capture the heart of Hotel Eden on paper, the great culture of Rome and whoever's the lucky guest who walks through the hotel doors.
Like what you read? Subscribe to Robb Report Singapore's weekly newsletters and receive regular updates