In our weekly series, we bring you the latest in luxury news around the world. This week's highlights: Gift yourself an Italian escapade for a good cause, Mason and Smith's Stay Home Shoe Shine Kit and Roger Dubuis' new all-black Excalibur Huracán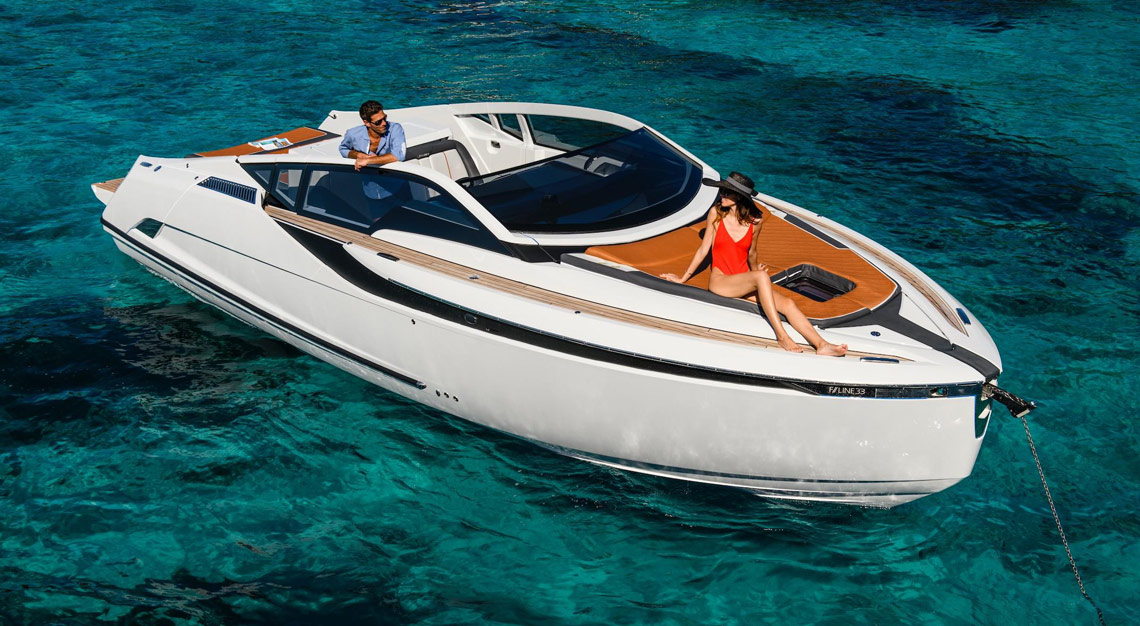 The new Fairline F//Line 33 comes to Singapore
Why you should care: Here's another kind of social distancing we wouldn't mind opting for: chilling on a luxurious speedboat on our way to a private island, far, far away from the rest of the world. And if you've been looking for a new cruiser to splurge on, you'll be glad to know that the Fairline F//Line 33 has reached Singapore shores, marking its very first appearance in Asia. Winner of the World Yacht Trophy 2019 and Motorboat of the Year 2020 for Innovation, the stylish dayboat can accommodate up to four people and is fully furnished with a cockpit bar, spacious outdoor lounging area and hydraulic bathing platform. Test drives can be booked through Simpson Marine, but will only be available once this 'circuit breaker' is over.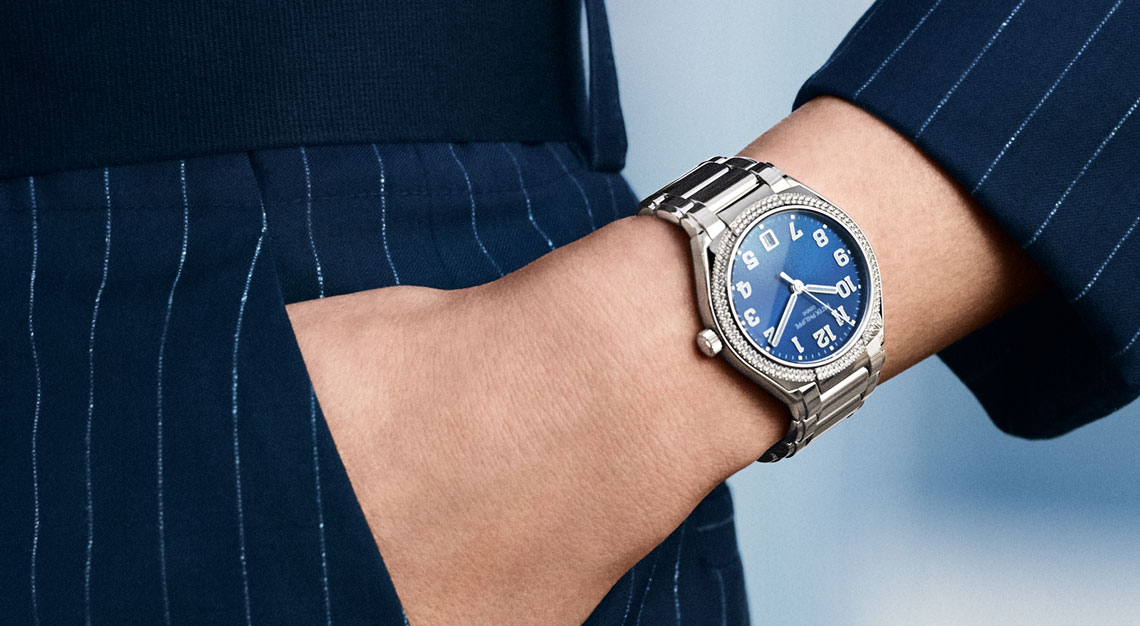 Patek Philippe's timepieces can now be purchased online
Why you should care: While the global pandemic has brought the world to a standstill, it has also marked new, bold beginnings for huge companies such as Patek Philippe. The outbreak, which has led to the closure of the brand's brick-and-mortar stores worldwide, has forced the Swiss watchmaker to relax its policies against online sales. Its watches, previously only available for purchase at its boutiques or through a select group of partners, are now available at authorised dealers online.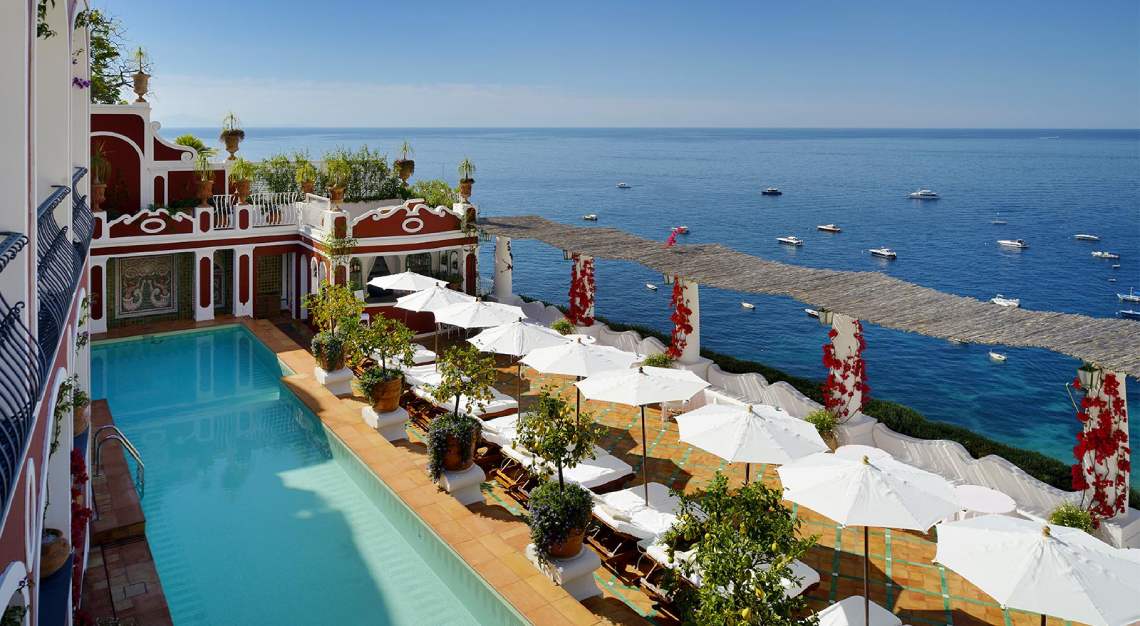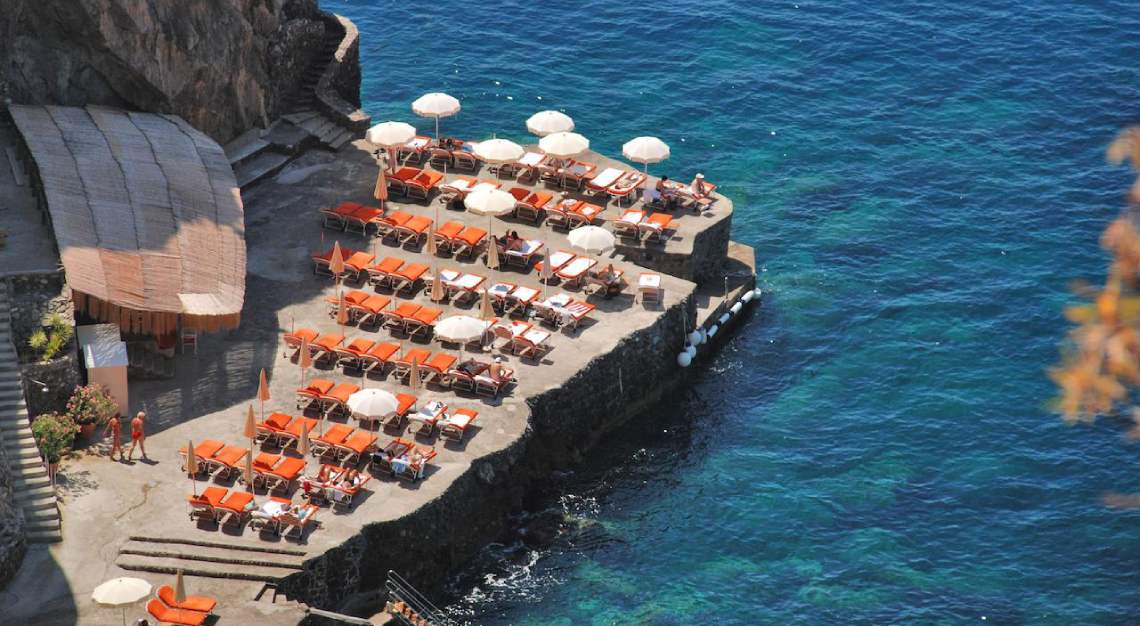 Four Amalfi Coast hotels are offering sweet getaways to help fight COVID-19
Why you should care: If you're dreaming of escaping to Italy's Amalfi Coast for a break, now's the time to make plans for a future trip and simultaneously help fund a good cause. In a bid to help fund research for a COVID-19 vaccine, four of the area's most iconic hotels – Le Sirenuse in Positano, Il San Pietro di Positano, Palazzo Avino in Ravello, and Hotel Santa Caterina in Amalfi – recently announced a partnership with Michelin-starred restaurant Don Alfonso 1890 to curate a series of holiday getaways. The escapade includes a two-night stay at one of the four hotels, a spa treatment, wine tastings and a dinner experience at Don Alfonso 1890. Only 10 vouchers (valid for two years) are available per hotel, at €5,000 (S$7,749) a piece.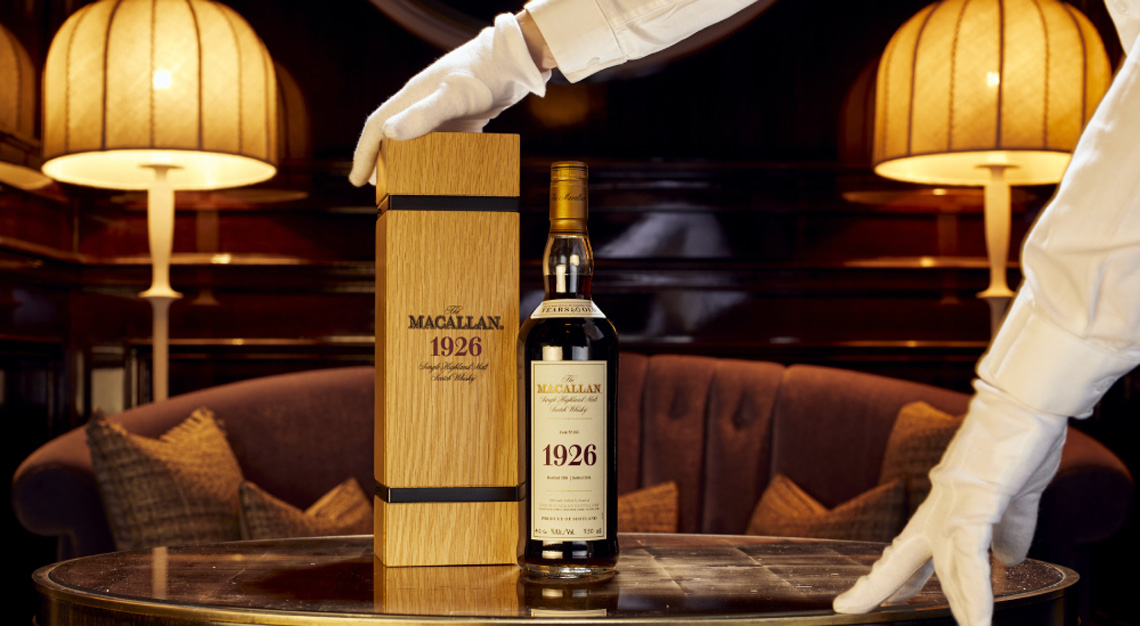 Part two of 'The Perfect Collection' whisky auction is expected to earn millions
Why you should care: Whisky lovers, it's time to put your game face on. The second half of the 'Perfect Collection' online auction has commenced, and prices of bottles on sale are expected to go through the roof. The first auction broke the record for the highest ever online whisky sale  – a rare Macallan fetching a staggering S$1.43 million. Bidders have till 20 April 2020 to vie for the 1,958 rare bottles that will go under the hammer.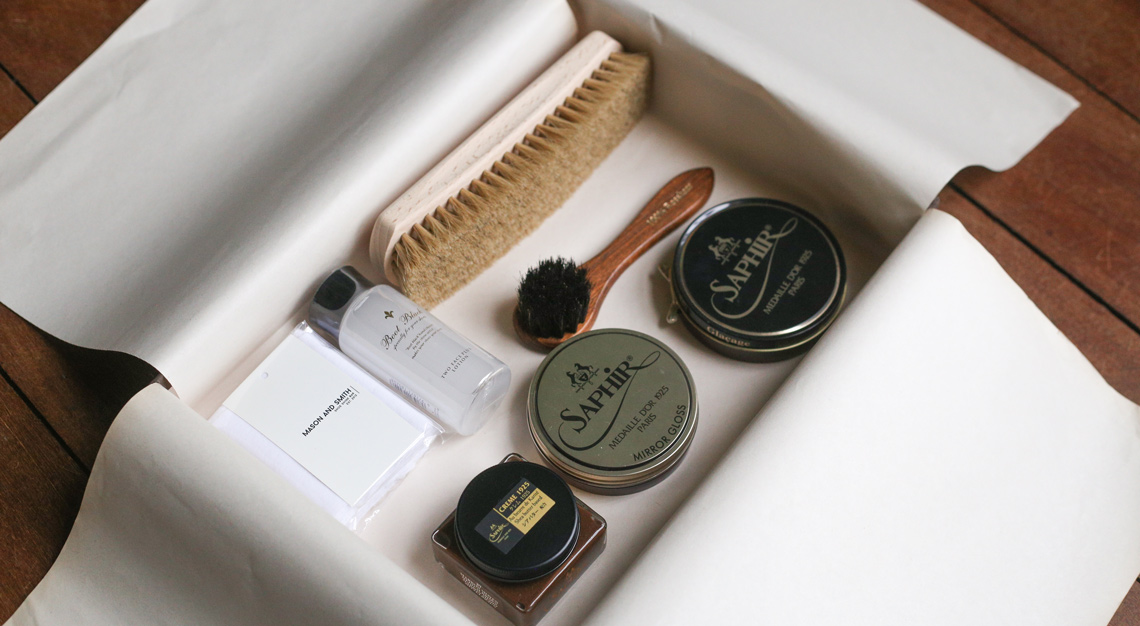 Shine your shoes like a pro with Mason and Smith's Stay Home Shoe Shine Kit
Why you should care: The current lockdown is the perfect opportunity for you to reorganise your wardrobe… including having your shoes polished. Mason and Smith recently released the Stay Home Shoe Shine Kit, which encompasses a comprehensive set of shoe shine essentials that will get you started with shoe shining at the comfort at your own home. Retailing for S$200, the kit comes with a video tutorial on how it's done, as well as a full shoe-shine guide in print. Available for purchase on their online store and mobile app.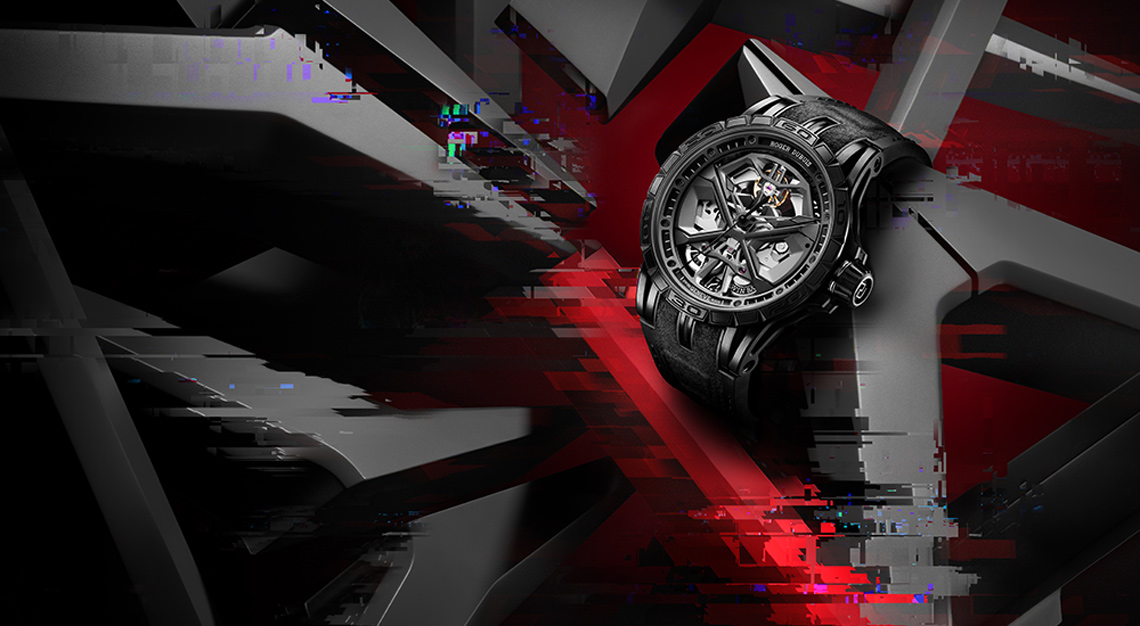 Roger Dubuis releases new all-black Excalibur Huracán
Why you should care: Roger Dubuis' latest watch release is as adrenaline-inducing as the car that inspired it. The daring Swiss watchmaker has crafted an all-black number dubbed the Excalibur Huracán, which nods to the brand's collaboration with famed Italian carmaker, Lamborghini. New key features include an automatic RD630 calibre movement housed within a 45mm black titanium case and a 12-degree angled balance wheel. Same goes for the 360-degree oscillating weight, which emulates the same kind of speed effect as a Huracán wheel.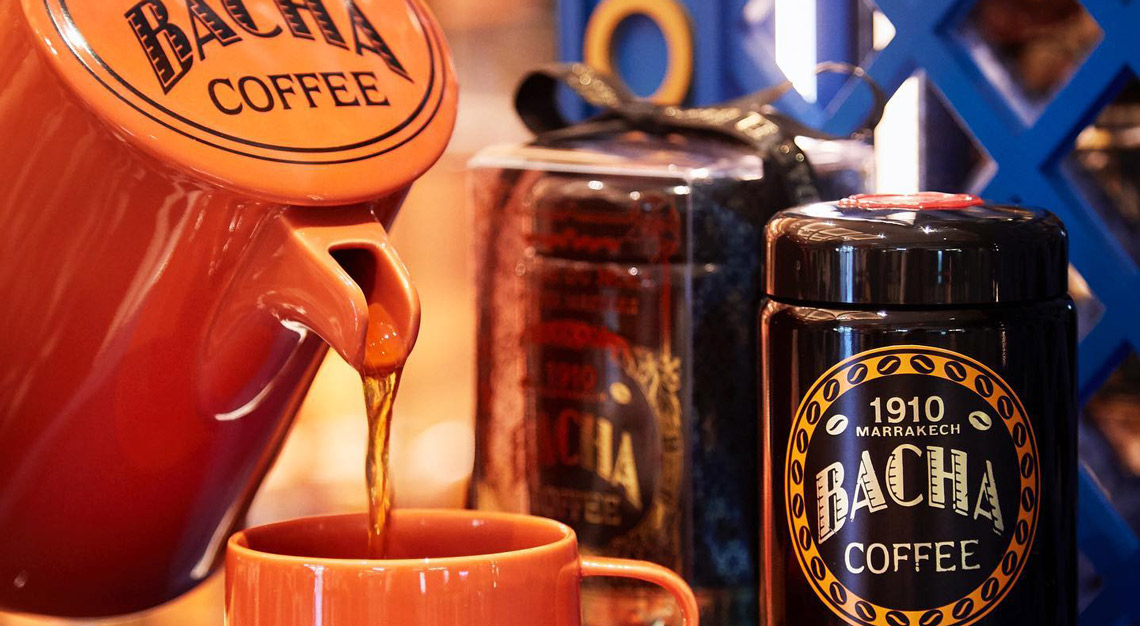 Bacha Coffee now offers islandwide deliveries
Why you should care: Here's how Bacha Coffee is easing the lockdown crisis for everyone: it now delivers its products worldwide. And great coffee, we believe, is key to helping us sail through these critical times. The brand's three outlets in the city might be temporarily closed for now, but business is still running online. Local delivery of loose coffee beans and coffee bags sourced from Ecuador, Peru, Brazil, Colombia and more are now made available, with free shipping within Singapore for orders of S$50 or more. Simply drop them an email with your orders.
In case you missed it: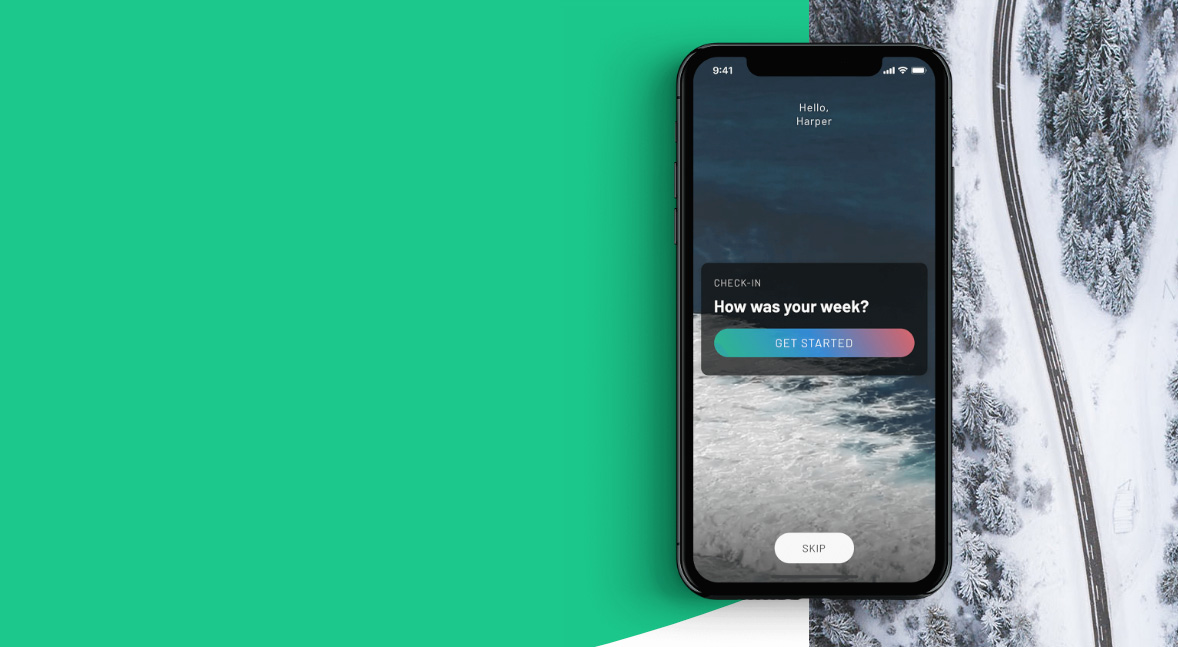 #StayHomeWithRobb: Self-improvement apps that'll have you feeling stronger and happier
Personal development tools that help you keep sane during the lockdown.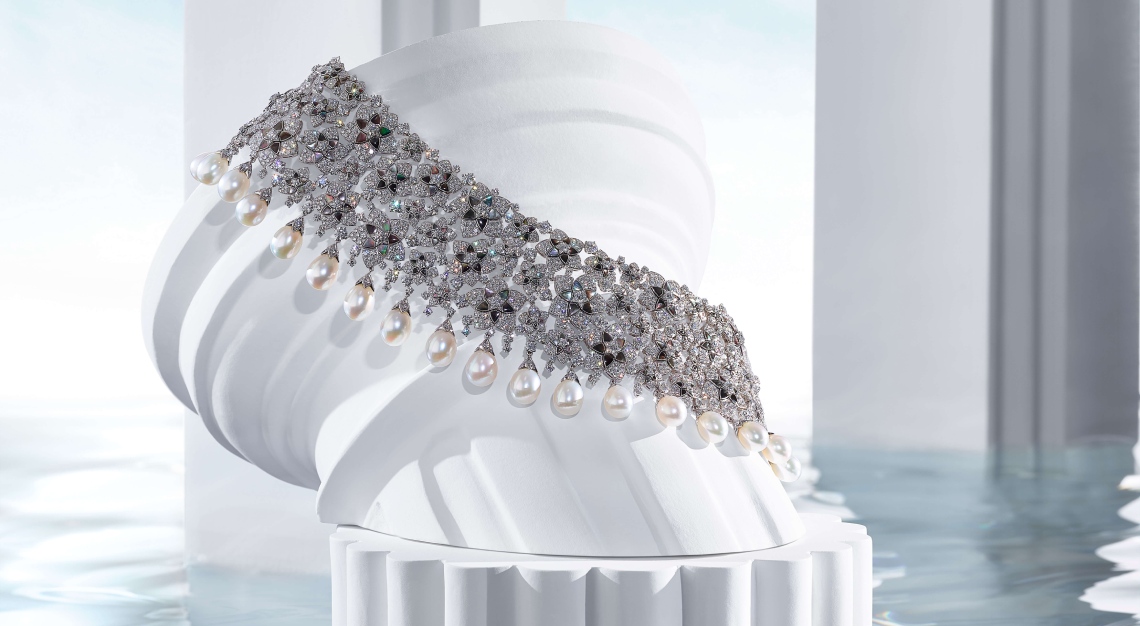 High jewellery creations you'll want to add to your vault
Make space in your jewellery closet for these stunning pieces by Cartier, Chanel, Chopard and Bvlgari.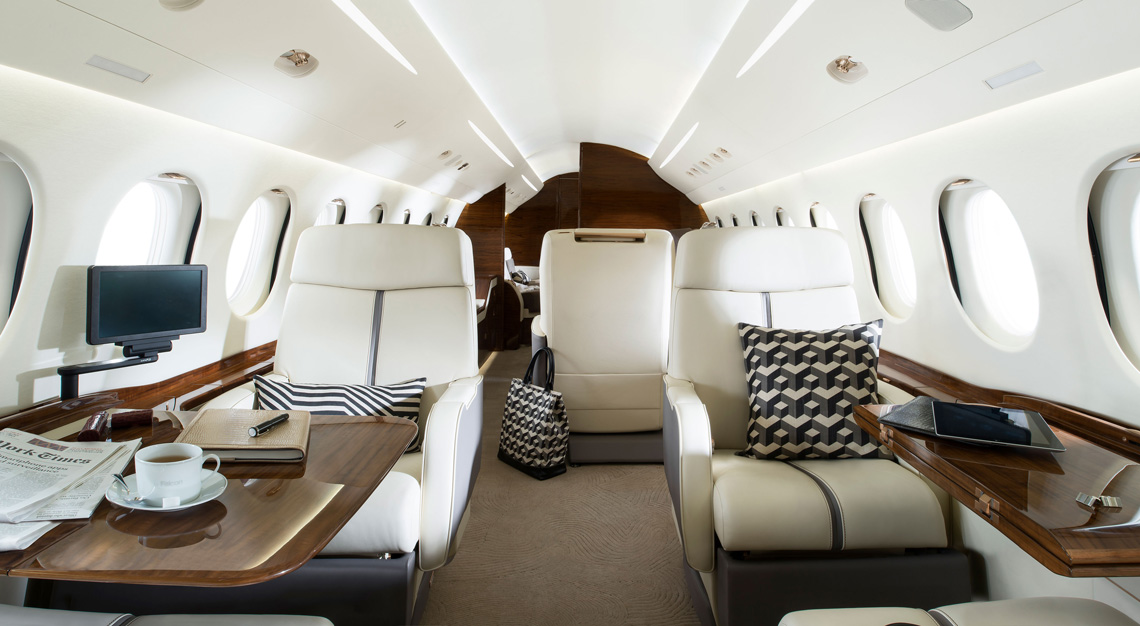 Did you know that you can now hail a private jet?
Private jet services currently offered by Lunajets and PrivateFly will have you flying in two hours.