In our weekly series, we bring you the latest in luxury news around the world. This week's highlights: MB&F's Legacy Machine Thunderdome, Singapore's first luxury confinement centre and One&Only Resorts to open in Desaru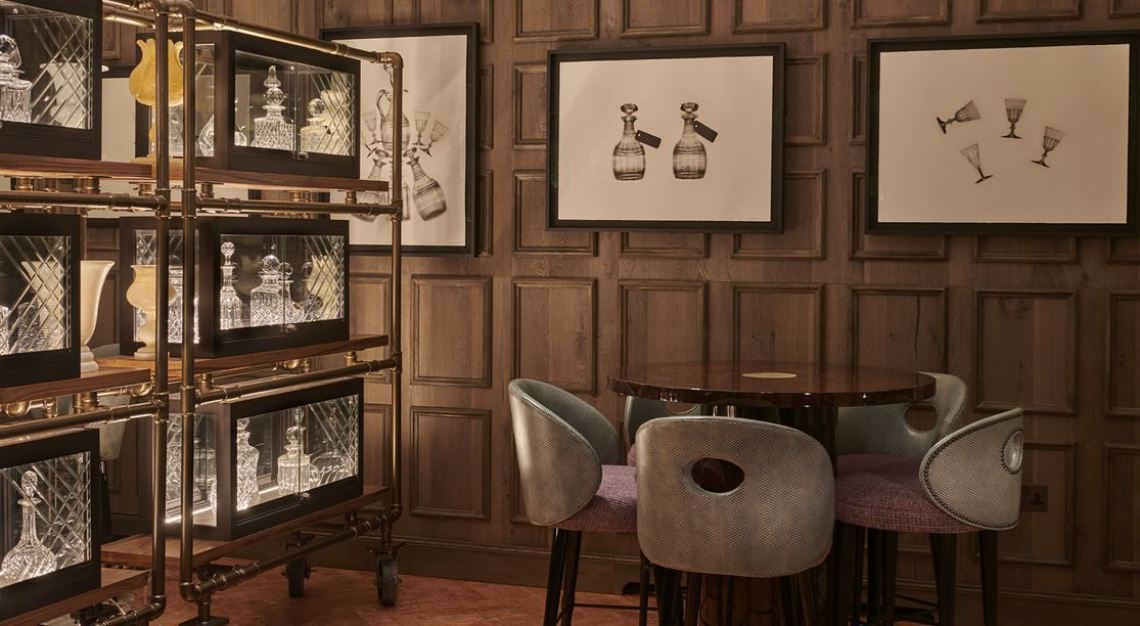 After 200 years, the iconic Scotland Yard has opened its doors to the public again
Why you should care: The historical site, which previously served as the headquarters of the London Metropolitan Police, home to the kings of Scotland and inspiration for Sherlock Holmes writer Sir Arthun Conan Doyle, has been given a new lease of life. Now a luxury hotel that goes by the name Great Scotland Yard, it is the latest addition to The Unbound Collection by Hyatt, and it features 152 guest rooms, 15 luxury suites and an F&B programme overseen by Irish Masterchef Robin Gill.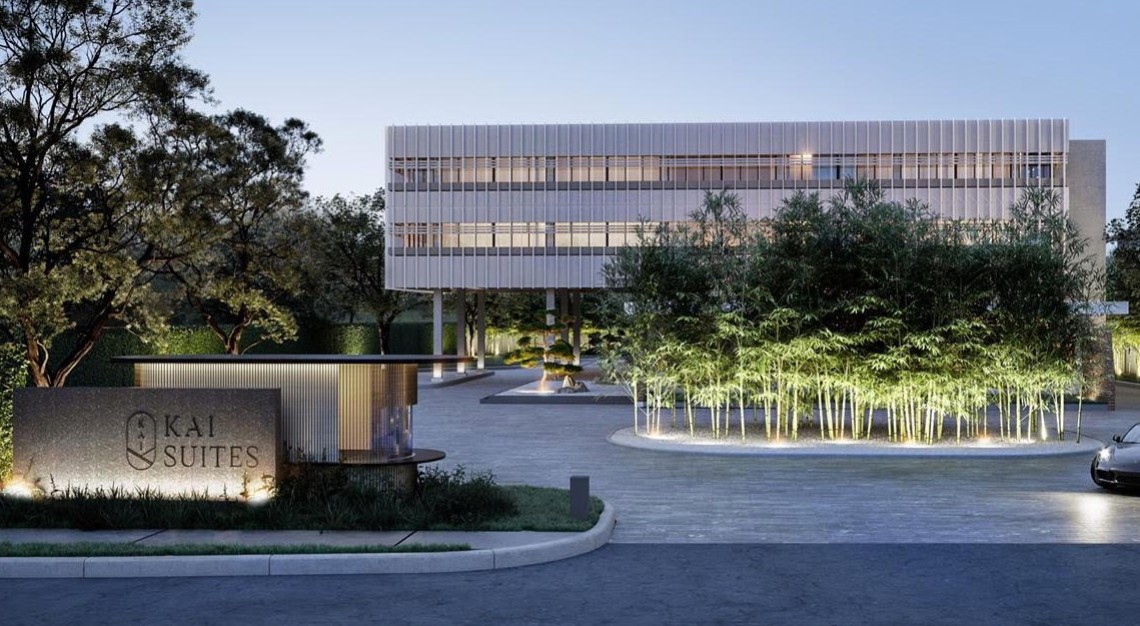 Kai Suites, Singapore's first luxury pre- and postpartum care retreat
Why you should care: Giving birth is no joke. A pain that men will never understand nor should comment about – no uterus, no opinion. But the least men could do is make this journey a smooth-sailing one for women, which is exactly what Kevin Kwee, co-founder of Kai Suites has done with the launch of Singapore's very first luxury confinement service. This 1,858-sq-m facility has 18 luxury suites, 80 professional maternity ward nurses, Michelin-style meals, physiotherapy, a hair salon and basically everything under the sun to help mothers deal with postpartum confinement. It also located within reach of many private hospitals, and offers easy access to pre-natal & post-natal classes, newborn care classes and antenatal courses.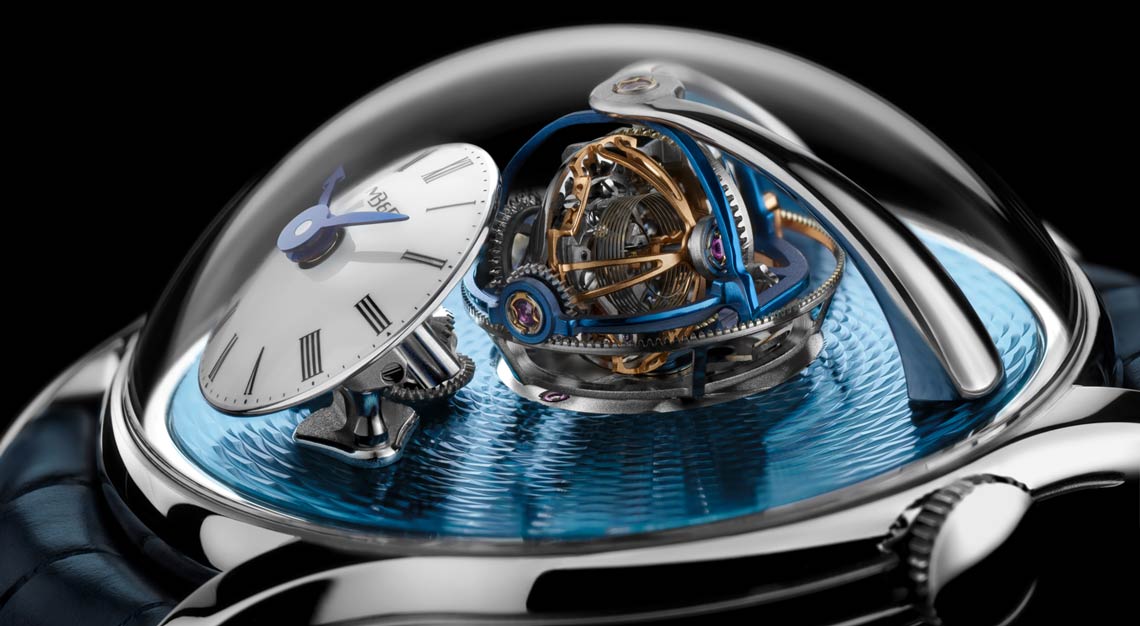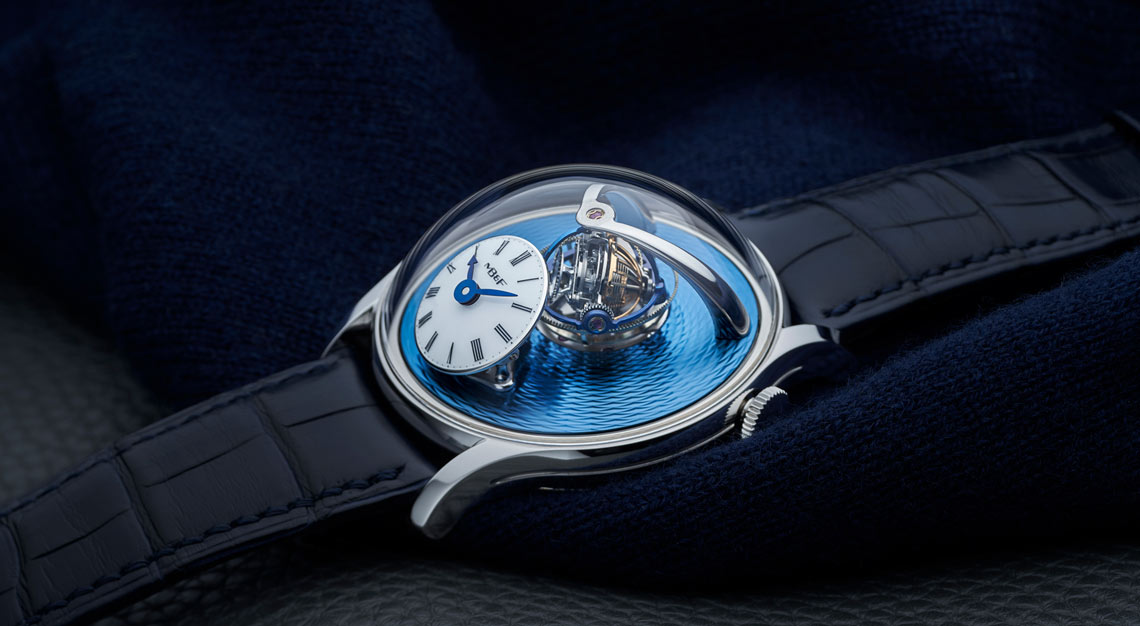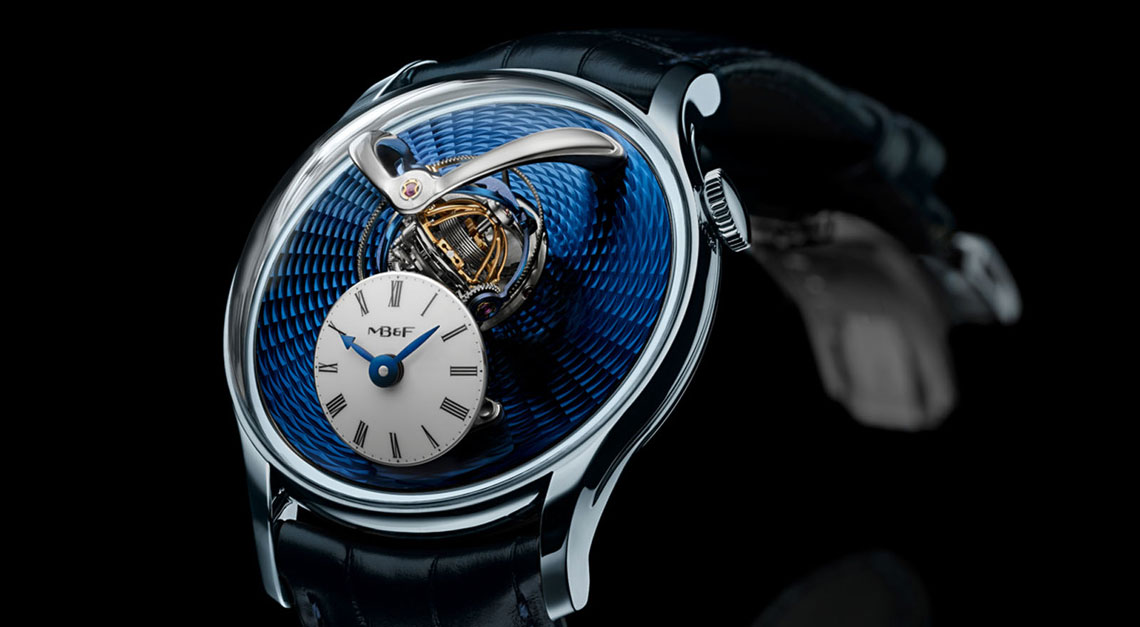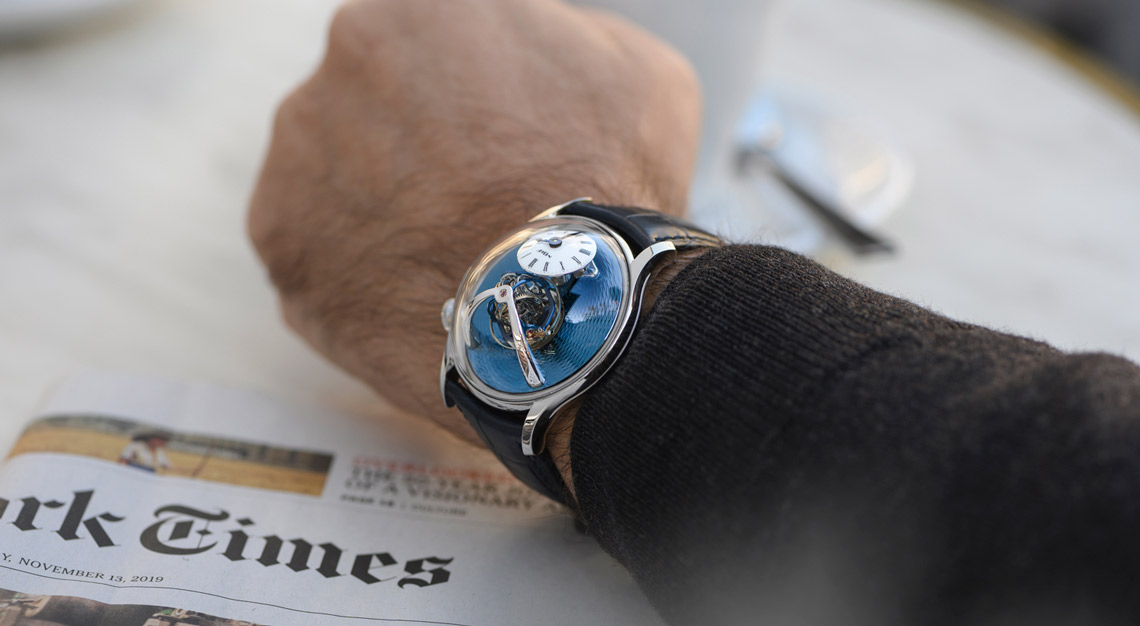 Harness the power of an MB&F Legacy Machine Thunderdome on your wrist
Why you should care: Looks like MB&F has mastered the art of turning heads as its latest reveal, the Legacy Machine Thunderdome. Created in collaboration between MB&F and watchmakers Eric Coudray (known for his unorthodox complications) and Kari Voutilainen (a perfectionist and acclaimed pillar of traditional craft), we are greeted with the world's fastest triple-axis regulating mechanism, aptly named 'TriAx'. This new mechanism goes beyond the tourbillon, and features three axes revolving not only at different speeds but on different planes, too. A dome-shaped sapphire crystal barely contains these dials, giving the timepiece an almost dramatic yet enigmatic appearance. Available in two limited editions, platinum and tantalum.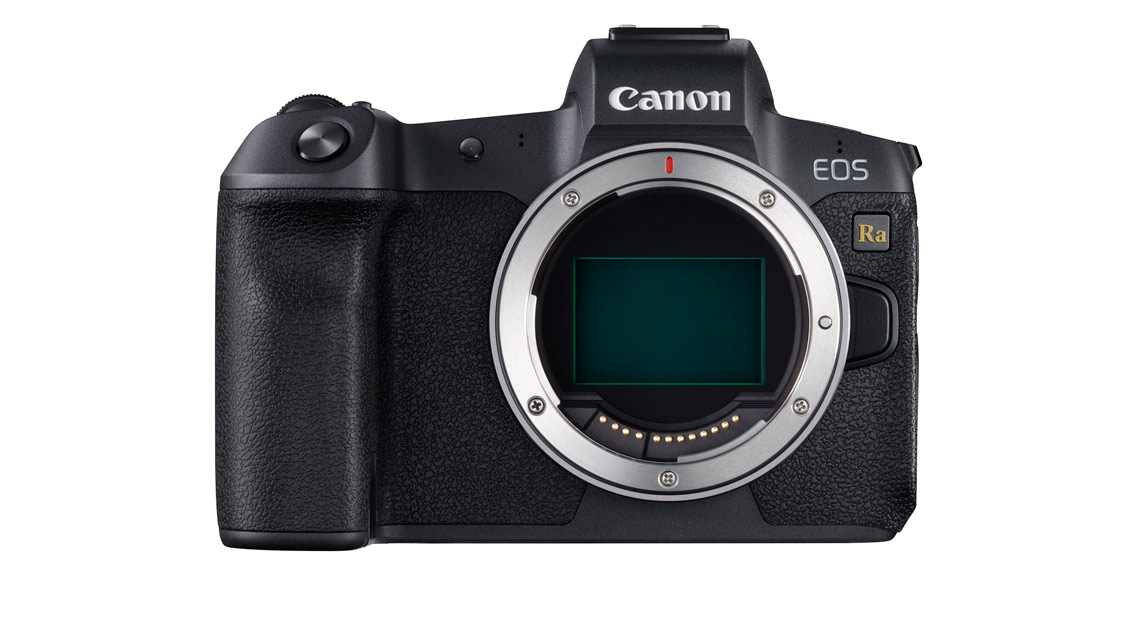 The new Canon EOS Ra camera aims to shoot for the stars
Why you should care: Stars shine brightest when the night is darkest, and if you're as fascinated as we are about them and the banded clouds of Jupiter, you'll need this. The mirrorless Canon EOS Ra takes astrophotography to greater heights with sensitivity settings that go as high as ISO 40,000 (the higher the ISO, the better your camera performs when starved of light), and an infrared cutoff filter that helps maximise optical astrophotography performance.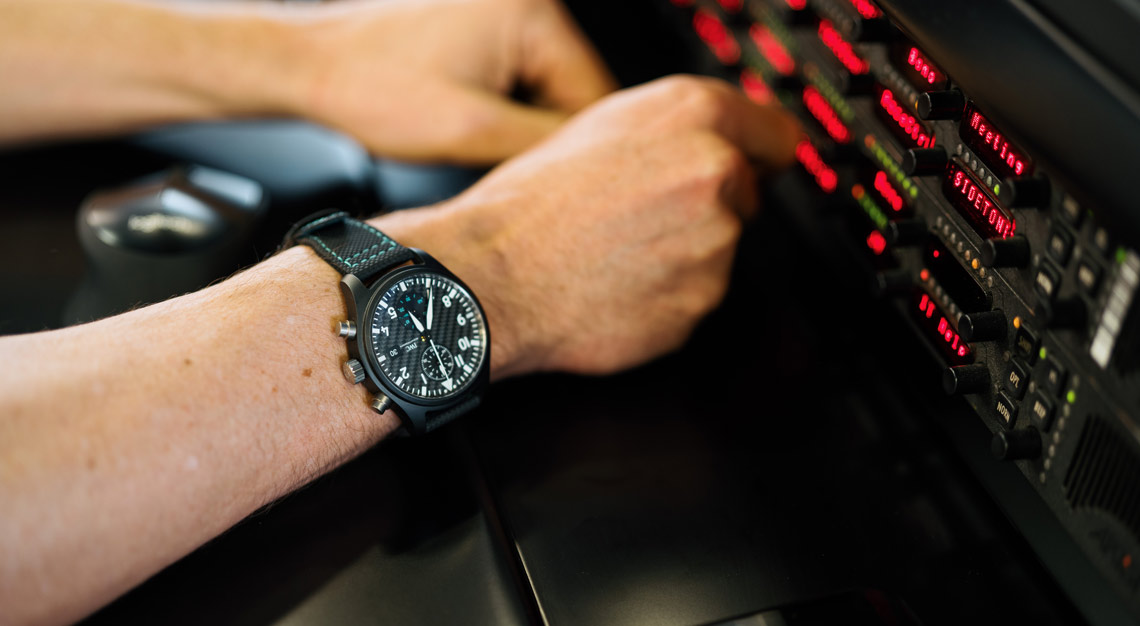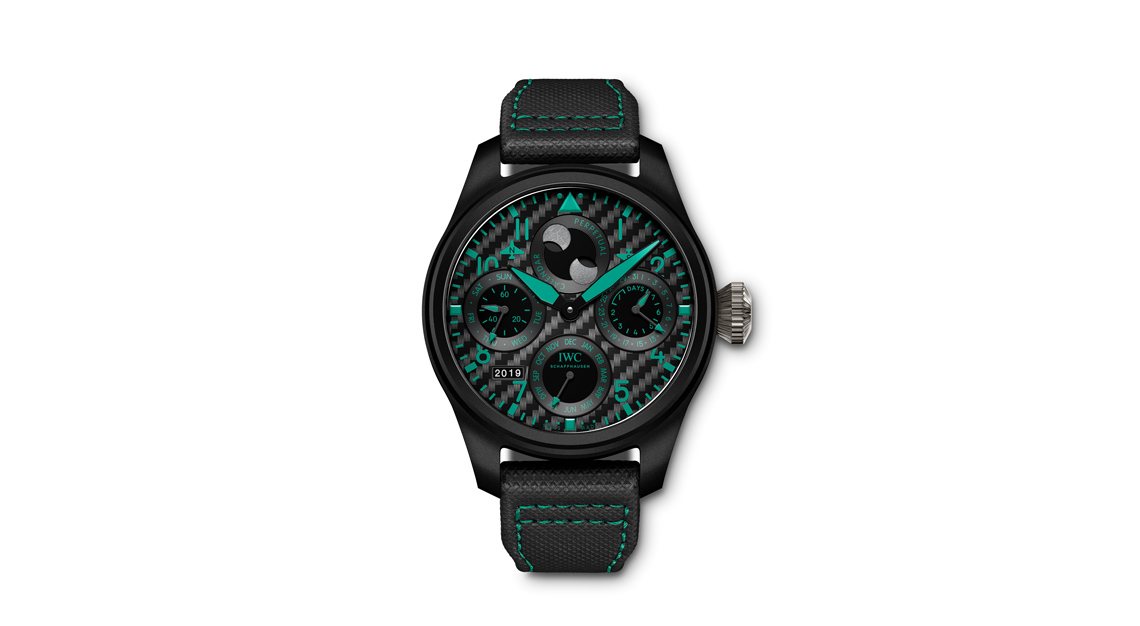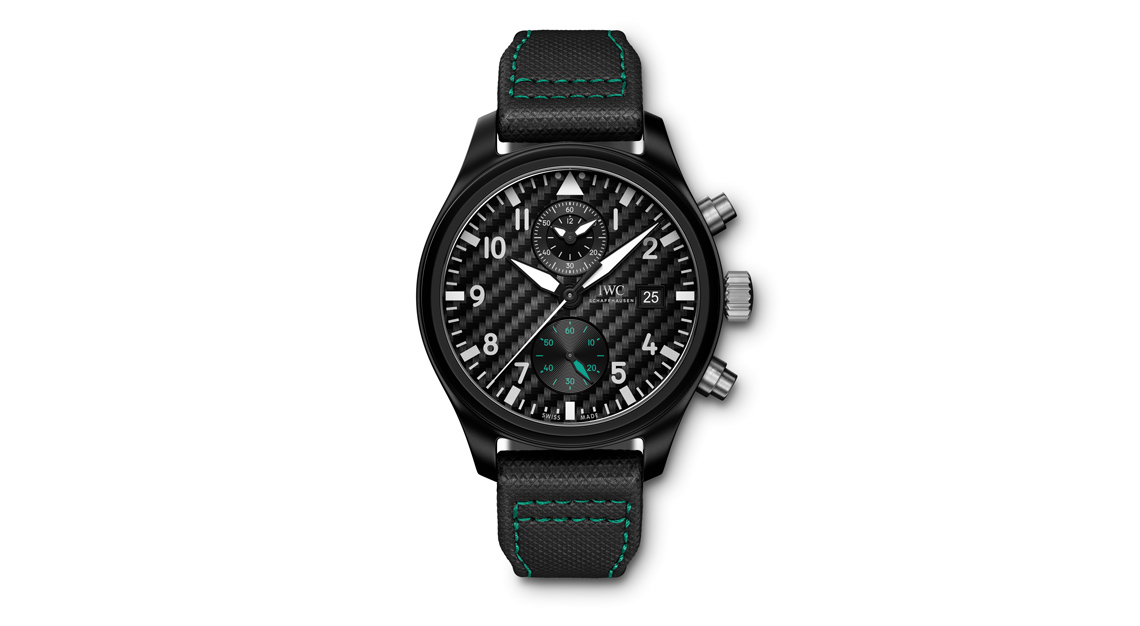 IWC Schaffhausen dedicates two special Pilot's watches to Mercedes-AMG Petronas Motorsport
Why you should care: Mercedes-AMG Petronas Motorsport lives and breathes F1, having won the FIA Formula One World Constructors' Championship for the sixth year running now. Swiss luxury watchmaker, IWC Schaffhausen, has unveiled two limited edition Pilot's watches dedicated to this motorsport, deepening its partnership with the former that incepted in 2003. There's the The Big Pilot's Watch Perpetual Calendar Edition "Mercedes-AMG Petronas Motorsport", which is housed in a matte black zirconium oxide ceramic dial and depicts Petronas' striking emerald green colour on the dial, and limited to 10 pieces. And there's the Pilot's Watch Chronograph Edition "Mercedes-AMG Petronas Motorsport" that's limited to 50 pieces. Designed specifically for the racetrack, it features a flyback function that can record and determine lap times.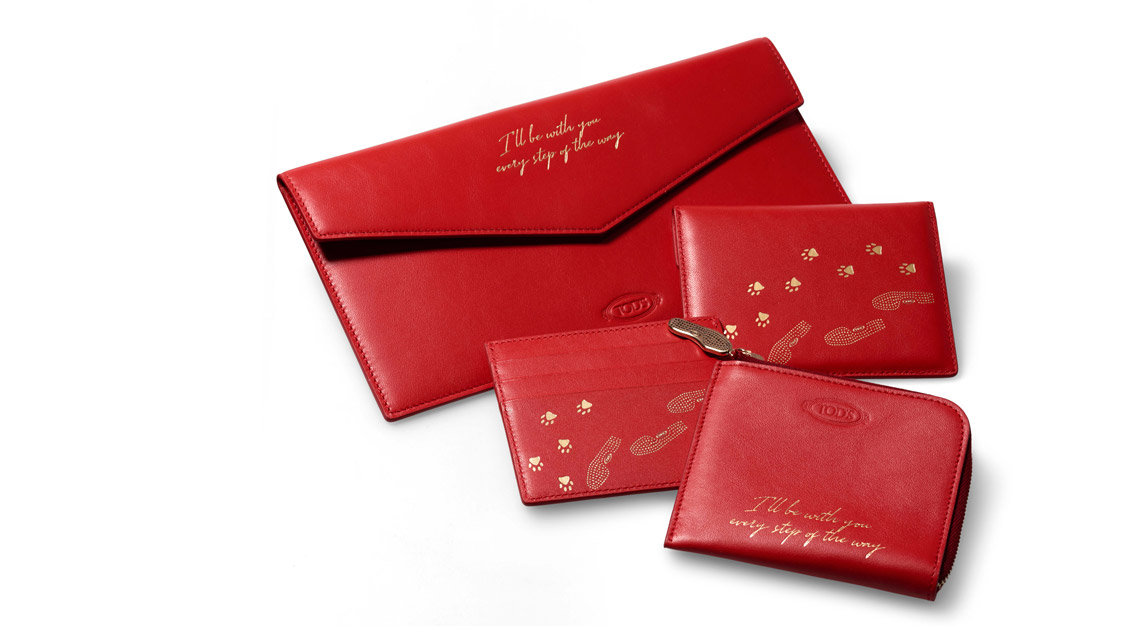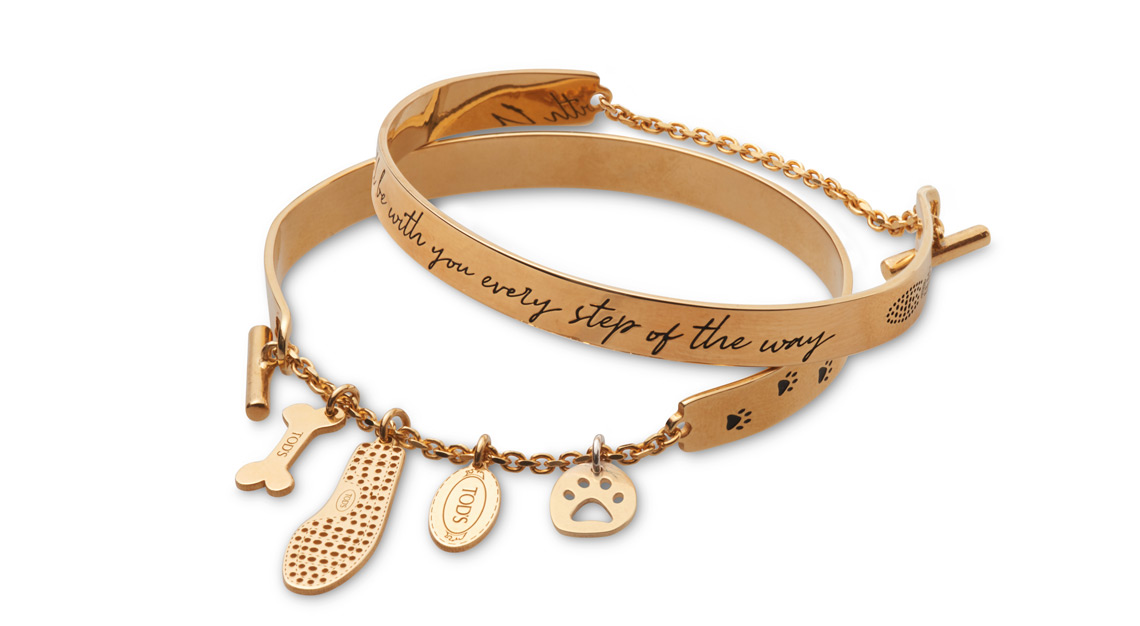 Tod's unveils a new collection of festive accessories
Why you should care: It's the season of gift-giving, and it's relentless, but Tod's is definitely giving us another reason to spend. This Christmas, the Italian luxury brand has launched a collection of small leather goods (cardholders, wallets and pouches) and fun charm bracelets designed after the four-leaf clover, iconic Gommino and Tod's signature D-Styling bags.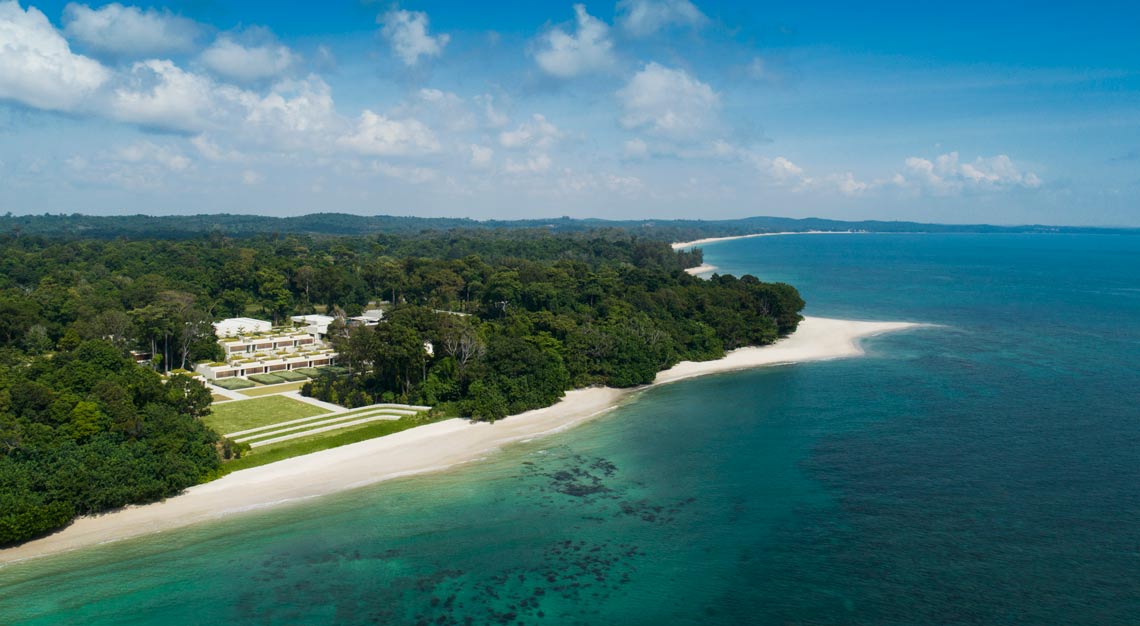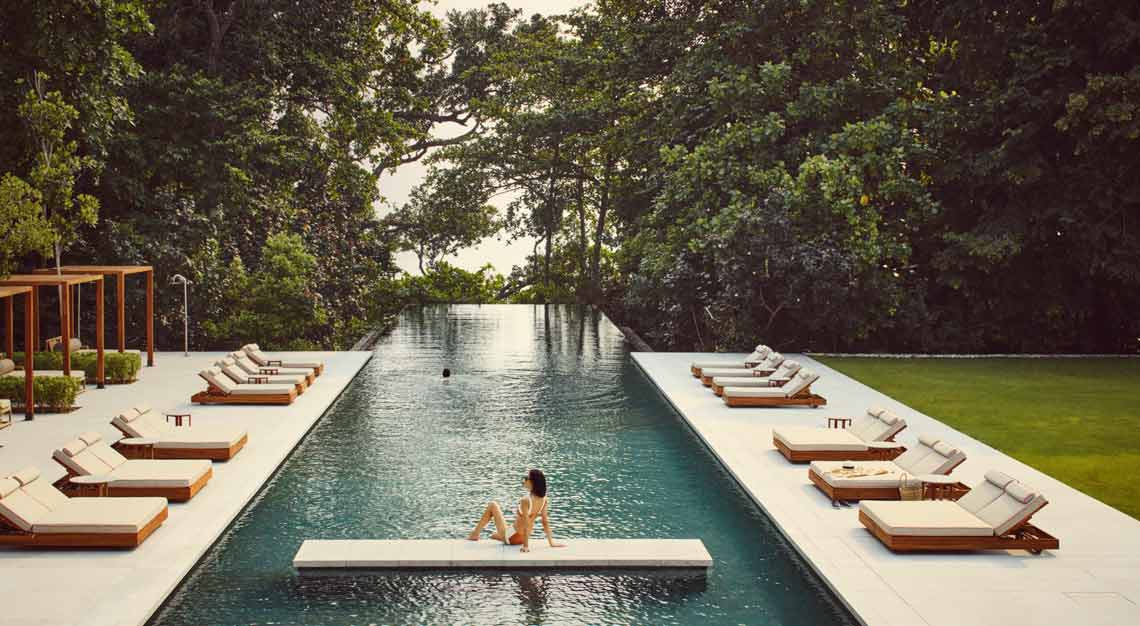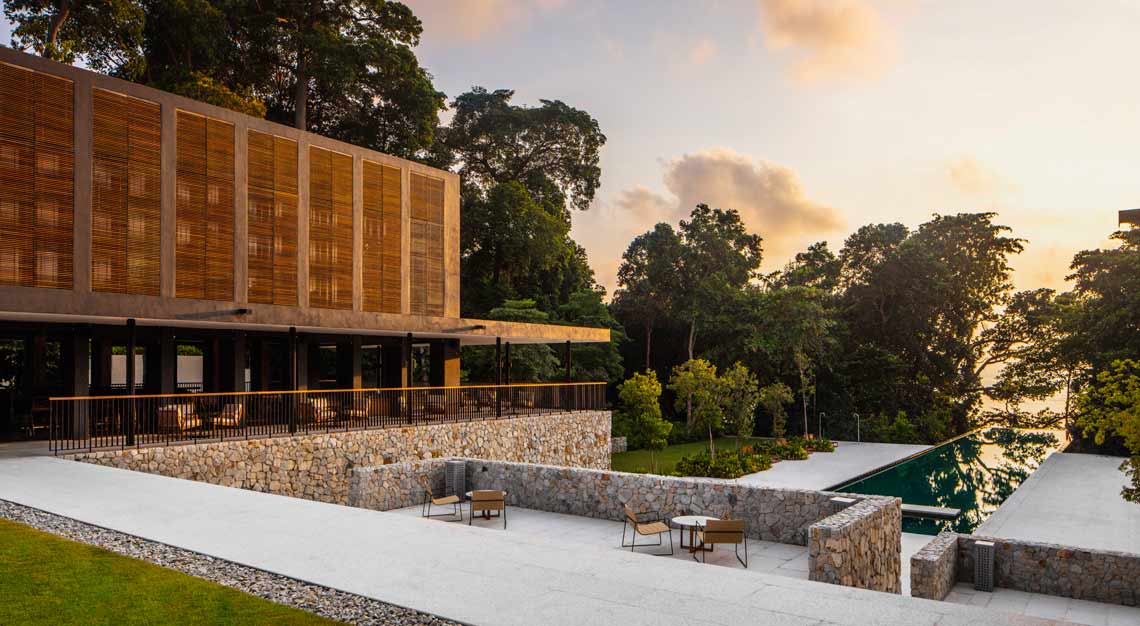 One&Only Resorts takes a spot on Desaru Coast, Malaysia
Why you should care: Things are looking up for Desaru, a town that's typically brushed off as a last resort for family vacations and more. Bringing fun and luxe to Desaru is One&Only Resorts (read: Anantara as well), a luxury hospitality group that's famous for its style, outstanding service and unforgettable excursions. This latest addition captures the 'kampong' feel of Malaysia and is designed by the renowned Kerry Hill Architects, the same guys behind the gorgeous Aman Tokyo. This 23 March 2020, you can look forward to 43 Junior Suites, two expansive Grand Suites and a 1,500-sq-m villa set in the midst of a lush rainforest, right beside the South China Sea.
In case you missed it: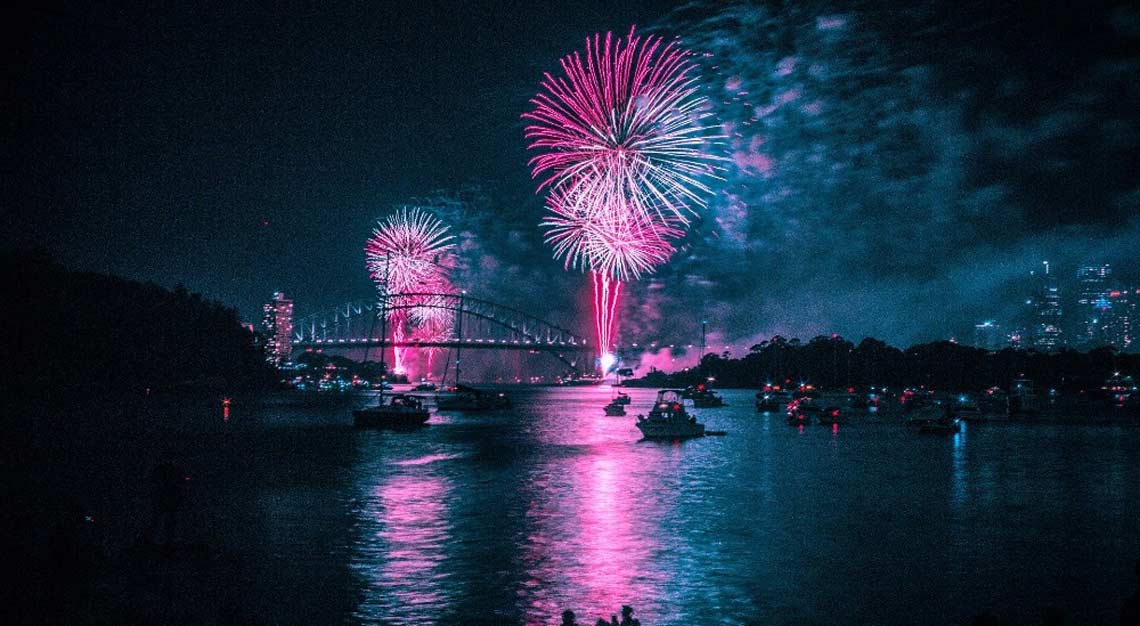 How to celebrate the end of 2019 like there's no tomorrow
Looking to celebrate the new year abroad? Check out our top picks for ushering the new year in with style…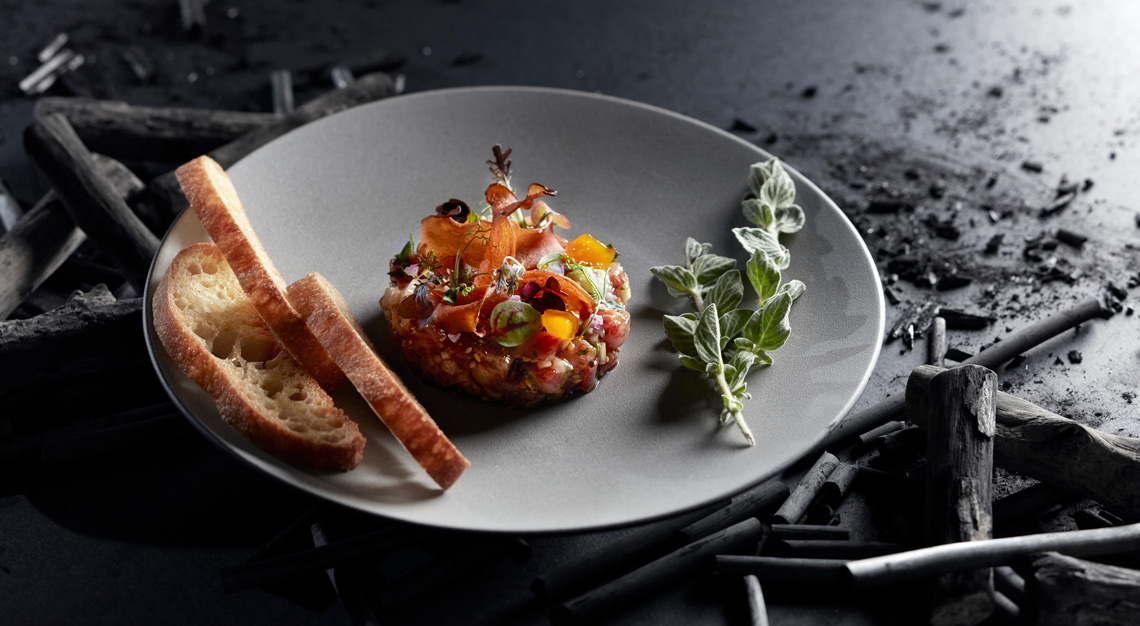 Time to make reservations at Singapore's newest rooftop restaurant
The city welcomes yet another player to its fine dining arena, and it's ready to impress. Check out our review on the new VUE restaurant…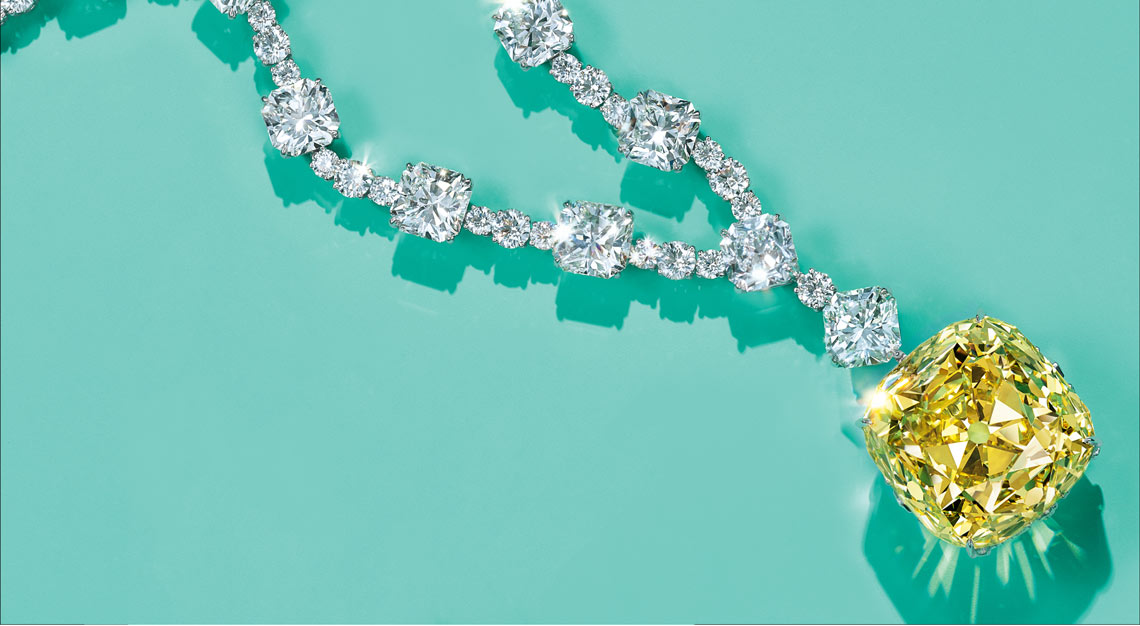 Interview with Tiffany & Co.'s chief artistic officer, Reed Krakoff
We get personal with Tiffany & Co.'s chief artistic officer, Reed Krakoff…