For chief artistic officer Reed Krakoff, the past is just a starting point for Tiffany & Co.'s new chapter. Editor-in-chief Karishma Tulsidas gets in the hot seat with him at the brand's first retrospective in Shanghai
Reed Krakoff is not what I expected him to be. Decked in a nondescript navy blue polo T-shirt and denims, he is unassuming and a little shy. I had expected a larger-than-life persona, especially since this is the man responsible for reviving Coach in the 2000s and is now behind Tiffany & Co.'s renaissance. His quiet demeanour is at odds with the noise drummed up by these brands and it's telling of the measured, intelligent manner he approaches his craft.
He joined Tiffany & Co. in 2017 as chief artistic officer, overseeing all its visual imagery, from its jewellery and accessory designs to its campaigns. His objective? To revive the American jeweller's fading star and bring it back to its former glory. The past two years have seen the brand reach out to socially conscious millennial consumers with a focus on trendy, cooler designs; engagement with younger ambassadors; strong social media campaigns; and a push towards a sustainable business approach. All without losing sight of Tiffany & Co.'s storied heritage.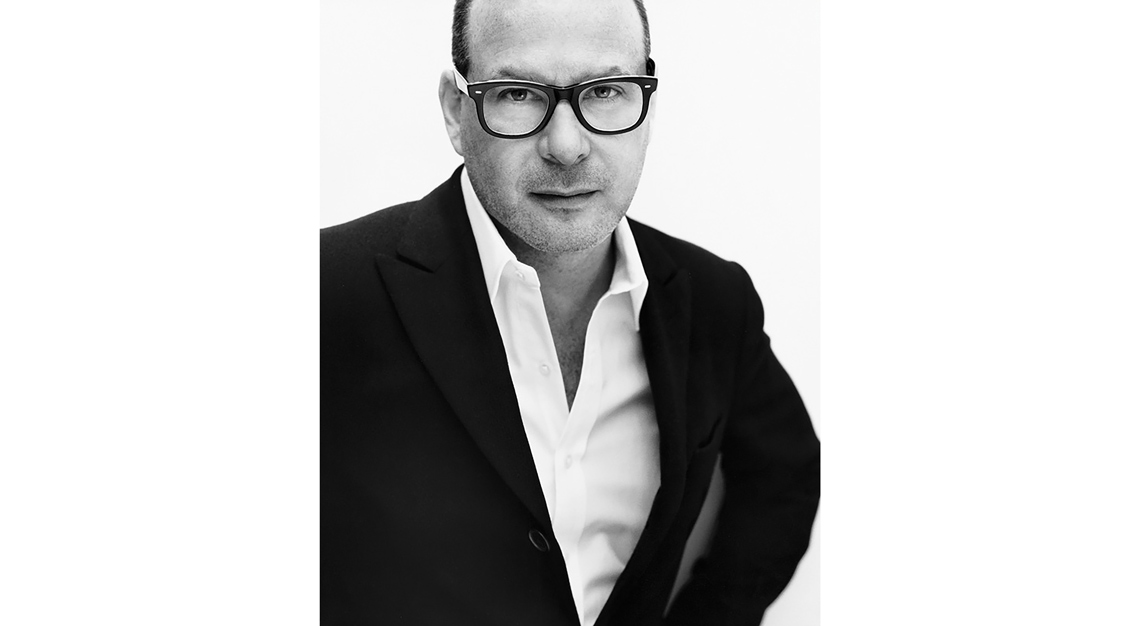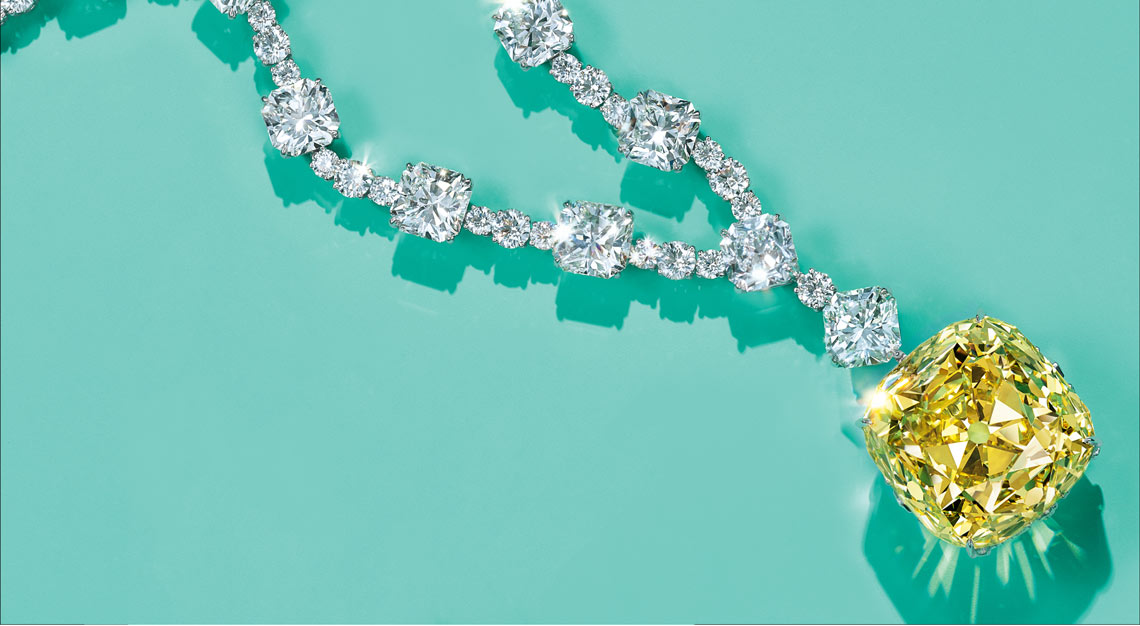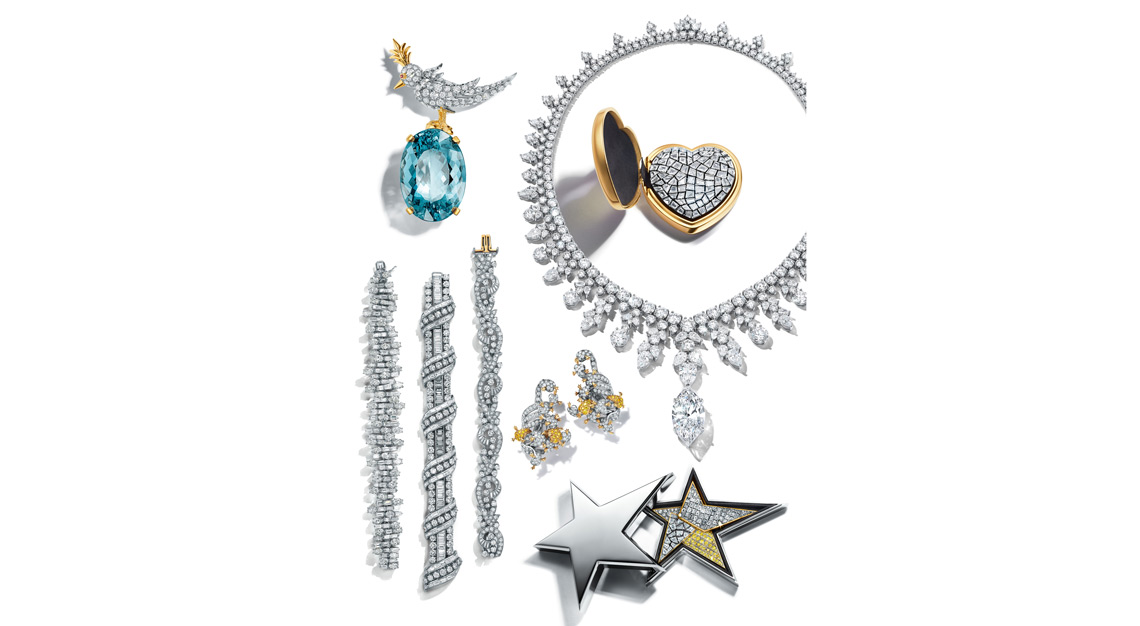 This was seen at the brand's first retrospective in the world, held at Fosun Foundation in Shanghai. The Vision & Virtuosity exhibition takes guests on a journey through Tiffany & Co.'s history via archival jewels and modern collections. In the Diamonds: Miracles from Nature room, pieces from the early 1900s sit alongside jewels from today. Without labels next to the jewellery, it's almost impossible to guess which works are from the archives and which ones are new. It's telling of the design coherence that the brand has achieved over the years, without lifting its finger from the pulse of different eras.
I chatted with Krakoff about the American design code and Tiffany & Co.'s new direction.
How has the Tiffany & Co. Blue Book collection influenced the American design jewellery codes?
The Blue Book really defines American luxury. The pieces are not as flamboyant as the European competitors. They are more wearable and the idea that high jewellery doesn't have to only be worn at a black-tie event or on the red carpet is Tiffany's unique take on it. It's less traditional, less conservative. It's more about expressing personal style.
How do you go about changing mindsets about how high jewellery should be worn?
The first thing you have to do is design jewellery that makes sense to people. For a person with everything who's buying high jewellery, they want important stones but they also want the unexpected. Sometimes, the tendency with high jewellery is to be too conservative. But there is a space in high jewellery for things that are more fantastical and creative.
We sold quite a few tiaras we created for the Paper Flowers collection. It was in the first ad campaign that I did actually; when the woman (Elle Fanning) is looking into the Tiffany window, she's wearing a modern, not so traditional, version of a tiara.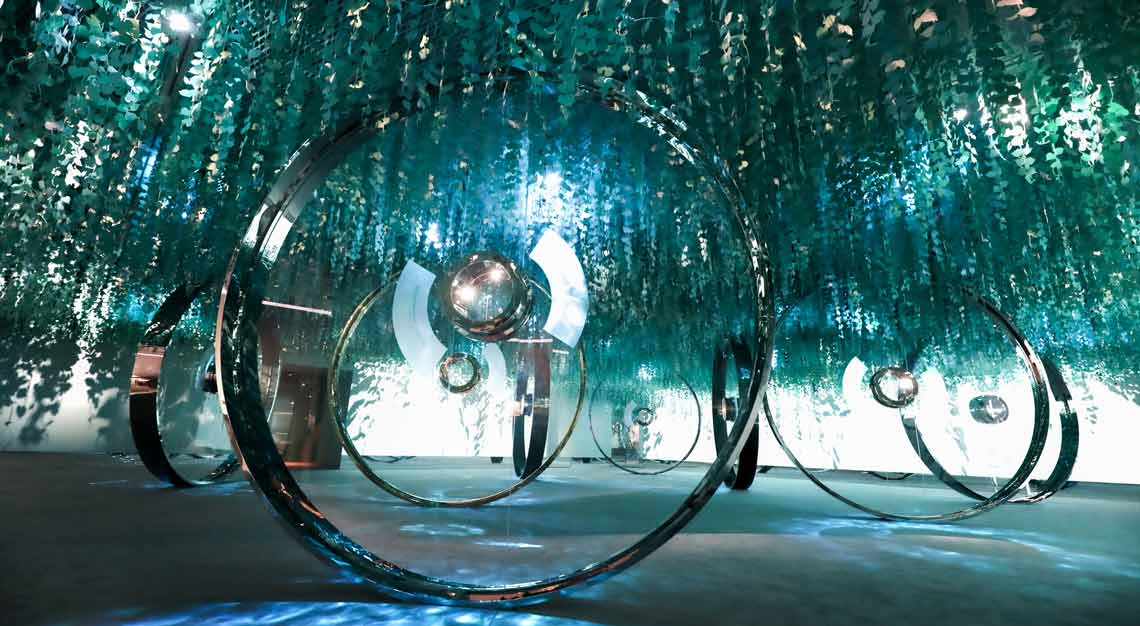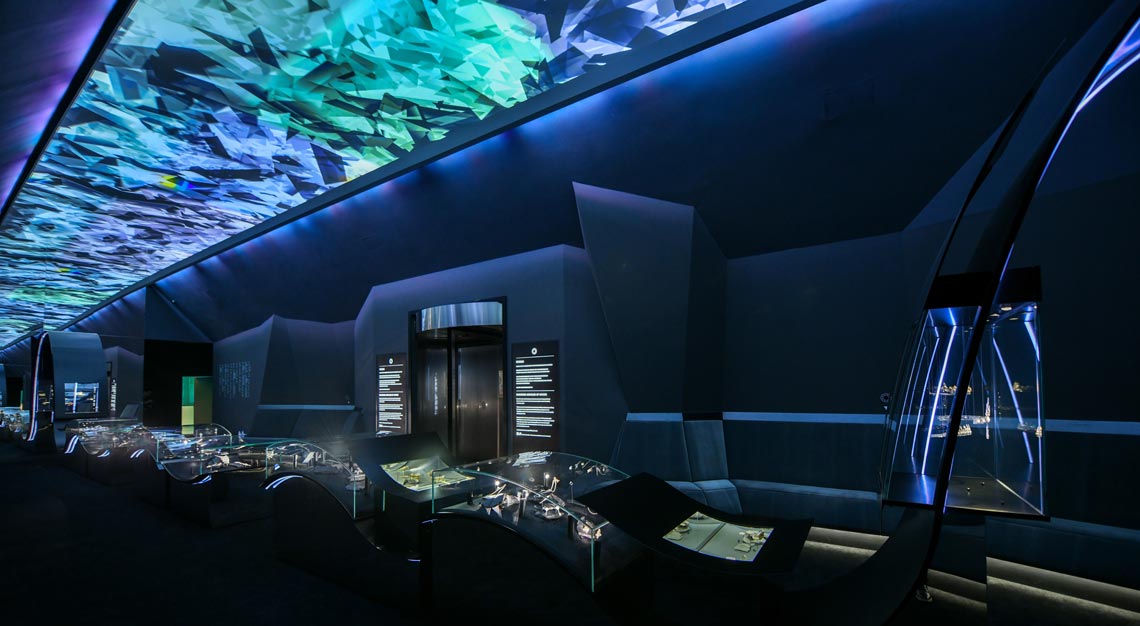 I loved that campaign, it was brilliant.
Thank you, it was fun to do. It just made so much sense. When you think about Audrey Hepburn, she was wearing a black dress but also carrying a paper bag and coffee in a paper cup, and that perfectly defines Tiffany to me. But, it's funny, it has nothing to do with Tiffany, it was created by the film director, and it was one of those moments that encapsulates American jewellery.
You've said before that you always have to look forward while looking at the past. Is that a challenge for you?
Nothing is easy. When you have a consistent way of working then it makes it more manageable. What I typically do is, I look at everything, really study them, think about them. Why are they here, what they have to do with Tiffany.
I think it's hard to not get stuck in the past if you're too focused on it. You have to learn all the rules and then you have to put it away. You have to go with your instincts and trust yourself.
Interesting. Where does that intuition come from?
A life of design. My whole life is about every kind of design: interior, architecture, photography, books, jewellery, fashion. It's being aware, curious and hungry to see everything, from popular culture to museums to history to people on the street. I think if you're conscious, intuition is really your perception of things.
Design is all about making decisions. The best way is to have a really solid foundation and understand how it relates to the rest, what does it have to do with what's happening in the world, the market of jewellery, fashion, culture, it's all kind of mixed together. It's almost instinctual, I don't think too hard.
Nothing can replace experience and wisdom.
Nope. I'm always conscious of what I think I'm sure of. Because a lot of times, what you're sure of is not forever. So I'm always changing what I like and don't like. I don't really have a style; I'm trying to create what is exciting. Sometimes what I do is minimal and sometimes it's edgy. That's what's exciting for me as a designer, to always be evolving and changing but always trying to tell one story.