In our weekly series, we bring you the latest in luxury news from around the world. This week's highlights: Lamborghini's FIA-compliant hypercar, Virgin Galactic's spaceflight offering, and Super Mario 64's new record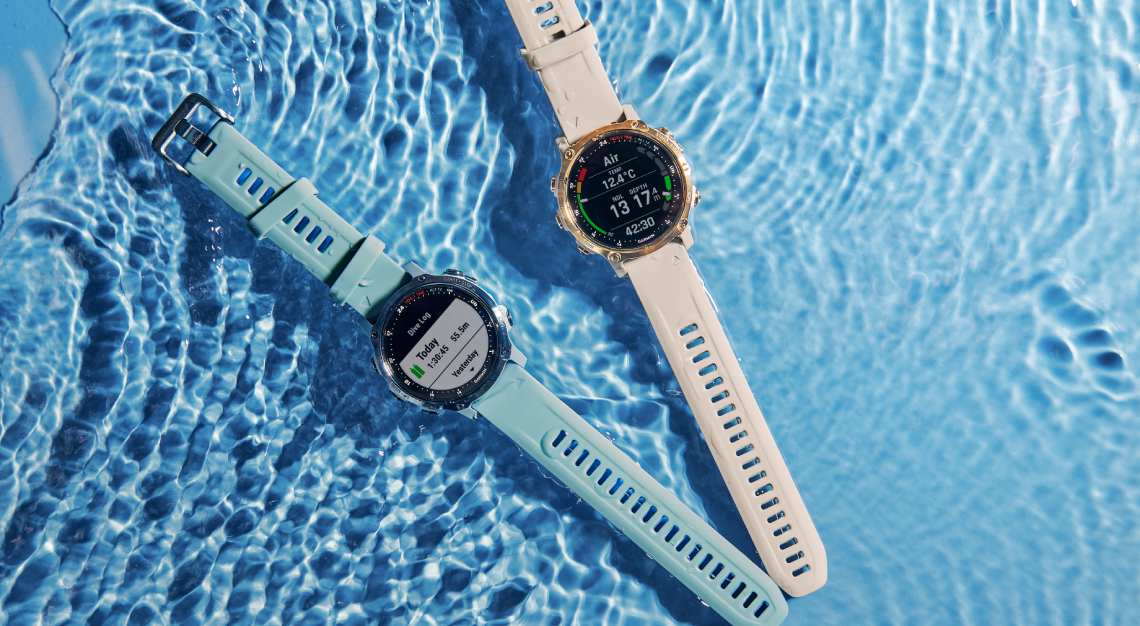 Garmin teams up with LAMAVE for its latest dive release
Why you should care: In collaboration with its latest Mk2S dive watch release, Garmin has launched a corporate social responsibility (CSR) campaign in support of Large Marine Vertebrates Research Institute Philippines (LAMAVE) and its marine research for the conservation of marine megafauna and their habitats in Southeast Asia. Having started last month, The Descent Mission campaign aims to raise awareness of marine ecology, through the photography records from the campaign, and LAMAVE's research methods.
Garmin's Mk2S also comes stacked with new tech and features, making it the new standard-bearer for smart dive/sport watches. With multiple dive modes, an underwater three-axis compass, dive, time and temperature displays, and the ability to store and review the data from up to 200 dives, Garmin combines the best of its dive technology with social responsibility.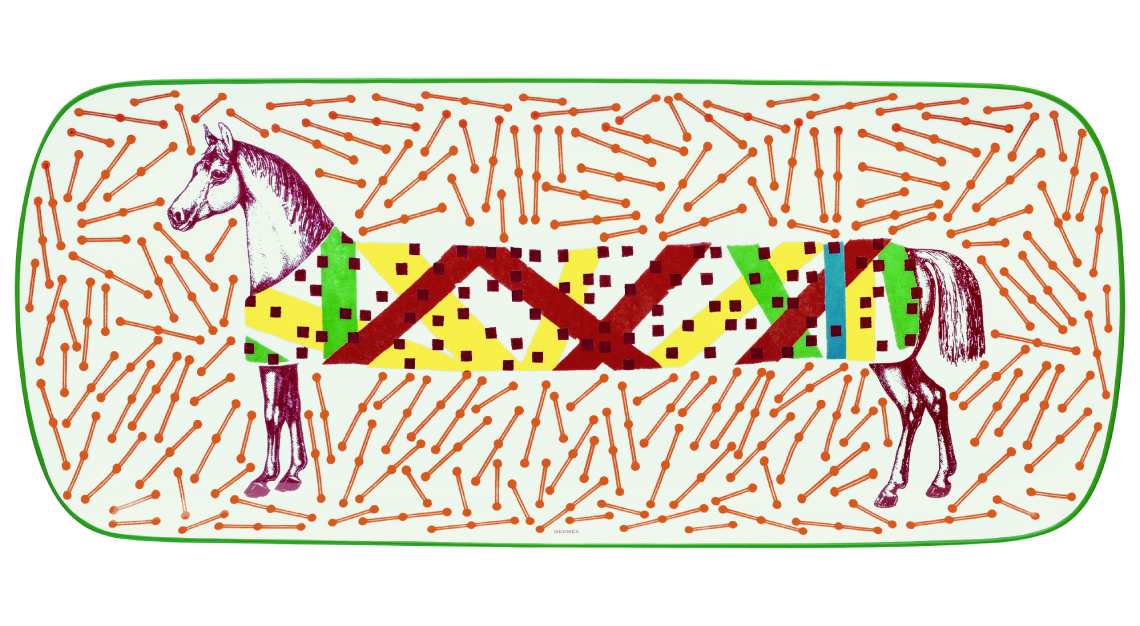 Hermès has some tea to spill
Why you should care: Luxury fashion house Hermès has released a new playful, interchangeable horse-themed tea service. Artist Gianpaolo Pagni has drawn inspiration for the tea service from jockey silks and cartoons, culminating in a horse with an elongated back to accommodate several riders – hence the name Hippomobile. Easily adapted for every occasion, this tea service is bound to be an interesting conversation starter at your next gathering.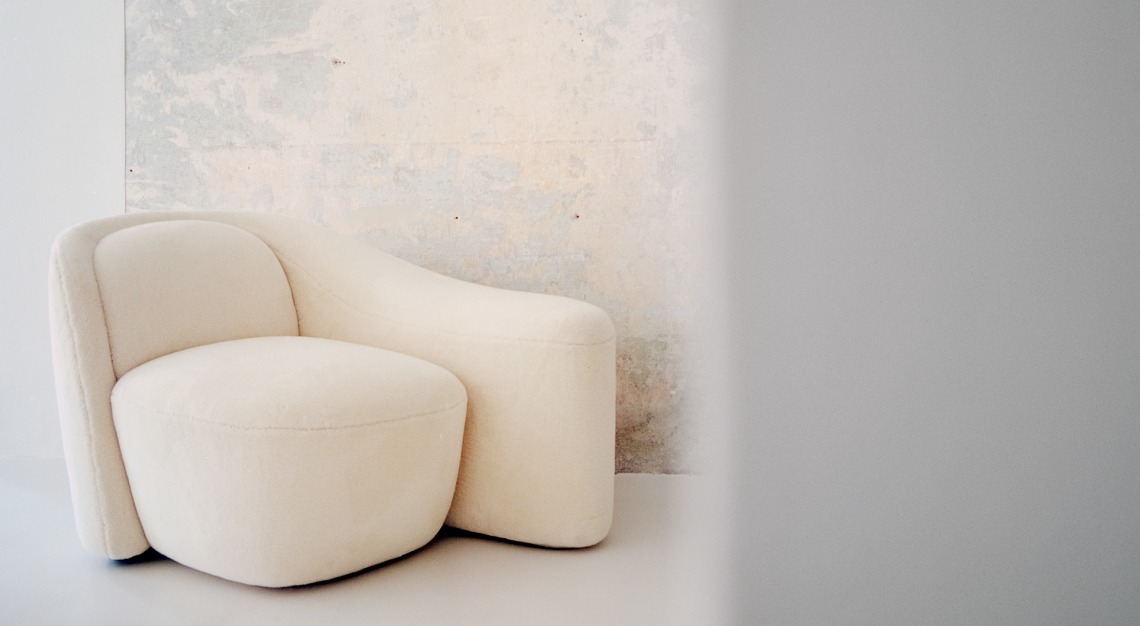 Raphael Navot reimagines the humble lounge chair
Why you should care: Conceived for Loro Piana Interiors, designer Raphael Navot has debuted a timeless take on the humble chaise longue. Inspired by the palm of a hand, the chair's pure lines mirror that of the palm's, with no interruptions and angles. Further enhancing the chair's soft shape, the Cashfur material that the chair is made out of is a unique, plush fabric made of the finest cashmere blended with silk. Almost resembling a sculpture, this timeless piece fits seamlessly into most settings. The Palm Duet will be made in limited numbers, and made to order, so if you've got a chair-shaped hole in your living room, now's the time to go for it.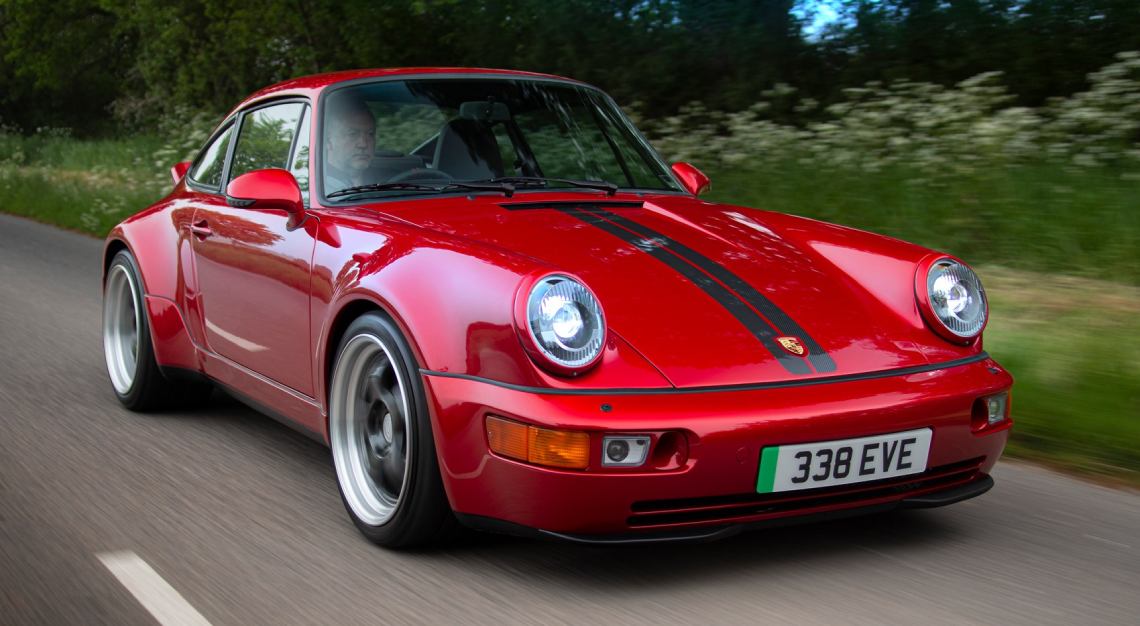 Back to the future: Everrati's latest Porsche 911 restomod
Why you should care: With more car companies hopping on the electric vehicle (EV) bandwagon, it's no surprise that EV new boy Everrati has joined the bunch – albeit in a different manner. Instead of producing spanking new EVs, they have decided to revisit the poster cars of eras past in their effort to drive the future of automobiles forward, beginning with the beloved Porsche 911. For £250,000 (S$468,201), Everrati will modify your Porsche 911 and replace its petrol-fuelled heart with an all-electric one.
While the interior receives a sumptuous going-over, Everrati has retained a few original features, with the diagonally left-pointing pedals on the right-hand drive cars one of them. Performance wise, the Everrati 911 has a top speed of approximately 209 km/hr, taking four seconds to go from naught to 100 km/hr. While not exactly lightning quick, it still retains a hint of the original 911 elements of the that made it a joy to drive: the trademark smooth steering, and the famous "squat" while accelerating out of a bend. If all this turns out to be not what you like however, Everrati has said that you can keep the engine, but given it's futureproofed and green, we highly doubt so.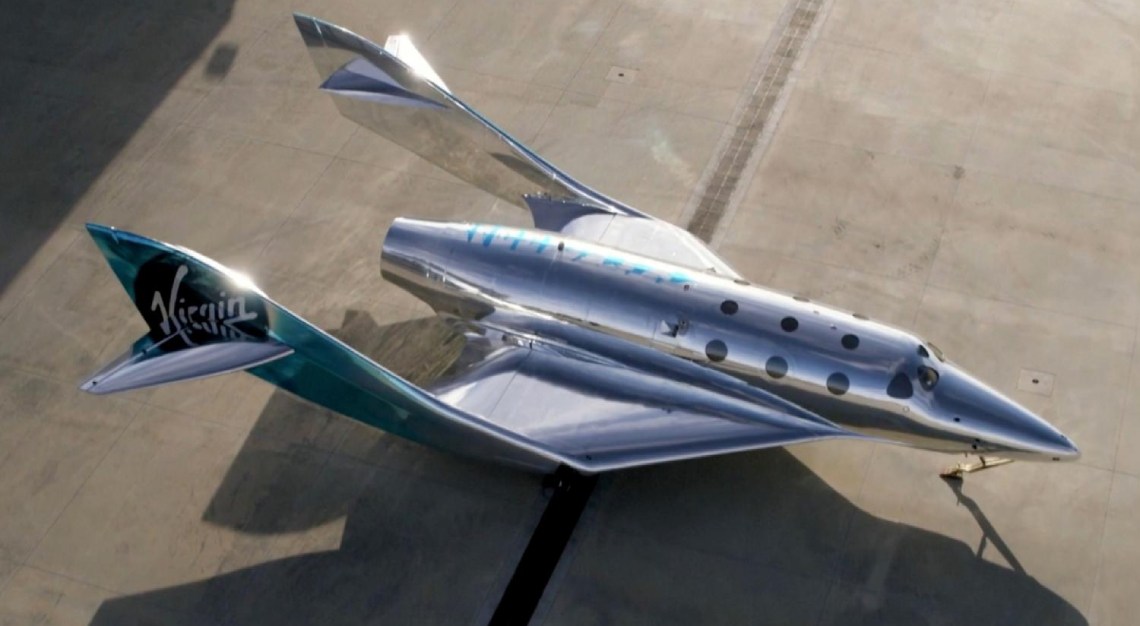 Virgin Galactic's got two tickets to ride
Why you should care: Following the success of their first fully-crewed spaceflight (with Sir Richard Branson on board), Virgin Galactic has teamed up with fundraising platform Omaze. Offering the winner of the sweepstakes and a friend a seat each on a Virgin Galactic spaceflight, they will also get to meet Branson himself, and receive a private tour of Spaceport America, the company's launch site in New Mexico. No payment or donations are required to enter or win the sweepstakes, but all donations will go to Space for Humanity, a non-profit organisation whose aim is to "expand access to space, train our leaders of tomorrow and contribute to a culture of inter-connectedness. Closing 31 August 2021, each person is limited to 6,000 entries. The winner will be announced around 28 September 2021.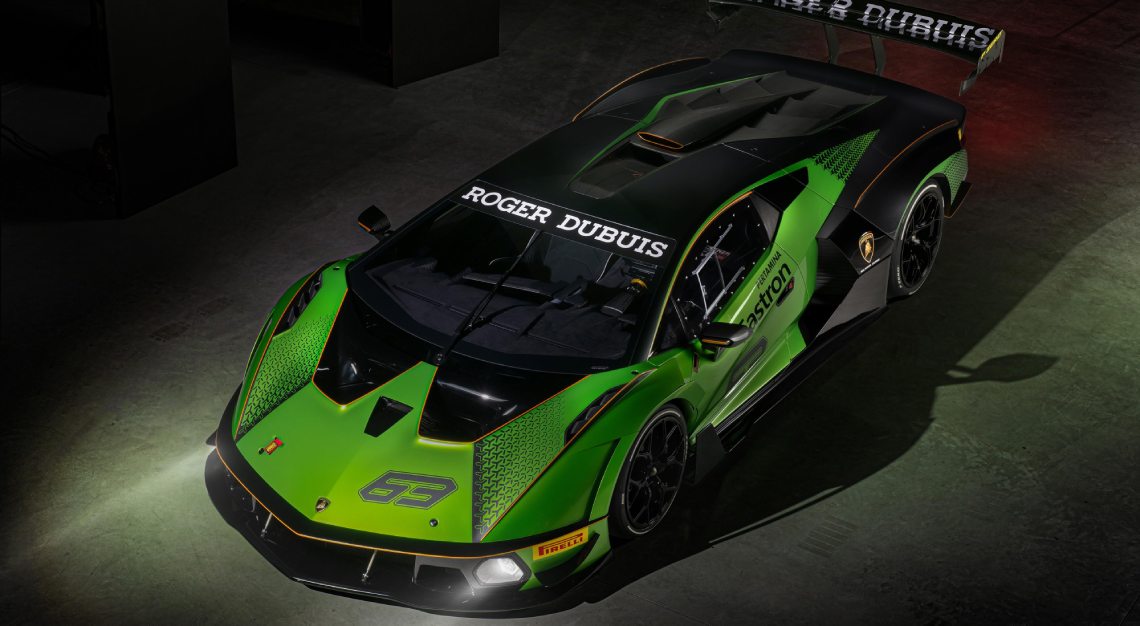 Lamborghini's FIA-compliant beast is for grand openings and race days only
Why you should care: The latest beast to emerge from Lamborghini's lair, the Essenza SCV12 is the first car on the market to feature a full carbon chassis as per the FIA's standards. Born as a "laboratory of ideas", their latest hypercar is the latest manifestation of Lamborghini's technological and manufacturing prowess. With the suspension installed directly onto a load-bearing gearbox and a carbon-fibre monocoque chassis without roll bars, it's safe to say you'll be tearing round the track in comfort with this lime-green rocket.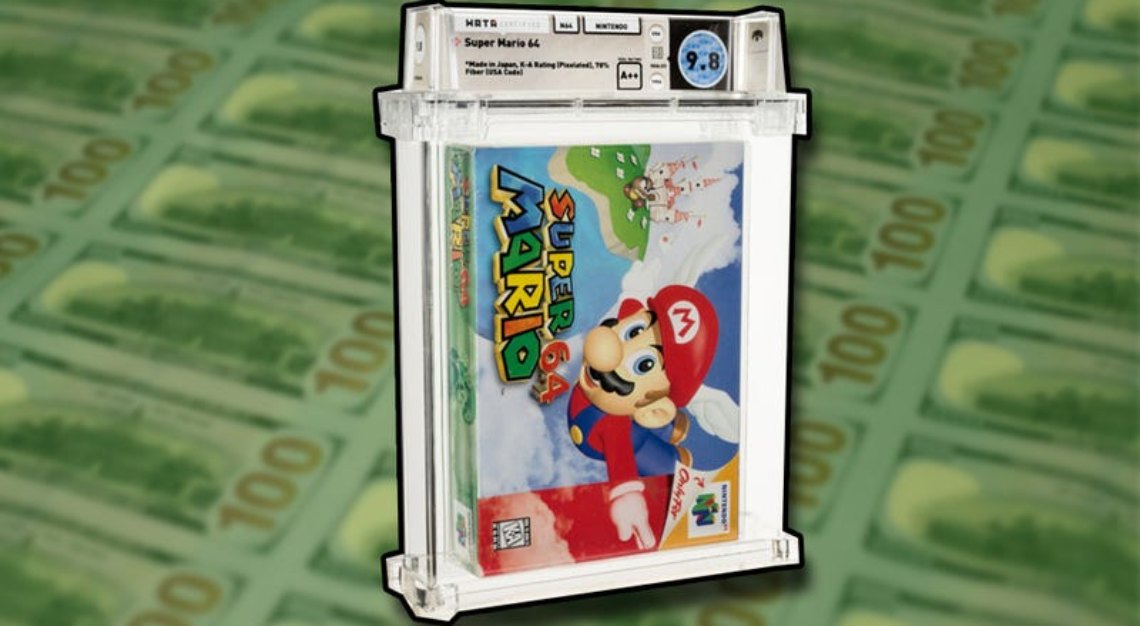 Super Mario sets a new super record
Why you should care: Heritage Auctions has just auctioned off a sealed copy of 1995's Super Mario 64 for a whopping US$1.56 million (S$2.11 million), making it the most expensive video game collectible in history. Rated 9.8 A++ by Wata Games, it comes as no surprise that a mint copy of this game has gone for such a high price, especially considering its wider significance in the history of video games – it is, after all, the first 3D adventure of Nintendo's mascot.
In case you missed it: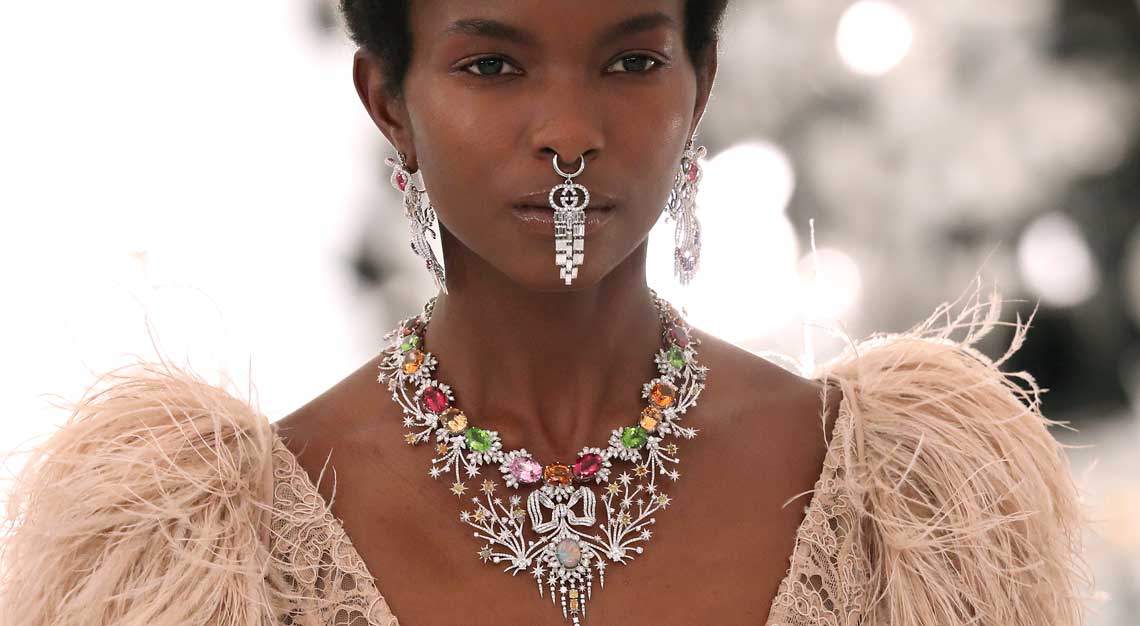 How are fashion and high jewellery doing?
One would imagine that it is but an inevitability that top fashion houses enter the world of high jewellery – here's how they're finding success.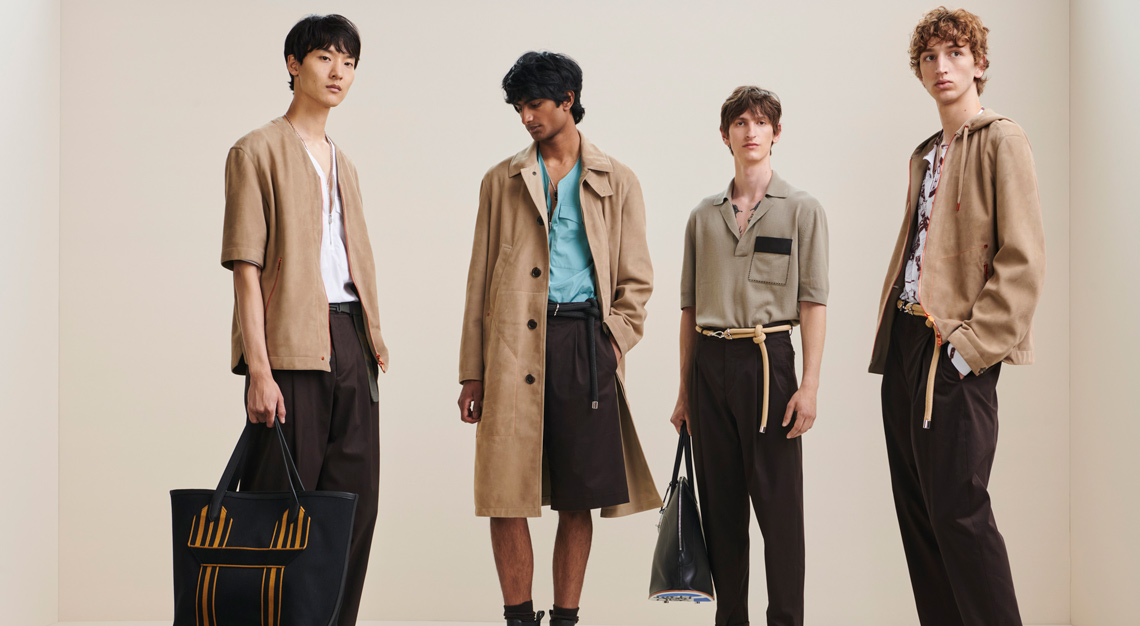 In the spotlight: Hermés' SS21 collection
The latest from the famed French fashion house serves a lineup of muted, timeless looks.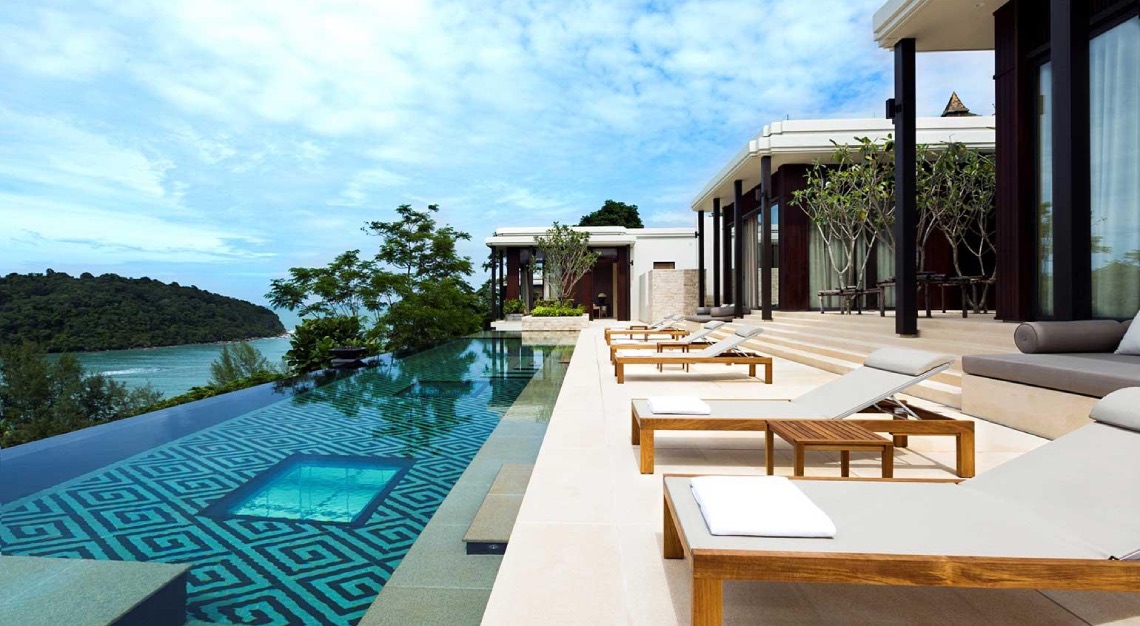 Phuket reopens – here's where to stay
The reopening of Phuket's borders is welcome news to those desperate for travel – we've rounded up the best places to stay.