In our weekly series, we bring you the latest in luxury news around the world. This week's highlights: Brooklyn's Roberta's Pizza comes to town, Banyan Tree Bintan welcomes with open arms, and St. Regis is finally making its way to London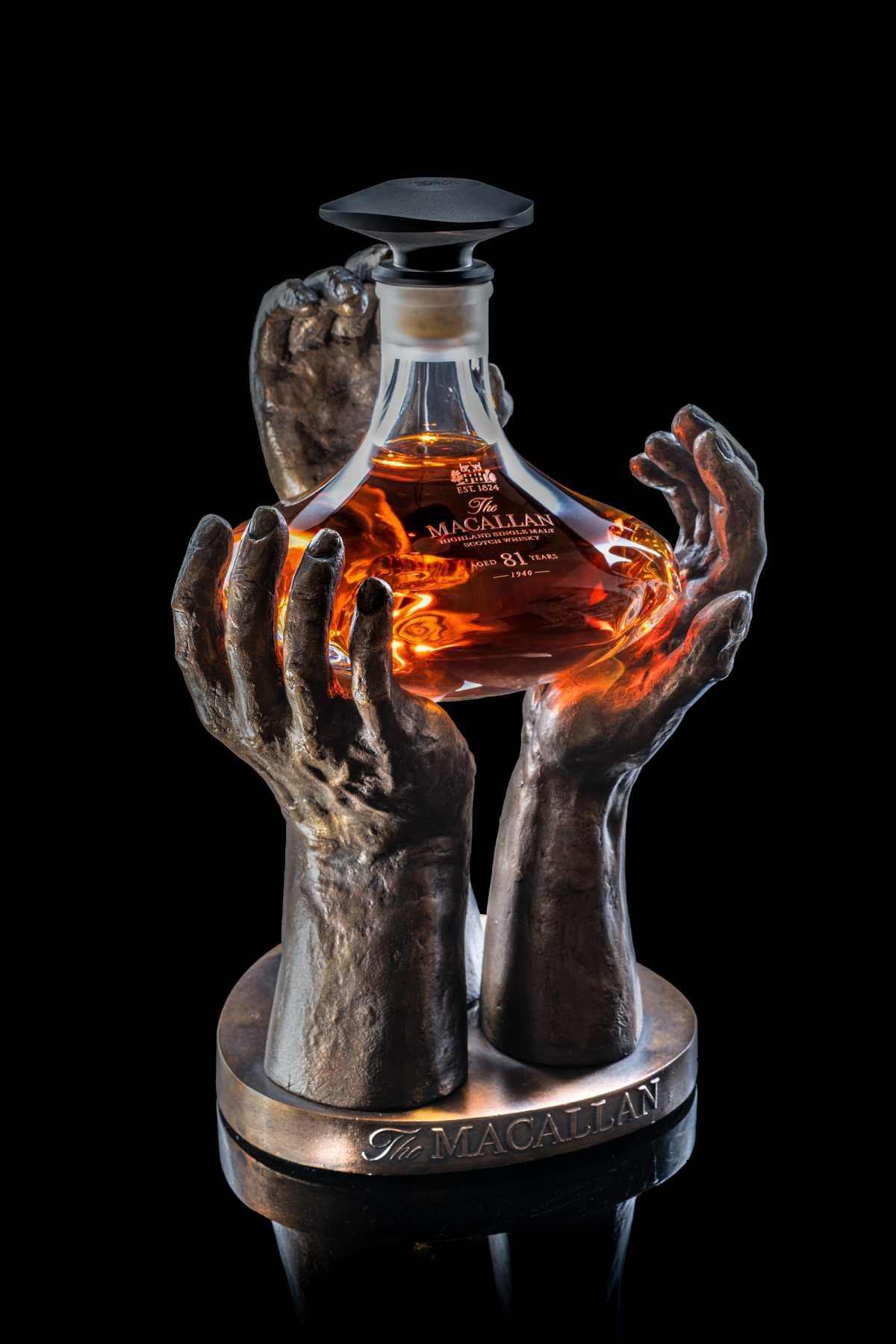 The Reach is the world's oldest whisky to date
The Macallan has recently unveiled The Reach, an exceptionally rare 81-year-old single malt whisky—the oldest to be released by the Scottish distillery, and the world's oldest whisky based on time spent aging in a cask. Laid to rest in a sherry seasoned oak cask, the prized liquid hearkens back to a tumultuous moment in the distillery's history, having closed its doors for the first time during World War II. Exuding a deep auburn hue, The Reach is encased in an exquisite decanter crafted from mouth-blown glass, resting on a solid bronze sculpture of three hands created by Saskia Robinsons—each representing the distillery workers of 1940; one-time chairman Allan Shiach (whose grandfather headed the company back then); and Kirsteen Campbell, The Macallan's master whisky maker today. As you'd expect, few will get to lay their hands on this truly one-of-a-kind spirit, which is limited to only 288 decanters worldwide.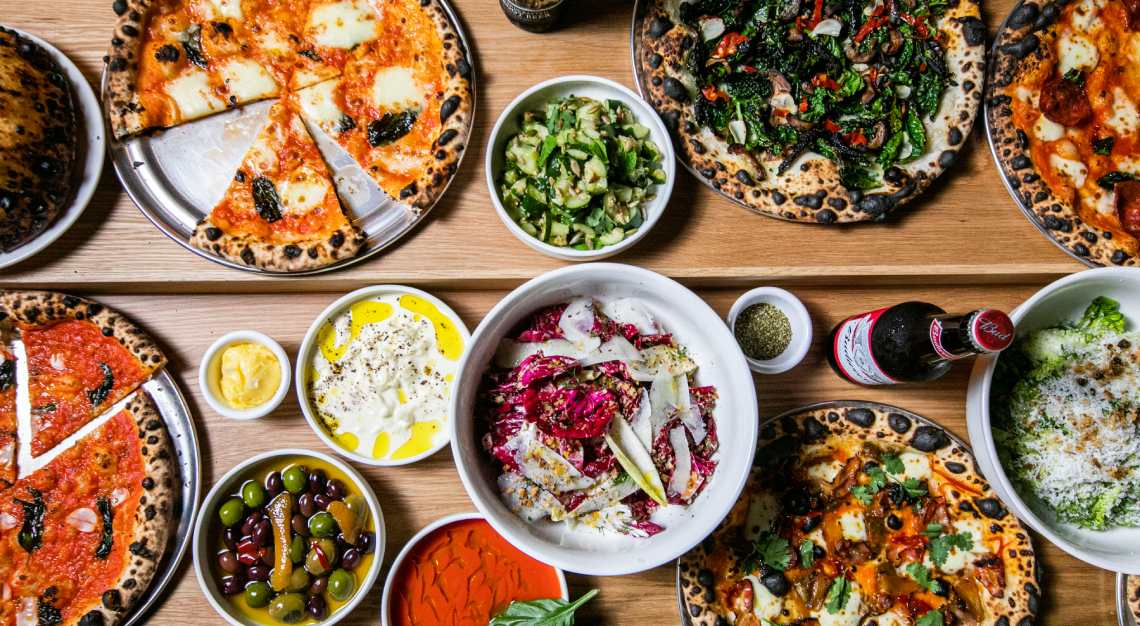 Cult pizzeria from Brooklyn comes to Singapore
Roberta's Pizza recently branched out of the USA, opening its first international outlet at Marina Bay Sands on 26 February 2022. The pizzeria, which launched in 2007 in an old warehouse in Brooklyn, has gained a cult following, and that includes the likes of Beyoncé, Jay-Z and Bill Clinton. Available in New York, Los Angeles, Chicago, Nashville and now, Singapore, Roberta's aims to "democratise pizza", keeping prices reasonable (we are looking at you, Lucali BYGB) without compromising on quality and flavour. Each 12-inch pie, which ranges from S$20 to S$29, is based on a naturally leavened, Neapolitan-ish type of dough, and is baked in a hybrid wood- and gas-fired oven until beautifully blistered. Order the classic Margherita, Bee Sting (a Roberta's bestseller finished with housemade chilli oil and honey), and Cheesus Christ, a heavenly choice for anyone who would kill for a good cacio e pepe.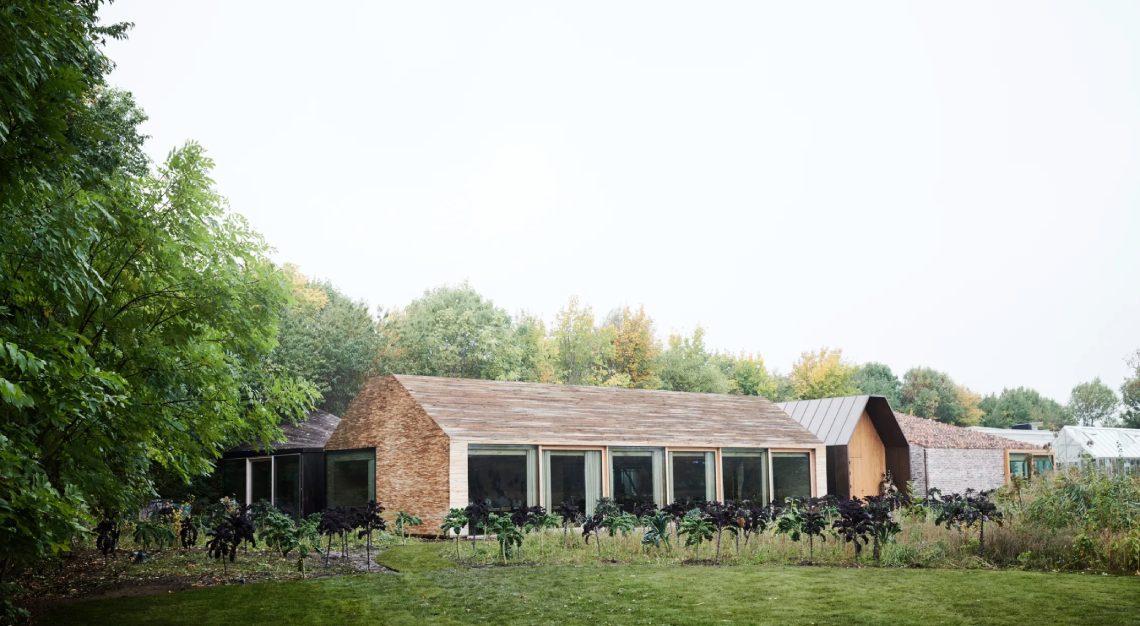 World's 50 Best to ditch Moscow for London
After taking a year off because of the pandemic, the World's 50 Best resumed its rankings last October with events in Antwerp, Belgium. Once again, Copenhagen's Noma took the top spot on the list, with Geranium (also from Copenhagen) coming in second. Feeling some wind at its back, a little over a month later, the World's 50 Best announced it would head to Russia's capital, with the ambition to make the events even bigger. But in the wake of Russia's invasion of Ukraine, the World's 50 Best Restaurants organisation has confirmed that it will no longer hold its marquee event in Moscow this summer. At this time, it is planning to hold the event in London this July, with further details to be announced in due course.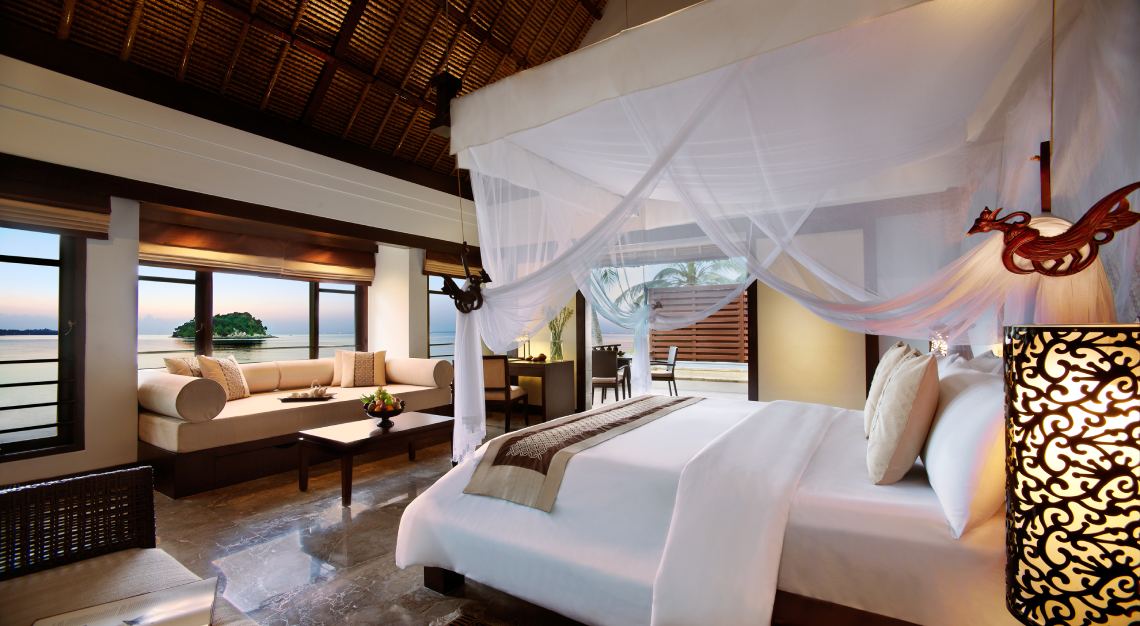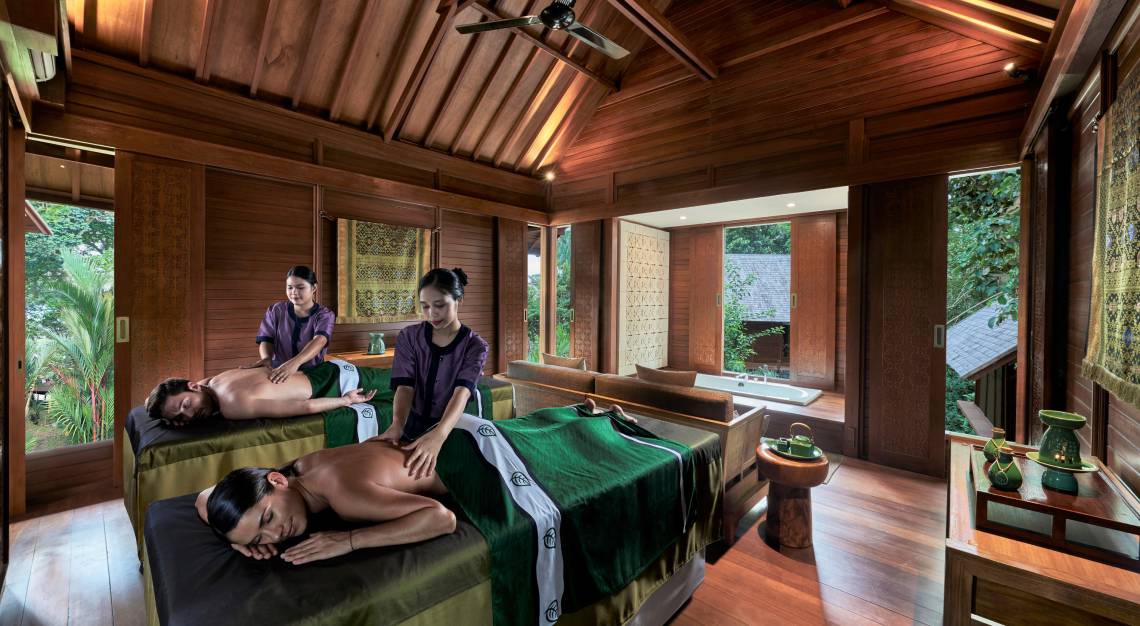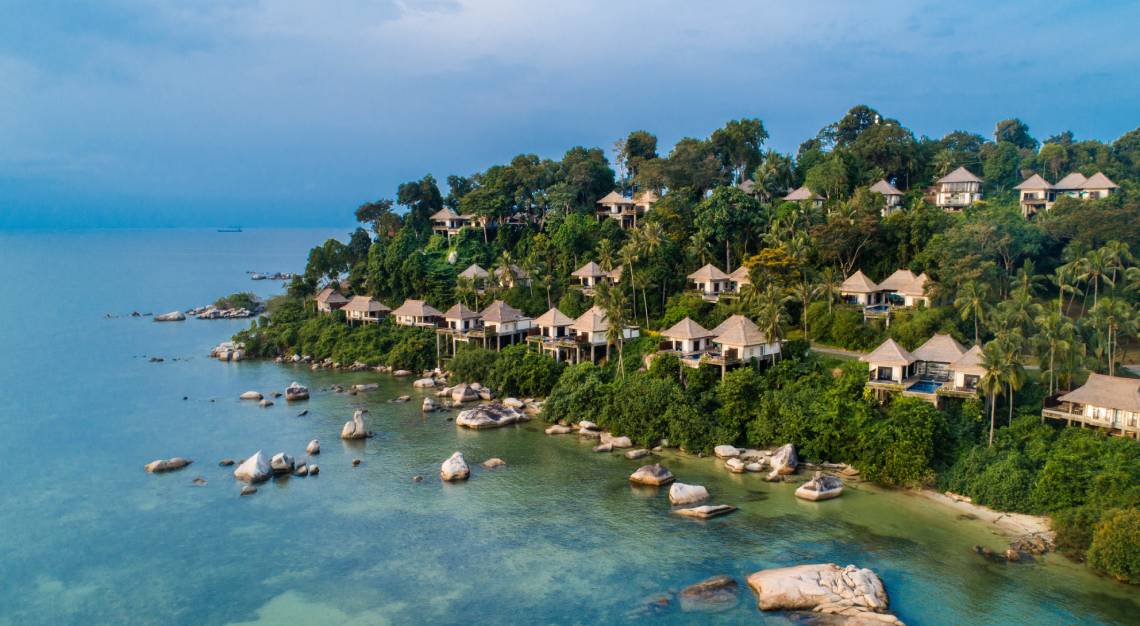 Banyan Tree Group's "First Trip" offerings
Banyan Tree Bintan is all ready to warm its insides with people again. With the new Vaccinated Travel Lane, the resort is once more a great go-to for anyone who wants an easy escape from Singapore, without the hassle of quarantine. Its newly released experiential package is good for two nights at one of its pool villas, and features welcome drinks, daily breakfast, set lunches and return car transfers from the ferry terminal. Perfect for couples, it will also include a complimentary bicycle tour, ranger trail experience, Indonesian cooking class and preferential rates at the spa and Laguna Golf Bintan. Book here.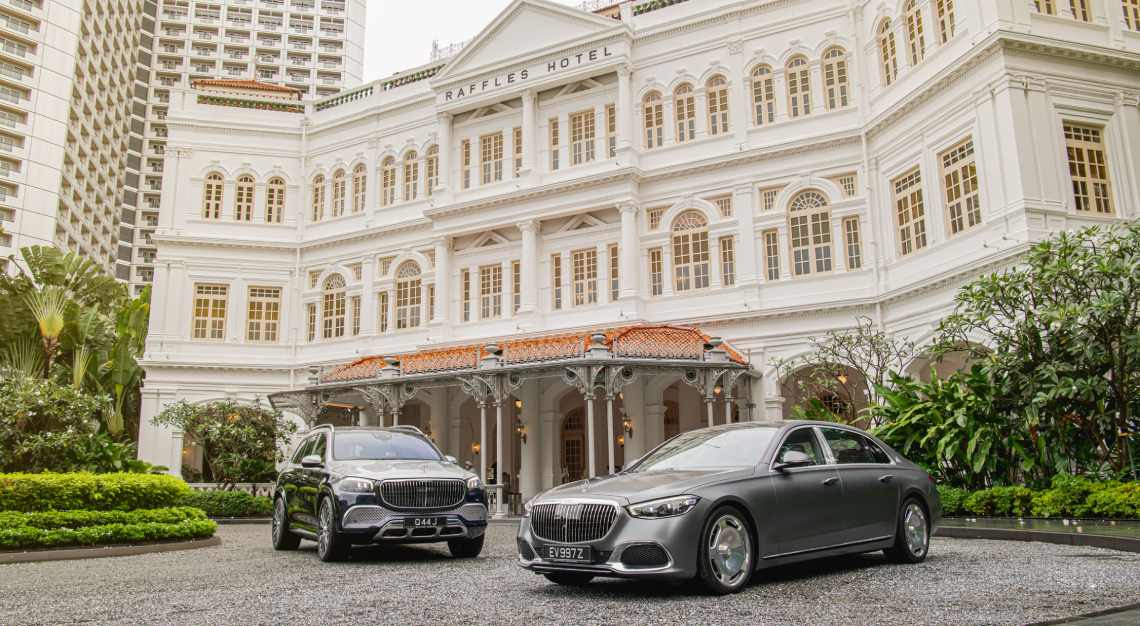 The latest Mercedes-Maybach models are launched in Singapore
Mercedes-Benz Singapore has announced the anticipated arrival of the new Mercedes-Maybach S-Class and GLS in our vibrant locale. Synonymous with the pinnacle of automotive luxury, both exclusive models—the S 580 4MATIC and the GLS 600 4MATIC—are packed with state-of-the-art technology, safety equipment and handcrafted luxurious touches, from picture reclining rear seats and personal infotainment systems to customised silver-plated Champagne flutes. They are also equipped with superior AIRMATIC or E-Active Body Control suspension for the most seamless of rides. On the road, the signature Maybach waterfall grille and distinctive Maybach emblem make it known that this is no 'ordinary' Mercedes passing by (talk about a potent status symbol). The flagship S-Class is priced from S$822,888, while the GLS starts from S$910,888—though price points aside, you'd be hard-pressed to pick a favourite between the two.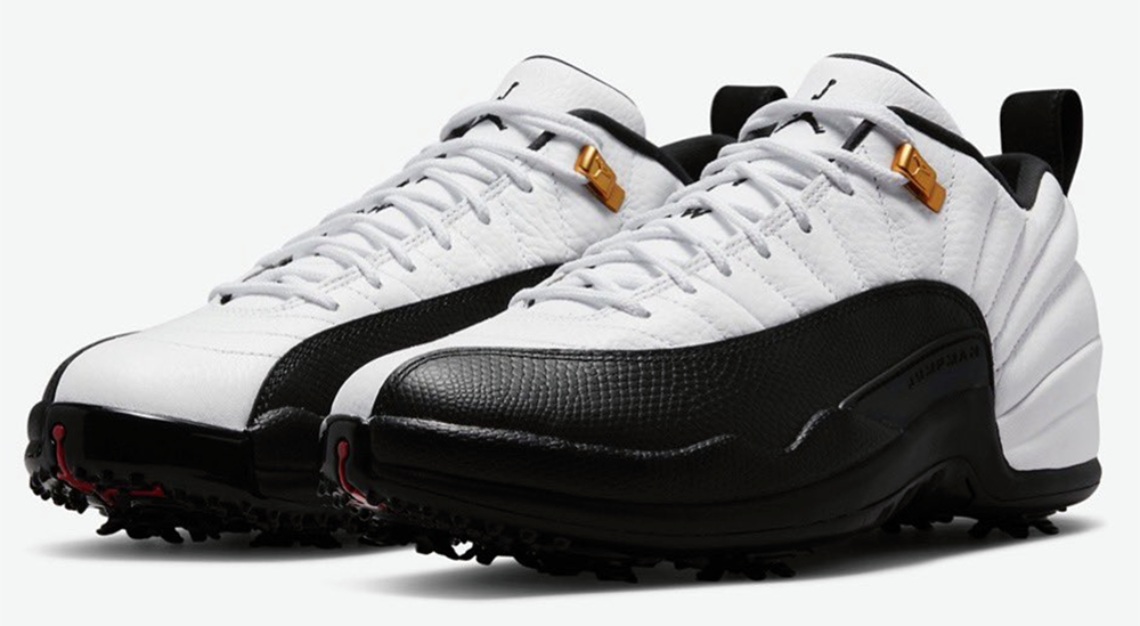 Nike's Air Jordan 12 Low Golf "Taxi"
Meet the Air Jordan 12 Low Golf "Taxi", a faithful recreation of one of the most iconic signature sneakers from Michael Jordan's career. The original, which was first worn by him in 1996, was designed by Tinker Hatfield and features a single-colour leather upper and a contrasting faux reptile leather toe guard. It was released in five colourways, including the black and red version he wore during his famous "Flu Game" in 1997, and the black and white combo, which sneakerheads have come to call "Taxi". Brought back to life for golfers, the repurposed "Taxi" features a low-top profile and cleats, for better footing on the fairway, rough or green. There's also a special Jumpman golf branding on the heel.
No price has been announced yet, but the Air Jordan 12 Low Golf "Taxi" is set to go on sale through the Nike website this 11 March 2022.
This story was first published on Robb Report USA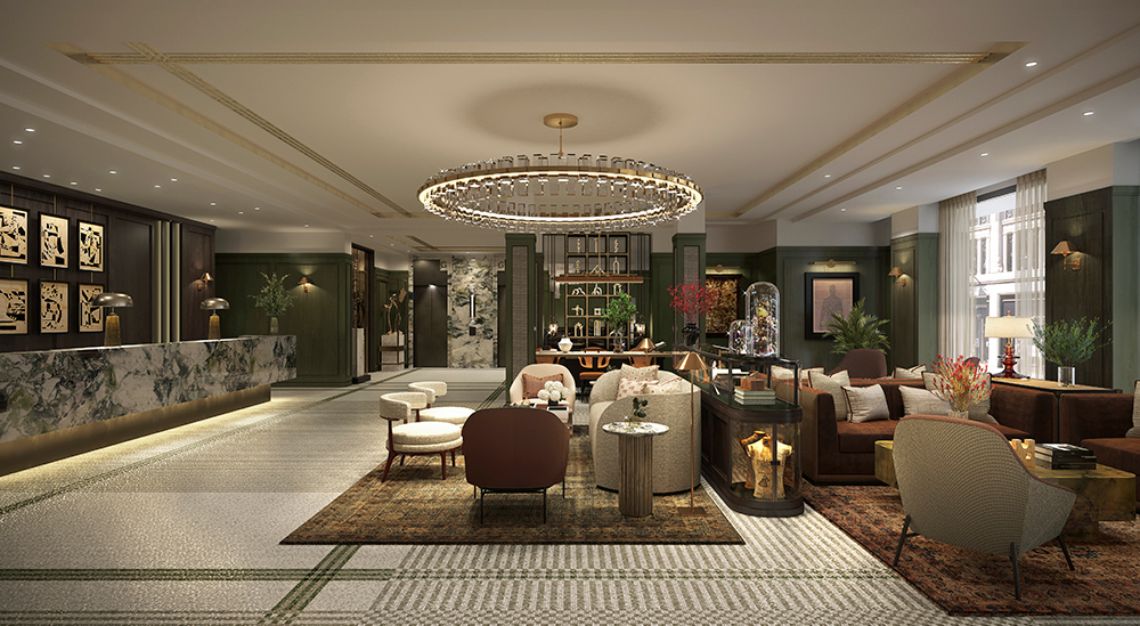 St. Regis is coming to London
Since its 1904 debut in New York, the St. Regis brand has grown by nearly 50 hotels and resorts in all around the world, from Bermuda to Japan. London has remained the only major destination to not see a St. Regis, but all that will change this 2023, when you'll be able to pull up in a black cab at its first hotel in all of the UK. The hotel will be situated in the former Westbury Mayfair Hotel, following a staggering US$122 million redevelopment that will see revamped interiors by Richmond International and Morrison Design, and extended parts of the buildings. A restaurant, speakeasy jazz bar and its signature butler service will be available to guests, as well as its Polo Bar, a sentimental space that was originally designed for the Phipps family of America. There, you'll be able to enjoy a local twist on the St. Regis' famous Bloody Mary.
This story was first published on Robb Report USA
In case you missed it:
Date Night: Come here if you love caviar, and lots of it
Restaurant Caviar at Palais Renaissance allows you to enjoy all the good stuff, such as Kaluga Queen, Oscietra, Sevruga and Beluga.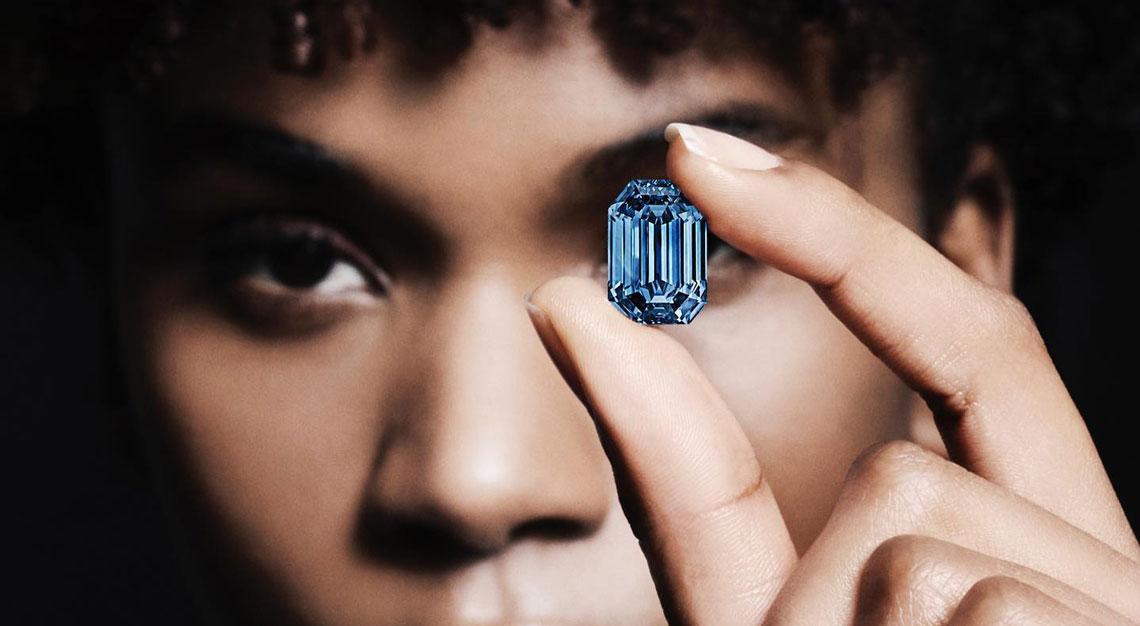 De Beers, Chopard, Dior, and Piaget unveil exceptional gemstones to inspire your next high jewellery purchase
Feast your eyes on the incredible colour, clarity, and of course carat weight of these breathtaking natural treasures.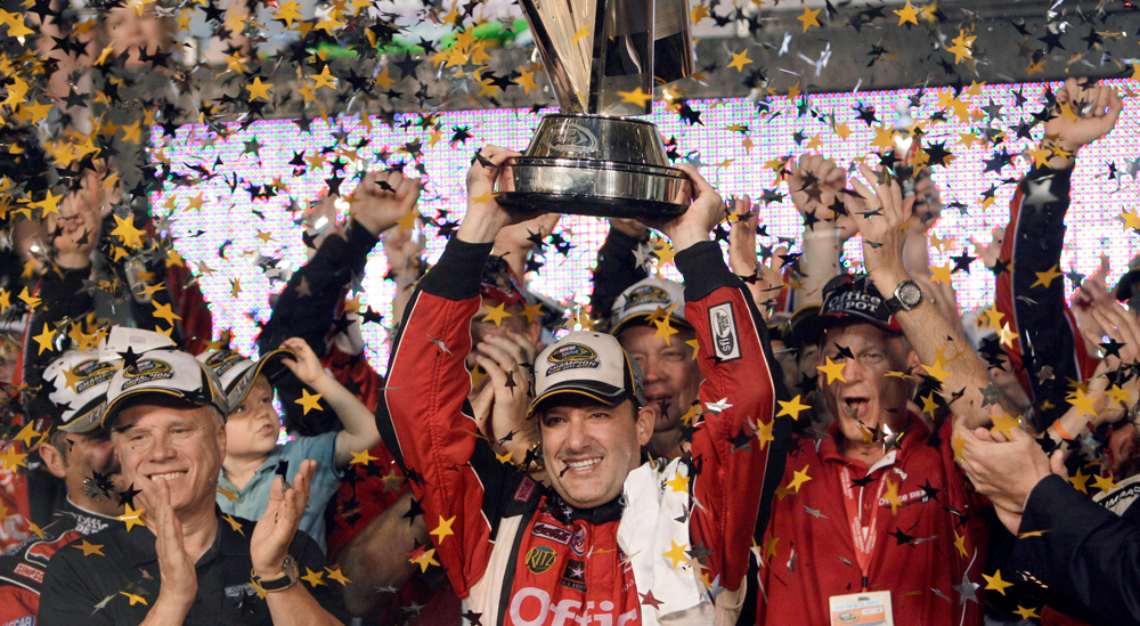 Tony Stewart discusses the Daytona 500, his role at the race and what he considers luxury
Here, he opens up about the new course changes in his life and the memories he made from competing in the race.