In our weekly series, we bring you the latest in luxury news around the world. This week's highlights: Rooms Batumi welcomes guests, Tod's tab gets a Palms Angels remix, and Dior captures winter in a new collection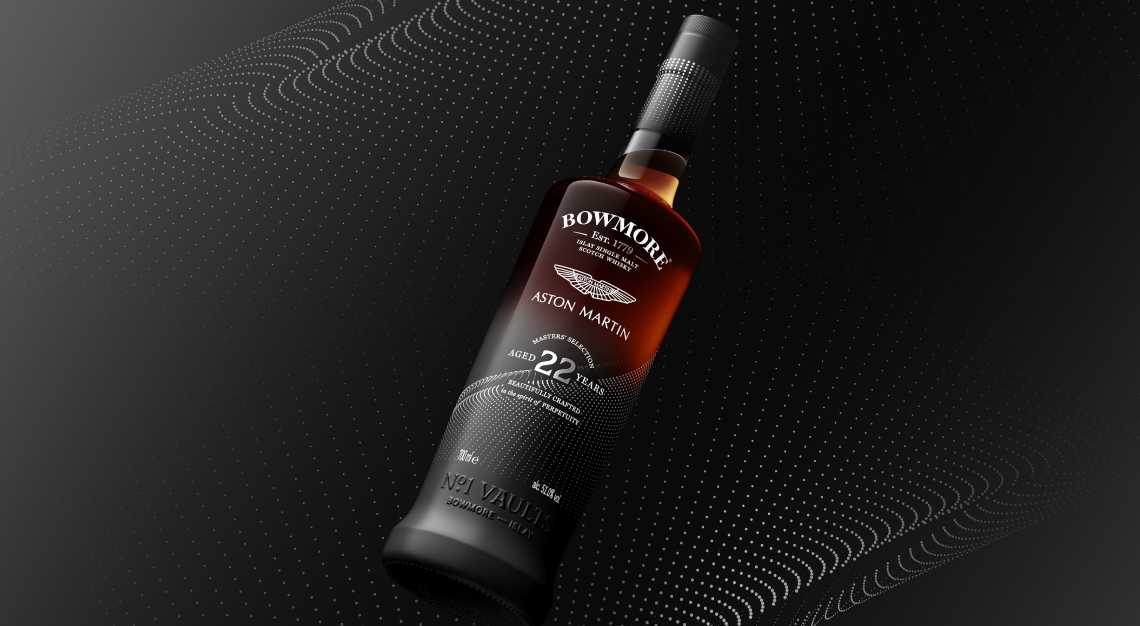 Bowmore showcases prestigious high-aged whiskies for next year
Islay's oldest distillery boasts a legacy dating back to 1779, with notable whiskies like the record-breaking Bowmore STAC and the Aston Martin collaboration Bowmore Arc-52. Limited releases like the Bowmore 30-Year-Old and Bowmore 40-Year-Old of coastal inspirations are also highly sought after. The Bowmore Timeless 1969 is another that encapsulates the distillery's essence with a rich, aromatic profile, alongside new 2023 editions that highlight the brand's expertise in traditional methods and continual efforts towards innovation.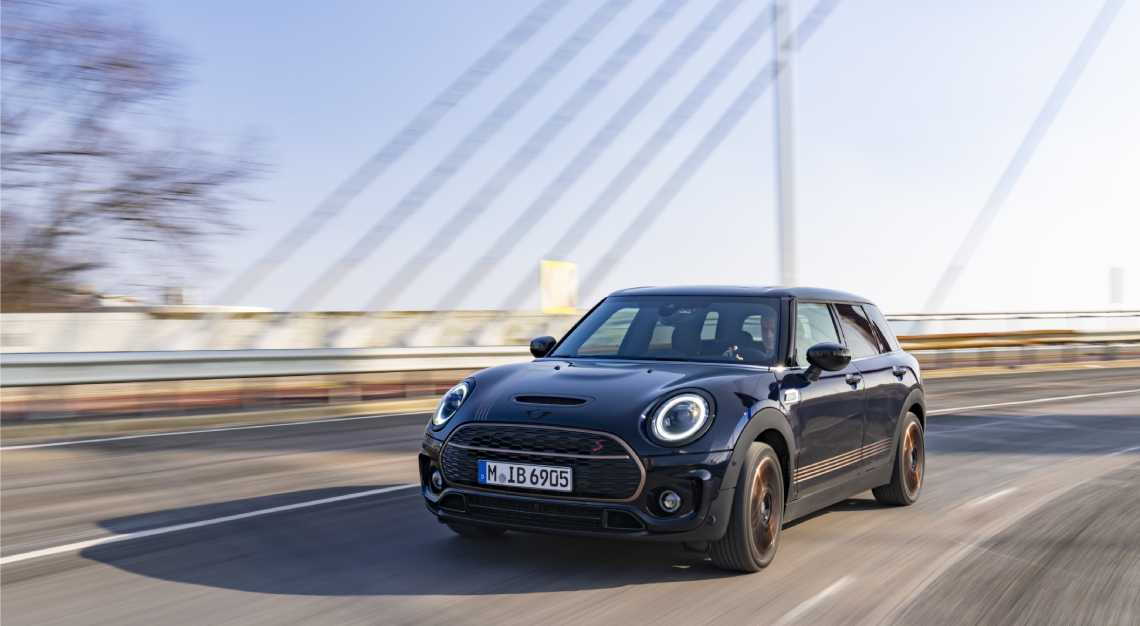 Mini launches the last of the Clubman kind in Singapore
The Mini Clubman Final Edition pays homage to the 1969 classic, limited to 1,969 units globally. The Cooper S variant boasts a 178hp four-cylinder petrol engine and distinctive design elements. Offered in Nanuq White, Enigmatic Black, and Melting Silver, it features Shimmer Copper details, including on the 18-inch wheels. The interior, with MINI Yours leather sports seats, carries a unique ambience. Exclusive badges, Union Jack taillights, and a special trim highlight its limited edition status, making it a stylish and powerful tribute to the iconic original.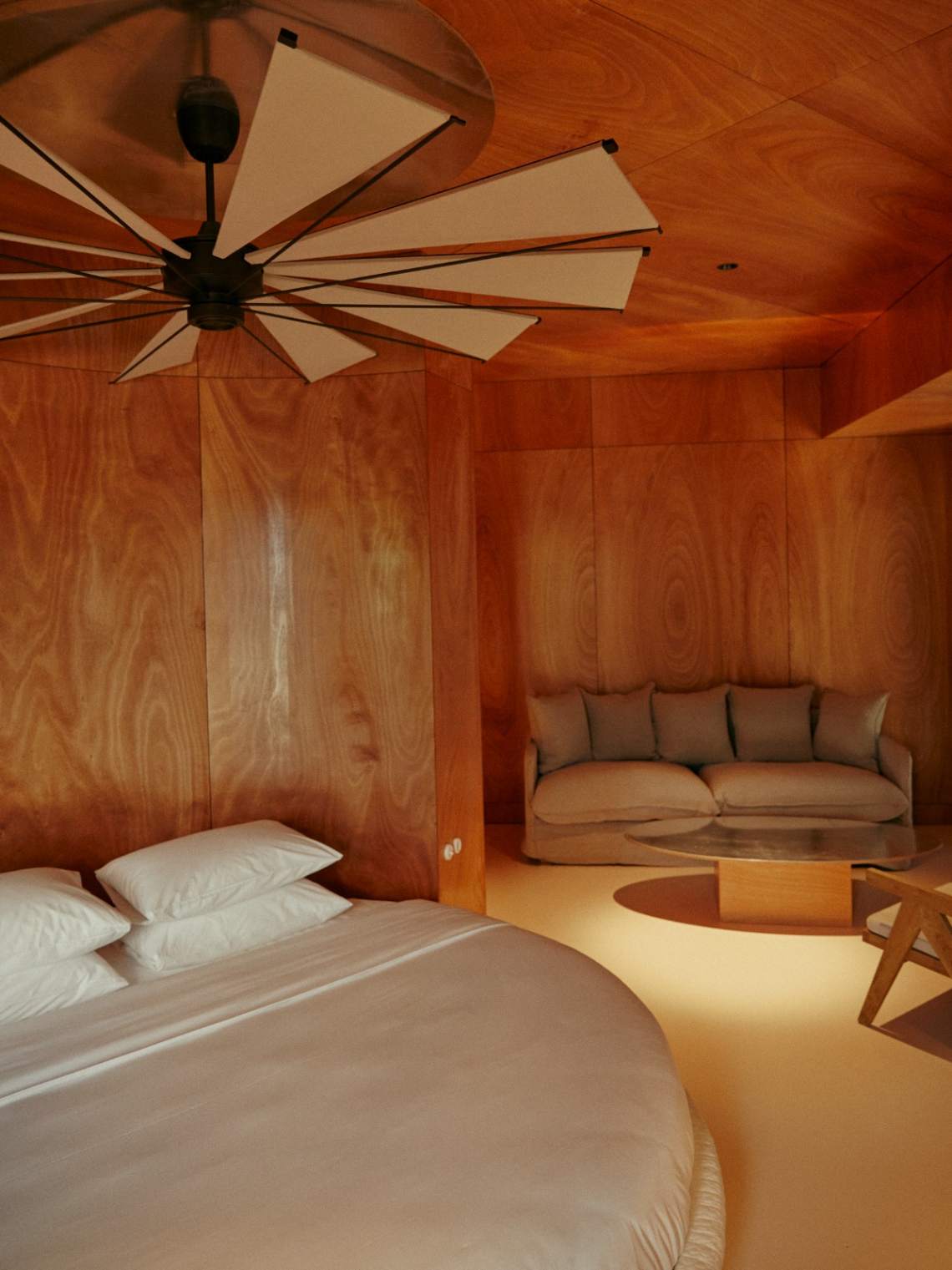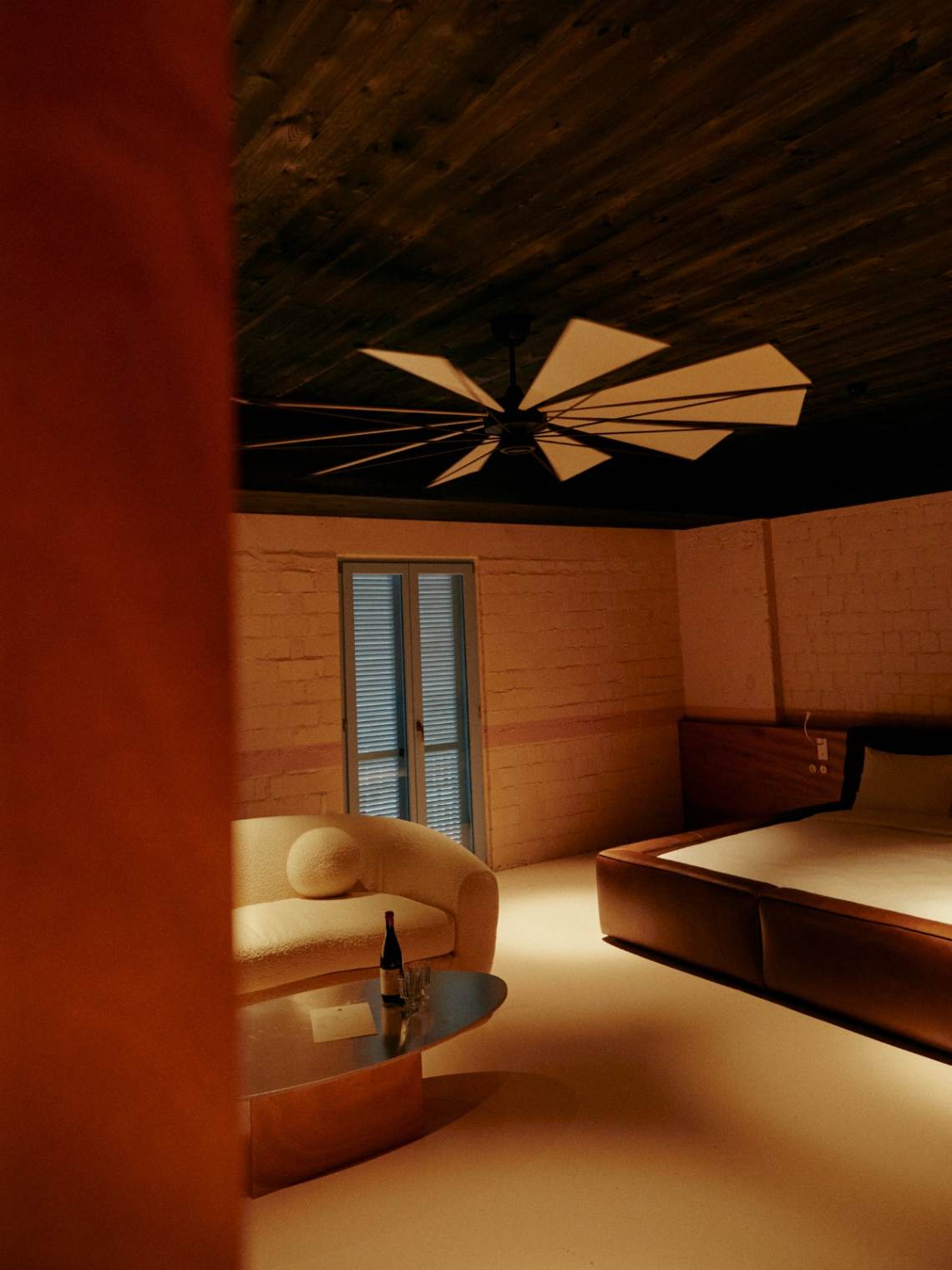 Georgian hospitality group Rooms expands with a new hotel in Batumi
As the brand's fourth hotel, Rooms Batumi boast 120 rooms, a rooftop pool, and diverse dining options. The UNESCO Creative City property combines Japanese, European, and Californian influences for a unique seaside experience. Embracing farm-to-table philosophy, the Rubber Duck diner offers innovative comfort foods, while the Lobby Bar serves signature cocktails. The hotel's aesthetic reflects Batumi's character with timeless schemes, a muted colour palette and panoramic view; offering an elevated stay for design-focused travelers.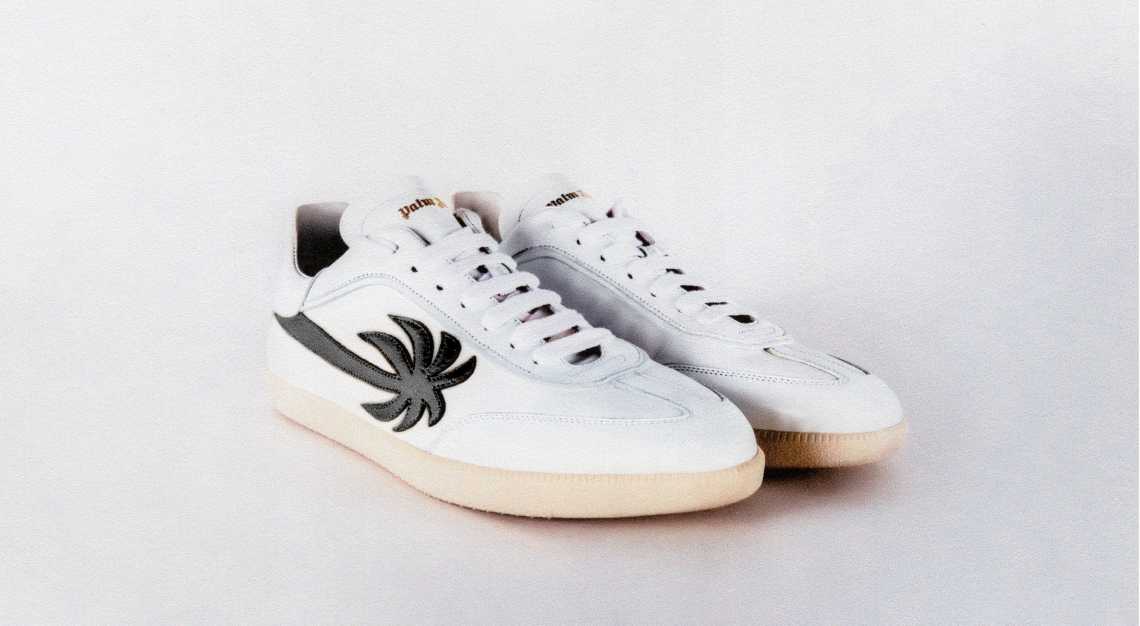 Palm Angels revisits the classic Tod's tab sneakers
Palm Angels collaborates with Tod's for autumn/winter 2023, incorporating tapered lines, a '70s-inspired tongue construction, and a modernised toe cap to Tod's iconic sneaker. The Palm Angels logo in gold lurex is featured on the back and tongue. Two key elements include a black or gold leather palm tree symbolising West Coast free spirit and Tod's signature gommino as a decorative bas-relief. The collaboration merges heritage and contemporary culture, creating timeless designs for men and women, available from November 9th.
Duravit commemorates a decade with exclusive showroom
Duravit celebrates its 10th anniversary in Singapore by introducing a new B2C concept, marking the first global rollout. The 1,200 sq ft showroom in Tanjong Pagar serves as a retail space, training center, and venue for industry events. It allows end consumers to consult with experts and purchase premium bathroom sanitaryware and furniture directly. The showroom features a minimalist interior showcasing Duravit's latest offerings, including the full range of Artisan Lines, comprising four iconic bathroom collections by renowned international designers.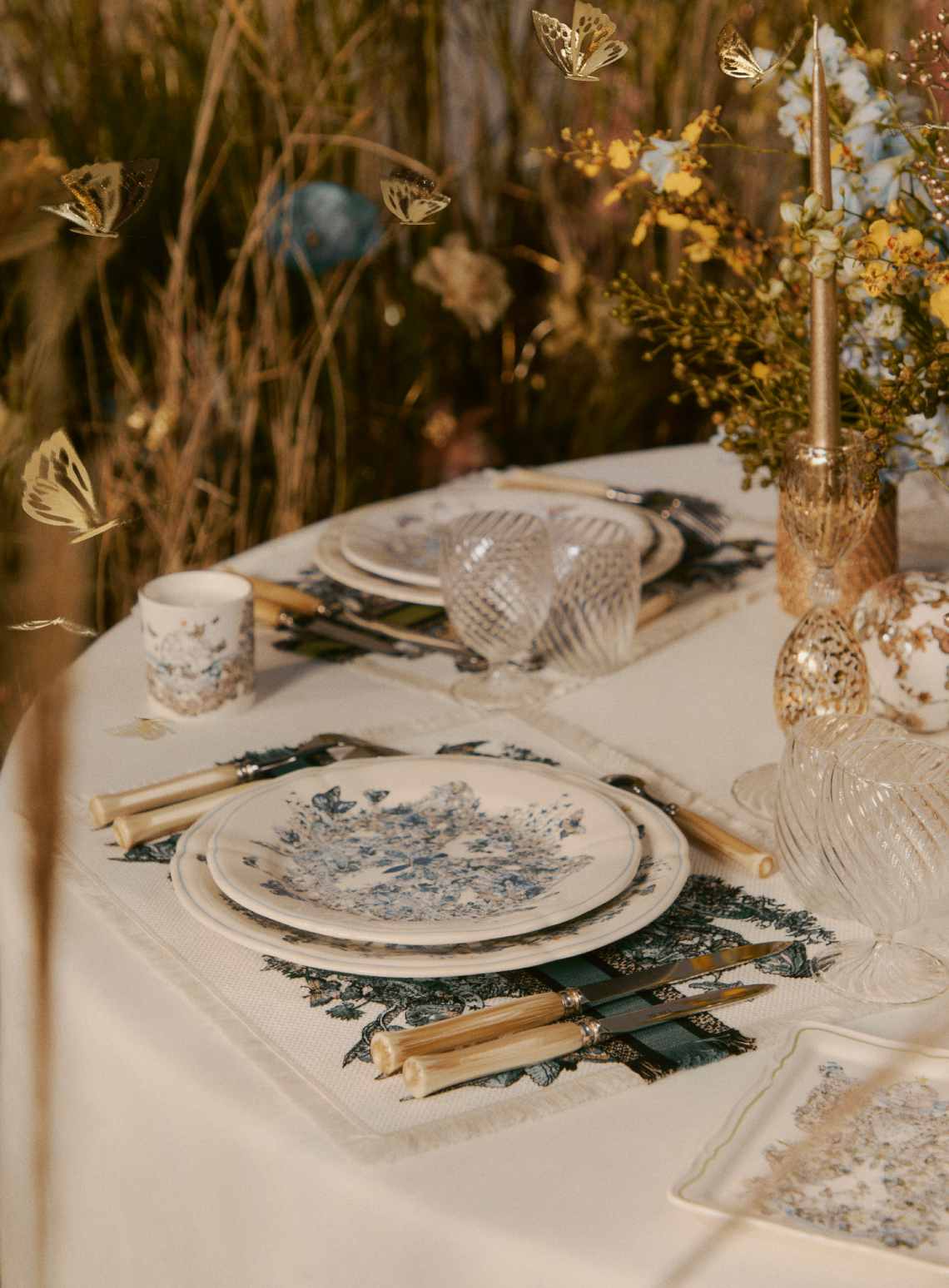 Dior unveils Cruise collection by Maria Grazia Chiuri
In anticipation of the festive season, Dior Maison unveils a collection inspired by the Dior Cruise 2024 show in Mexico. Maria Grazia Chiuri describes it as a "place of the soul," inspired by artists like Frida Kahlo. The Butterfly Around the World motif by Pietro Ruffo, combined with a reinterpretation of toile de Jouy, embellishes a range of creations. From crockery to candles, each piece, including a vase and decorative box crafted with Manufacture des émaux de Longwy, reflects excellence in craftsmanship. Numbered and available in limited editions, these pieces invite celebration of magical dreams and enchanting winter moments, found in select Dior boutiques.
In case you missed it:
Wolfgang Puck on Cut's all-new raw bar and the makings of a good chef
In this edition of Dished Out, we speak with Wolfgang Puck about the launch of Cut's new seafood bar and his insights on the essence of a good chef.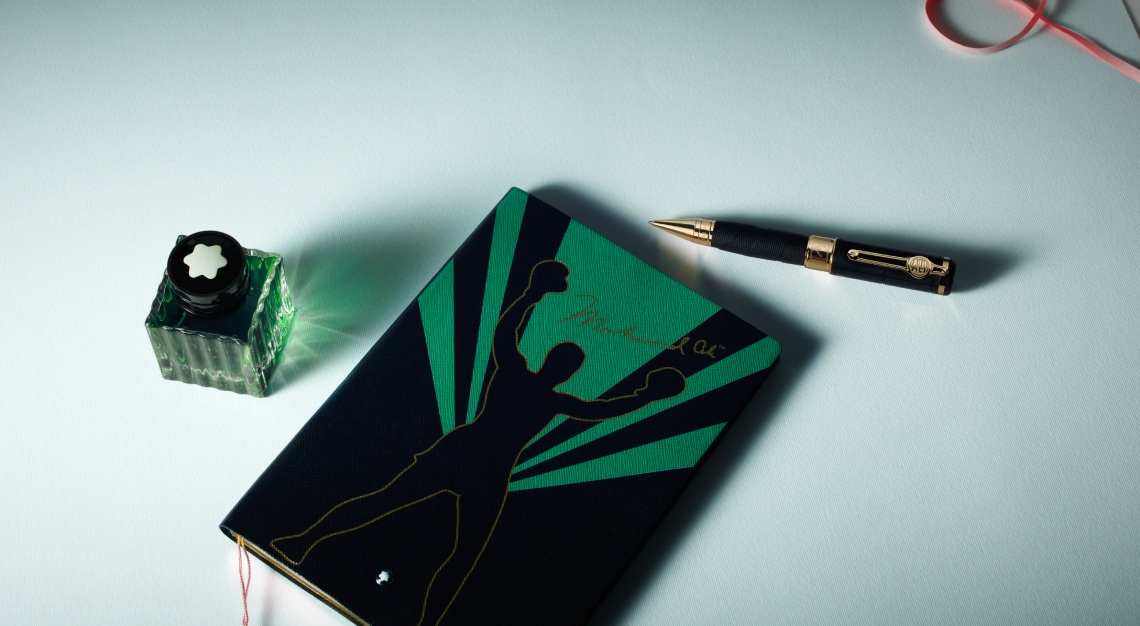 Montblanc honours Muhammad Ali
The legendary boxer's life and legacy is being told through three Montblanc Great Characters special edition writing instruments.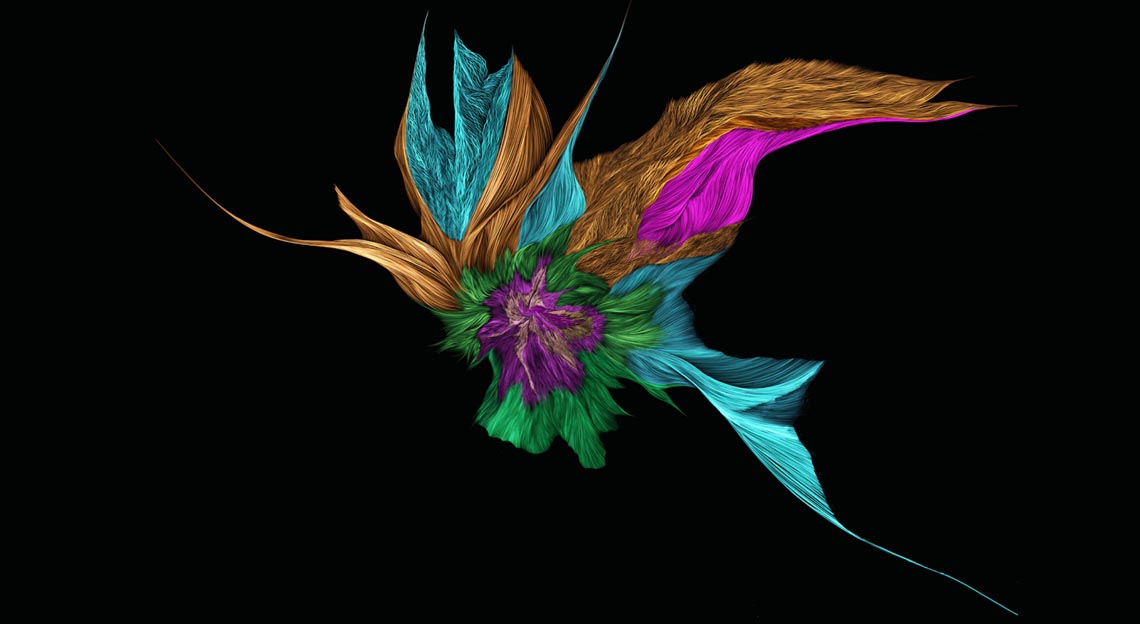 Events in Singapore: What to do this 9 to 15 November 2023
We highlight the best our city has to offer and what's keeping it abuzz. Here are the best things you can do in Singapore this week.