In our weekly series, we bring you the latest in luxury news around the world. This week's highlights: an epic trek in
Graubünden, The Addresses in Portugal, and a 17-year-old rum legend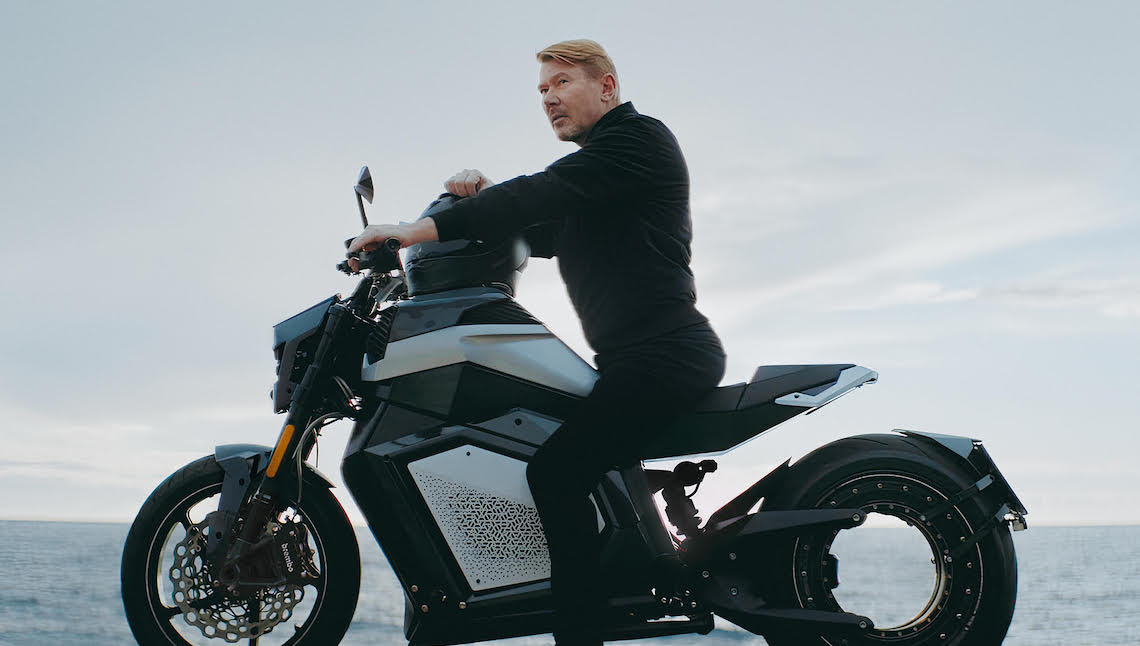 Highway to swell
In the world of electric superbikes, no other vehicle embodies speed, precision, and elegance than the model designed by Mika Häkkinen. The F1 legend and two-time World Champion collaborated with Verge Motorcycles to produce just one hundred units. With a range of 350 kilometres and a fast-charging time of 35 minutes, this powerful equipment combines state-of-the-art features with a unique and stylish design. This is the future of racing and we're riding all the way to it.
Brimming with optimism
The arrival of La Grande Dame 2015 has caused quite a stir. Veuve Clicquot teams with Paola Paronetto, an artist of the paper clay technique, to interpret the shapes and values expressed by Cuvée La Grande Dame. Choosing the texture of her Cartocci and a range of colours from her extensive palette, Paola crafted a collection of six eco-conscious gift boxes that showcase her unique palette, igniting a wave of emotional optimism. Not only do these items radiate a sense of lightness but it also exemplify Veuve Clicquot's commitment to responsible packaging. Interested parties can purchase them only at Le Rogue.
Yacht, anyone?
Edmiston announces the arrival of the prestigious yacht AHPO, soon to be renamed Lady Jorga, to its global charter fleet. It is a 115m Lürssen yacht that boasts a spacious interior and exterior design by Nuvolari-Lenard and Lürssen and comes with a highly skilled crew and onboard amenities. Able to accommodate up to 16 guests in eight beautifully furnished cabins and is attended by a crew of 38, the yacht features an 8m swimming pool; two jacuzzis; an exquisite beach club; an indoor cinema, adorned with a starry ceiling and a world-class spa and beauty salon. The Owner's suite is another thing of beauty as it spans two floors and includes a state-of-the-art gym.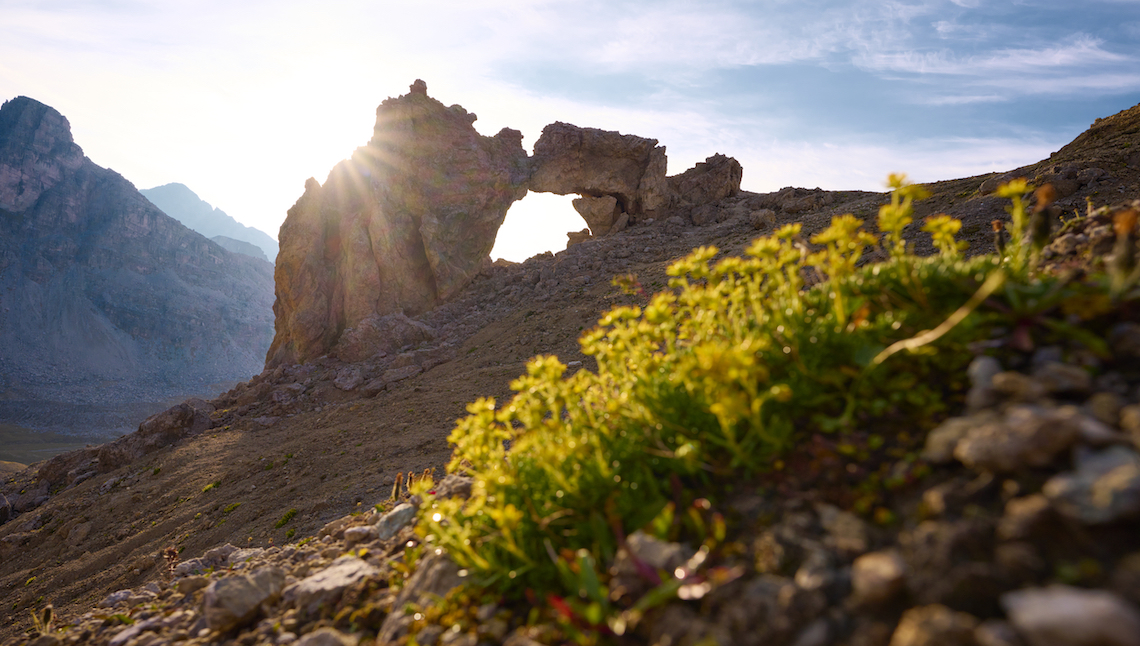 Epic trek
Seeking solitude, breathtaking vistas and a challenge on the calves? Look no further than the new Parc Ela Trek, a long-distance hiking trail in Graubünden, Switzerland. Spanning 17 stages, this trail takes you through Alpine passes around Parc Ela, the country's largest nature park. Experience nature's serenity when you spend nights in simple accommodations at 2,000m above sea level. Easily accessible from Zurich, start at Tiefencastel and from there, you'll climb to the picturesque Lai digl Feil at 2,400m, where you're surrounded by awe-inspiring landscapes. It may be murder on your lower extremities but the trek gets easier when you open yourself up to nature and fellow adventurers along the way.
Live like a Portuguese
Nothing like getting to know someone than walking in their shoes, or in this case, staying in their house. That's what The Addresses wants to put forward: the immersion of the Portuguese heritage while embracing the modern traveller's lifestyle by living in converted guesthouses. These impeccably designed houses offer primo location; privacy; an unparalleled experience and a bespoke concierge services.
Having spent years in the region, houses at The Addresses are meticulously chosen for its distinctive location and backstory. With their fingers in all the pies—Portuguese traditions; architecture; magical spots and way of living—your stay with The Addressess will be an unforgettable experience.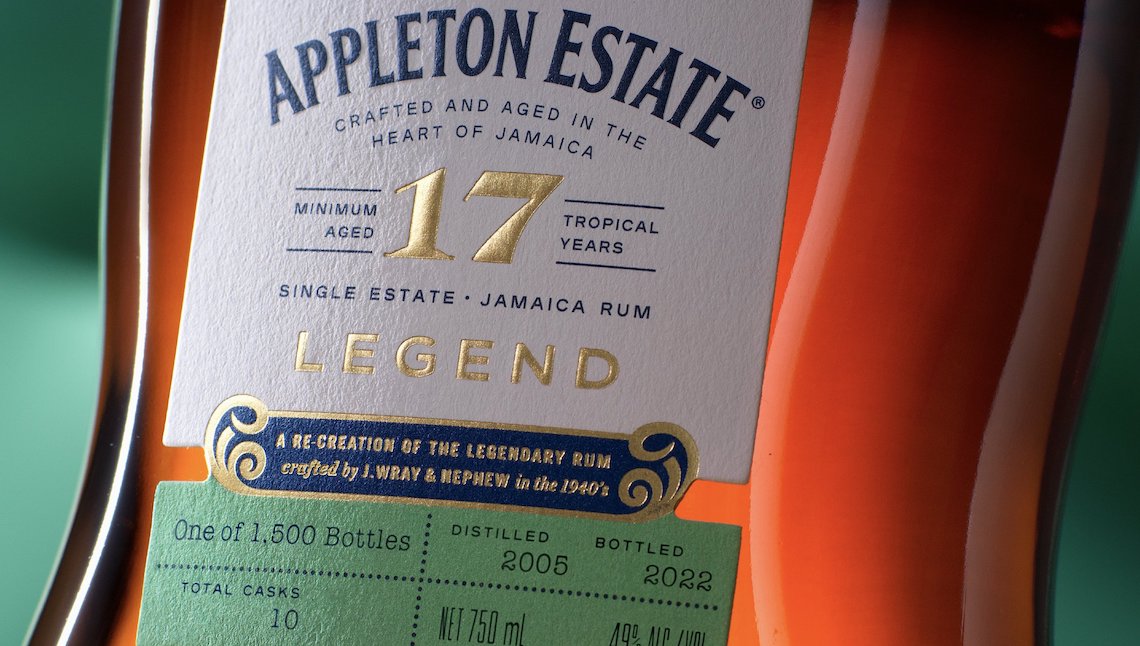 Blockchained booze
Immerse yourself in the enchanting tale of Appleton Estate's extraordinary limited release: the 17 Year Old Legend. Paying homage to the renowned J. Wray & Nephew 17 Year Old rum, this offering is recreated under the watchful eye of Appleton Estate's Master Blender, Joy Spence, who uses the original recipes and four incredibly rare distillates. Limited to just 1,500 bottles worldwide, 36 of these bottles will be available as individual NFTs exclusively on BlockBar.com. Priced at US$500, each bottle includes NFT artwork by Oneika Russell. Payment can be made via credit card or ETH. Physical bottles are securely stored in Singapore and available for worldwide shipping or pickup at over 250 duty-free retail locations.
Appleton Estate 17 Year Old Legend
In case you missed it: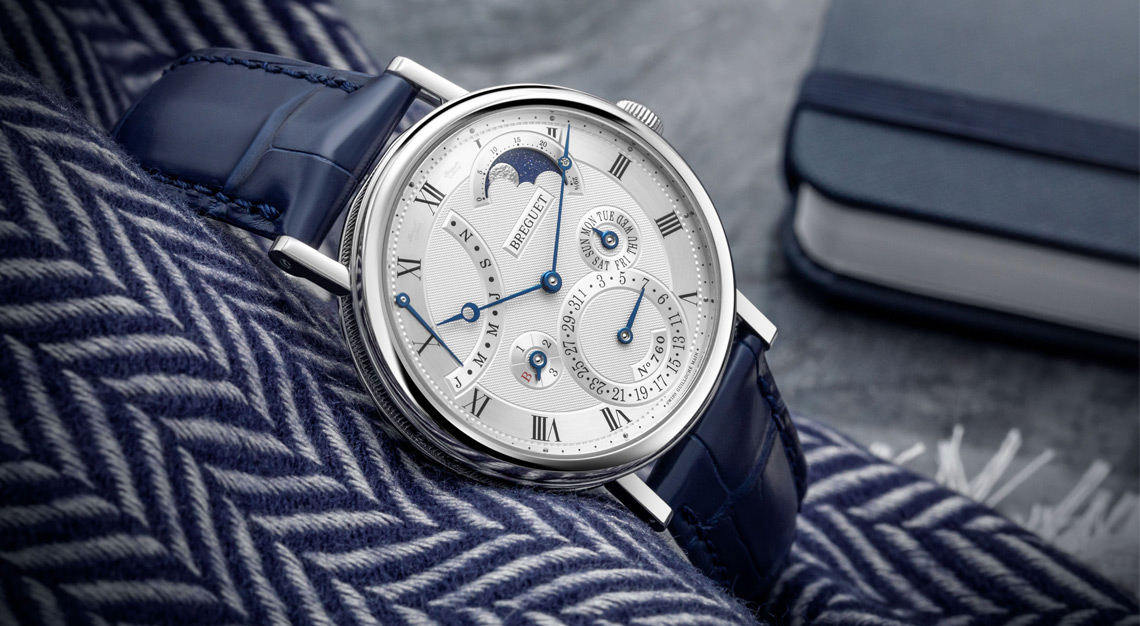 Four dress watches that assert quiet power in boardroom
Sophisticated gent's watches that, like you, exude character and gravitas.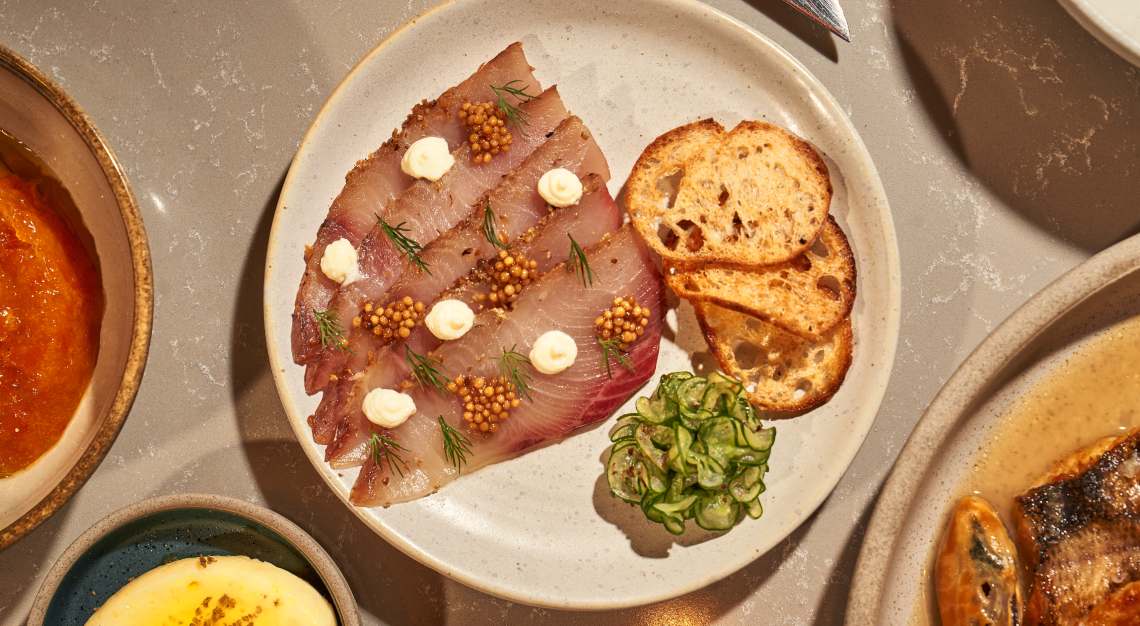 Best restaurants in Singapore to hit this week: Path, Humpback, Chedi and more
Want to eat out this weekend, but not sure where to go? Here is a list of suggestions to get you started…
Centre Pompidou hosts largest Norman Foster exhibition
A giant in the world architecture field, Norman Foster's mark is seen on many iconic creations throughout the globe.