Savour a custom spread at your next party with a little help from Kitchen Language Catering
There are several things to consider when it comes to hosting the perfect event. In addition to hiring an event planner and booking the perfect venue, you also need to think about hiring a caterer that won't disappoint.  Enter Kitchen Language Catering, which specialises in creating immaculate party spreads that don't disappoint. The award-winning caterer offers a wide variety of appetisers, mains, small bites and desserts made from only the freshest ingredients.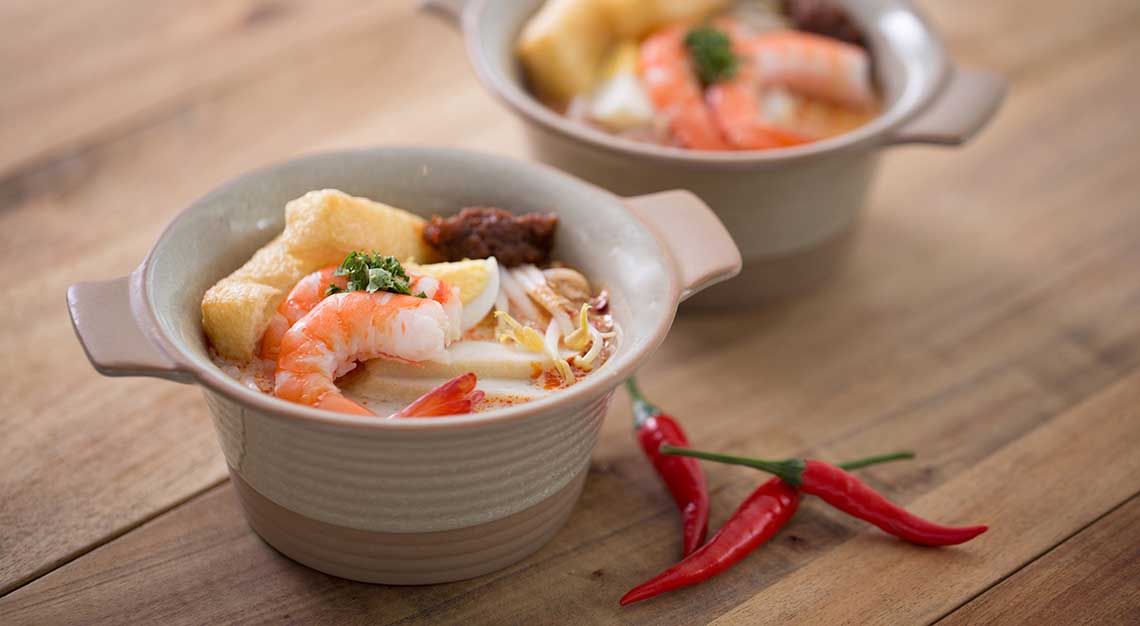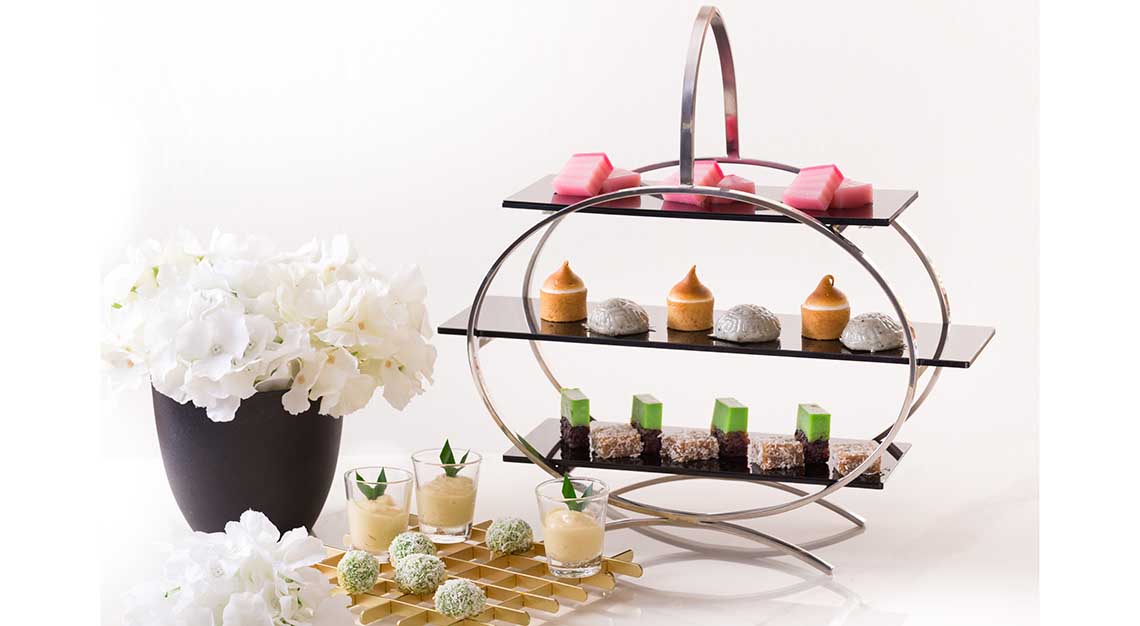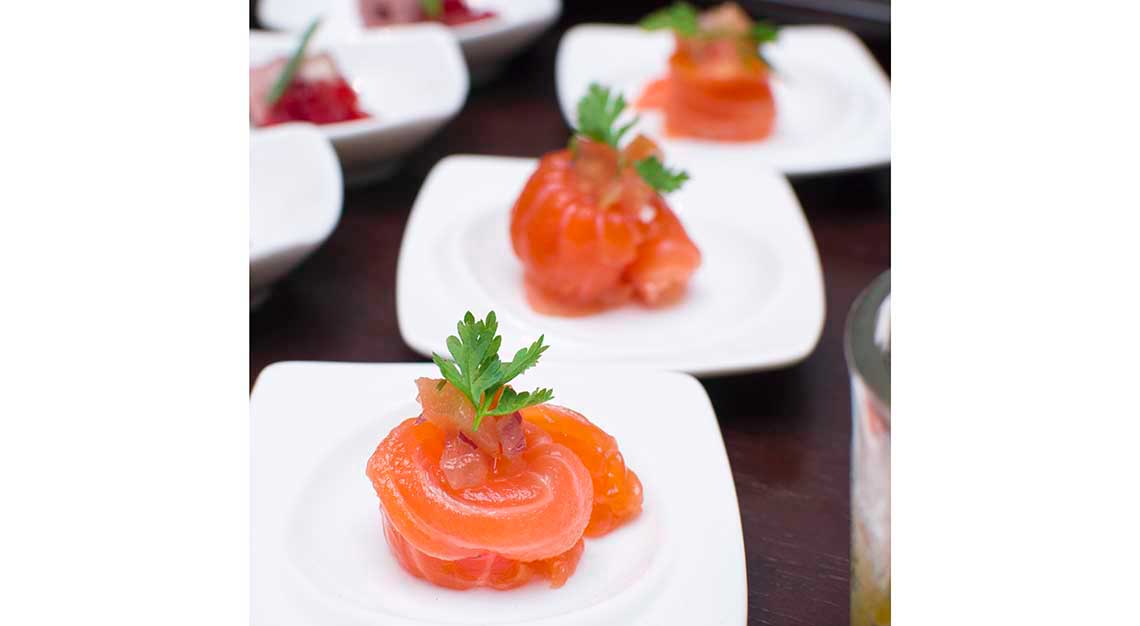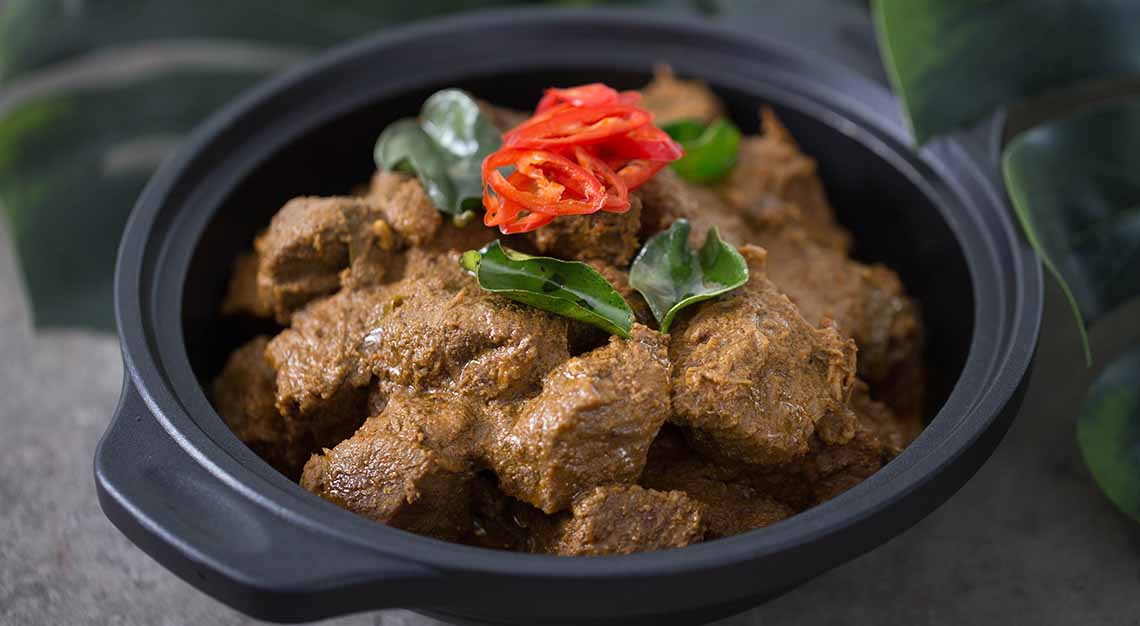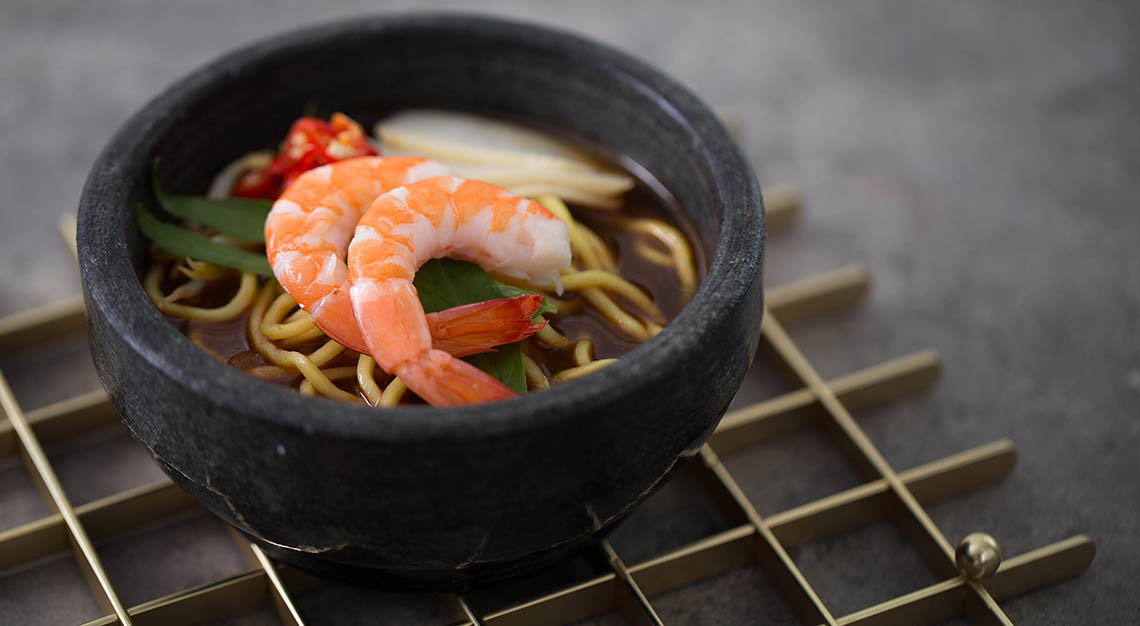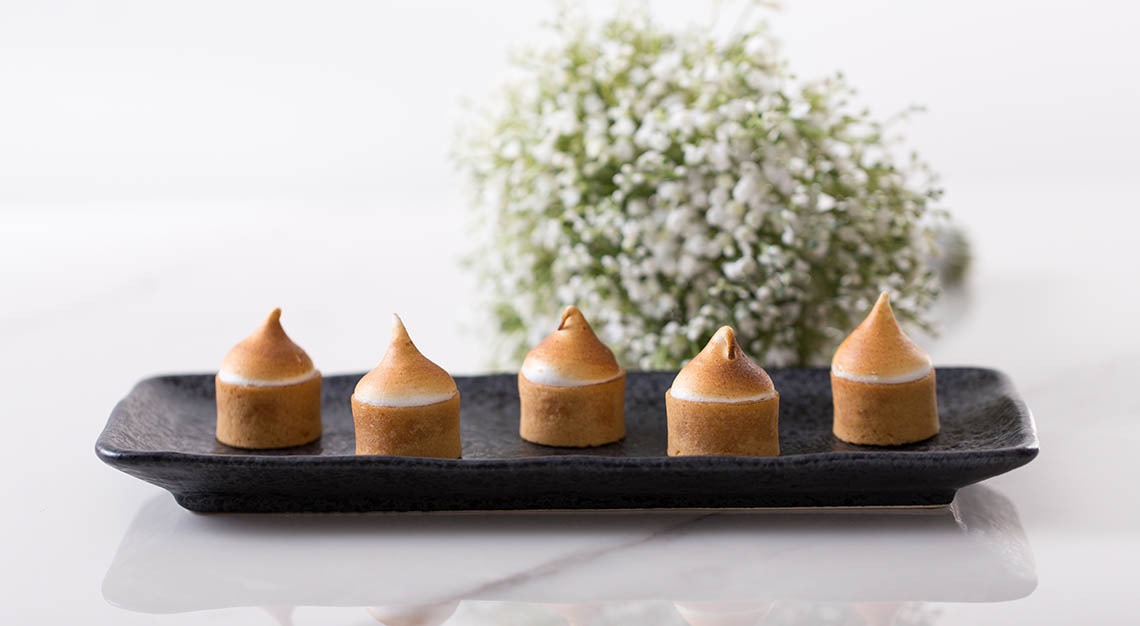 The World, At Your Table
Expect to be spoilt silly when it comes to customising your spread, as Kitchen Language has a selection of cuisines and menus for you to choose from. The dishes within each of its catering packages come from 14 different brands under the Refinery Concepts umbrella, which include restaurants such as Fat Cow, The Pelican, Bedrock Bar & Grill, Kinki, Cin Cin, Dean & Deluca and much more.
Impress your guests with customised 'Live Stations', which dole out favourites such as the signature Laksa. Alternatively, opt for one of its Roast Tomahawk Carving stations to satiate your meat cravings. Kitchen Language can also create a sumptuous feast for weddings, in addition to pre-reception canapes, wines and delicate wedding favours.
Size Doesn't Matter
There's no occasion that's too big or too small for Kitchen Language, as it has catered for events in both outdoor and indoor spaces such as Gillman Barracks, The Padang and the National Art Gallery. The company prides itself on being flexible enough to service events of any scale, and has also participated in major shows such as SIFA 2018 and the Singapore Grand Prix. Kitchen Language is also often the go-to choice for MNCs, international brands and large corporations such as UOB, Elizabeth Arden, Visa, JP Morgan, DBS, Volkswagen and more.
Reliable Service
But what keeps customers coming back for more? The answer lies in Kitchen Language's dedicated sales and service teams, who strive to address your concerns within 24 hours. They deal swiftly with issues like menu changes and special dietary requirements, providing you with peace of mind and, ultimately, ensuring that your event takes place smoothly.