Gin is becoming a serious business in Singapore, what with new local labels entering the booze market and the opening of two gin distilleries. These local craft gin makers talk about their obsession with the now-fashionable spirit
That gin is big in Singapore is hardly news. In the last couple of years, thanks to the burgeoning craft gin movement all over the world — particularly in London, which has always been associated with gin, and in the US — more than half a dozen gin bars have popped up in our city (Atlas, Cin Cin, The Spiffy Dapper), along with a staggering list of fresh, interesting imports (we're talking more than a thousand) bartenders are using for their cocktail repertoires.
However, interest in artisanal, botanically-diverse gin, once known as Mother's Ruin, has firmly reached our shores, as we welcome not one but two distilleries, as well as a handful of local gin labels this year. Why is everyone so jazzed about gin today? How did it go from an insignificant G&T and martini base to the toast of the town?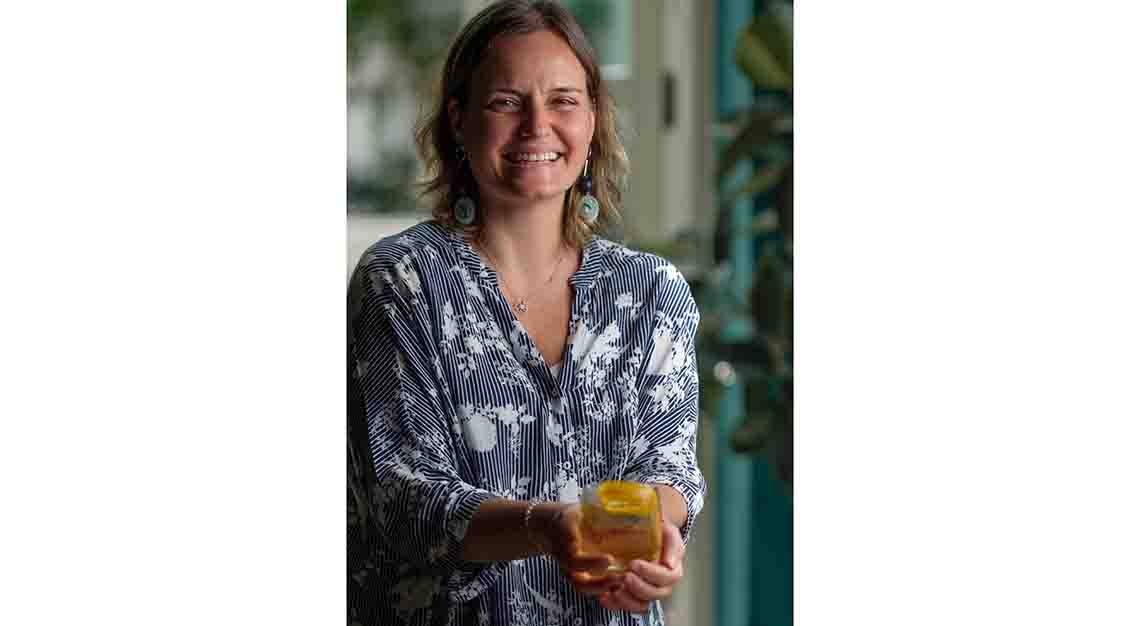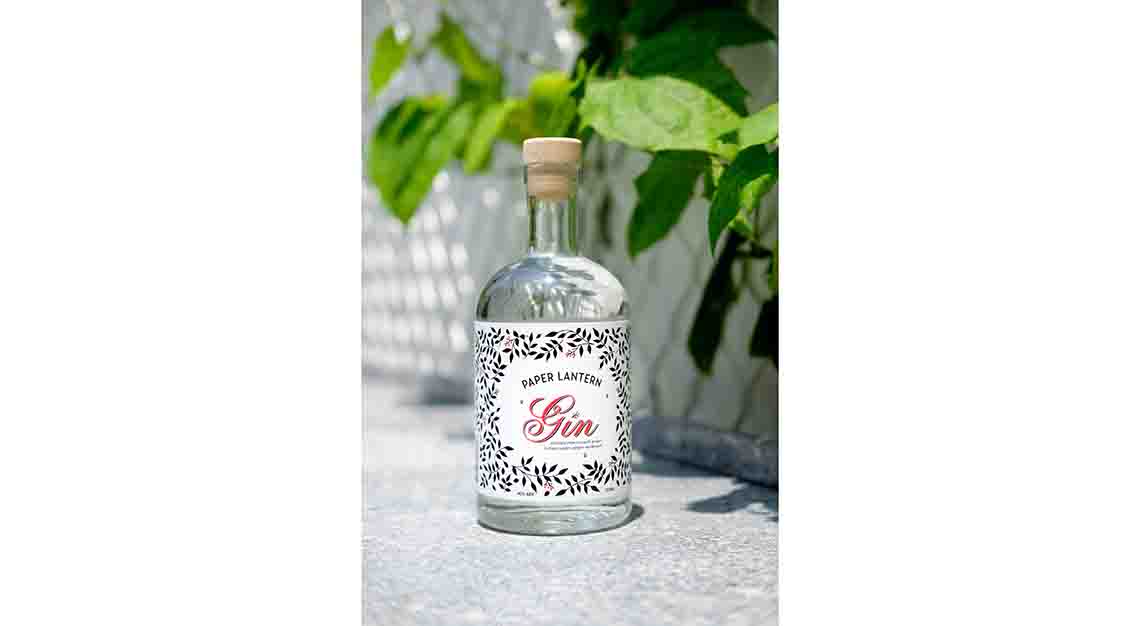 "Gin is a good starting spirit for many distilleries as it doesn't have to be aged," says Simin Kayhan of Paper Lantern Distilling, the craft spirits company behind Sichuan Pepper Gin, Singapore's first gin. "It's also a versatile base for many great cocktails," Kayhan continues. "(Gin makers) can easily experiment with different ingredients, such as the botanicals."
Distilled at a facility in Chiang Mai, Thailand, the rice-based Sichuan Pepper Gin, first released in 2016 after a successful crowdfunding campaign, has Sichuan pepper at its core and uses ingredients like ginger, galangal, lemongrass, honey and makhwaen, a Thai spice.
"We noticed that the incredible Asian flavours were under represented in global premium spirits," says Kayhan. "The idea was to create a gin where the gin matters, one that represents the flavours of Southeast Asia and stands out whether tasting it neat or in cocktails."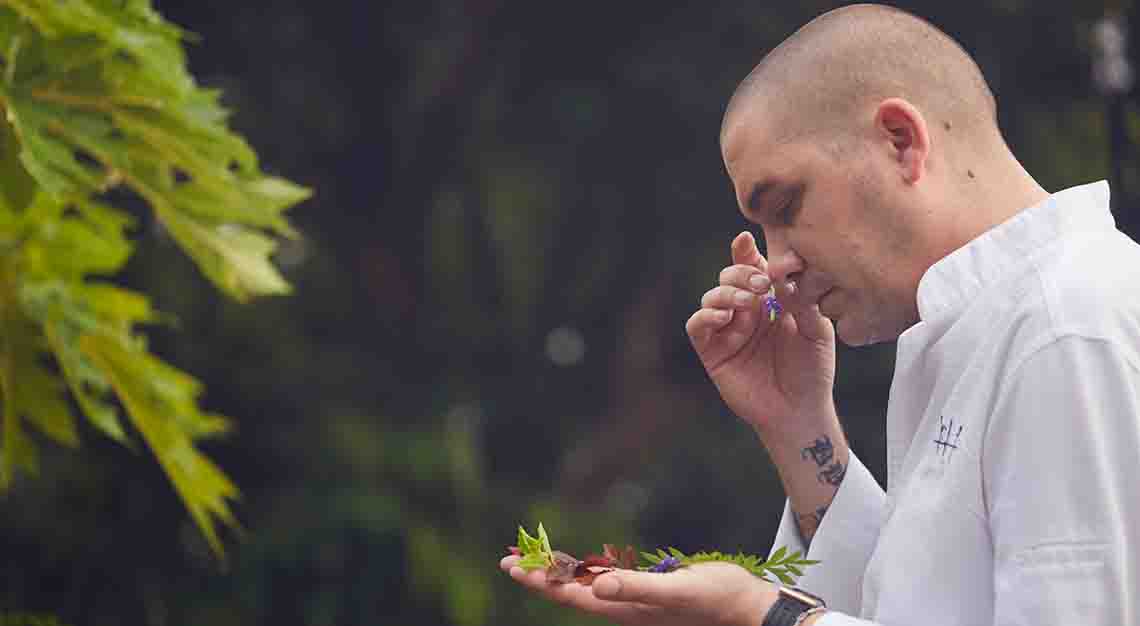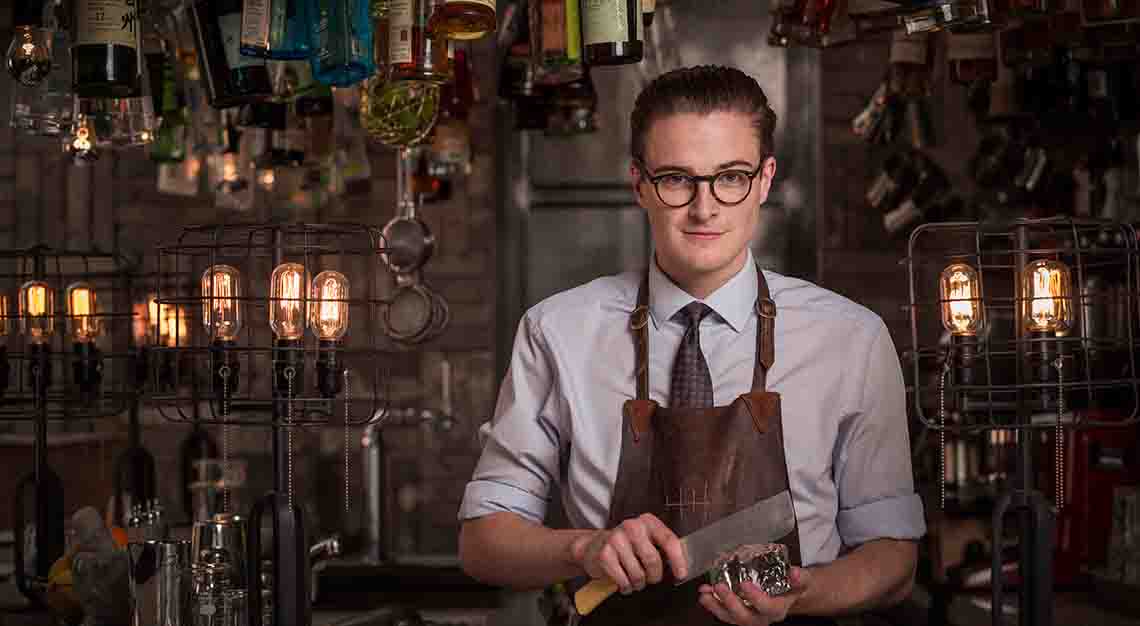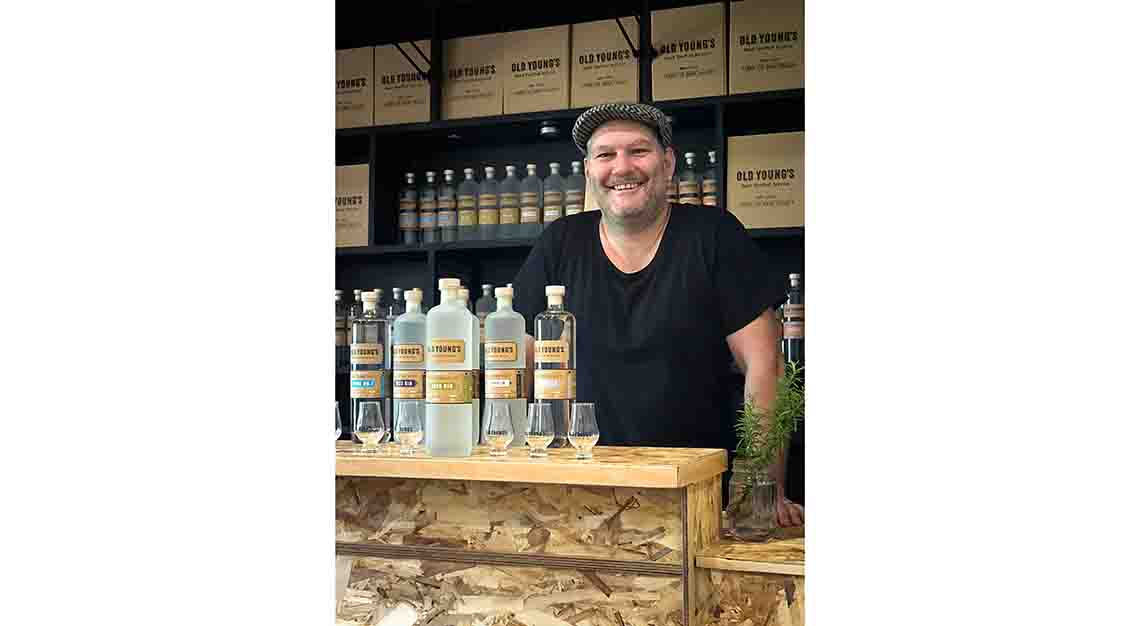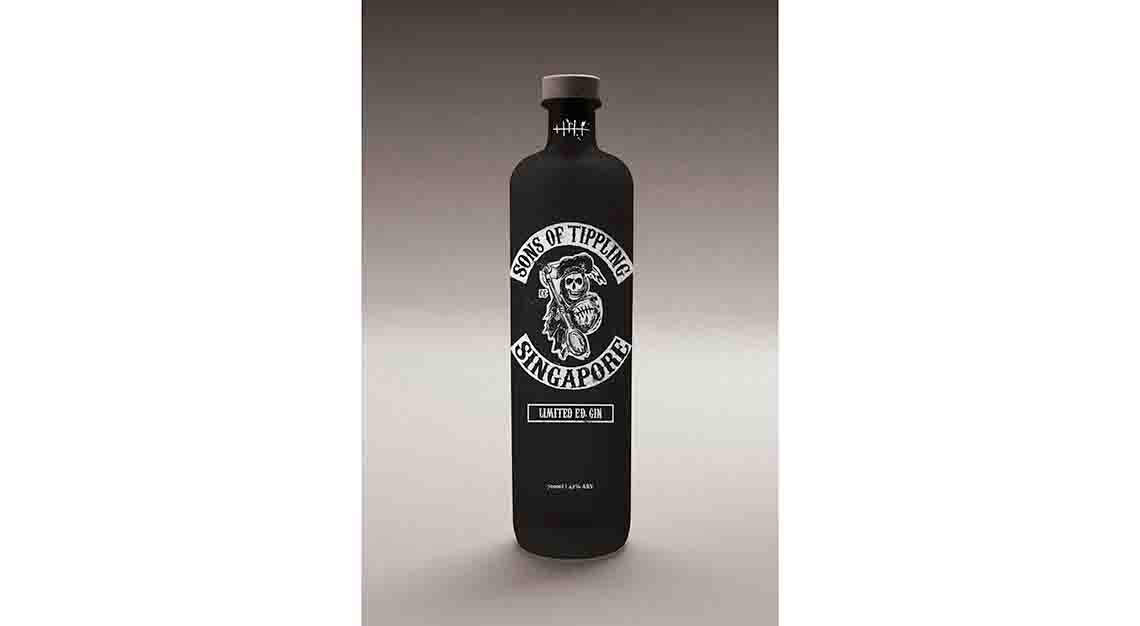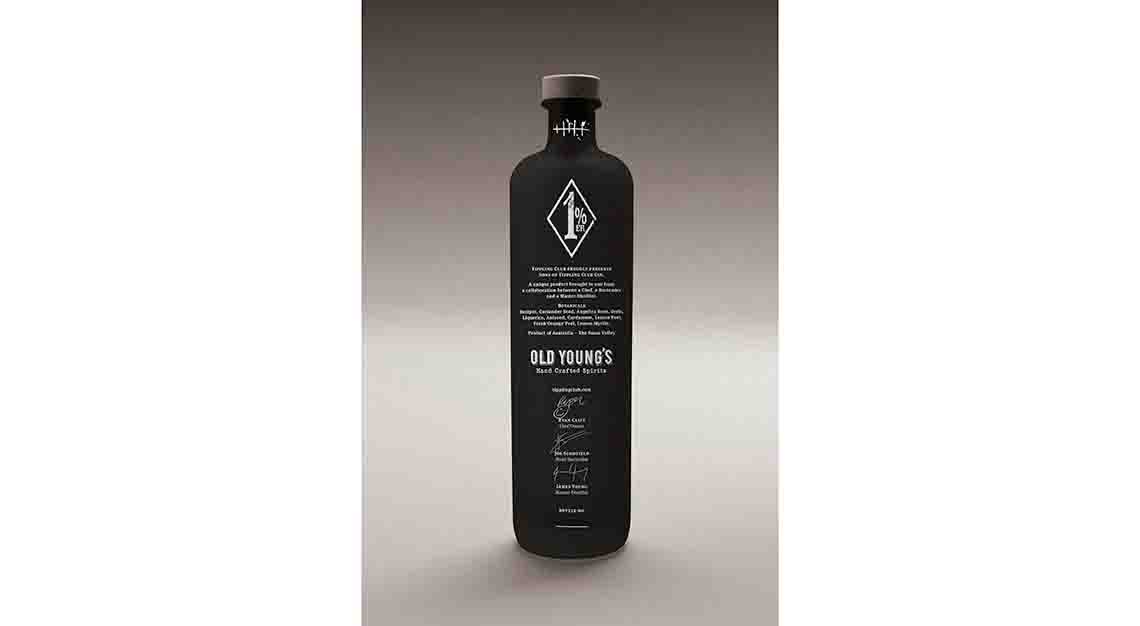 Despite the craft gin boom in the local cocktail scene (bartenders were going through bottles of Monkey 47, Ableforth's Bathtub Gin, Roku's Gin, Tanqueray 10, Sipsmith London Dry, Black Tomato Gin, and so on), a few gin connoisseurs weren't quite content — so they decided to make their own. Two years after Singapore welcomed its own juniper juice, the guys at award-winning restaurant-bar Tippling Club introduced a new limited-edition bottle to the market and called it Sons of Tippling Gin.
The brainchild of chef Ryan Clift, bartender Joe Schofield, and master distiller James Young (who owns the award-winning Old Young's distillery in Australia), Sons of Tippling Gin is infused with coriander seed, angelica root, orris, liquorice, aniseed, cardamom, lemon peel, fresh orange peel and lemon myrtle. "Our gin is very heavy on botanicals and has a strong juniper note like an old English gin," says Clift. "A lot of gins out there get crushed when you add tonic, and we wanted one that's able to hold its own. That's what makes the Son of Tippling Gin stand out."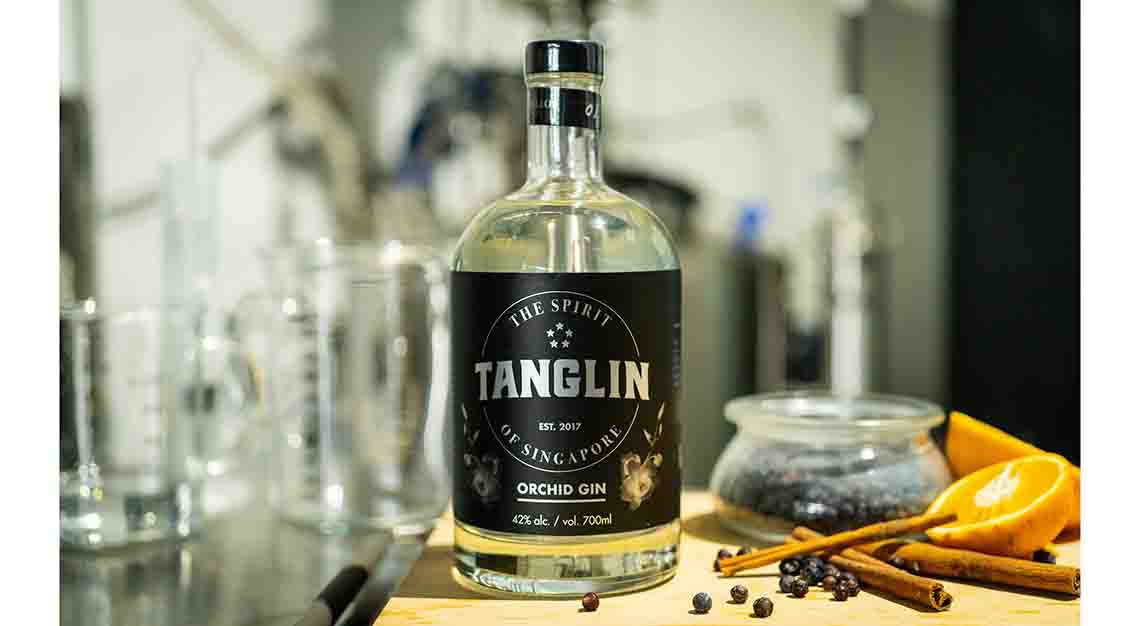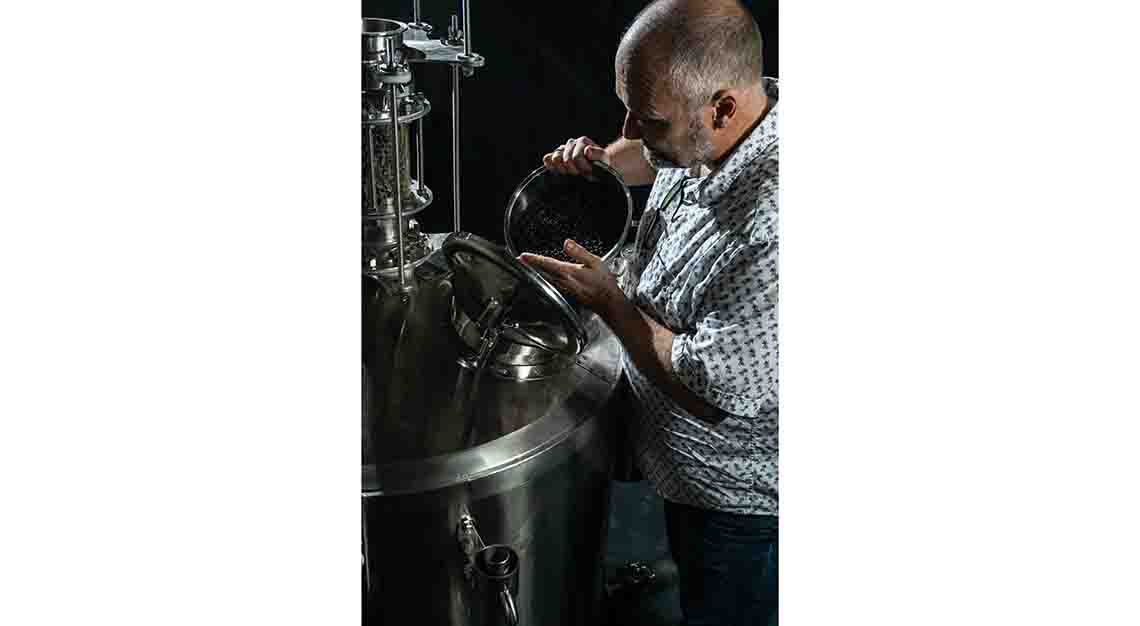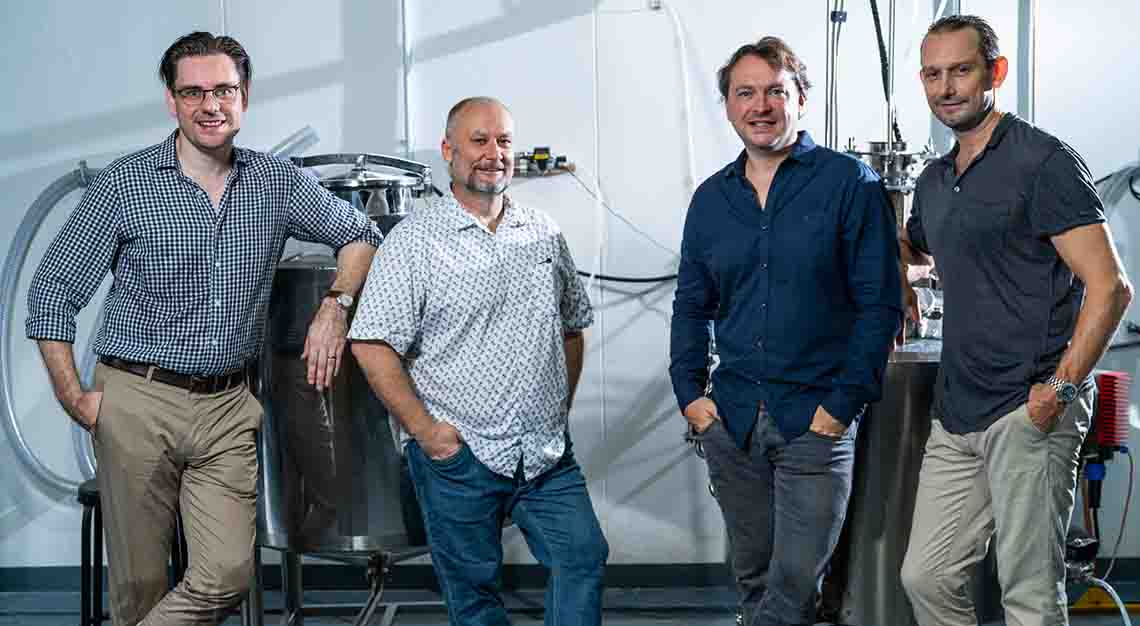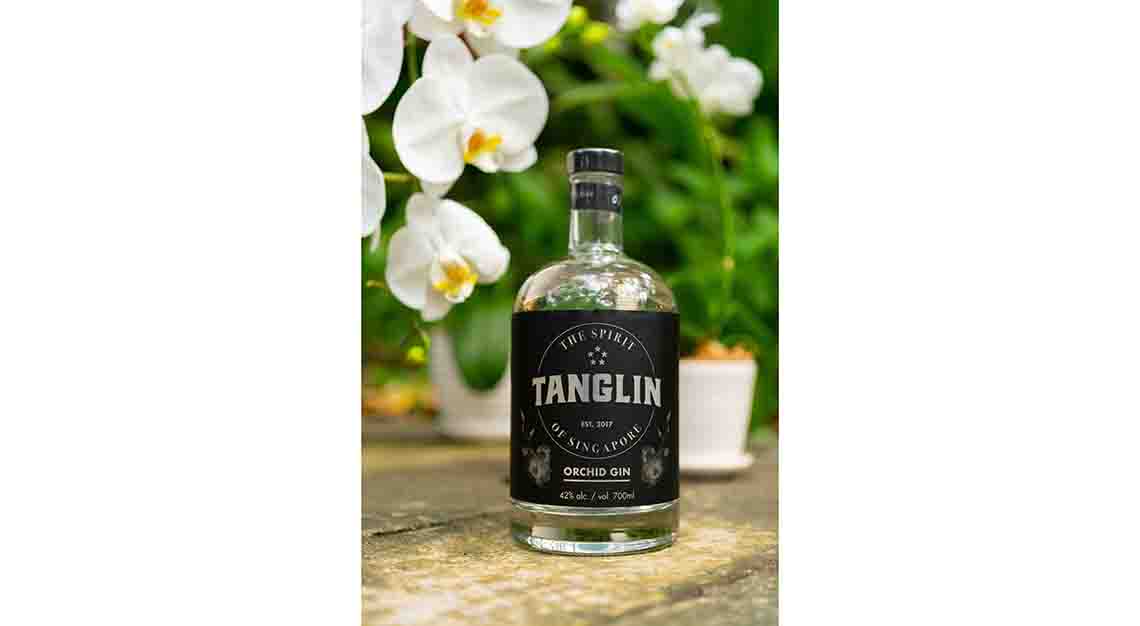 Sichuan Pepper Gin and Sons of Tippling Gin are both conceptualised in Singapore, but the actual distillation and production of both spirits happens overseas. It makes practical sense. "Rents are high, and key gin botanicals alongside many other ingredients need to be imported, so making gin here doesn't offer any advantage," says Tim Whitefield, head distiller of Tanglin Gin. Yet that didn't stop him and his gin-loving partners from setting up Singapore's first gin distillery. "The fact we are all living here and want to be hands-on making the gin and creating the brand made the decision (to produce our gin here) easy," continues Whitefield. "We wanted to stay true to our aim to make Singapore's first gin by doing it ourselves, right here in Singapore."
Being the first is unsurprisingly tough. "There weren't any tried-and-tested processes or rules for either the authorities or our team to follow," Whitefield recalls. It took a significant amount of time for Tanglin Gin's founders to find a distillery location that could be approved, as well as to refine old distillation techniques. Finally, in July this year, Whitefield and his team introduced Singapore's first locally made gin to the market — one that they call an "old-world modern gin" that represents the city with its homegrown ingredients such as orchid, a key component of Tanglin Gin.
"Now that we are open, things should be much clearer for new distilleries," says Whitefield. "We are already seeing newcomers start to appear over the horizon, which we are really excited about, and we hope this is just a first step for us in helping shape the 'ginaissance' of Singapore."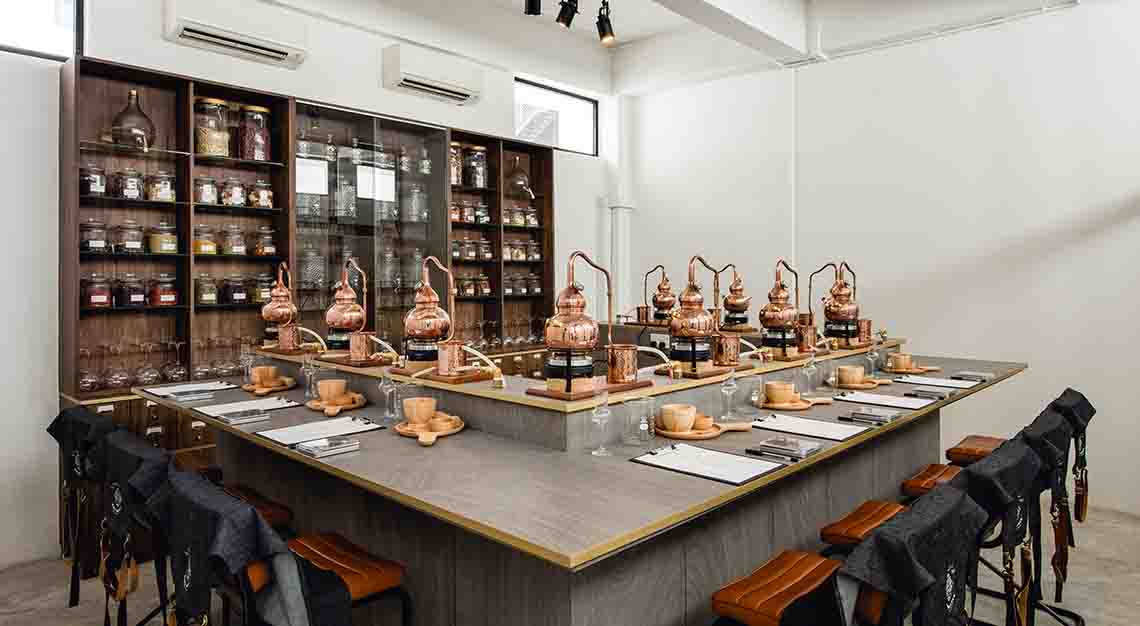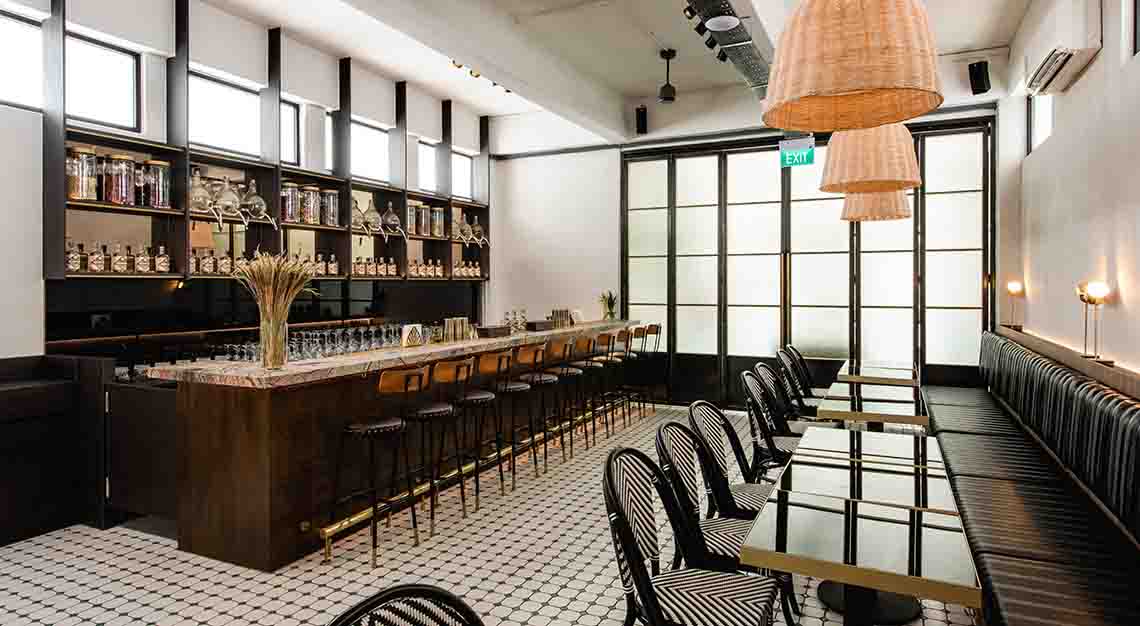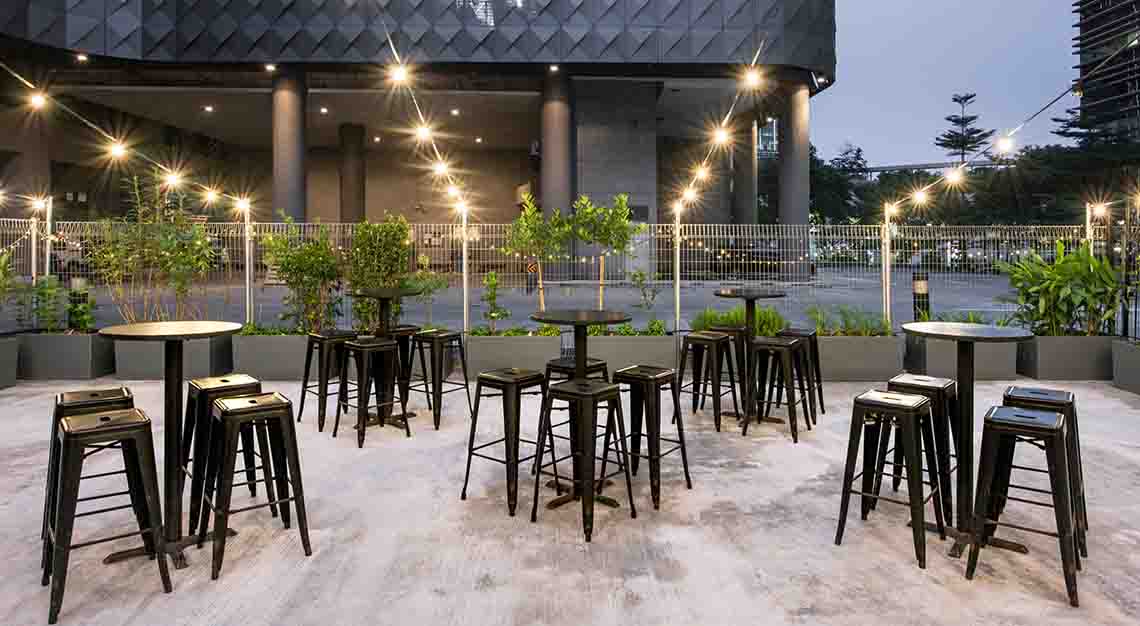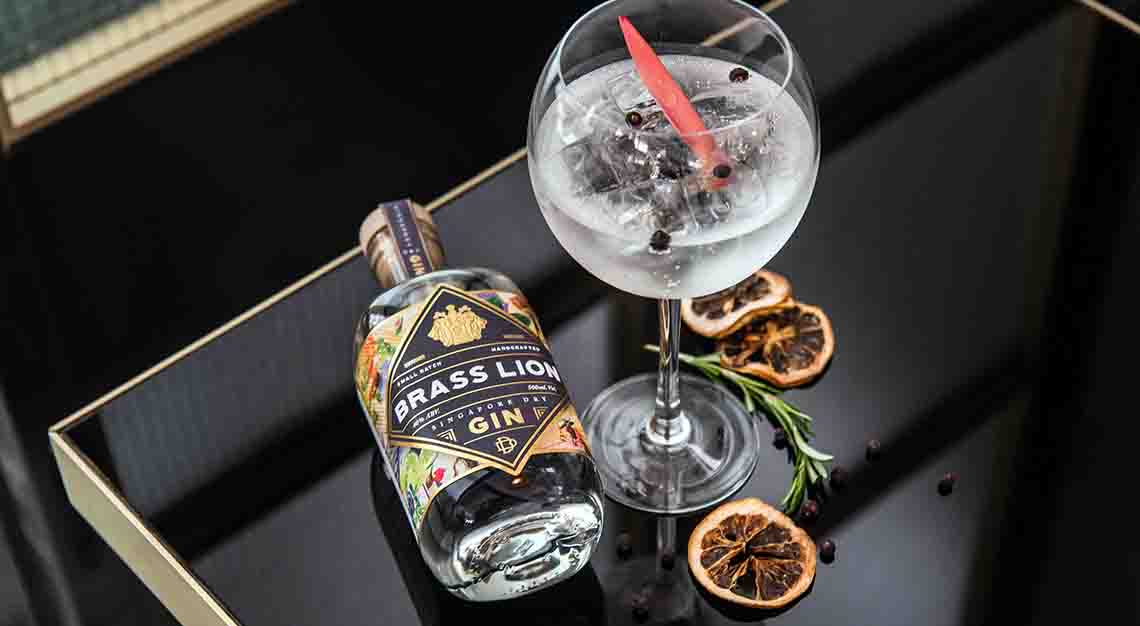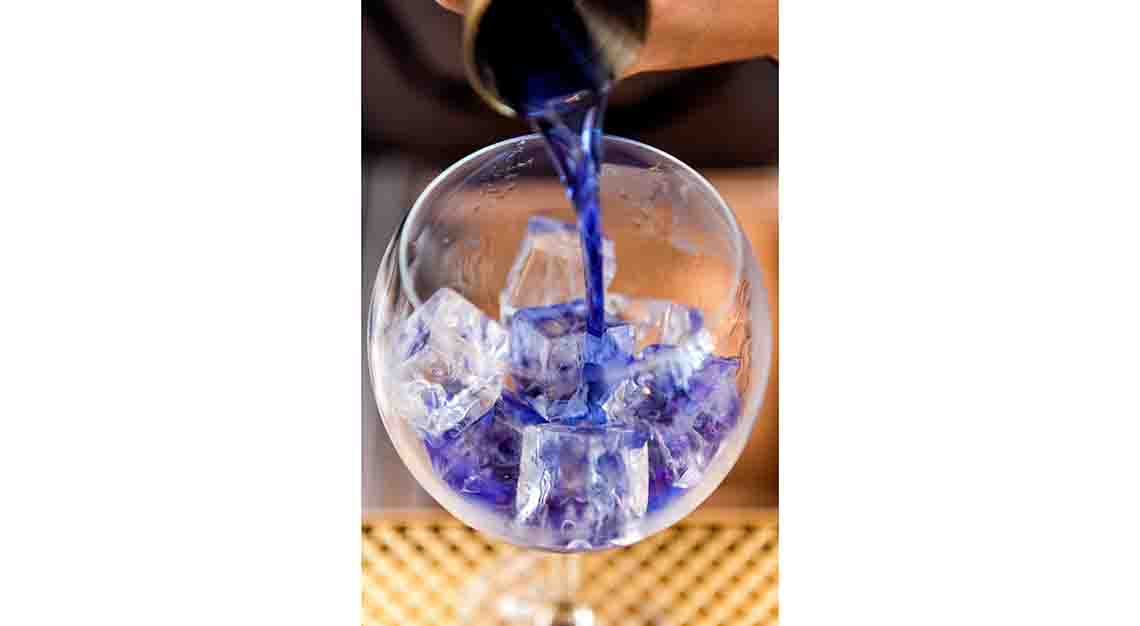 Brass Lion Distillery came hot on the heels of Tanglin Gin's launch. More than just a space for gin-making, the former warehouse also houses a tasting room-cum-bar, a retail area, an herb garden, a bottle personalisation room, as well as an R&D lab. "Drinkers in Singapore are increasingly looking for unique experiences, so it was important to create an experiential space that guests can get immersed in," says founder Jamie Koh, who spent some years in the US and Europe to learn the ropes of distilling before opening her own. "The space was designed so that we can share more about how our products are made, and conduct workshops and tasting sessions."
The micro-distillery's debut offering is the Brass Lion Singapore Dry Gin, a crisp, light and refreshing concoction featuring Southeast Asian botanicals like pomelo peel, tangerine peel, kaffir lime leaves, blue ginger, torched ginger flower, lemongrass and chrysanthemum flowers. There's also the Pahit Gin, a pink bitters-tinged gin, and the Butterfly Pea Flower Gin, which has a blue hue and changes colour with its mixer. All of Brass Lion's gins are made entirely within the building, from maceration and distillation and bottling.
Koh, who's also behind Chupitos Shots Bar and The Beast Southern Kitchen and Bourbon Bar, doesn't intend to stop at gin. "We hope to be able to continue distilling other spirits that still tell a uniquely Singaporean and Southeast Asian story," she says. "We want to educate both international and local audiences on the art of creating handcrafted spirits and to diversify the Singaporean market with locally made bottles."
If these Singapore gin makers have anything to do with it, the local craft gin boom shows no signs of slowing down. And the guys at Tippling Club are readying themselves for a new gin, under a new label Sensorium, which will be ready for sale in December, once their Sons of Tippling Gin sells out. So it certainly looks like there'll be an even more exciting gin invasion on the horizon.