Luxequisite's Fantasy Butterfly collection celebrates beautiful transformations in both nature and the modern woman
The late Maya Angelou, renowned American poet and civil rights activist, once said: "We delight in the beauty of the butterfly, but rarely admit the changes it has gone through to achieve that beauty."
While it is true that the metamorphosis of the butterfly isn't an everyday, top-of-mind concern for most people, cultures have long marvelled at it as one of nature's greatest miracles. This reverence can be seen in the symbolism attributed to the insect.
In Greek and Roman culture, the butterfly represented the soul – philosopher Aristotle even named it psyche, the same word for soul in the Greek language. The Chinese believed it to be a symbol of immortality and bringer of good news. Butterflies also feature heavily in Native American folktales, although its symbolism differs among different tribes. To some, it represents change and balance. To others, ephemeral beauty.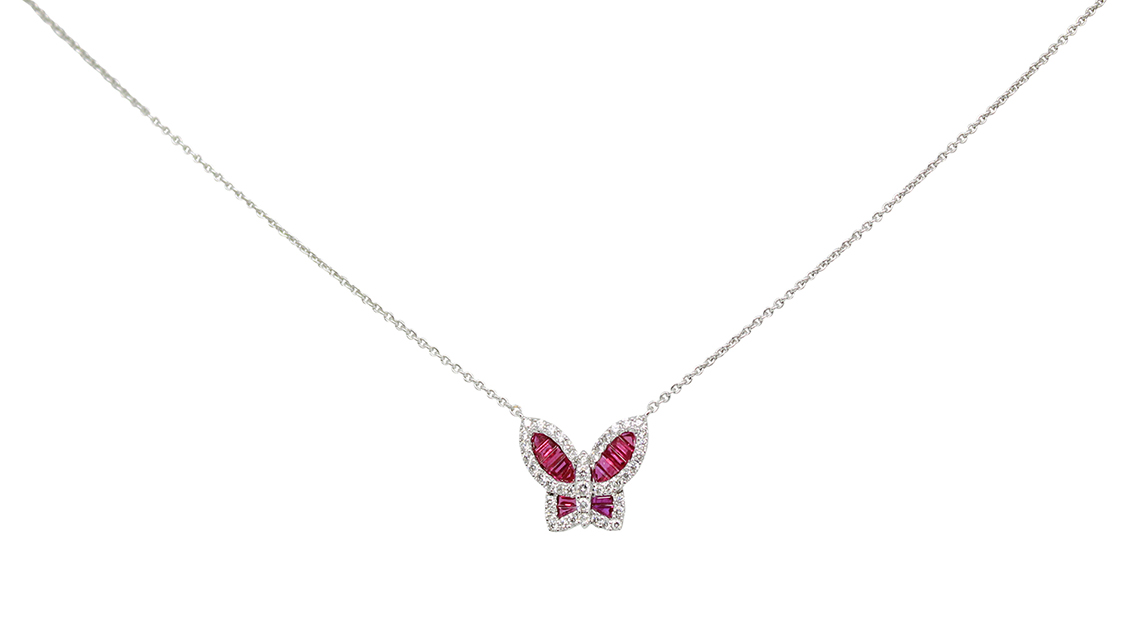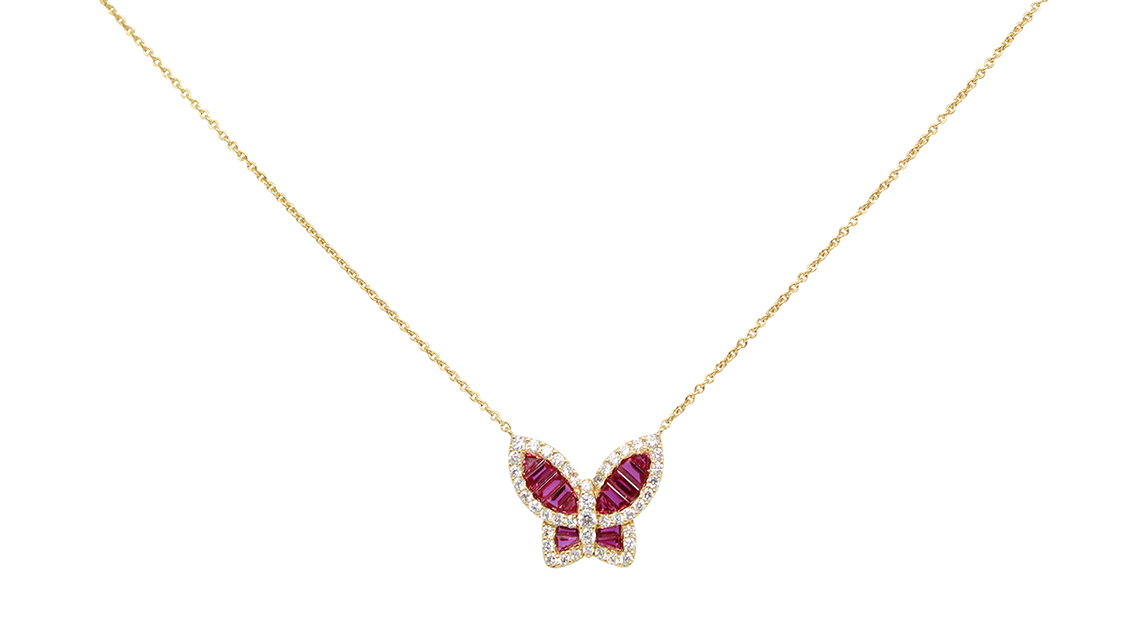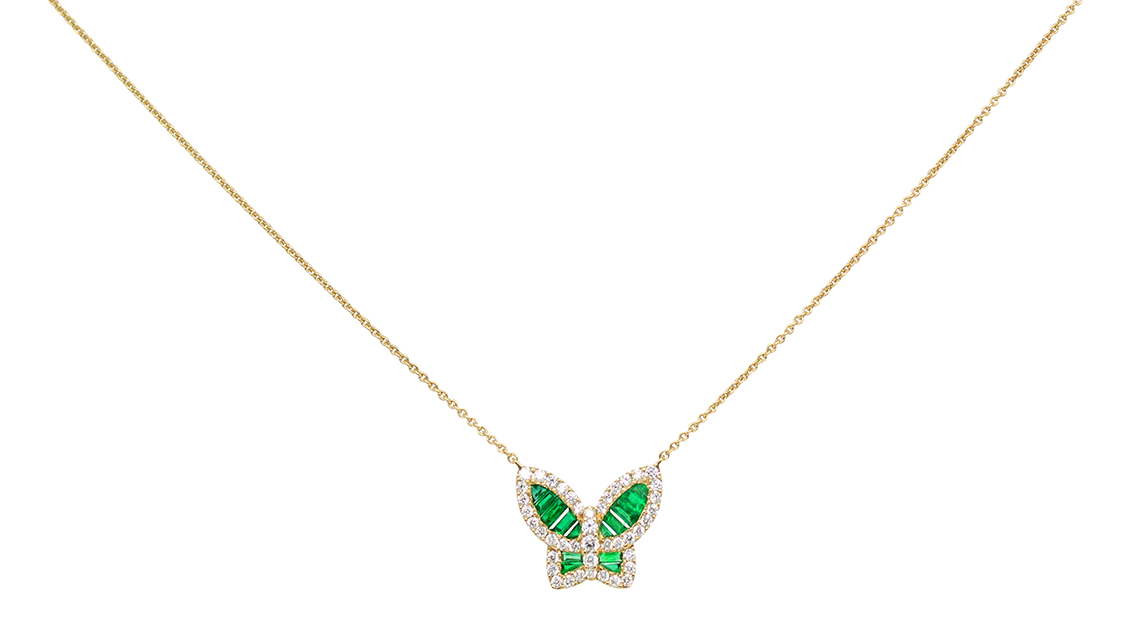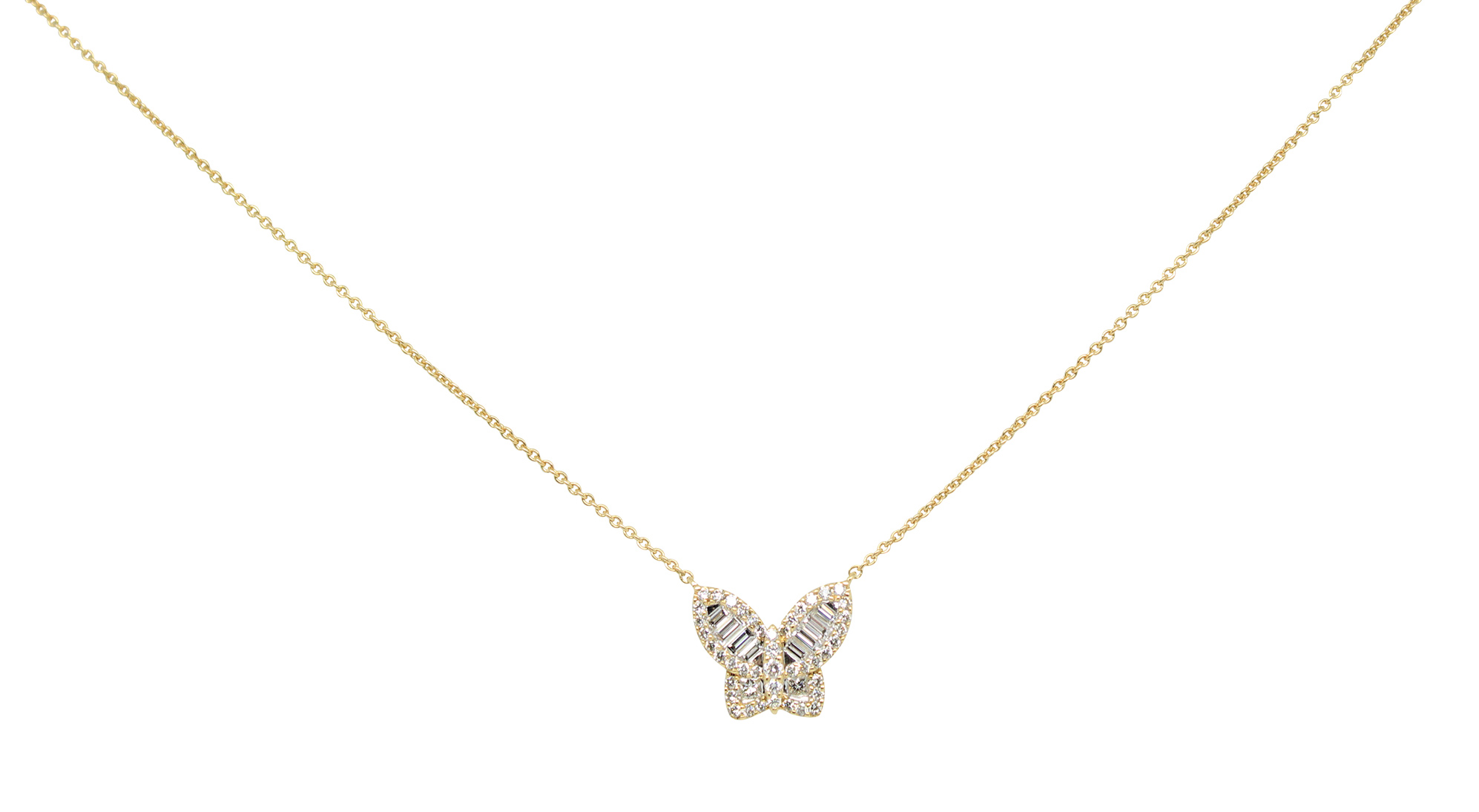 From literature to science and from Greek philosophy to Native American folklore, it's clear that the butterfly has captured human imagination across cultures and disciplines. Celebrating this universal allure is the Fantasy Butterfly collection by Luxequisite, a four-piece lineup of delicate butterfly pendants that are designed to look just as at home in the boardroom and on a glamorous night out. Reimagined as pieces of wearable art, the insect transforms into a motif that represents modern femininity, youth, and natural beauty.
For a touch of colour, Electra, Lucina and Phoenix pendants catch the eye with their wings of baguette-cut rubies and emeralds accented by 43 round brilliant diamonds. Bianca pendant is a classical beauty that features 10 baguette-cut diamonds bordered by 43 round brilliant ones for a shine that rivals the iridescence of its live counterparts. Prices start from S$2,500.