From fluttering butterfly wings to delicate peonies, Van Cleef & Arpels' most iconic creations were displayed in full bloom at its Nature en Majeste high jewellery event in Singapore
Playing Van Cleef & Arpels' guessing games as to where its Nature en Majeste event might take place in Singapore on a November evening proved trickier than expected. I was part of a group of guests who had accepted this exclusive invitation. All we were told was that we would be on the road for 'quite some time,' which, in Singapore, could have been coded language for spiriting us off the island, and that we should expect the unexpected. The French high jewellery maison, it seemed, was toying with us.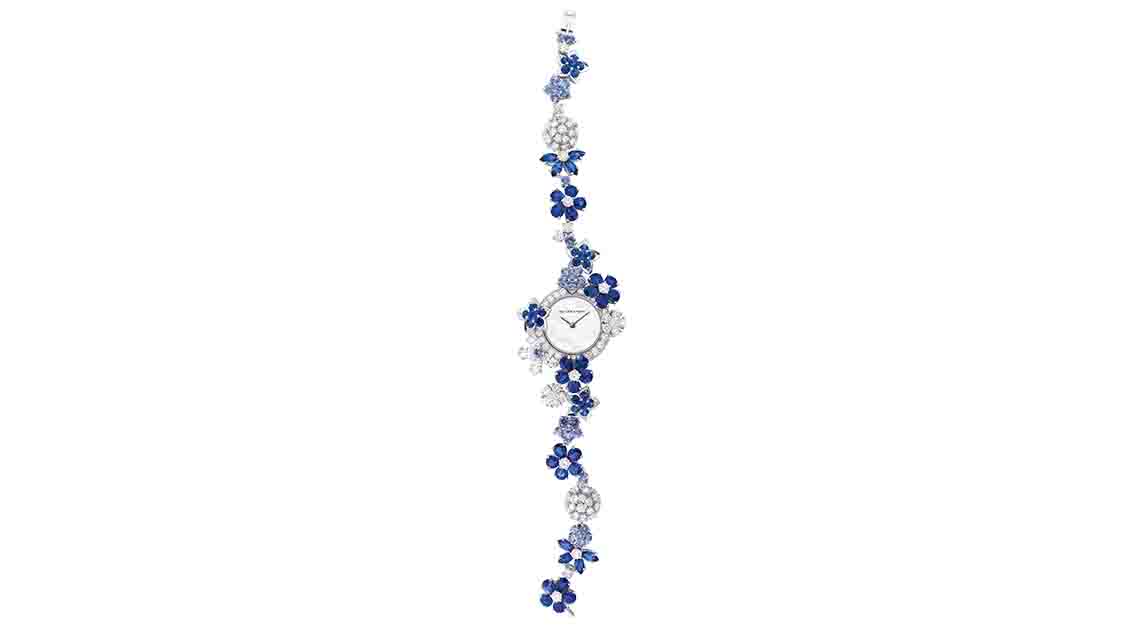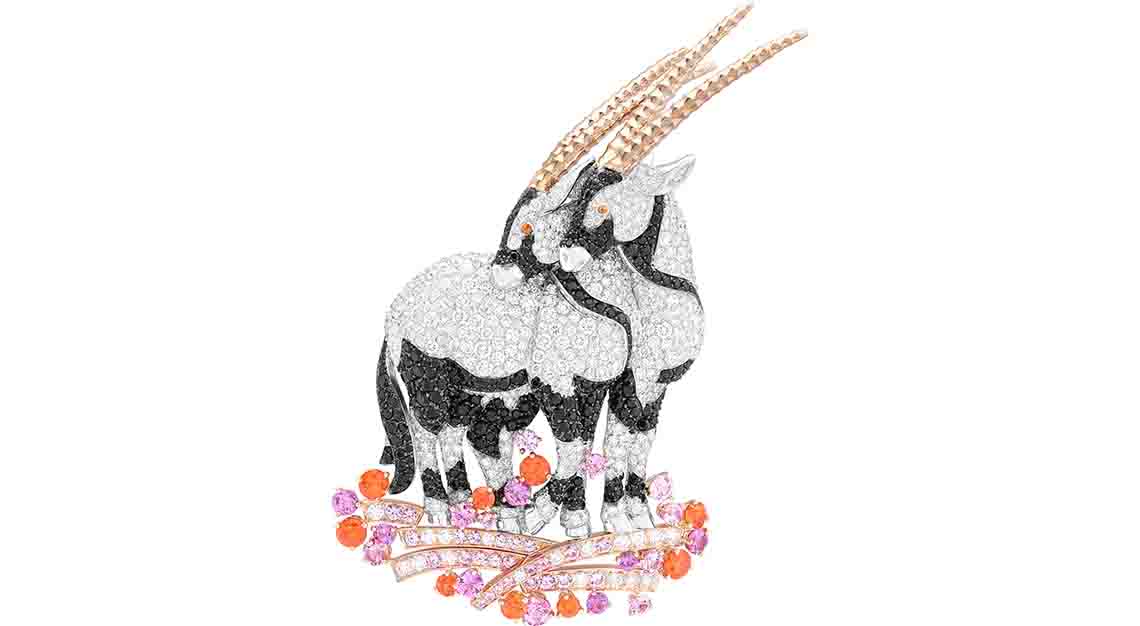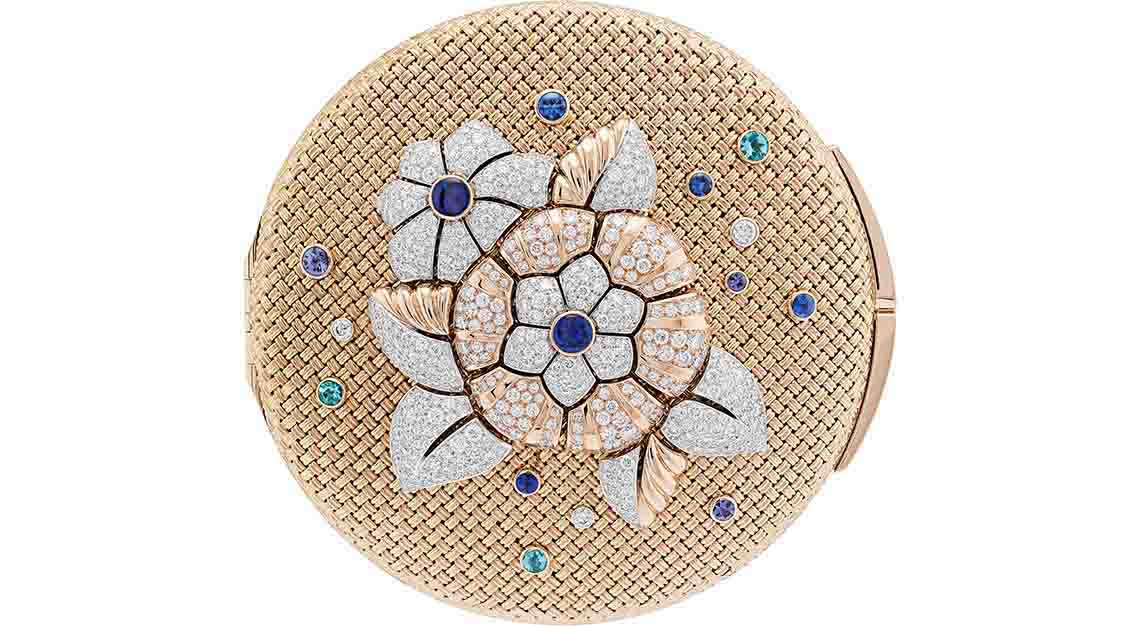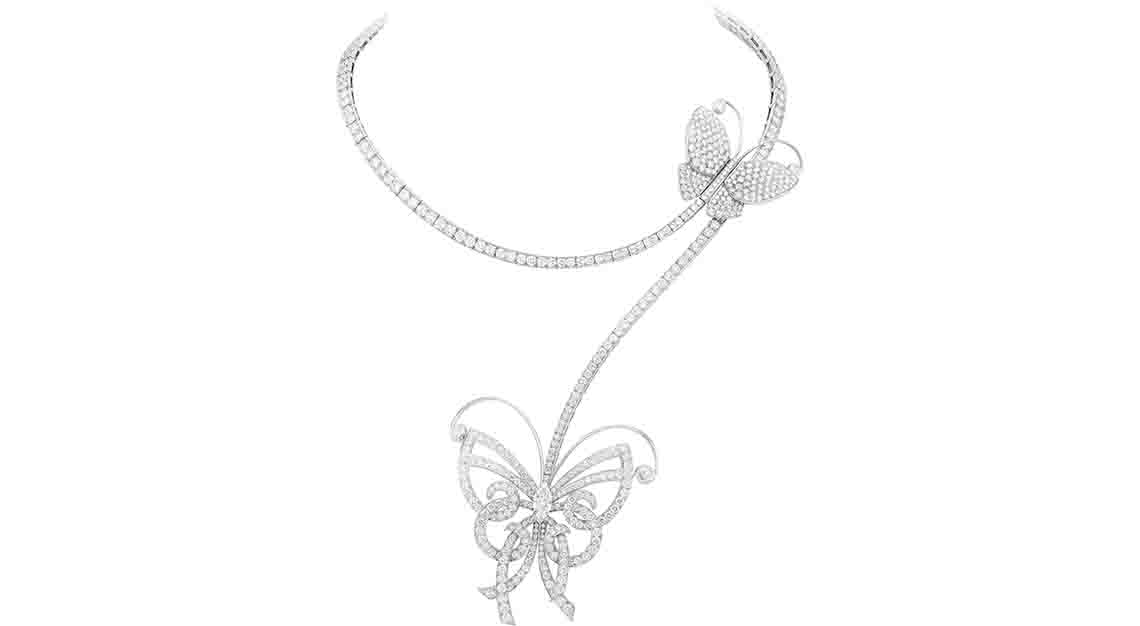 We found ourselves in a southwestern industrial area of the city-state, driving up ramp after circular ramp until the elegant sight of Singapore Wine Vault – the largest urban wine space in Southeast Asia – slid into view. "Even our most longstanding clients who know Van Cleef & Arpels intimately still expect to be surprised by both our collections and events," Nicolas Luchsinger, the newly appointed president of Van Cleef & Arpels Asia Pacific, later remarked.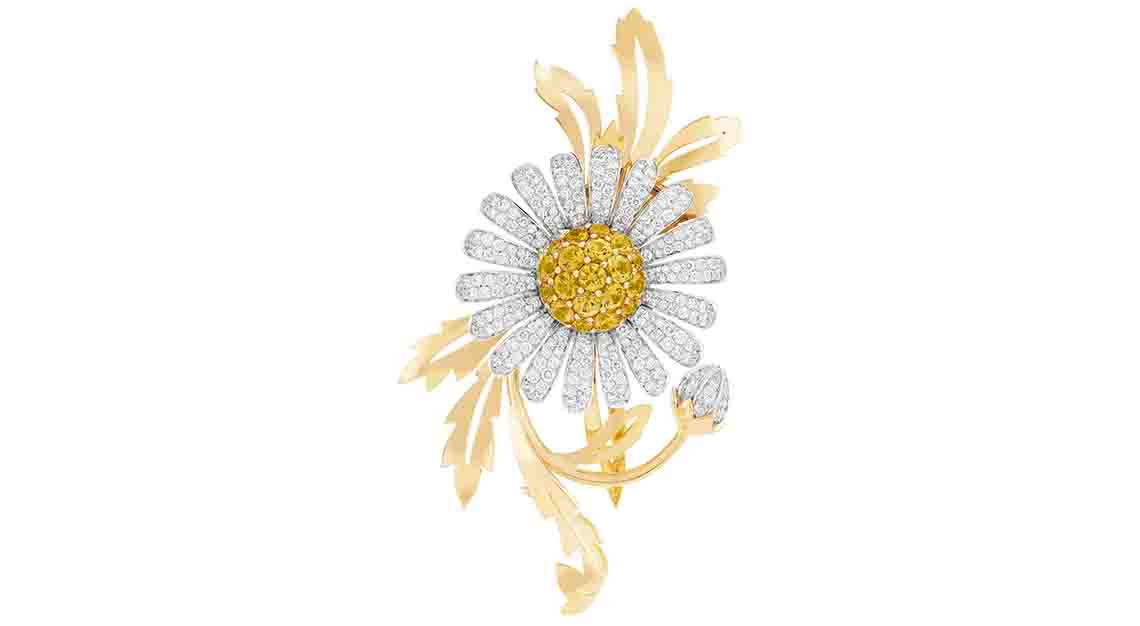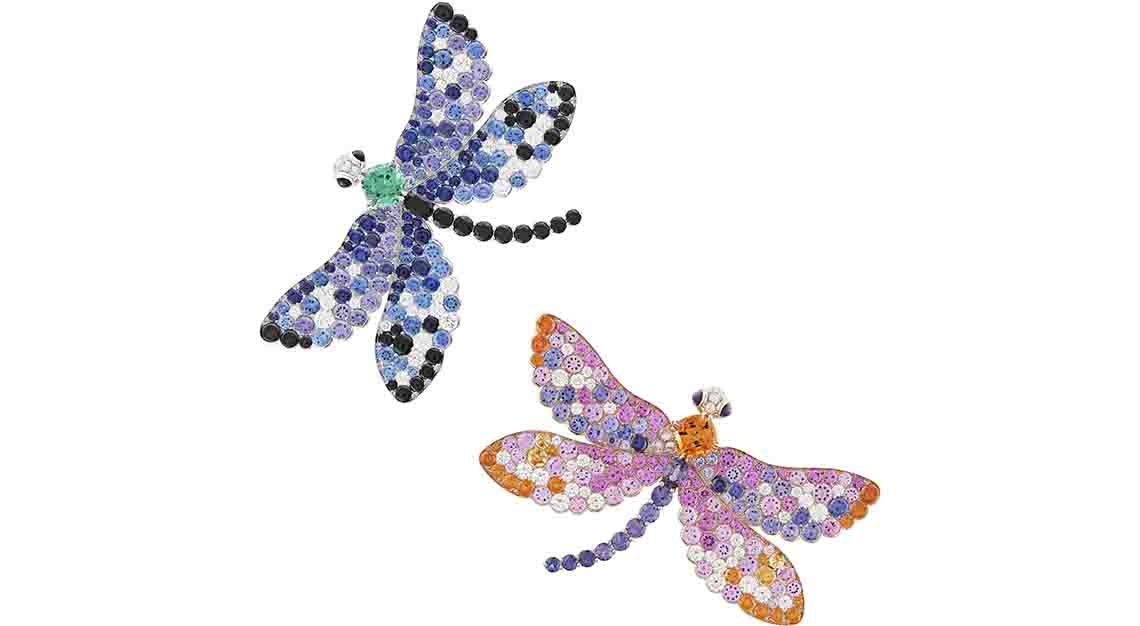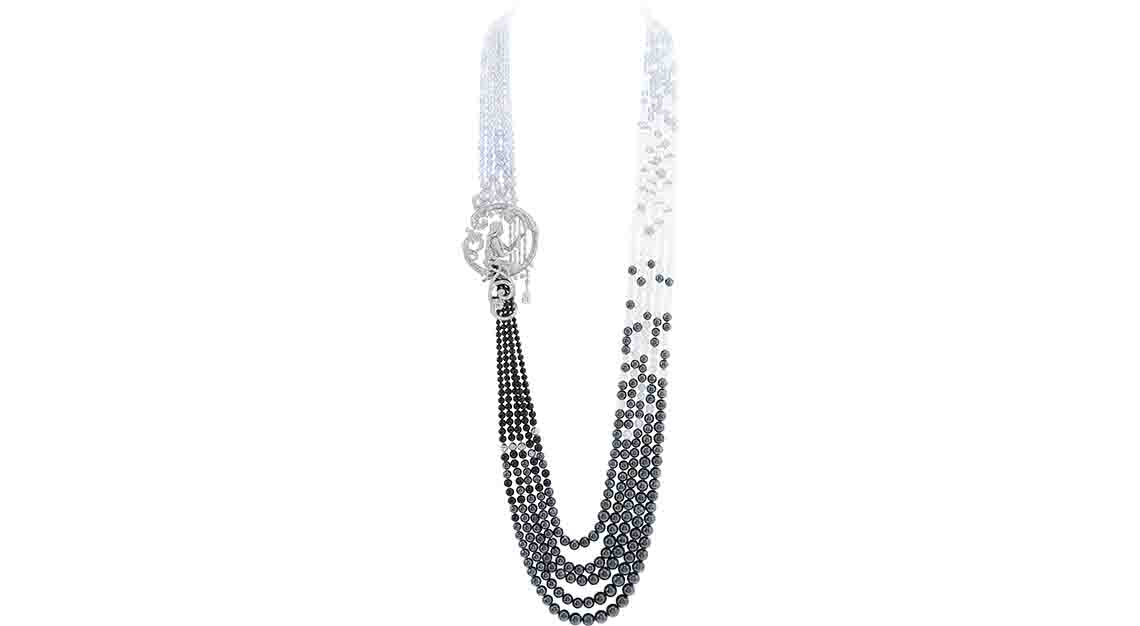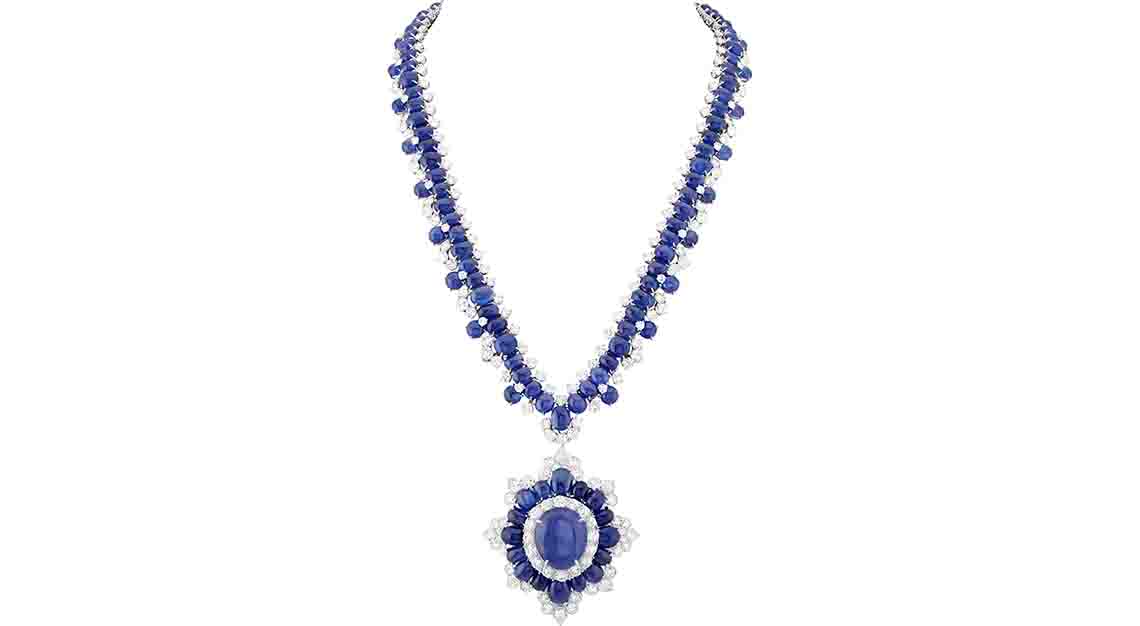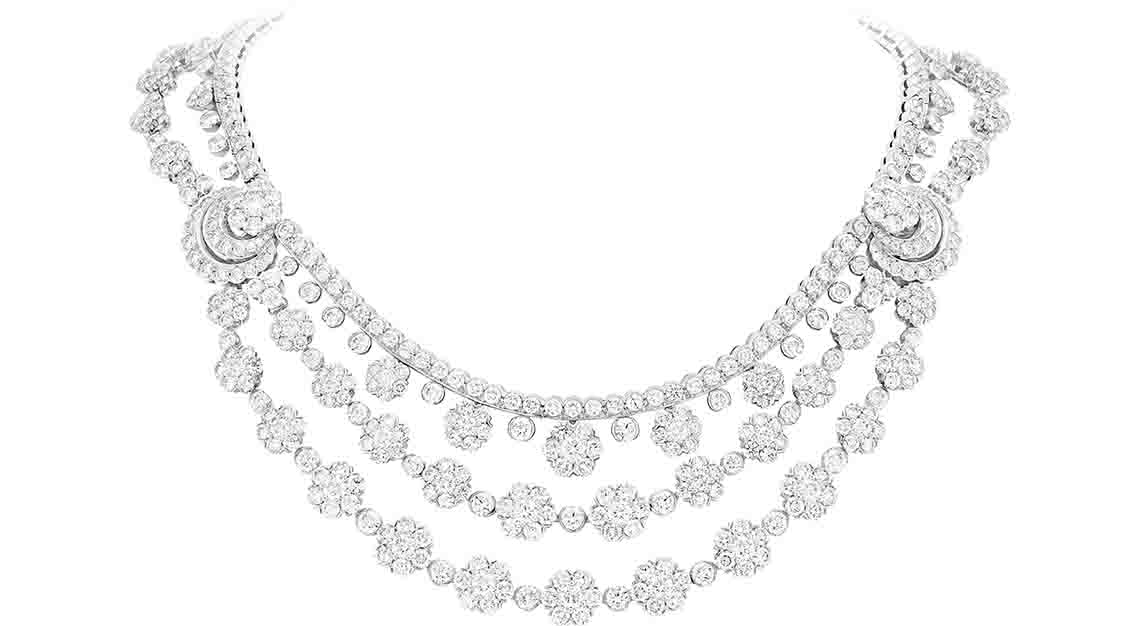 There were lots of surprises in store. To start with there was the Nature en Majeste exhibition itself, where Van Cleef & Arpels' finest examples of its high jewellery creations and timepieces inspired by the eternal renewal of nature glittered as they rested on tufts of grass. There were dragonflies caught in mid-flight, a cherry tree in the throes of spring and a corn poppy in perennial bloom, all brought to life by the skilled hands of the Mains d'Or craftsmen in their Paris workshops.
The Nuit d'Equateur necklace – a priceless Van Cleef & Arpels heritage piece – drew an admiring crowd, with cheeky, ring-tailed lemurs dangling from emerald fronds and a 5.07-carat, pear-shaped diamond centrepiece. "Nature is a vast source of inspiration that you can explore endlessly," Luchsinger said. "The maison is over 100 years old and nature has always been part of our DNA, which is why we continue to celebrate it. To be able to blend the future and past together like this makes for a wonderful exhibition of high jewellery pieces."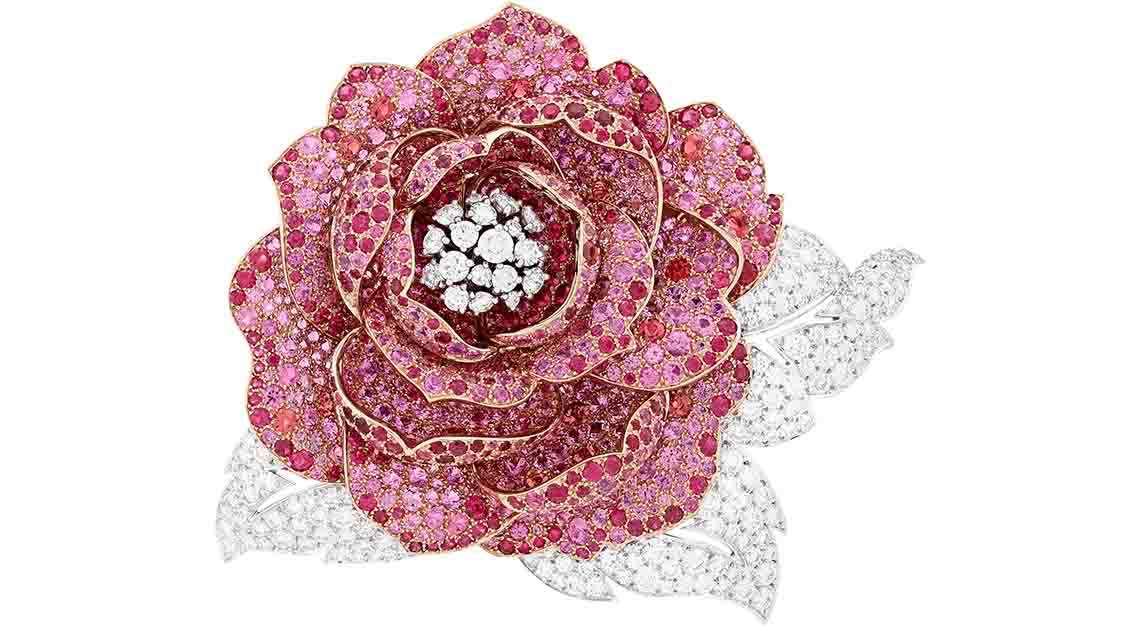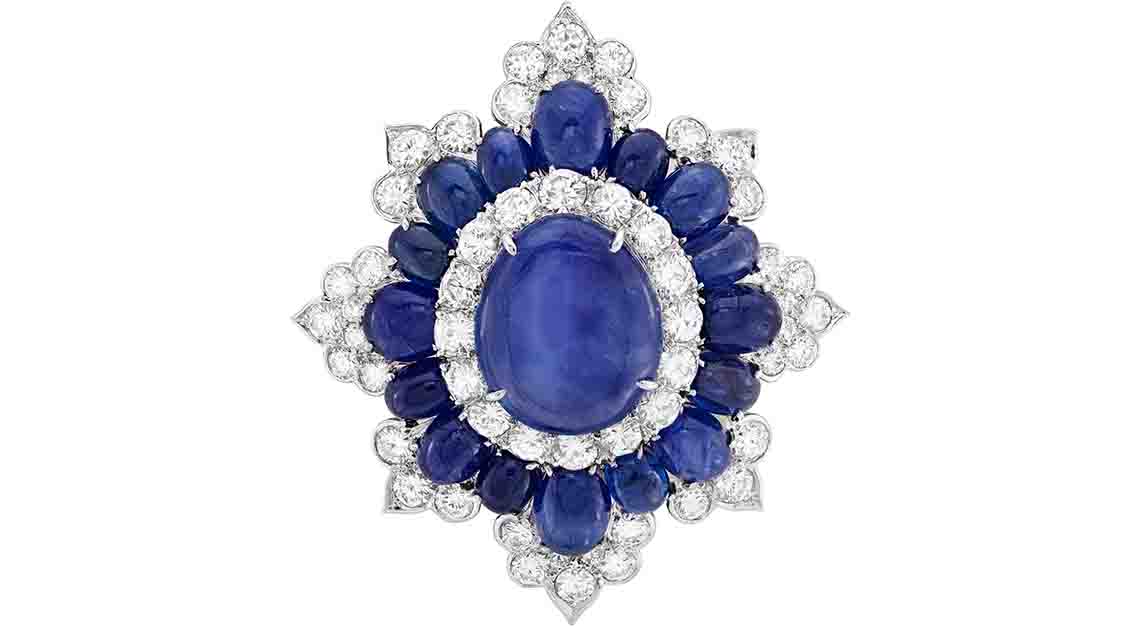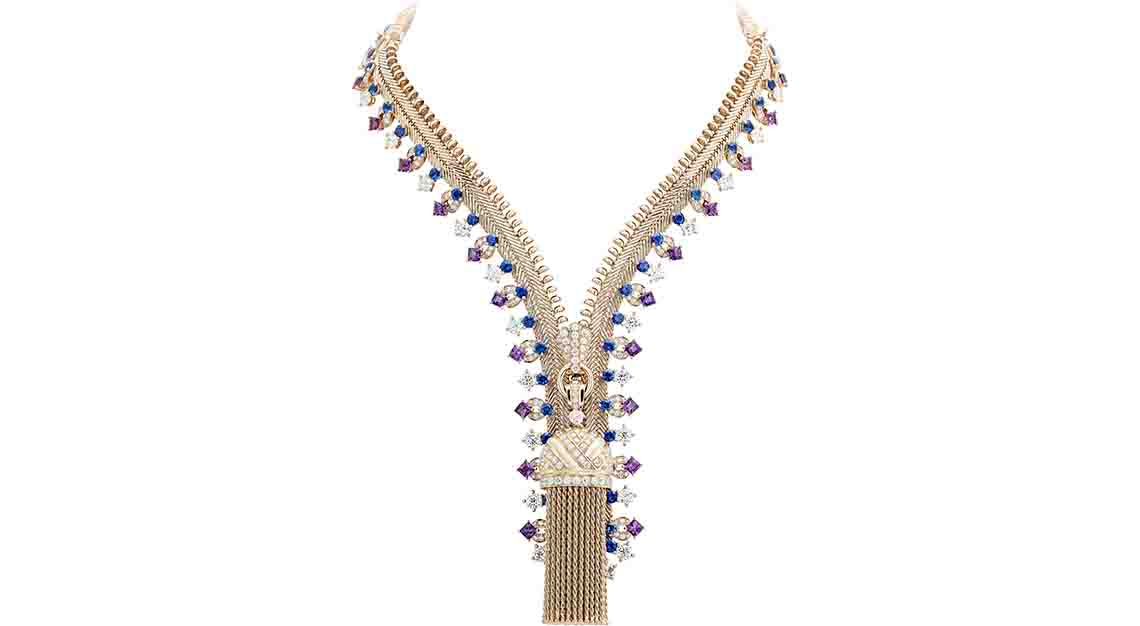 A nature-themed dinner followed, at which tables were surrounded by giant flowers and sweeping blades of grass, along with a fashion show highlighting the maison's other signature pieces, such as the white gold and diamond Zip Antique Virevolte necklace. French chef Alain Passard, owner of the three Michelin-starred restaurant L'Arpege, made a surprise appearance as the genius behind the evening's menu, which focused – characteristically – on his love of vegetables and a glorious interplay of colours.