The watch has been faithfully re-created inside and out as if it were the Roaring Twenties all over again.
The Vacheron Constantin Historiques American 1921 is celebrating its 100th anniversary this year. At Watches & Wonders in April, the manufacture introduced the latest white gold models which brought a modern aesthetic into the collection. There was also a full platinum piece done in the signature style of the Collection Excellence Platine family, but celebrations were far from over.
Coming in hot this month is a piece unique American 1921 that's so special Vacheron Constantin hasn't yet decided if it will be selling the watch at all.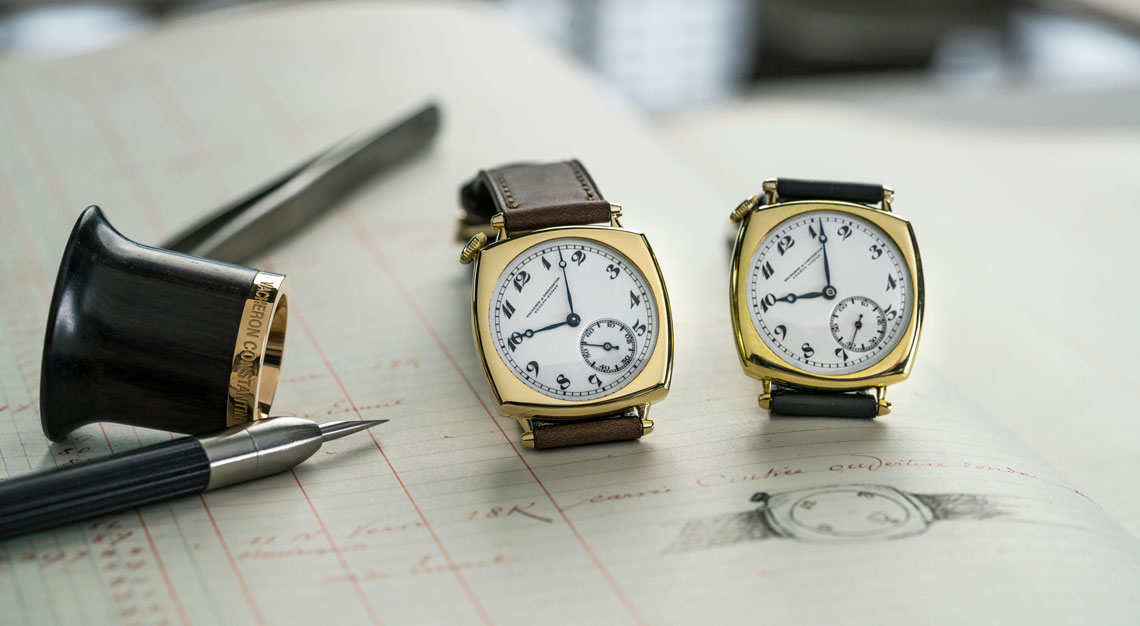 Notice how the word 'Historiques' was left out of its name? That's because this American 1921 is a faithful re-creation of the original model, using historical components such as wheels, screws, and jewels. Even the tools and machinery involved were antique equipment from the manufacture's restoration department.
Indeed there is no greater way to honour the past than by revisiting it. Completely unprecedented, watch manufactures today have made countless re-issues and re-editions, but Vacheron Constantin is the first – and perhaps only – one to make a re-creation using old tools, old parts, and old techniques.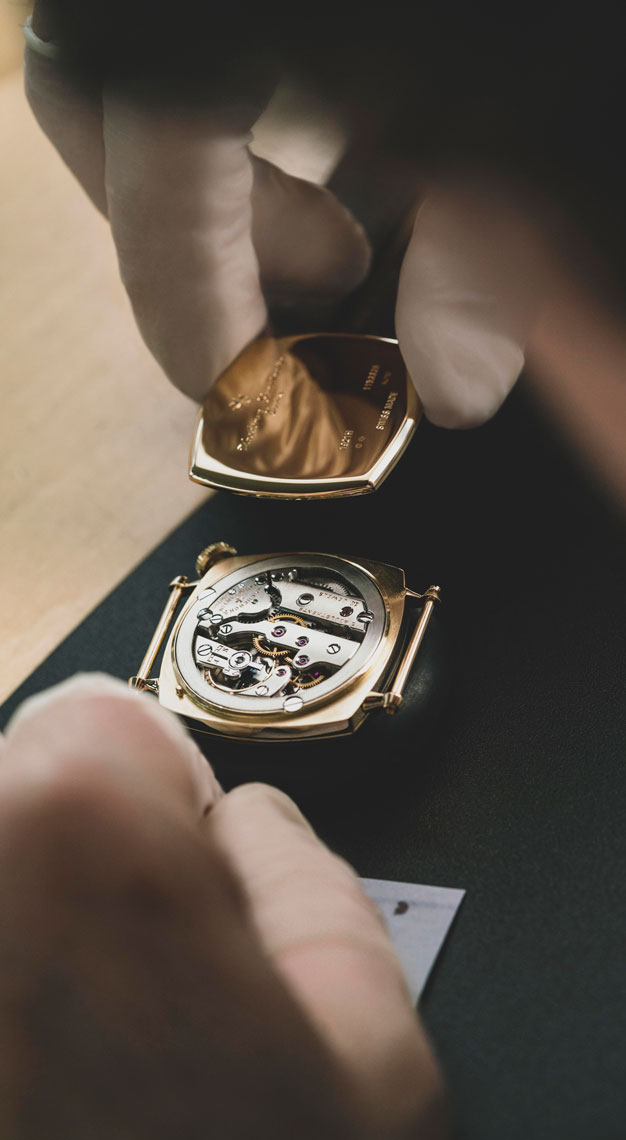 A late 19th century facing lathe enabled them to faithfully recreate the elements composing the case; a rounding-up (topping) tool from the latter half of the 19th century served to modify the profile of wheel teeth and to adjust their diameter. Watchmakers used an 18th century upright drilling accessory to drill through the movement's mainplate. To drive the jewels into their settings, they resorted to an early 20th century staking tool.
Owing to the completely different design and architecture of the original movement, an 11-ligne Calibre Nouveau, Vacheron Constantin's restorateurs had to take it apart in order to study it, and learn how to build one completely from scratch. They needed to fabricate new plates and bridges, but everything else could be drawn from the manufacture's stockpile of vintage components.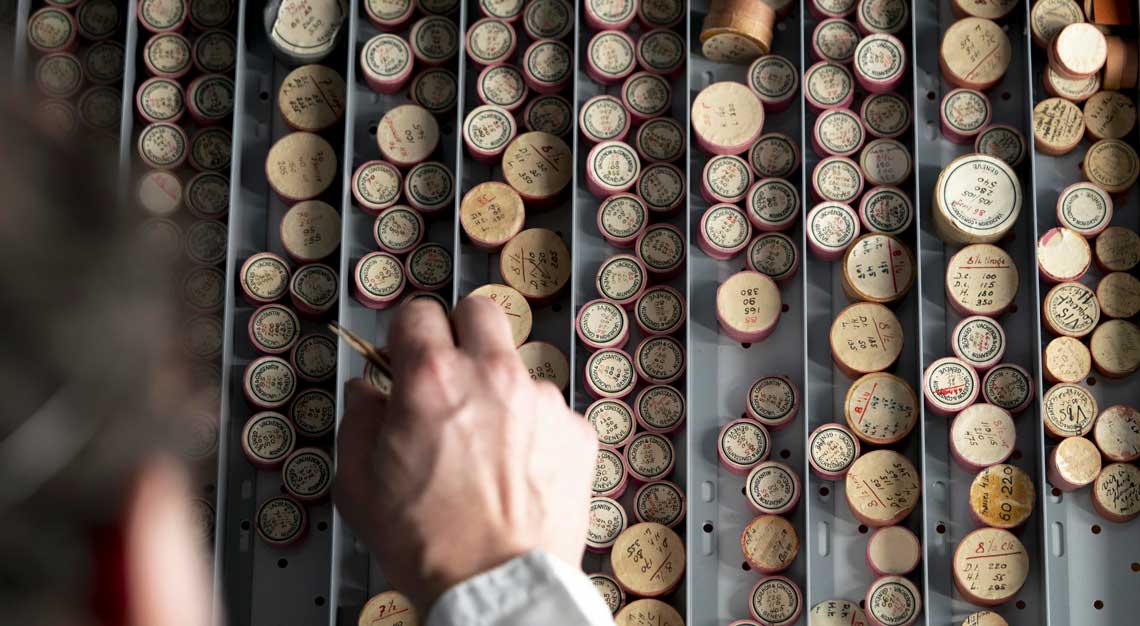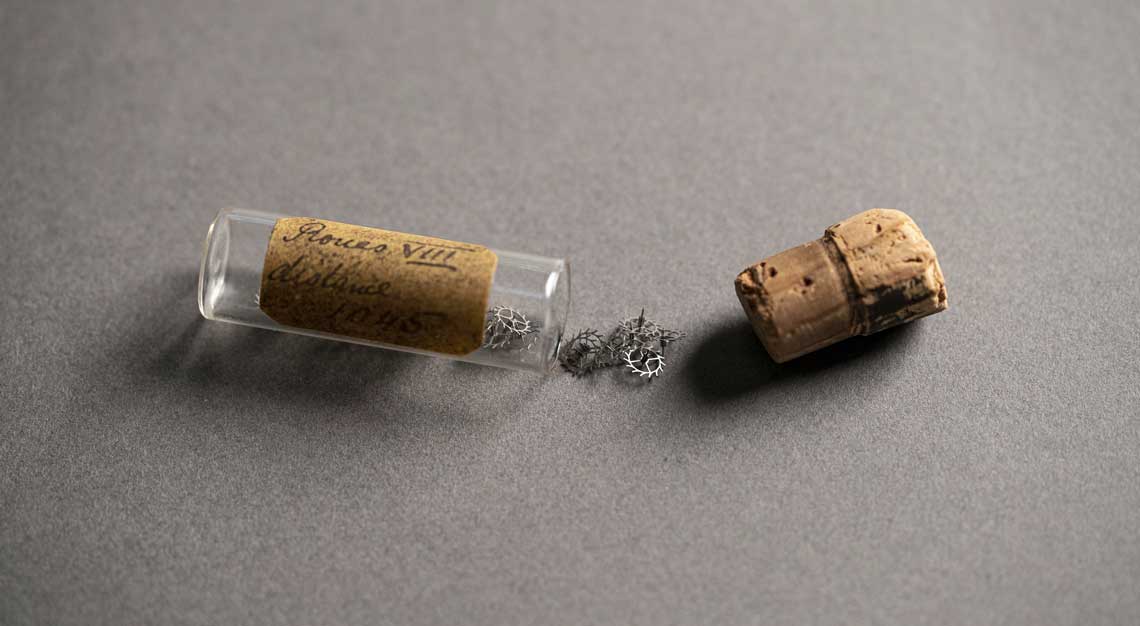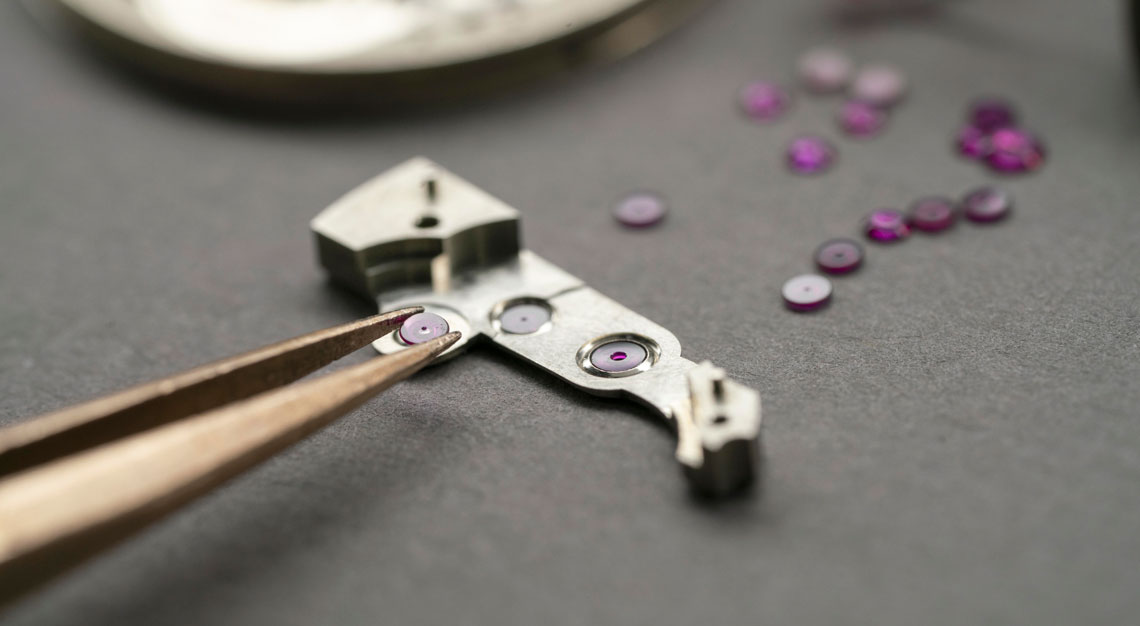 Likewise, the watch's exterior also involved using historical parts and re-creating new ones. As the 31.5mm case is much smaller than the modern Historiques American 1921's 40mm, Vacheron Constantin needed to build it up – you guess it – from scratch.
Which was as well since the gold alloys used in the 1920s (18K 3N gold) were rather different from what we have today. Vacheron Constantin used a spectrometer to accurately reproduce this exact gold tone, which is a little less warm than 5N, but without the greenish hue of 1N).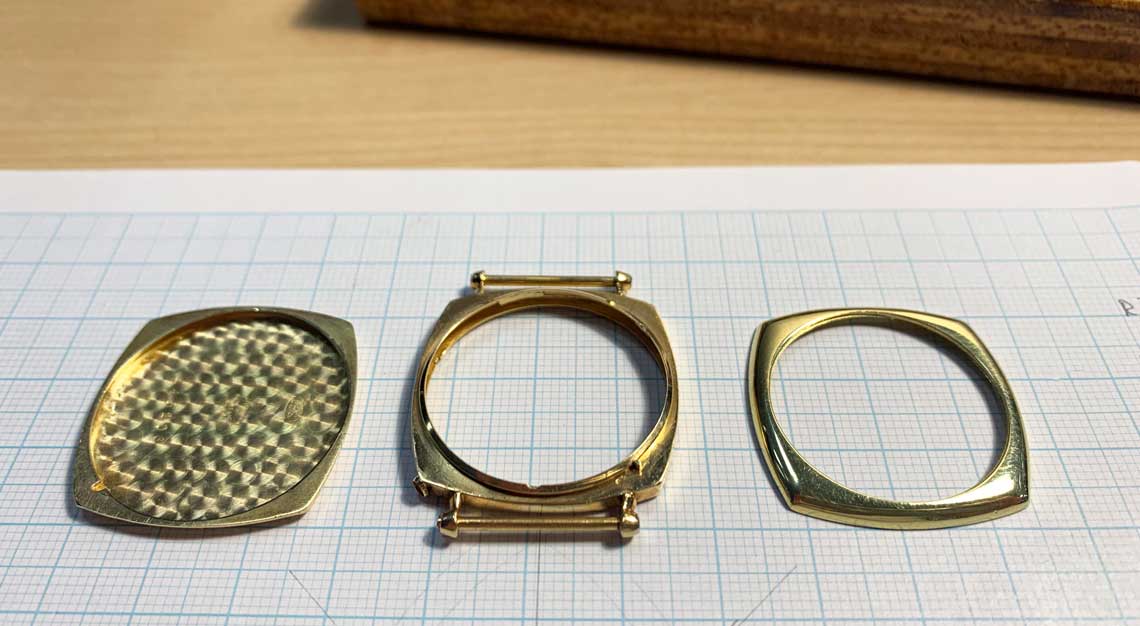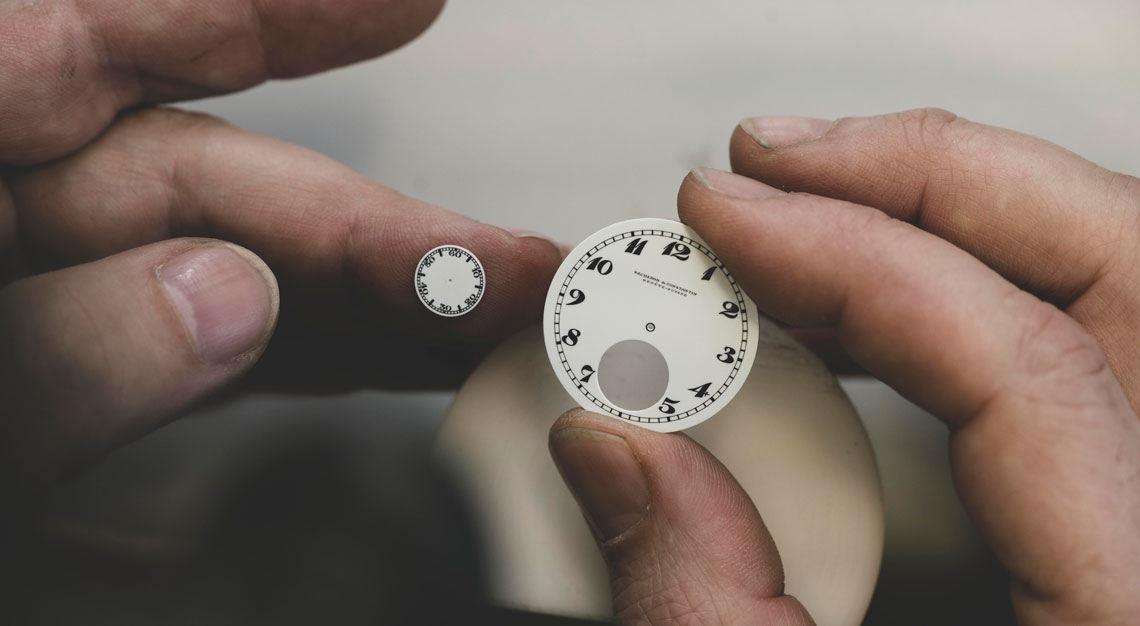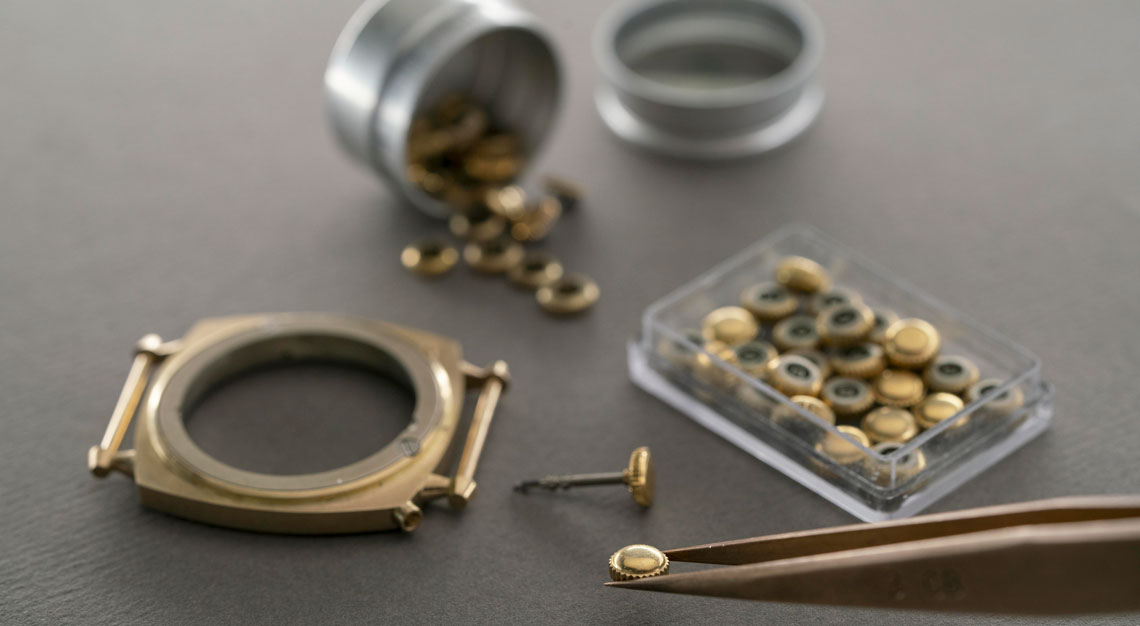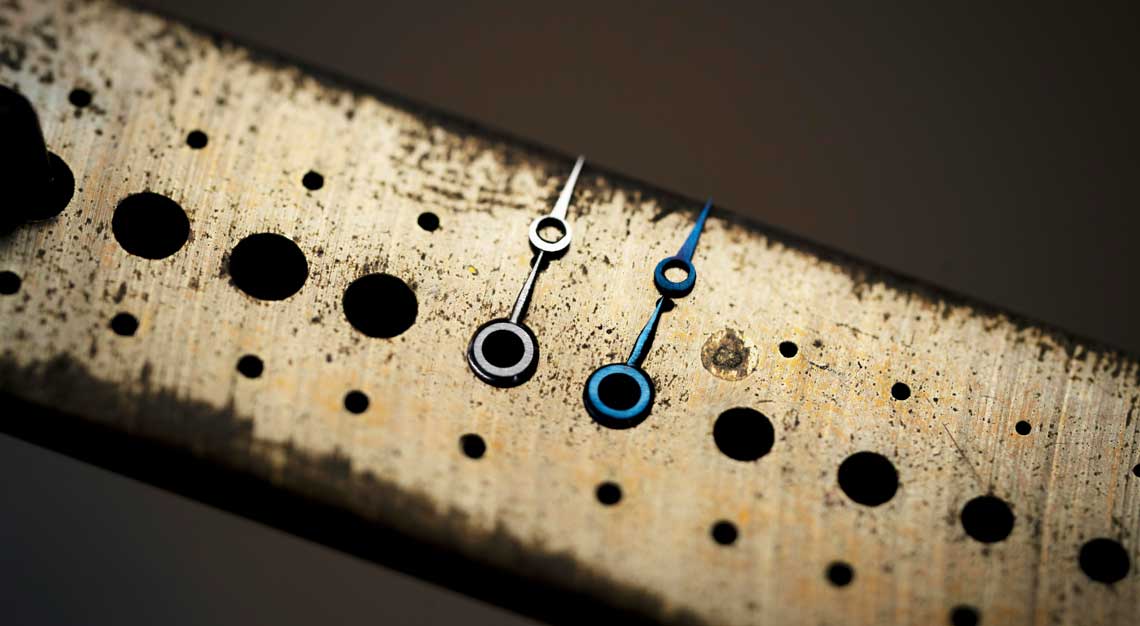 The crown and hands however came from Vacheron Constantin's archives. So each time you wind the movement, you're actually coming in contact with a piece of the manufacture's history. In fact, each time you look at the watch, too, you're observing history in motion. Because those hands that tell the time were made in 1921 but blued in 2021 using old techniques of the time.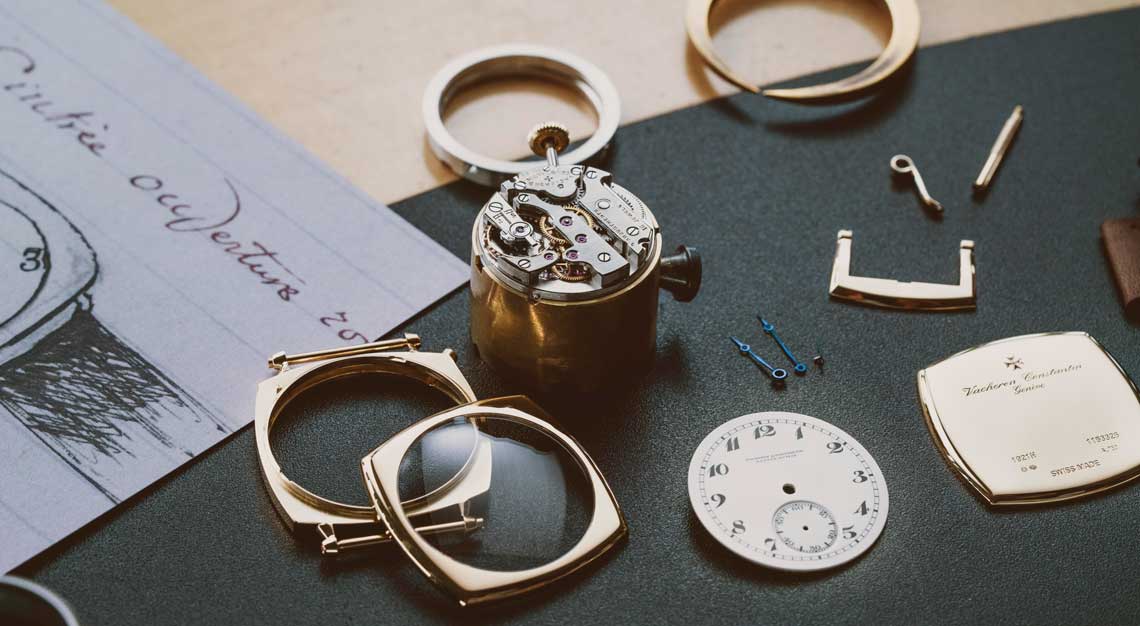 Vacheron Constantin has always prided itself on being one of the few manufactures capable of servicing and repairing every watch it has ever made since the beginning. With this piece-unique American 1921, it's proven that it could not only service and repair, but go back in time to re-visit history.
American 1921 will be visiting Vacheron Constantin boutiques around the world, after which the manufacture will reveal further plans for the watch.