Expect more and deeper artistic collaborations between the two great institutions
The Louvre is more than a museum – it is an icon. Not only are each and every one of its exhibits complete masterpieces, the building itself is a landmark of great historical importance. Plus, it resides in Paris, a city with an amazing past and a vibrant present.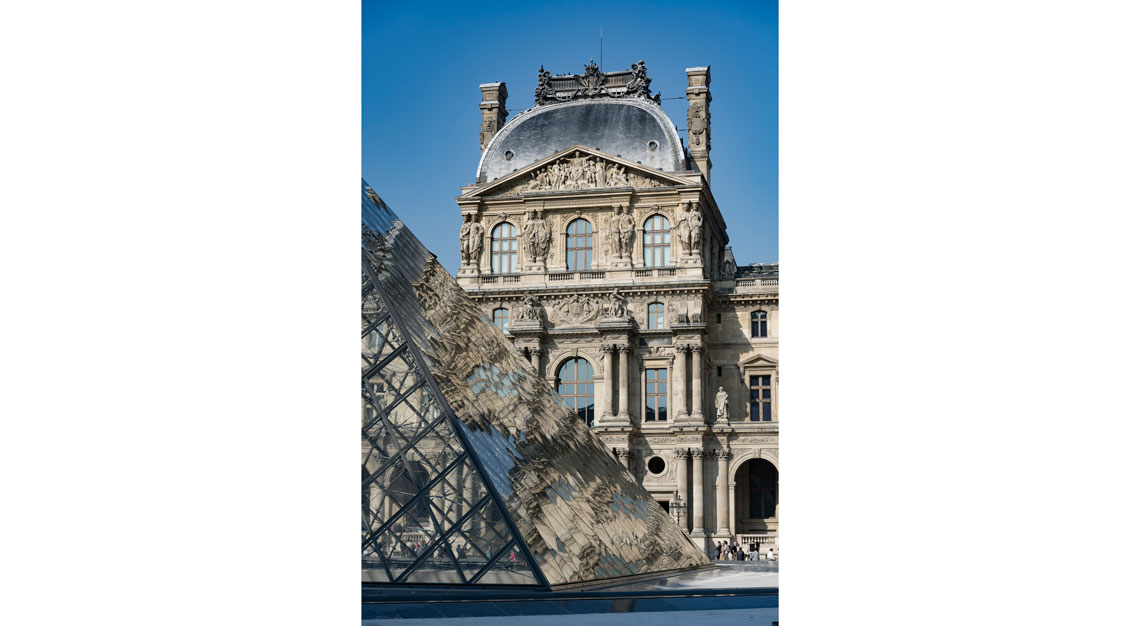 All these and more will find synergies the beautiful world of Vacheron Constantin where traditional metiers d'arts are painstakingly preserved and honoured.
With this alliance, Vacheron Constantin places itself in the best possible position in terms of artistic and cultural resources and inspiration.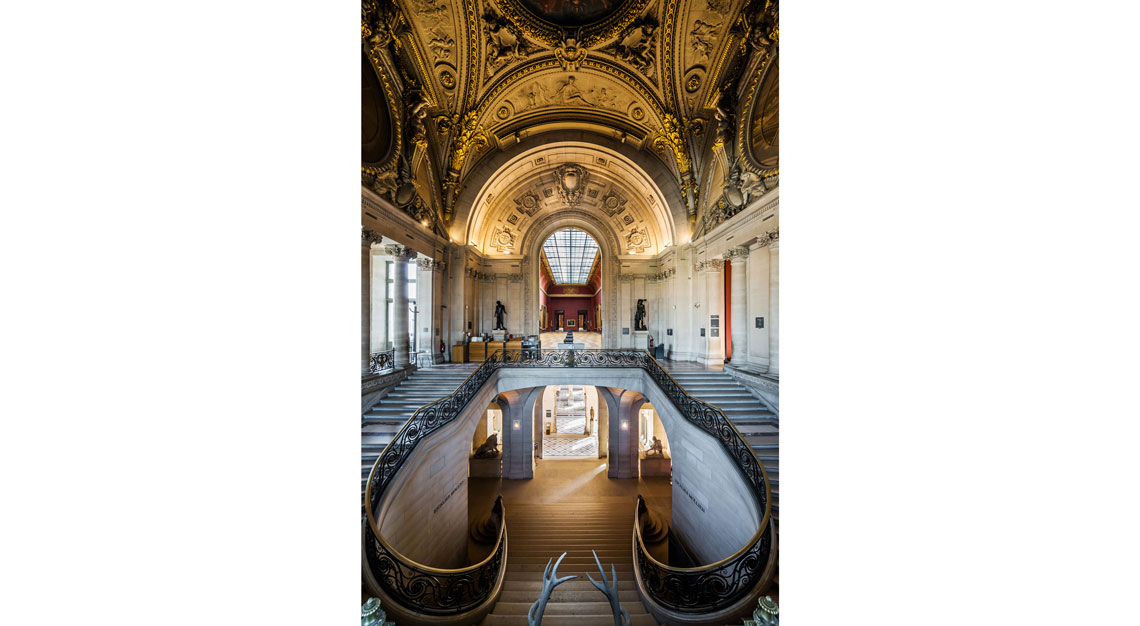 See grand feu enamelling, hand-engraving, miniature painting, hand-guilloche, classical gem-setting, and more in the maison's artistic timepieces. Pieces such as the Marc Chagall & l'Opera de Paris, the Copernicus Celestial Spheres, and the Les Aerostiers collections exemplify the works of grand masters like no other.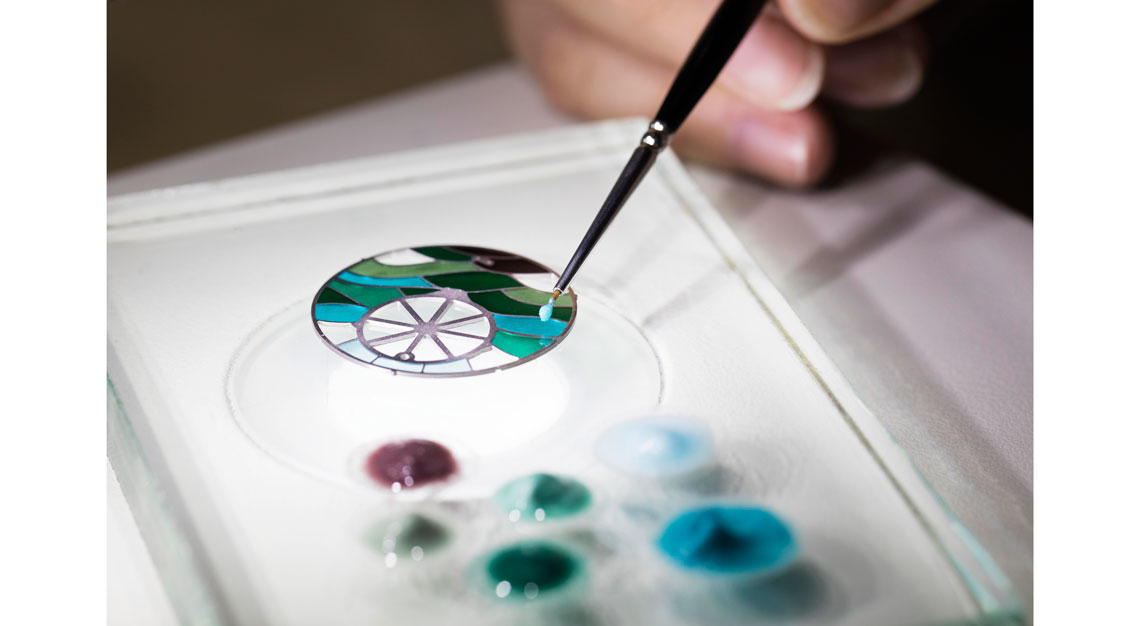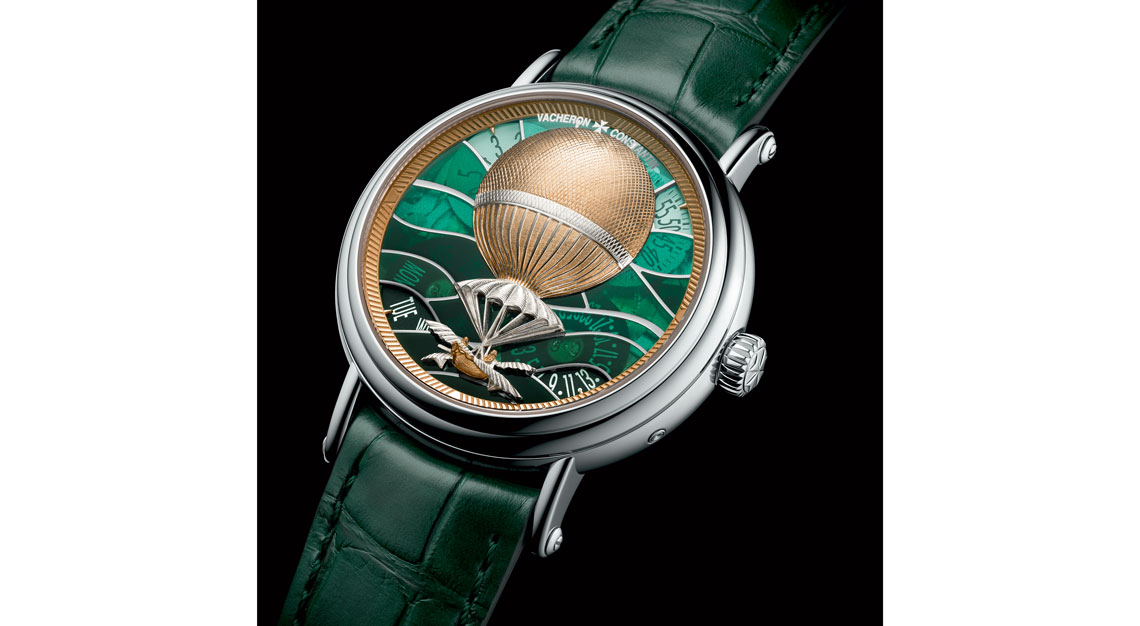 In fact, Vacheron Constantin is no stranger to the world of fine arts, and the Louvre as well. In 2016, the two centuries-old institutions worked together on the restoration of a clock named La Creation du Monde.
It is a masterpiece of 18th century precision horology and it was presented to King Louis XV in 1754. The Musée national des châteaux de Versailles et de Trianon later presented it to the Louvre.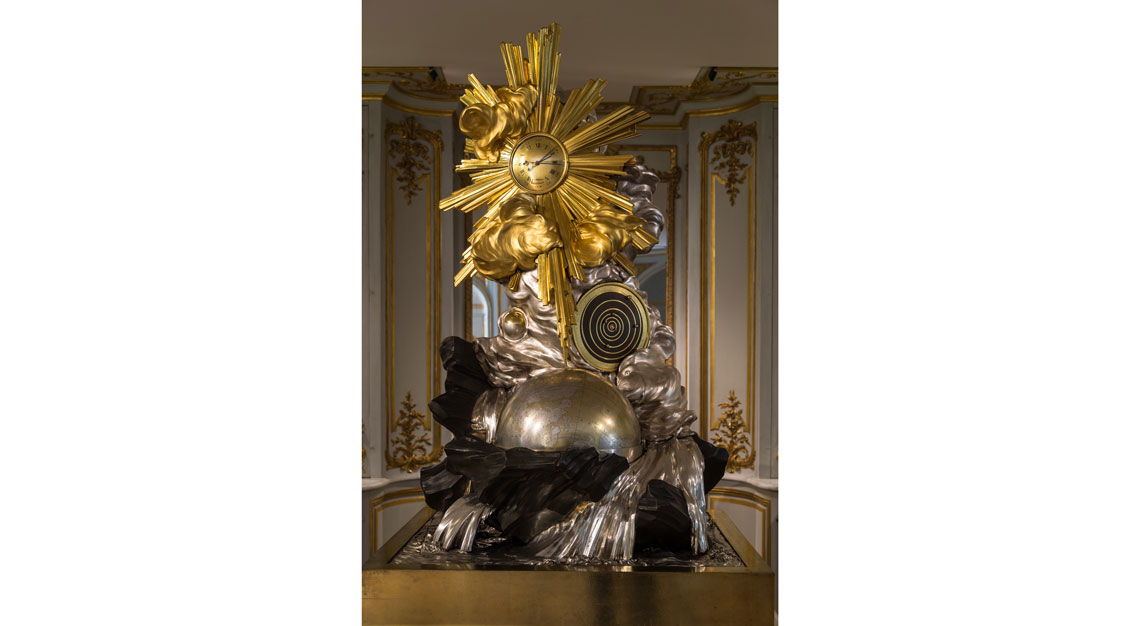 This shared attachment to the splendours of the past and the transmission of knowledge points to the profound respect both organisations have for the artistic crafts. It's a strength that you will soon find in upcoming projects from the Louvre as well as Vacheron Constantin.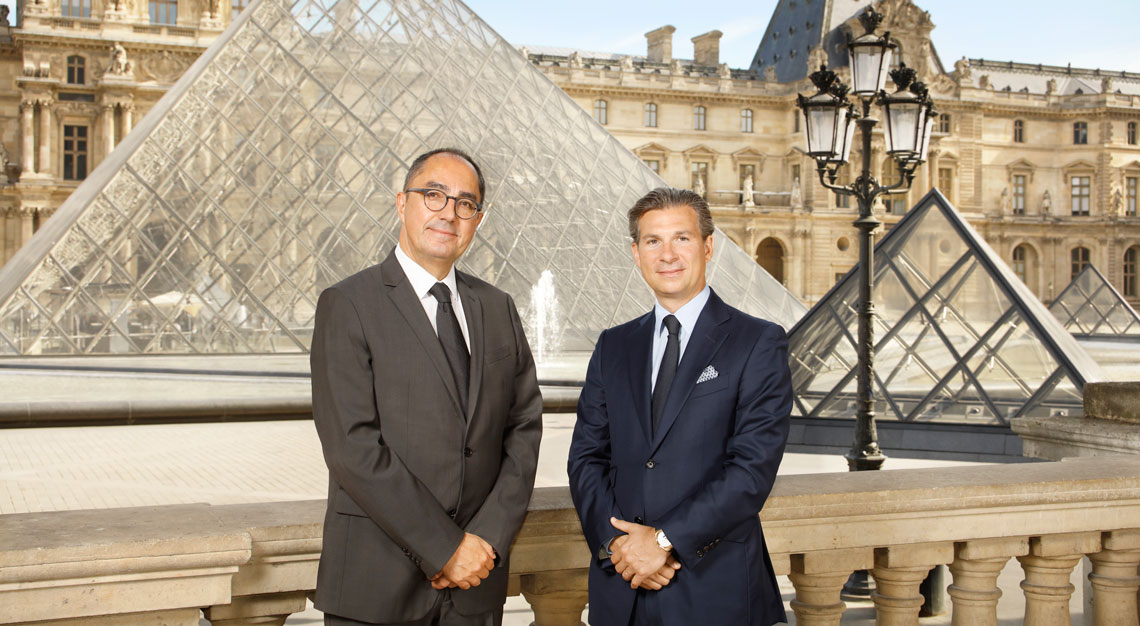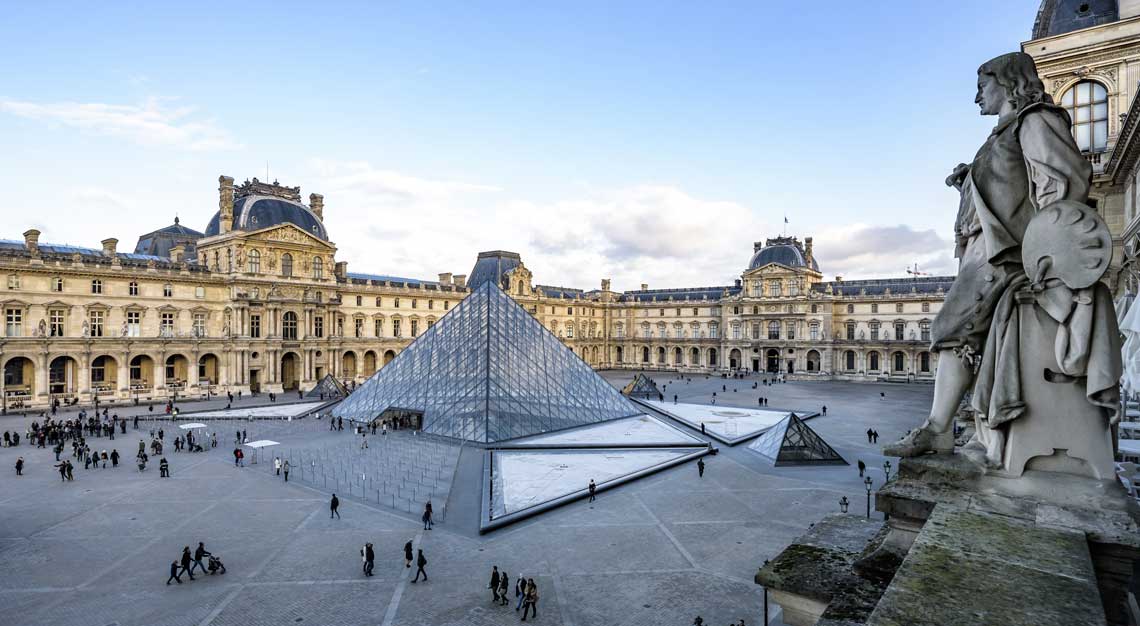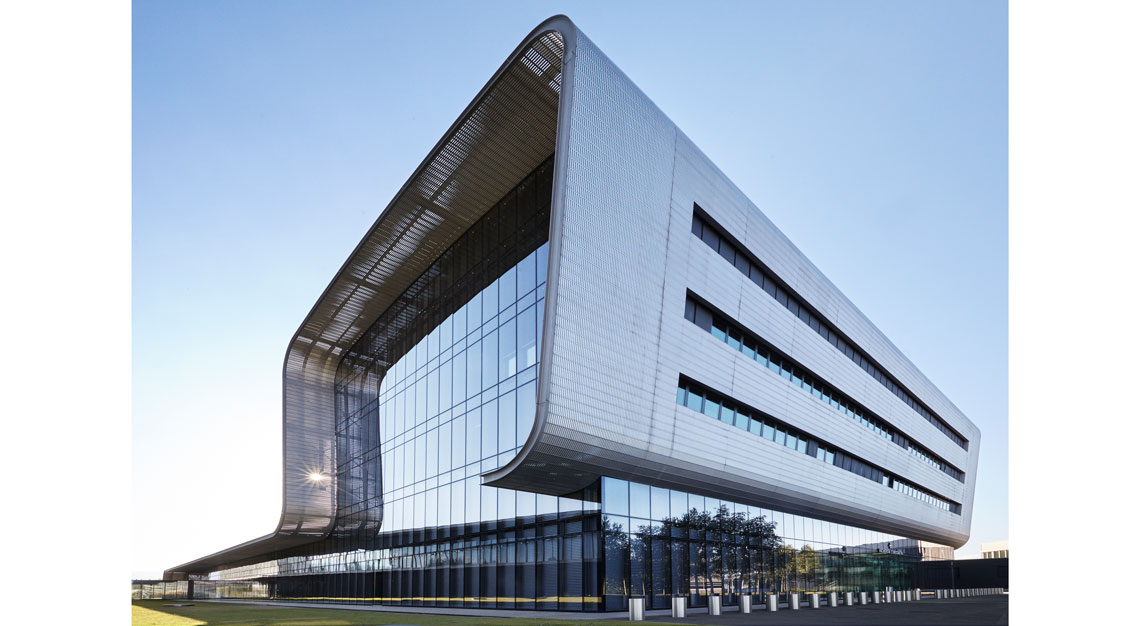 Jean-Luc Martinez, President-Director of the Musée du Louvre, commented: "The Louvre has always been a vibrant place, inspiring creative talents of every era. I am delighted that Vacheron Constantin, a Maison committed to the patient and demanding workmanship involved in Haute Horlogerie, now finds in the Louvre a repertoire and techniques that reinforce and magnify its concern for beauty."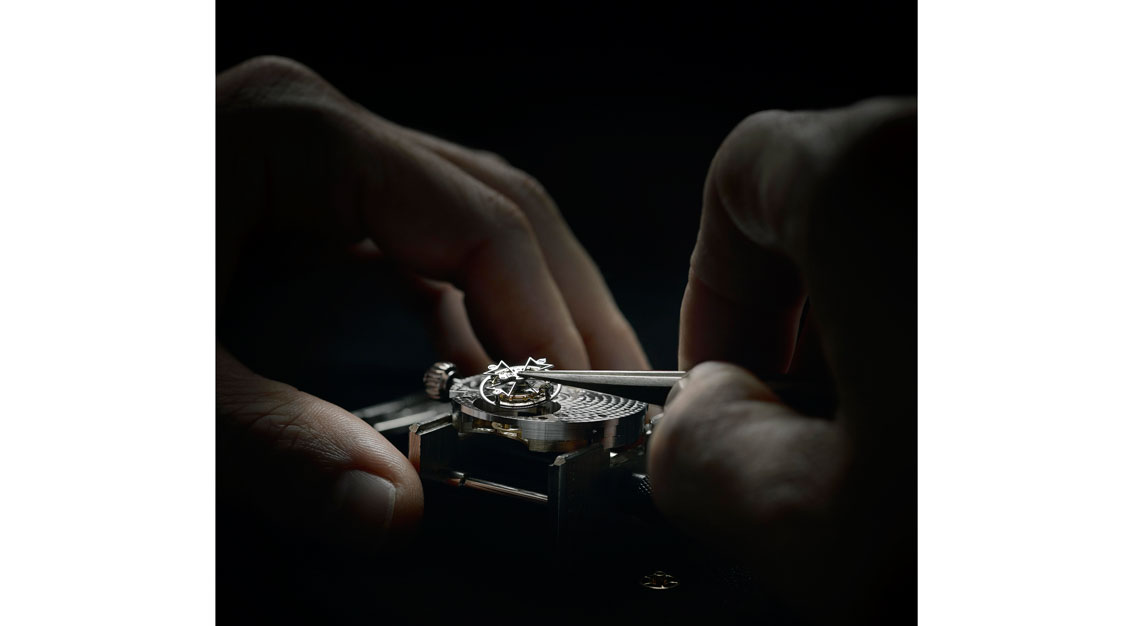 Louis Ferla, CEO Vacheron Constantin, said: "I enthusiastically welcome this collaboration between our two institutions, both centuries-old yet firmly rooted in the 21st century, as evidenced by the favour they enjoy among an audience of connoisseurs. Our Maison has long since stood out in terms of both artistic commitment and cultural patronage. With the Louvre, we are beginning a very promising new chapter. We could not have dreamed of a better partner for a constructive dialogue on the themes of art and culture."