Contemporary artist Anthony James pushes the envelope of sculpting to explore the notion of infinity
It's easy to understand the overarching meaning of infinity, but can it be translated into a tangible concept? British-American artist Anthony James has endeavoured to do the seemingly impossible through the medium of light. The artist had offered the public the opportunity to experience the notion of eternity through his travelling exhibition entitled Portals, where he worked with icosahedrons, a series of LED-lit structures, each comprising 20 identical triangular facets. James integrated them with steel structures and reflecting mirrors, resulting in a never-ending maze of geometry and light. The closer you get to these light sculptures, the longer you'll be enchanted by the endless patterns within. "It's about hitting that sweet spot", says James. The exact moment of being 'trapped' in the organised mess of shapes and light – this is where one will discover a sense of divinity within.
Which is more important to you: the subject of your painting or the way it is executed?
The subject of a painting cannot be separated from the materials used for its execution. That said, I did a series of rain paintings in 2018 which speak to your question directly. They are photorealistic paintings of raindrops that present purity, but they were made with Deltron, a paint typically used on motorcycles and cars – it's the contradiction that is interesting. Neither the subject nor the execution are more important than the other because it's about the conversation they have together.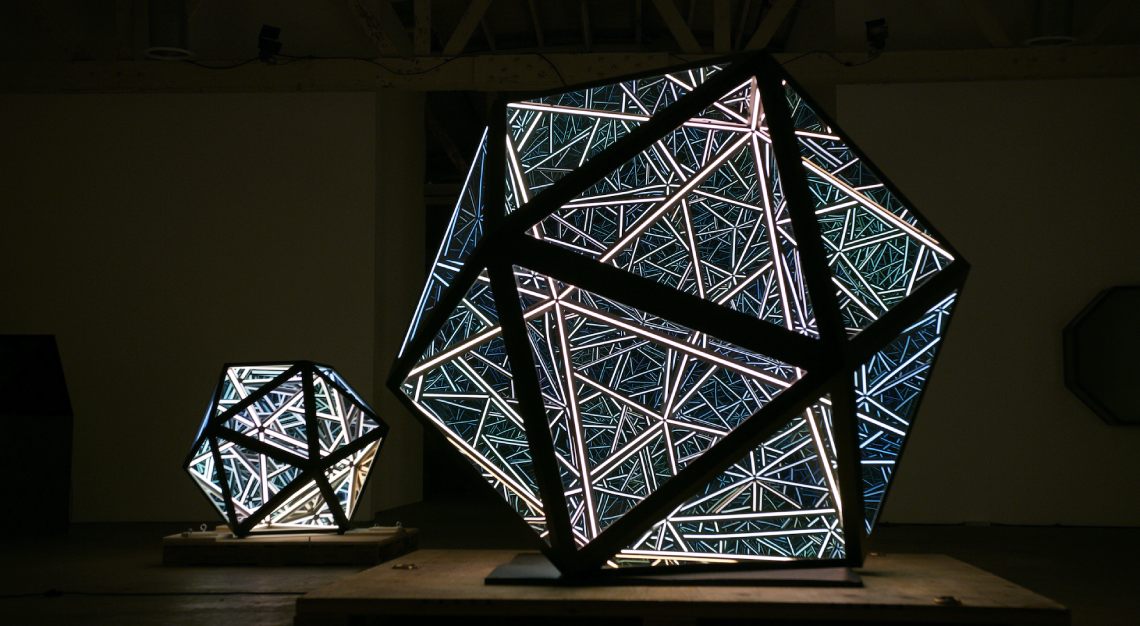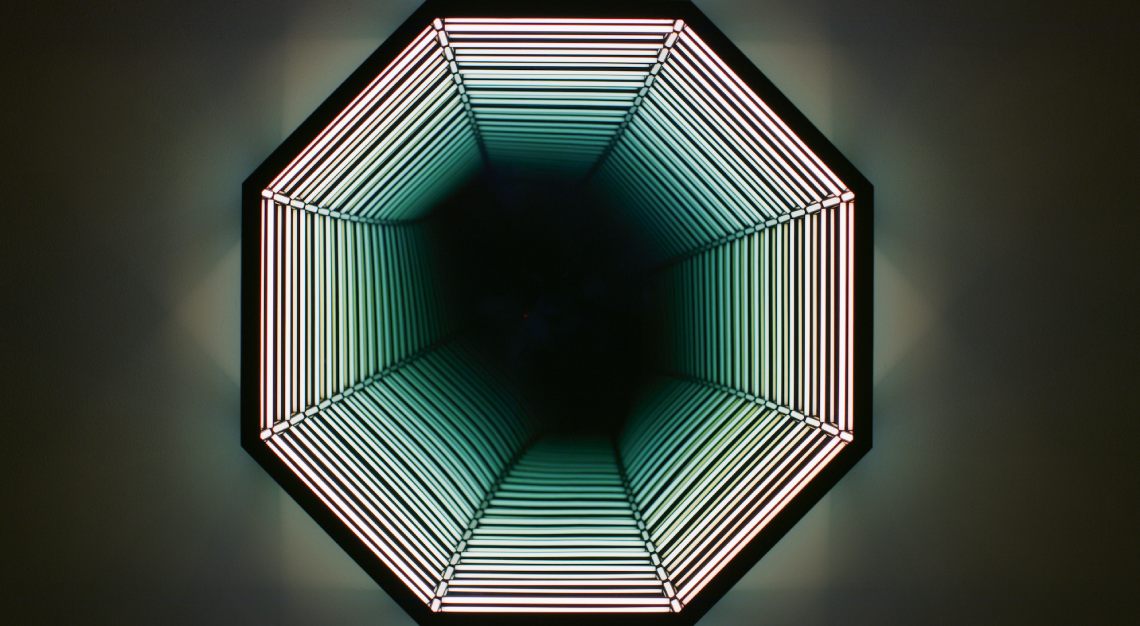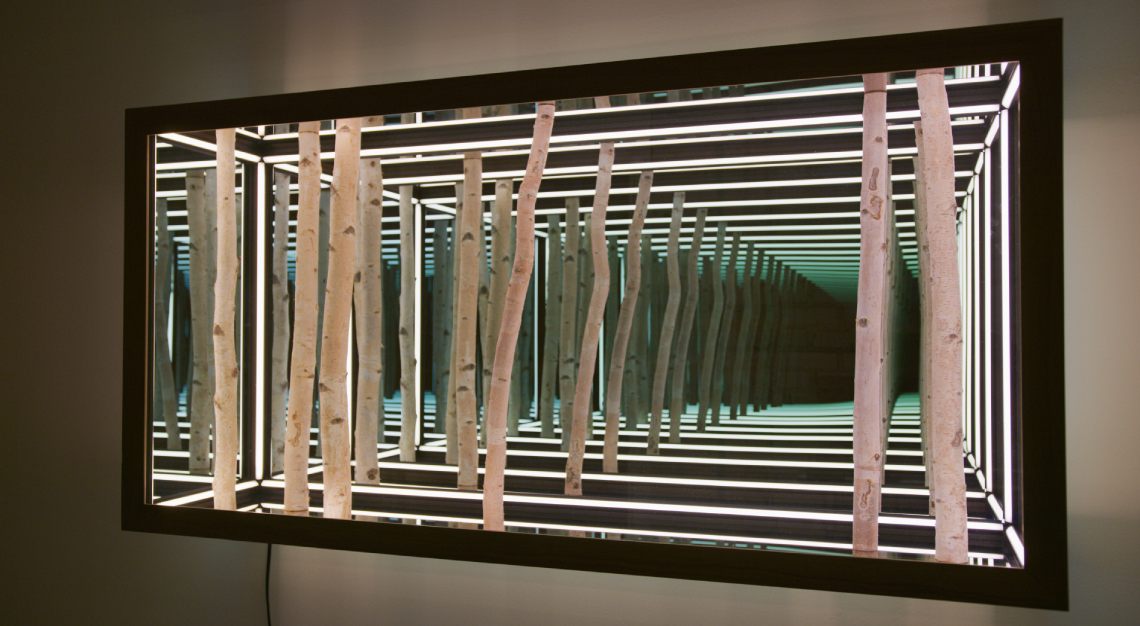 What perspective are you contributing to the art world that no other artist has offered?
We cannot escape that everything in life is somewhat referential. I try my best to combine the spiritual and the scientific, and visually demonstrate the very big and the very small – the cosmos and the divinity inside oneself.
If you could work with a new medium, what would it be?
For the works I've done over the past 20 years, I haven't been tethered to any one medium. I use and create new techniques to help me produce what I'm aiming to achieve. I've also worked with things like bronze, an ancient material. Hence, I don't think it's about using any specific medium at some point – it's about finding the medium that best supports the gesture.
Is there any artist you'd like to be compared to?
The other week, I was having a conversation with a friend of mine, who is a psychologist, about the concept of standing on the backs of our ancestors. We were talking about how everything is, on some level, derived from the influence of someone or something else. Great art then, from my perspective, is constantly building upon a shared foundation.
An exhibition or artwork you've seen that you've kept close to your heart?
I remember seeing Robert Rauschenberg's Combines at The Met and I thought it was a perfect show. Other times, I can't get enough of Picasso, so there's that.
This story was featured in Robb Report Singapore's May 2020 issue, which you may purchase digitally.