Five artists' artworks examine the role of bodies in the digital age—a celebration of diversity, inclusivity and difference in the metaverse
In the past, diversity and inclusivity in the fashion world have taken a back seat. But the lack of emphasis on these ideas is now being recalibrated with the 28 editions of Vogue internationally taking a concerted initiative to "champion creativity, instilling optimism, and standing for diversity".
To reinvent the narrative, Vogue Singapore teams up with Hong Kong-based digital art collective The MetaArt Club in the Every Body NFT drop.
As a celebration of difference and uniqueness, the drop comprises the artworks of five digital artists, each of whom possesses a point of view that challenges preconceived ideas of culture, race and gender. The artists Keiken, CryptoZR (Liu Jiaying), Owo Aniete, Suzy Q and Ziyang Wu project their creative visions onto the metaverse. And the resulting 10 artworks are compelling, conversation-starting, and could quite likely become valued investment pieces in the years to come.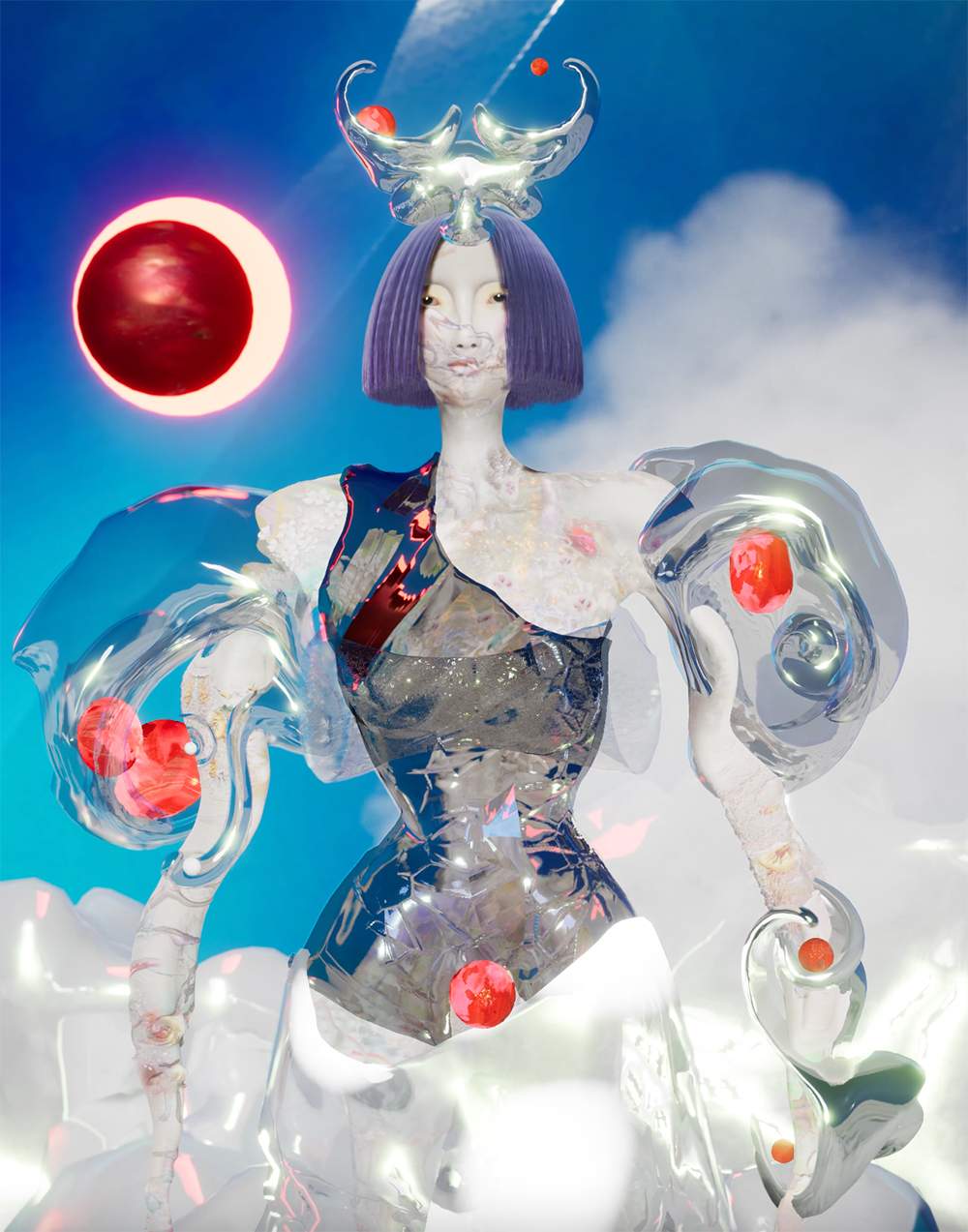 Keiken
The Every Body drop begins with the work of Keiken, a digital collective based out of London and Berlin. Their work is all about the construction of online worlds, heightened by the augmented realities that are coming into being in the metaverse. A character borne as an animated NFT, Keiken's creation U-Mi Water Warrior unpacks the avatar experience for digital savants. Collectors of this NFT avatar have options of interoperability between games within the metaverse.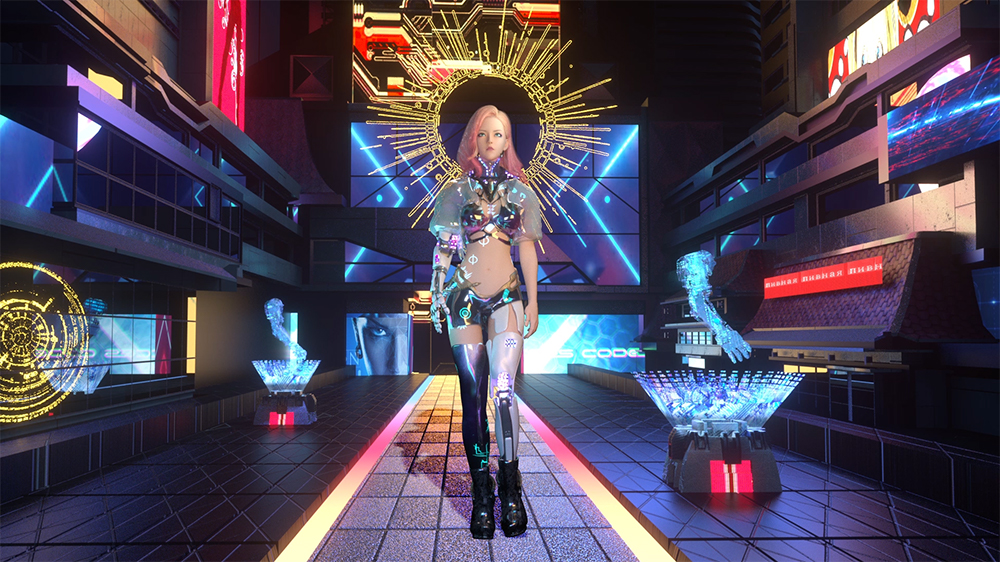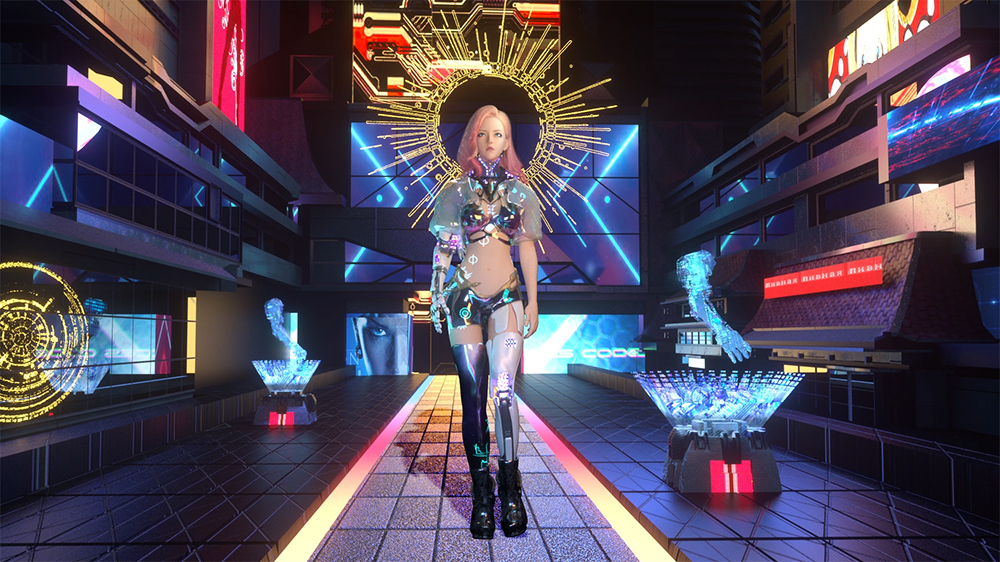 CryptoZR (Liu Jiaying)
From China, blockchain and crypto artist CryptoZR (Liu Jiaying) has relied on her coding and blockchain programming expertise to connect with Mother Nature in the metaverse, through her Mother Nature Bitcoin NFTs. Both artworks are visual representations of decentralised finance and the importance of personal crypto security.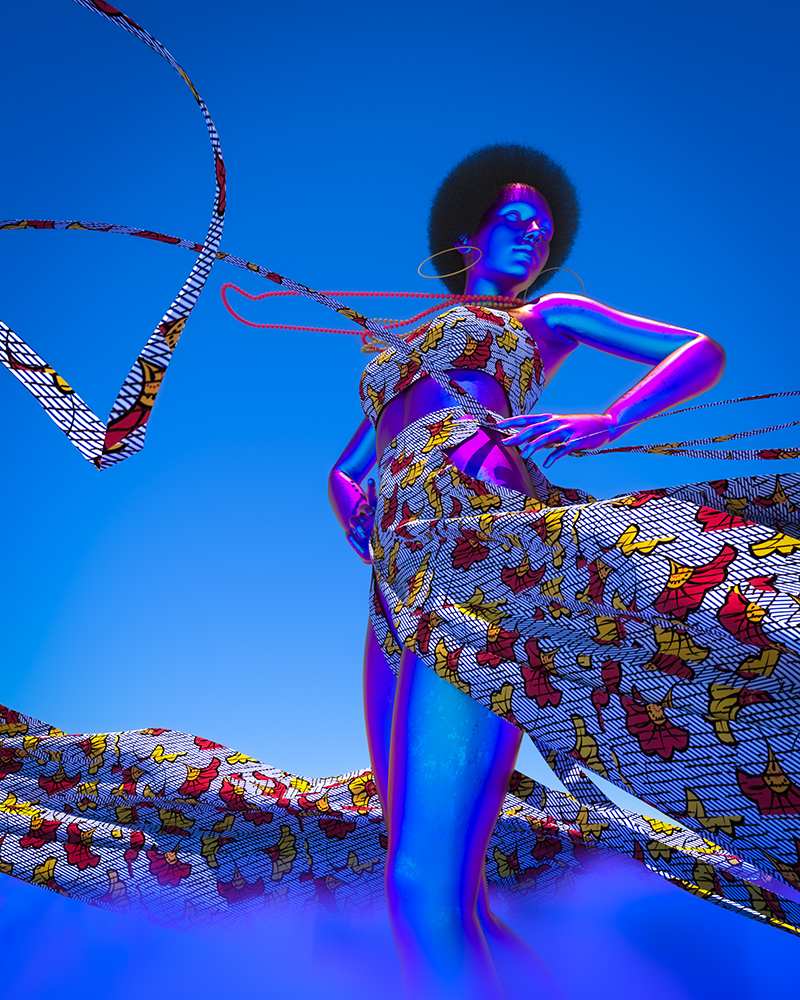 Owo Aniete
The Every Body NFT drop also ventures to realms connected with pre-colonial Africa, and the notions of peace and freedom that prevailed in those cultures. This is achieved though Nigerian digital creative Owo Aniete's artworks such as Freedom, an ode to self-love and positivity; and Peace depicting the releasing of what no longer serves.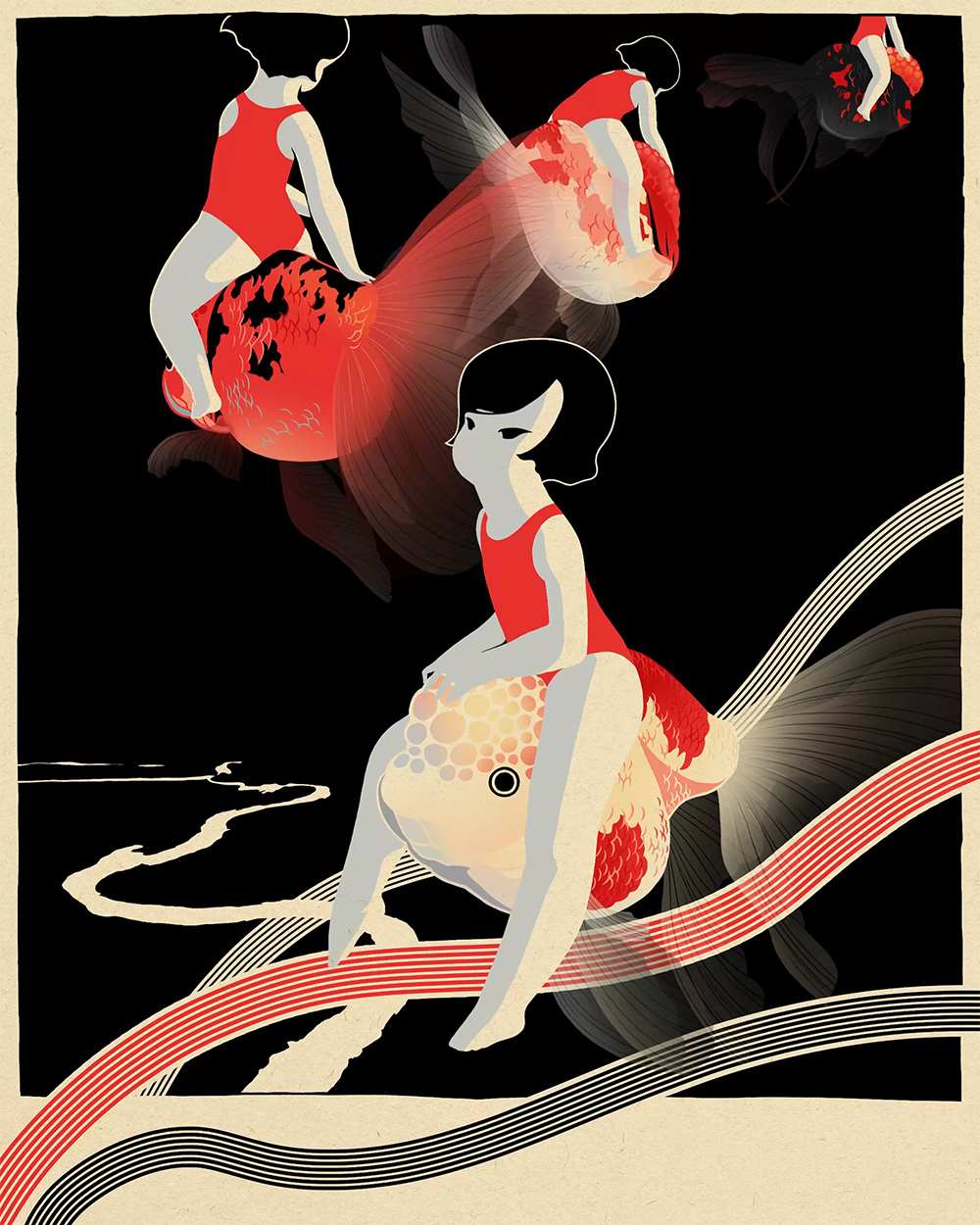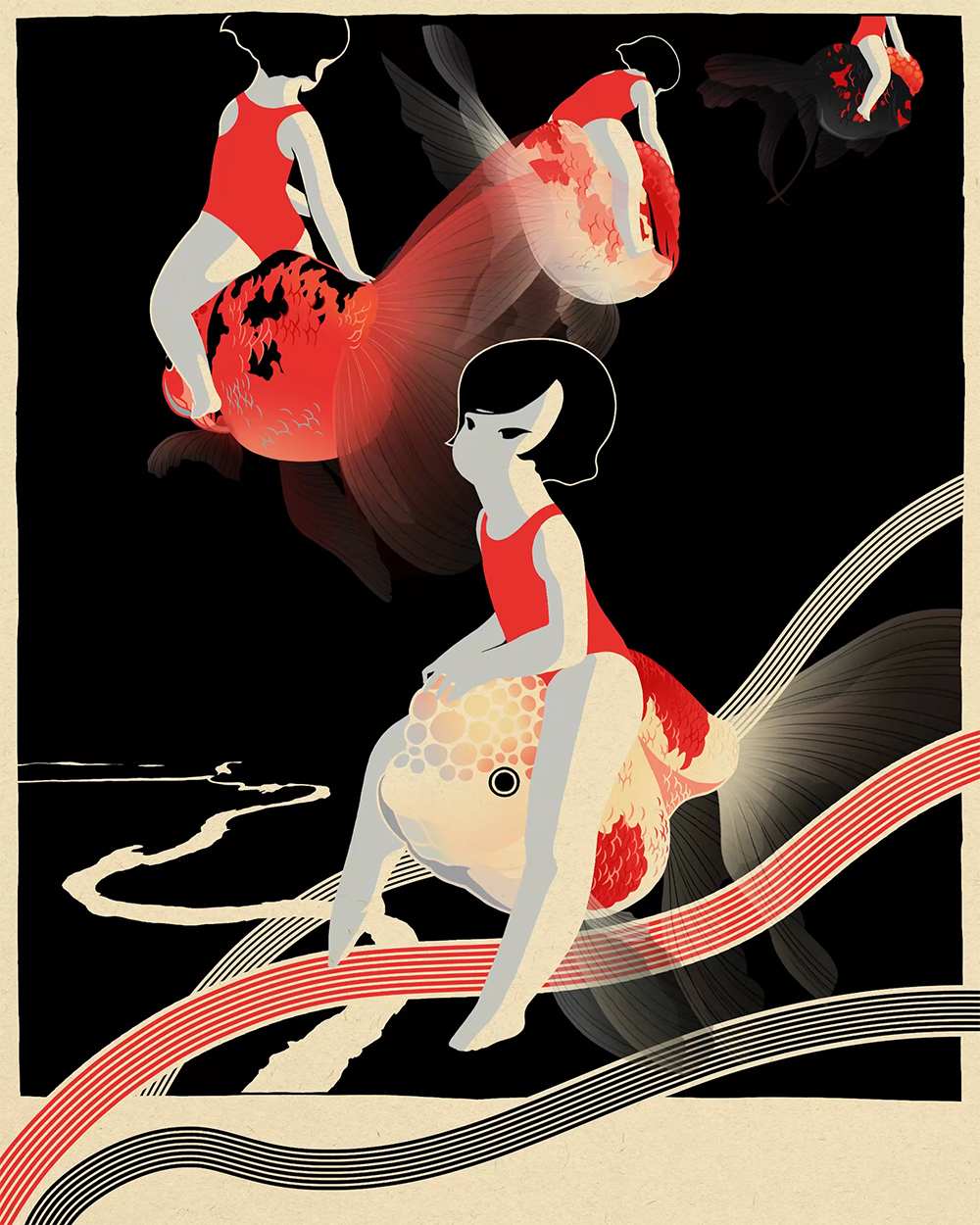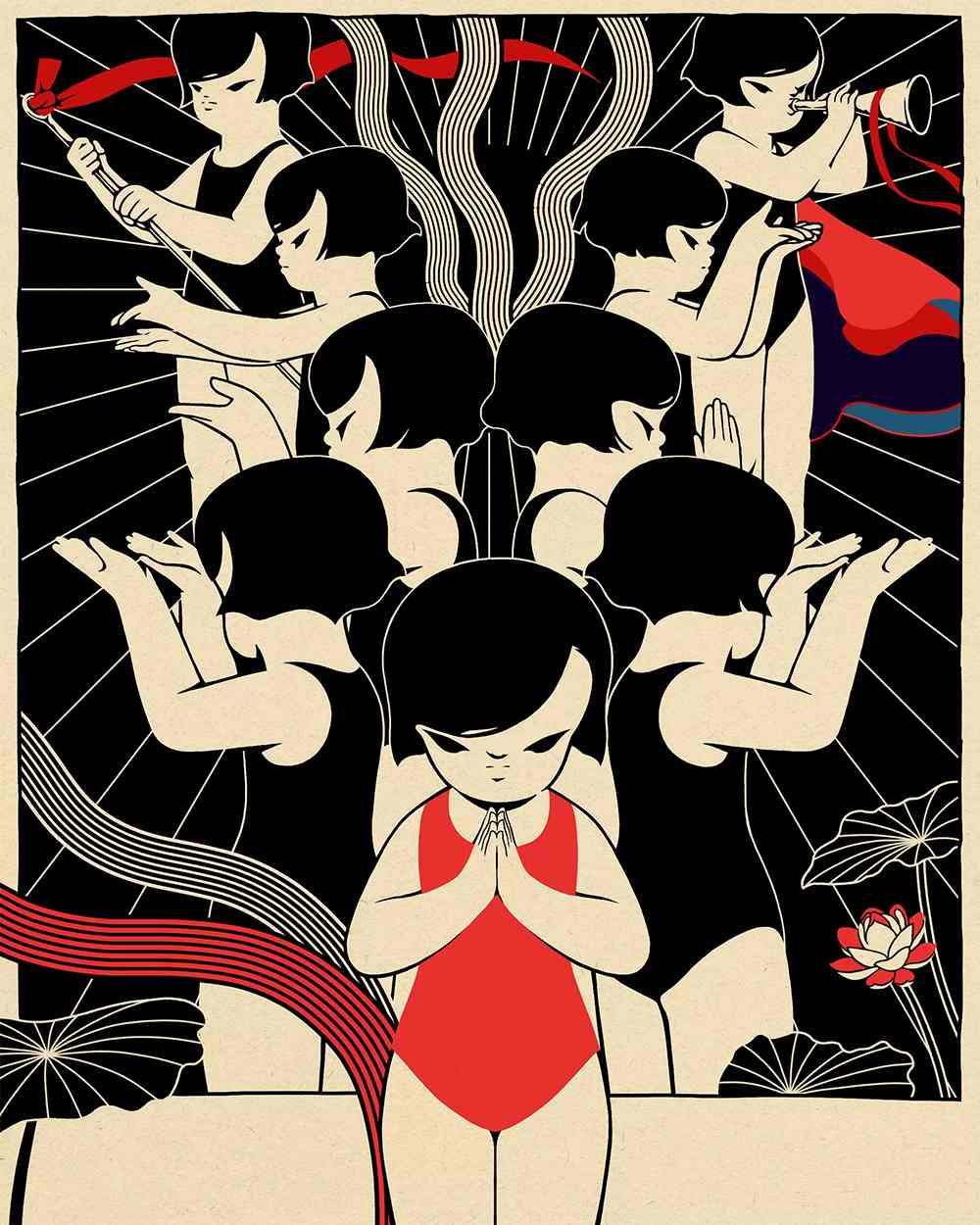 Suzy Q
With her two NFTs Moo, Night Air and Moo, Blessing, Korean digital artist Suzy Q merges digital painting, animations and sound design techniques to conjure a cute female character called Moo. Injecting personality and quirkiness in her work, Suzy Q spins a tale of Japanese goldfish adventures in Moo, Night Air. Her second piece Moo, Blessing turns to quantum mechanics and parallel universes to illustrate IRL human existence.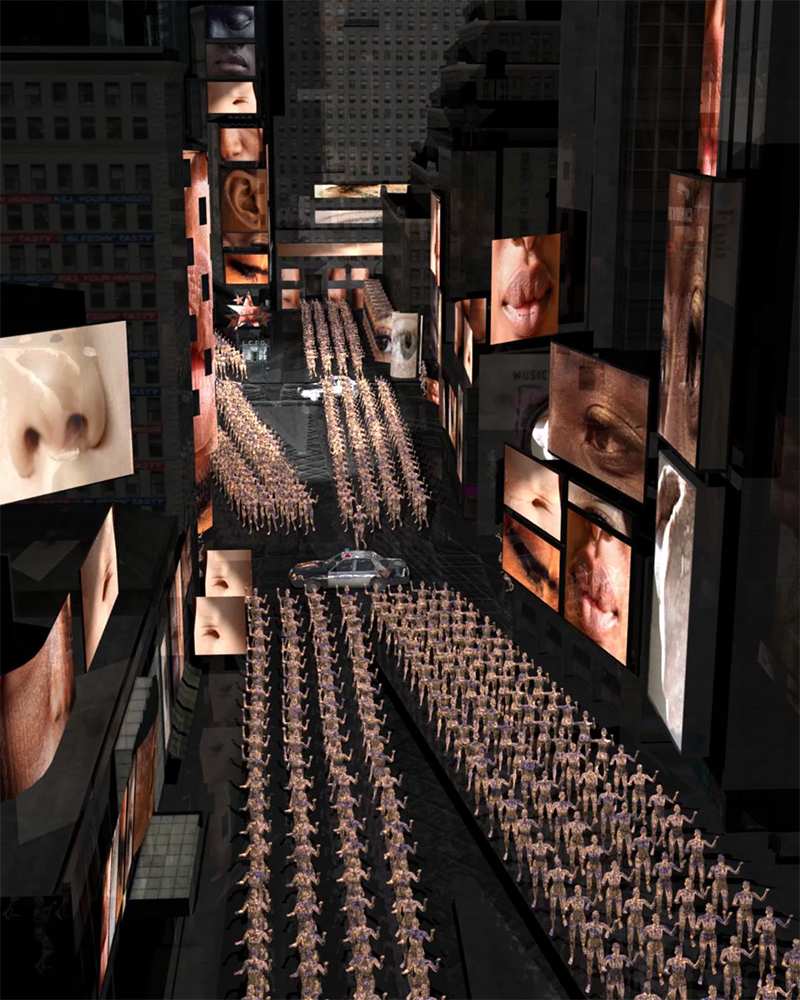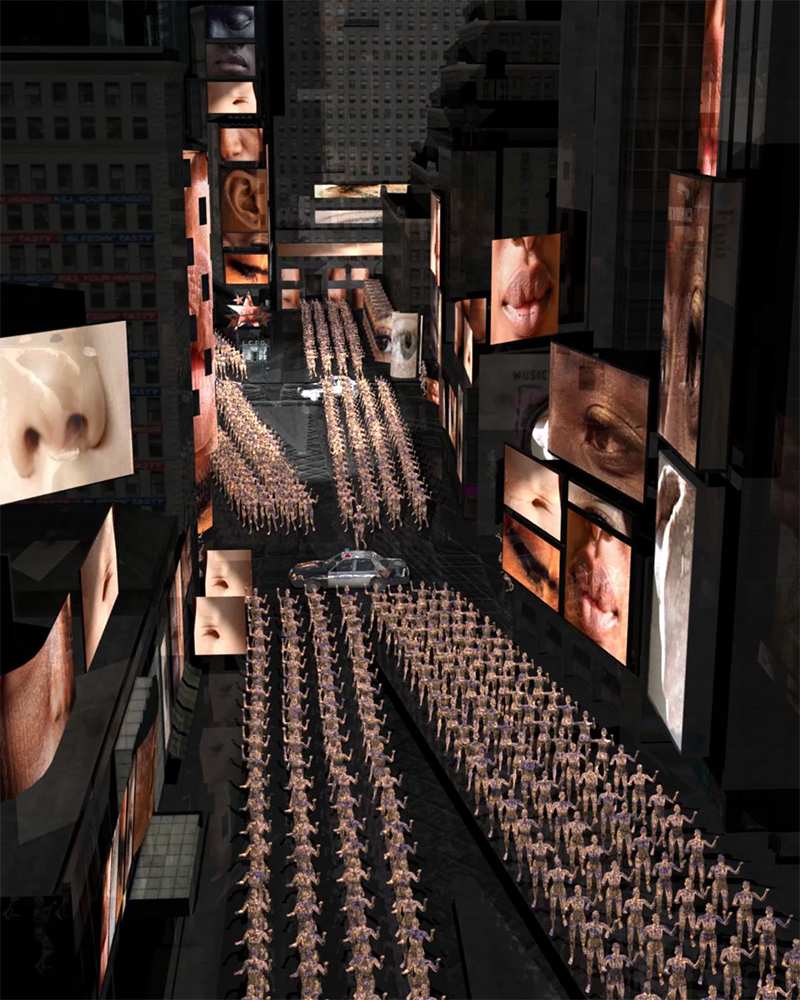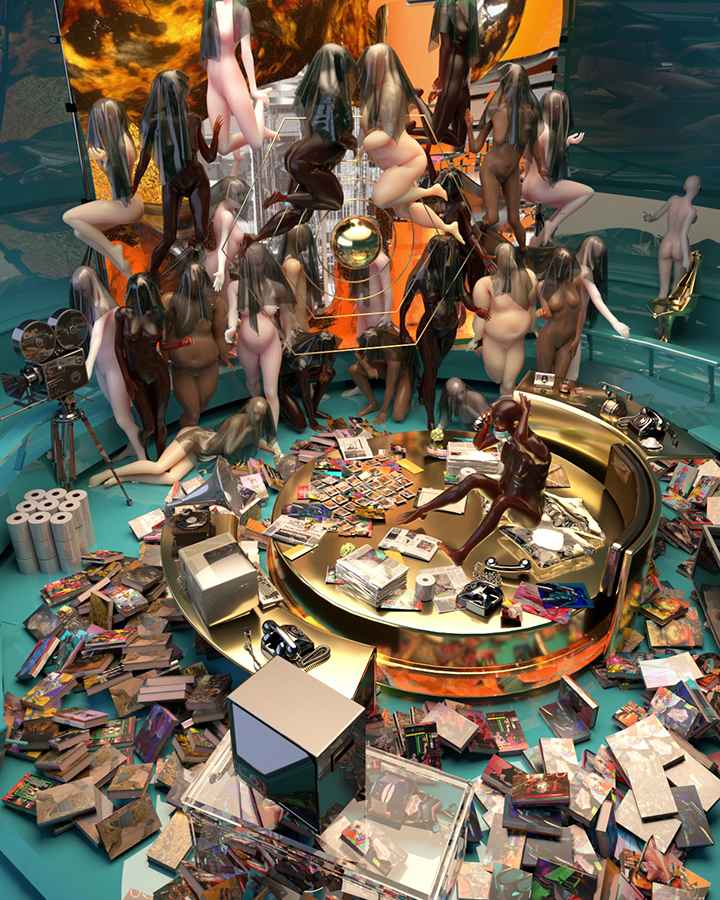 Ziyang Wu
As AI-focused counterpoints, digital artist Ziyang Wu and her futuristic visions—composed of 3D-animated video, augmented reality, artificial intelligence simulation and interactive video installation—consider the impact and influence of data and algorithms as hidden background forces that "ubiquitously micro-alienate and reconstruct humans in our highly globalised and digitised post-Internet society".
Tele-Republic of Home—Body Allegory in the Post-Pandemic Era, one of Wu's two contributions to the Every Body NFT drop, examines how our reconfigured post-pandemic lives take place on the beds we sleep on. In Screen Body—Times Square Dancing, the idea of the virtual world's growing influence and power brings home the fact that humanity is inching closer towards living life between various realities.
About the drop
Each of the 10 artworks featured in the Every Body collection is available in editions of 50. A selection of NFTs from the collection is programmed with content that collectors will be able to unlock.
The Every Body NFT collection will be available on OpenSea via Vogue Singapore on 5 May 2022 from 8pm SGT/8am EST to 10 May, 10am SGT (9 May, 10pm EST). Each NFT will be sold in 50 editions, and range in price from 0.11ETH to 0.26ETH.
This story was first published on Brytehall