The best of all things French in one location for the design maverick
If the French and their eccentricity have always piqued your curiosity, the Voilah! France Singapore Festival would need no introduction. The 1.5 month-long festival draws to a close next weekend, wrapping up a host of thrilling activities happening across the city, from film screenings and writing workshops to musical performances and panel talks. Homegrown talents will get a taste of the limelight too, as each programme of this multidisciplinary festival is co-produced by a local partner.
But not to worry if you've missed all the shenanigans that have taken place so far. In its last leg, those who appreciate French design – and one's ability to integrate art into ordinary, everyday items – should look no further than the No Taste For Bad Taste exhibition, currently happening at the National Design Centre until 16 November. Curated by Le French Design by VIA in collaboration with Institut Français, the travelling exhibition has gained a cult following since its 2017 debut in Milan, setting up shop in more than 10 cities, including Los Angeles, Buenos Aires, Tokyo, Hong Kong, and Singapore, its only Southeast Asian stop.
Over 40 French furniture items and home decor that were designed for world-renowned brands such as Philippe Starck, Ligne Roset, Fermob, and Hermès are on display, handpicked by acclaimed design maestros. We pick the best three that are right up our alley.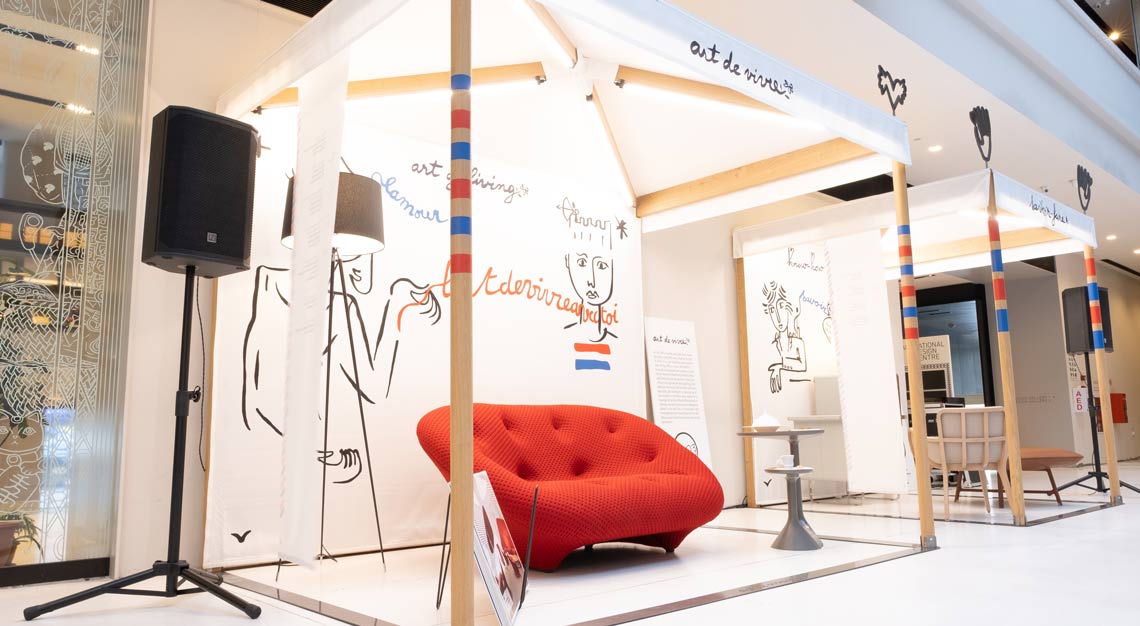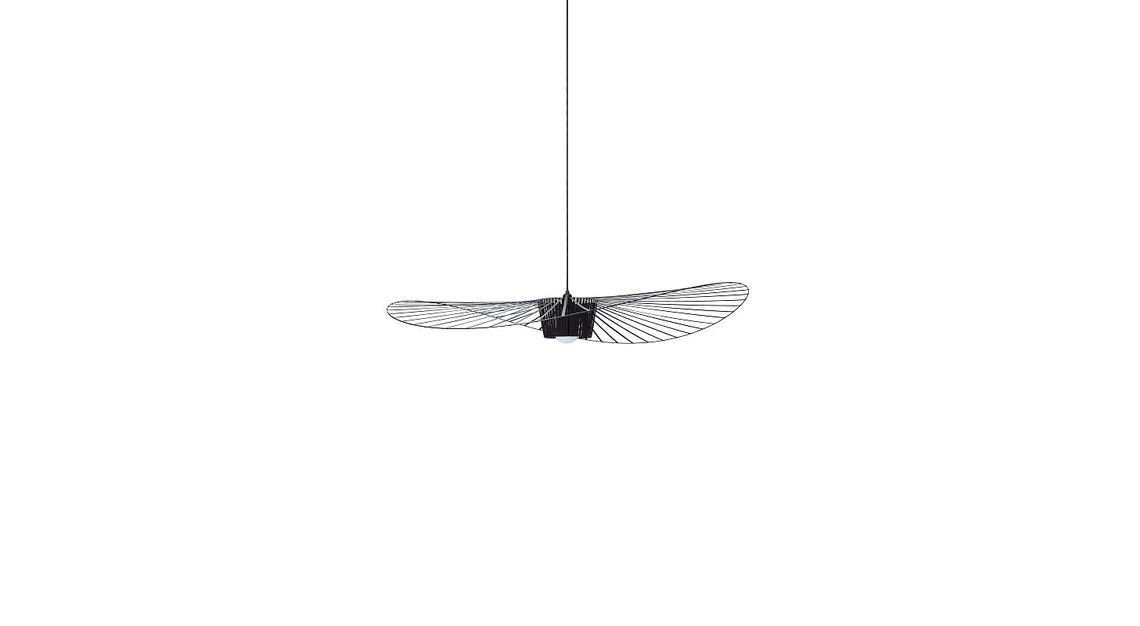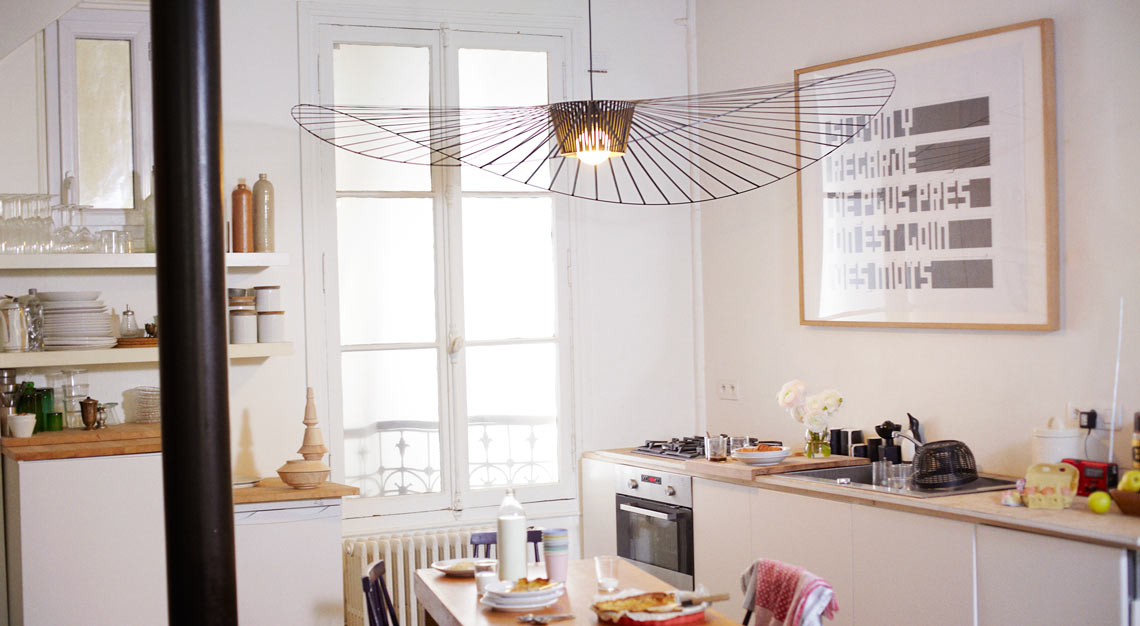 Ploum Sofa
It's easy to be instantly drawn to the Ploum Sofa as soon as you step into the exhibition. This vivid seating furniture was designed by French brothers Ronan and Erwan Bouroullec for furniture brand Ligne Roset in 2011. Bearing an ergonomic, asymmetrical design, the sofa's right-hand seat is slightly lower than the left-hand, making it ideal for users to sit, stretch out and lay like broccoli.
Vertigo Lamp
There is something oddly hypnotising about the Vertigo Lamp, which was created by French designer Constance Guisset for Petite Friture in 2010. The lightweight lamp, put together with fibreglass, iron and ribbons, turns slowly when lit and projects shadow patterns on the walls surrounding it. You'll also notice that the lamp takes the shape of a gigantic floppy hat, if you view it from a distance.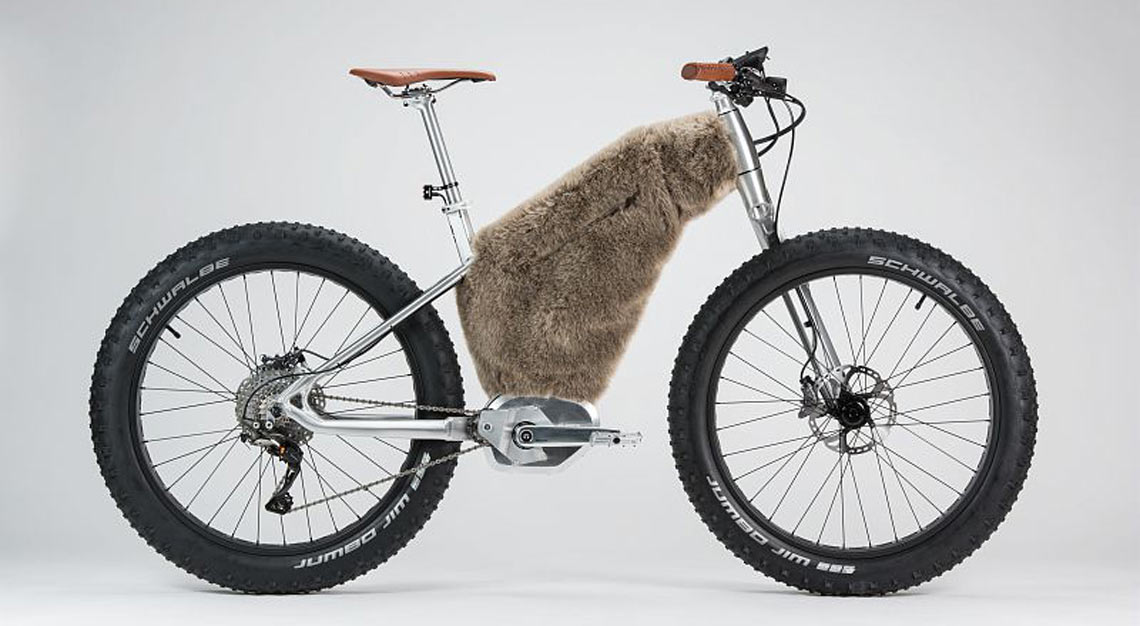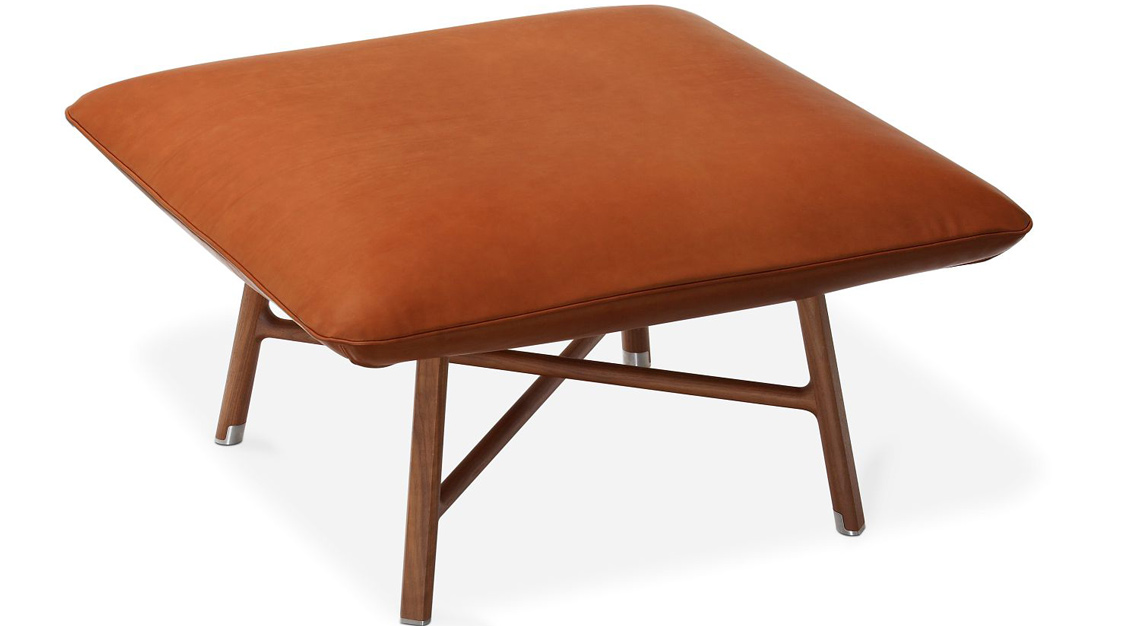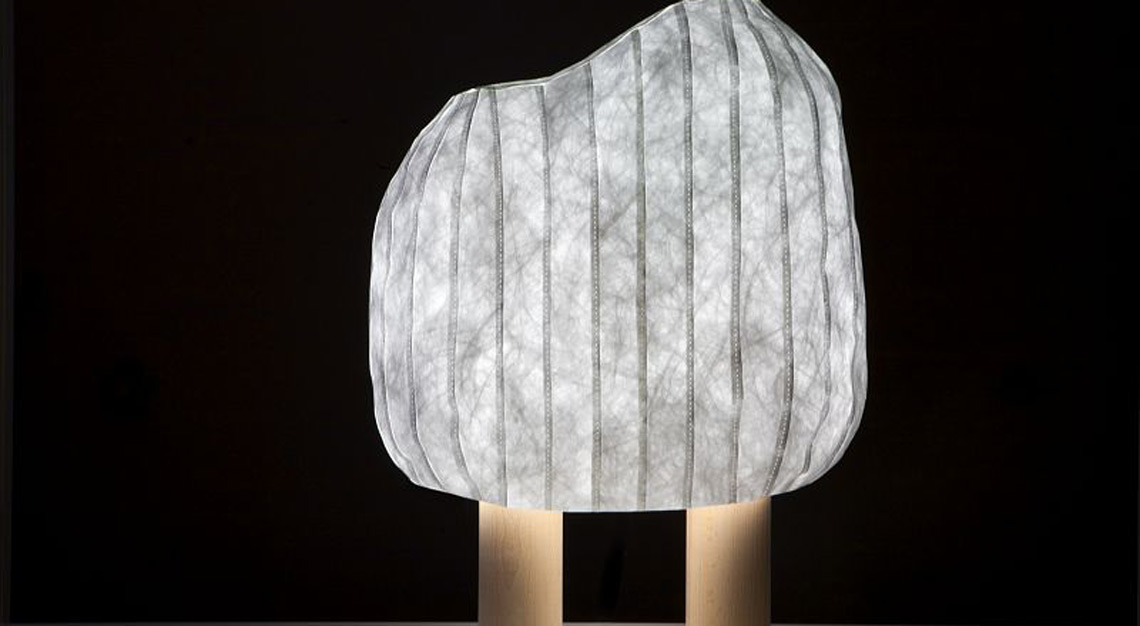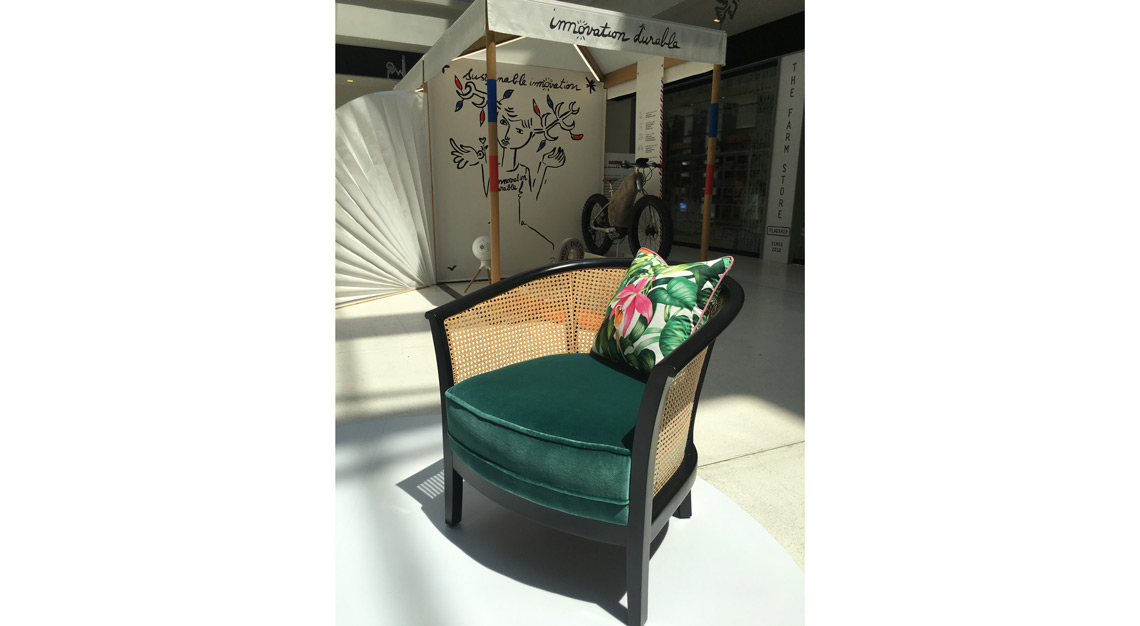 S+ARCKBIKE Snow
A collaboration between Moustache Bikes and French designer Philippe Starck, S+ARCKBIKE Snow is one of the four electric two-wheelers – 'Mud', 'Asphalt', 'Sand' and 'Snow' – that were unveiled at Eurobike 2014. Each e-bike has dedicated technological specifications that cater to the riding conditions from which they are named. Designed to withstand virgin snow territory, Snow has a mono-arm fork that allows for optimum snow evacuation, and is equipped with a bosch system, shimano XTR gearing and breaks. It also comes with with a stylish synthetic fur frame cover to protect its battery from extreme temperatures.
No Taste For Bad Taste
National Design Centre
111 Middle Road
Singapore 188969