They may nominally be toys, but there's nothing toy-like about their attention to detail
In a happy coincidence, two major manufacturers this week have announced scale models of their vehicles. And while both are scale models, they have very radically different approaches.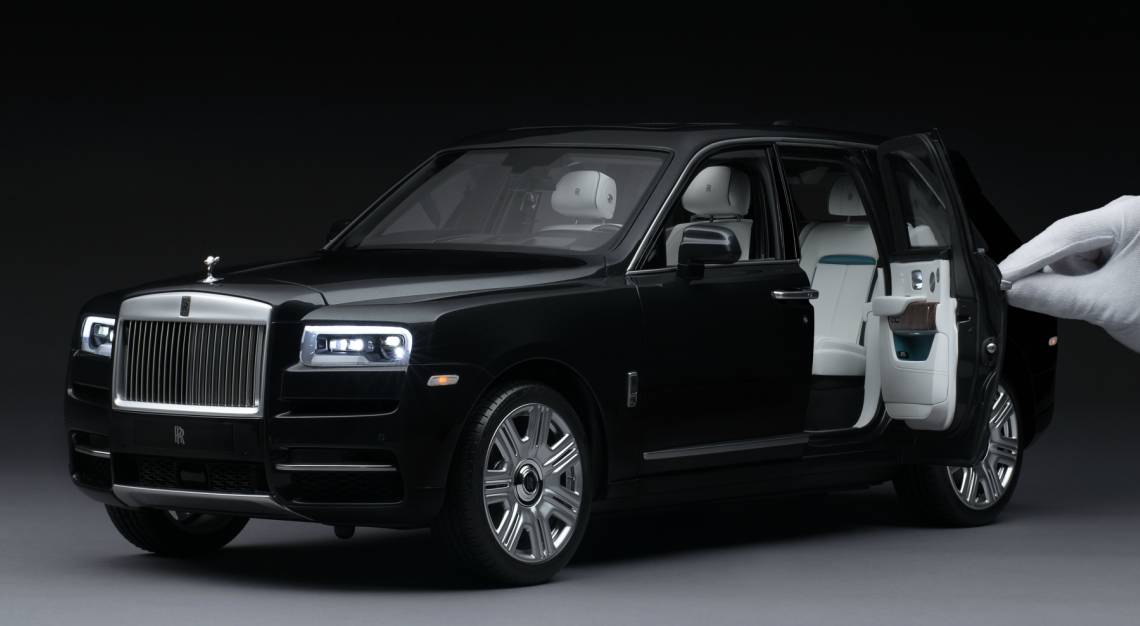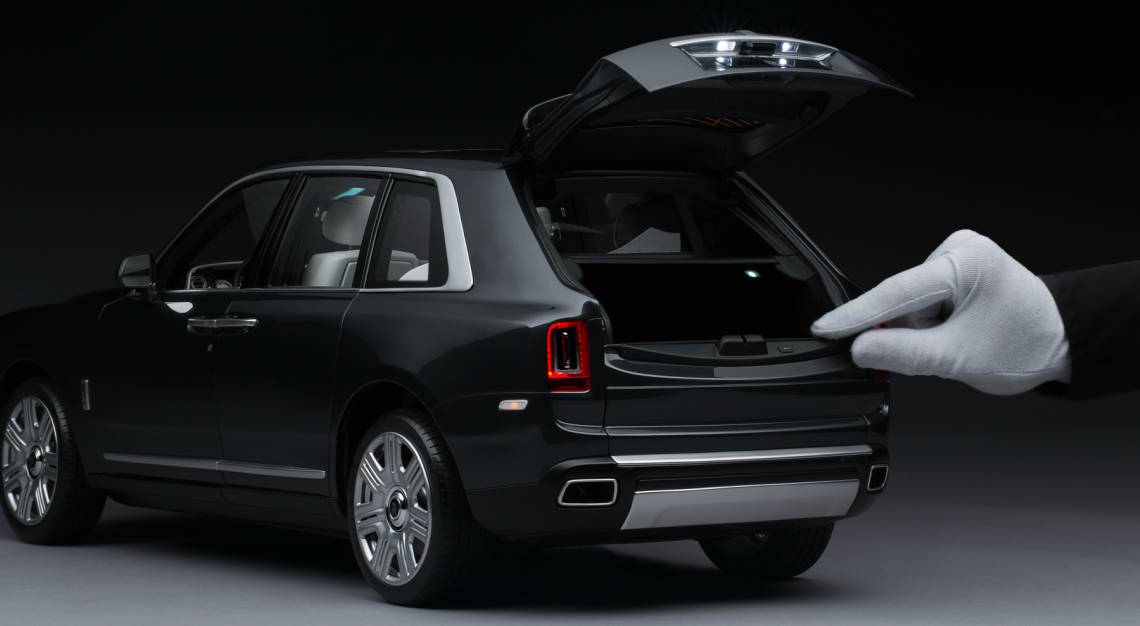 A model Rolls-Royce Cullinan
The first is a Cullinan scale model from Rolls-Royce, and to say it's detailed would be an understatement. It's crafted with the same care and attention to detail as the full-sized Cullinan, except executed on a smaller scale. Naturally, you can make your 'toy' Cullinan look just like the one sitting in your garage, down to the exterior colour and interior trim. 
Naturally, all the doors open (the kickplates light up when doing so, just like on the real car), including the tailgate and engine compartment that allows you to view the 6.75-litre V12 under the bonnet. 
And you'd best believe that every detail is modelled, because Rolls-Royce says each Cullinan model takes up to 450 hours to produce and is composed of over 1,000 components. The scale Cullinan, as with its life-sized counterpart, can be ordered directly from Rolls-Royce. Price on ask.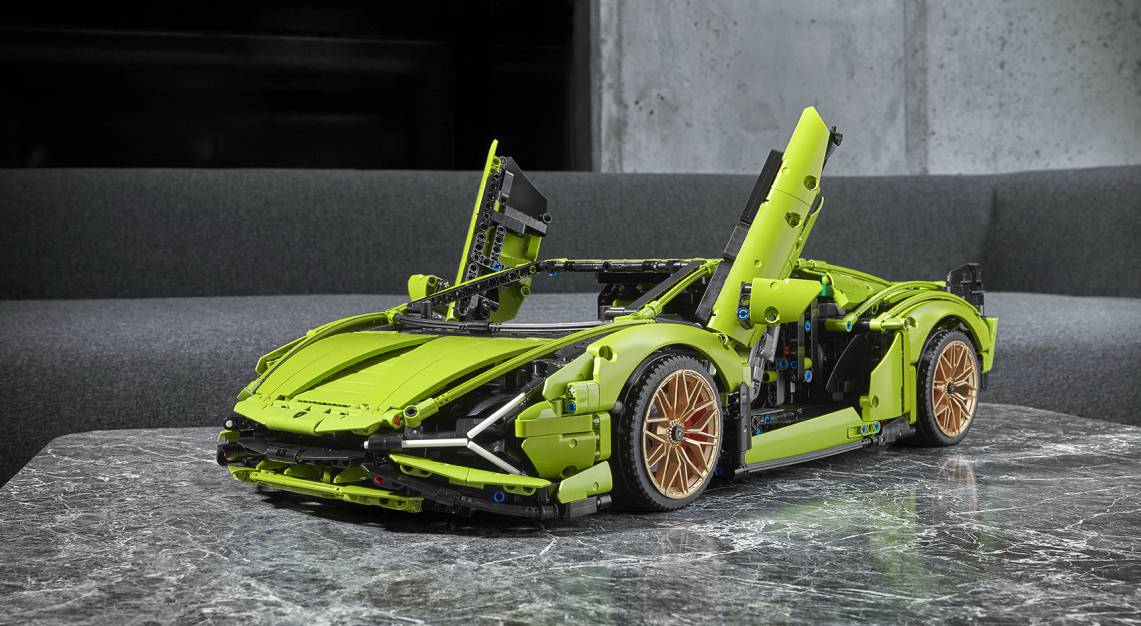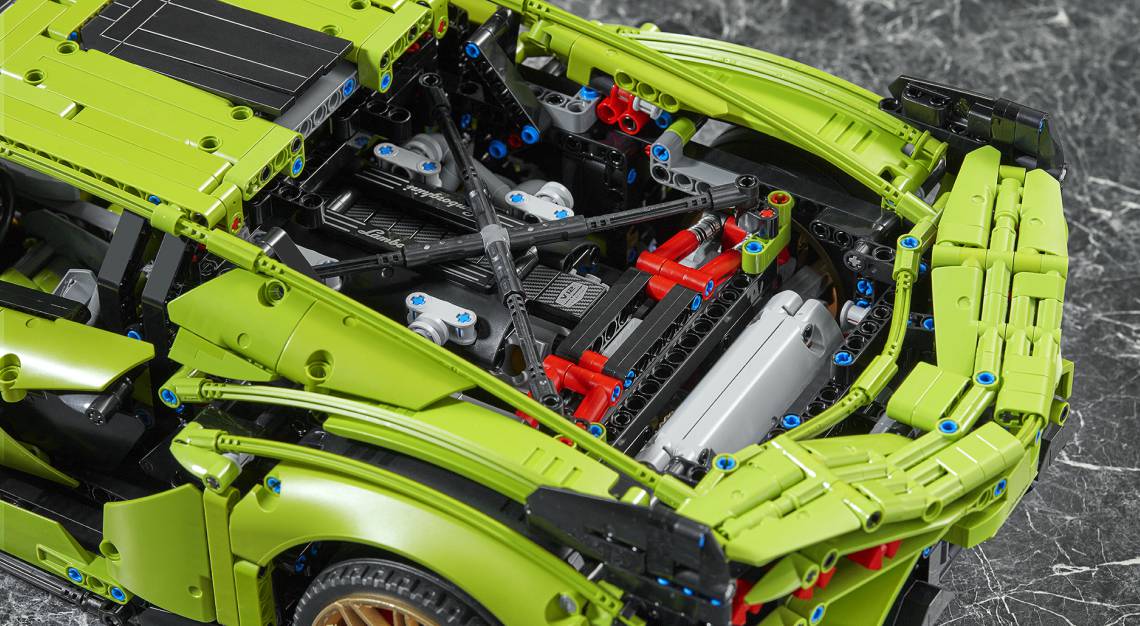 The Lego x Lamborghini Sián
Next up, the Lamborghini Sián. It may be in the same 1:8 scale as the Cullinan earlier, but this one is made by Lego, the third in a series that already comprises the Bugatti Chiron and Porsche 911 GT3 RS. It's not as detailed, of course, but it is a faithful rendition of Lamborghini's latest hypercar, in Lego's inimitable blocky form. 
The Lego Sián's tiny mechanical treats include a fully functioning eight-speed gearbox, controlled with paddle shifters, just like on the actual Sián. The mighty V12 nestled behind the driver is also accurately modelled, with moving cylinders and it's probably safe to assume they match the firing order on the real thing. 
There are also plenty of clever details hidden throughout its body, including a functioning steering wheel finished with the Lamborghini shield and a Lamborghini-branded overnight bag in the front luggage compartment. 
The Lego Technic Sián will be available from 1 June directly from Lamborghini and Lego's web store, with wider retail availability from 1 August.